35 Creative and Modern Ideas for Small Outdoor Spaces, Beautiful Backyard Ideas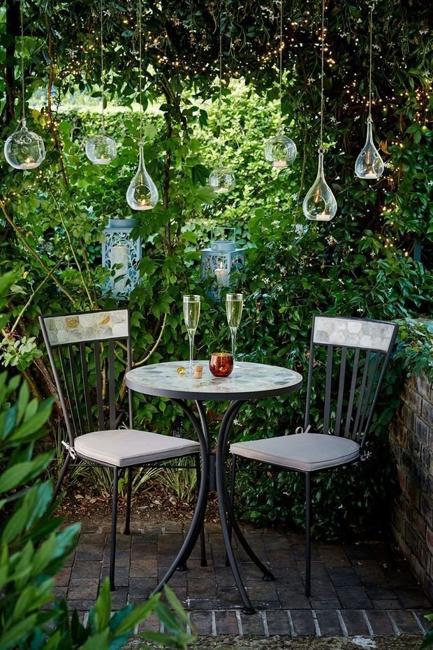 Unique lighting design, dining set for small spaces, beautiful backyard ideas
VALENTINES DAY IDEAS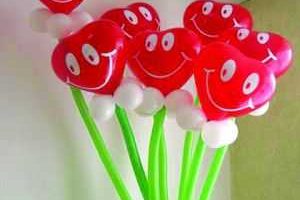 Small spaces can look elegant and offer comfortable places to enjoy outdoors. Small gardens and outdoor rooms can blend practical functionality with beauty and make homes cozy, stylish, and inviting. Here is the Lushome collection of bright and modern ideas for small gardens designs and outdoor living spaces. Steal the look or get the hint creating beautiful backyard designs to appreciate the warm and vibrant summer season.
Vintage furniture help create a romantic atmosphere and a cozy feel in a small garden. Contemporary furniture and space-saving designs look beautiful in small spaces also. You can add a large mirror and stretch your small patio visually. Green wall designs make excellent screens and help create privacy. Vertical gardens are perfect ideas for small spaces. They create coziness and romanticize outdoor rooms.
Compact and stylish ideas for small spaces in your garden
Chic backyard ideas for small spaces
Outdoor seating areas, beautiful decorating with flowers
Outdoor home decorating ideas for small spaces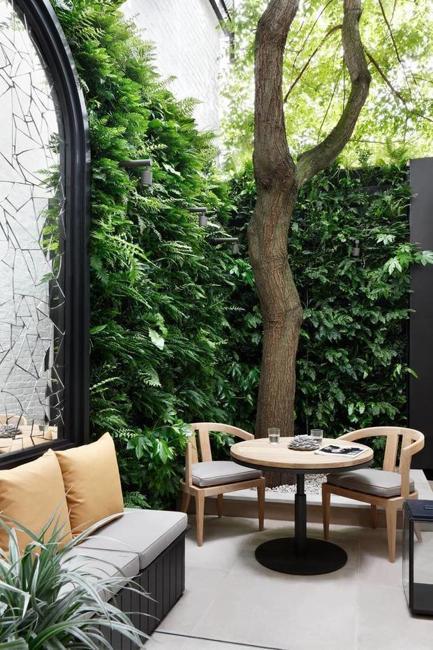 Vibrant paint colors are a fabulous tool to brighten up small spaces. Painted wicker furniture, combined with colorful pillows and outdoor rugs make small outdoor living spaces look festive and inviting. Add a few planters and colorful lanterns, and you get a beautiful outdoor seating area in your garden.
Small balcony designs, decorating ideas for outdoor seating areas
Outdoor seating areas, summer tea party ideas
Backyard ideas and outdoor rooms staging homes in styles
Vertical furniture and hanging yard decorations are the best space-saving backyard ideas. Hanging chairs, baskets with flowers, and string lights are all you need to enjoy your peaceful and cozy summer nights in comfort. Colorful textiles, outdoor rugs, decorative pillows, throws, DIY lanterns on your coffee table or stairs bring even more warmth into your backyard design. Moroccan designs, ethnic prints, and classic designs in vibrant colors are beautiful trends in decorating for summer.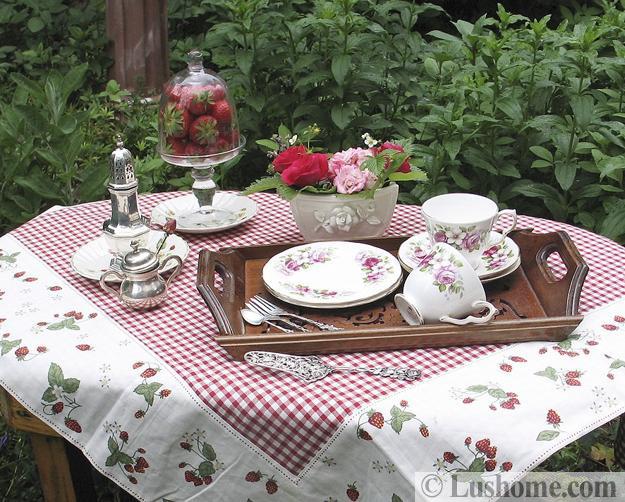 Small spaces with a BBQ area and dining furniture offer a stylish way to enjoy warm weather. Space-saving ideas, racks, railings, carts on wheels make a small summer kitchen functional and beautiful. A picnic stools or a wooden bench is ideal for small spaces. Simplifies outdoor furniture add a simple touch to outdoor home decorating.
Space-saving ideas, planter designs for small spaces
Cozy outdoor seating areas and open-air theater designs
Modern furniture for outdoor rooms
Think of original and unique details. Creative accents, unusual designs, and recycling ideas are an excellent way to personalize small gardens and patios. You can add a floor rug to your lawn, or recycle a tree stump for a beautiful flower pot. Creative recycling adds character to modern ideas which brighten up outdoor living spaces.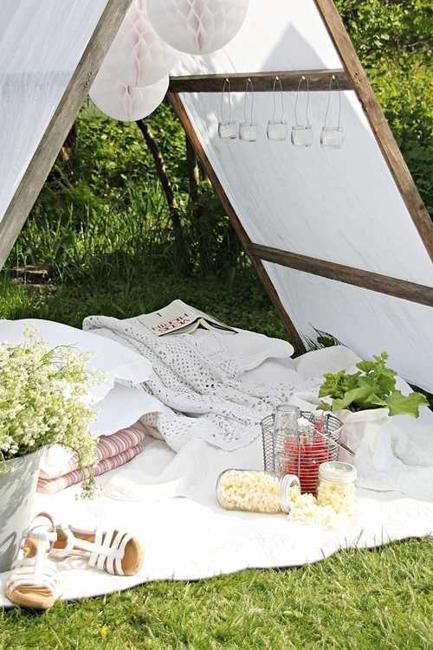 Climbing plants and small flowering plants, a water fountain or miniature water garden, a wooden box with culinary herbs or pots with lavender are just a few modern ideas to add a modern vibe and romance to small gardens. Turn your small spaces into beautiful and comfortable outdoor seating areas by adding original details, like lamps and textiles. Contemporary and vintage furniture, mixed with mid-century modern designs are great ideas for creating spectacular eclectic spaces.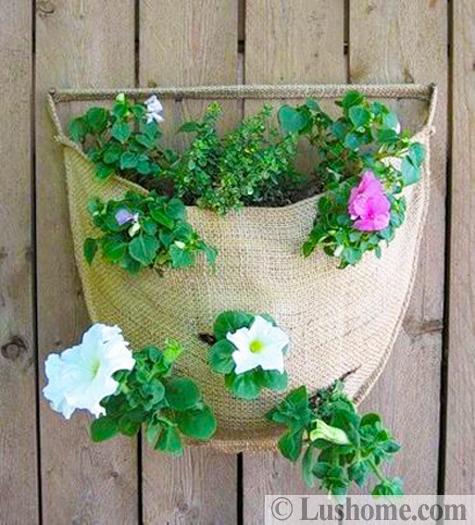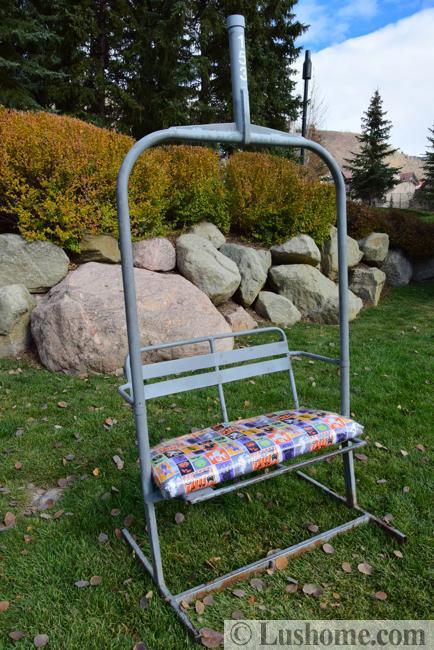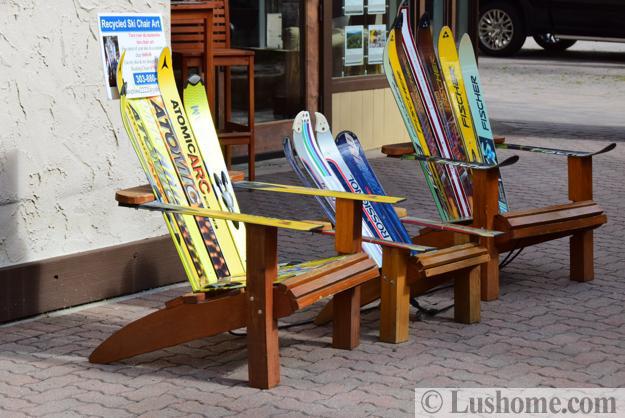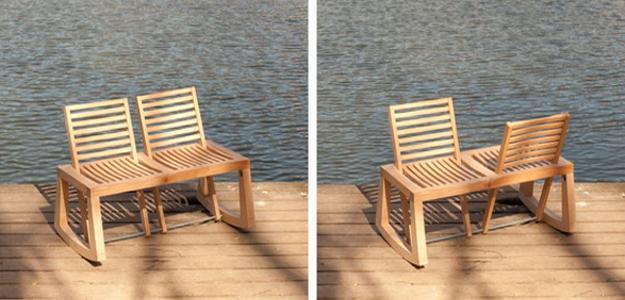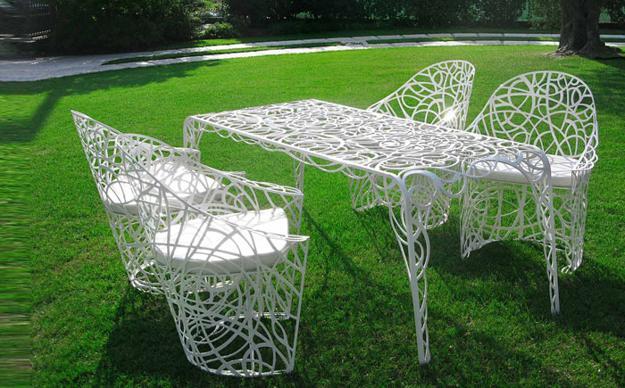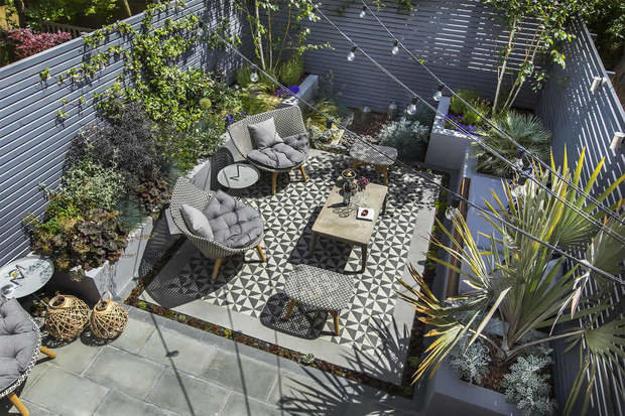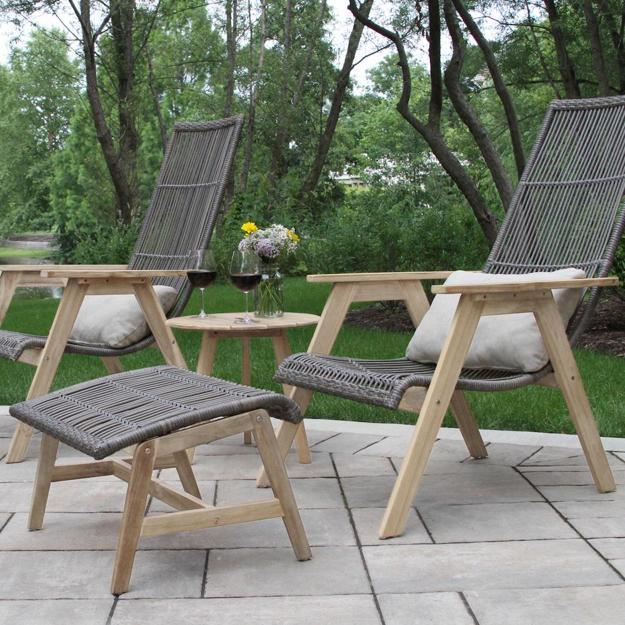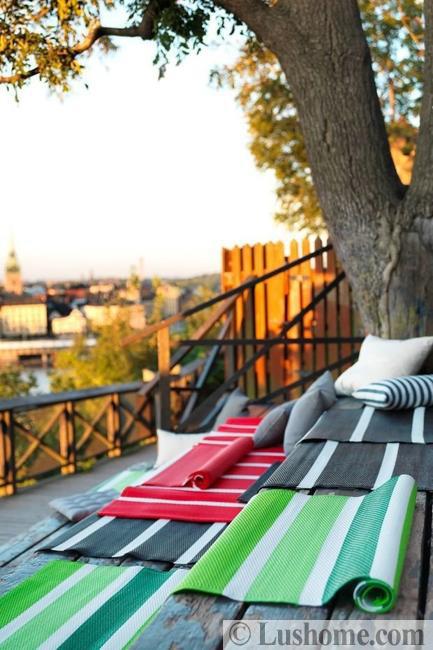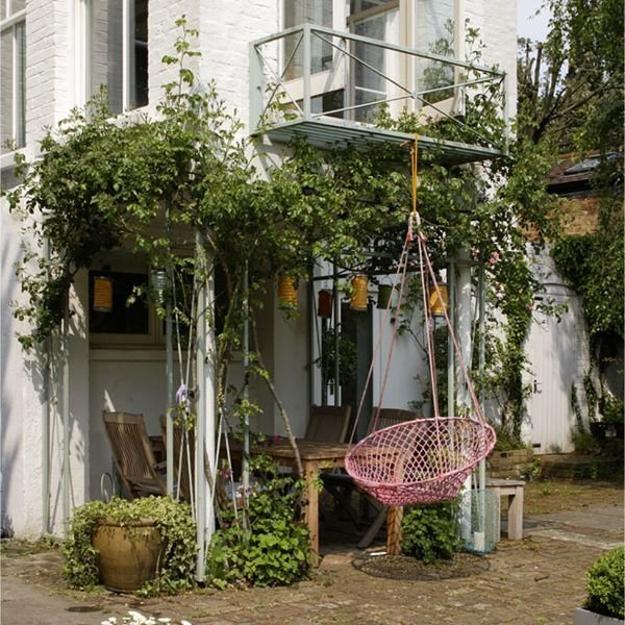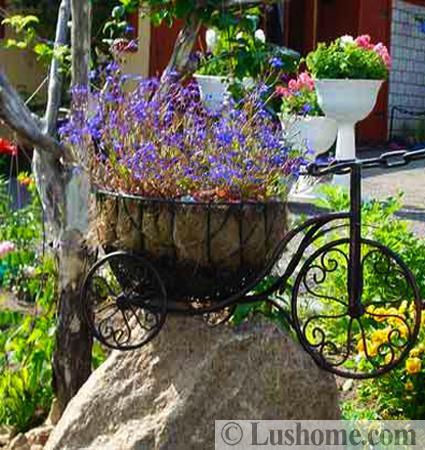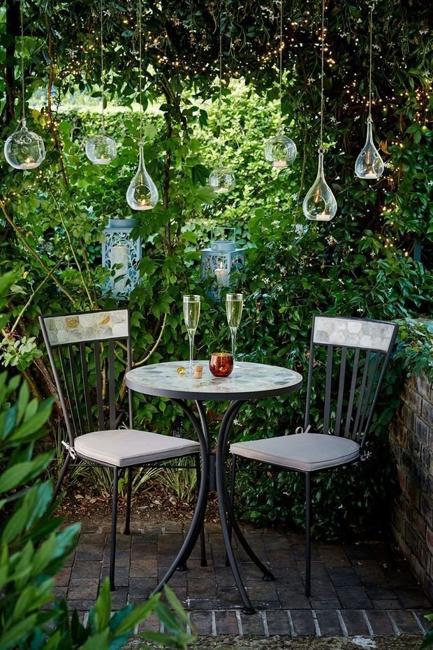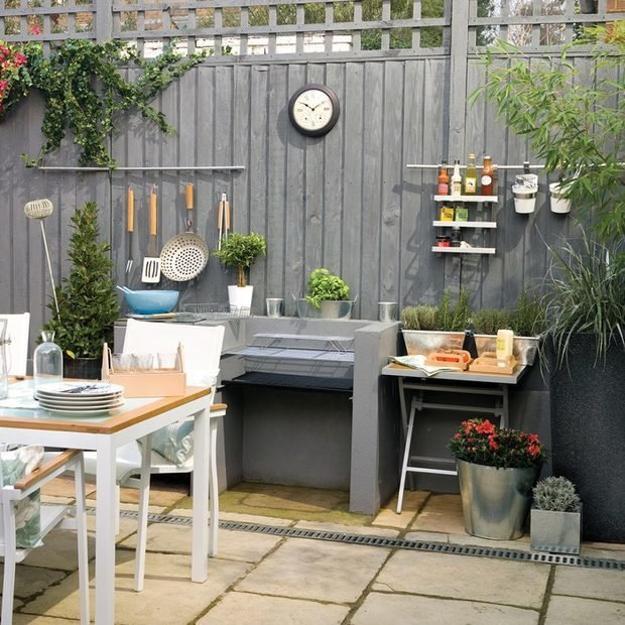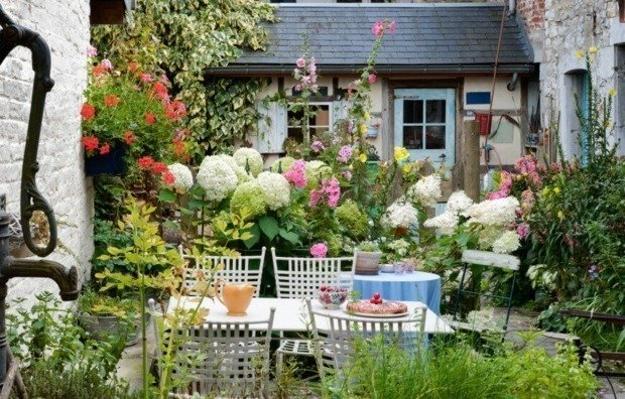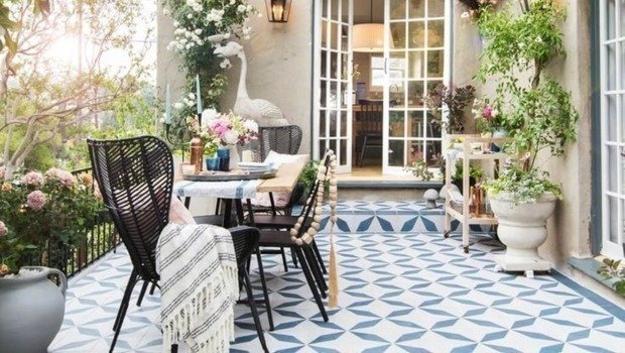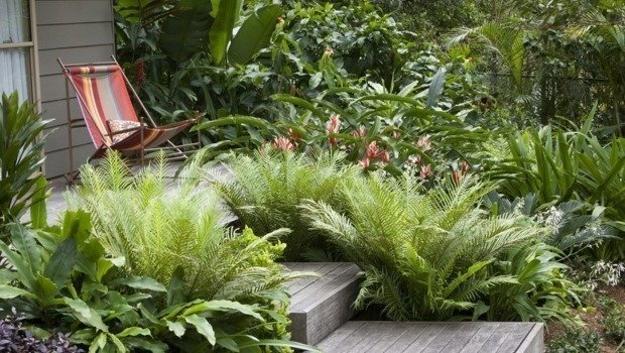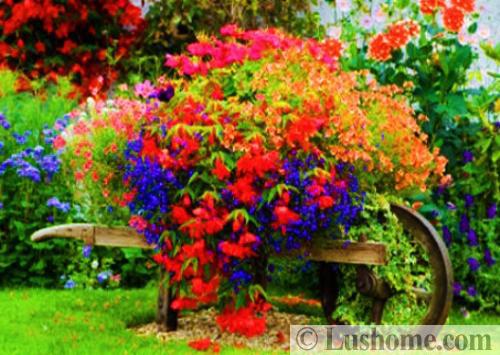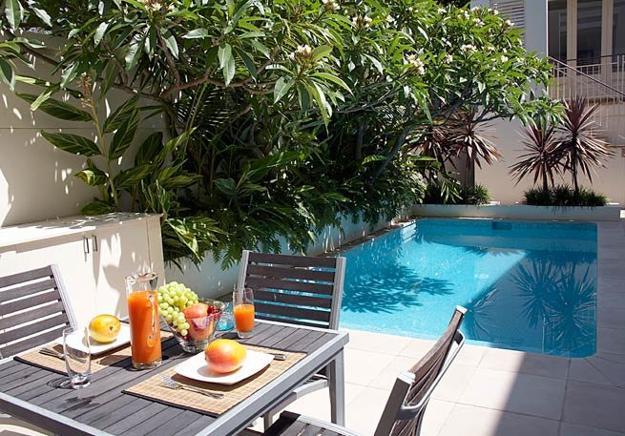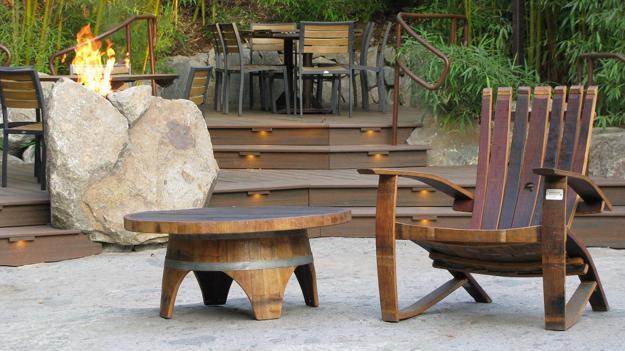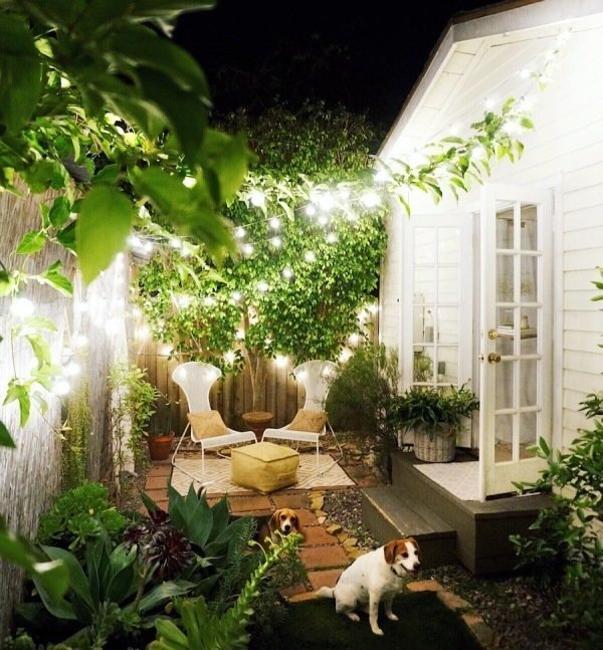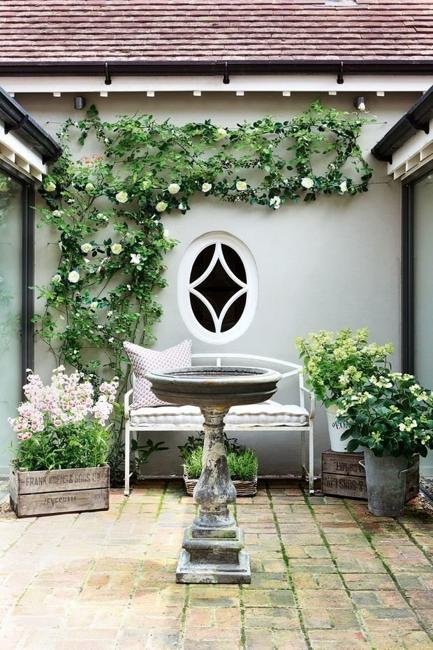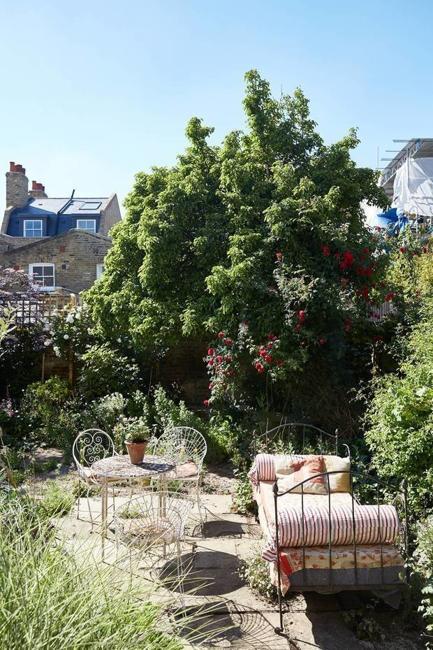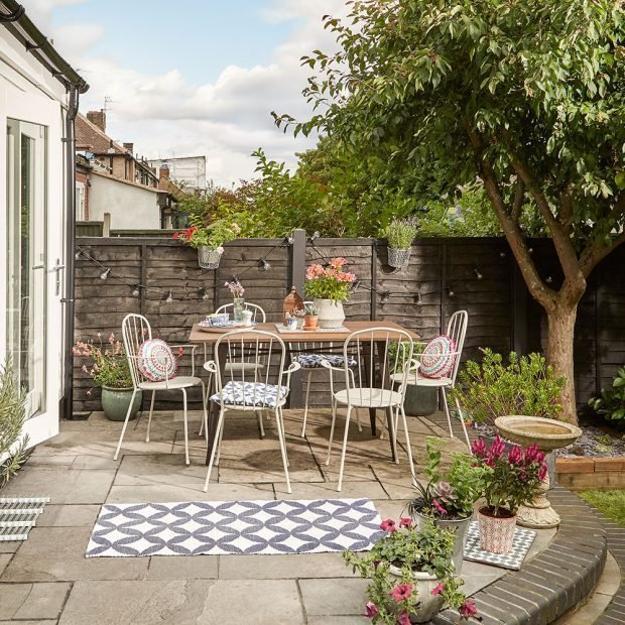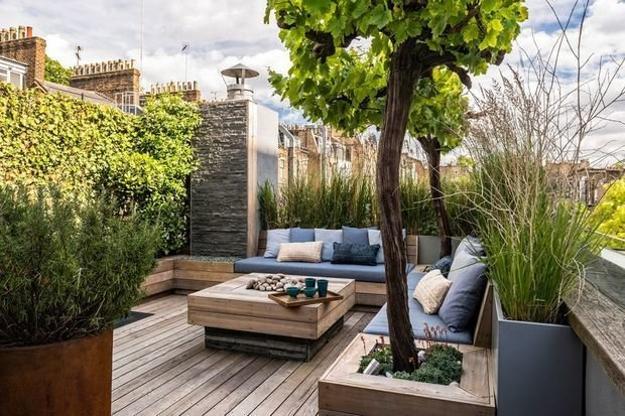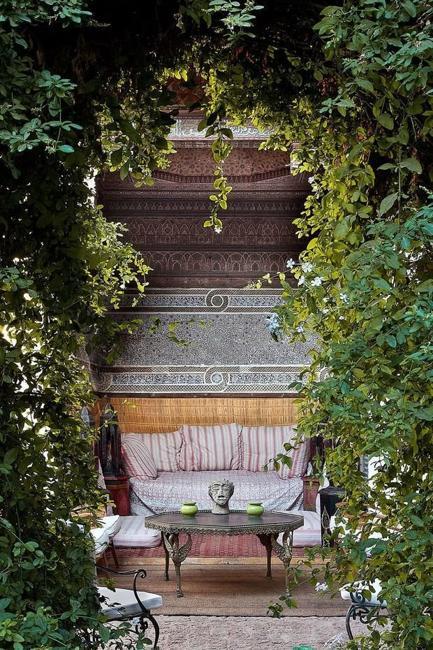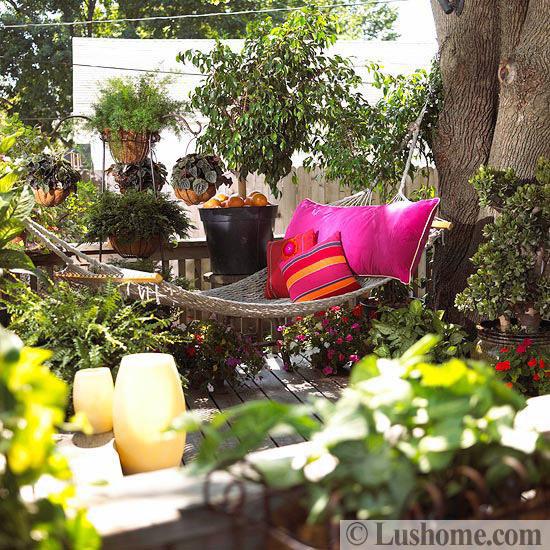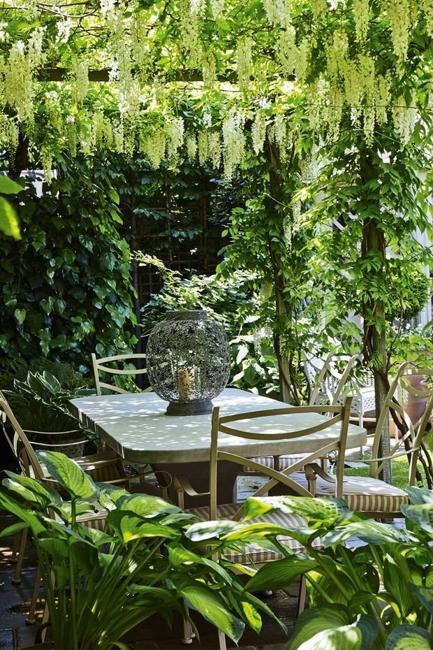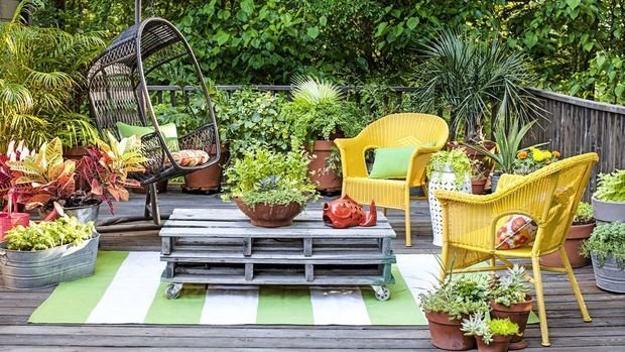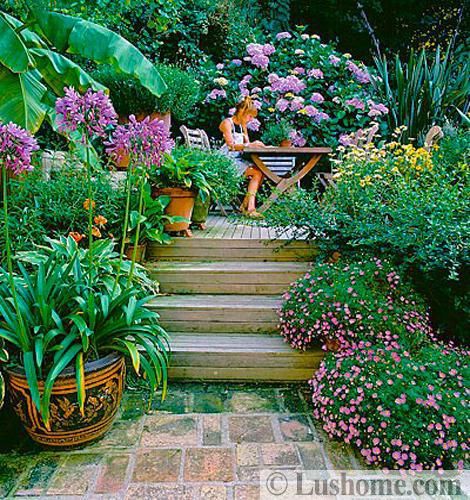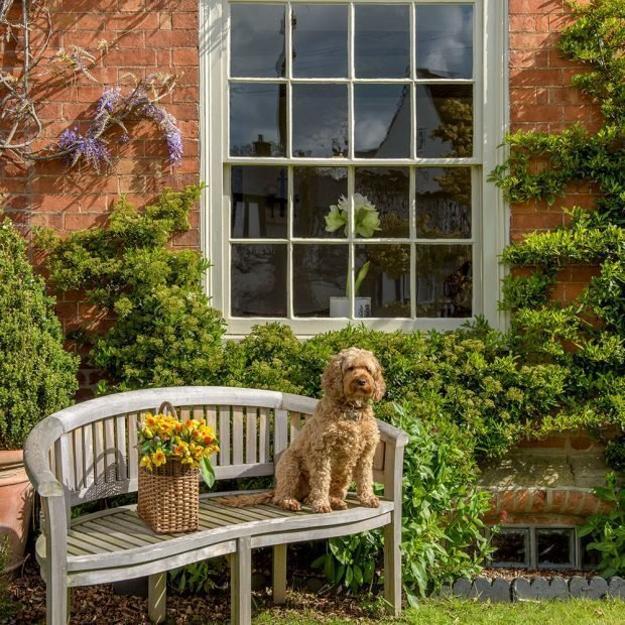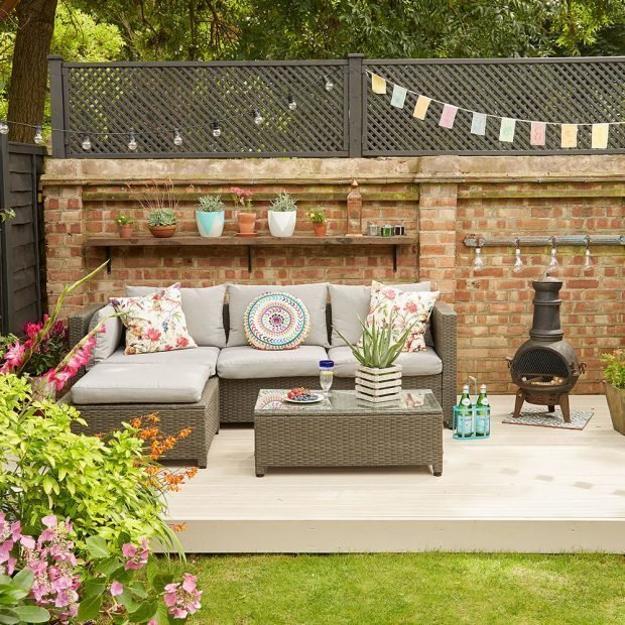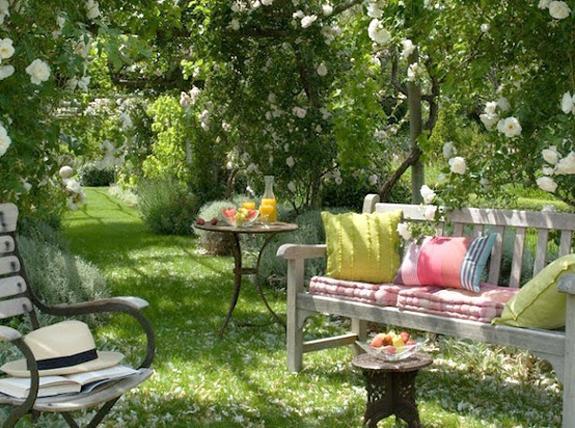 Winter backyard landscaping is about designing peaceful and beautiful outdoor spaces that celebrate natural beauty and provide a habitat to protect...