Modern Outdoor Furniture Creating Perfect Small Outdoor Seating Areas

Decorating Ideas

Outdoor Living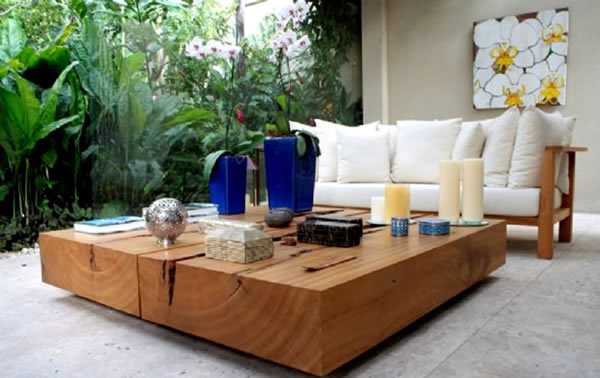 Unique solid wood coffee table for outdoor rooms
patio ideas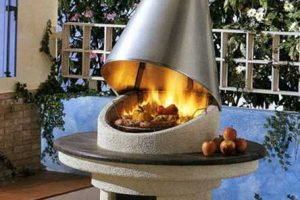 Modern outdoor furniture that beautifully fits your outdoor rooms and seating areas help create comfortable and very attractive places that offer a great opportunity to relax and enjoy summer time in elegant style. Small backyards that feature a wooden deck or patio look luxurious and cozy with modern outdoor furniture, decor accessories and lights.
You  can make your small outdoor living spaces feel spacious and attractive with a few items of affordable and practical modern outdoor furniture. Small wooden deck, terrace or patio ideas in any style, combined with wisely chosen outdoor furniture sets that efficiently use available spaces create inviting outdoor rooms, ideal for comfortable and stress-free lifestyle.
Furnishing small outdoor seating areas is an easy task these days. Modern outdoor furniture sets come in a variety of materials, designs, sizes and colors, and you can find the best outdoor furniture for your outdoor living spaces to fit perfectly, enhancing outdoor rooms and making your home large in spring, summer and fall.
Selecting space-saving furniture for your small outdoor rooms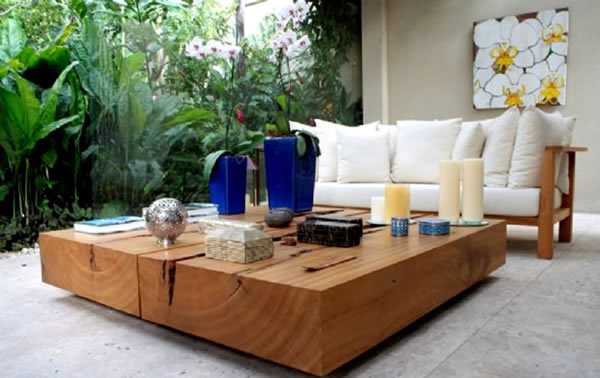 A large sofa or a bench with soft cushions takes less space than a set of outdoor chairs. One of the smart ways of stretching  your deck, terrace or small patio visually and creating more spacious and comfortable seating area is to use less furniture items in bigger sizes.
A large outdoor furniture piece that you can place against the wall or corner furniture brings comfort into small outdoor living spaces and provides comfortable seats with soft cushions that add gorgeous accents to garden or backyard designs and beautify outdoor rooms in unique and creative way.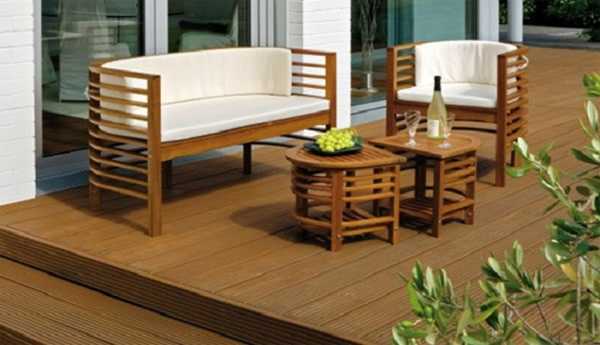 Small outdoor furniture items, like bar stools, ottomans or low wooden stools help save space and create comfortable small outdoor seating areas in elegant style. Combined with flowers or a green plant in an attractive container and a small table, these seats can add functionality and charm to your small outdoor rooms, creating beautiful places to envoy warm weather.
Attractive backyard ideas and modern outdoor furniture from Vitra
Creative outdoor furniture design idea recycling old car tires into colorful ottomans
Latest designs in outdoor furniture and lighting fixtures, stylish outdoor home decor ideas
Small stools are very convenient, multifunctional and versatile, and can be used as seats or side tables anywhere in your garden or on your patio, providing additional surfaces for drinks and books. You can also use stools as footrests and plant stands. And when you have guests, two or three stools make a wonderful coffee table with a large wooden piece on the top.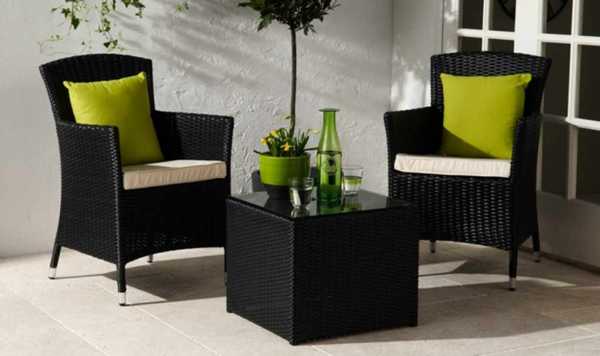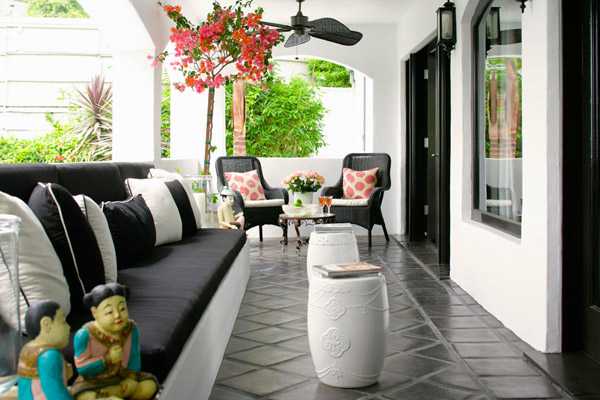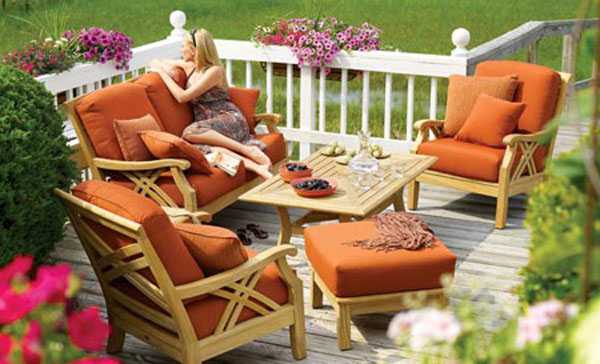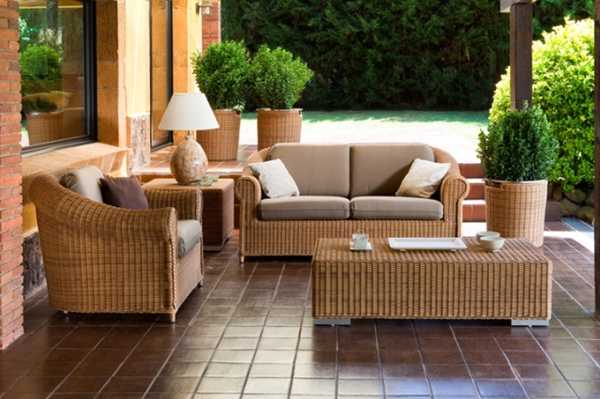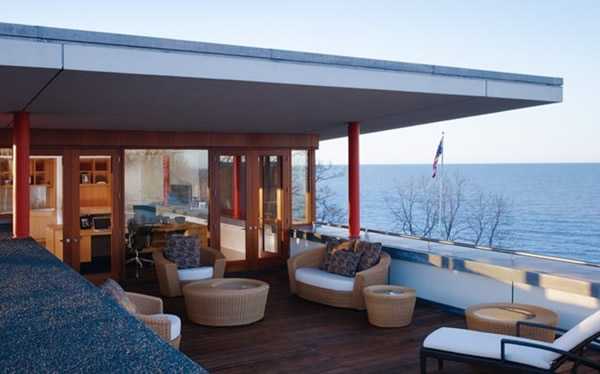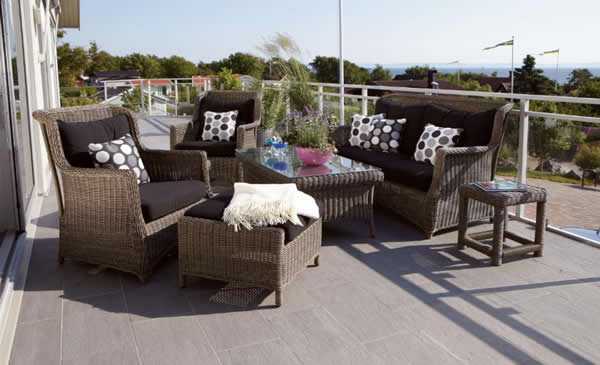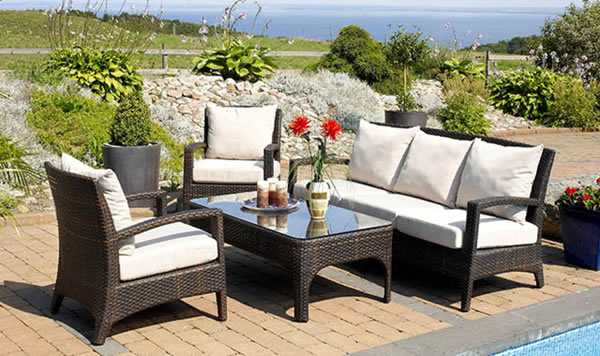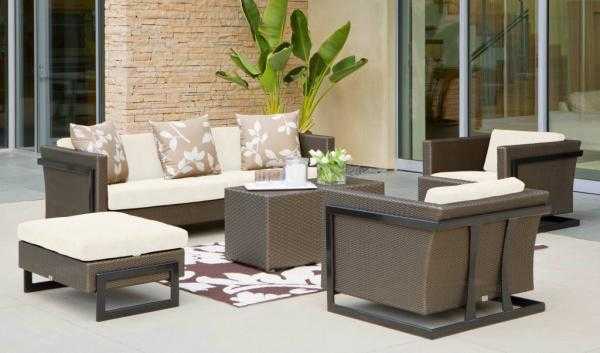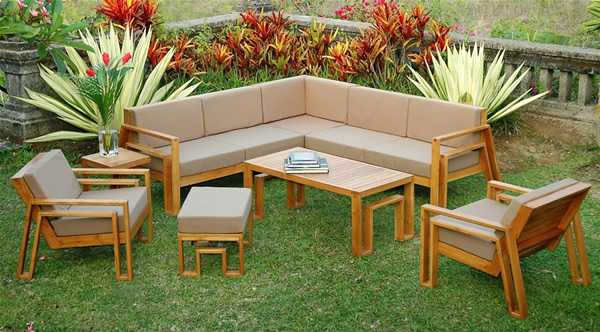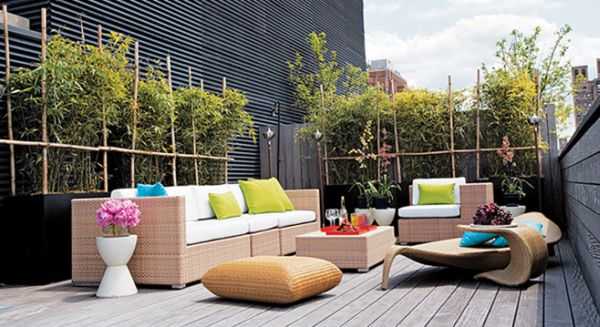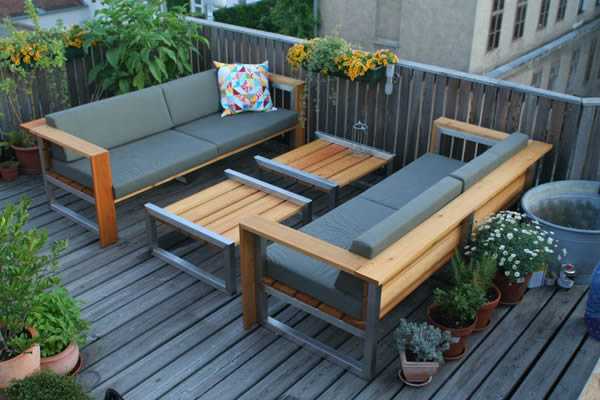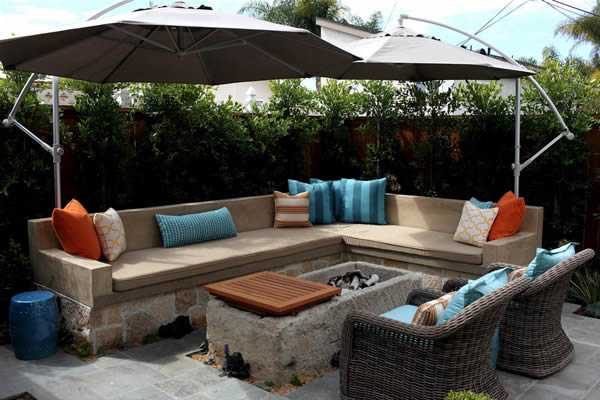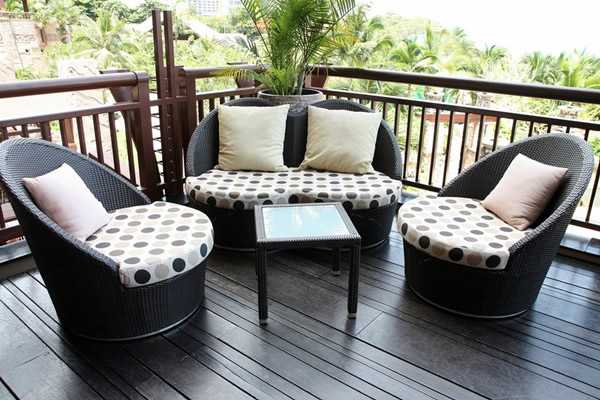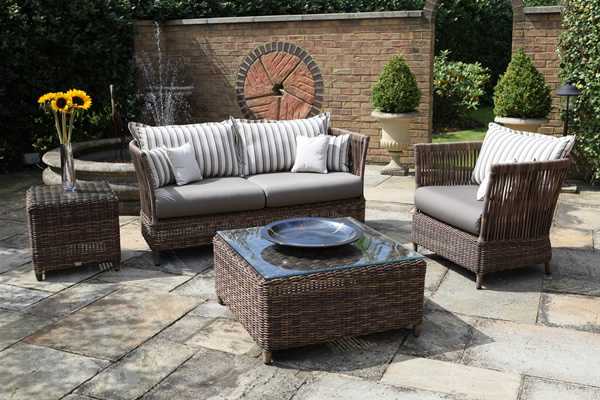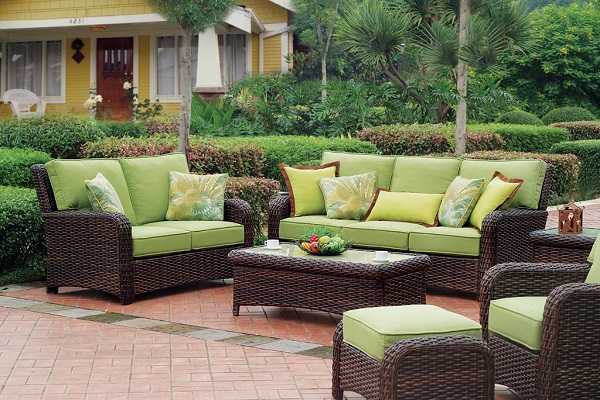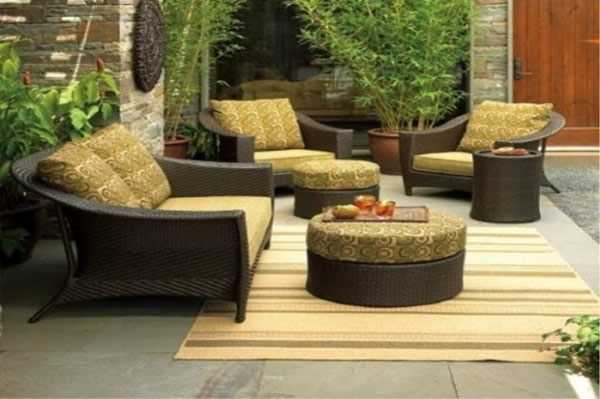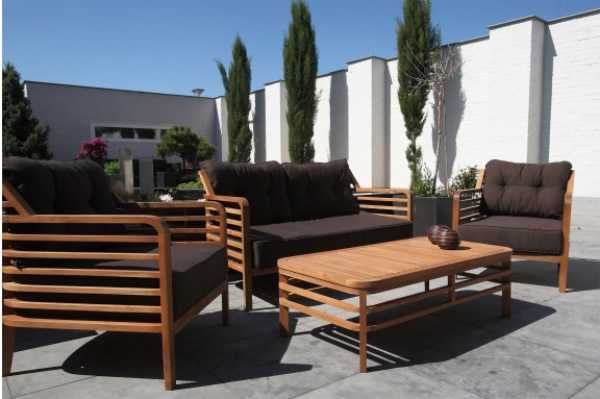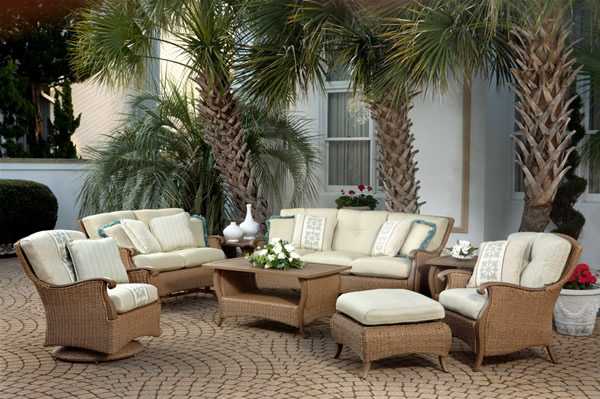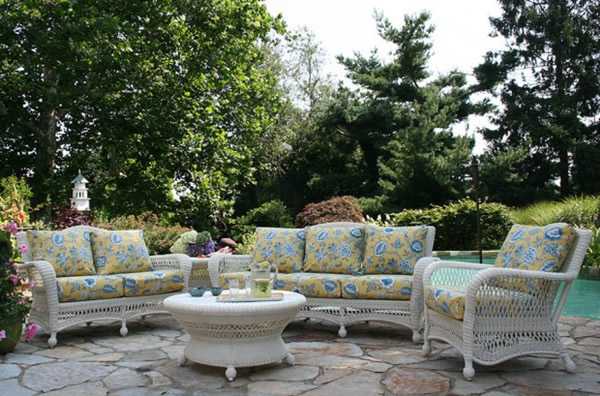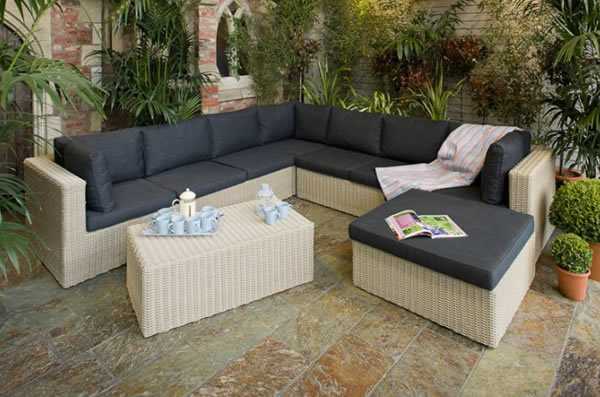 Outdoor rooms with fireplaces are a beautiful trend in creating comfortable outdoor living spaces that stretch home interiors, make houses feel...
and enjoy free articles sent to your inbox