Original Felt Craft Ideas, Perforated Window Curtains

Decorating Ideas

Furniture Accessories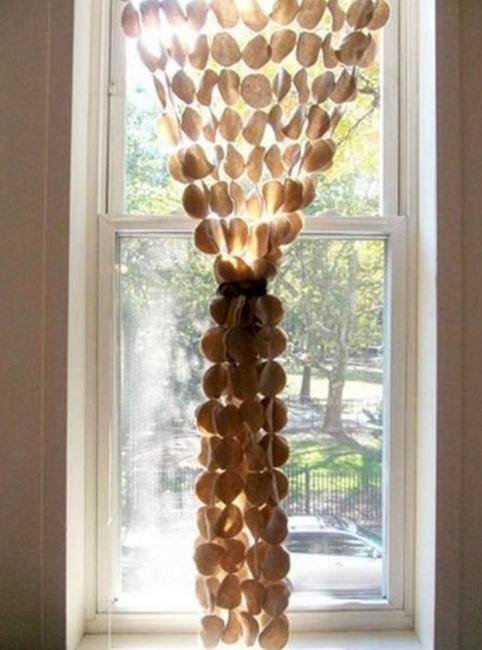 Window decorating with DIY felt curtains
window treatments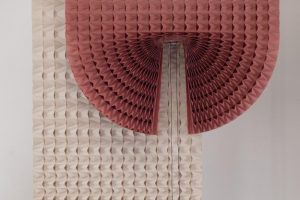 DIY perforated curtains are unique decor accessories that instantly change the way a room looks and feels. Their original design and texture add a contemporary vibe to modern interior design and turn windows into eye-catching features. Window curtains protect interiors from bright sunlight and provide privacy at night. Also, window curtains create coziness and can make a statement emphasizing the artistic interior design.
Perforated window curtains let sunshine enter the room, creating a beautiful play of shadows. Perforated design ideas vary, but all of them appear contemporary and unusual. Perforation is an attractive technique that improves the functional design of traditional window curtains while turning them into original and stylish home decorations. Take time to look at a few design ideas and see how beautiful and delightful perforated felt curtains look.
Perforated window curtains, stylish design ideas
Latest trends in perforated designs
Perforation techniques creating a unique lighting design
DIY perforated felt curtains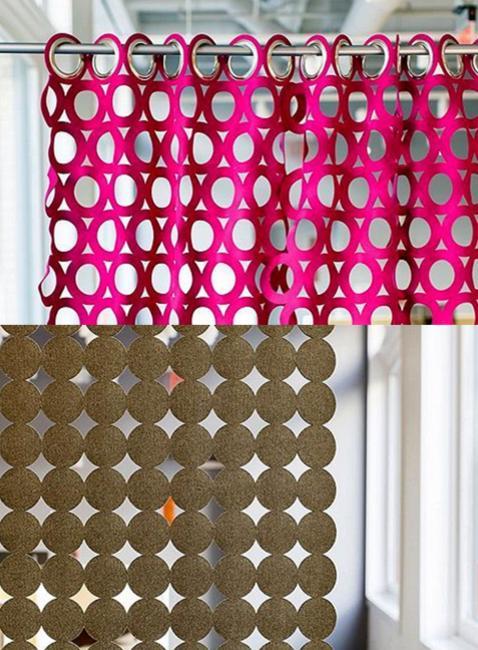 These DIY curtain designs are easy to make. You can create any decoration patterns with felt pieces, but simplified geometric design ideas are the quickest and easiest ones. Also, you can combine felt in various colors, play with oversized and small geometric shapes. You can design original curtains mixing different geometric shapes and freeform pieces, or add felt decorations and cut-out patterns to your window curtains.
Embroidery for decorating perforated items
Fabulous DIY lighting, design idea
DIY felt curtains are modern decor accessories and e beautiful, unique gifts made by hand. They personalize rooms and amplify the creative and contemporary interior design.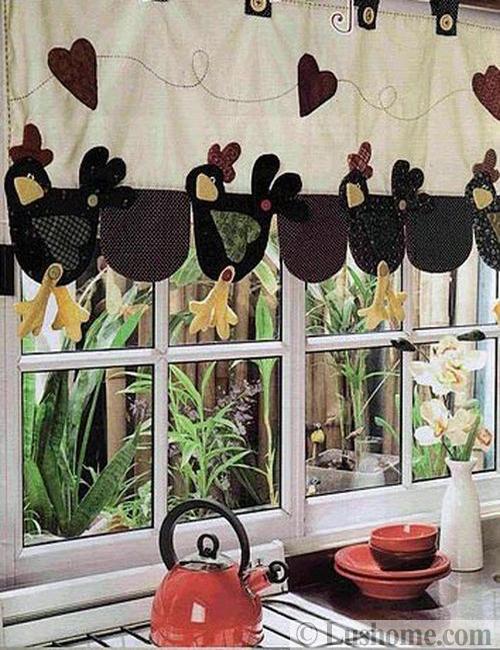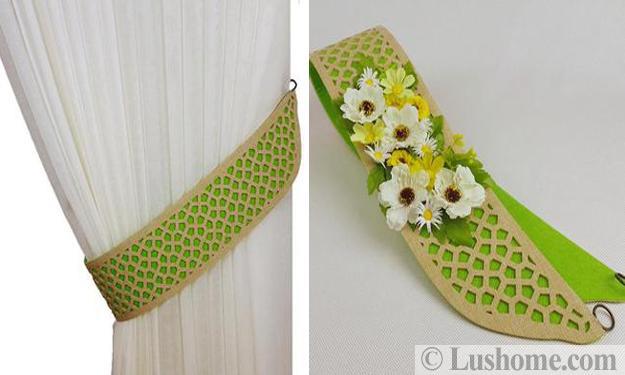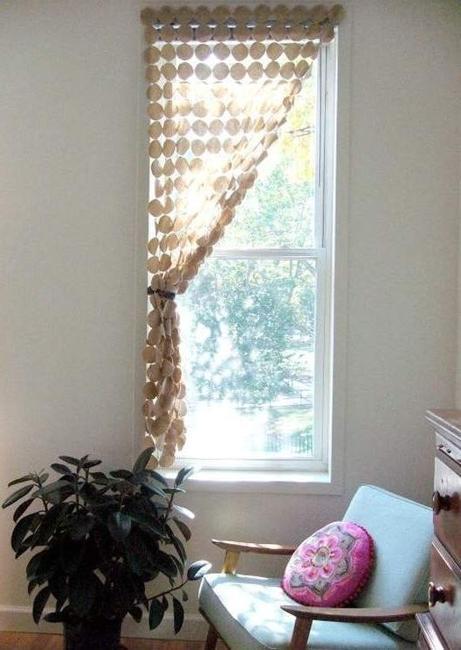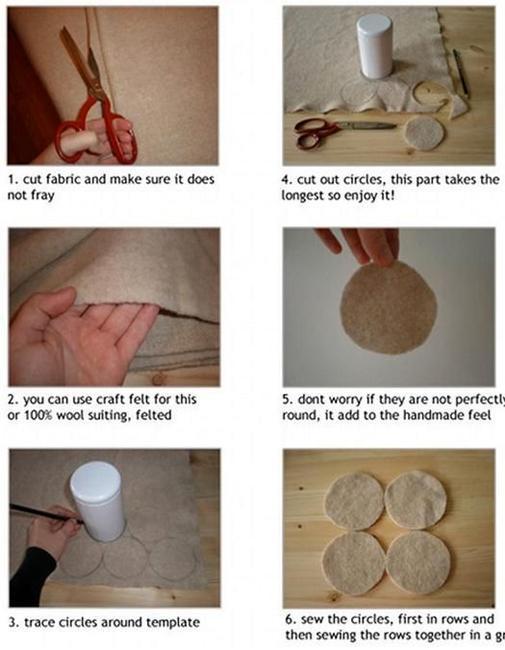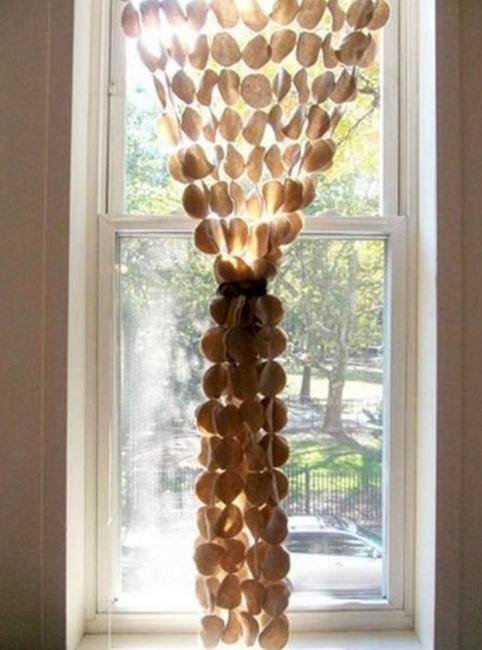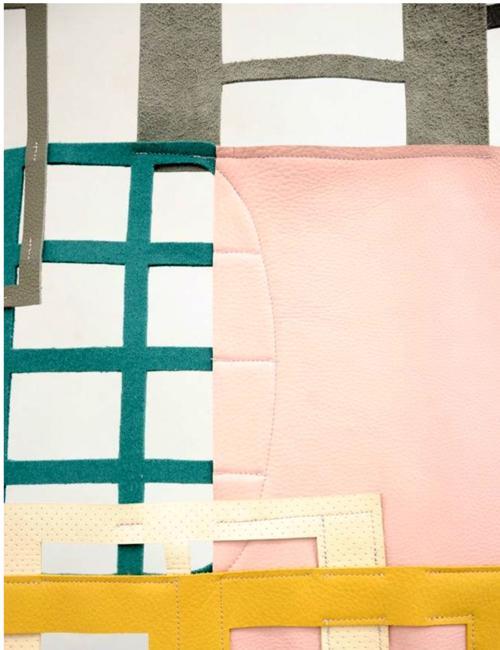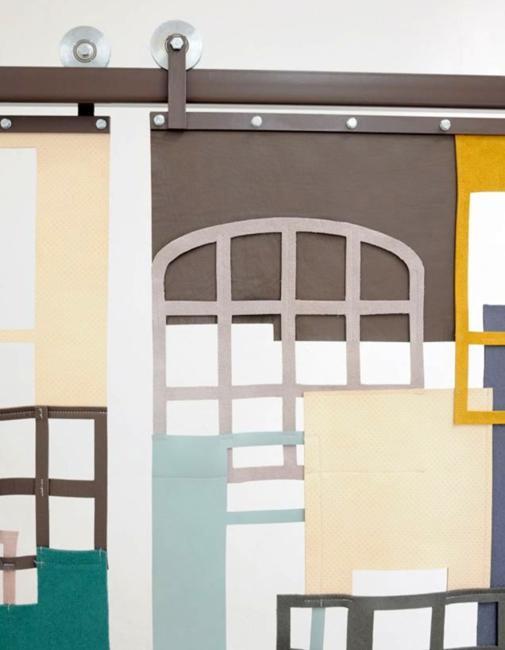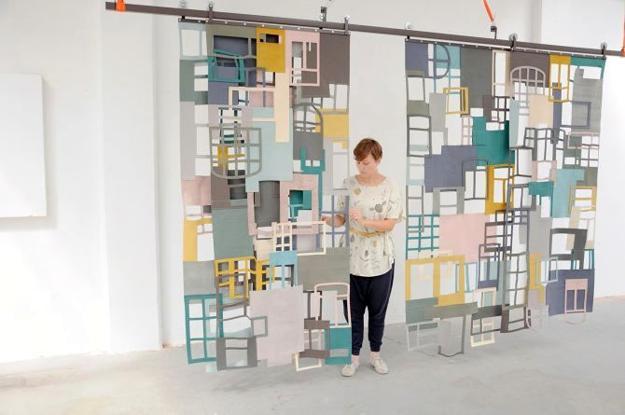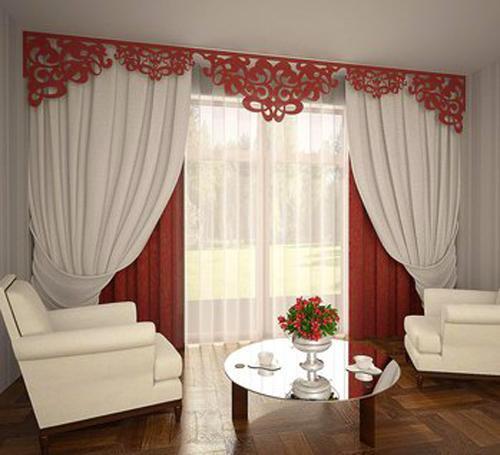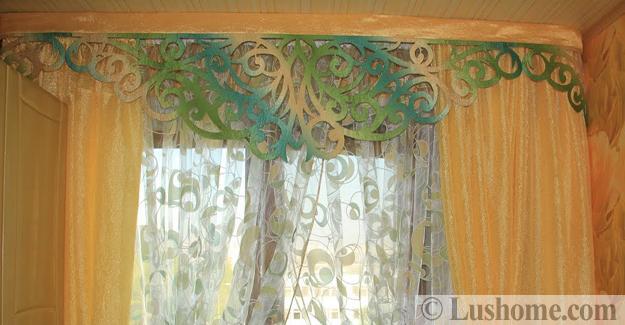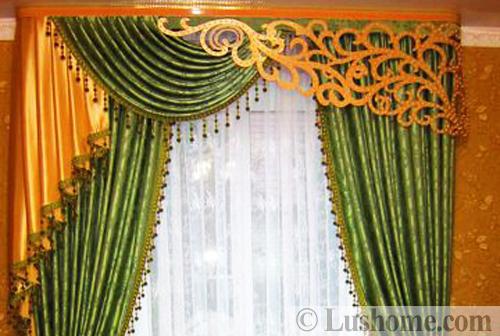 More from decoration patterns

Throw pillows in various colors, designs, and patterns are one of the easiest ways to refresh your room design and inject...
and enjoy free articles sent to your inbox