Perforated Designs Bringing Light and Playful Geometry into Modern Homes

Decorating Ideas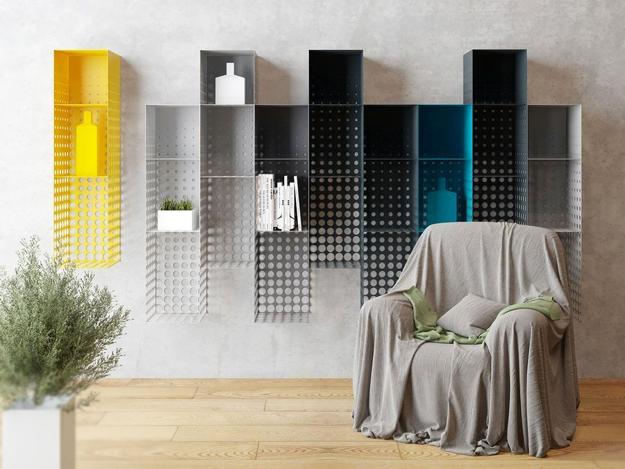 Metal wall shelves in various colors
ceiling designs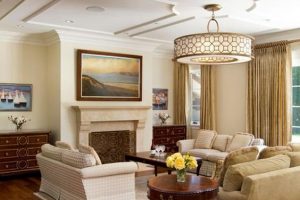 Perforation is a great technique to make steel look weightless and attractive. Manufacturers create contemporary metal products allowing architects and interior designers to use eco-friendly materials that offer rare aesthetics. Holes are fantastic for adding lightness and mystery to architectural designs. Dynamic and playful decoration with patterns that consist of holes looks exclusive, energetic and stylish.
There is a broad range of metal fabrications for creative architectural designs. Metal cladding, entrance grilles, sun control screens, room dividers and decorative panels blend low maintenance with chic and practicality in modern architecture and interior design. Perforated Corten steel, plastic and wood decorative panels look amazing. Decorative screens, ceiling and wall paneling, lighting fixtures, room dividers, lamps, room furniture and decor accessories with intricate holes add fabulous patterns to modern buildings.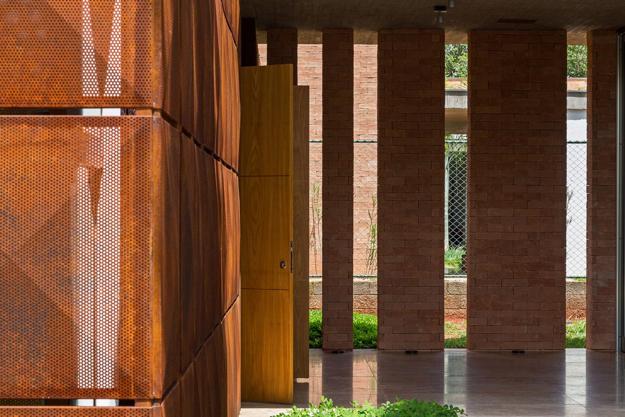 Basic or complex, standard or custom, perforation is a decoration that makes hole designs the center of attention. Different geometric patterns offer many various choices that suit any decorative or functional requirement. Standard, round, slot, square holes can create symmetrical or random designs. Today any pattern can be perforated, from simple regular holes to intricate decorative patterns.
Beautiful home with perforated Corten steel facade
Unique lighting fixtures, DIY lanterns
Holes are fascinating and impressive. Interior designers and architects use contemporary perforated designs when they need holes in house classing, ceilings or walls. Product designers use holes in sheet metal creating light and attractive lighting, modern furniture, and decor accessories.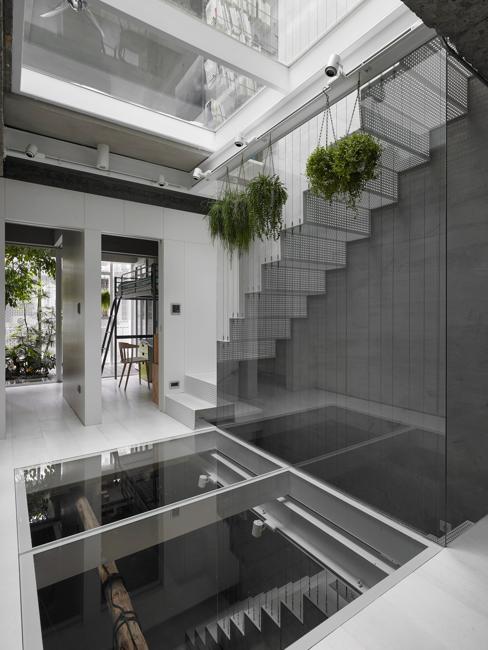 Perforating enhance the beauty and show the versatility of materials in both form and function. Perforated metal, plastic and wood panels, decorative screens, and home furnishings illustrate the fabulous design trends that solve problems of the look and functionality simultaneously.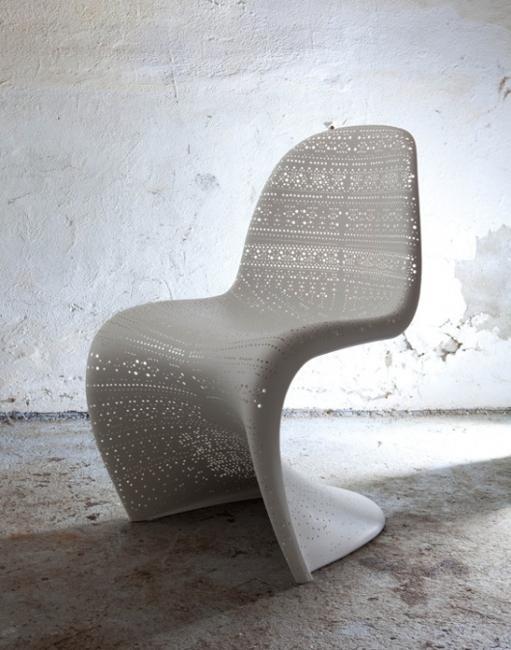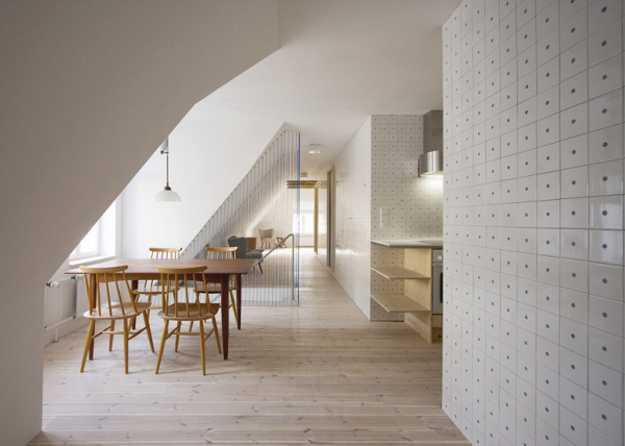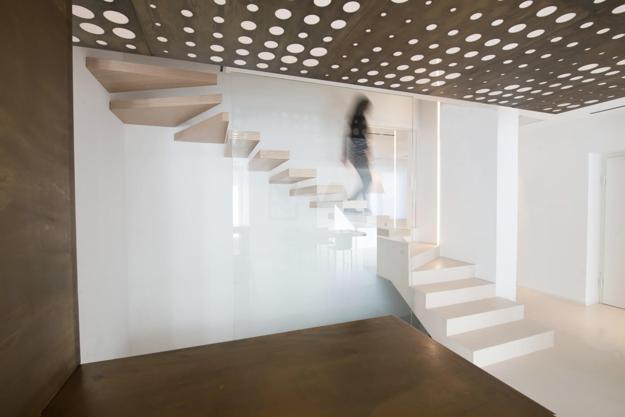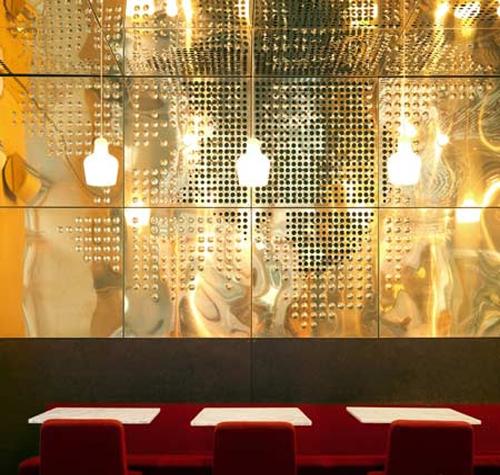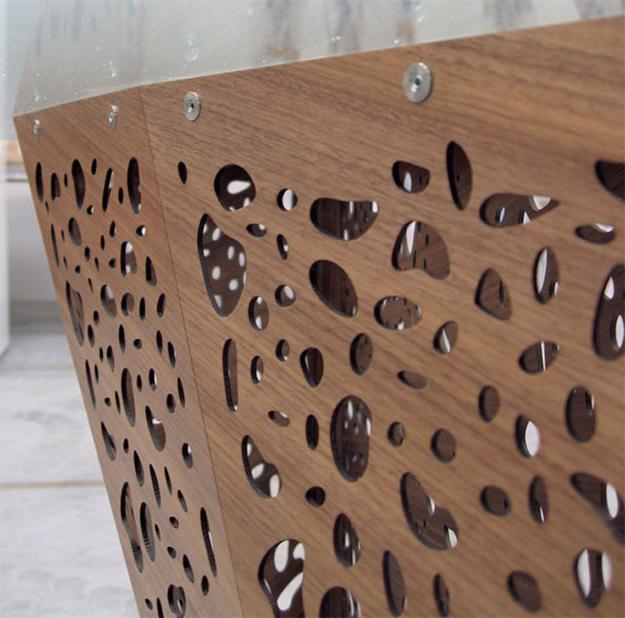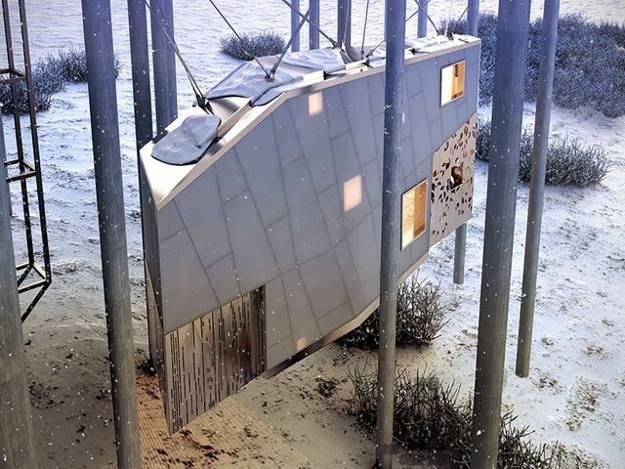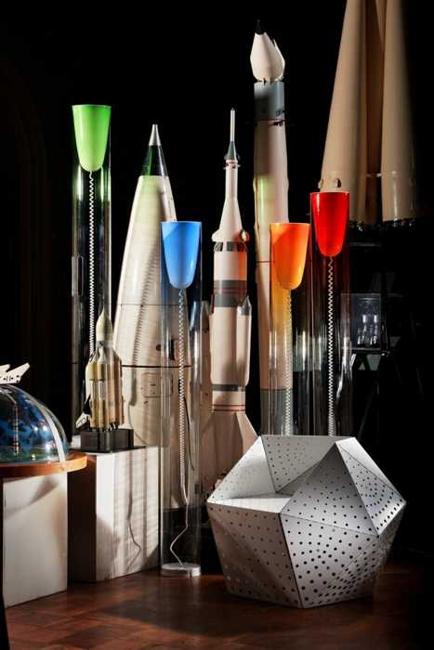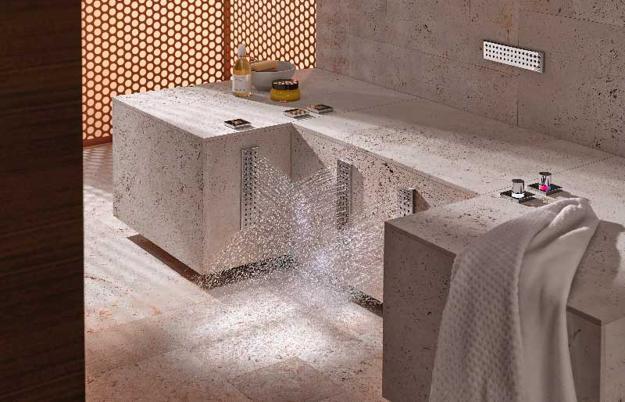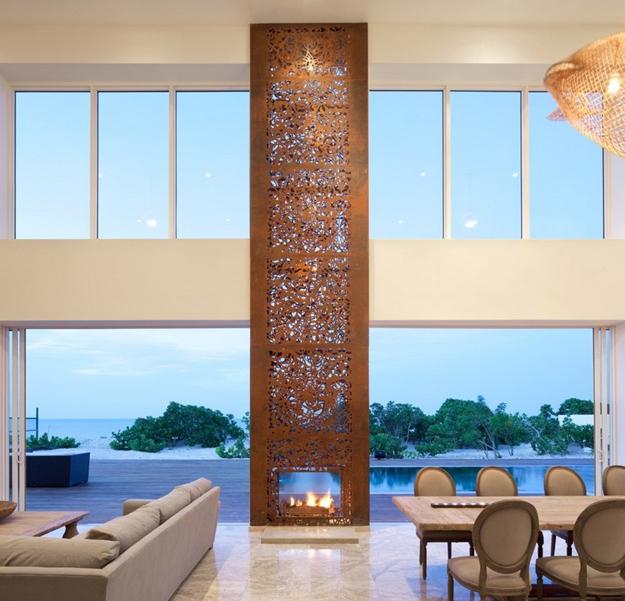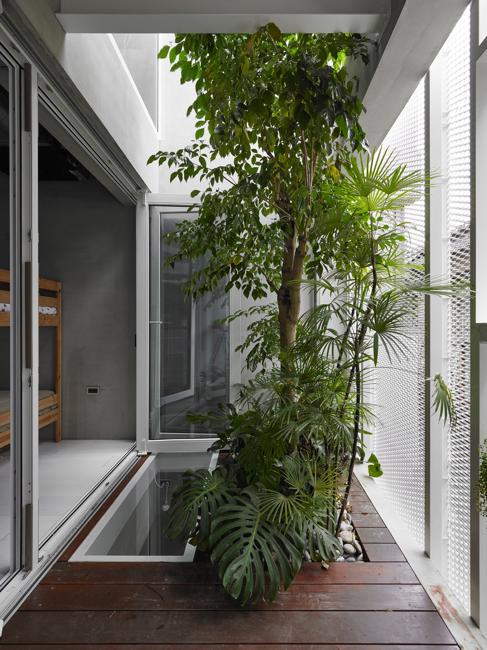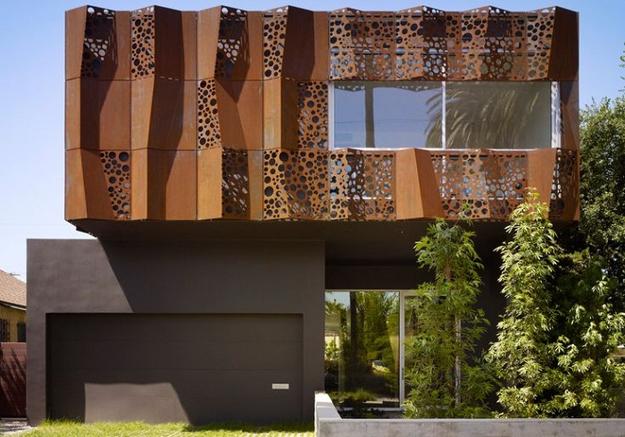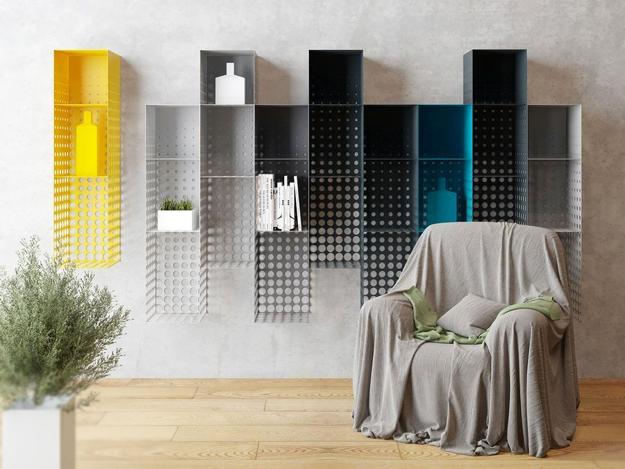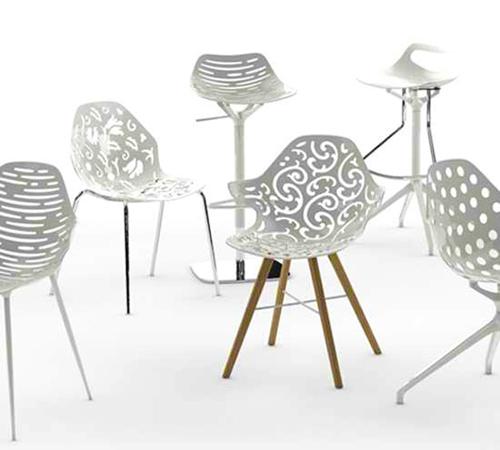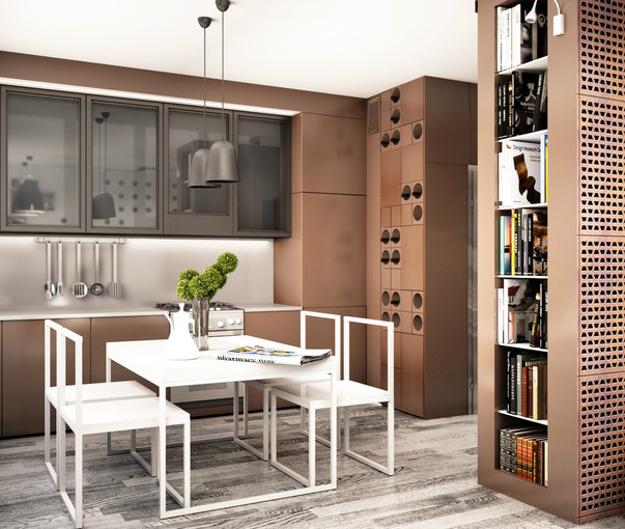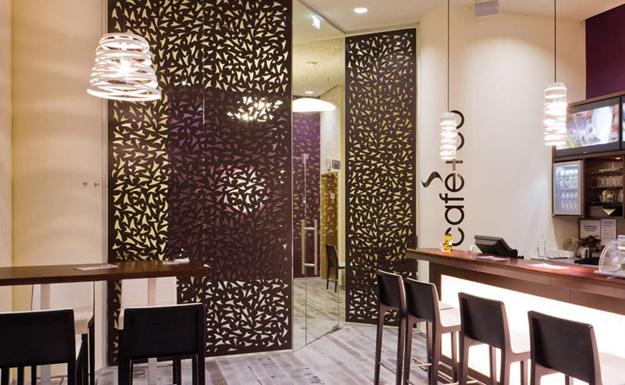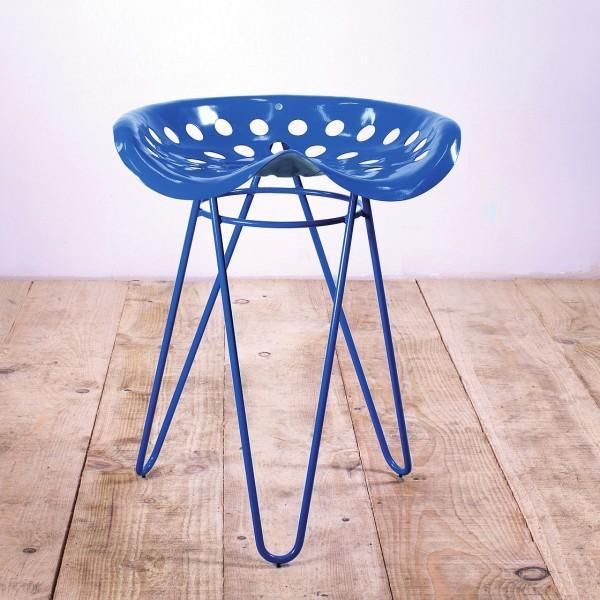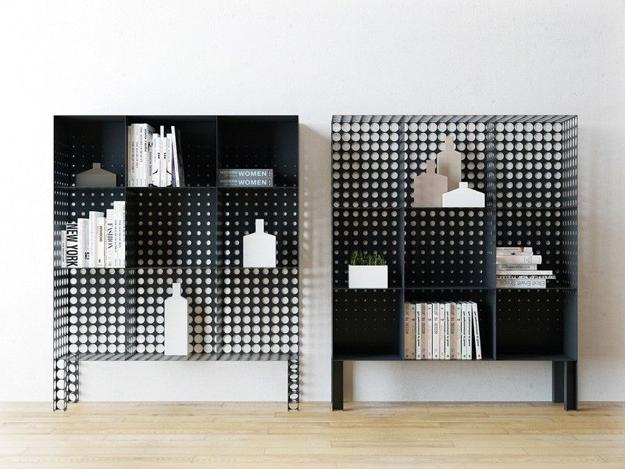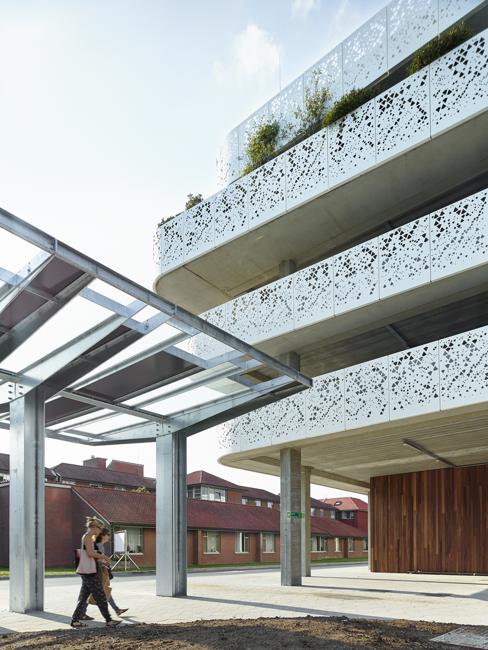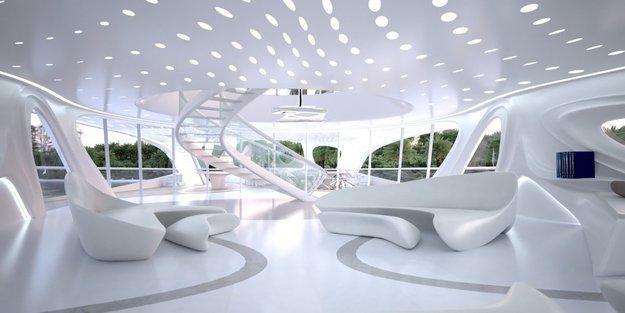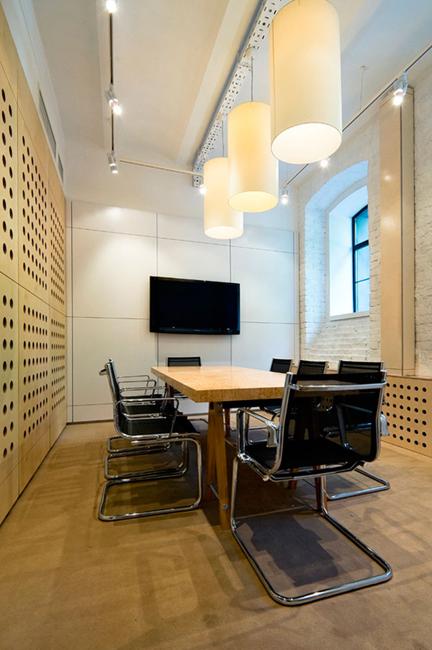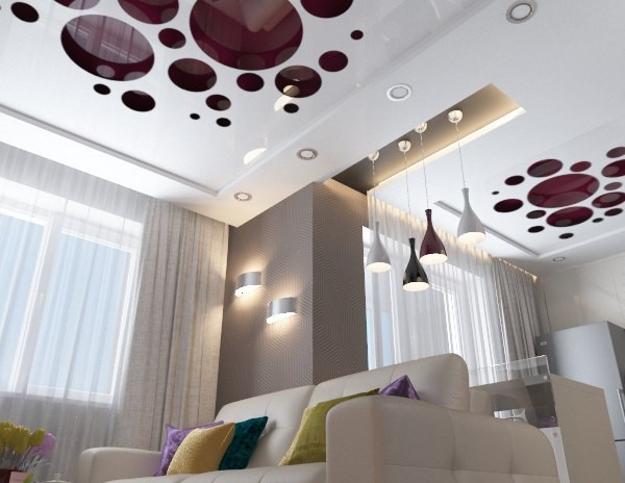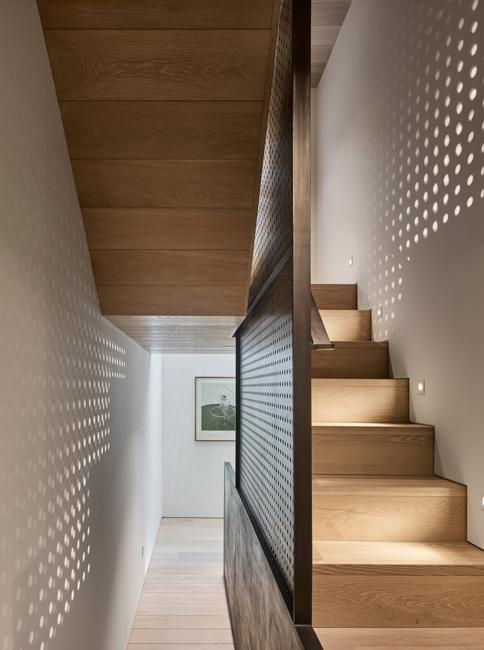 From traditional ceramic tile designs to trendy wood-like, shiny metal, and mesmerizing glass, there is seemingly unlimited ways to brighten up...
and enjoy free articles sent to your inbox