Table Decoration for Romantic Events, 55 Elegant Winter Decorating Ideas

Decorating Ideas

Holiday Decor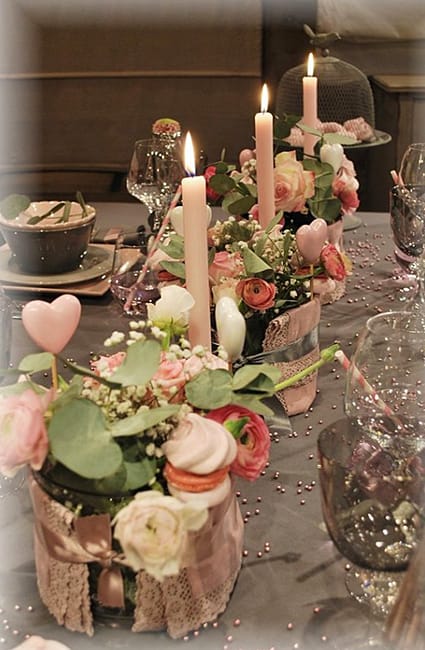 Gorgeous floral arrangements and pink hearts decorations, romantic winter table setting with candles
candles centerpieces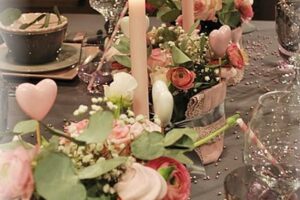 Winter decorating ideas add a unique vibe to a beautiful time for romance. With the cold weather and the additional time for snuggling, you need the romantic decor to celebrate special events, like a wedding, Valentine's Day, or birthday. There are countless ways to show love during the winter. One of them is a spectacular winter-themed romantic table decoration. Check out gorgeous winter decorating ideas to steal the look for your wedding or family gathering in winter.
Beautiful table decoration is a lovely way to show your family and friends that cold weather does not affect your warm heart. Romantic candles, hearts, and decorations inspired by the season, like snowflakes, icicles, and snowballs, are perfect for brightening the lovely atmosphere and adding unique accents to table decoration. Of course, flowers and string lights help to complete festive, warm, and bright winter decorating.
Winter decorating with branches, fabulous table centerpiece ideas
Romantic winter table decorations, creative table setting ideas
Vibrant floral arrangements, beautiful table centerpieces
Romantic winter table decoration ideas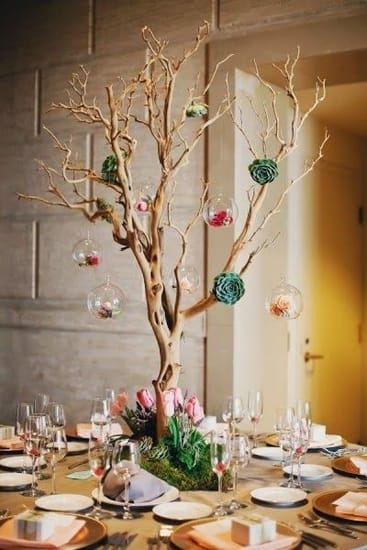 Winter is delightful and inspiring. White, silver gray, and blue colors look fantastic with soft reds, natural green colors, and comfortable brown shades. Winter is a perfect time for a wedding and family gatherings. Nature provides fabulous materials and designs for table decoration and helps create an ideal place for cozy indoor get-togethers.
Winter-themed food decoration ideas
Winter holiday tables, decoration ideas
Original winter-themed cake decoration ideas
Strings of white lights entwined with garlands, greenery, winter flowers, and tied bows set a wonderful atmosphere for a romantic celebration. Hearts and snowflakes hanging from the ceiling bring romantic accents and help create a winter wonderland. Winter decorating ideas for weddings or other romantic events hold many exquisite opportunities for designing gorgeous spaces.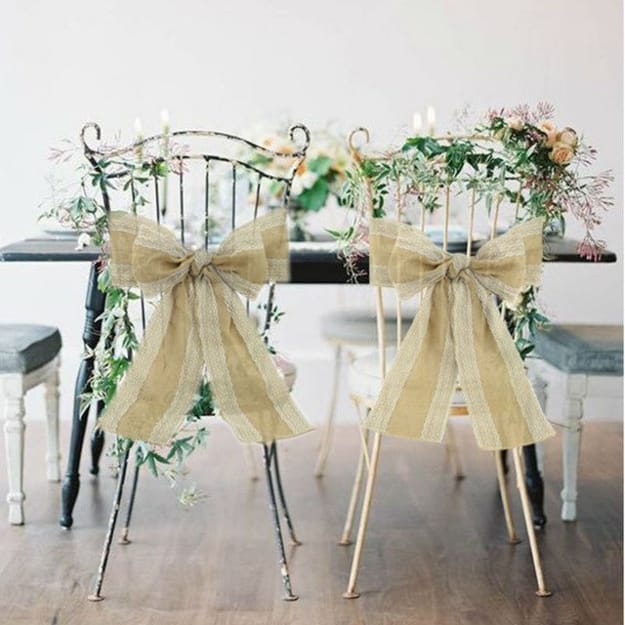 Snowflakes, pinecones, and even Christmas decorations are lovely holiday-themed favors. Everything from edible decorations for festive tables, like snow-white cake and delicious chocolates that give sweet thanks to your guests, to beautiful winter-themed candle centerpieces make winter table setting romantic and unforgettable.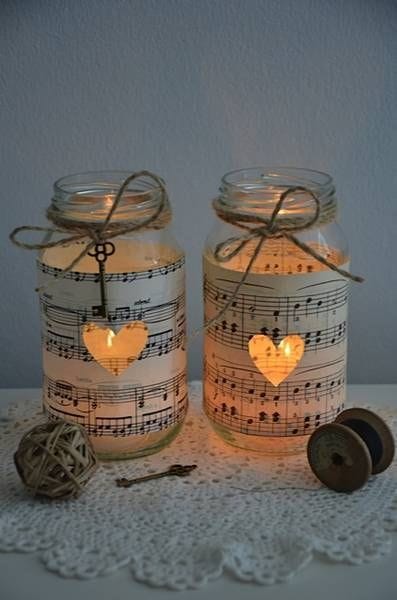 If you enjoy the splendor of the winter season, make the best of romantic events with spectacular winter-themed table decorations and gorgeous room accents that create a warm and festive mood.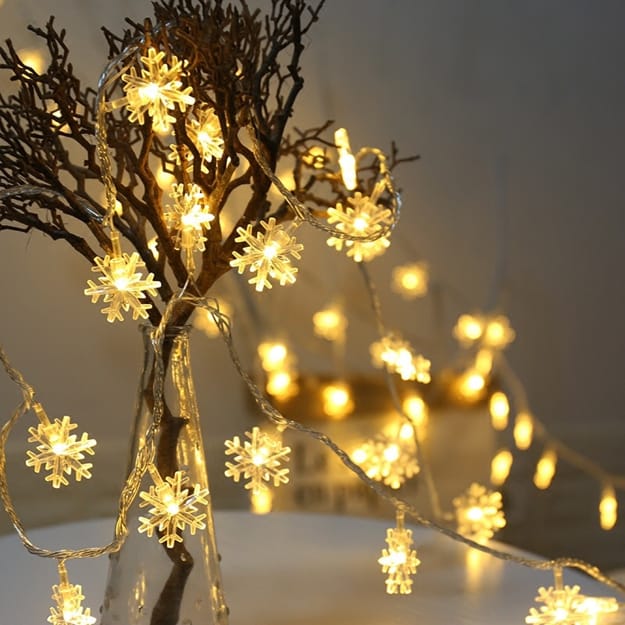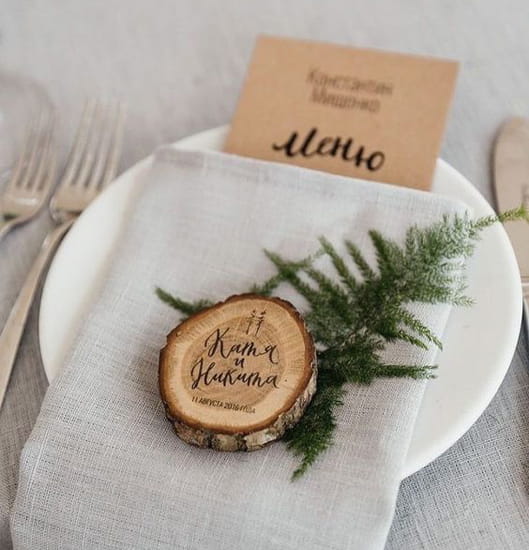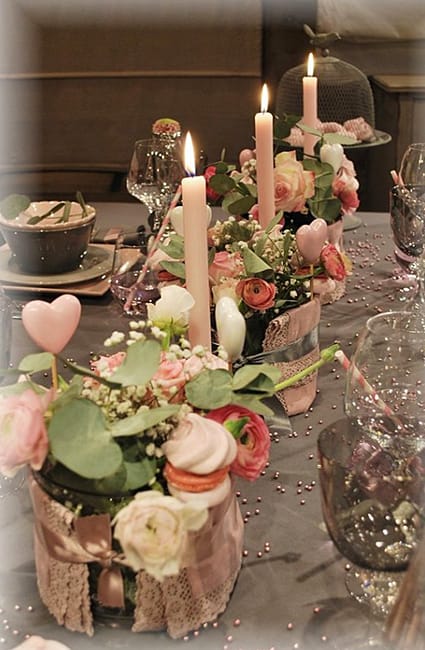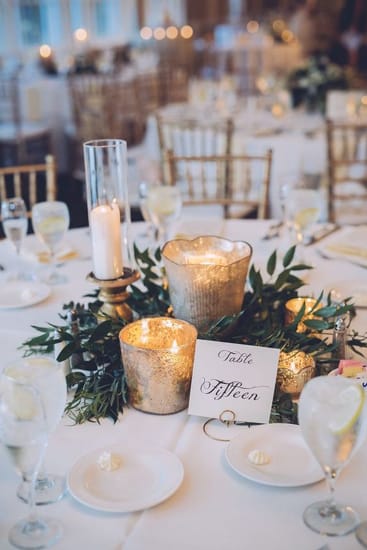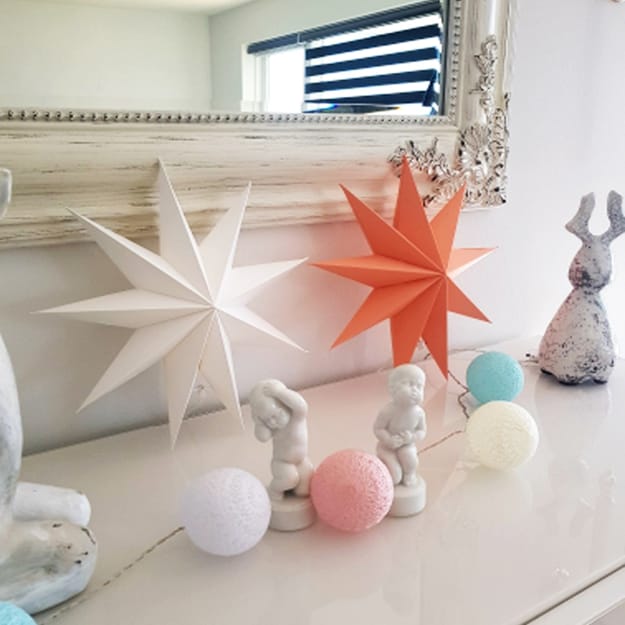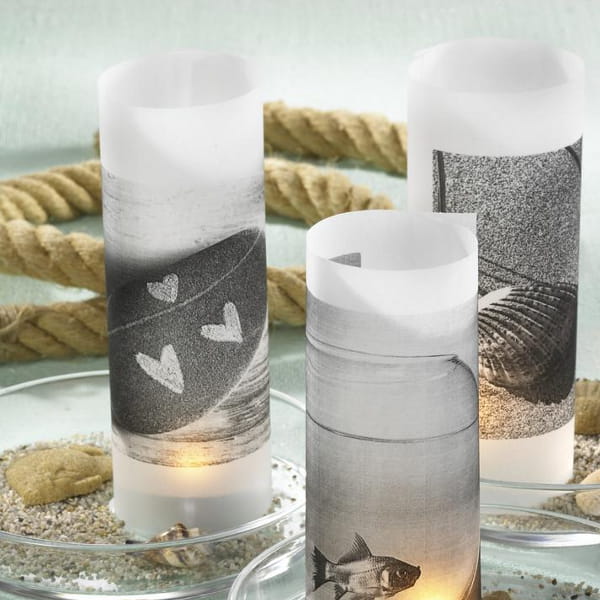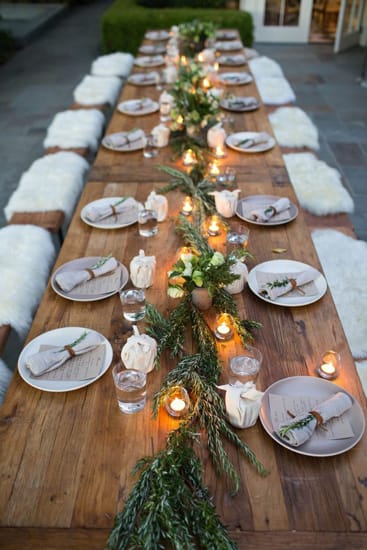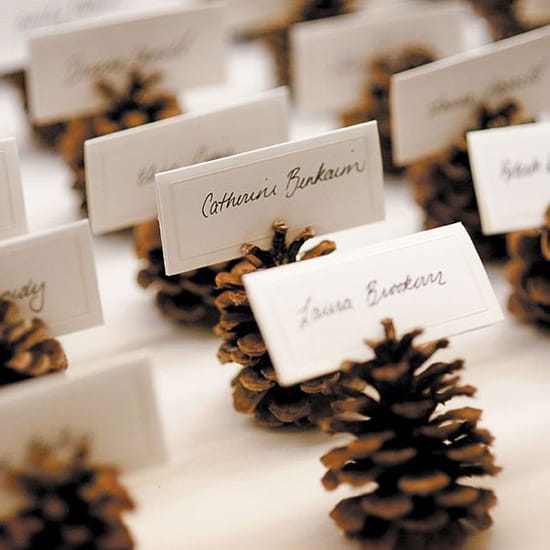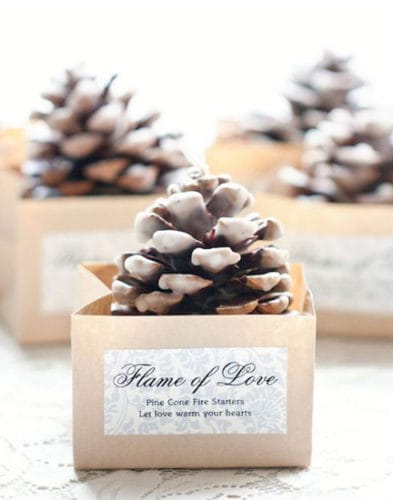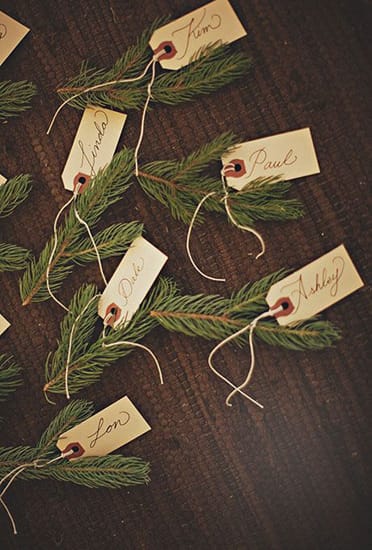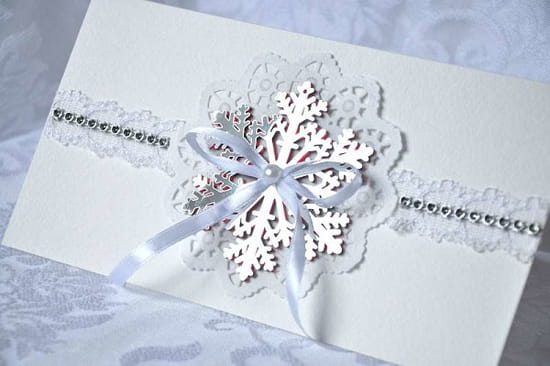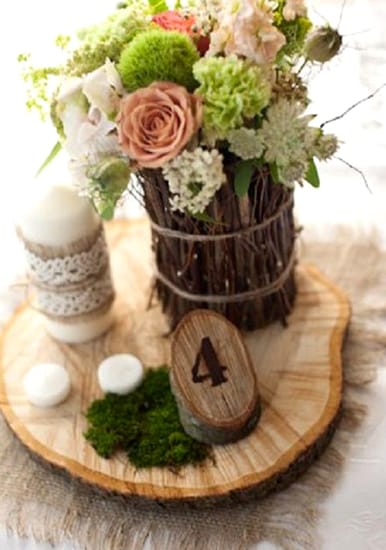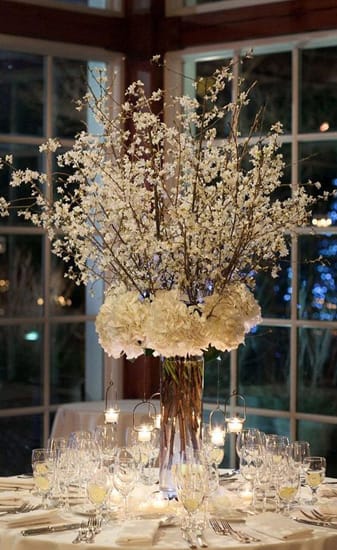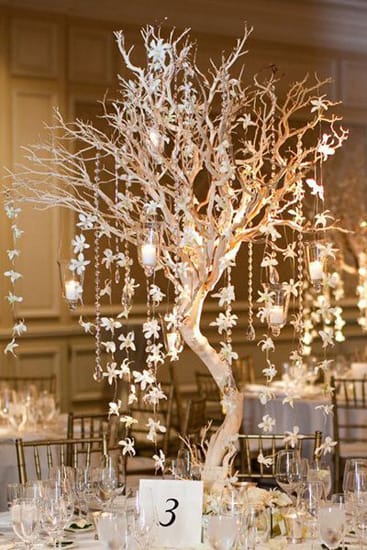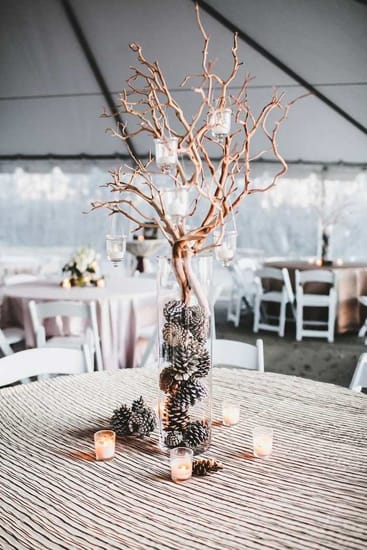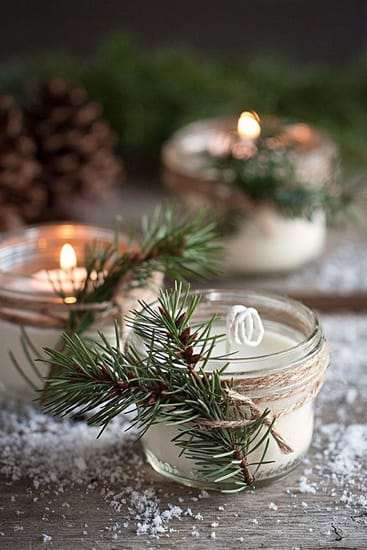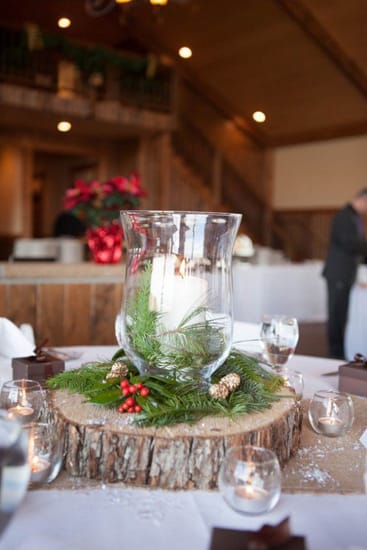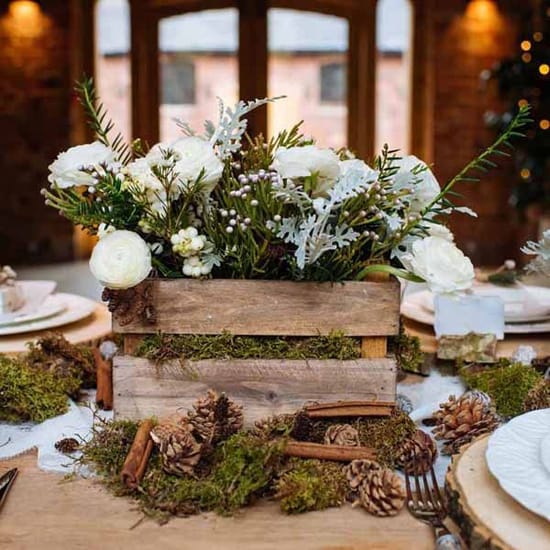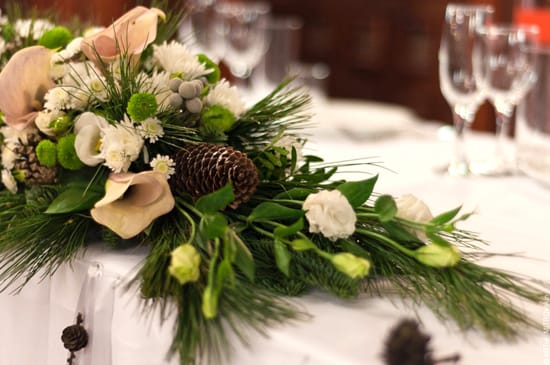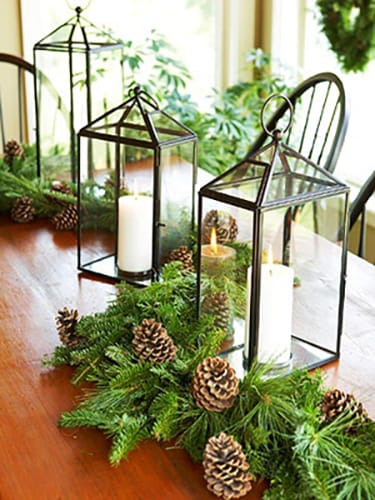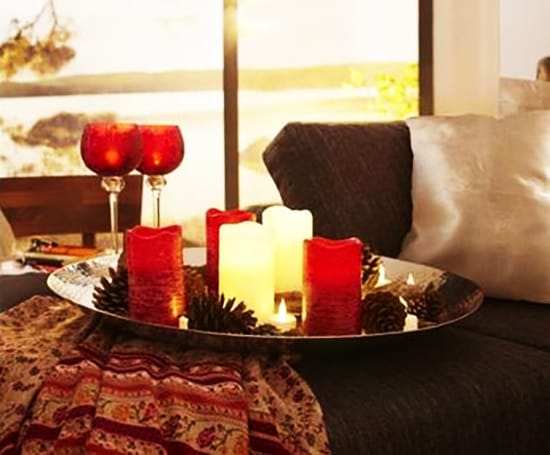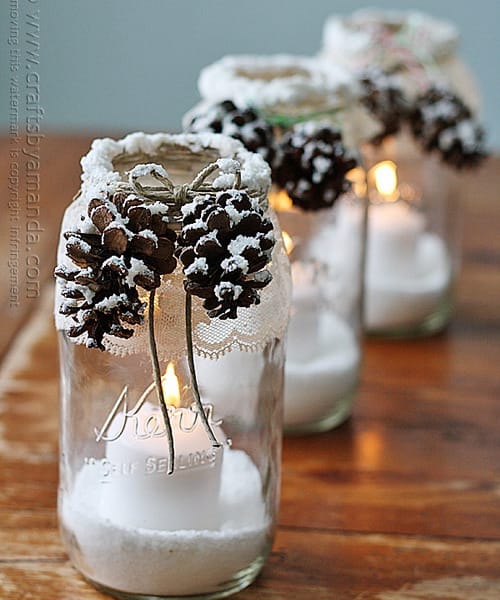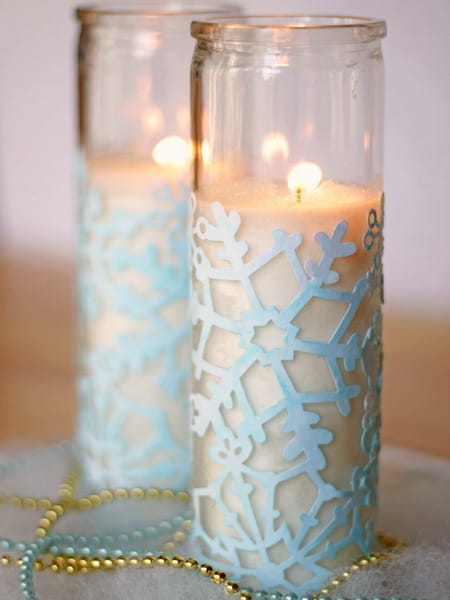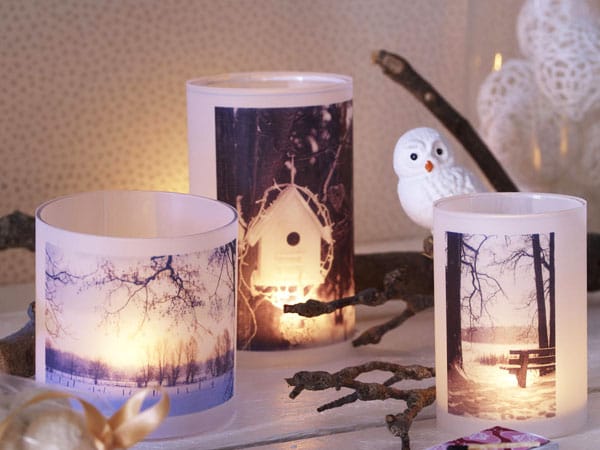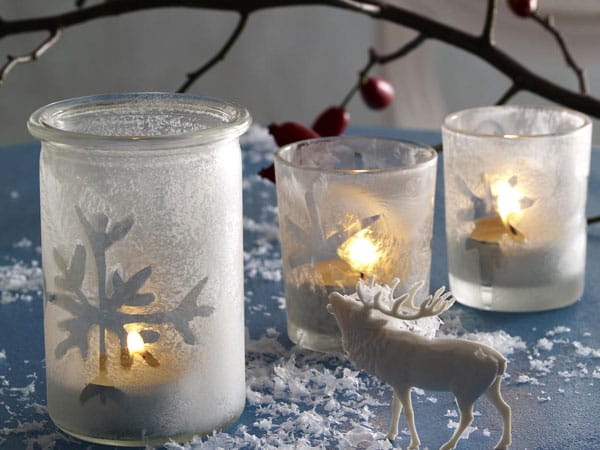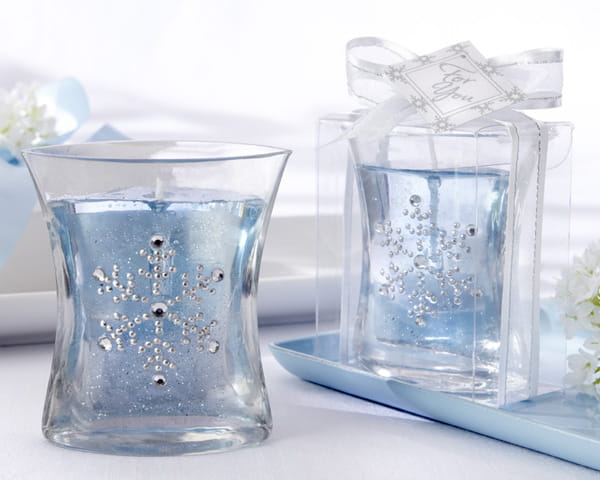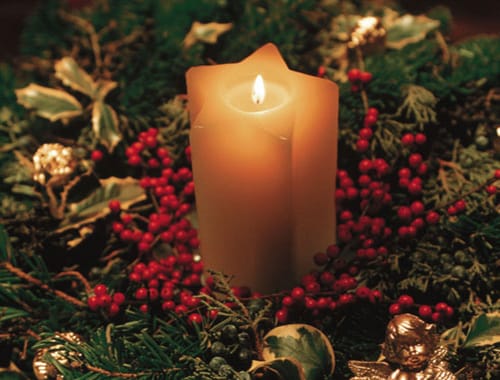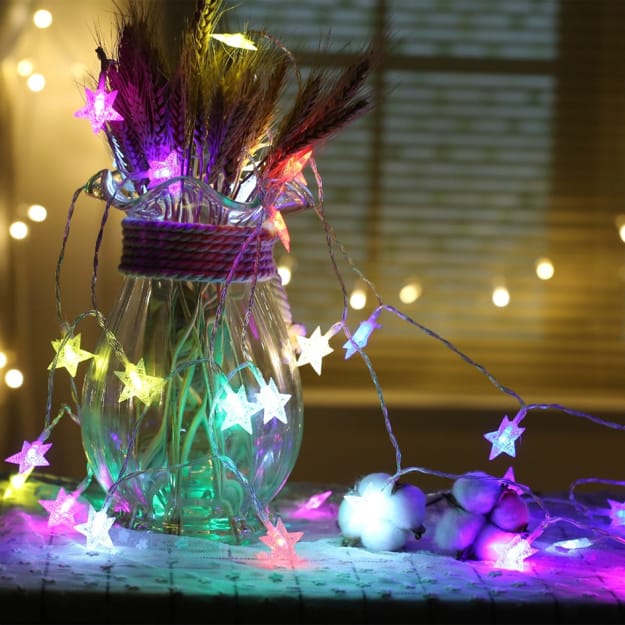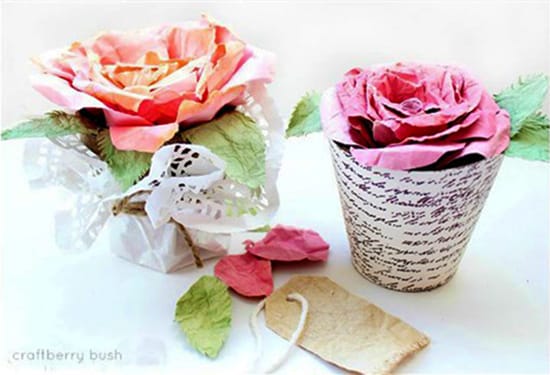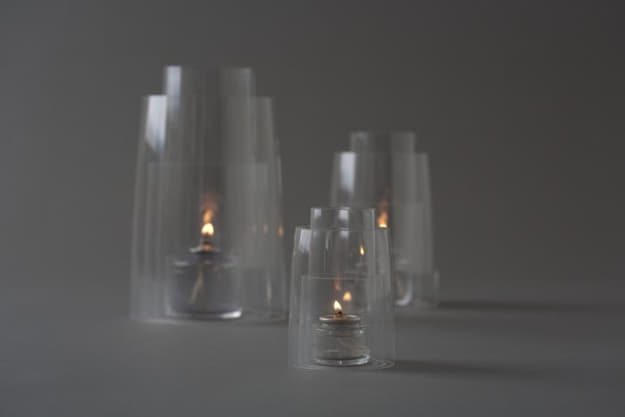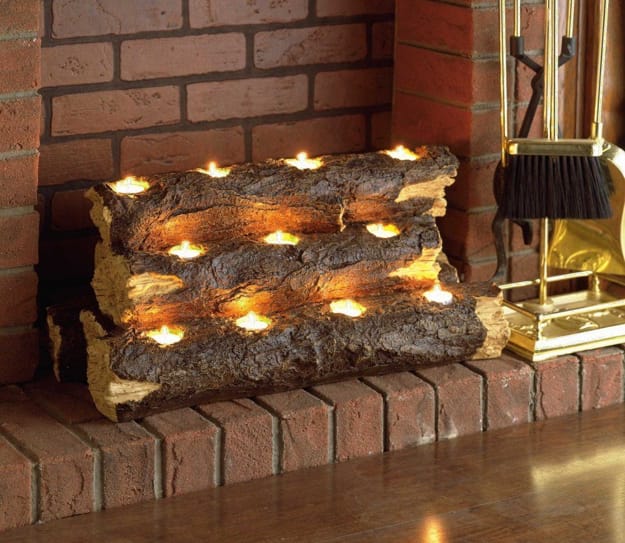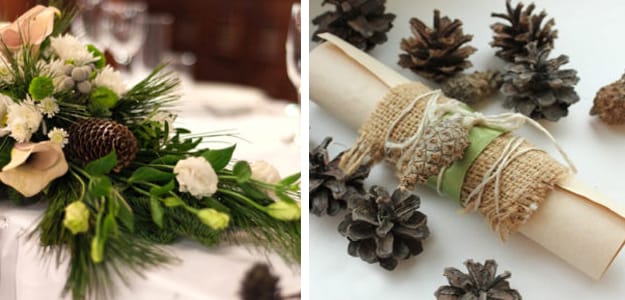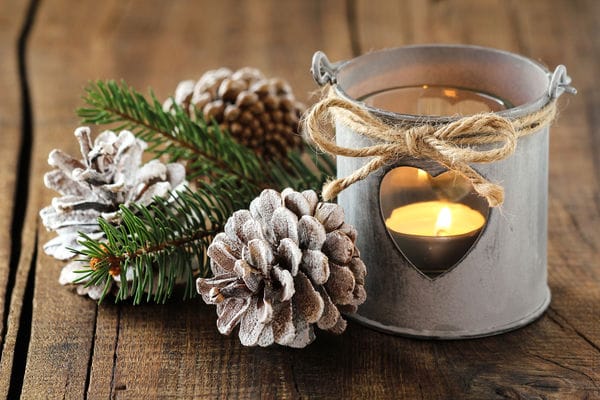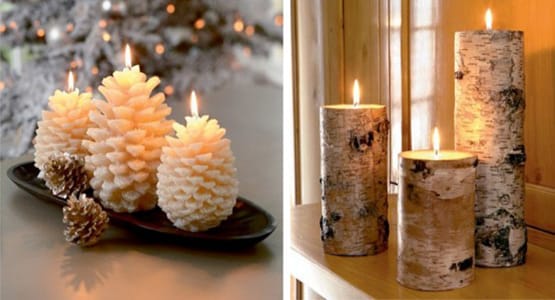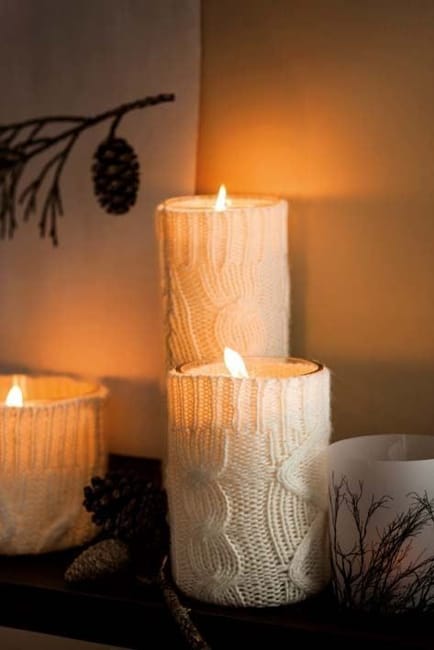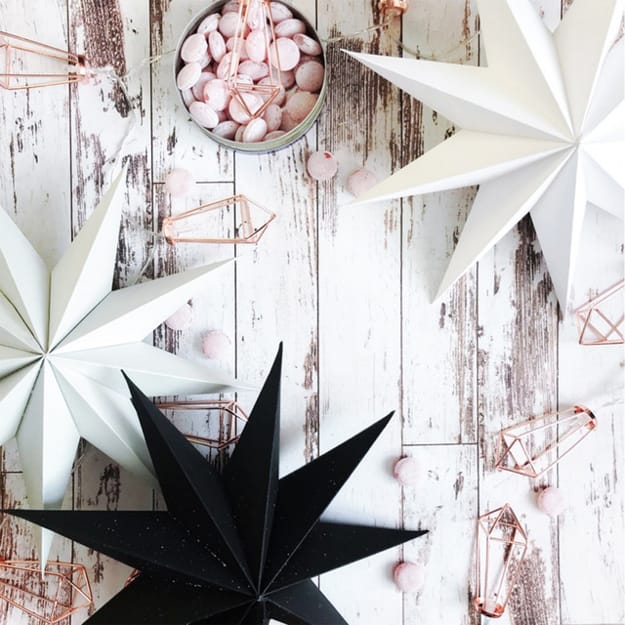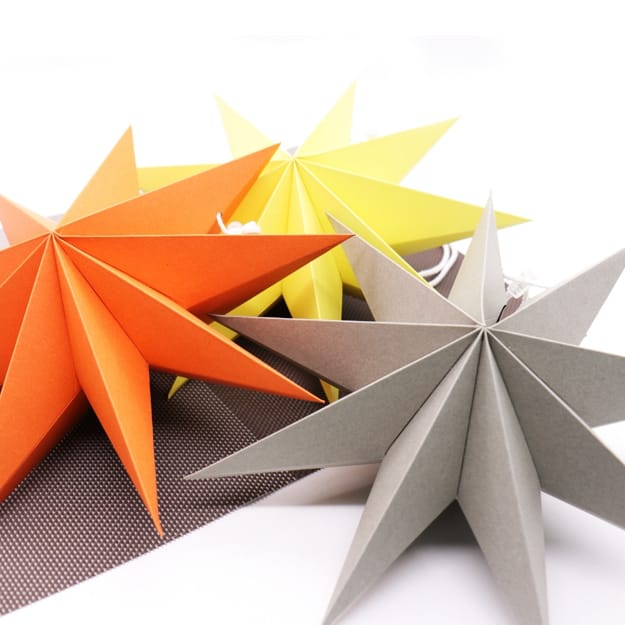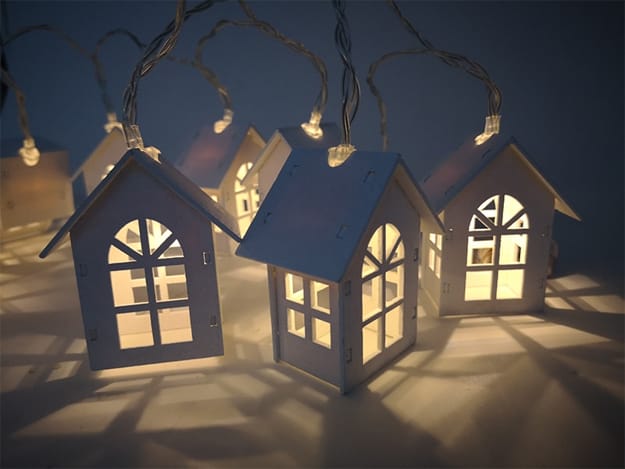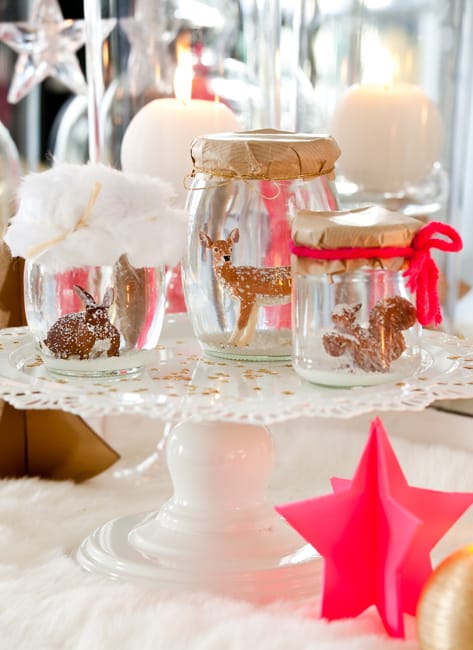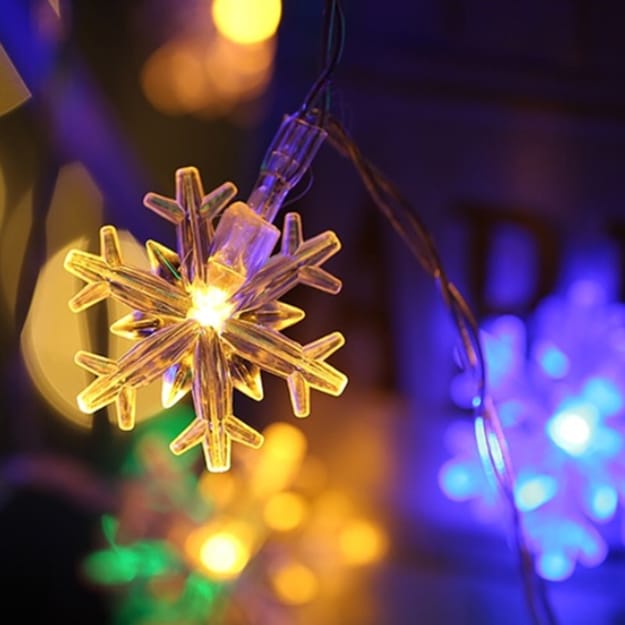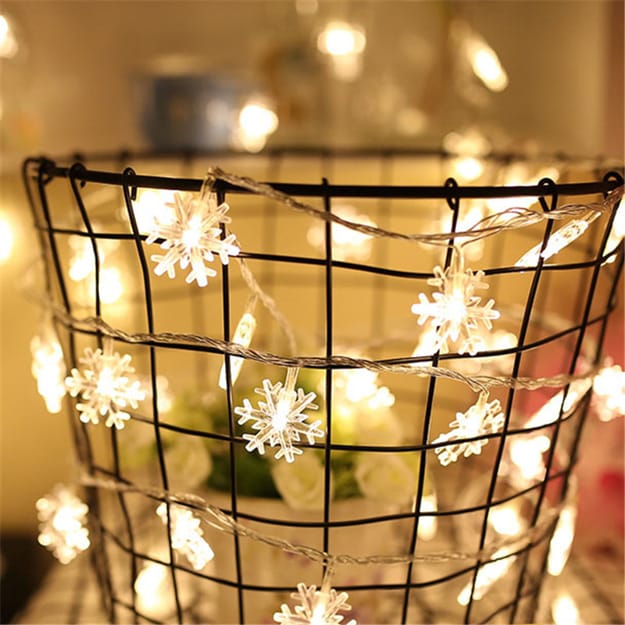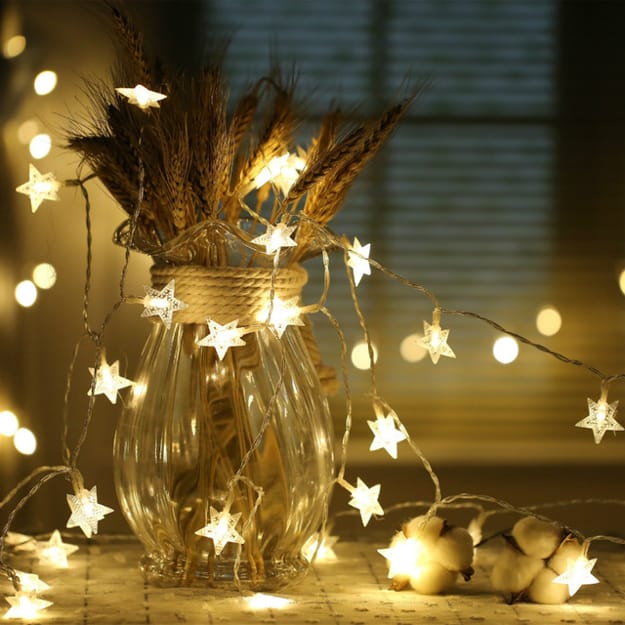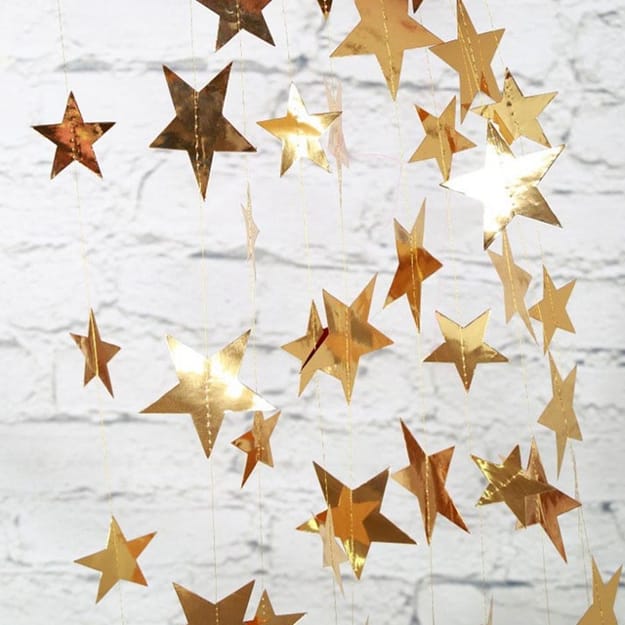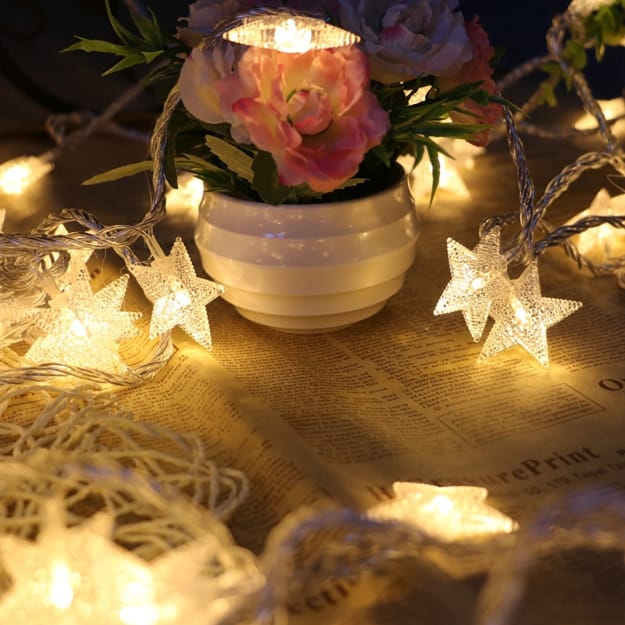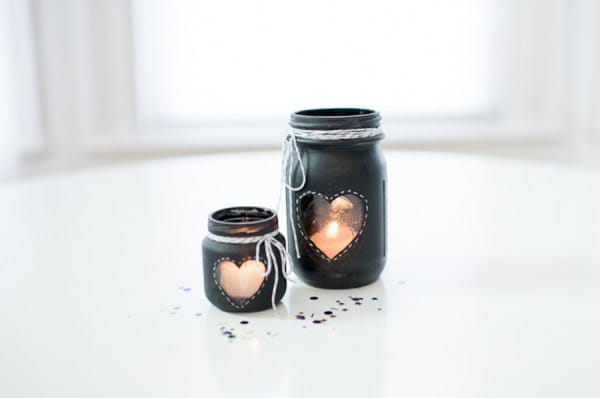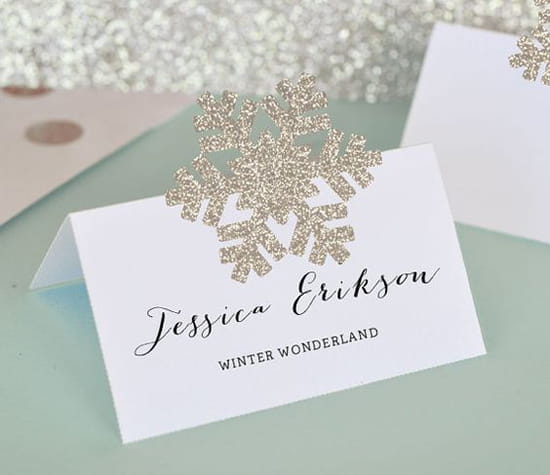 Pink is one of the most ubiquitous and versatile Christmas colors that are perfect for elegant table decoration. The tender, pale...
and enjoy free articles sent to your inbox