Quick and Cheap Ideas Adding Festive Accents to Winter Decorating

Decorating Ideas

Holiday Decor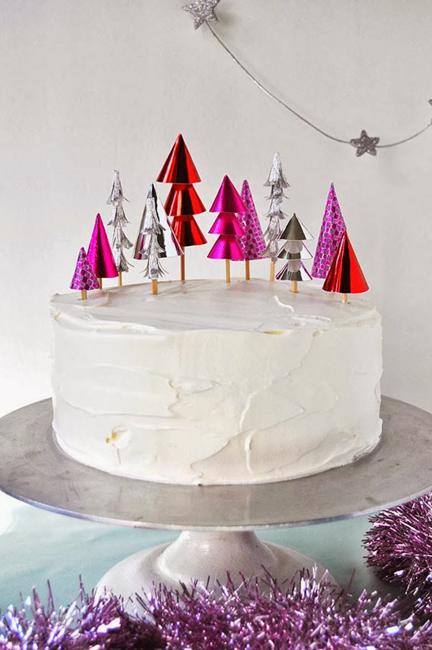 Cake decoration with metallic paper trees
handmade Christmas decorations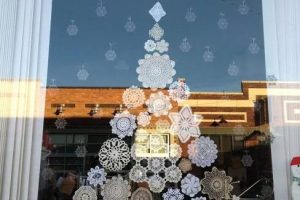 Budget-friendly and quick ideas help give a festive touch to your home and save money on Christmas decorating. Chep ideas and simple home staging tips will bring the holiday season spirit into your rooms and improve your winter decorating. Christmas decorating can be inexpensive and beautiful. Stylists share simple home staging tips and smart ideas for creating charming holiday decor in the most stylish, budget-friendly, and festive way possible.
Layer textiles and decorative pillows in white and red colors, and mix them with faux fur items. Add any extra pillows and throws to design an attractive array of textures. A creative mix of home textiles gives a cozy, inviting feel and vibrant look to room decorating. Mix and match your decorative pillows and blankets with faux fur decor accessories for an additional warm appearance.
Artistic Christmas tree, primitive winter holiday decor in minimalist style
Charming country home decorating for Christmas
Time-saving Christmas decorating ideas, stress-free holidays
Cheap ideas for time-saving Christmas decorating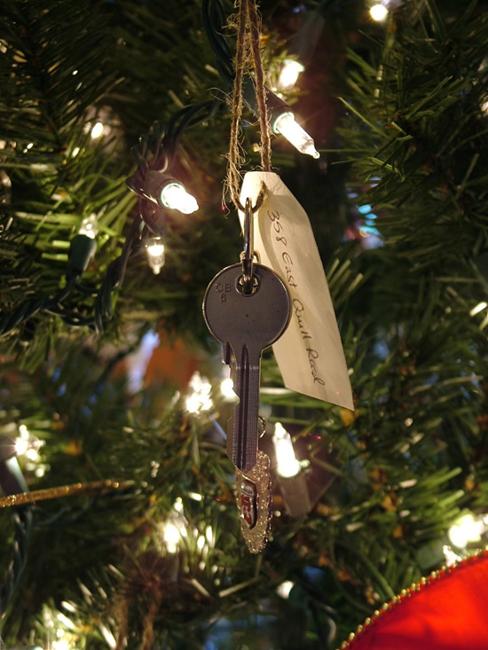 Mix natural materials, organic designs with faux elements. Houseplants, potted Christmas trees, and crafts look fabulous in festive homes. Faux greenery garlands appear more beautiful with evergreens. Weave in real decorative elements into your Christmas decor. Candles, fruits, tree branches make excellent, cheap decorations, and Christmas accents.
Green Christmas decor ideas, eco-friendly holiday decorations
Easy, handmade Christmas decorations, paper crafts
Santa's guesthouses, warm Christmas decorating ideas
Create simplifies and elegant table centerpieces with pine cones, Christmas balls, winter flowers, evergreen branches, fruits, and candles. Colorful table centerpieces look festive and bright with elegant white dinnerware, perfect for holiday tables.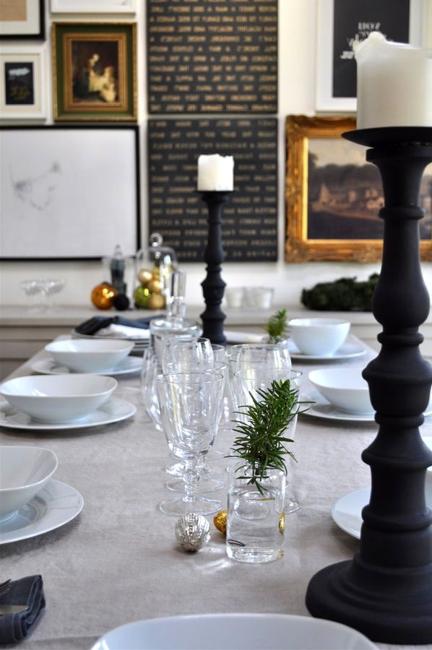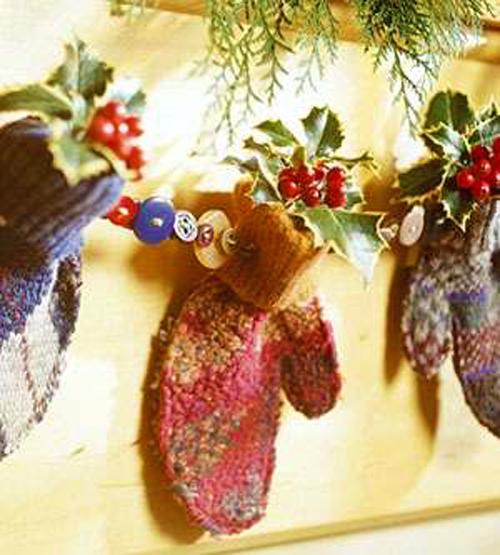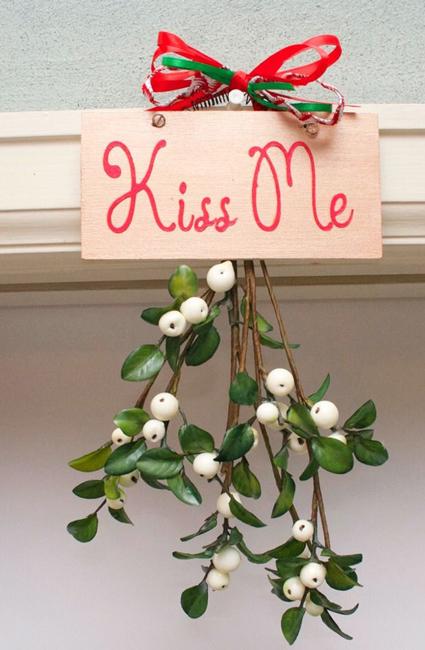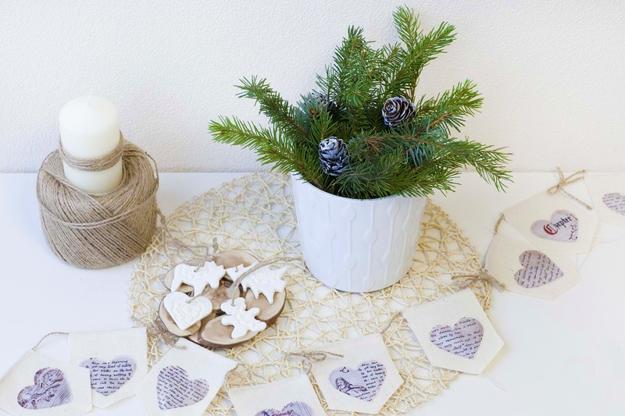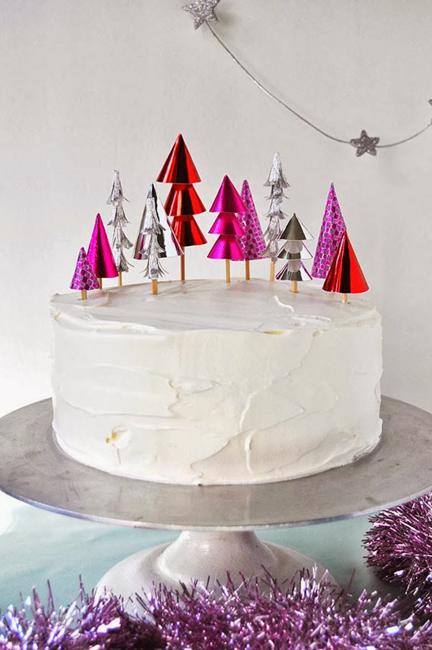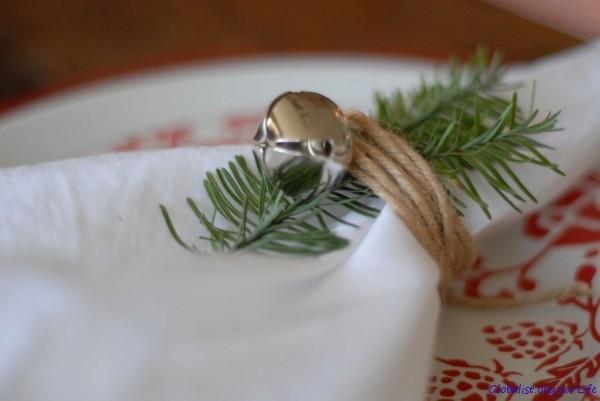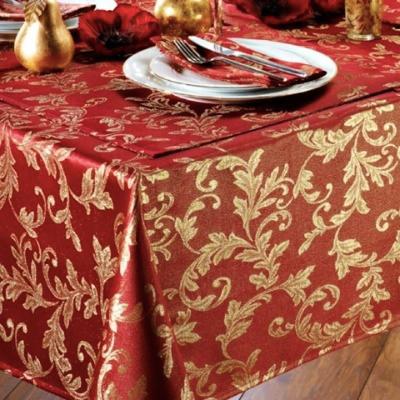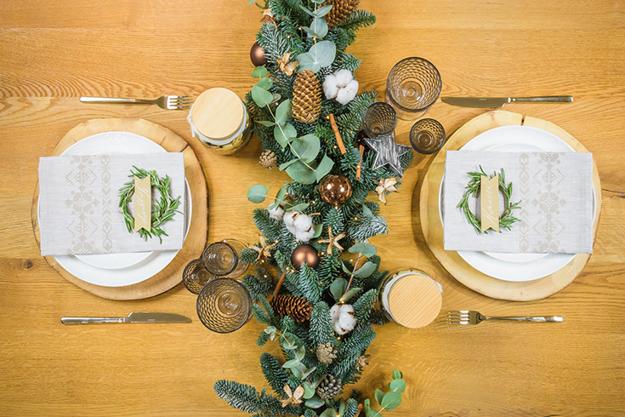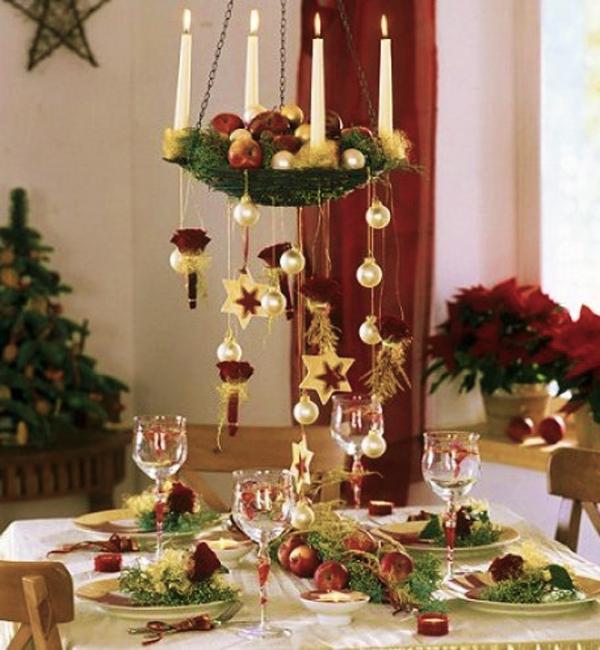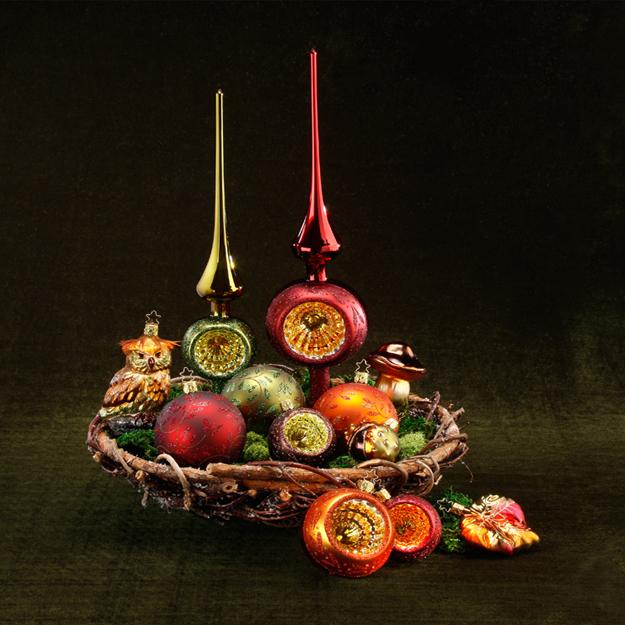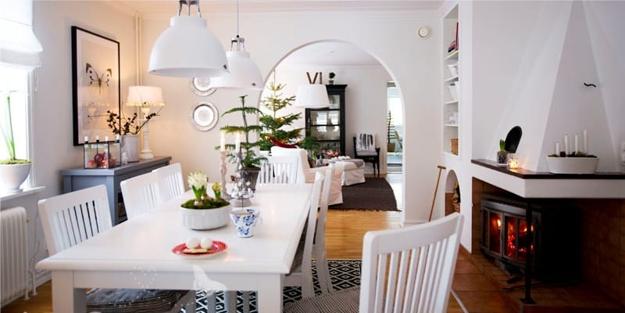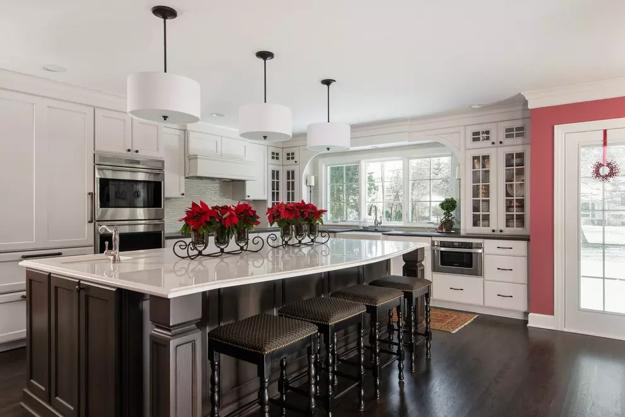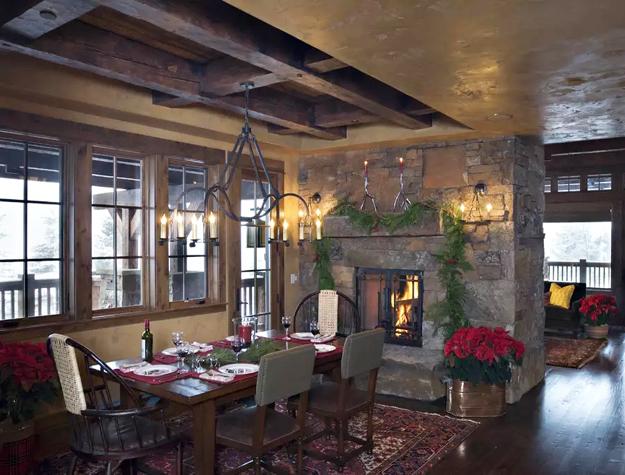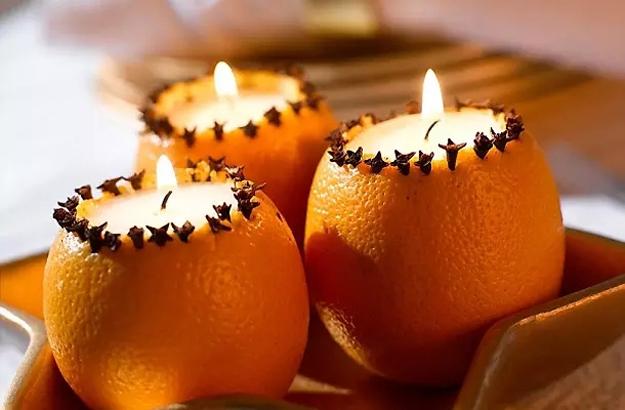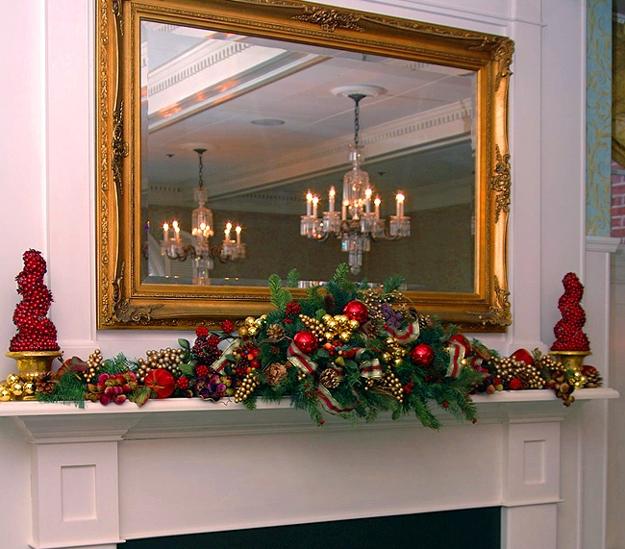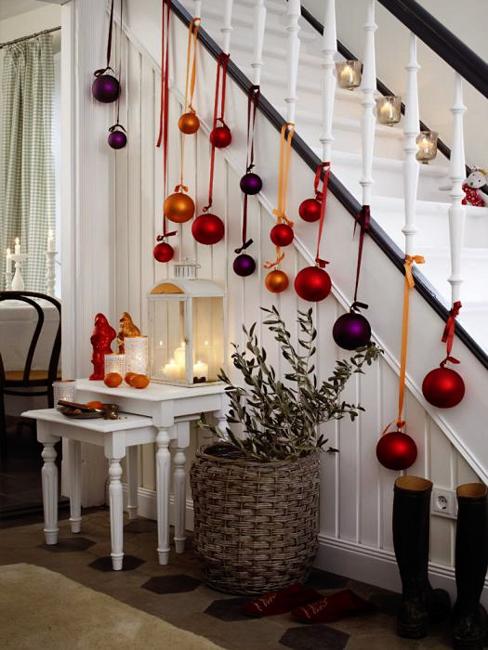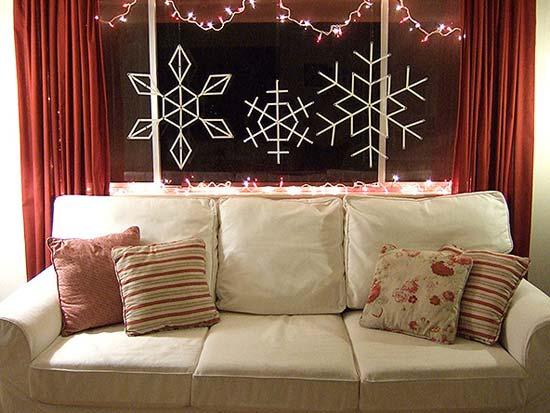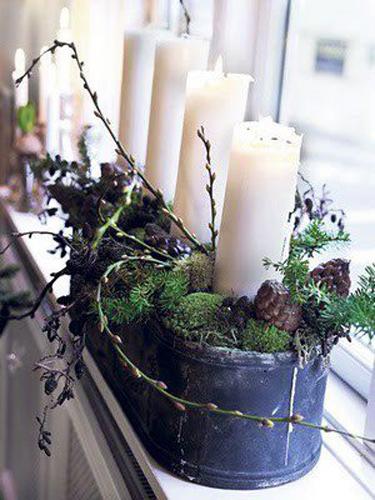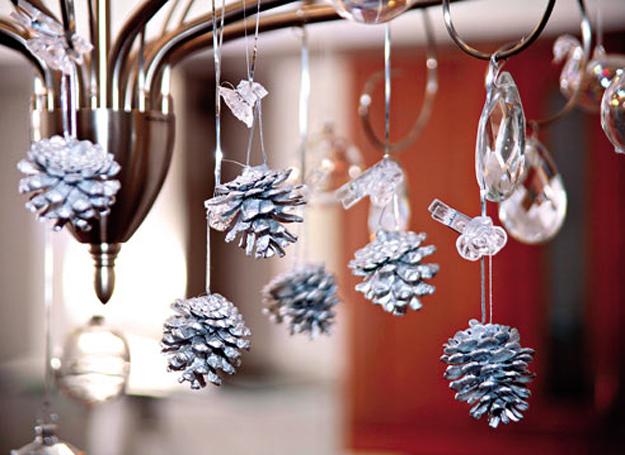 More from reuse and recycle

Recycling is a creative, Green, modern way to create something new, exciting, original, stylish for your home interiors. Do-It-Yourself projects are...
and enjoy free articles sent to your inbox