30 Easy Handmade Christmas Decorations, Paper Crafts for Green Holiday Decor

Decorating Ideas

Holiday Decor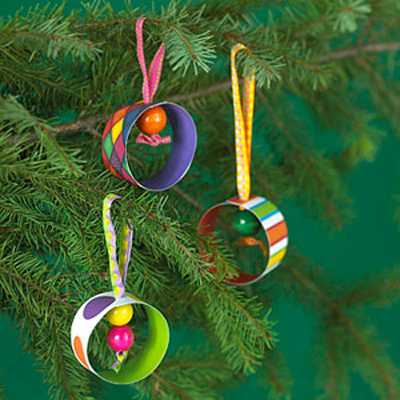 Creative paper crafts, unique handmade Christmas decorations
paper crafts for kids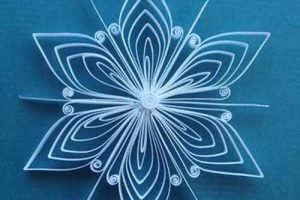 Handmade Christmas decorations and easy paper crafts are excellent for creating surprising, eco friendly and festive winter holiday decor. Creating your own bright and beautiful Christmas decorations and winter holiday ornaments is a fun activity that you can enjoy with your kids.
Paper garlands can used for creating a festive Christmas decoration. Also it can be used for adding a special note to your winter home holiday decor. Simple paper crafts make wonderful Christmas tree decorations and ornaments for decorating your fireplace, windows, chandeliers and ceiling. Made of recycled paper Christmas tree decorations in various shapes and colors make gorgeous gifts and add a personal touch to winter holiday decor.
Folding your handmade Christmas decorations and adding Christmas lights make stunning lanterns and garlands that are impressive, but cheap and quick to make. Weightless paper snowballs and snowflakes are excellent Christmas decorations that can be used anywhere in your home or office.
Handmade Christmas decorations for green holiday decor
Handmade Christmas decorations, ideas for cheap eco friendly gifts
Eco friendly Christmas decor ideas, recycled crafts and edible decor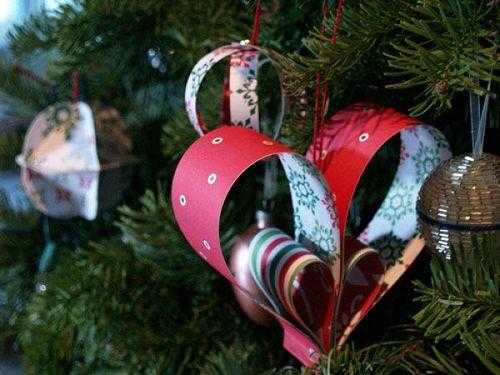 Paper crafts and made of paper Christmas tree decorations can be combined with old Christmas balls and Christmas lights to create fantastic display and jazz up winter holiday decor with unique designs and your favorite colors.
Here is a collection of 30 colorful, creative and fresh handmade Christmas decorations that are simple and fun to design.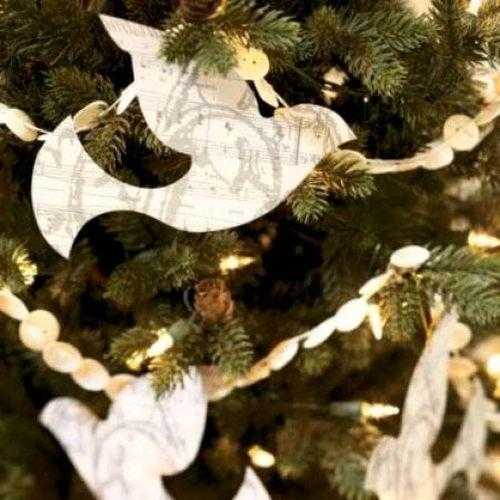 The biggest Green decor ideas for eco friendly Christmas
Eco friendly Christmas table decorations made of pine cones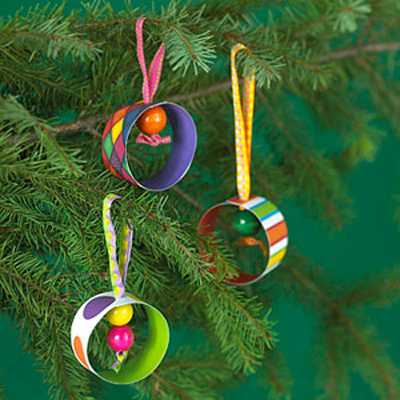 More from christmas ideas

UltraViolet is an exciting modern color, one of the color trends that influences home decorating for the winter holidays. The bluish-purple...
and enjoy free articles sent to your inbox