Cozy Fall Retreats Enhancing Festive Vibes of Thanksgiving

Green Design Ideas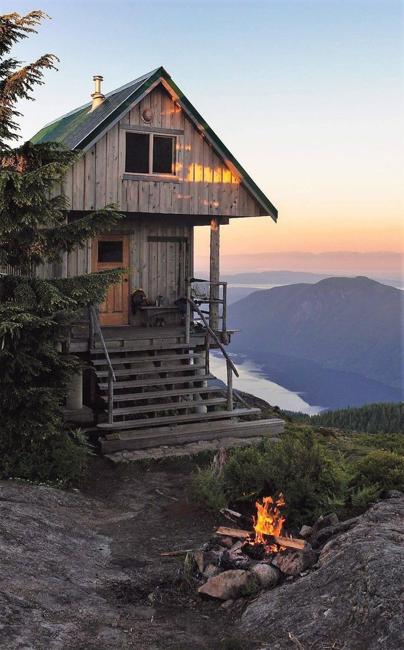 A cottage in the mountain, panoramic views of forested hills
fall colors
Octobers and Novembers are beautiful fall months associated with gorgeous fall colors and festive decorations for the family-oriented holiday, Thanksgiving. Charming little cottages offer excellent retreats for celebrating Thanksgiving and all other fall holidays while enjoying spectacular fall colors and beautiful landscapes away from busy cities.
The mood of the October and November is cozy and warm. Elegantly simplified, nature-inspired Thanksgiving decorating turns cute cottages and summer homes into fantastic places to spend weekends outside big cities and celebrate the fall holidays in nature.
Bright cottage decor ideas, black and white decorating for every room
Turning an old railway car into a beautiful little cottage
Modern cottages surrounded by beautiful trees and tranquility
Fall cottages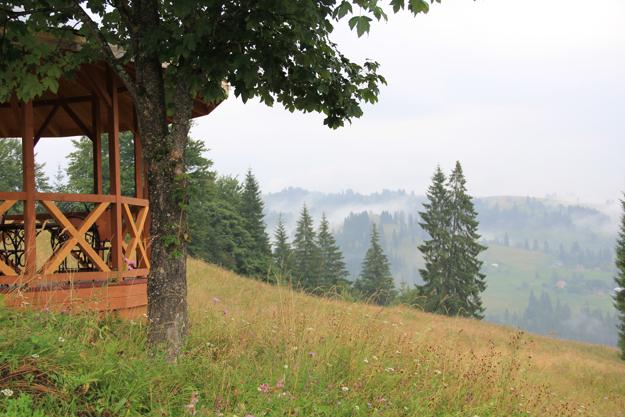 Beautiful autumn leaves show vibrant combinations of fall colors. Cold gray tones add calmness to natural landscapes inspiring elegant and warm color schemes for interior decorating.  Check out the gallery of charming cottages that invite and encourage you to spend more time away from big cities in the forest or mountains.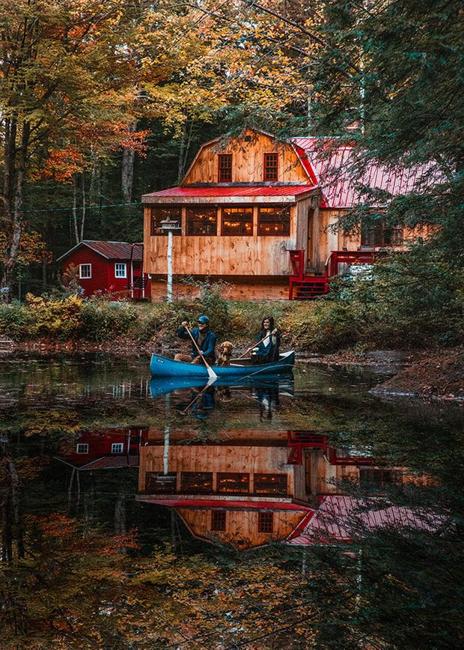 Outdoor seating areas
Colorful little cottage decor, bright wall painting ideas
How to quickly refresh your cottage
Little houses making beautiful cottages and nature retreats
Blending with nature feels pleasant and rejuvenating. Fall transforms small cottages into intimate retreats surrounded by spectacular landscapes and enhances Thanksgiving's holiday vibes. Nature offers fantastic inspiration for warm and welcoming natural-style Thanksgiving or winter getaways. Look through the pictures below, and you may want to buy a little cottage that is so charming and welcoming in fall and winter.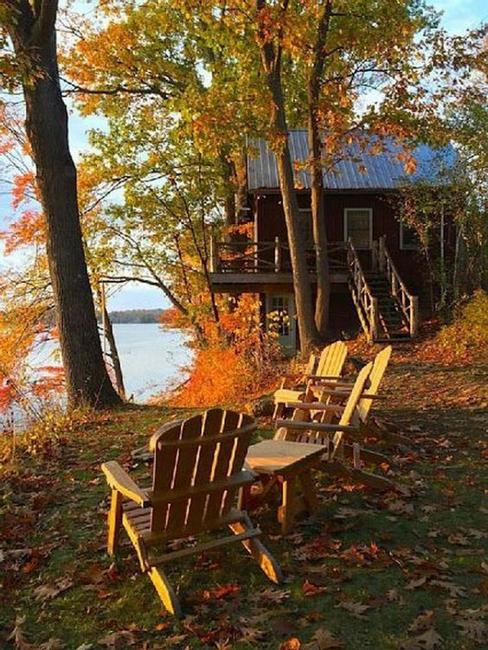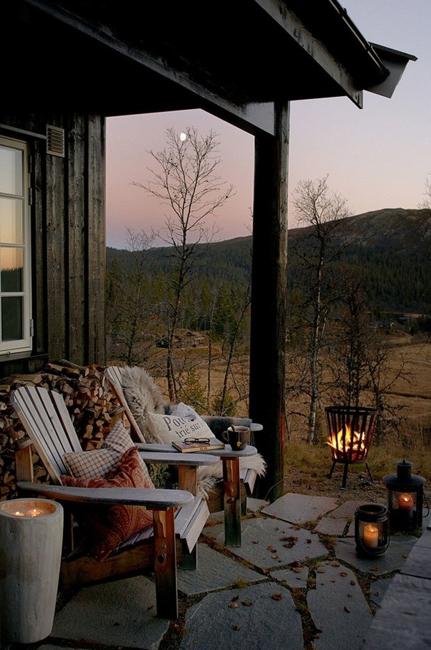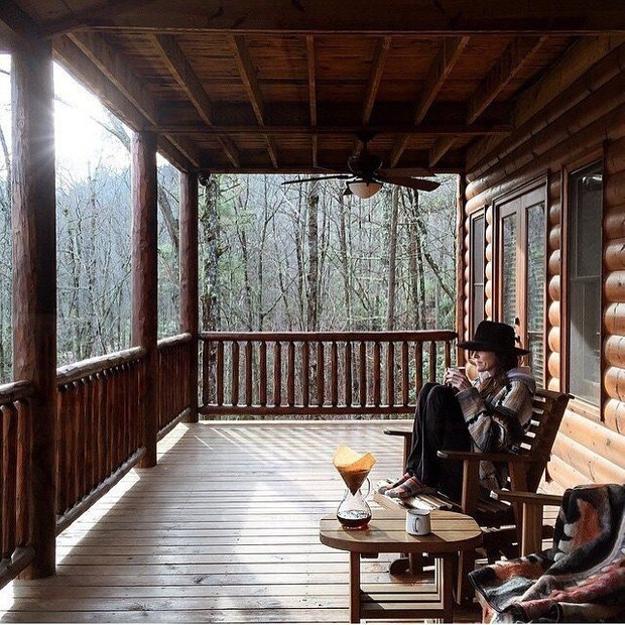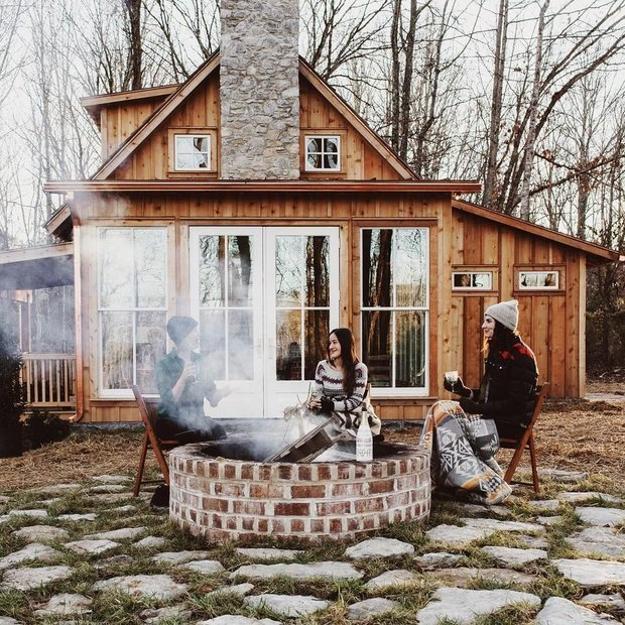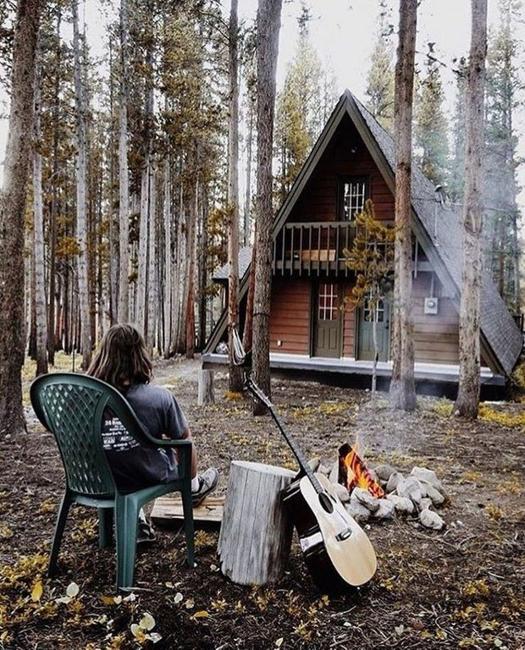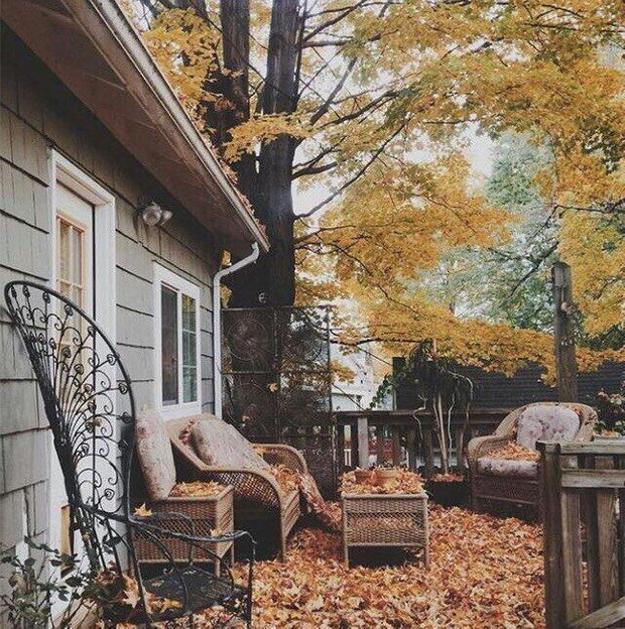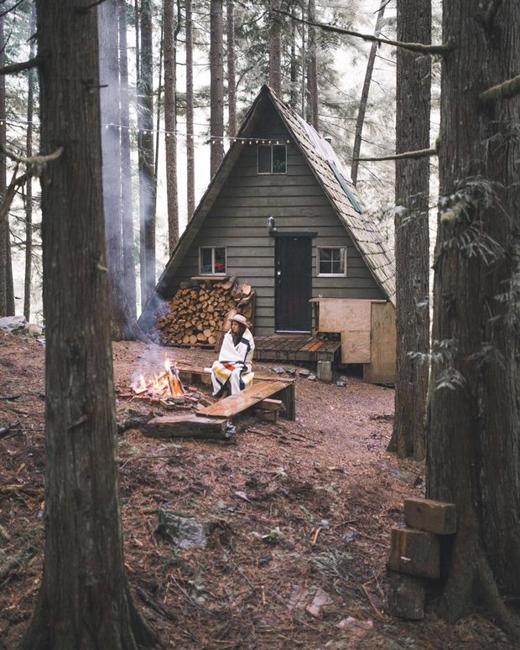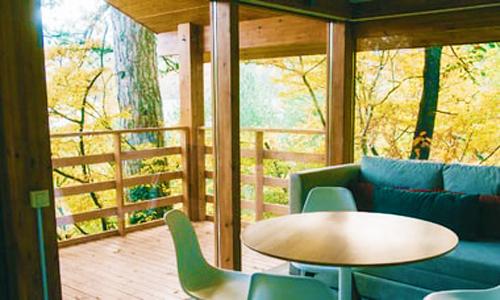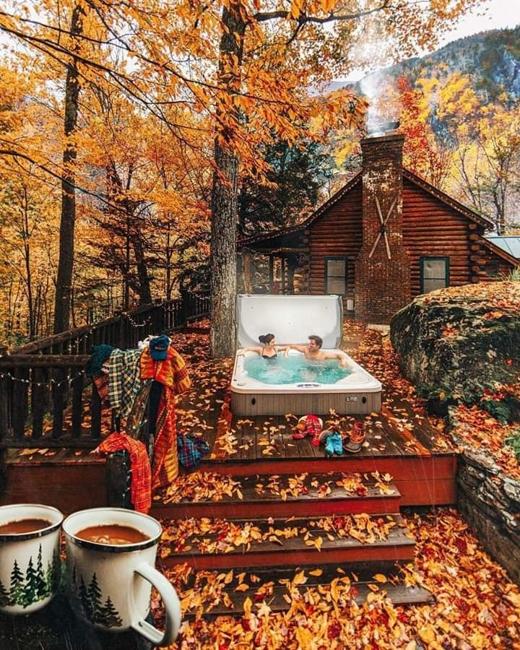 Little cottages, fall retreats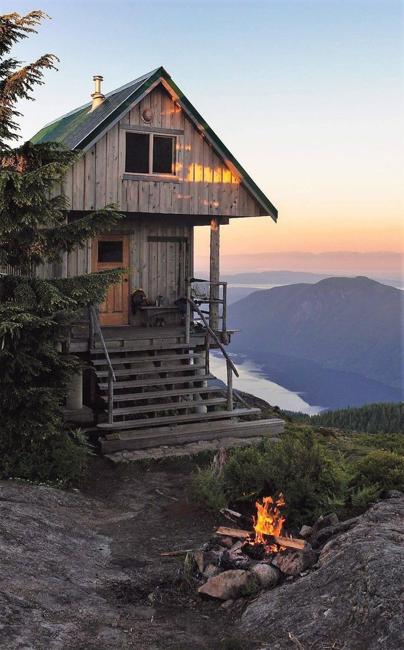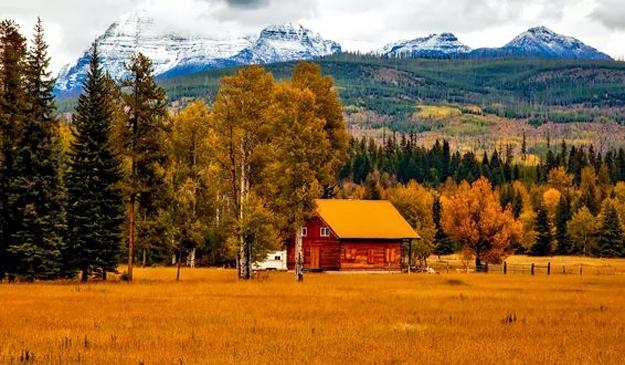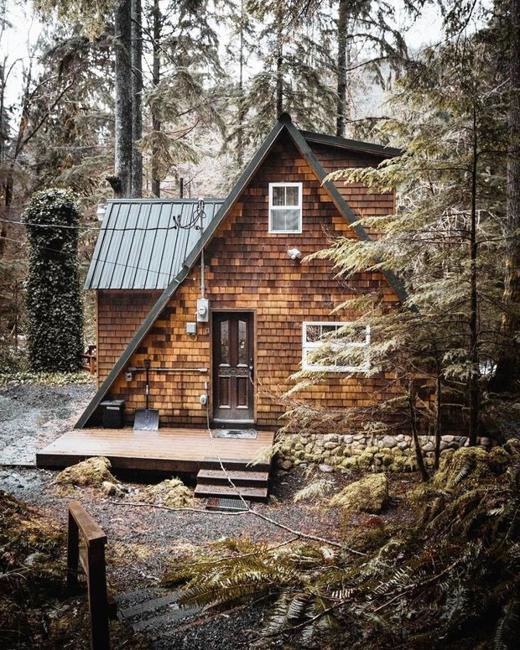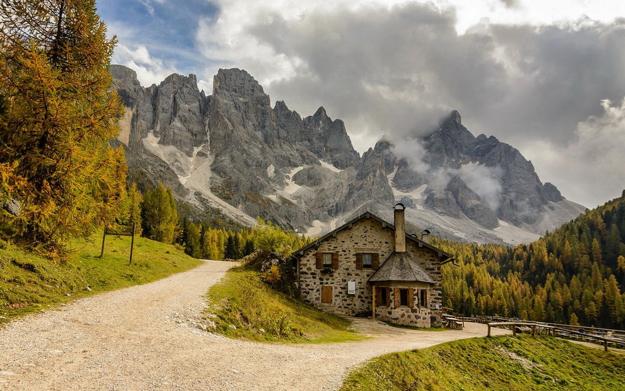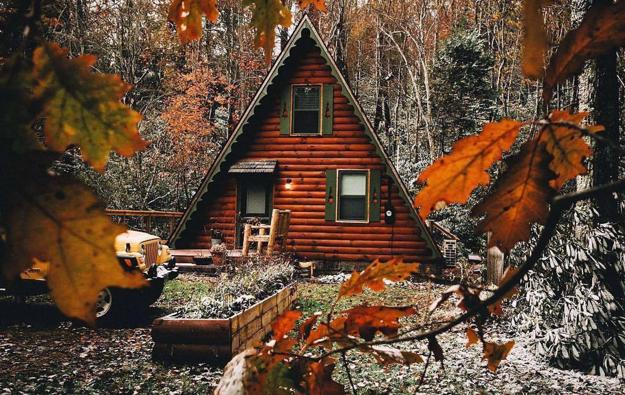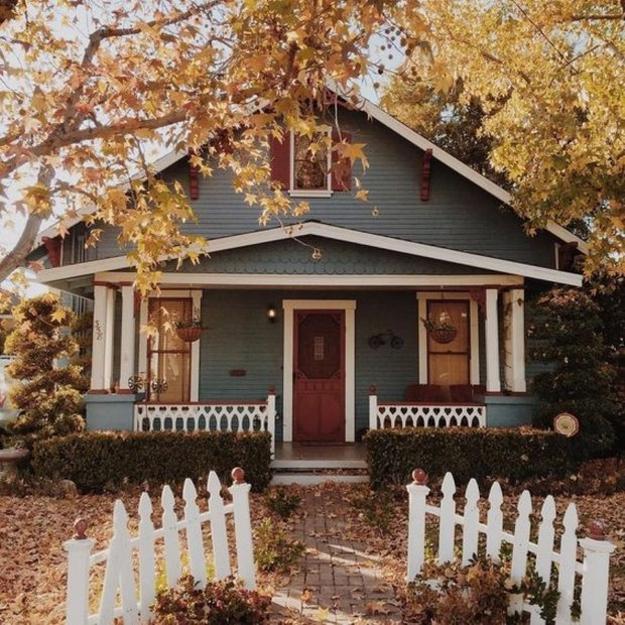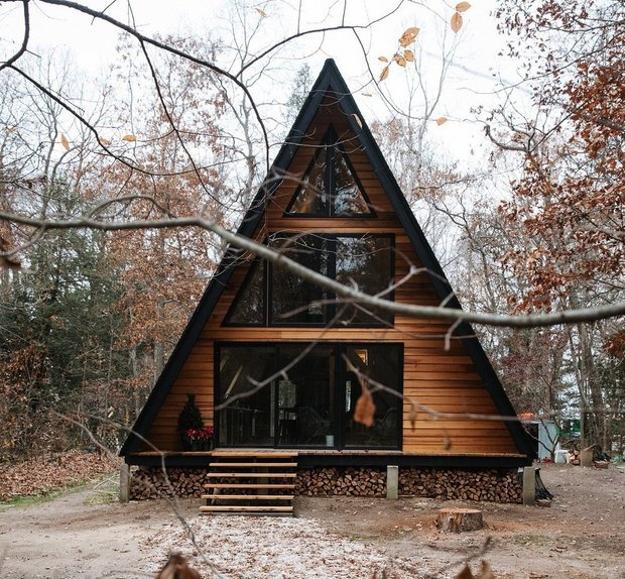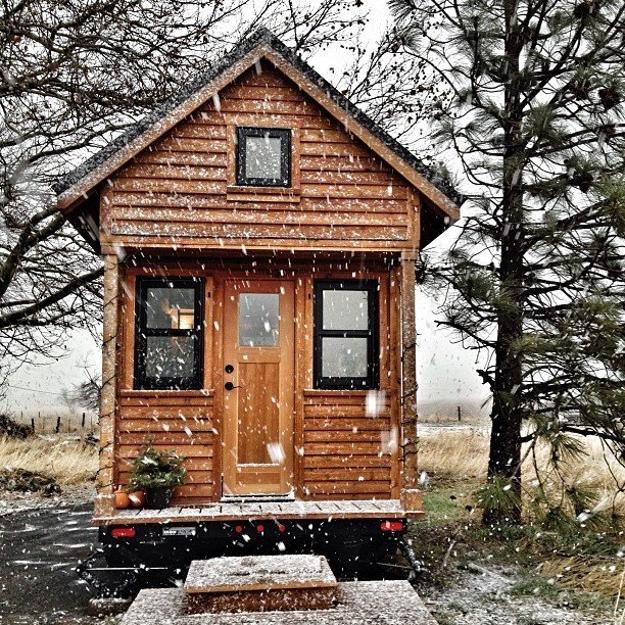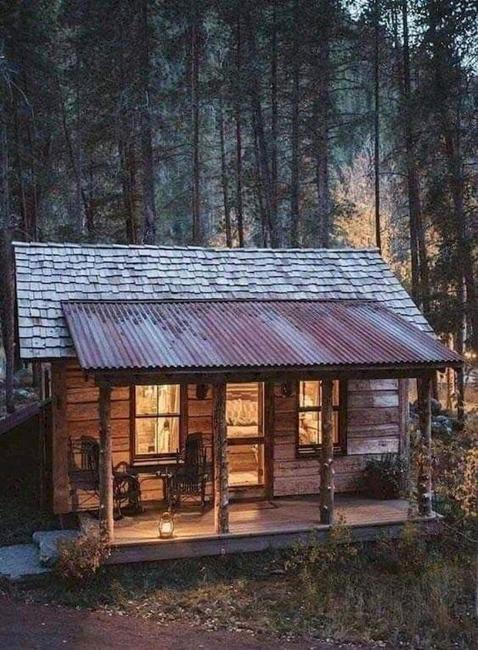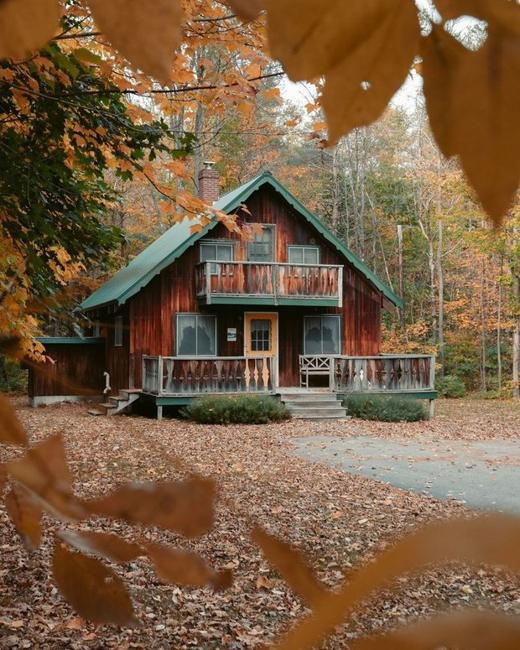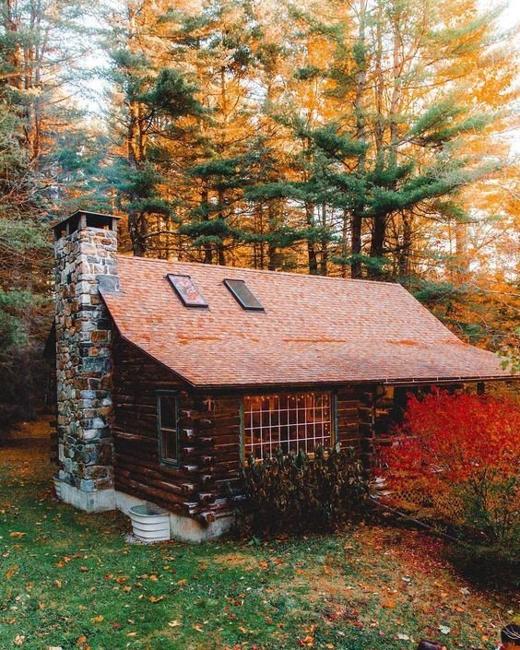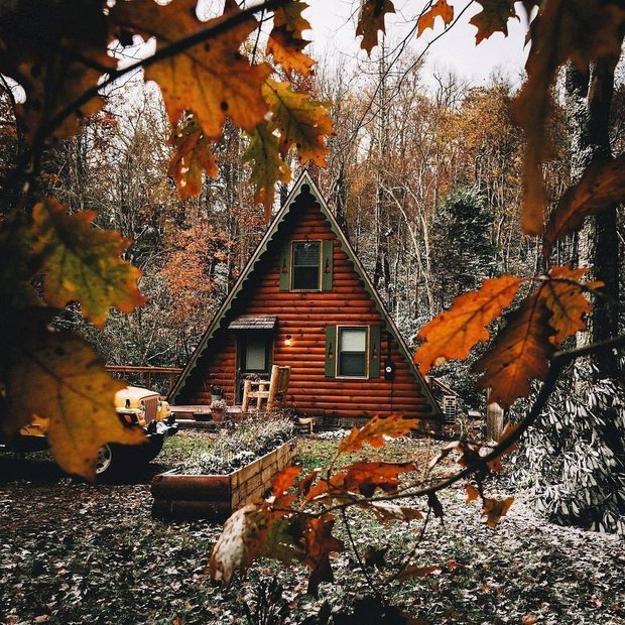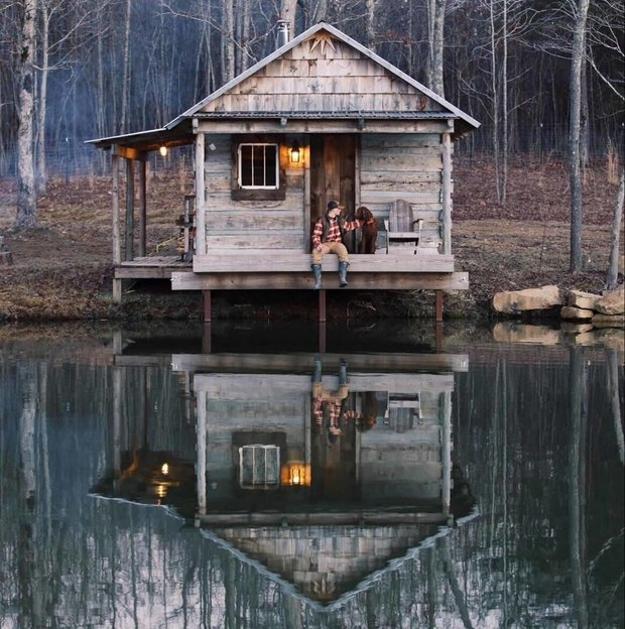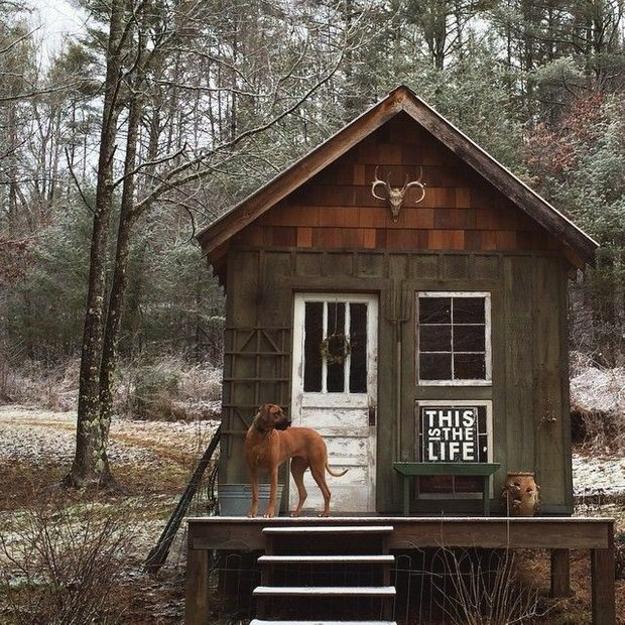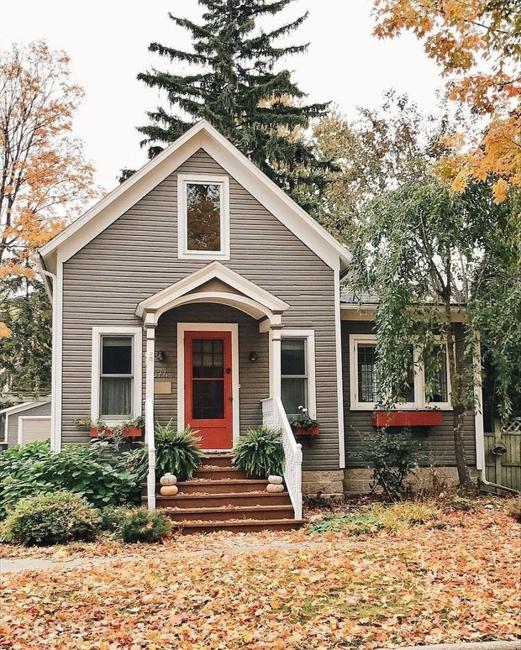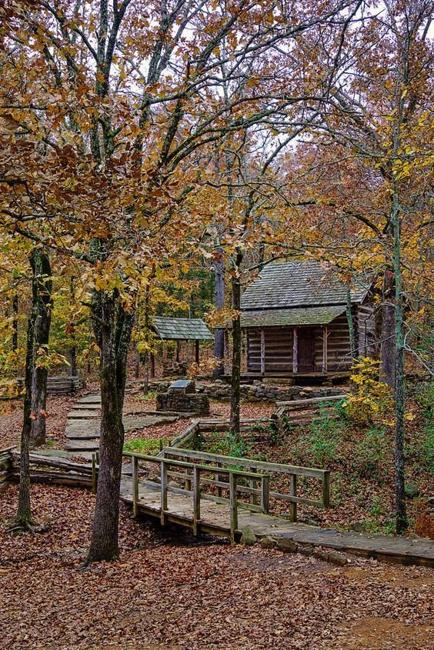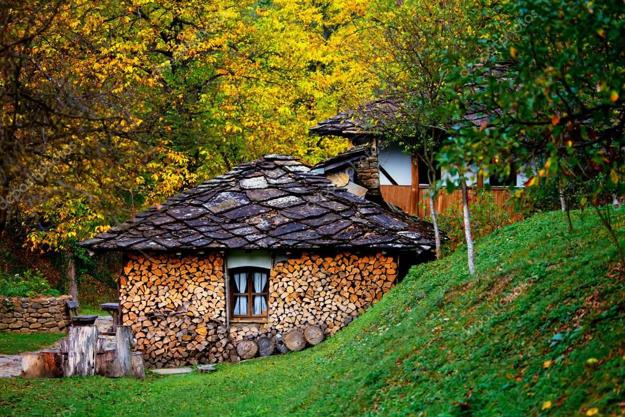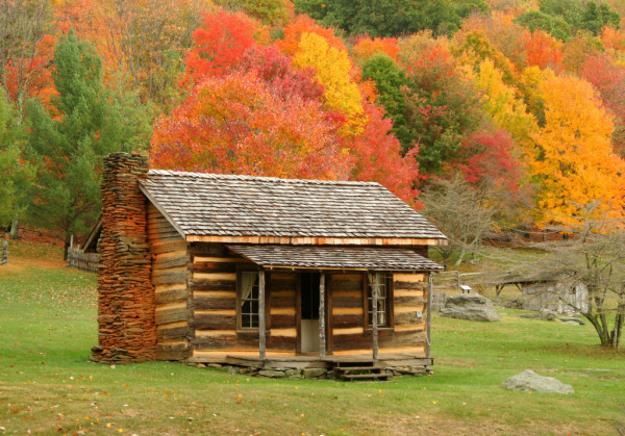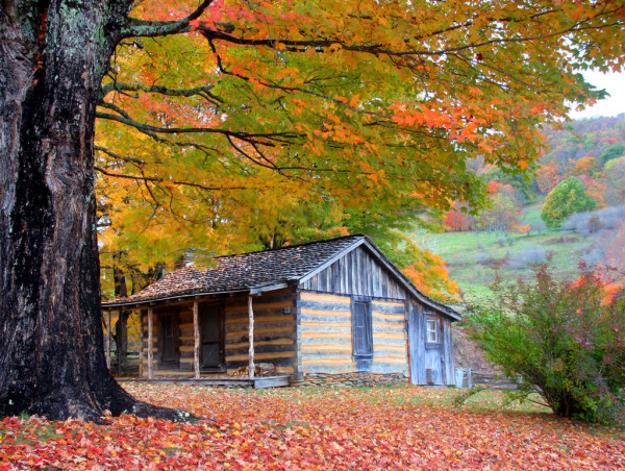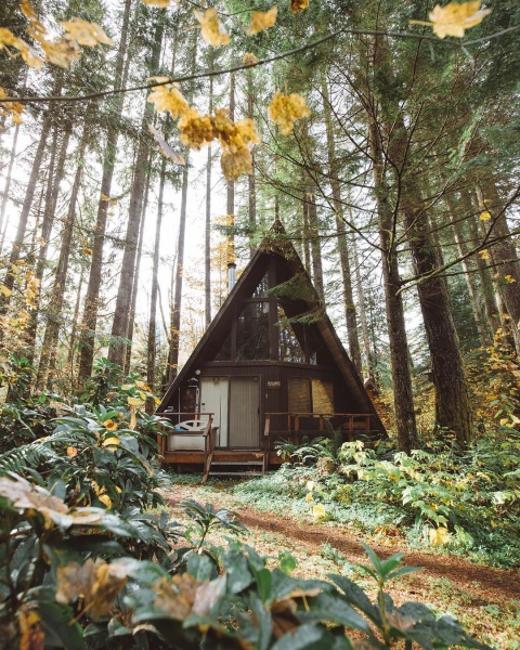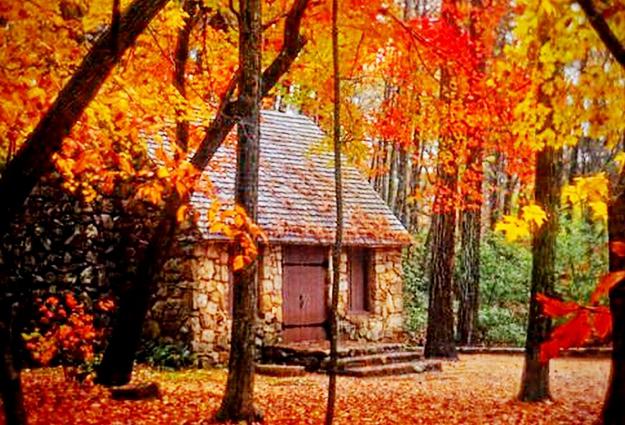 It is possible to find enough space for a small bedroom even in a tiny apartment or home. Here are smart...
and enjoy free articles sent to your inbox