33 Forest Cottages and Modern Houses Surrounded by Trees and Tranquility

Interior Design Ideas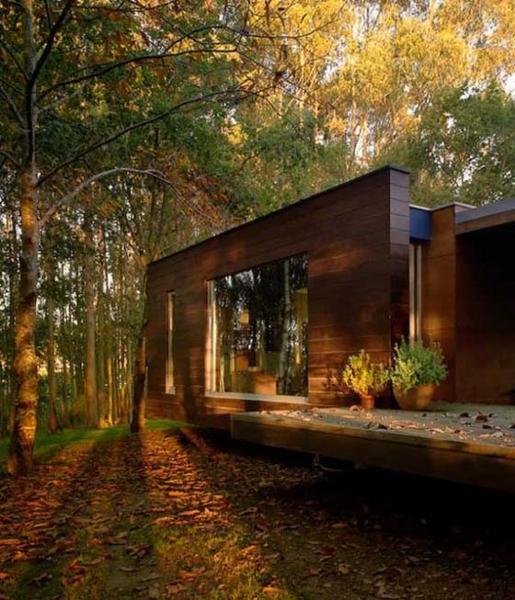 eco homes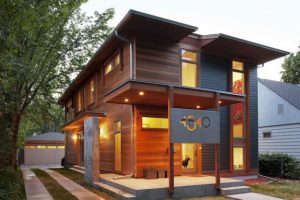 Cottages, cabins and large homes, surrounded by trees and bushes, are great ideas for Green living and stress-free, peaceful and exclusive vacationing spots. Holiday cottages and modern houses built in the forests offer beautiful and straightforward lifestyle, connecting people with nature and teaching to appreciate the simplicity of Green living. You will not have all the comforts of urban areas, but the connection with the natural surroundings, serenity and gorgeous views are worth it.
Cottages, cabins and modern houses surrounded by mature trees are great attractions, unique places for getaway and vacations, and welcoming shelters that allow to enjoy the natural beauty and get in touch with yourself, finding balance. If you would like to take it easy, then select a relaxing place to rent or build a small cabin or large house in the forest.
Finding the perfect spot for your holiday cottage or home in the forest seems like a bit of a tricky task at first. Narrow your choices to a few particular locations, considering proximity to the coast and beaches or mountains and lakes. Each site in forested areas will offer a different flavor, fun and spectacular views of mature trees. The simplicity and tranquility of the natural environment enhance any house design.
Choosing a cottage or house design for your forest retreat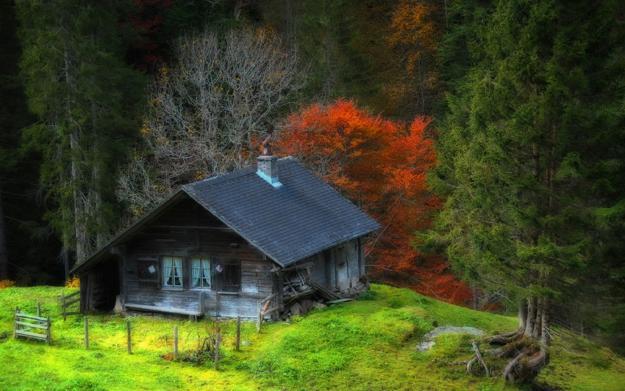 Decide on the right size of your cottage or home. Think if you like old or newly built cottages, small cabins or large house designs, converted or restored buildings, historic properties or contemporary design ideas. Compare functional and comfortable with stylish and luxurious home interiors or charming rustic living spaces.
Choose your cottage or house design and its size by bedrooms you want to have. Bunk beds are great space saving ideas that help maximize small rooms and create functional and comfortable interior design for young people, ideal for simple vacation homes and cabins.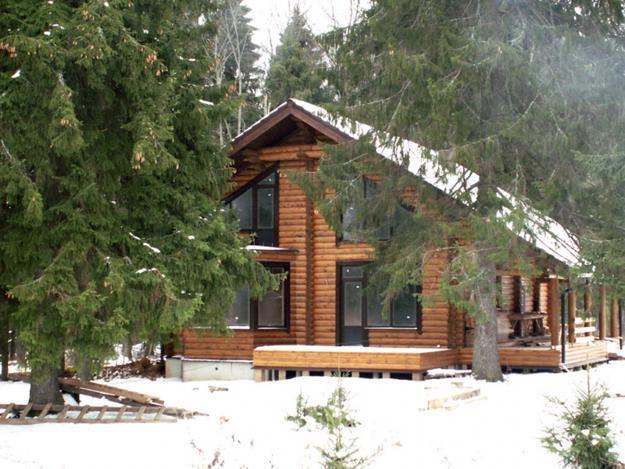 Decide if you need a full kitchen and bathroom in your forest cottage to ensure you can live as close to normal as possible.The quality of the cottage or vacation home building is a crucial factor. Think carefully about the quality of your cabin or house design to feel comfortable and safe in your forest retreat.
Tips for decorating and remodeling your cabin, living room design ideas
Unique cabin interior design and decor created with salvaged wood and crafts
Modern cottage decorating ideas turning an old railway car into a bright summer retreat
There is something romantic about a log cabin in the forest, built in stone mountain retreat and a modern house surrounded by lush vegetation, far away from busy roads and large cities. Small rustic cabins and luxurious modern dwellings offer different levels of comfort, but any well-built cottages and homes in the forest are unique and very attractive.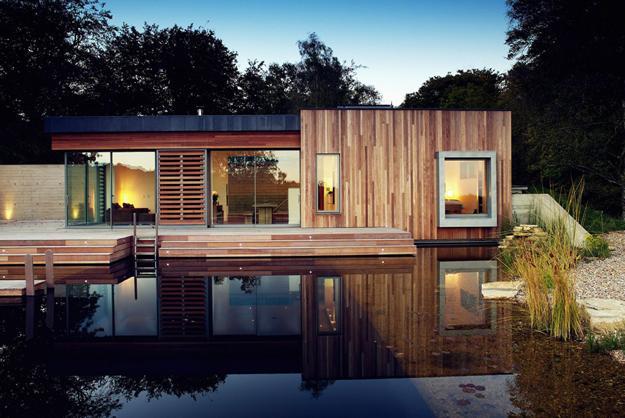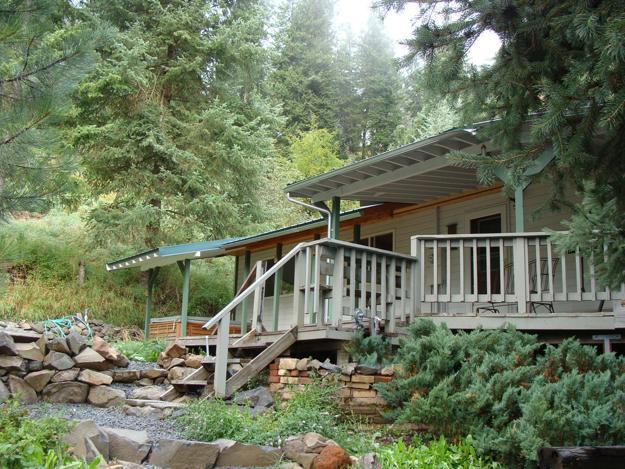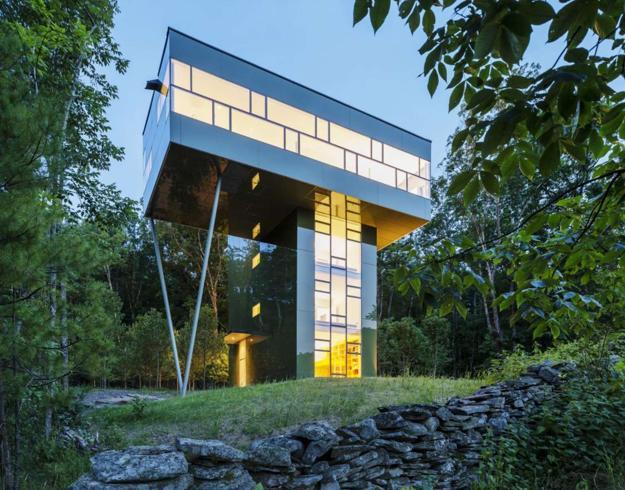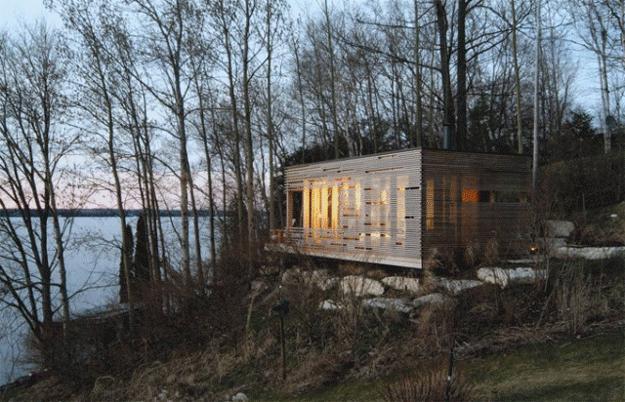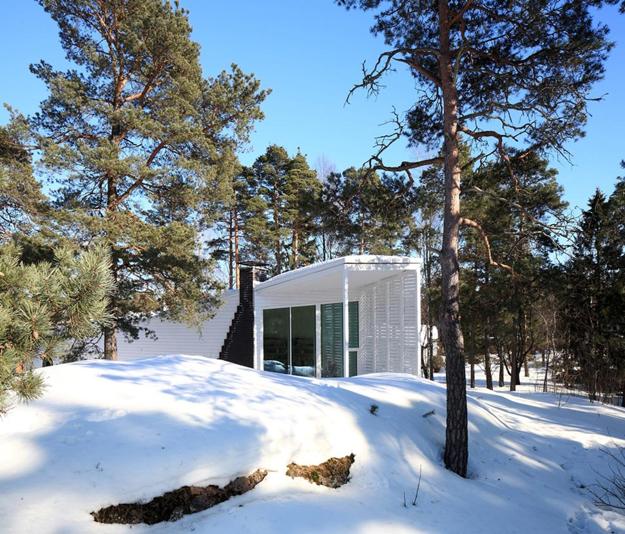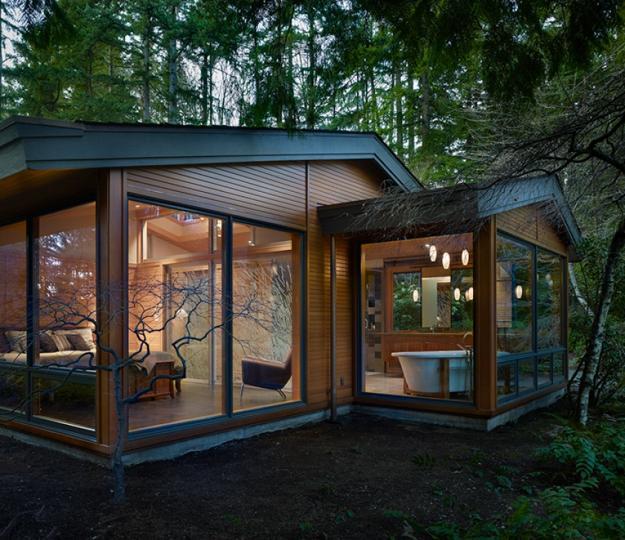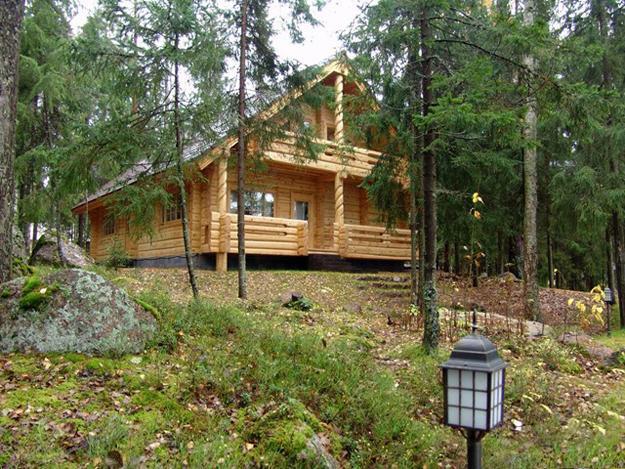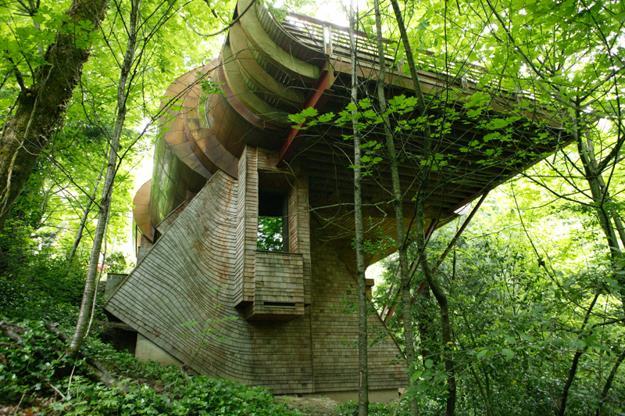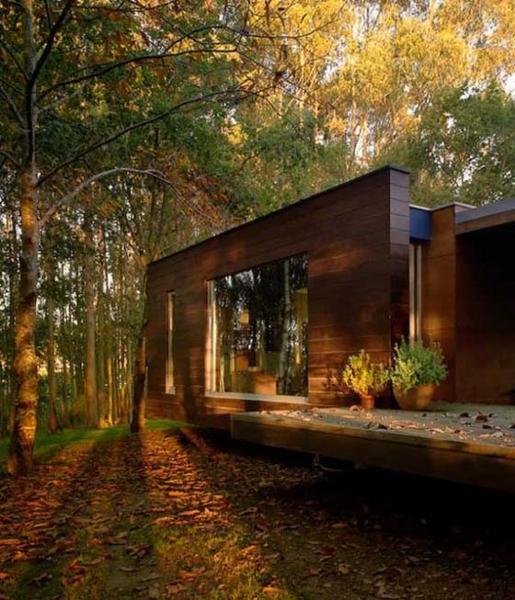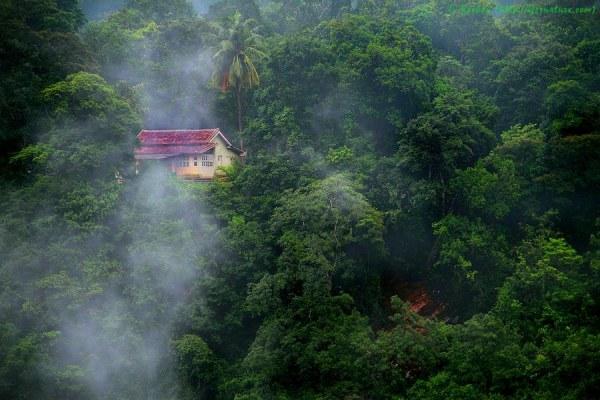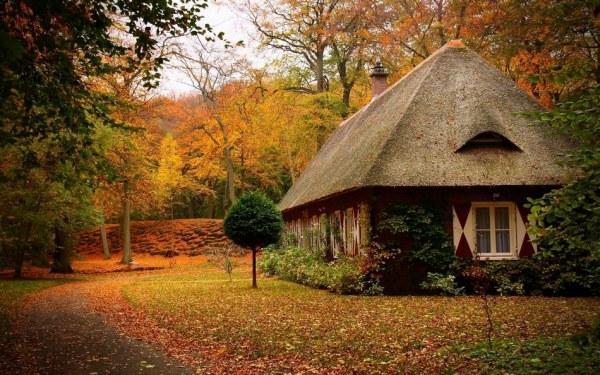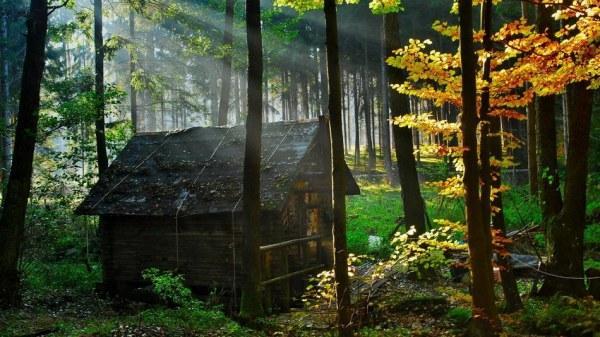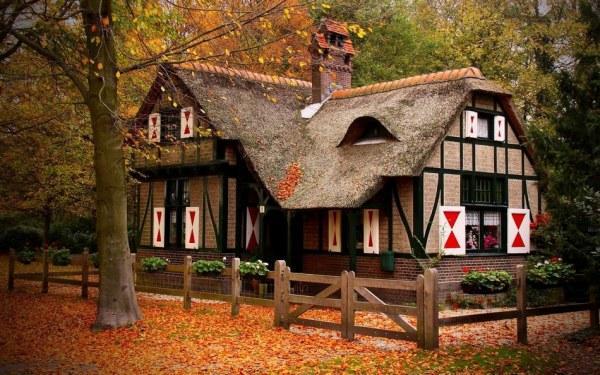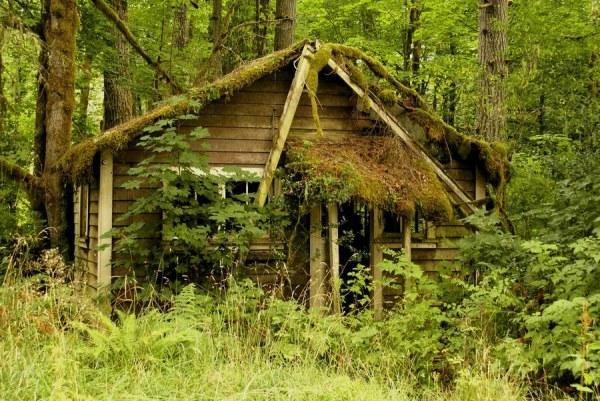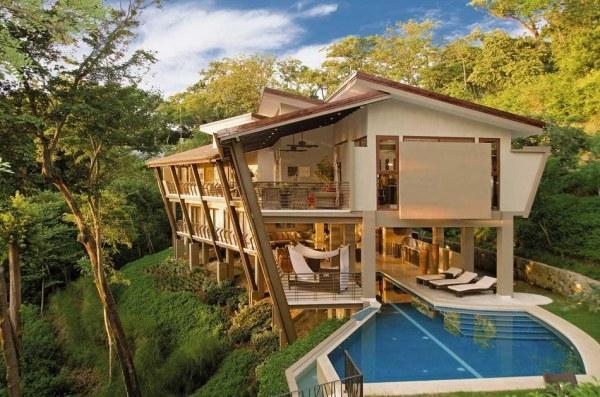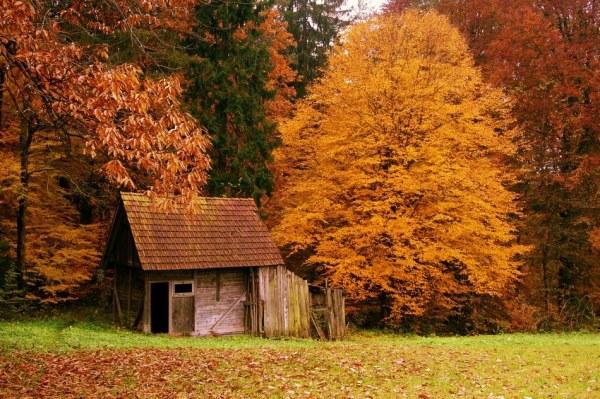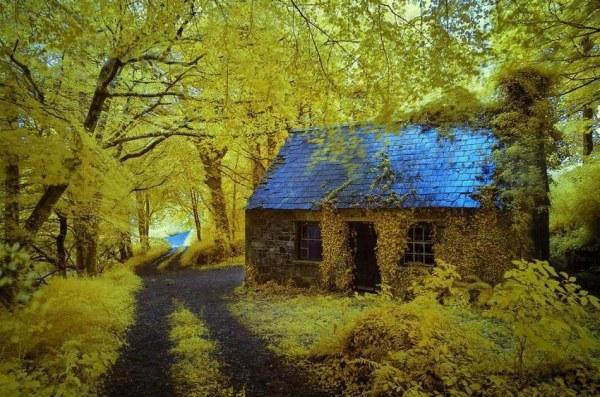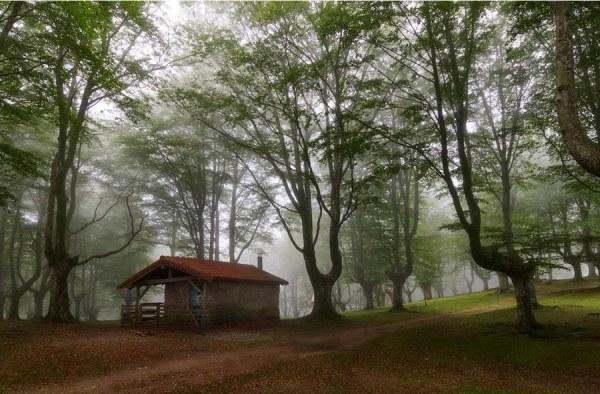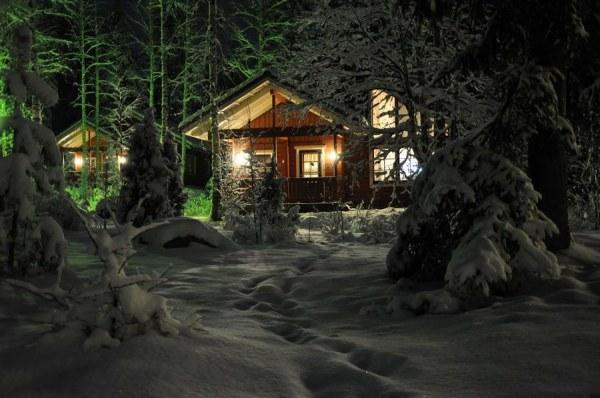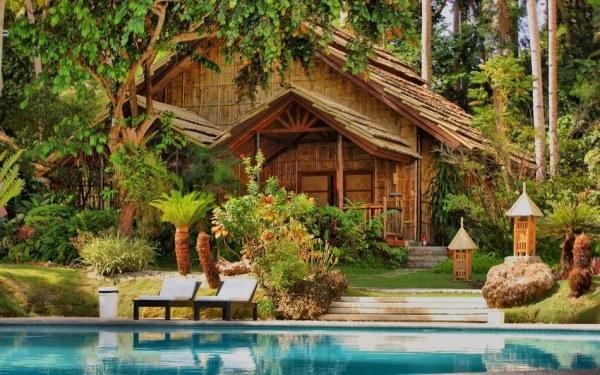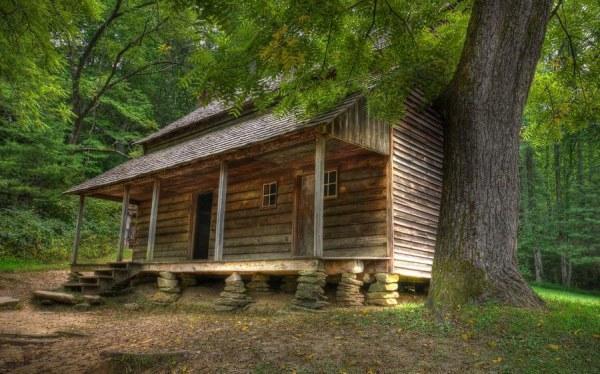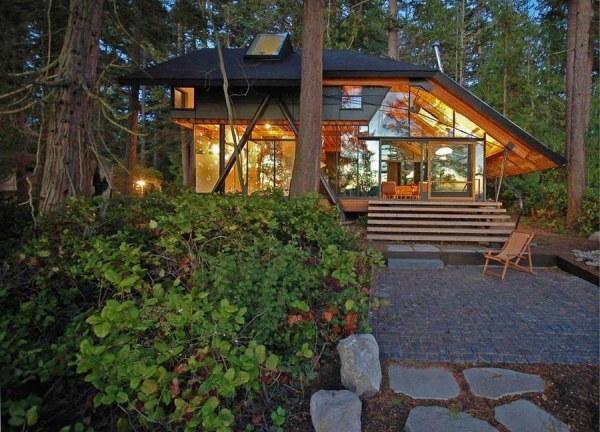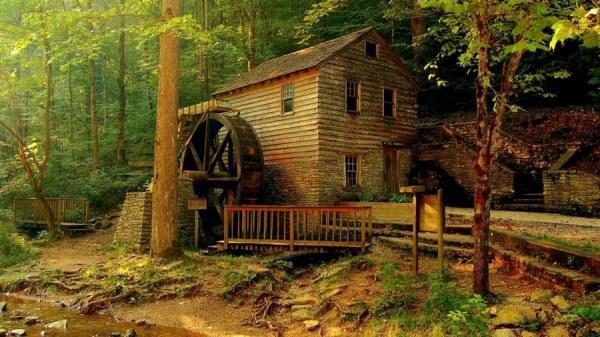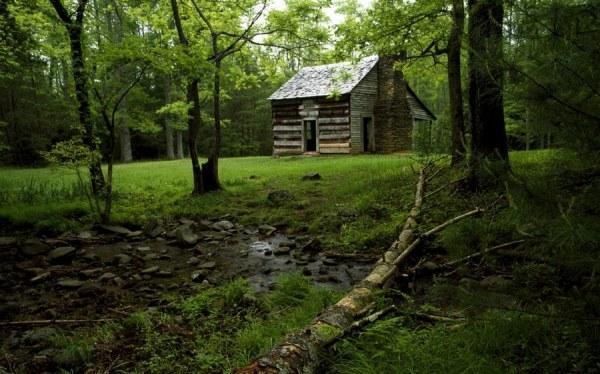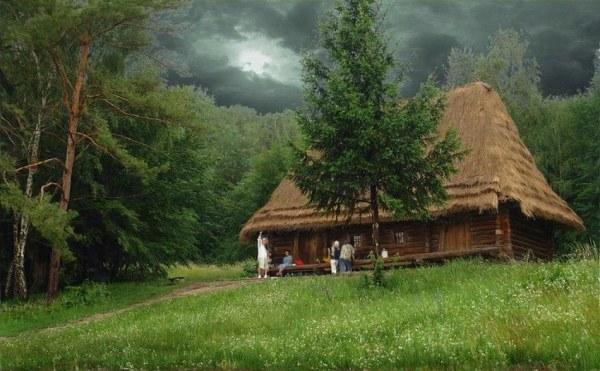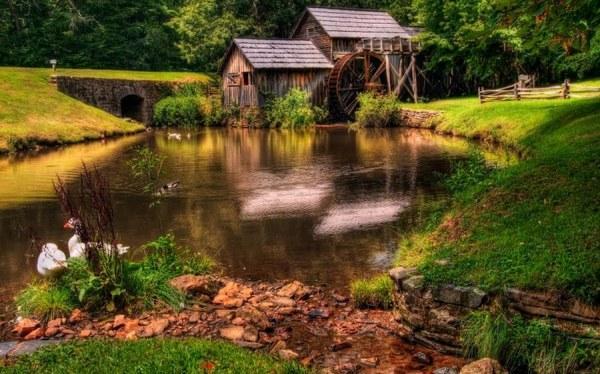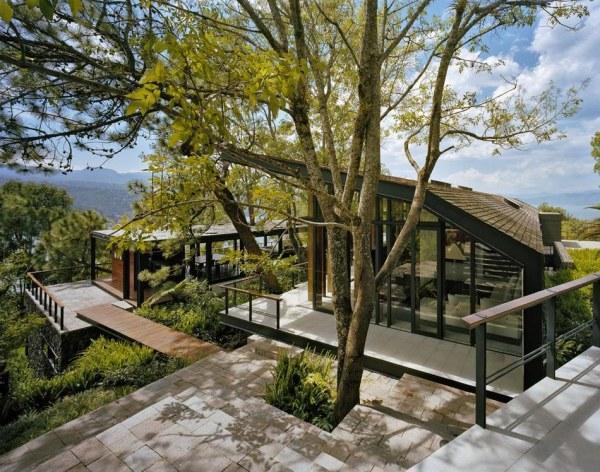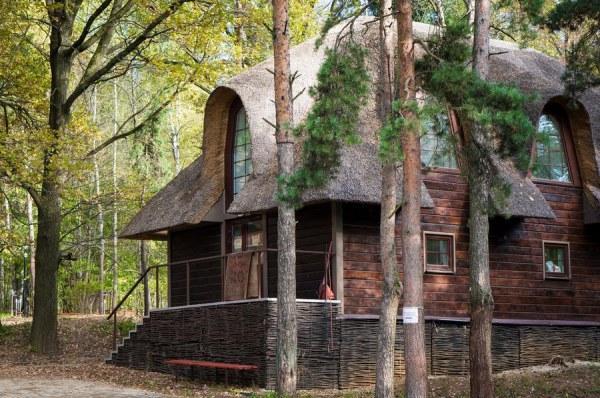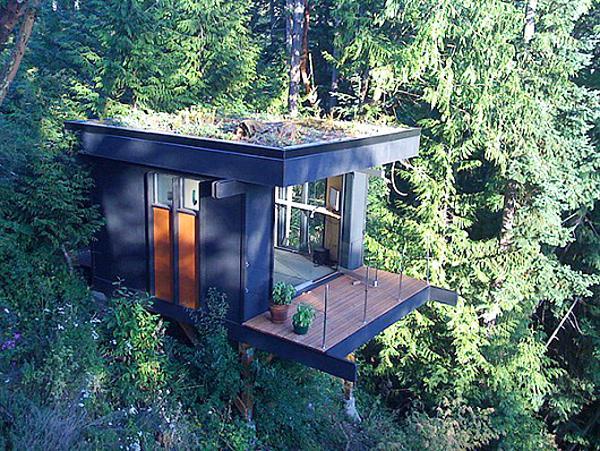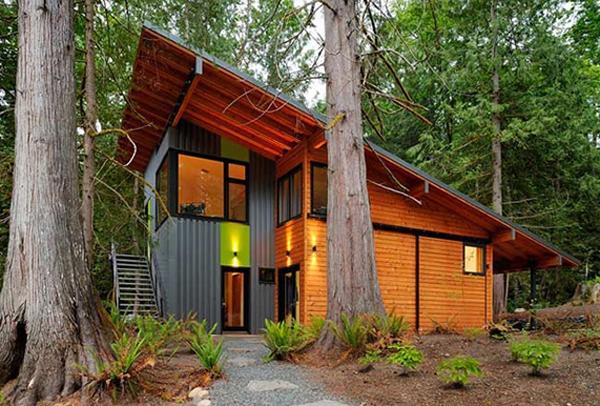 Modern house design in Japanese style celebrates the functionality and elegance of minimalism. Airy, bright rooms look inviting and comfortable. Natural...
and enjoy free articles sent to your inbox