Little Houses Making Beautiful Vacation Homes, Small Cottage Design Ideas

Money Saving Tips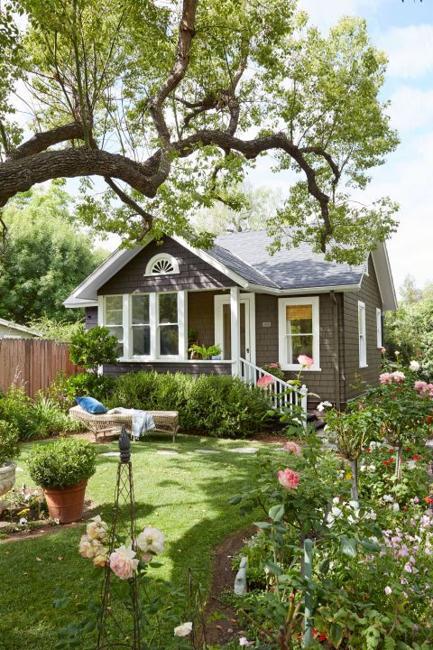 Little house design, garden with flowers
save money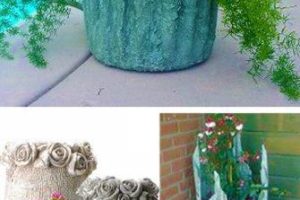 A small cottage is an excellent getaway from a city where everything seems to be fast-paced and stressful. Spending some time in a cabin is refreshing. Everyone needs to get away from it all once in a while. These days most people can afford only small vacation homes, but the little houses in the forest, on a lake, in the mountains or a peaceful countryside make excellent, charming, and comfortable vacation homes. Also, it is easy to build a little house.
It pays to purchase a small cottage. You can build a little house anywhere. A small cottage in a picturesque location, somewhere near the beach, lake, river, natural park or forest, is the perfect place for connecting to nature and ultimate relaxation. Small cottages are easy to clean and maintain. Tiny homes in idyllic locations offer spectacular views of the surroundings. You can listen to the soothing sound of a brook or enjoy panoramic views of the mountains. A lush scenery from your deck or windows can be amazing and inspiring.
Cottage decor ideas, neutral colors, natural materials
Little house design ideas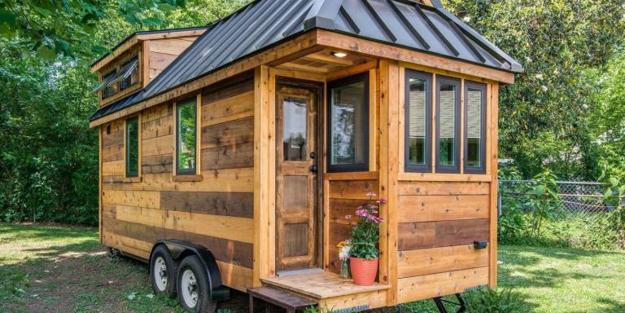 Also, small cottages make for the perfect escapes to the wilderness. They are romantic getaways that promise intimacy and relaxation. You can spend quality time hiking, fishing, swimming, bird watching, enjoying a peaceful atmosphere, or admiring beautiful sunrises and sunsets.
Small homes with modern interiors
Small house design, homes on wheels
Small house designs are practical, functional, and inexpensive. Depending on the available space and your budget, you can have a beautiful little home with all primary living amenities and features. And you can even earn some extra money by renting out your small cottage to vacationers when you do not use it.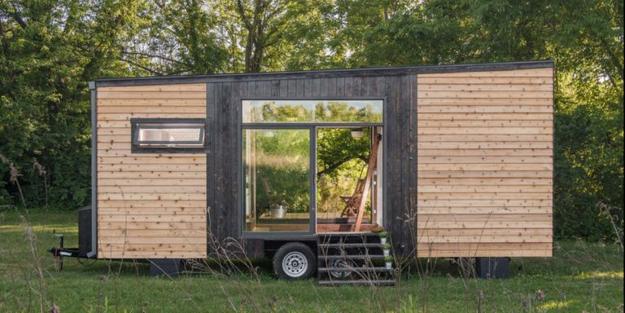 The Lushome collection of small house designs provides excellent ideas to those who are looking for a modest cottage to buy or build. Check out these charming small homes and find your favorite models. Then choose a location, consider your budget, and buy or build your dream cottage you will love.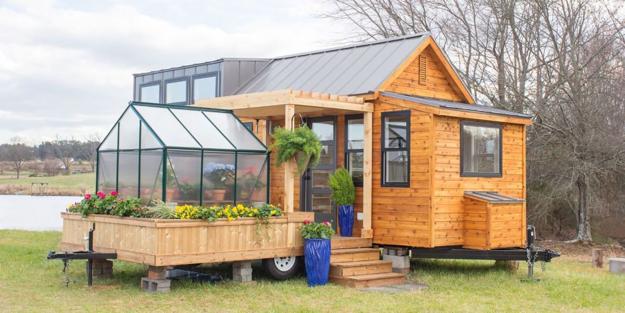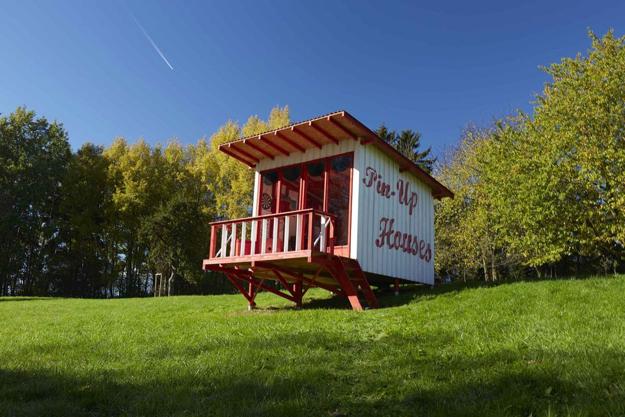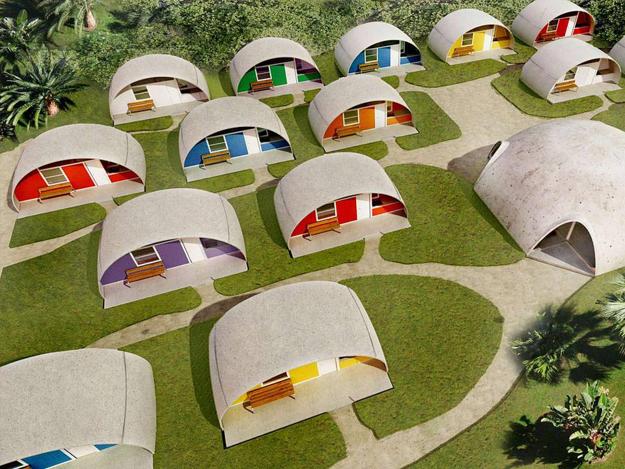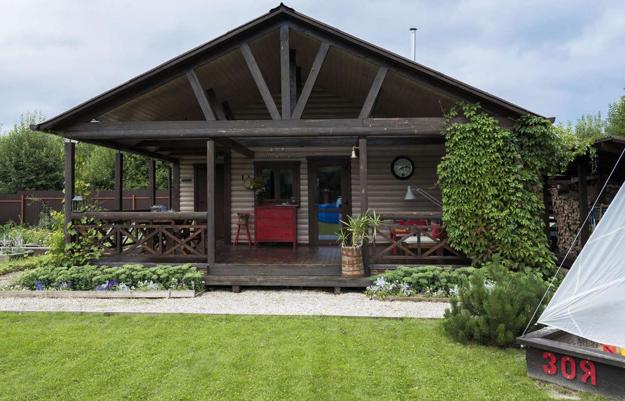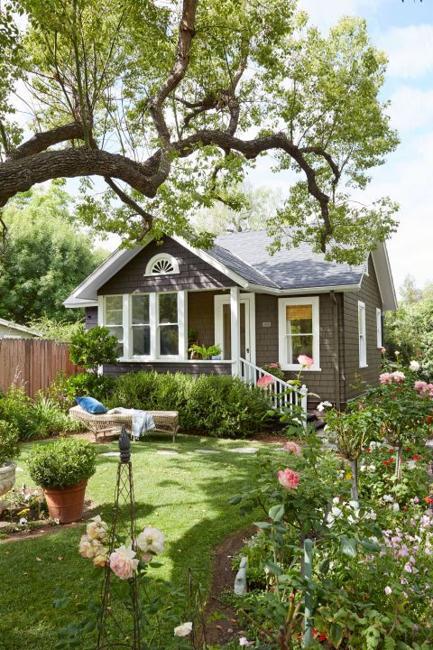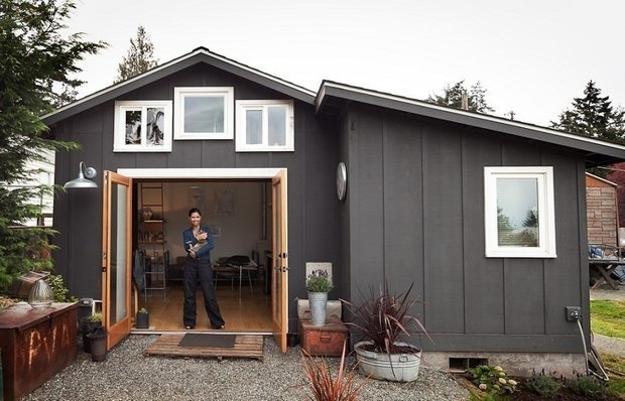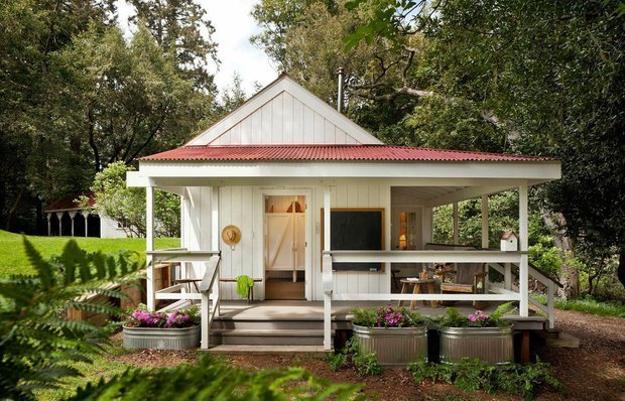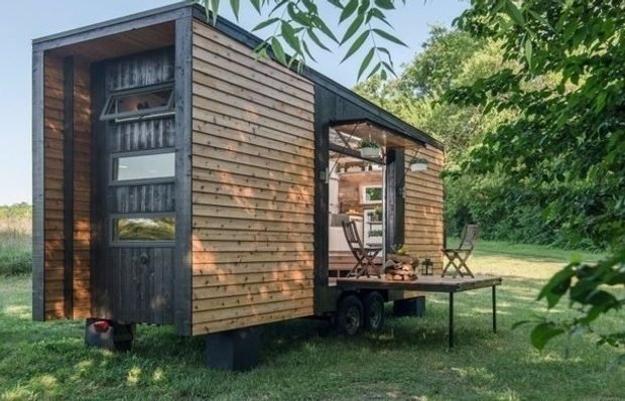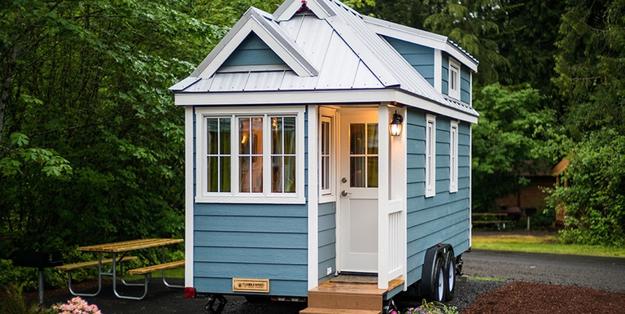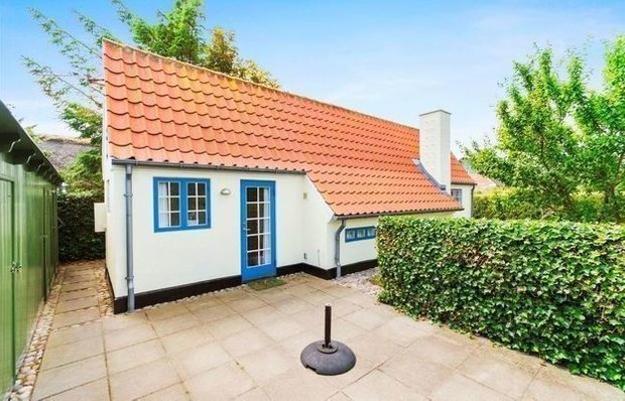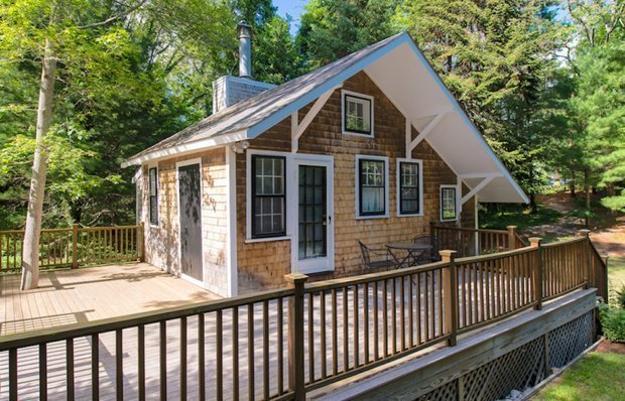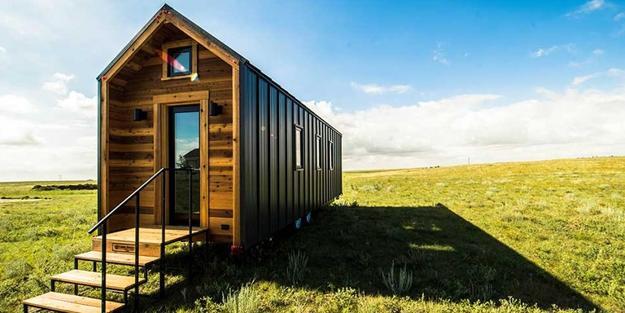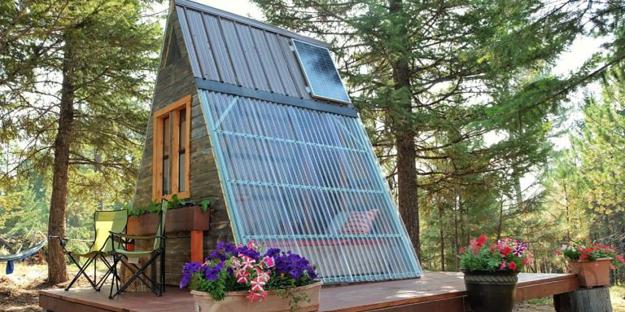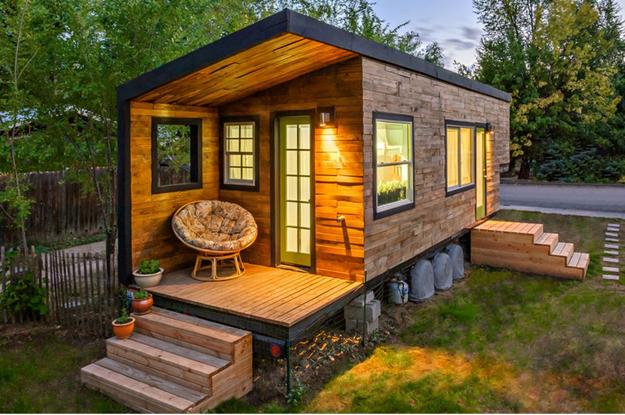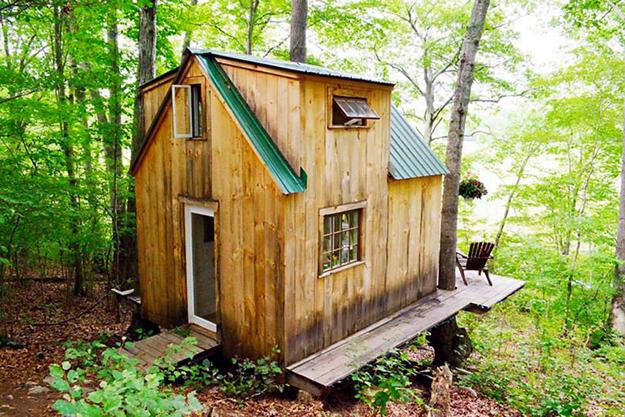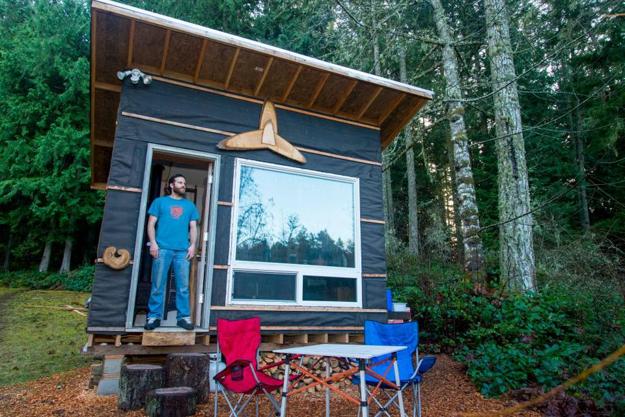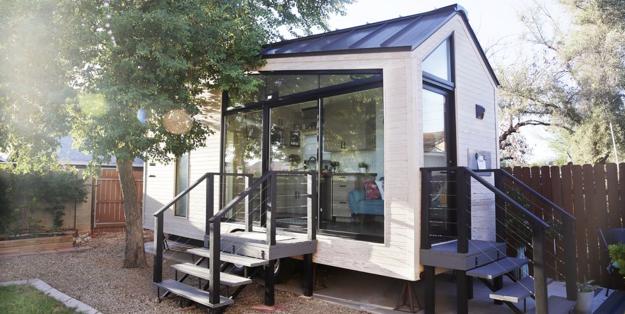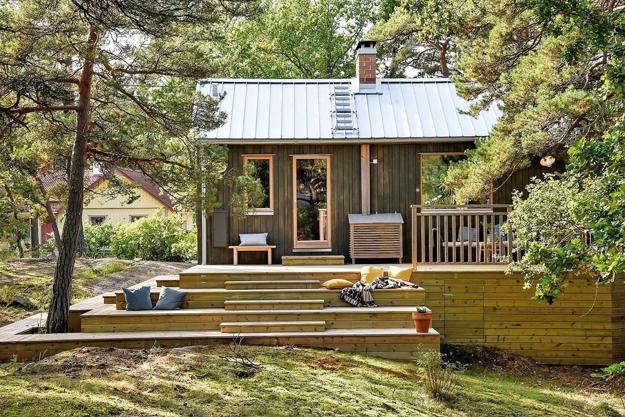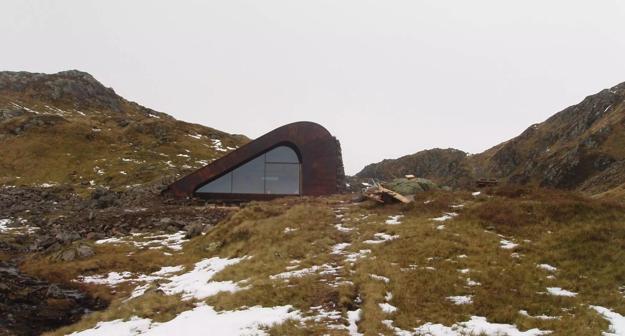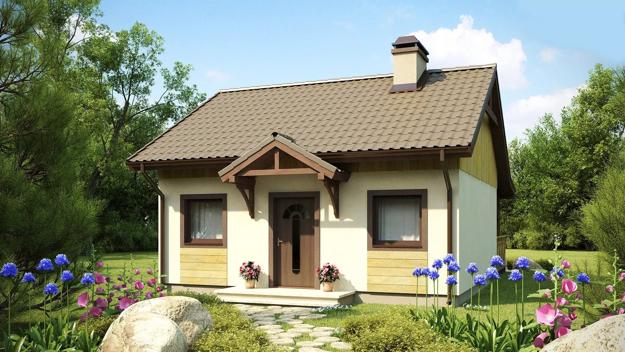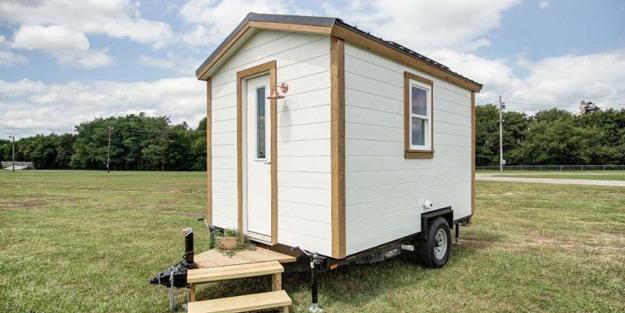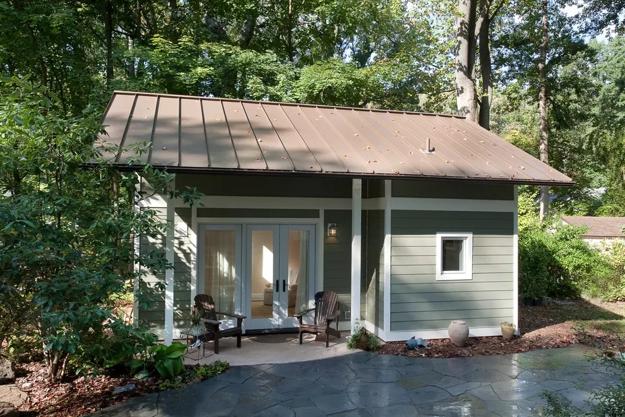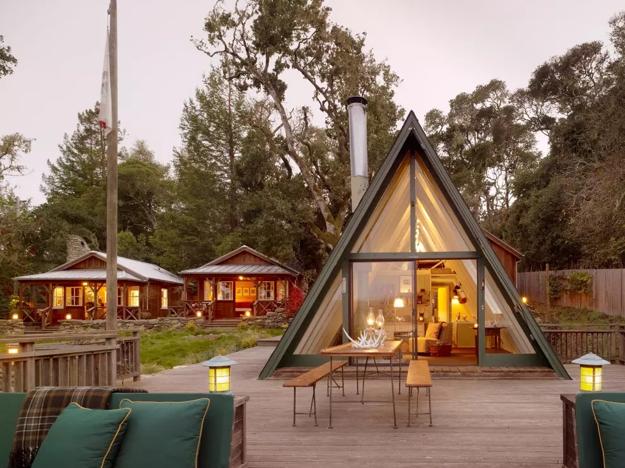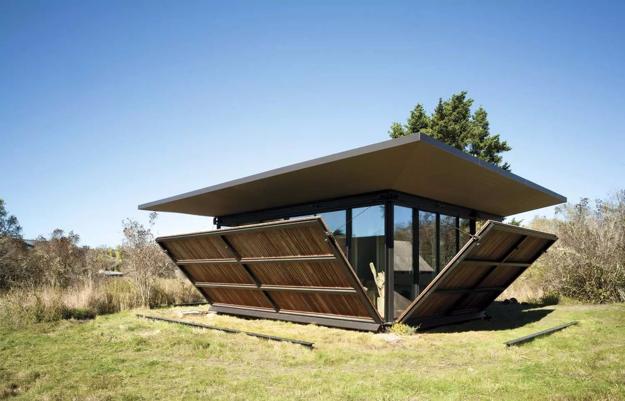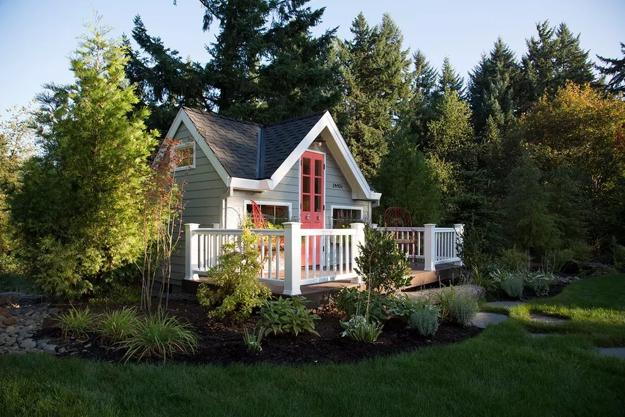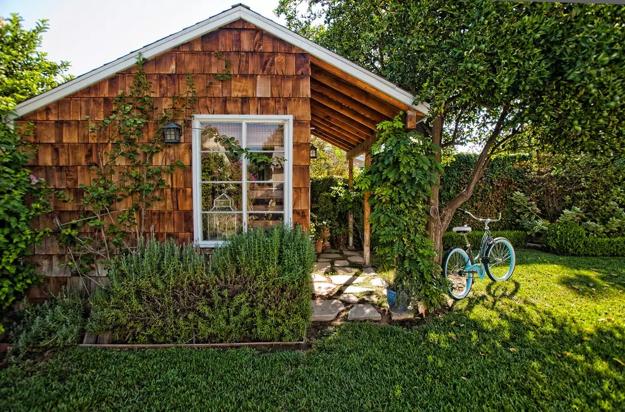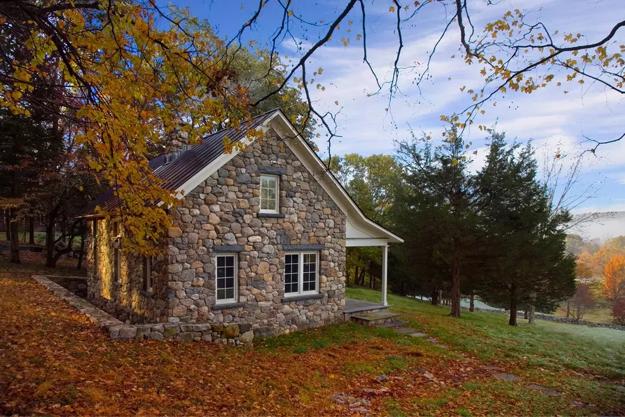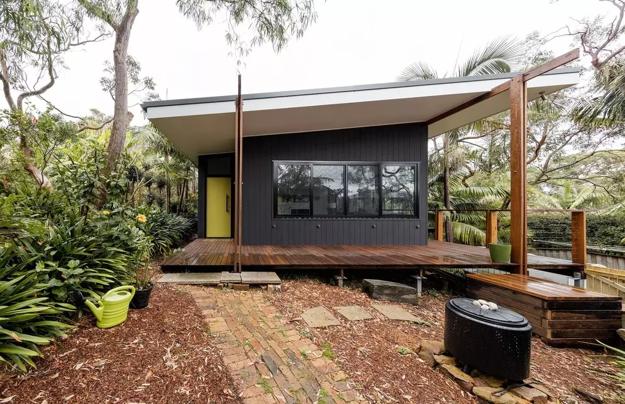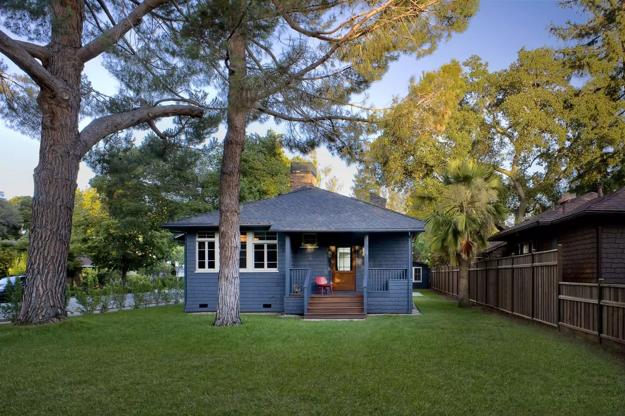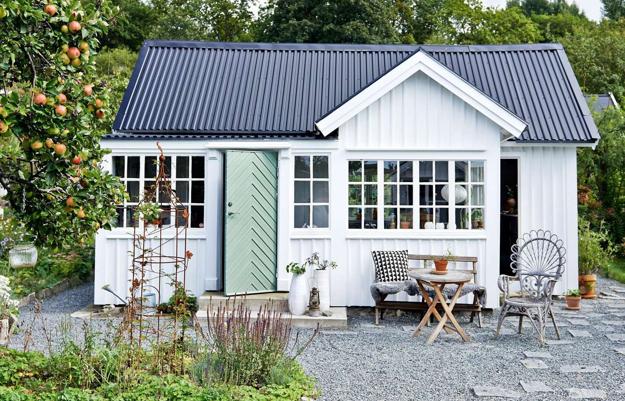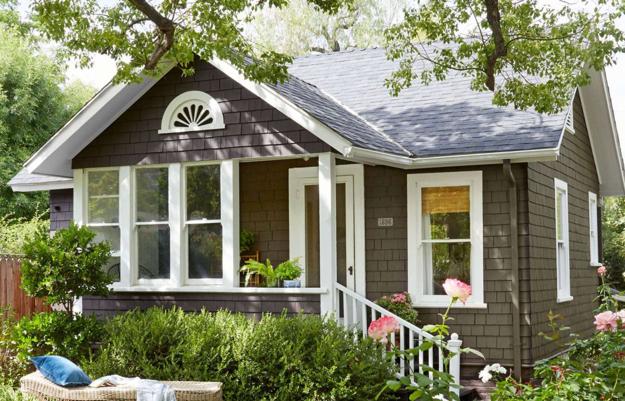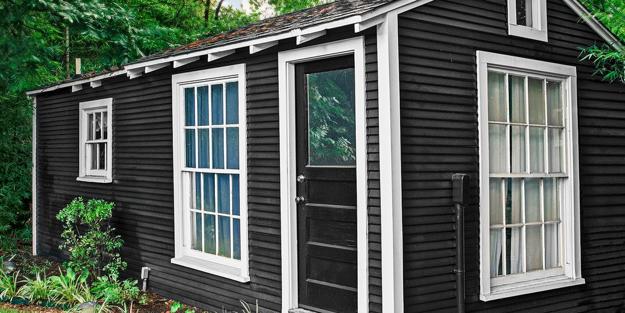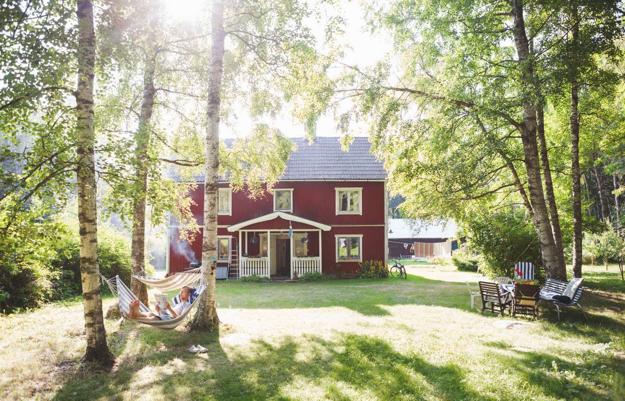 It is possible to find enough space for a small bedroom even in a tiny apartment or home. Here are smart...
and enjoy free articles sent to your inbox