Modern Balcony Designs, How to Maximize Small Spaces and Decorate in Style

Home Staging

Staging Home Interiors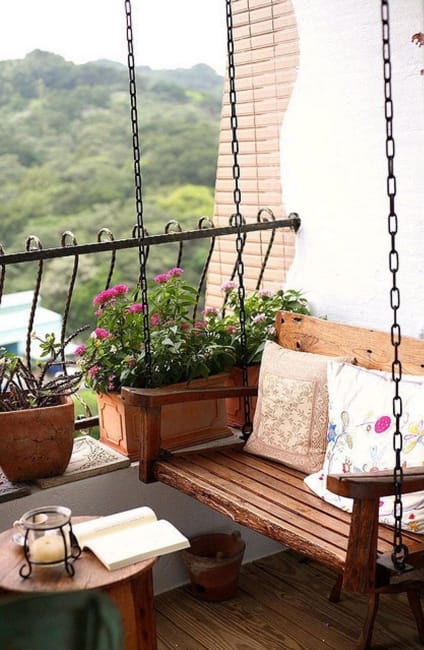 Lovely balcony decorating with a hanging bench and flowering plants
balcony designs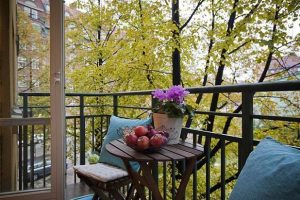 Modern balcony designs vary in style and size. Still, bright decorating ideas can turn small spaces into functional and beautiful rooms. Glass enclosures and outdoor rooms created on balconies increase square footage and add personality to decorating small apartments and homes. Here are inspiring Lushome ideas and home staging tips on creating beautiful spaces with gorgeous views.
Balcony designs offer additional opportunities for beautiful home staging. You can turn your balcony into a small home office, gym, storage space, dining, or resting area. Creative art studio ideas and craft room designs can help transform a glass enclosure into a unique space where you can demonstrate your talents.
Spectacular glass balcony designs, luxury additions
Space-saving furniture and plants for beautiful balcony decorating
Room extensions, small balcony designs
Creative balcony designs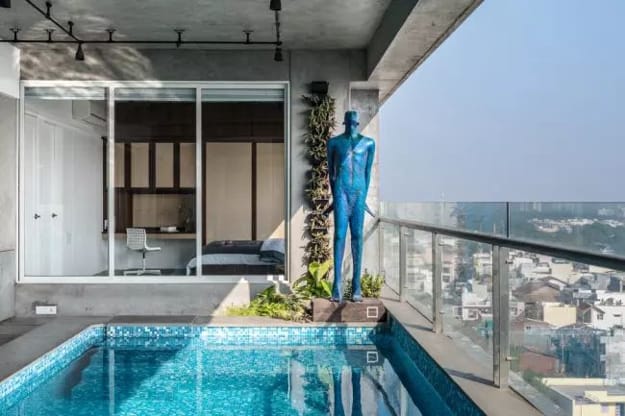 A glass enclosure can add a warm and bright space to your home. Open balcony designs benefit from sunshades and privacy screens that protect from the wind also. Outdoor curtains and lights make outdoor rooms feel cozy and beautiful, perfect for resting or working online in the hot summer.
Modern flooring ideas and practical balcony designs
Clever ways to maximize small balcony designs and increase home interiors
Beautiful Green ideas for balcony decorating with flowering plants
Here are inspiring ideas for improving your balcony functionality and decorating it in style. There is no limit to what you can do. It all depends on what you have and wish to achieve after the transformation. Check out balcony designs that turn open spaces and glass enclosures into beautiful rooms.
Home gym
Attractive storage space with cabinets and shelves
Small home office
Container garden for growing vegetables and edible herbs
Winter Garden, greenhouse with indoor plants
Outdoor seating area
Hammock, hanging seat, or daybed place
Home-library
Dining area
Home-bar
Art studio
Craft room
Dressing room
Sunbathing area
Meditation area or yoga studio
Bike storage
Kids playroom
Cooking and BBQ area
Smoking room
Music room
Creative glass enclosures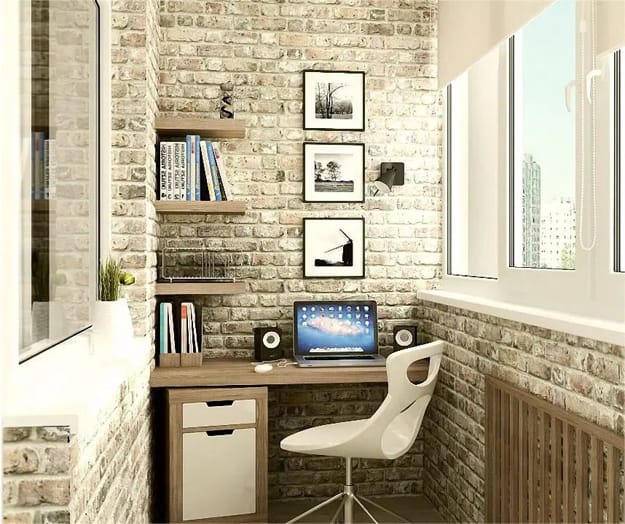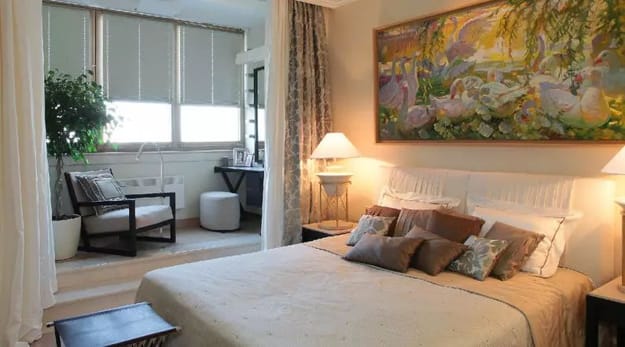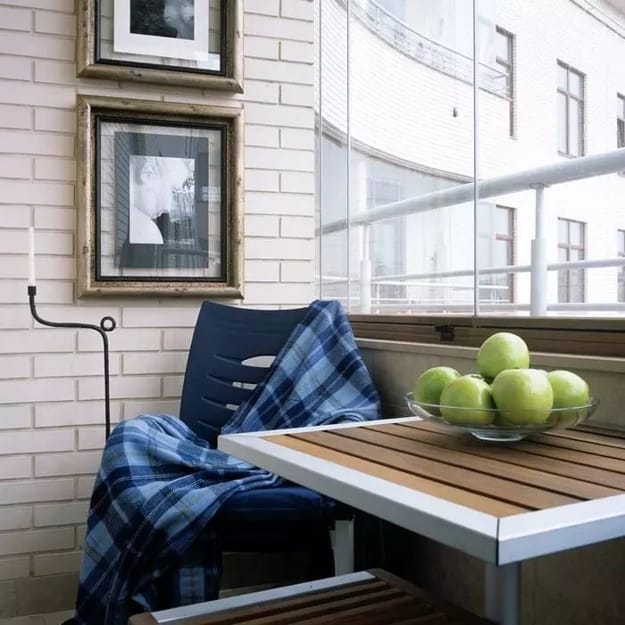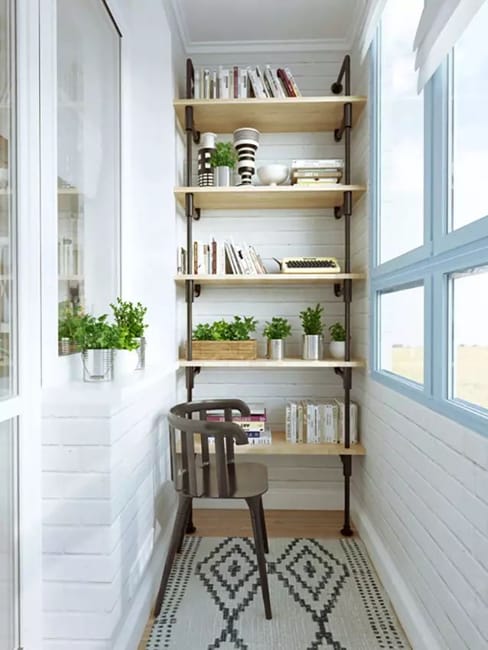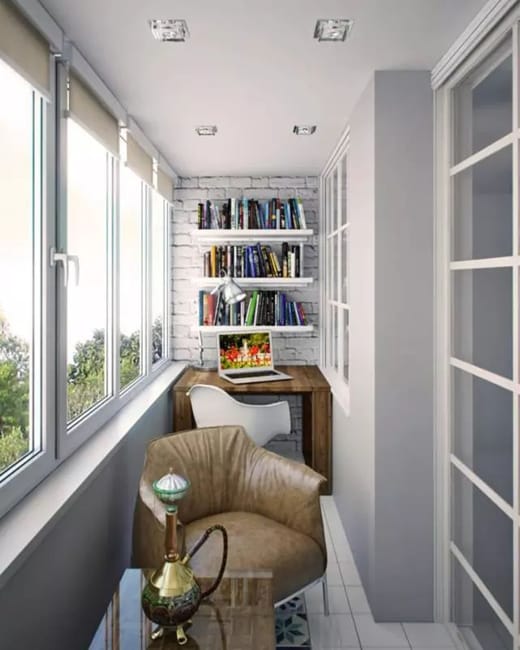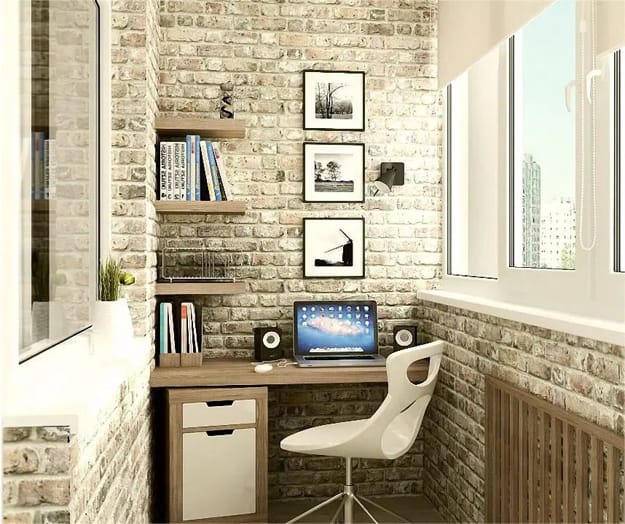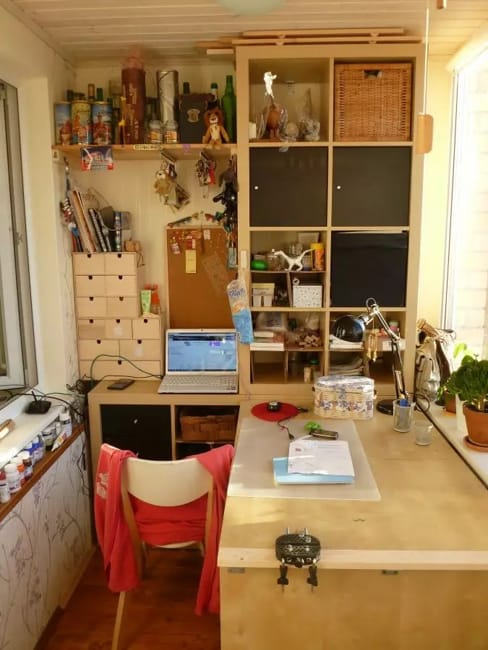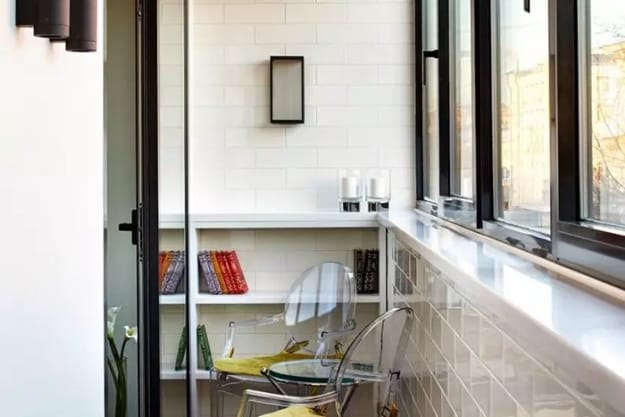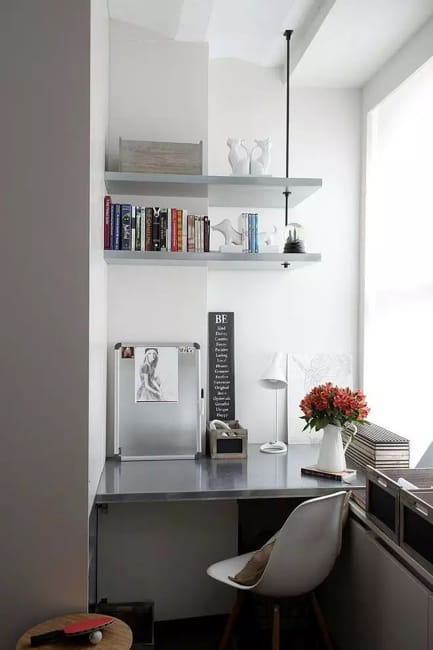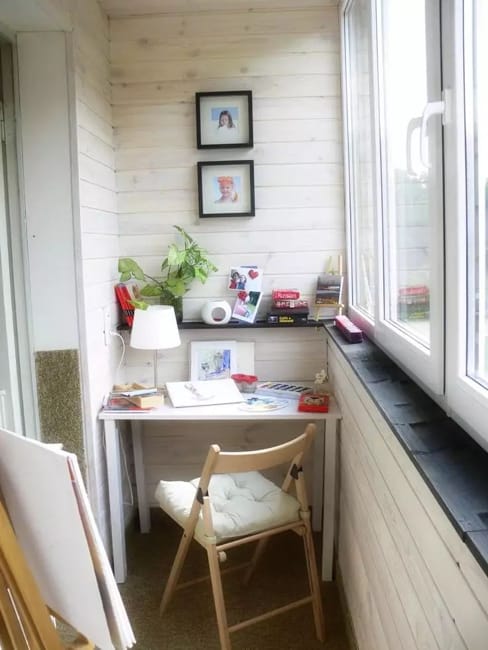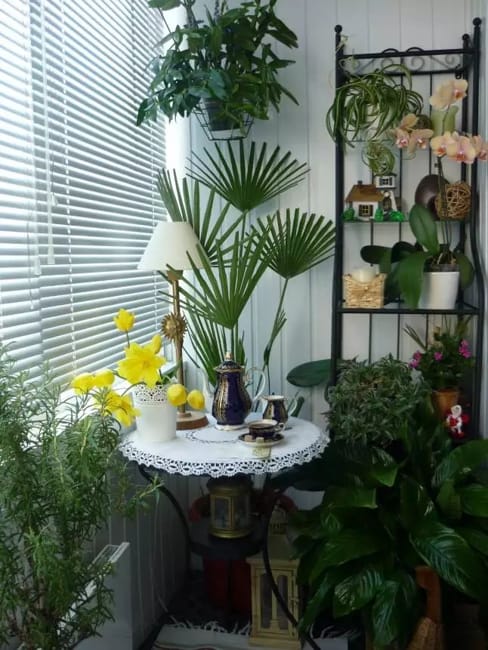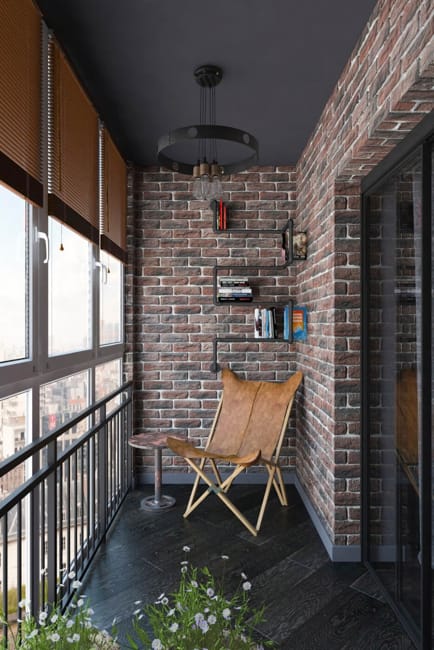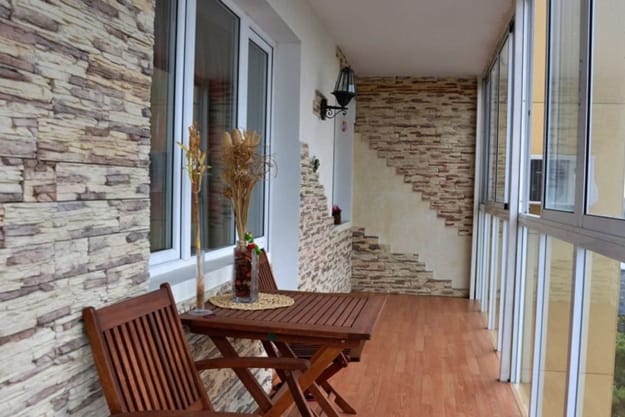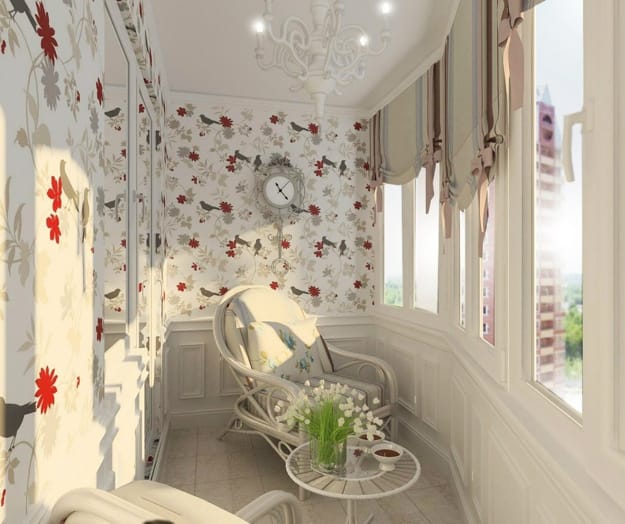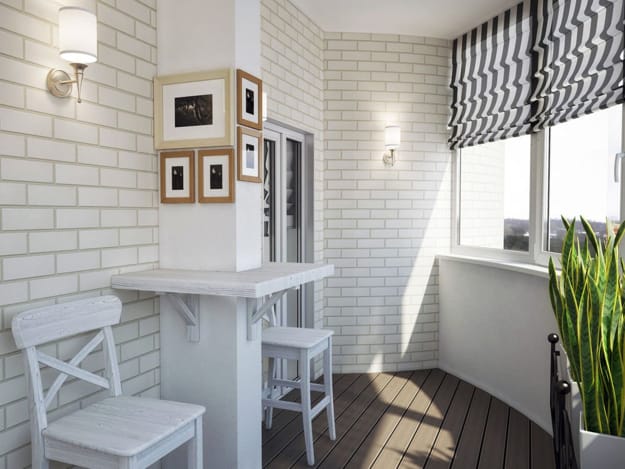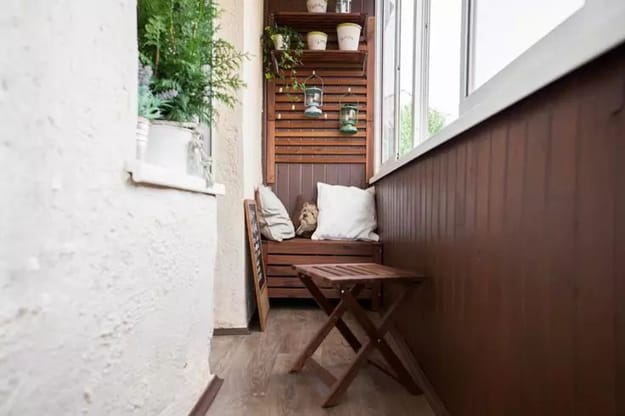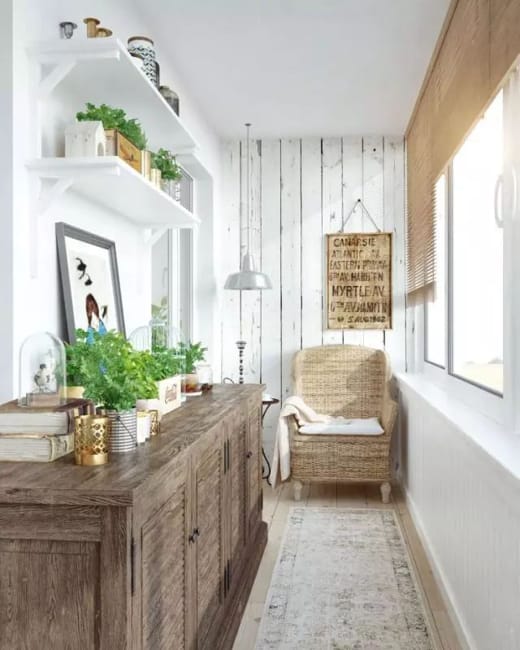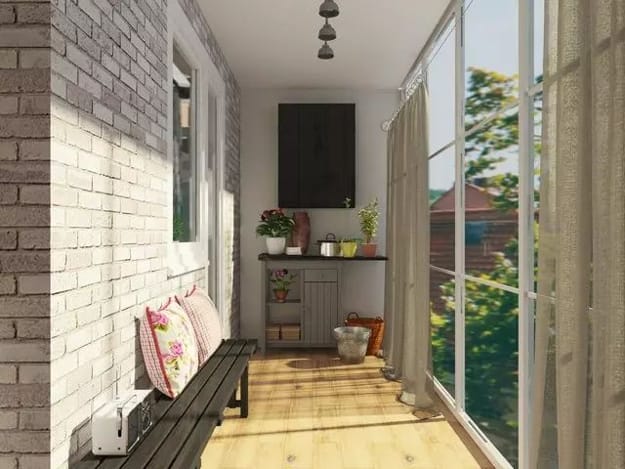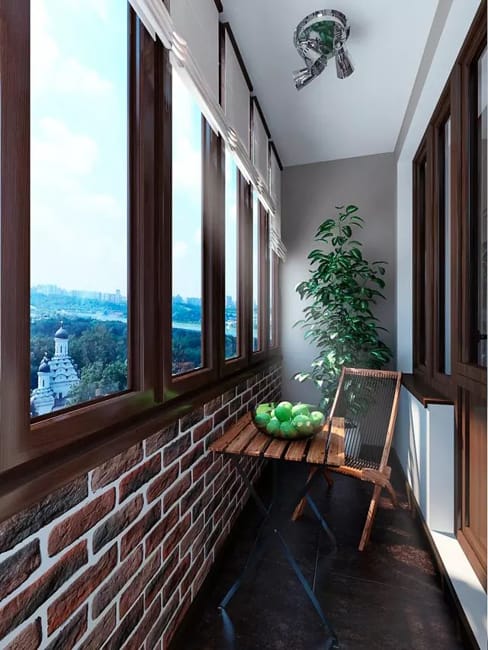 Beautiful outdoor rooms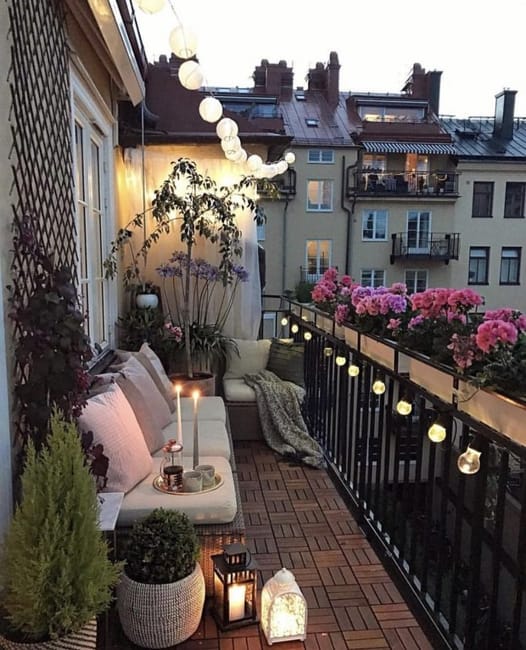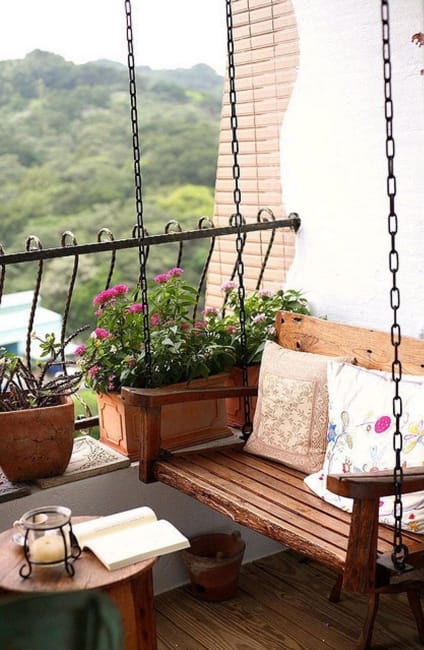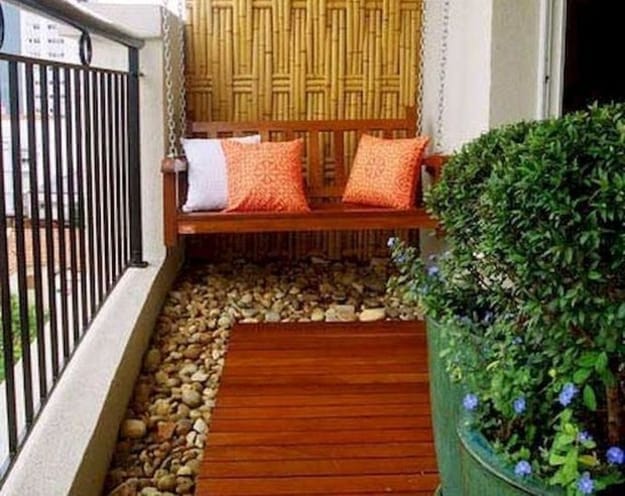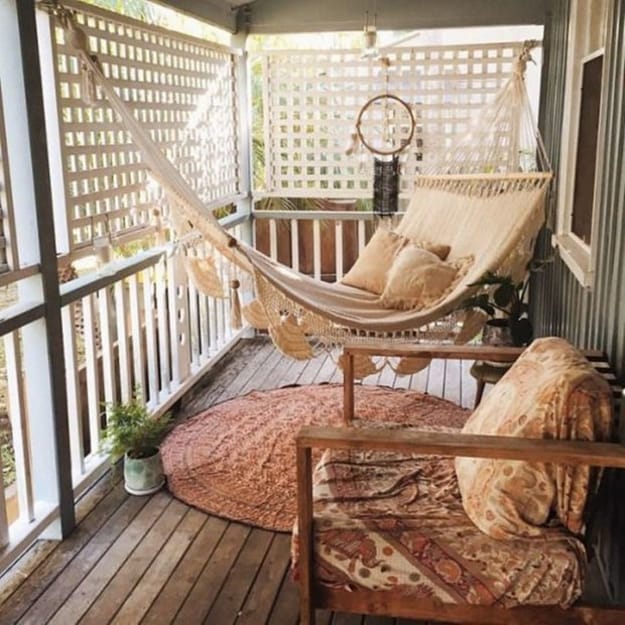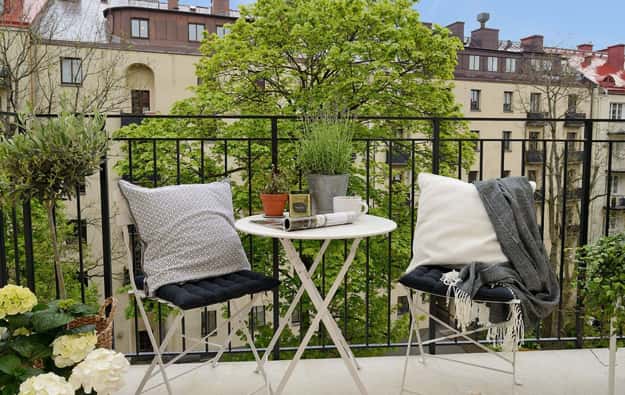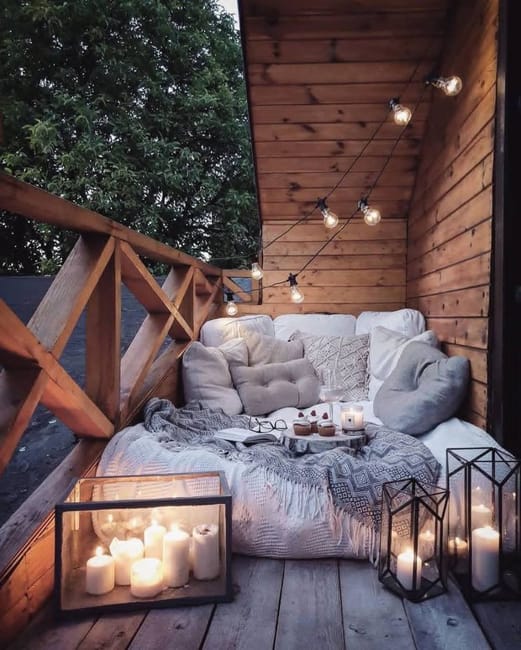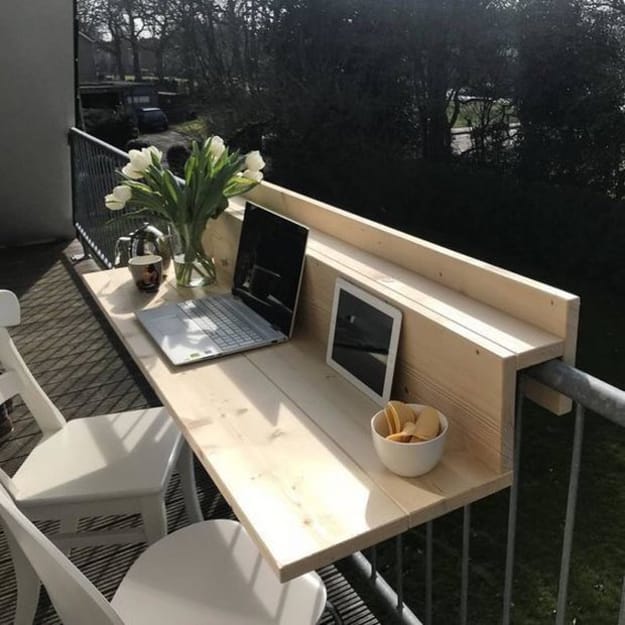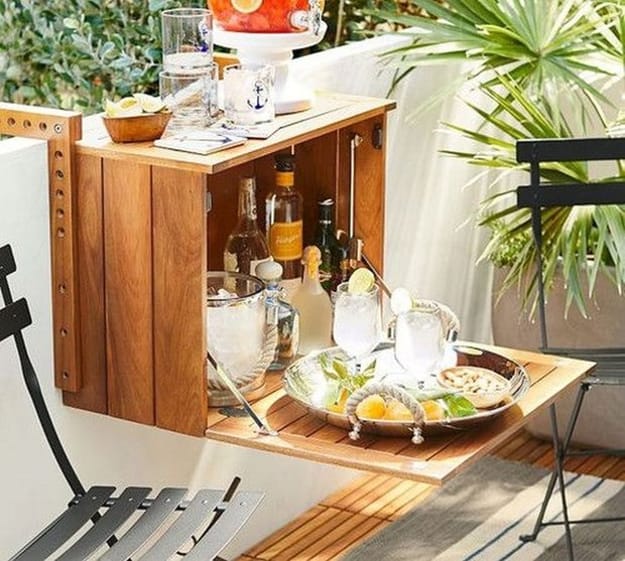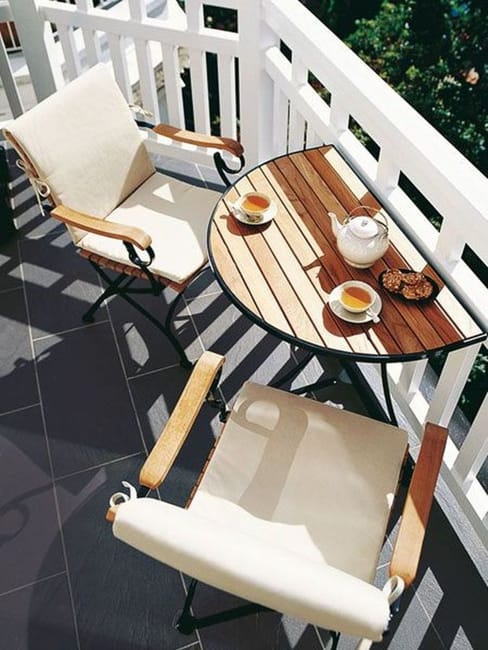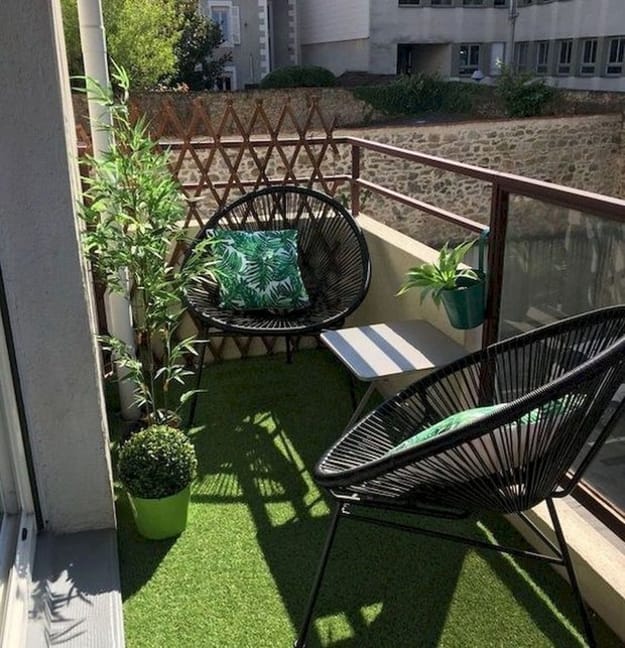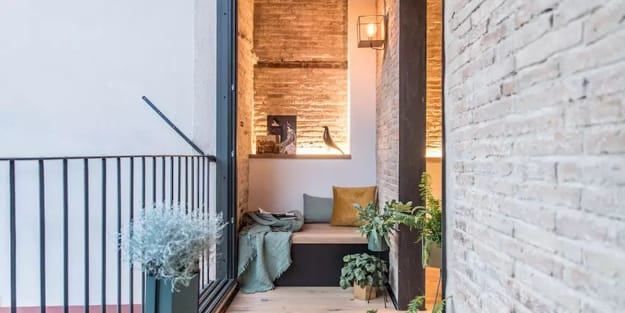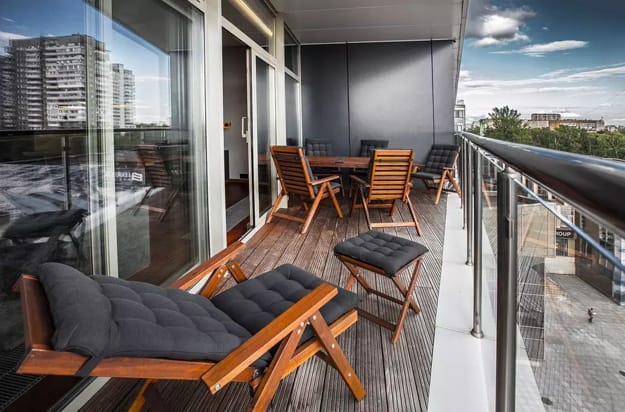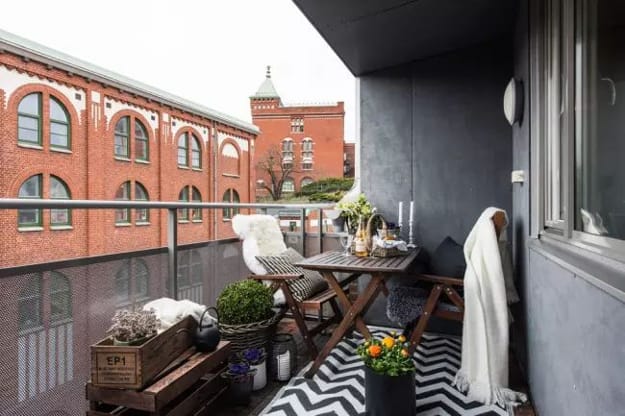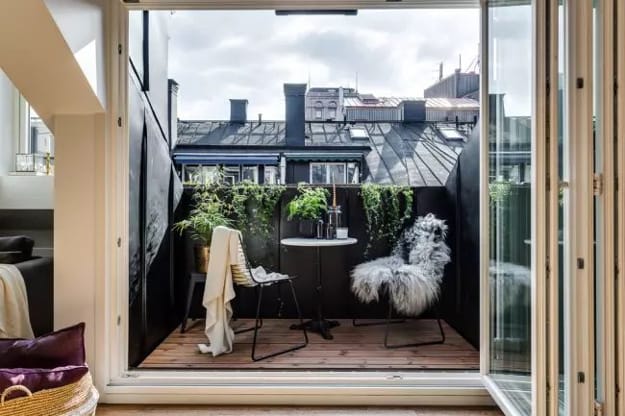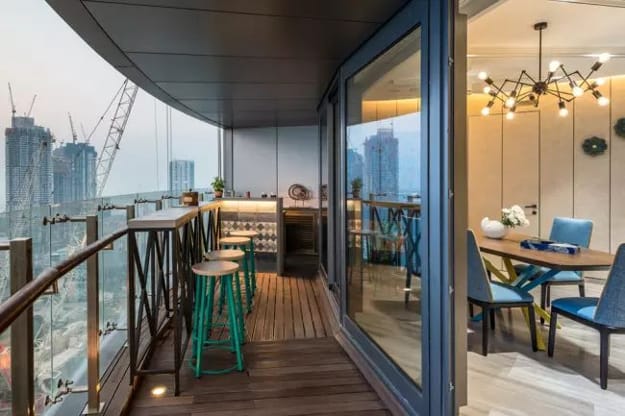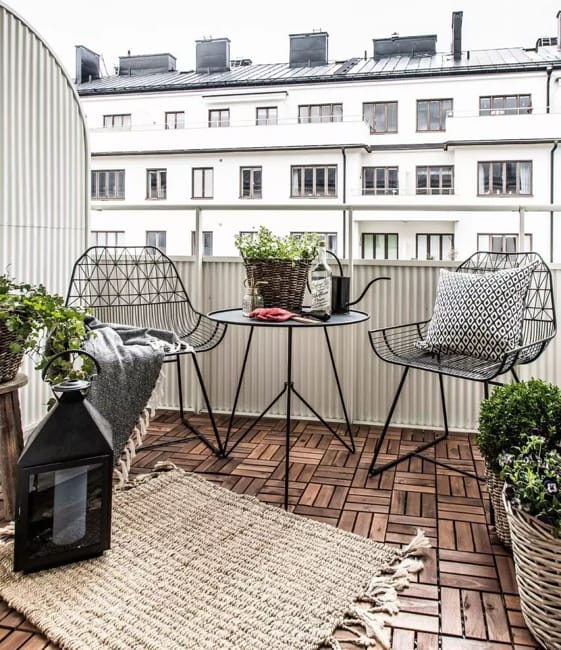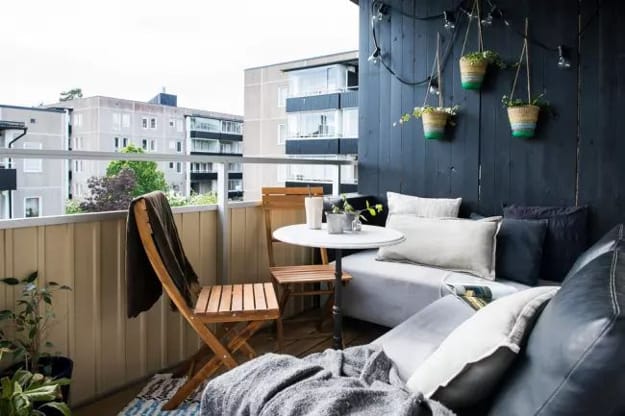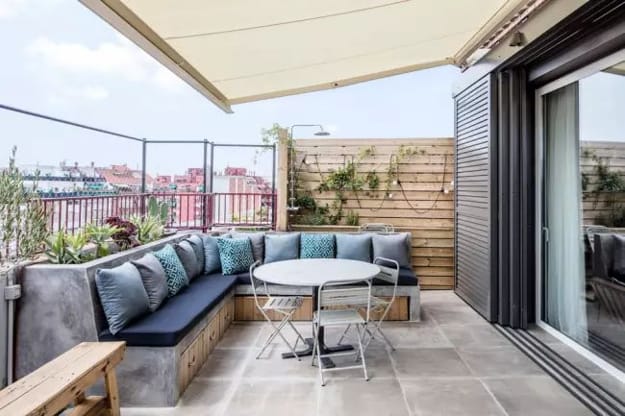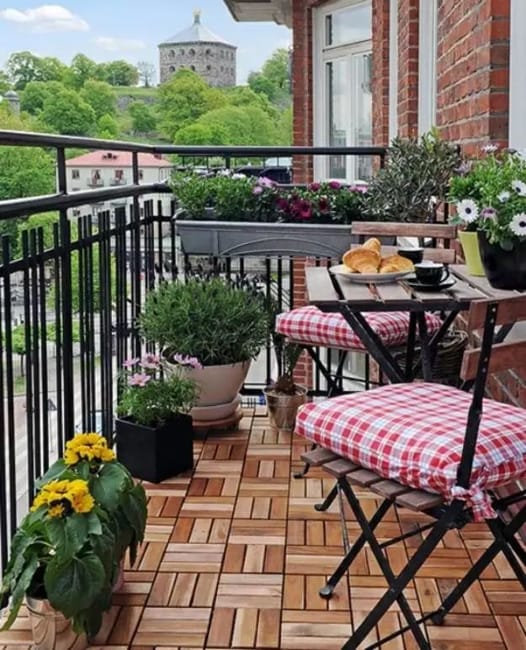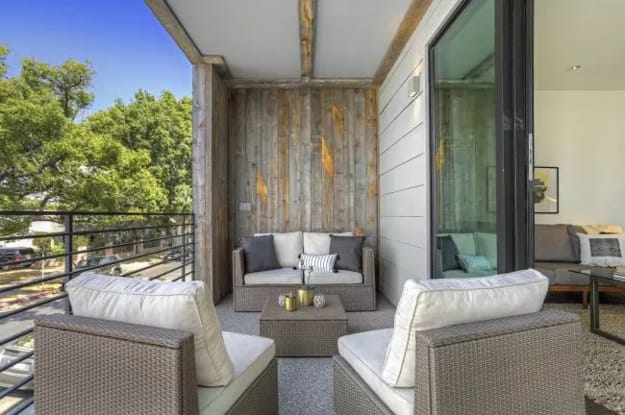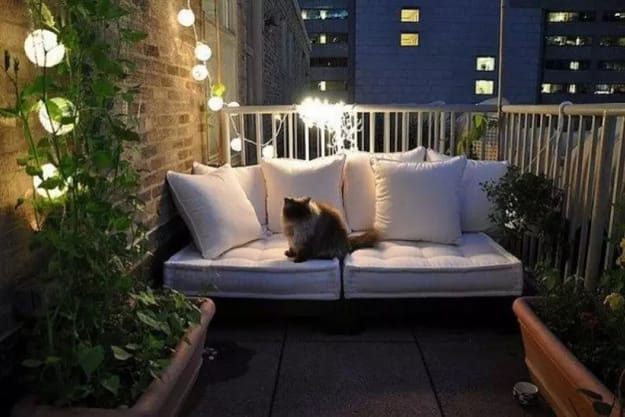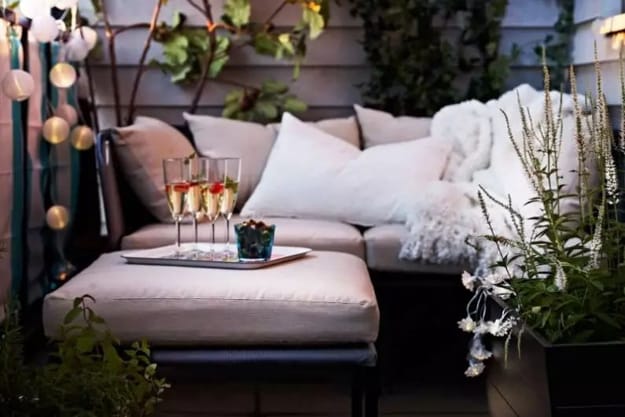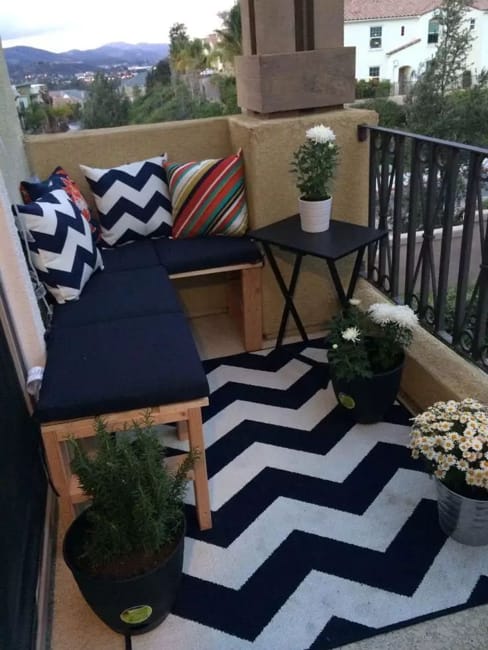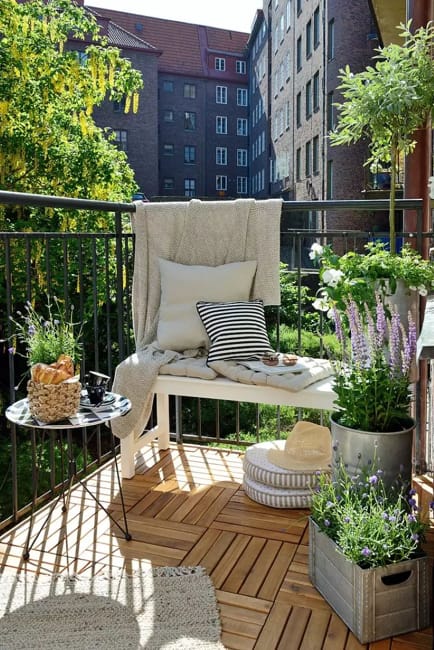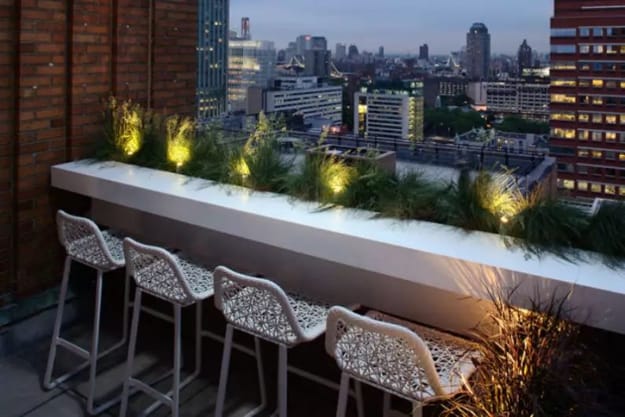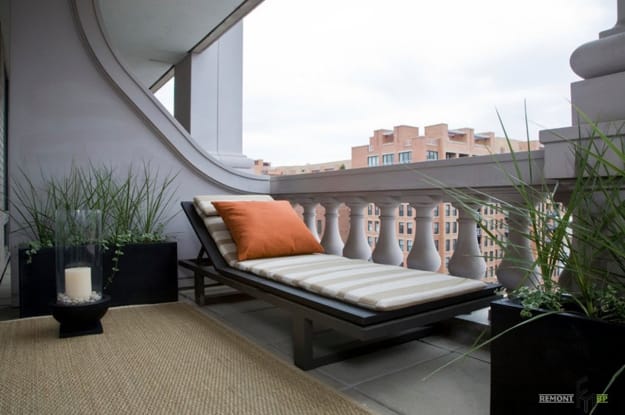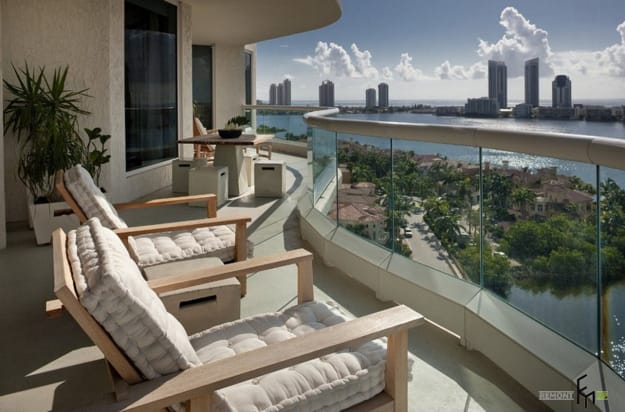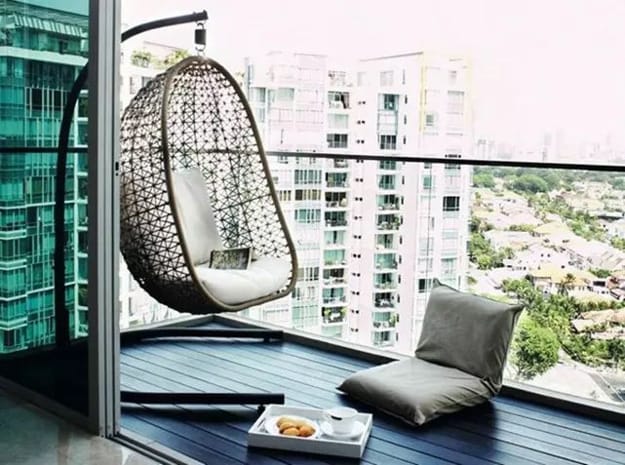 It is possible to find enough space for a small bedroom even in a tiny apartment or home. Here are smart...
and enjoy free articles sent to your inbox