Gingerbread Cookies for Christmas, Fabulous Holiday Decoration Ideas

Food Design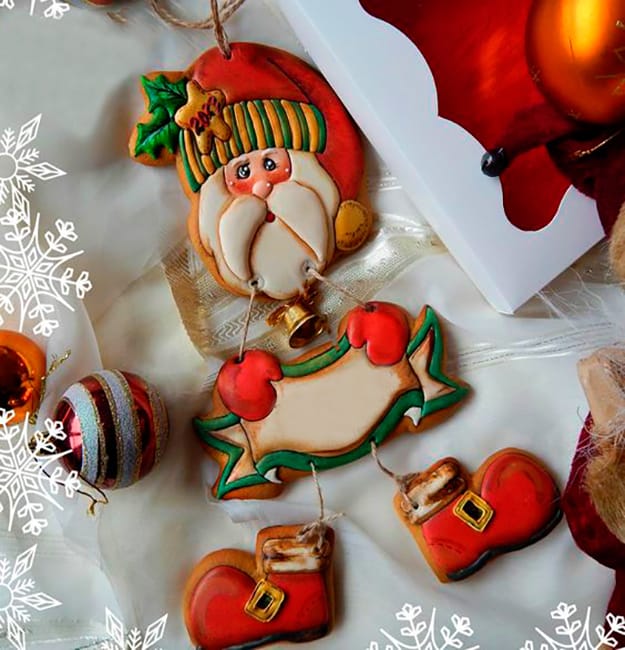 Colorful Santa cookies, winter holiday gift ideas
edible decorations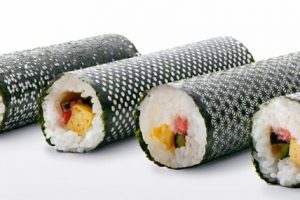 Creative cookie design ideas turn holiday treats into fantastic artwork. If you like gingerbread cookies, here is the Lushome collection of fabulous design ideas to inspire you to stop searching for Christmas treats at confectioners and start making beautiful, delicious, one-of-a-kind gingerbread cookies to brighten your winter holiday season.
Here is a gingerbread cookie recipe. Baking homemade cookies is as easy as eating the cookie. Finding the best gingerbread cookie recipe takes time, but you can enjoy making the treats at home. Decoration requires patience and skills, but the rewards are tremendous.
Delicious Christmas cookies, original gift ideas
Christmas cookies, edible decorations, unique gifts
Inspiring food decoration ideas for winter holiday treats
Winter-inspired food decoration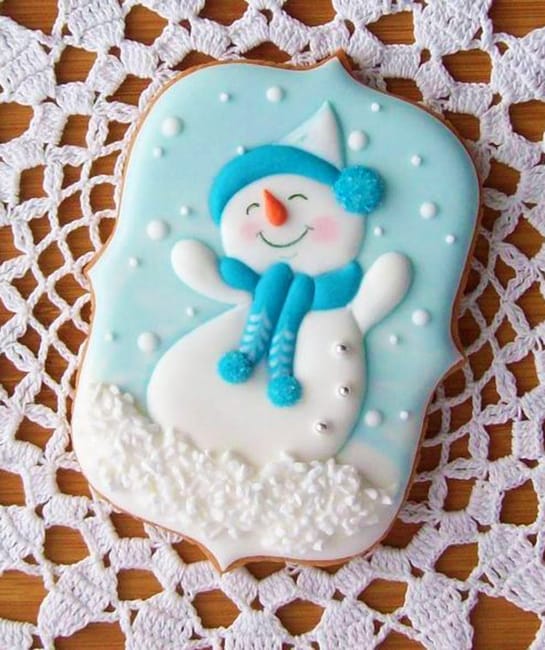 You can choose many desired shapes to delight your kids, family members, and guests. You can invite your children and friends to decorate the Christmas cookies and make beautiful holiday gifts.
Winter holiday baking ideas spreading around the Christmas mood
Spectacular edible decorations, Christmas tree cookie stacks
Eco-friendly Christmas decor ideas, crafts, edible decorations
Gingerbread cookie recipe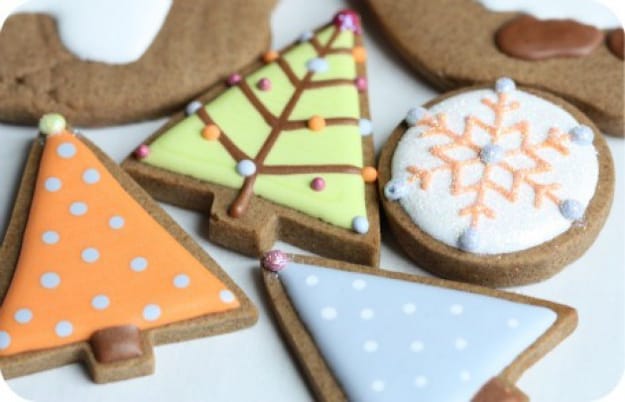 To make simple gingerbread cookies, you need the following:
– a cup of self-raising flour;
– ½ teaspoon each ground spice, ginger, cloves, cinnamon, and salt;
– 1 tsp baking soda;
– 8 tablespoons unsalted butter;
– 1/4 tsp black pepper powder;
– ½ cup vegetable shortening at room temperature;
– ½ cup light brown sugar;
– 2/3 cup un-sulfured molasses made of ripe sugar canes;
– 1 big egg;
– icing and food colors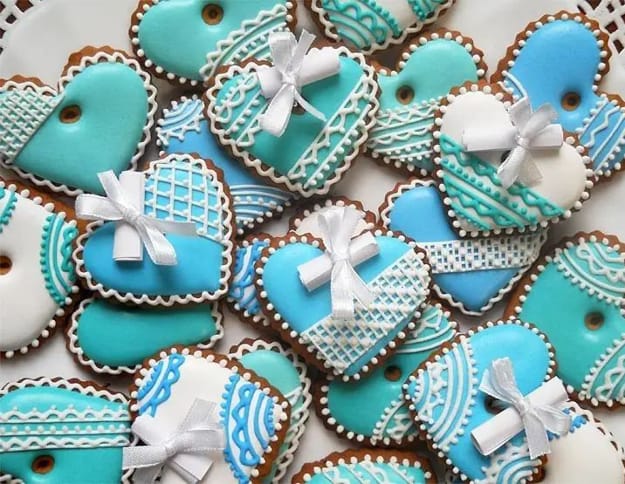 Sift the spice, cloves, cinnamon, ginger, pepper, and salt together with the flour. In a bowl, beat the vegetable shortening and the butter at high speed for a minute, and add the brown sugar while still beating for 2 minutes. Add the egg and the molasses, and then, in small quantities, mix in the flour with the spice ingredients. Keep stirring till it forms a stiff dough.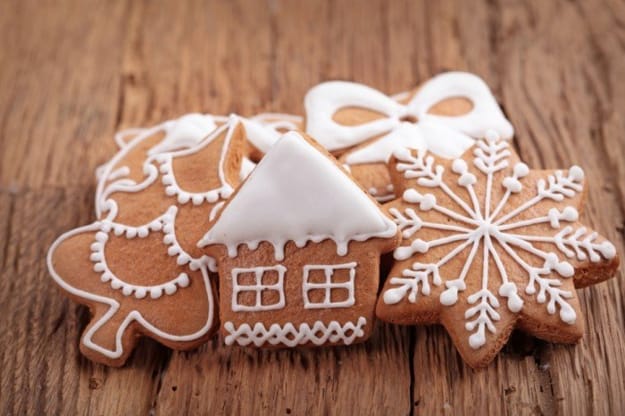 Keep the dough in the refrigerator for at least 3 hours. Roll the dough on a floured surface. Sprinkle the dough with flour and roll it to the required thickness until it does not stick to the board.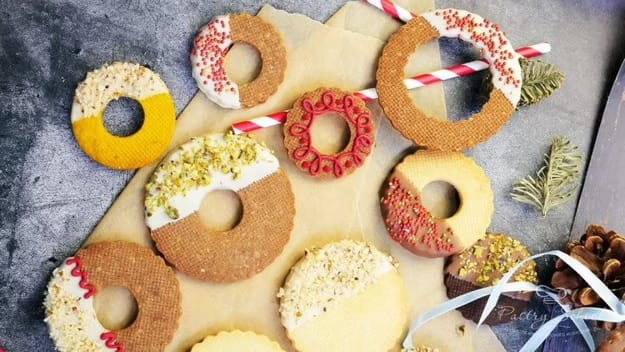 Use gingerbread cookie cutters and make shapes that you love. Transfer pieces to the non-stick cookie sheets and bake for about 10 to 12 minutes, changing the position of the sheets from bottom to top. When cooled, decorate with white and colored icing.
How to decorate Christmas cookies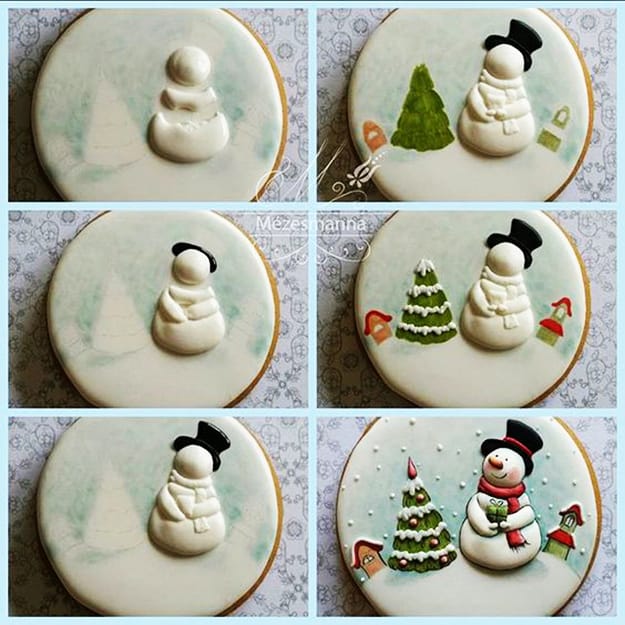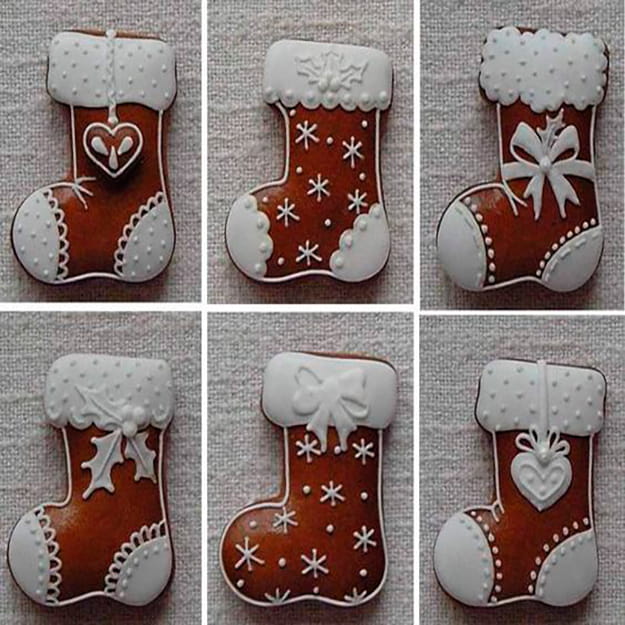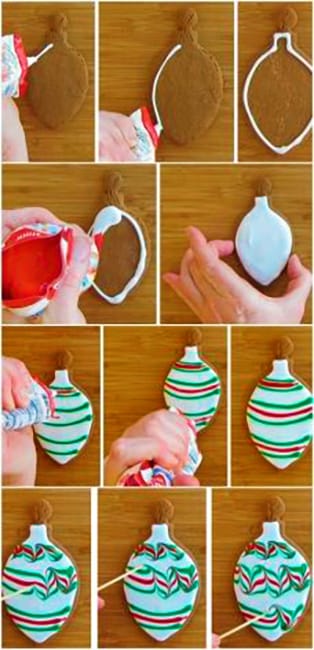 Inspiring cookie decoration ideas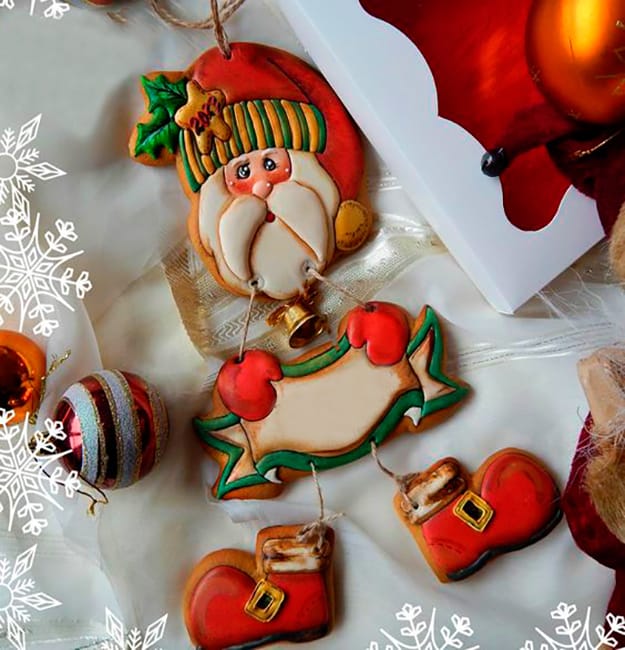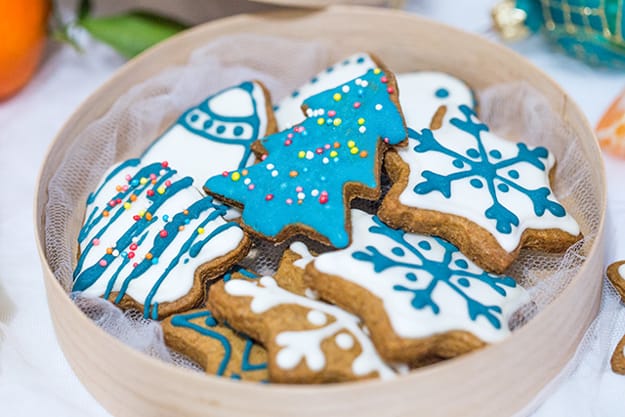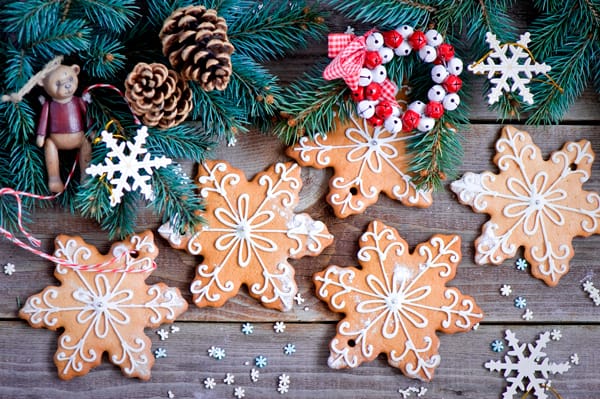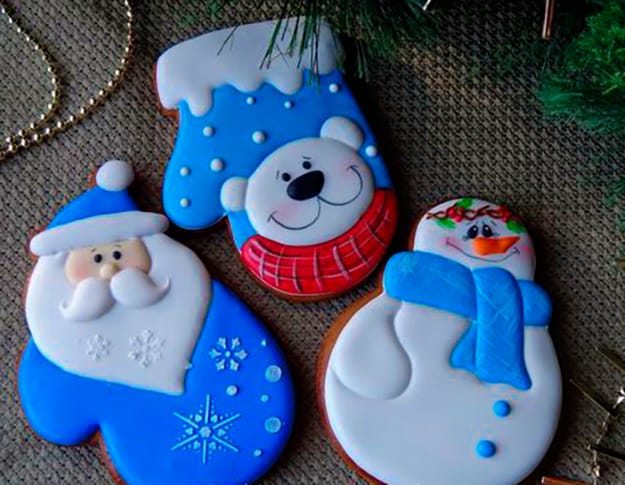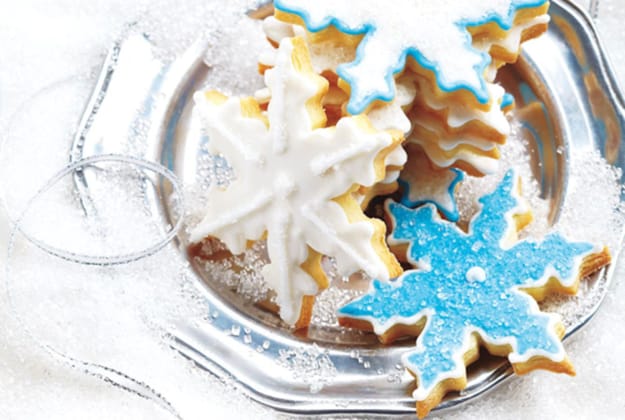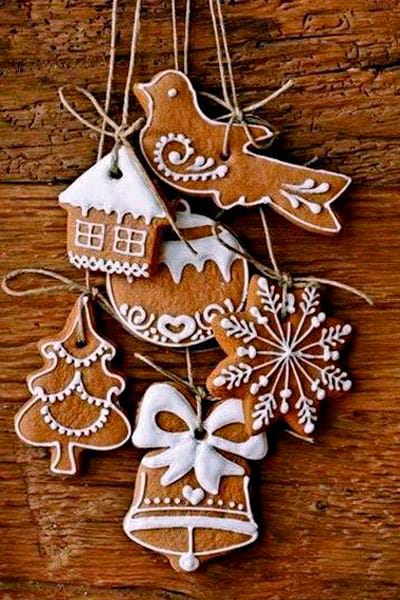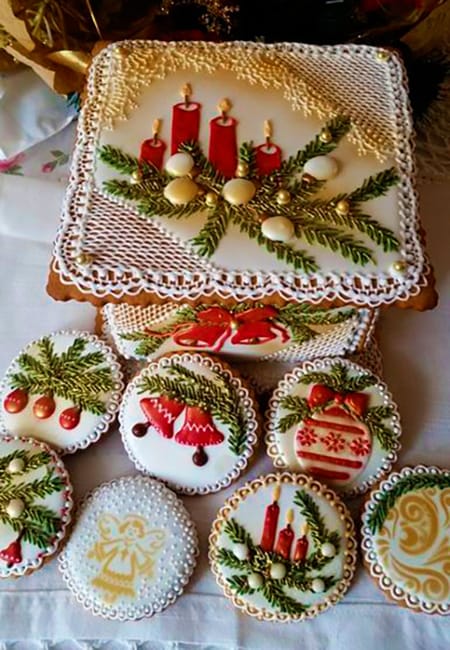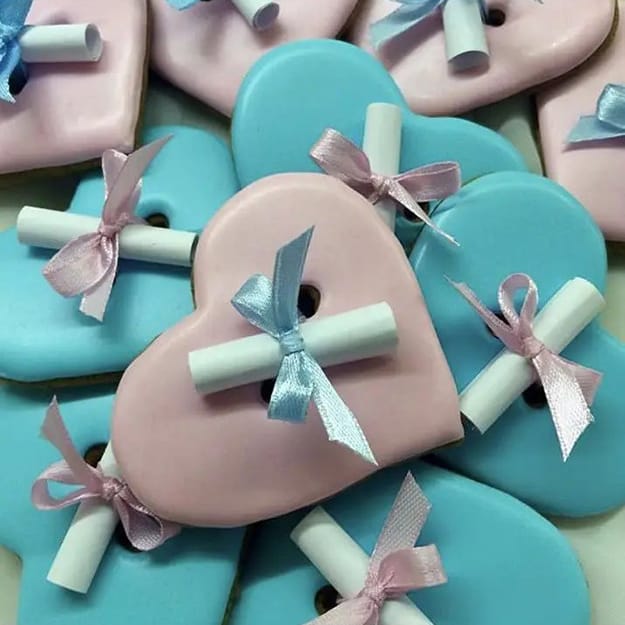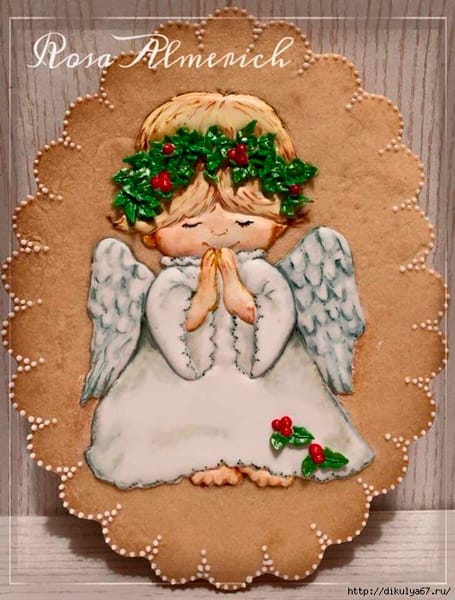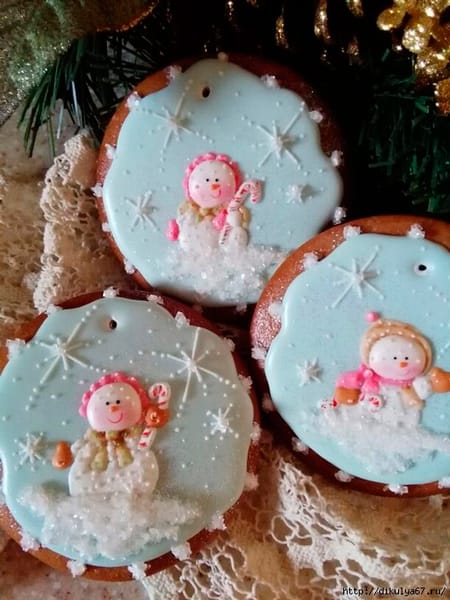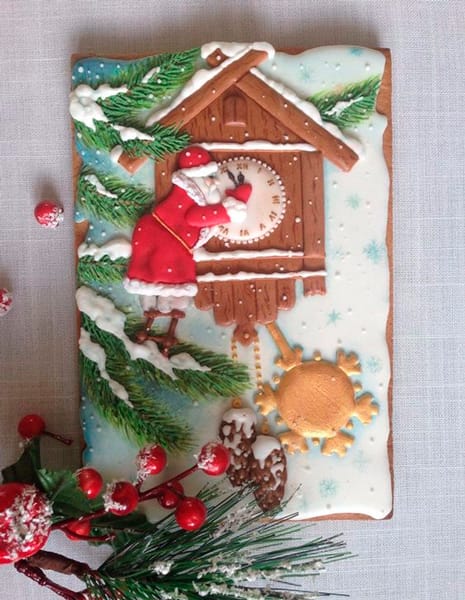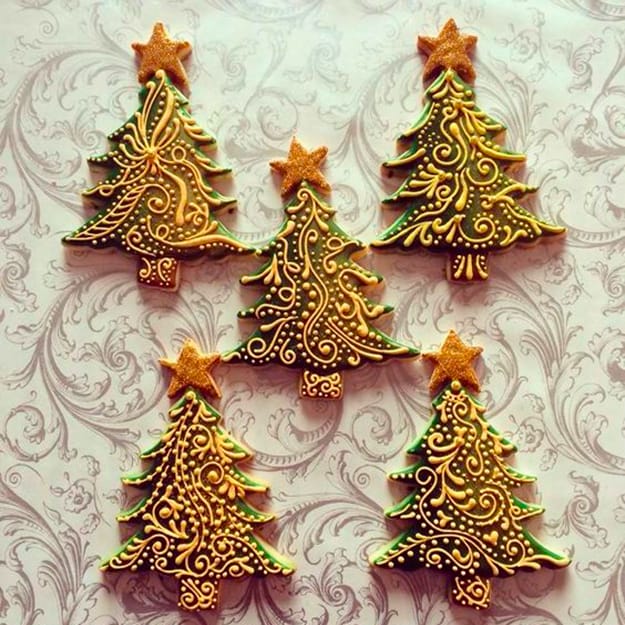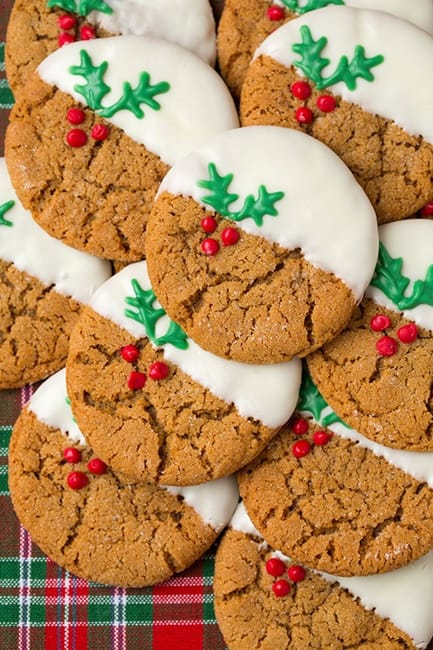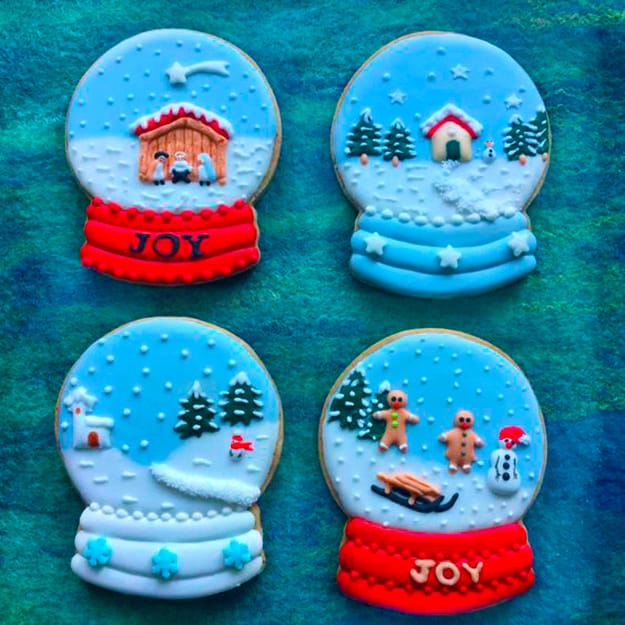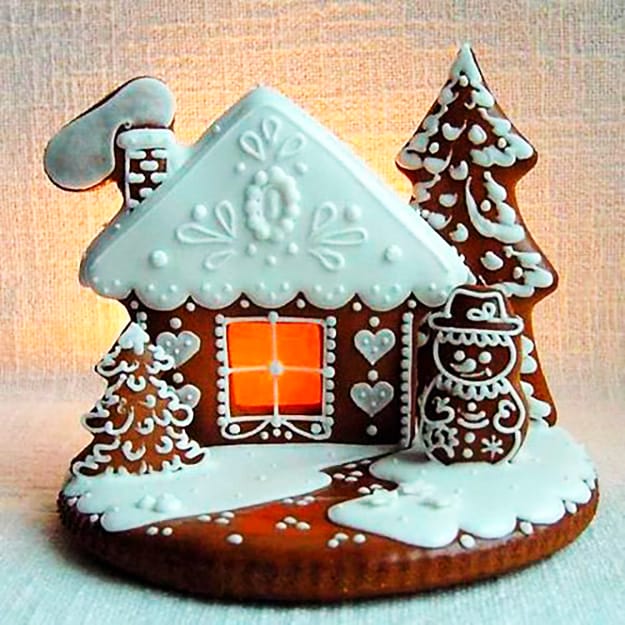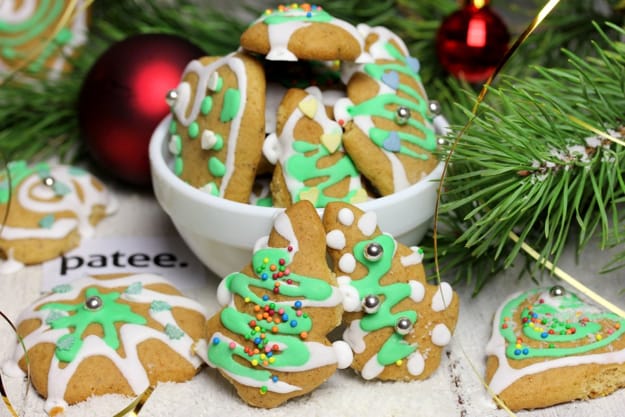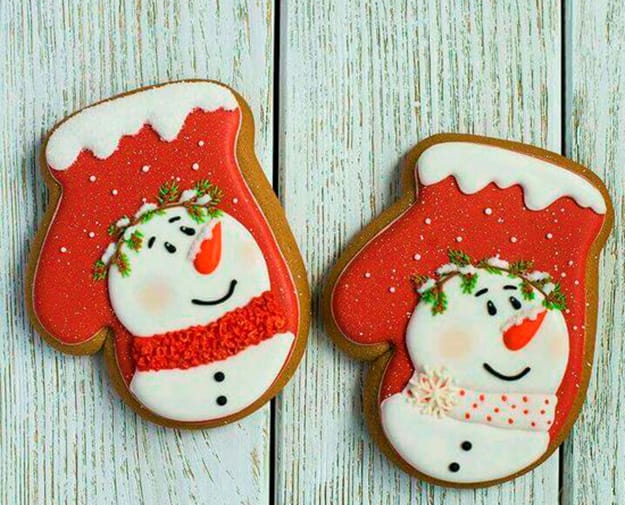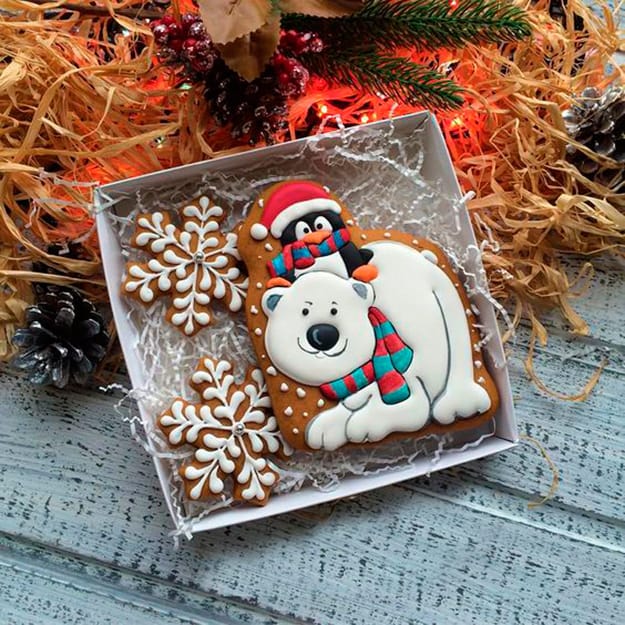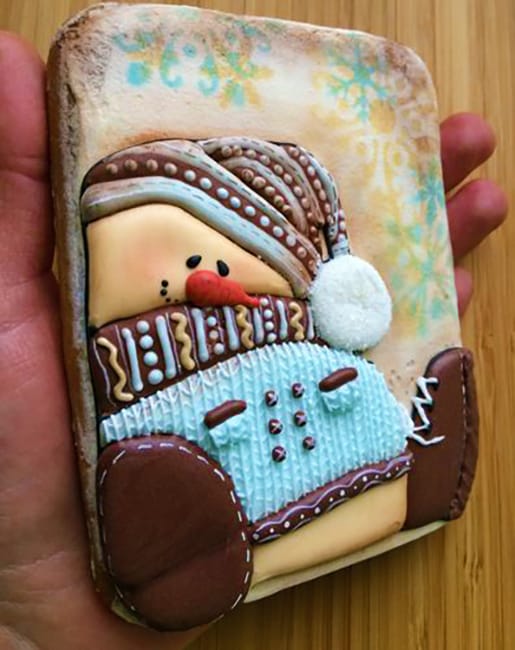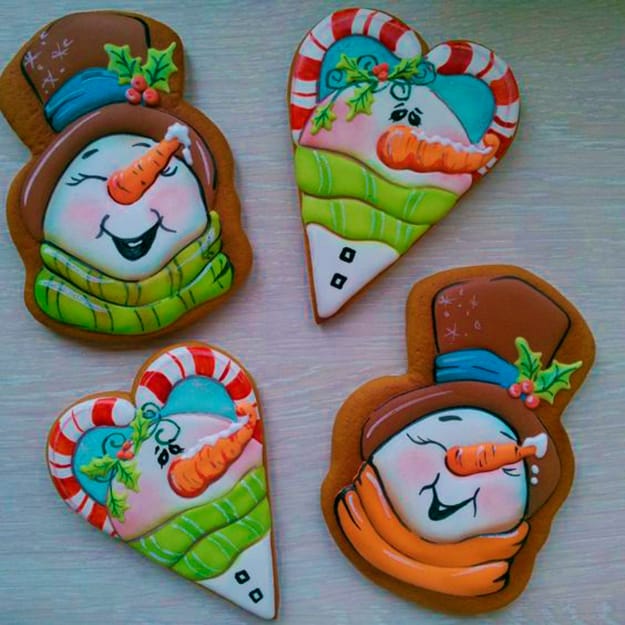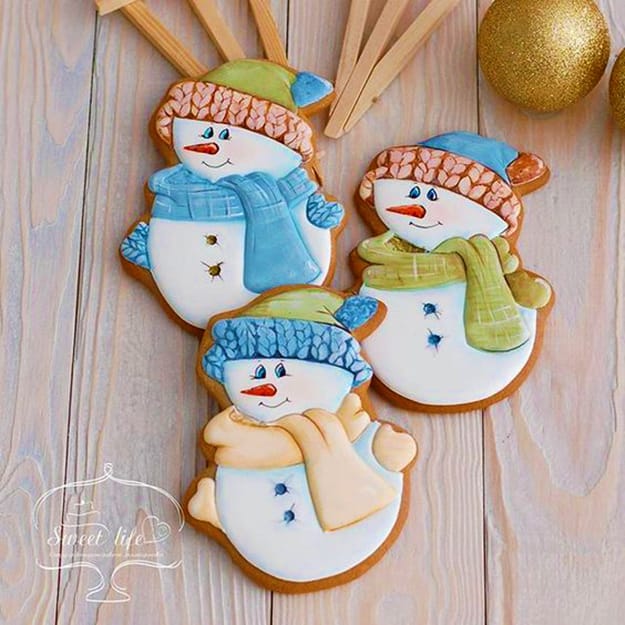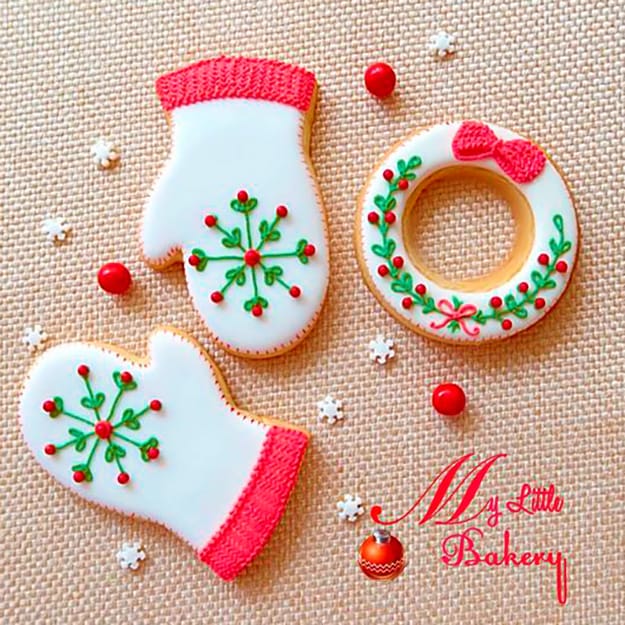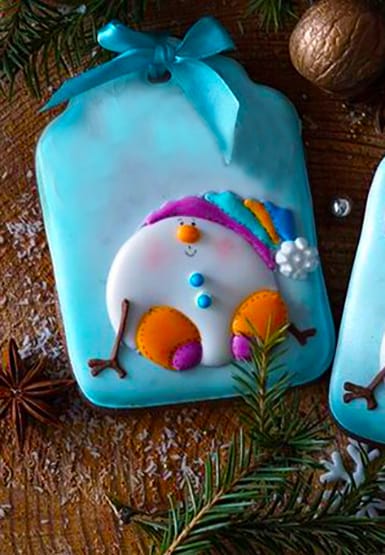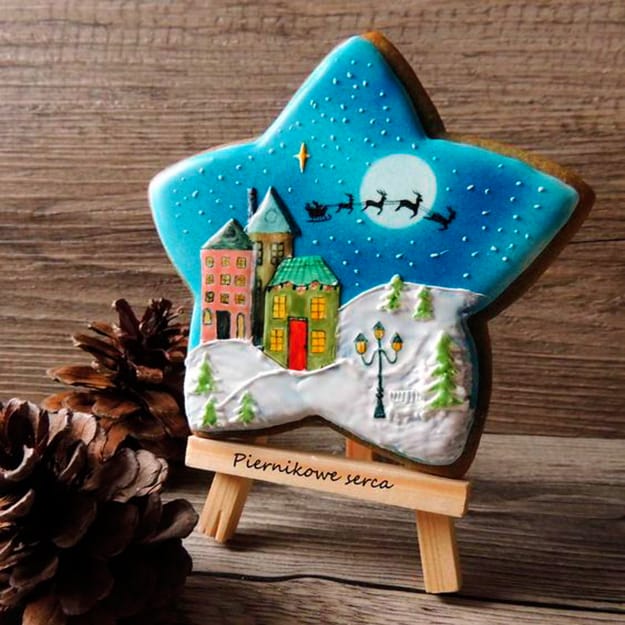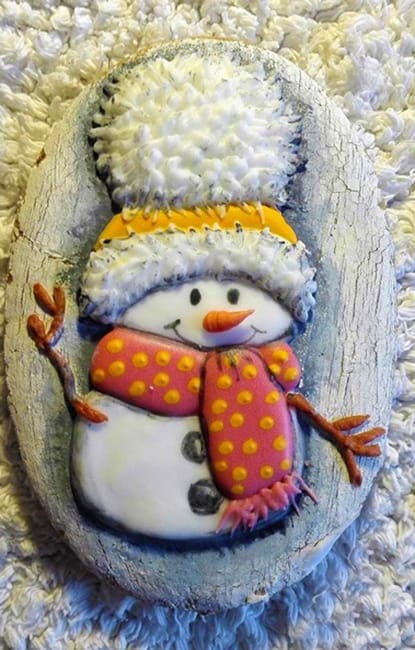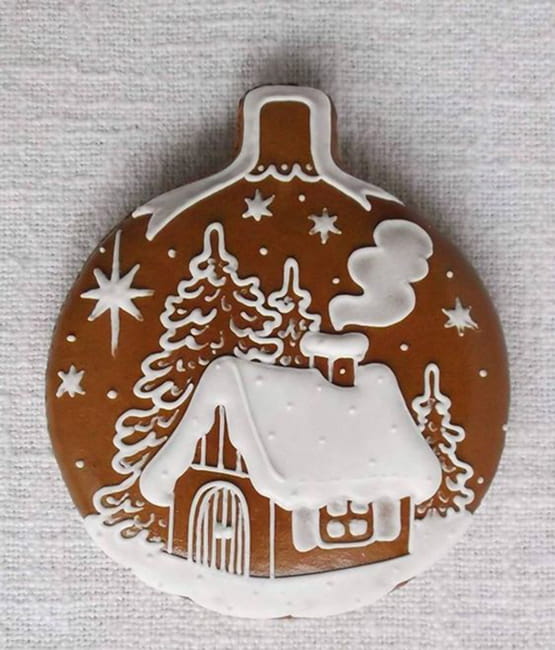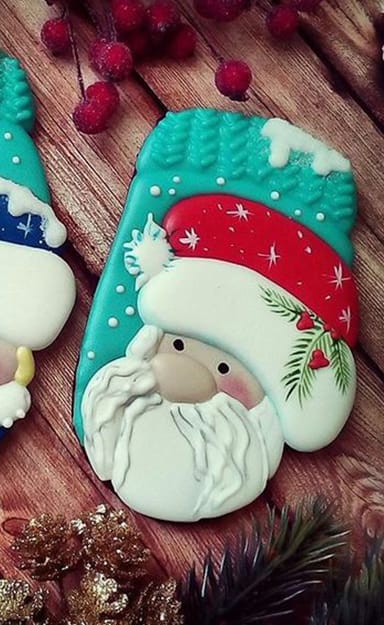 More from christmas ideas

UltraViolet is an exciting modern color, one of the color trends that influences home decorating for the winter holidays. The bluish-purple...
and enjoy free articles sent to your inbox