Unique Furniture Design Ideas Making Creative Use of Old Wooden Furniture Items

Decorating Ideas

Furniture Accessories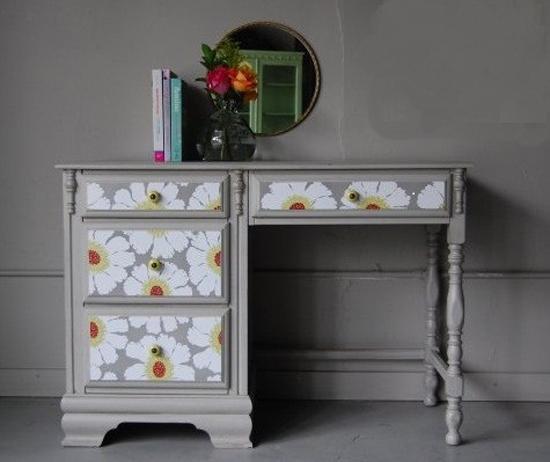 salvaged wood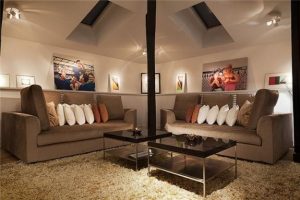 A dining table is a wooden furniture item that exists in every home. An old dining table can be used for various purposes, from study to dining and making two small desks for kids. Wooden tables, old or broken, provide a great material that you can use for creative and very original furniture design ideas.
Like shelves, tables, and chairs, wooden furniture transforms into new room furniture pieces or outdoor home furnishings. Here are a few ideas on creating benches of two chairs, two desks of one dining table, and many other exciting DIY projects for recycling vintage furniture into new, modern home furnishings. These furniture design ideas are creative and eco-friendly, recycling wood and saving money on buying new furniture for your interior decorating.
Wooden tables and chairs are simple furniture items that consist of a horizontal platform with legs that support the load. These parts are excellent material for unique furniture design ideas, adding fun and originality to interior decorating.
Unusual bar interior design recycling old bikes into unique furniture
Exceptional redesign repurposing a piano for fantastic computer desk and workstation
Bookcases and shelves made of stacked wooden tables and boxes
Unique furniture design ideas using two for one and one for two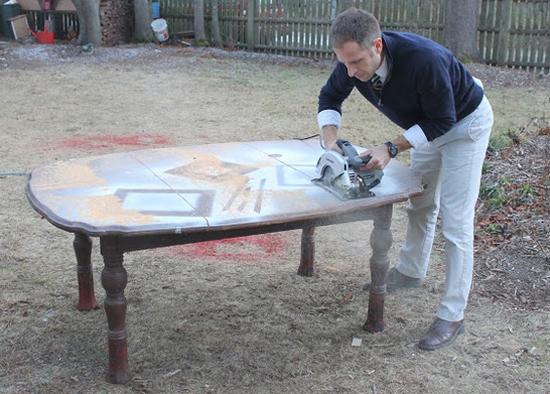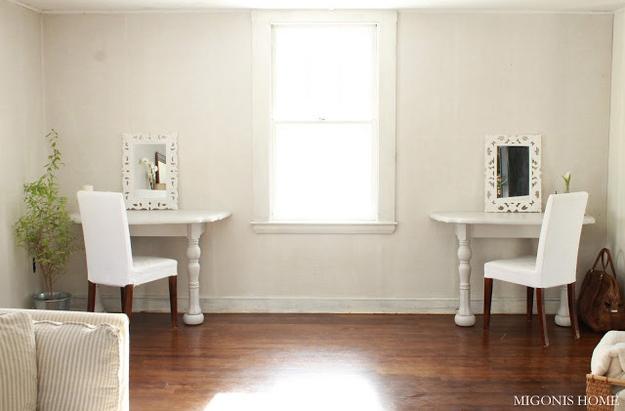 The primary function of a table and a chair define the form and shape of their parts, which help make similar wooden furniture pieces or unusual furnishings. An old dining table can transform into two console tables and a shelving unit or an entry bench. Two chairs provide beautiful parts for recycling old wood and designing storage furniture items or seats for interior decorating and outdoor living spaces.
Creative ways to reuse and recycle old wood chairs
DIY ideas, recycling old furniture, suitcases, wood boxes
Recycling wood windows and doors in modern interior design
Recycling two chairs for handmade wooden benches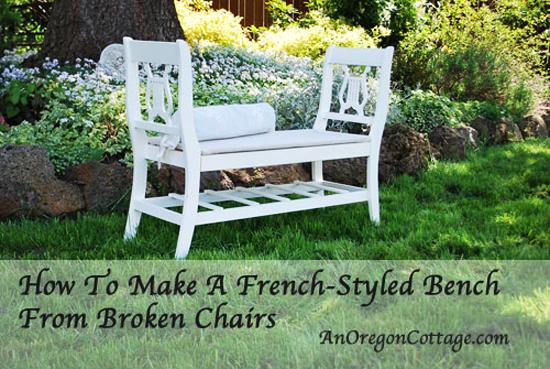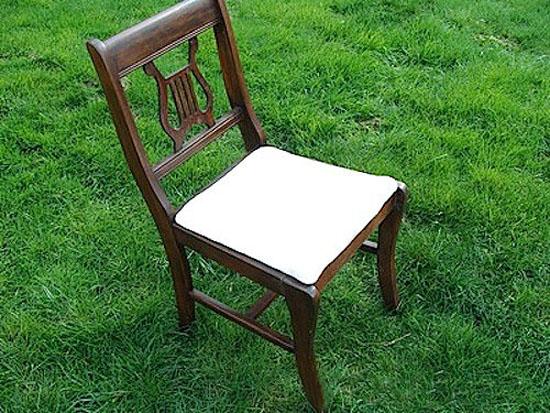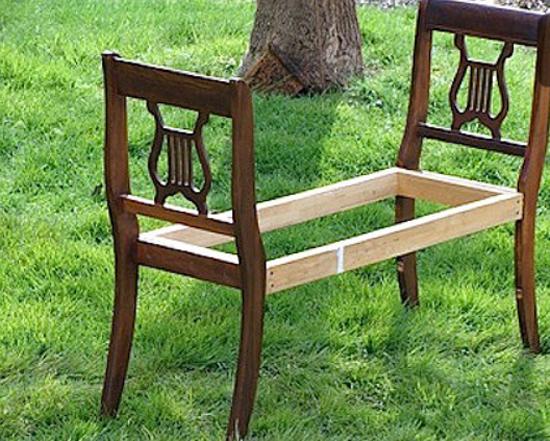 Recycling wood furniture for home decorating
Many fantastic handmade furniture design ideas are possible using simple dining tables, coffee tables, office chairs, and wooden chairs in your home interiors and outdoor rooms. Original and fresh ways to recycle old wooden furniture pieces to make new home furnishings are inspiring and exciting, allowing you to add an artistic and personal touch to your home decor.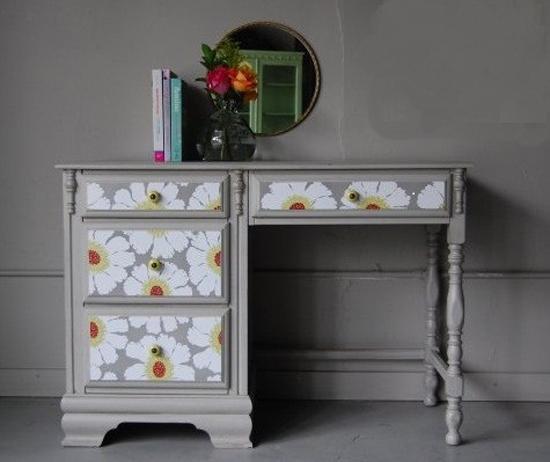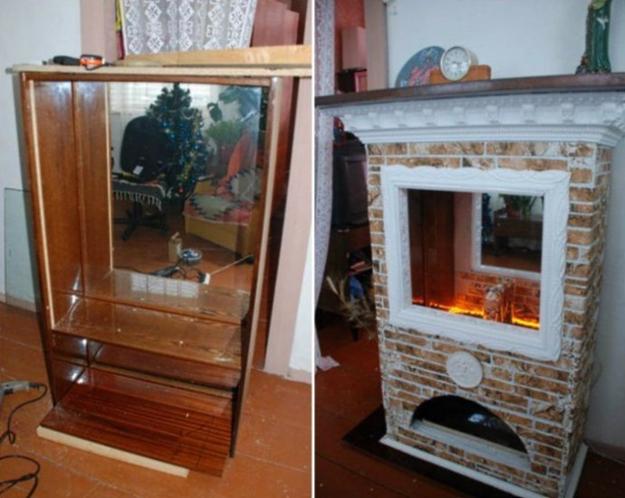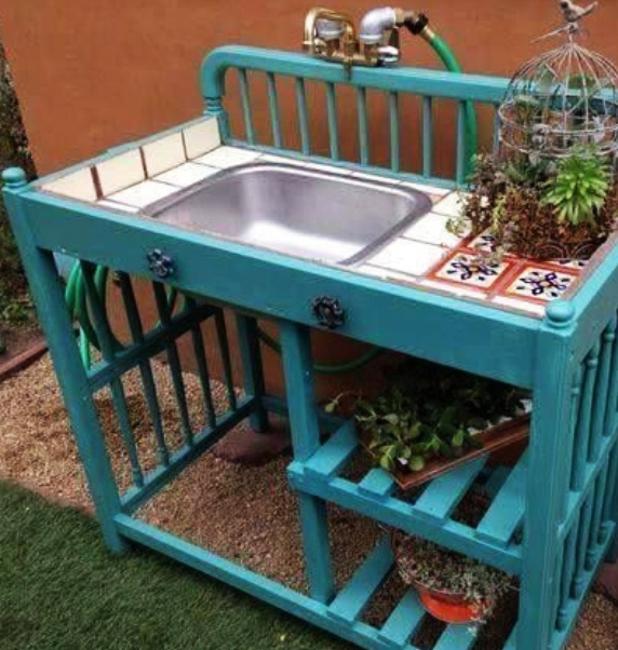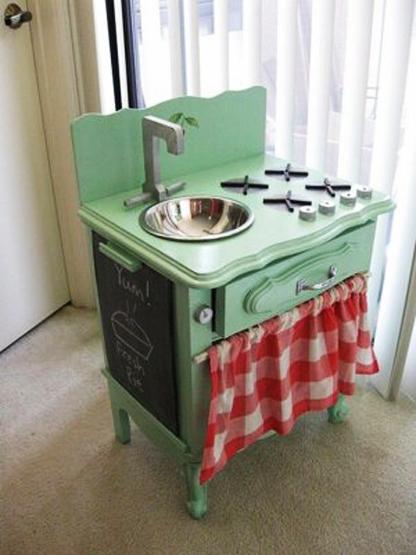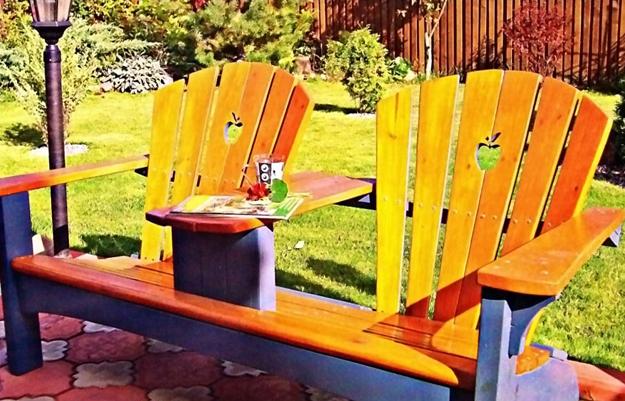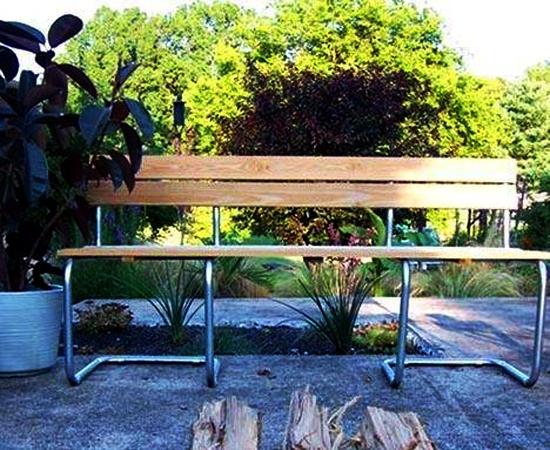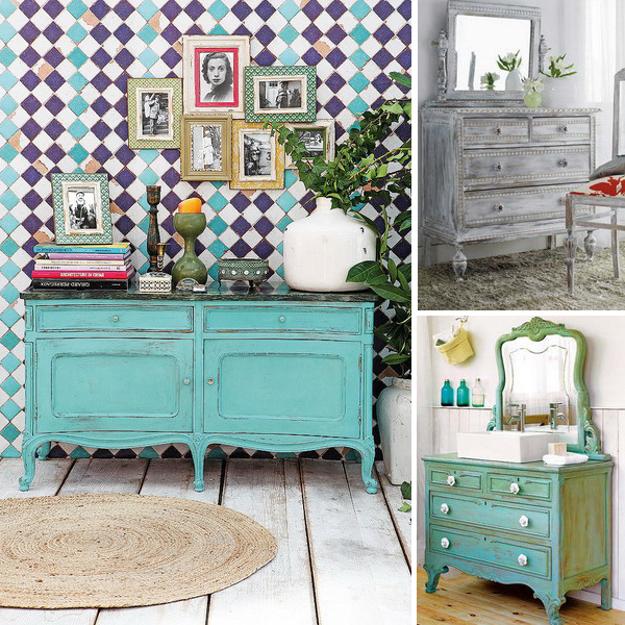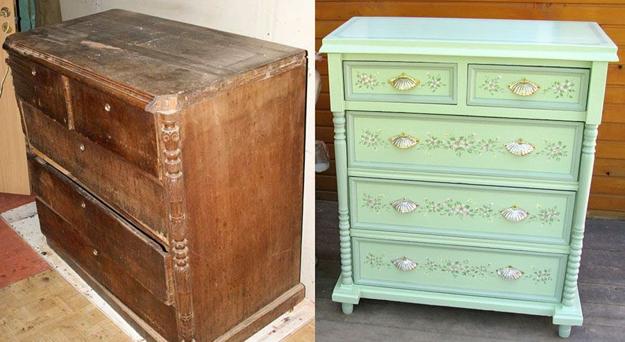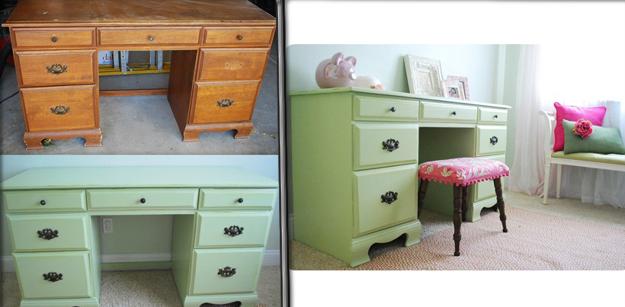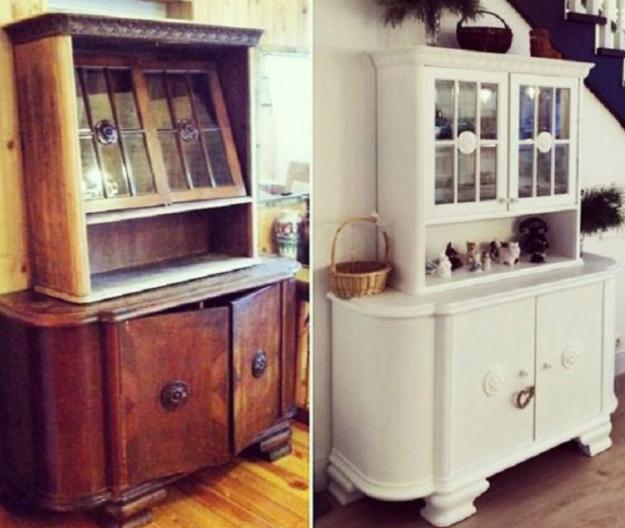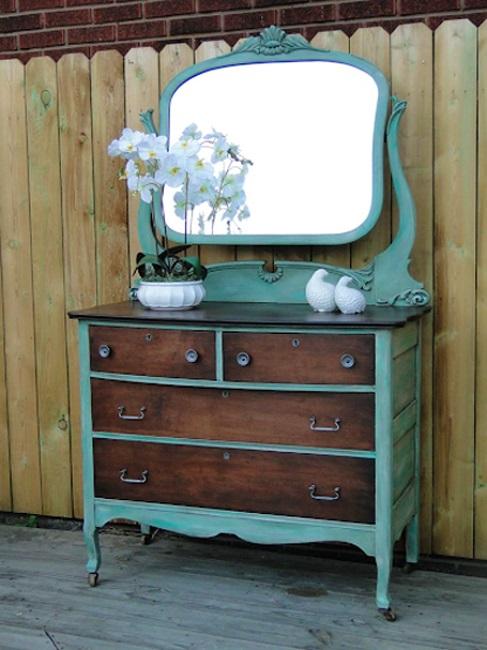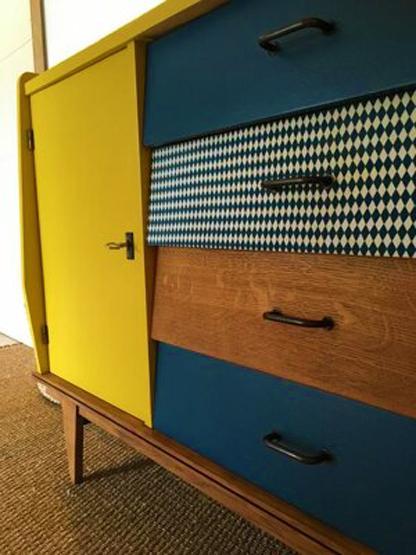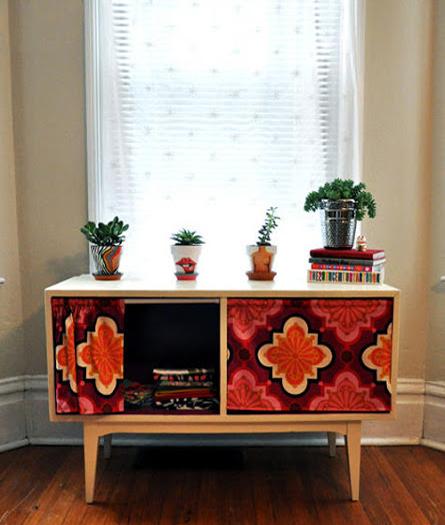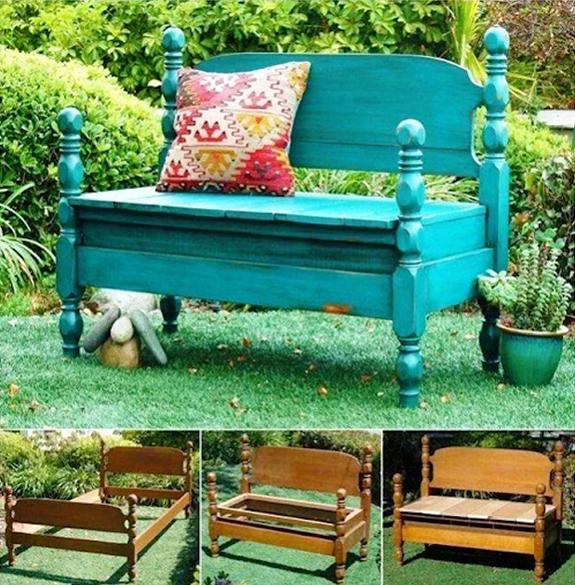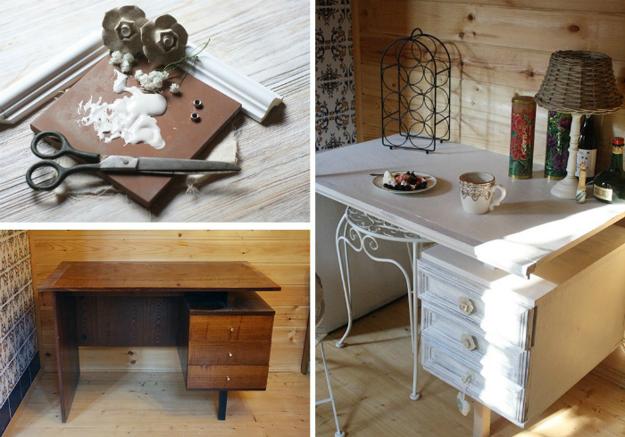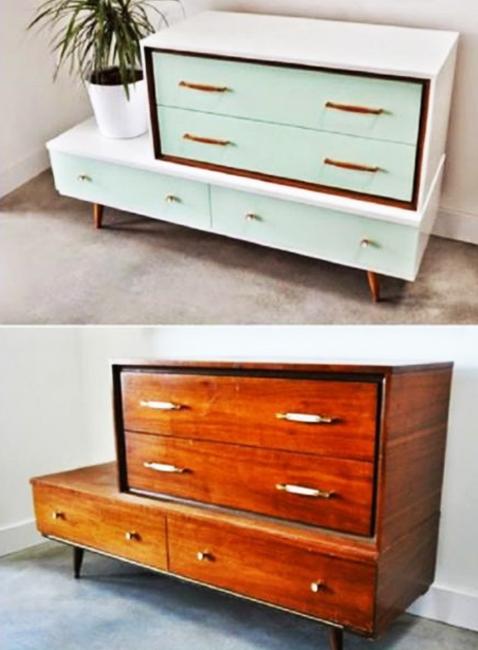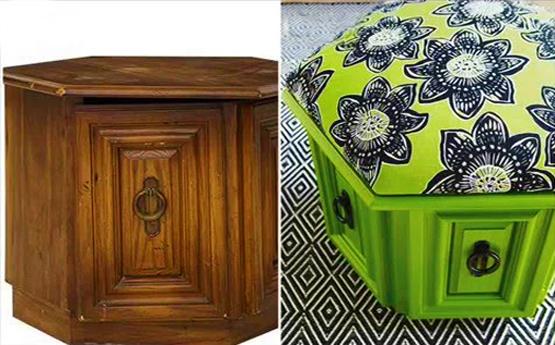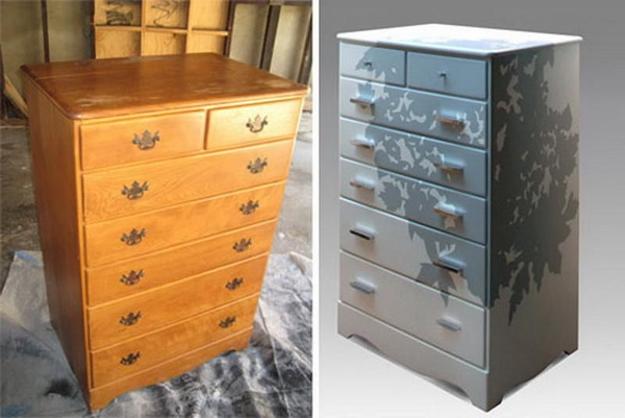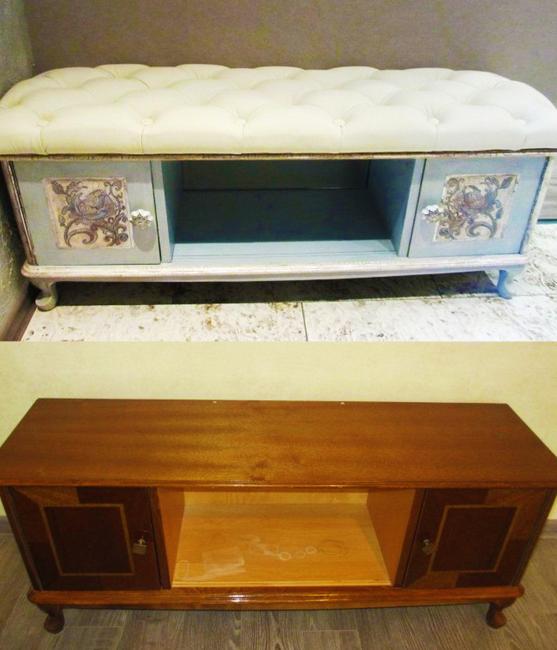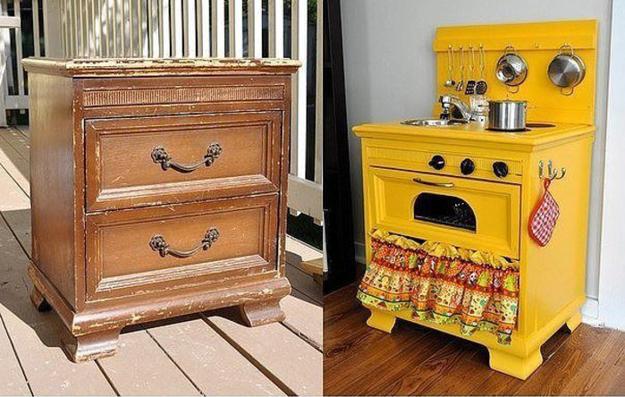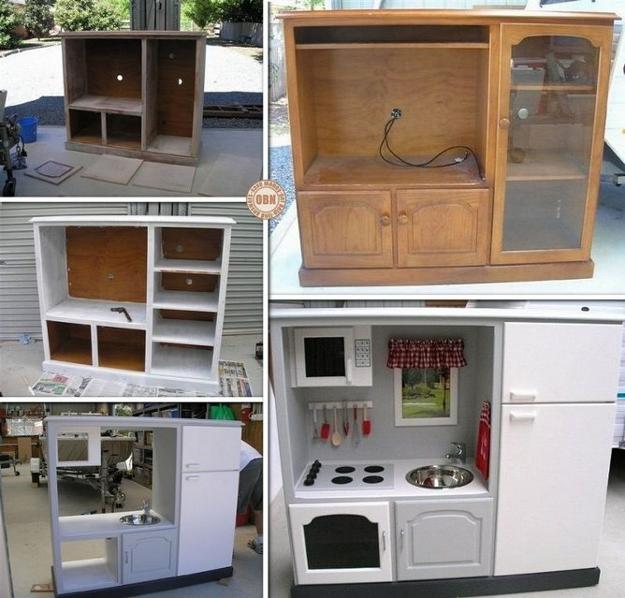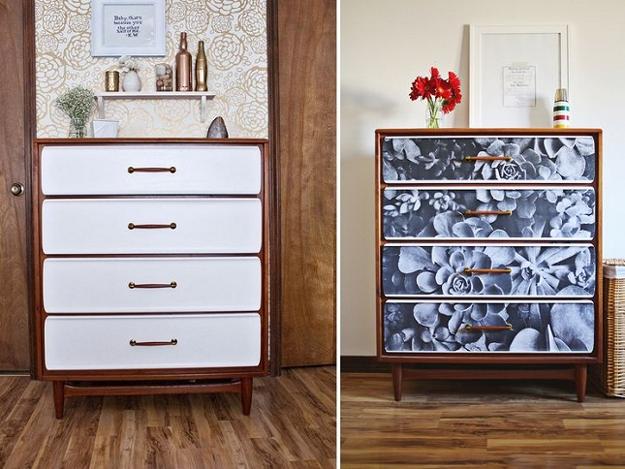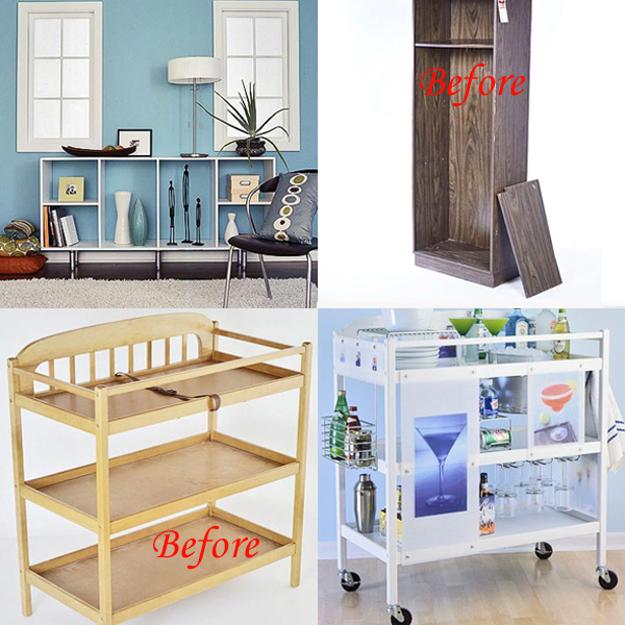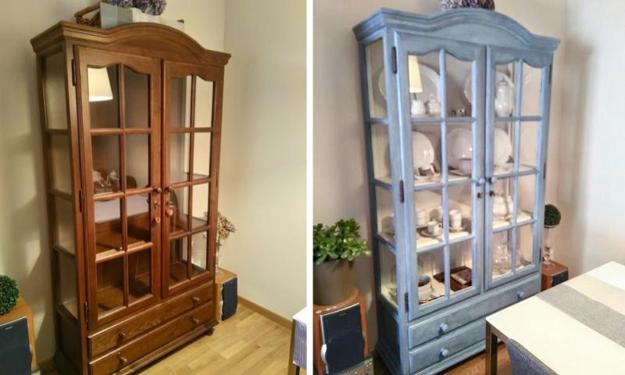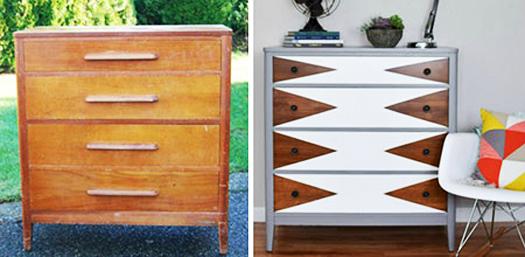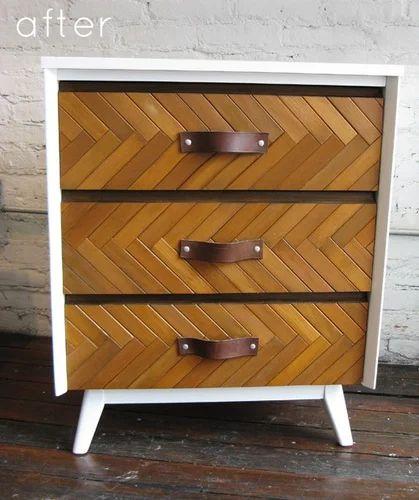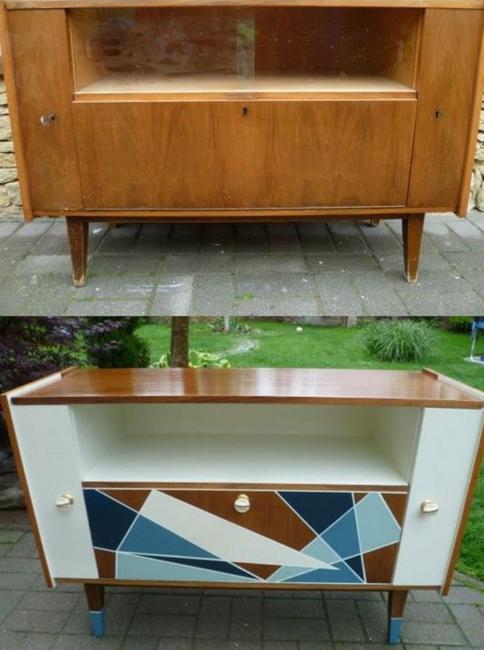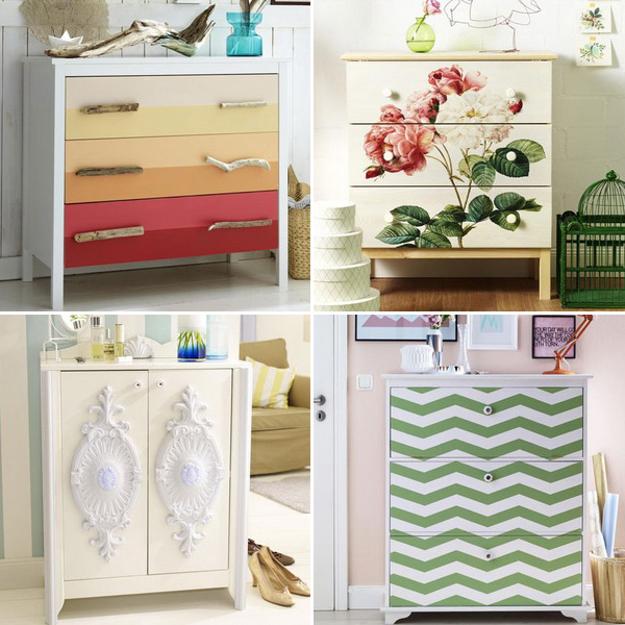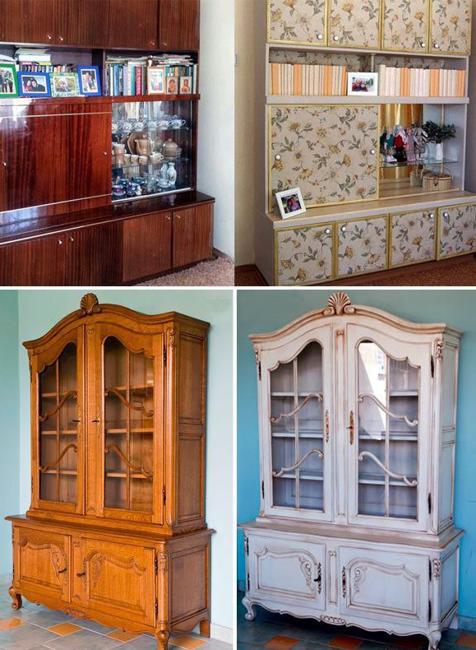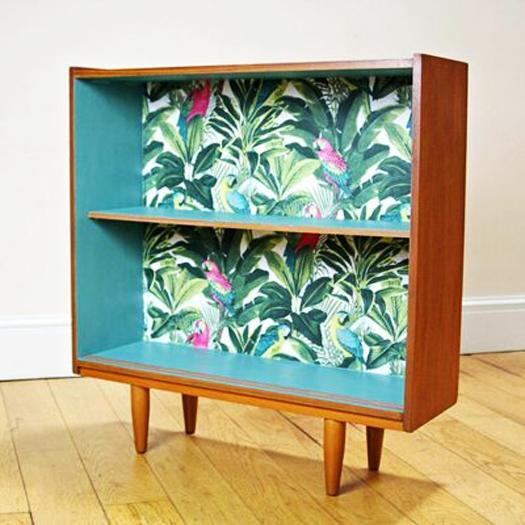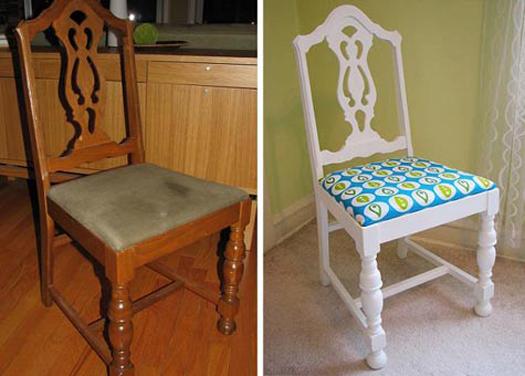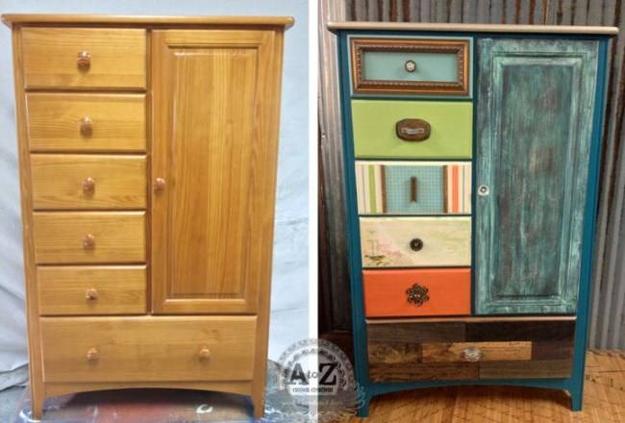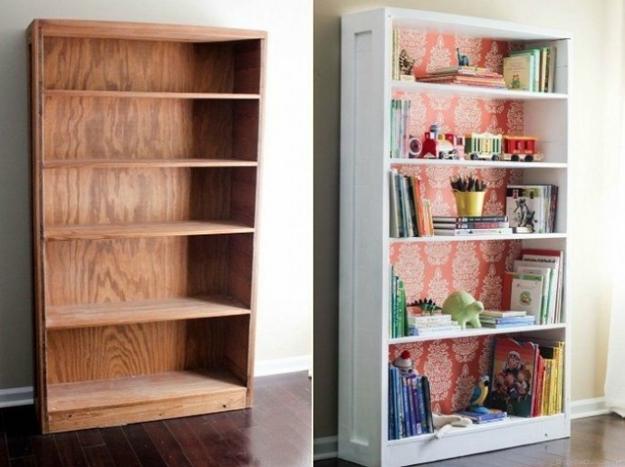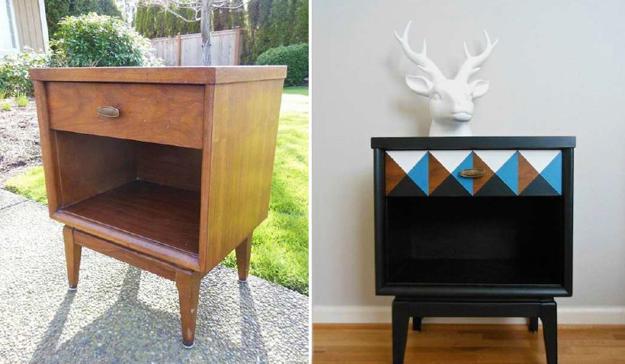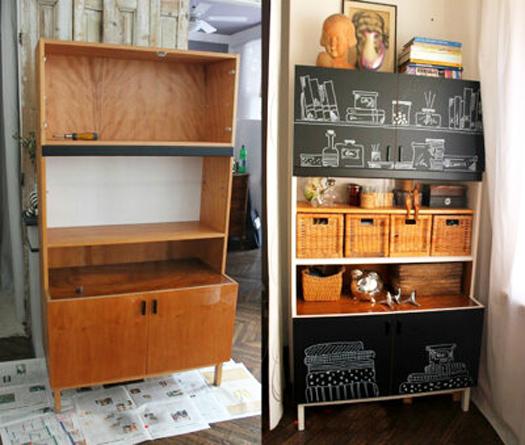 Recycling is a creative, Green, modern way to create something new, exciting, original, stylish for your home interiors. Do-It-Yourself projects are...
and enjoy free articles sent to your inbox