Modern Wallpaper for Kids Room Decorating, Black Wallpaper Patterns

Black White Decor

Decorating Ideas

Kids Rooms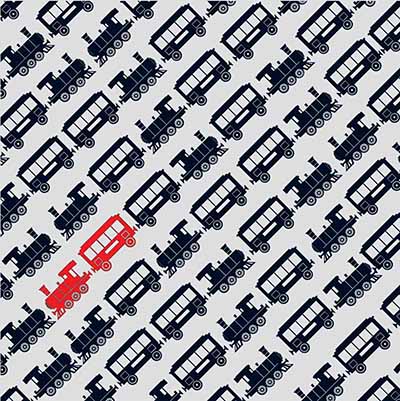 teenage bedroom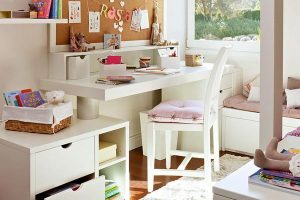 Modern wallpaper for kids room decorating with shadows, silhouettes and graphic designs offer interesting themes and add strong color contrasts to children bedrooms. Modern kids wallpaper patterns bring the action into kids rooms. Shadows, silhouettes and graphic designs on stylish black and white wallpaper for kids rooms look dynamic and work well with any kids furniture and decor accessories.
Black Wallpaper patterns look versatile, inviting children to add a splash of color with drawings, which is great for creating more personal and interesting kids room decorating ideas. White and black bedroom wallpaper for kids is a way to let children decorate their rooms, having fun and developing imagination.
Black wallpaper patterns create an elegant look, and playful shadows, silhouettes and graphic designs make children bedroom decorating ideas more interesting and cheerful. Black color and modern wallpaper patterns for kids rooms encourage an exciting game with magic shadows on kids rooms walls and create unusual and stimulating atmosphere in children bedrooms.
Modern wallpaper for kids room designs
Kids room decor with playful shadows
Colorful wallpaper fpr kids room designs from Wall Candy Arts
Interior design ideas for kids rooms, delicious wall decoration
Young kids room decor, black-white bedroom wallpaper patterns for boys and girls
Modern wallpaper patterns, blue bedroom wallpaper with black butterflies
Children have been playing with light and projected onto walls shadows for thousands of years. Skeletons and shadows, silhouettes and graphic designs in black color are modern kids room decorating ideas that add action and excitement to wall decoration.
Girls and boys like to come up with their own stories and explore their creative sides by playing with magic shadows and silhouettes. All children need is a source of light in a dark bedroom to invite unique characters into a play on the wall.
Polka dot wallpaper for kids, bedroom wallpaper for girls
Brown-white-black wallpaper for kids, teen boys room decorating ideas
Black wallpaper for kids rooms
Psychologists say black is not the best color choice for  young kids room decorating ideas. Even teen room decor should include colorful, optimistic and cheerful accents.
Black color for kids bedrooms and playrooms
Modern graphic designs om white and black wallpaper for kids is an excellent way to encourage children to add a splash of color to modern wallpaper in white and black and create personal wall decoration that they will enjoy.
If your teens prefer black color tones for room decorating, combine black wallpaper patterns with light kids furniture and decor accessories, psychologists and room decorating experts suggest. It will harmonize kids room decorating ideas and create energetic and balanced environment for young adults. (Get inspired by modern
black color teen bedroom wall decorating
)

Here are great ideas for kids toys storage and wall decoration with small cars that everyone would love. DIY organizers, like...
and enjoy free articles sent to your inbox