Colorful Wallpaper for Kids Room Designs from Wall Candy Arts

Decorating Ideas

Kids Rooms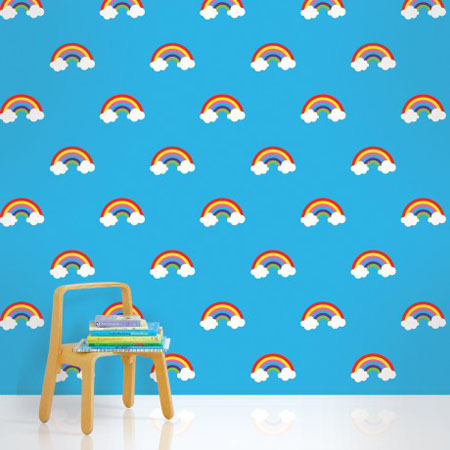 modern wallpaper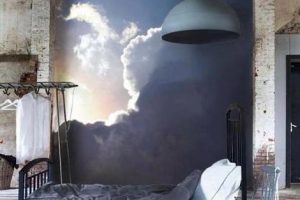 New colorful wallpaper for kids room designs from American company Wall Candy Arts is bright and creative. The collection of  kids room wallpaper patterns was inspired by quickly changing interests of a little boy, the youngest son of the company owner and designer Allison Krongard.
Optimistic ad dynamic collection of wallpaper for kids rooms design offer meaningful and interesting themes, bright and happy color combinations and child-friendly wallpaper patterns. The variety of colors and interesting wallpaper patterns offer beautiful and modern decorating ideas for kids rooms.
Modern wallpaper for kids room decorating from Wall Candy Arts, wallcandyarts.com/ is cheerful and pleasant. Creative and charming, new wallpaper patterns are great for all young kids room decorating, for girls and boys. Simple and elegant wallpaper patterns bring interesting interior decorating themes into children bedroom decor which please parents also.
New wallpaper for kids
New wallpaper for kids will decorate rooms with apples, hearts, ice cream, rainbow, butterflies, stripes, clouds and bus images. Red and dark blue wallpaper patterns are perfect for adding patriotic themes to decorating ideas for kids rooms.
Young children and their paprents will find new wallpaper patterns creative and cheerful. Boys and girls will enjoy painting and writing on beautiful wallpapers, adding new images, creating personal room decorating and developing imagination.
Kids can count images and create stories, inspired by beautiful wallpaper patterns before falling asleep. Just like the summertime stars glow in the dark wall decals gently light up kids rooms at night.
Colorful and creative, fun and cute wall decals and wallpaper for kids are excellent for creating interesting, stimulating and modern children bedroom decorating.
Decorating ideas for kids rooms
Kids room decor with playful shadows
Black decorating ideas for kids rooms
Modern wallpaper
Modern wallpaper patterns with frames
Delicious wall decoration, sundae kids wallpaper

Here are great ideas for kids toys storage and wall decoration with small cars that everyone would love. DIY organizers, like...
and enjoy free articles sent to your inbox