Modern Wallpaper Patterns and Wall Sticker Designs, Decorating with Frames

Interior Design Ideas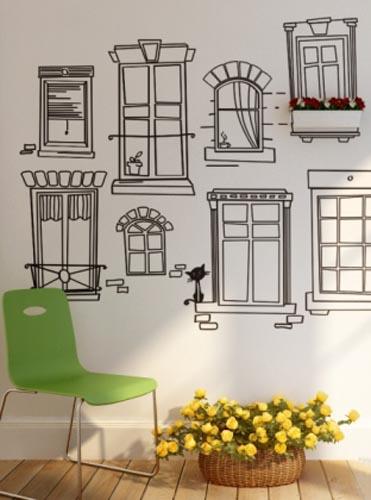 Modern wall stickers, black-n-white window frames
modern wallpaper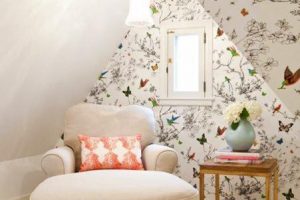 Picture frames are modern wallpaper patterns and wall sticker designs that bring stylish geometric themes with various frame sizes, shapes, and styles into modern home interiors. Adding dynamic black-n-white color contrasts to energetic room decorating.
Modern wallpaper patterns with picture frames invite to add small items, family or personal photos, and drawings or color decorative frames on black-n-white wallpaper, creating unique wall decoration ideas. Old window frames look nice on empty walls, bringing more fun to your room decor.
Picture frames on modern wallpaper reinvent the traditional room decorating with frame images, adding charming accents to the finishing touch. Modern wallpaper with vintage frames in black-n-white encourages you to experiment with creative wall decoration ideas and add your favorite color to room decor that makes your house a home.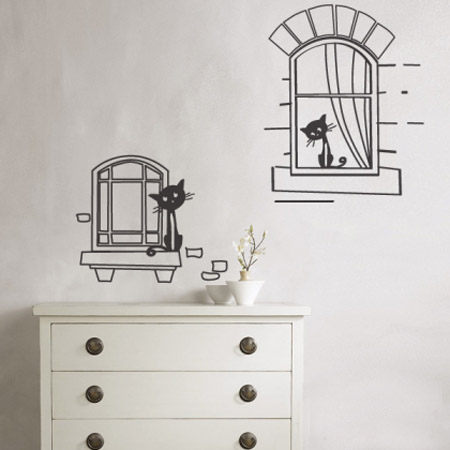 Frames, modern wall decor ideas
Wall decor ideas, decorating with ordinary frames
Old window frame, decor ideas for eco-friendly Christmas
There are many beautiful wall sticker designs and modern wallpaper with vintage frames in black-n-white colors for creating impressive, dynamic, and neutral wall decoration ideas, whether for refreshing your home interior decorating ideas or home staging to sell your house.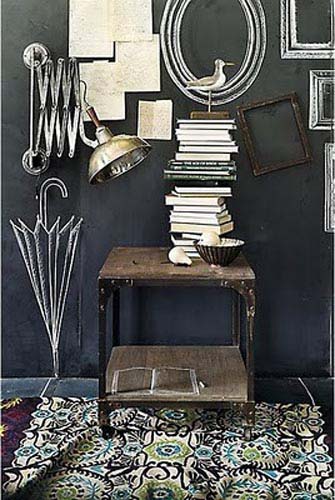 It pays to shop around, looking for attractive contemporary wall sticker designs and modern wallpaper patterns with window or photo frames to add dramatic flair to empty walls and give a unique character to room decorating.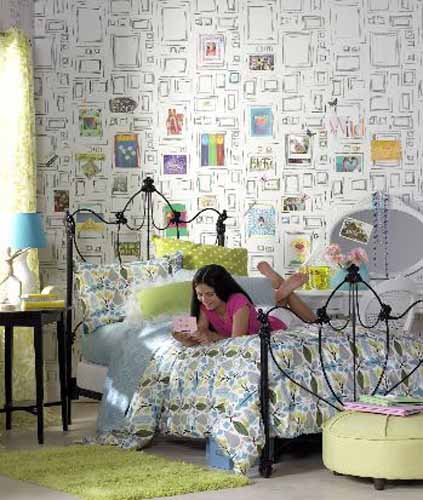 Interior decorating with picture frames
Decorating with old picture frames, money-saving wall decoration ideas
Empty picture frames with objects, bold wall decor ideas
Blank picture frames for stylish wall decoration ideas
Some people prefer using traditional photo frames for living room decorating; others create unique wall decoration ideas with photo frames on modern wallpaper. Some homeowners choose easy-to-use contemporary wall stickers with window frames, while others like black-n-white wallpaper patterns with vintage photo frames for decorating their kids' bedroom.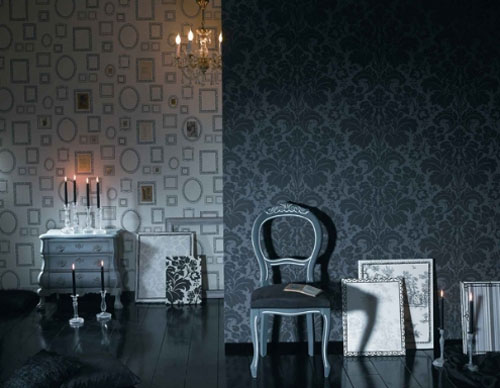 Decorative picture frames have been an integral part of designing comfortable and modern home interiors for centuries. Modern wallpaper and wall stickers with window frames or empty picture frames are an excellent choice for bringing more fun into your home interior decorating and creating wall decoration ideas that make room decor uniquely yours.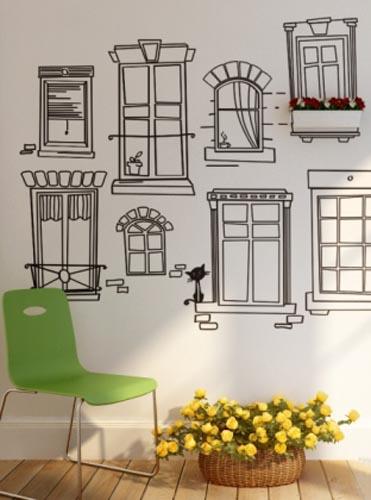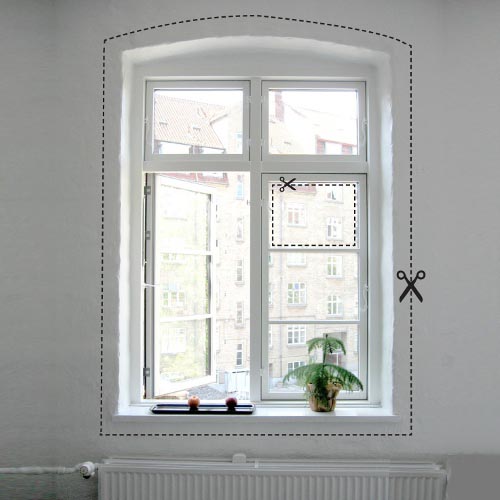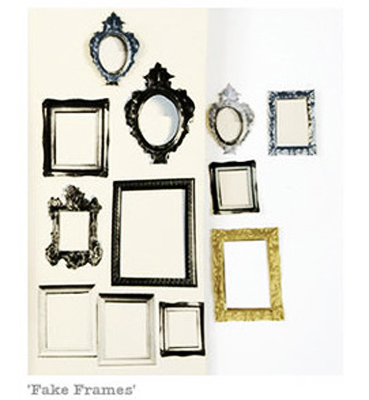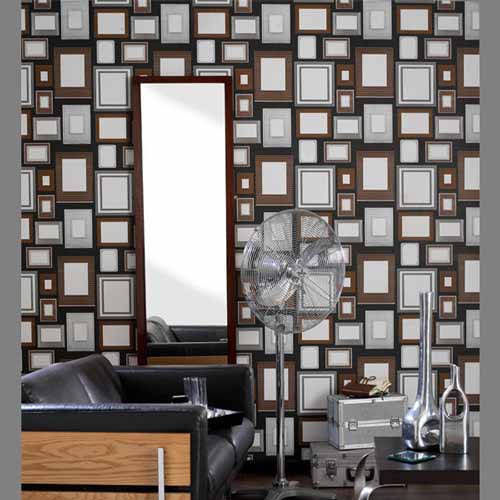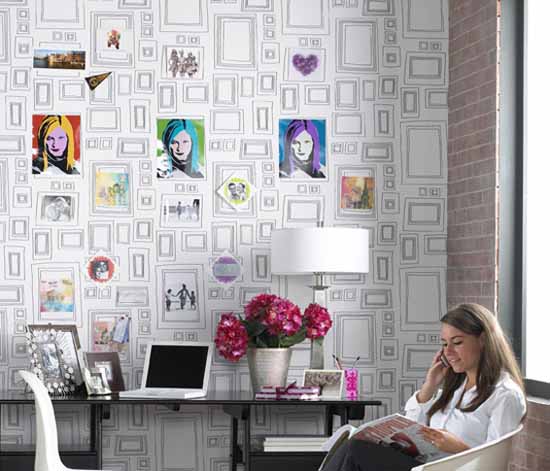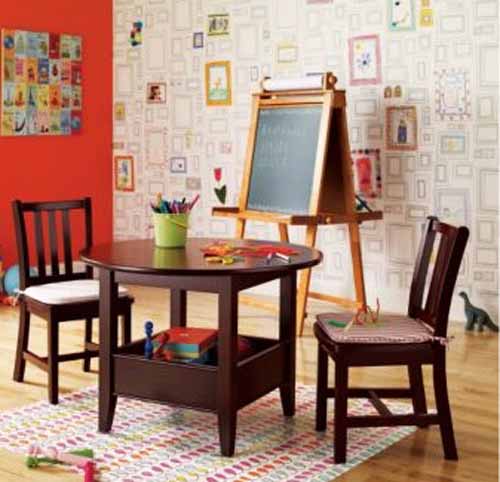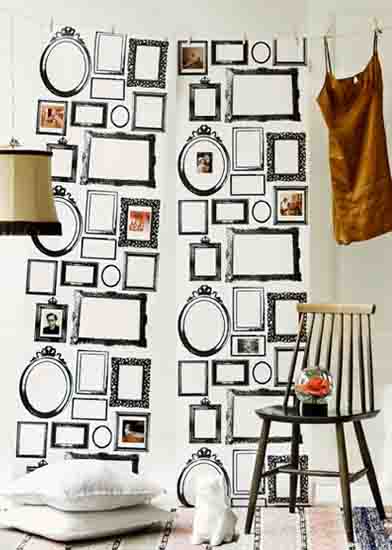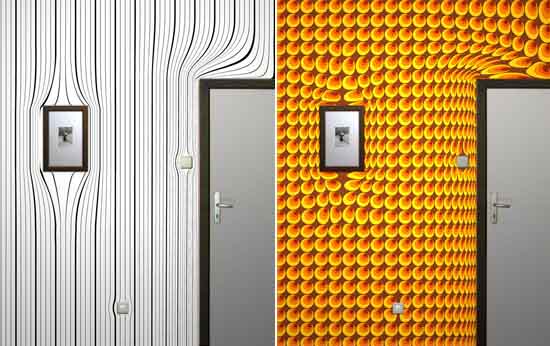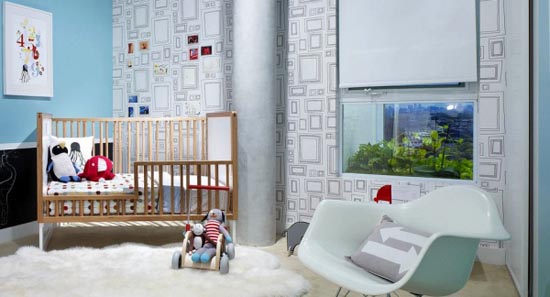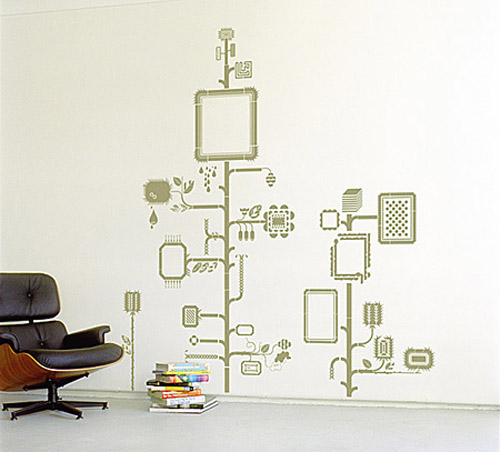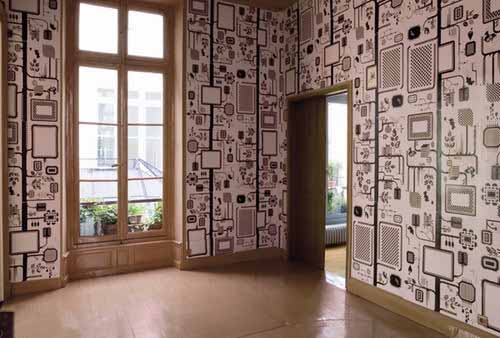 From traditional ceramic tile designs to trendy wood-like, shiny metal, and mesmerizing glass, there is seemingly unlimited ways to brighten up...
and enjoy free articles sent to your inbox