Empty Picture Frames, Framing Objects, 50 Bold DIY Wall Decor Ideas

Clutter or Treasure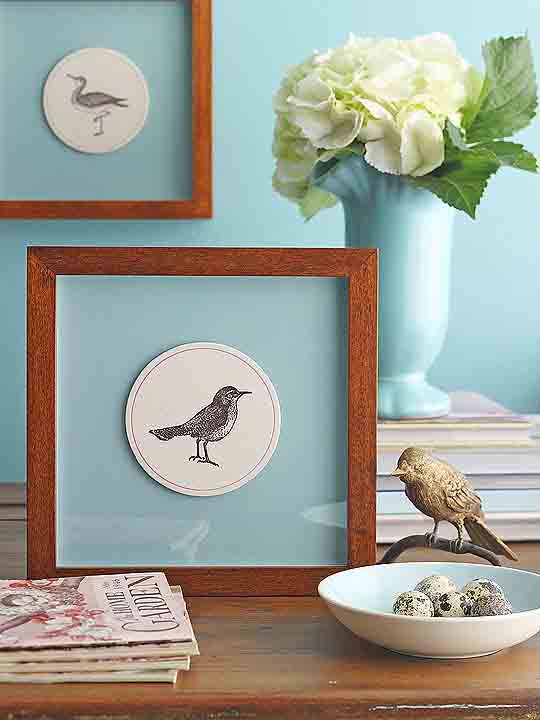 Framed bird images, beautiful wall decorations
wall decorations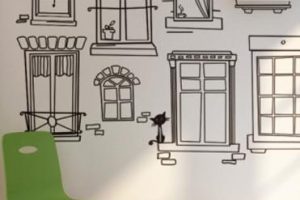 Empty old picture frames are simple wall decor ideas that add stylish items to blank walls, shelves, and tables decoration. Framing turns simple objects into framed art, offering attractive and modern wall decoration ideas that create bold statements. All small things, including small modern or vintage frames, look more interesting inside larger picture frames on empty walls and can be used for unusual and stylish wall decoration ideas.
Empty vintage frames that clutter your home are perfect room decorating items for creating a collage with picture frames in various styles and frame sizes and experiment with colorful wall decoration ideas. Well-arranged combinations of several antique picture frames with one larger antique frame look dramatic on empty walls, offering chic wall decoration ideas for modern home interiors.
Arranging the smaller vintage, antique, or modern cheap wooden frames inside the larger antique frame make your wall decoration in fusion style become a stylish focal point of your room decorating. To keep the idea of the art collage working, hang your antique frame and cheap frames in a way that makes them look scattered but still organized within the antique frame.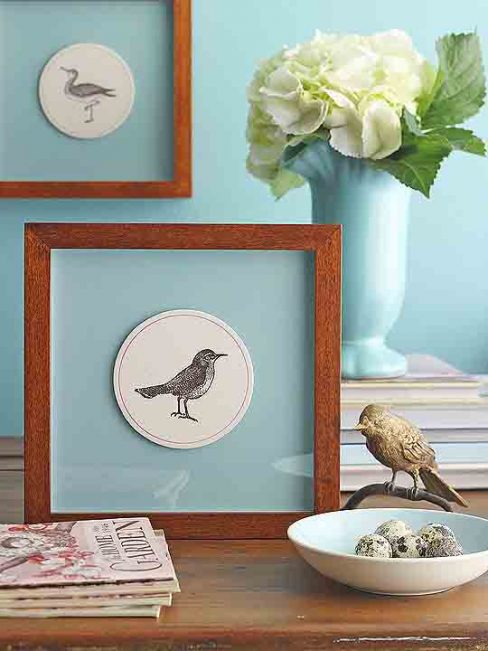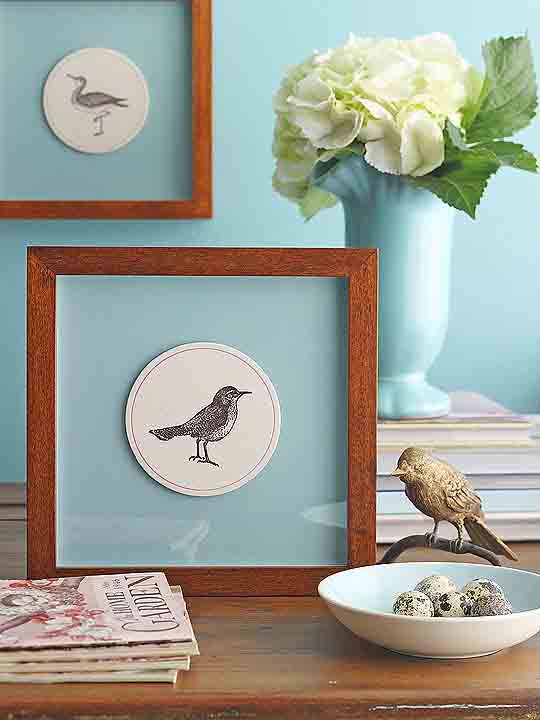 Frames and DIY wall decoration ideas
Decorating with old picture frames, money-saving wall decoration ideas
Empty picture frames, stylish wall decoration ideas
Wall decor ideas, decorating with frames for an exceptional look
1. Recycling for DIY framed artworks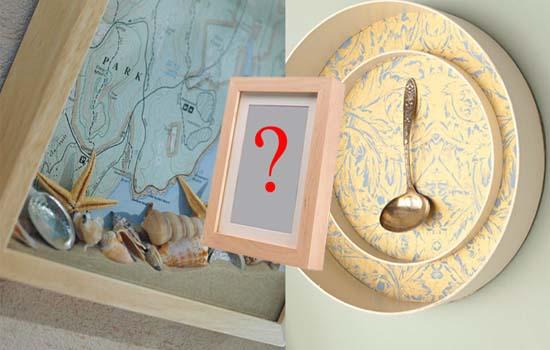 Framed artworks are great ideas for bringing frames and beautiful artwork themes into your room decorating. Use children's or grandchildren's drawings, creating a unique collection of framed pictures that are always worth displaying. Kids can easily change their art collections, add fresh wall decorations and create new themes for beautiful room decorating.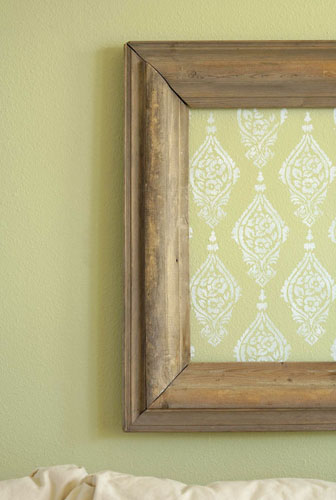 2. Decluttering and making vintage-style decorations
Framed antiques, crafts and any new or old small objects,  pieces of jewelry, antique picture frames, doilies, baby clothing, wooden crafts, keys, old album covers, gloves, decorative plates, small vintage frames, pipes, pieces of beautiful wallpapers, hats, spoons, and even broken items can make unique decorations. DIY projects give many fantastic ideas for recycling things and turning them into framed art pieces to show off on the empty walls.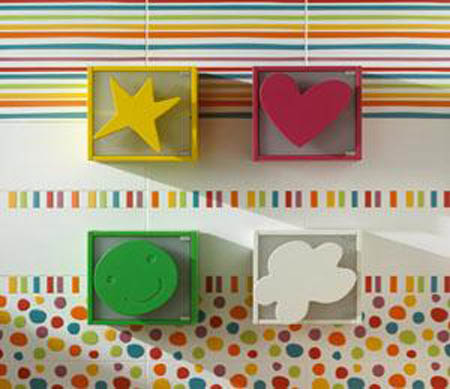 3. Floral arrangements
Framed flowers and plants leaves, pine cones, and small tree branches in modern or vintage frames look charming on empty walls, bringing timeless natural room decorating theme into your home interiors. Whether for fresh interior decorating or home staging to sell your house, picture frames with natural objects are beautiful wall decorations, allowing you to change wall decor ideas with different seasons.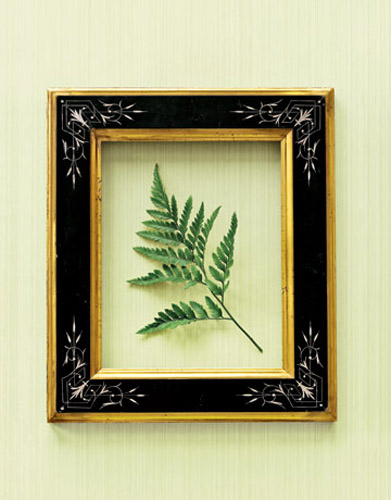 4. Mirror frames
Framed mirrors and small windows or antique window frames can add beautiful room decorating accents to your empty walls. A large ornamental antique picture frame placed around a small window or a mirror creates a different look, making your wall decor ideas unique and impressive.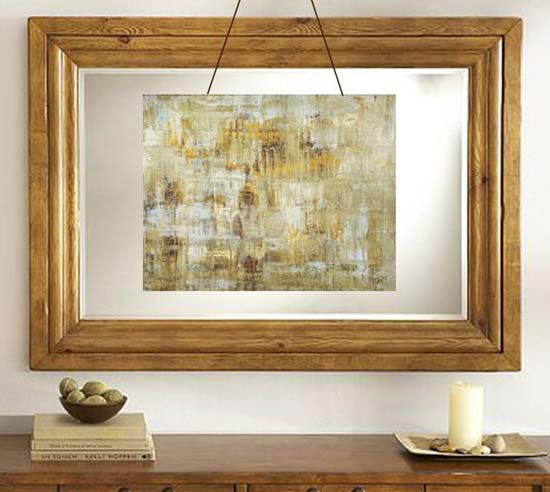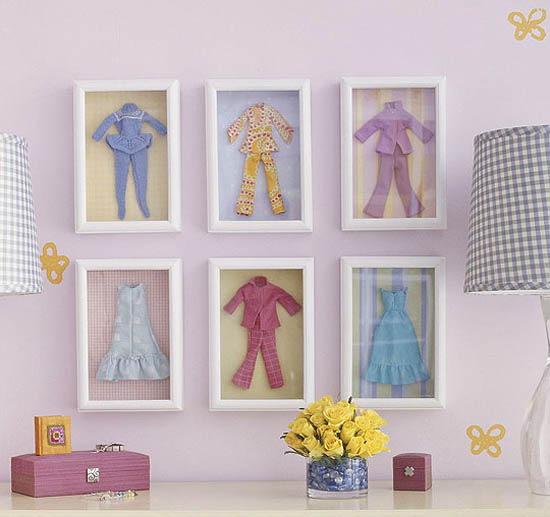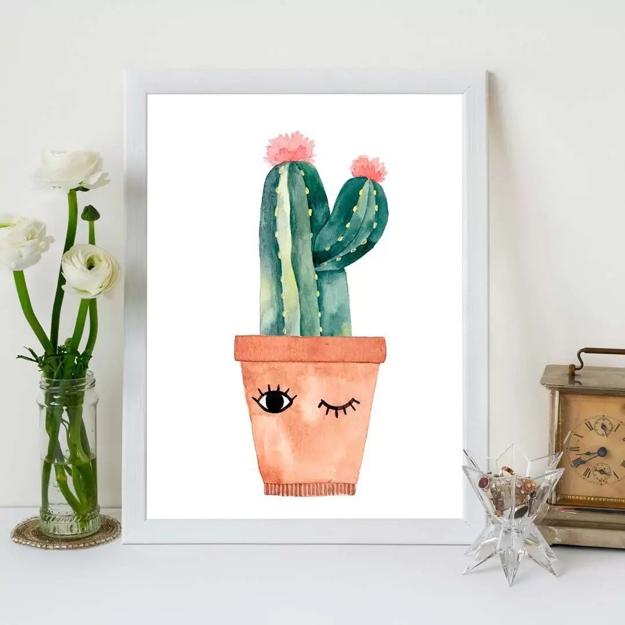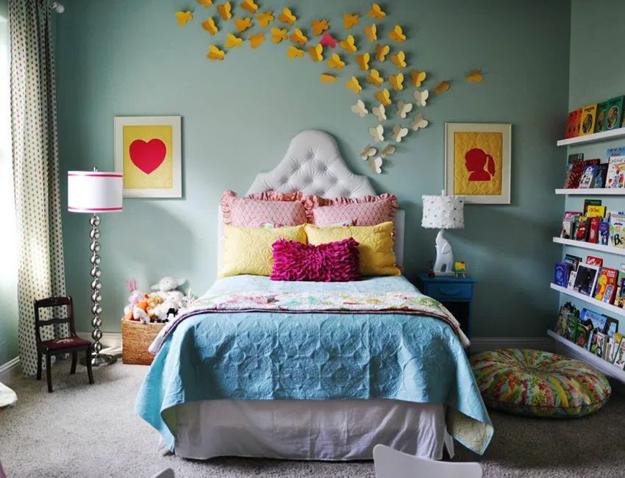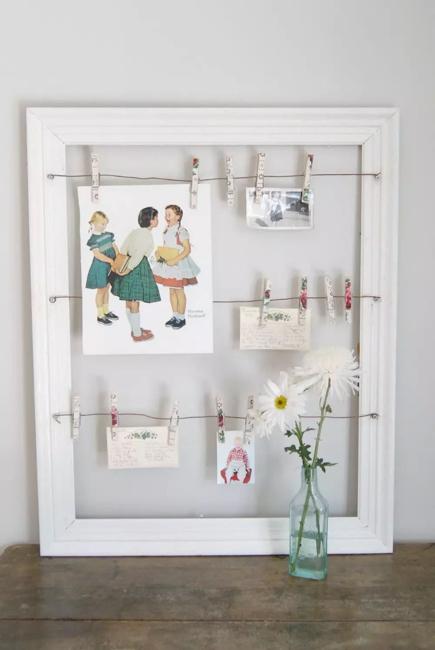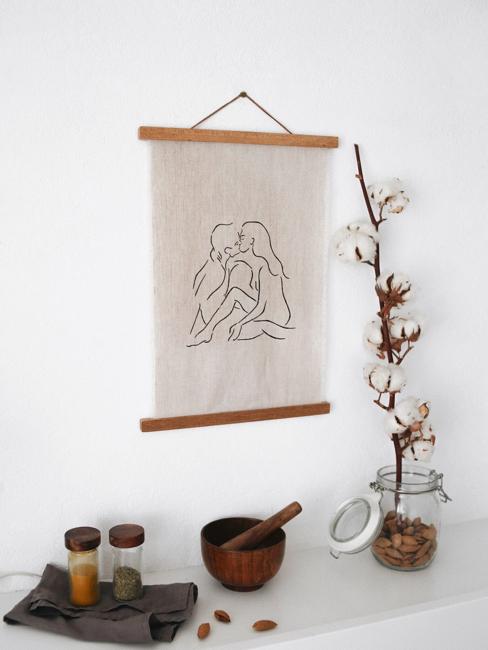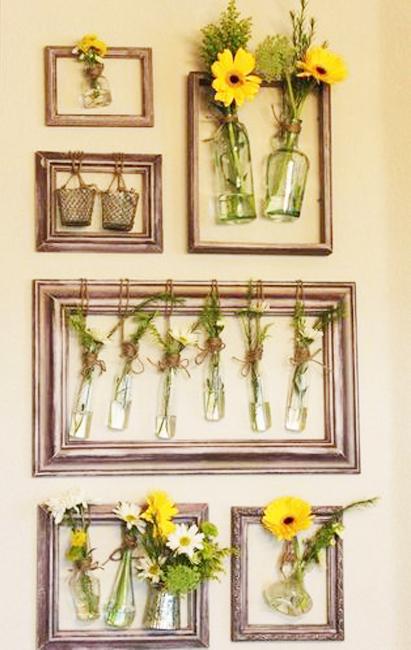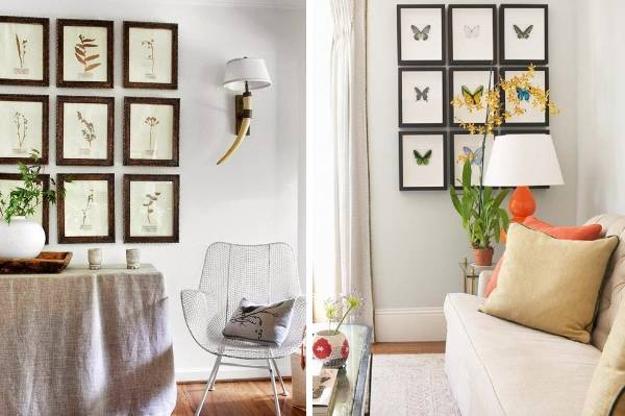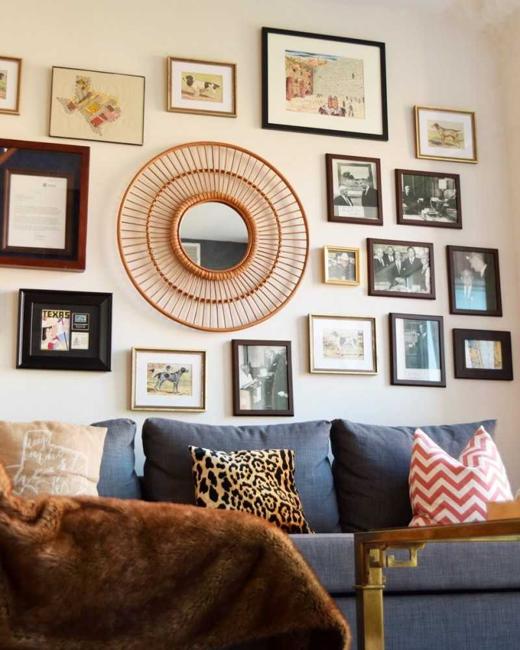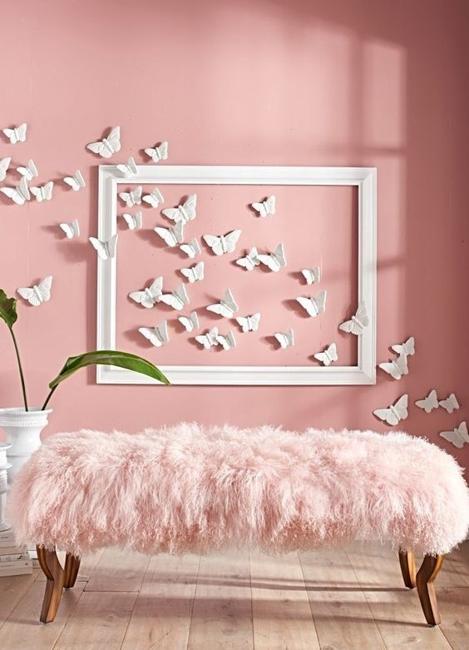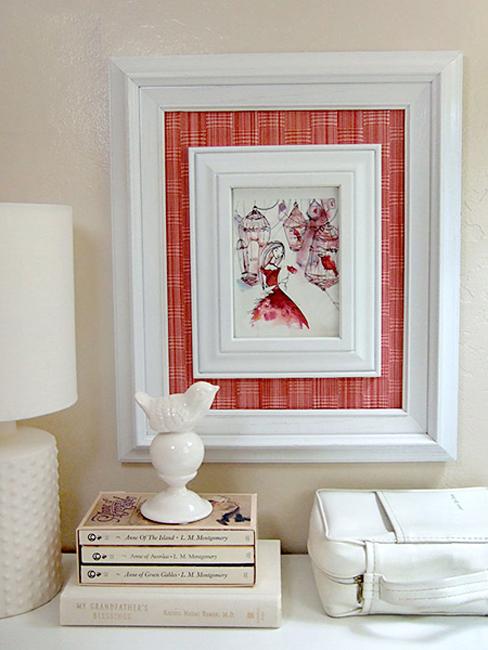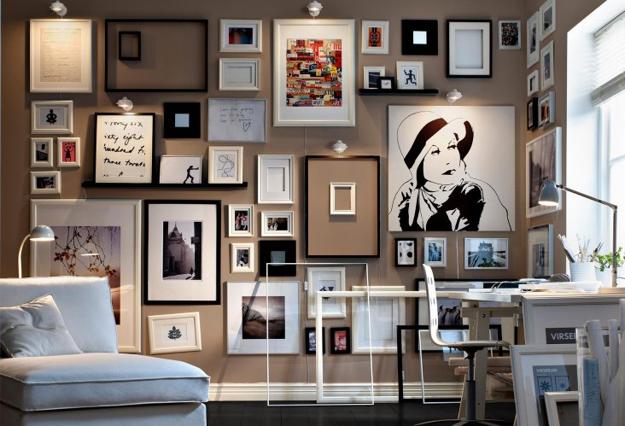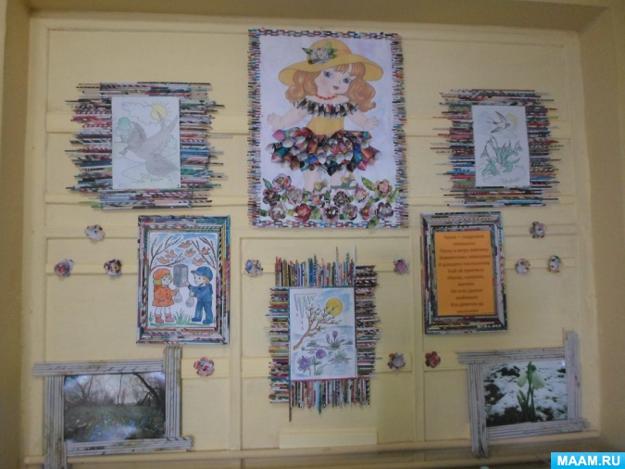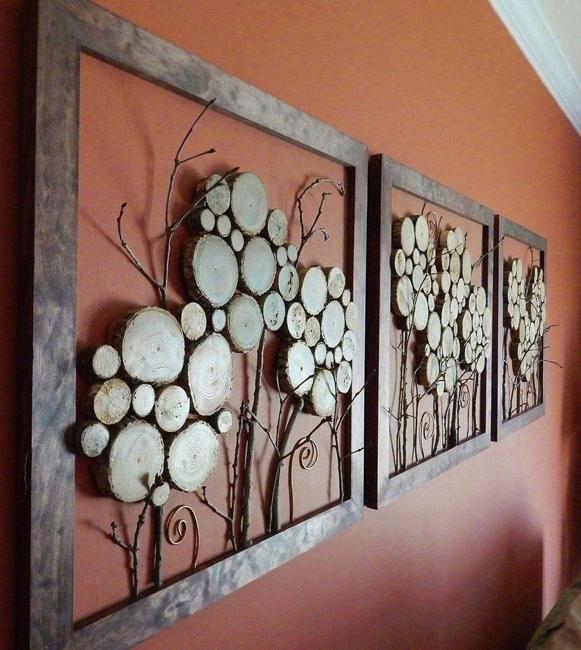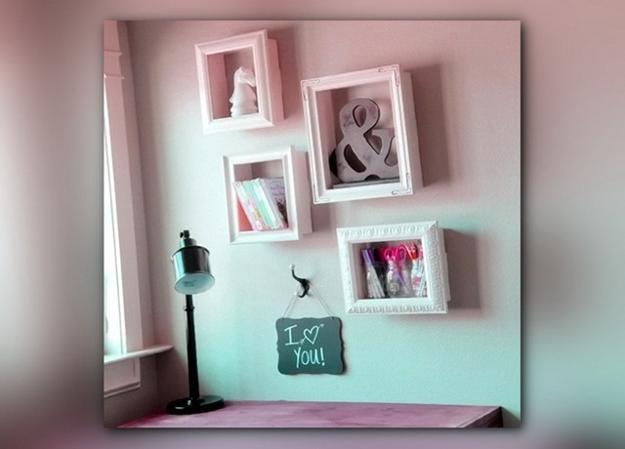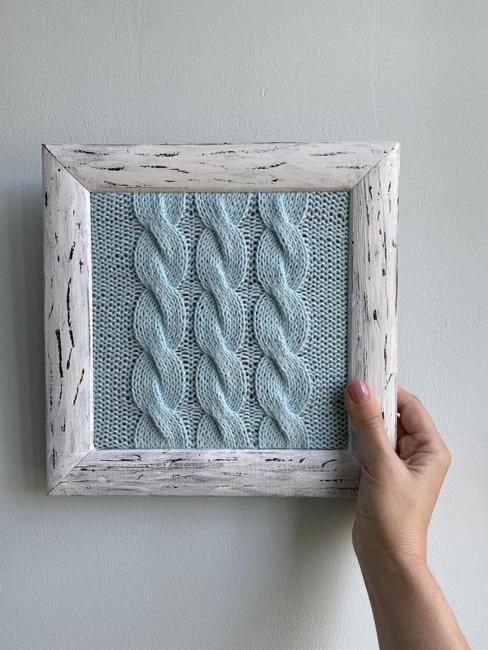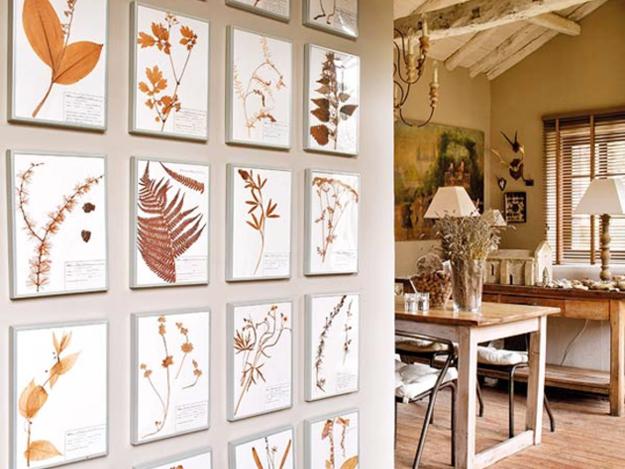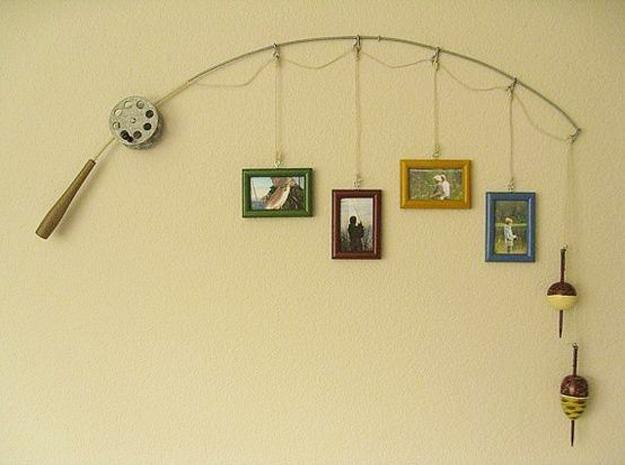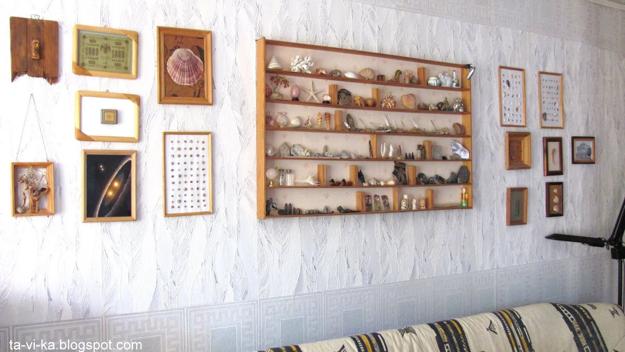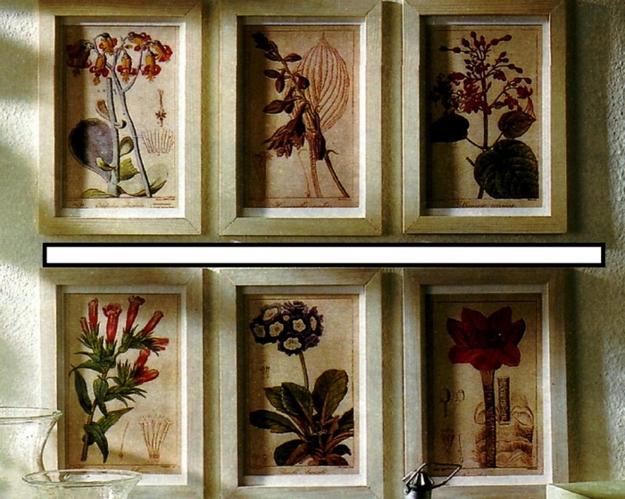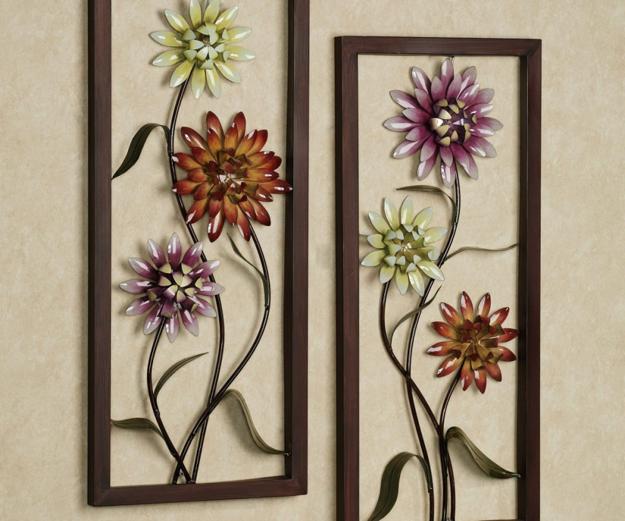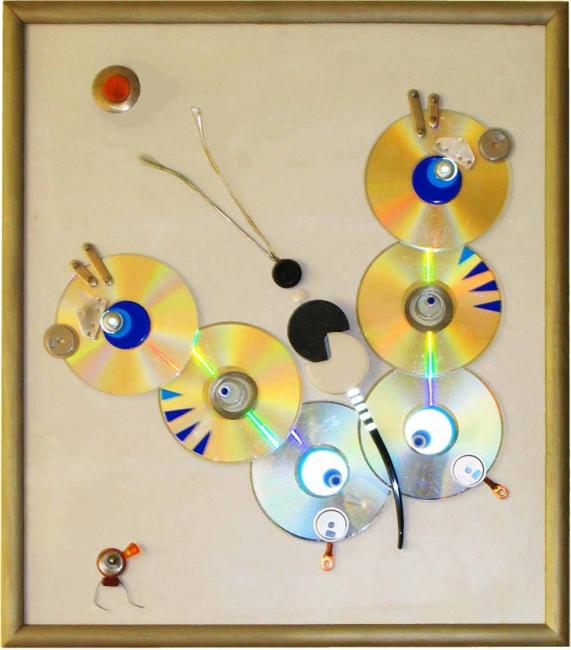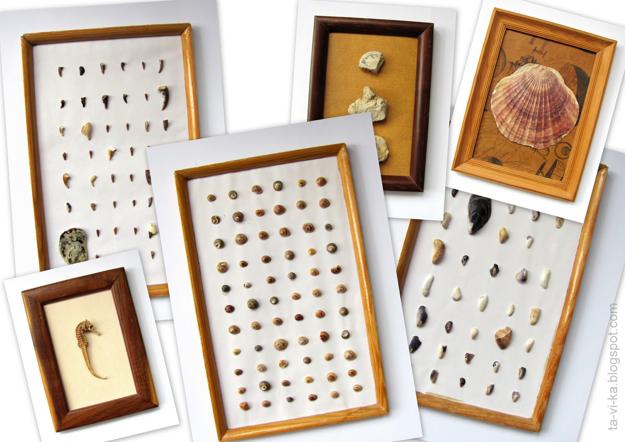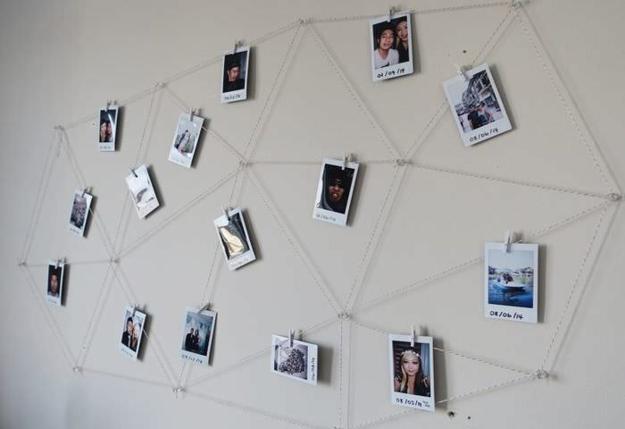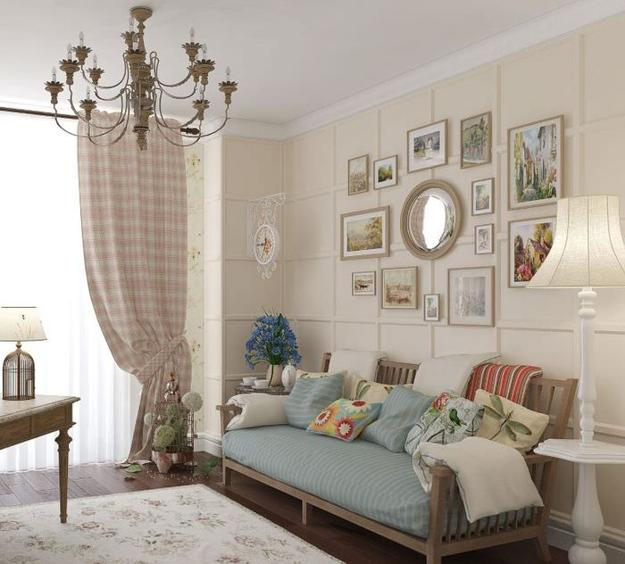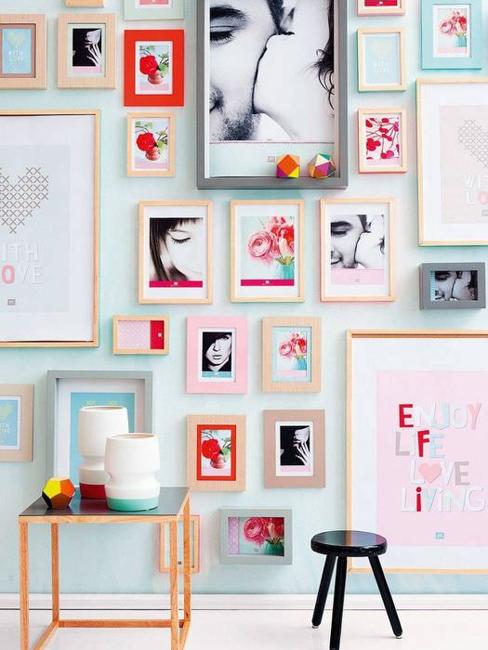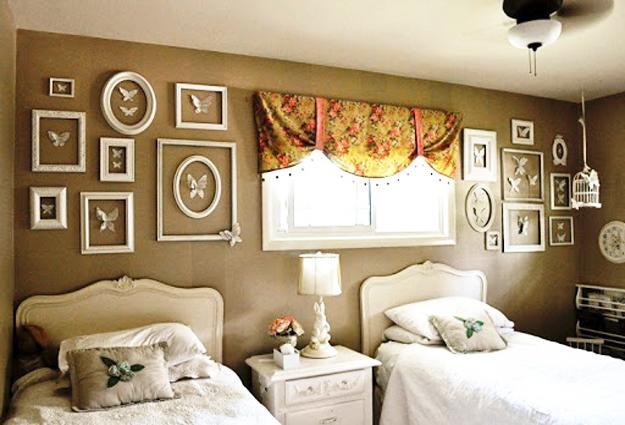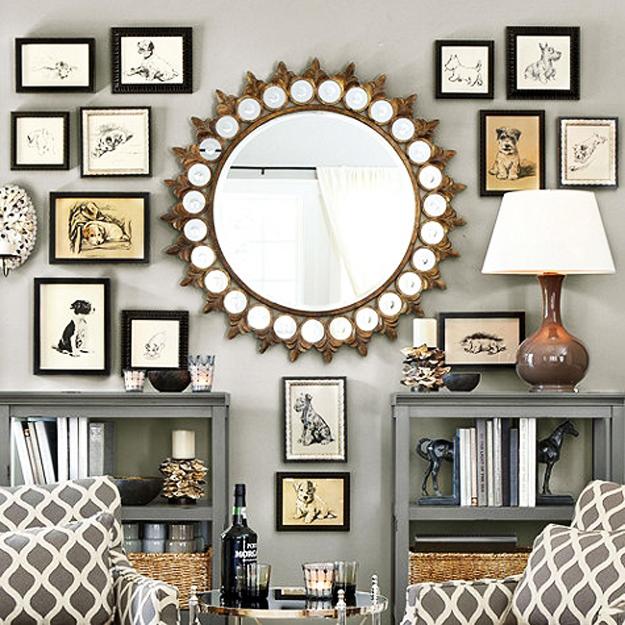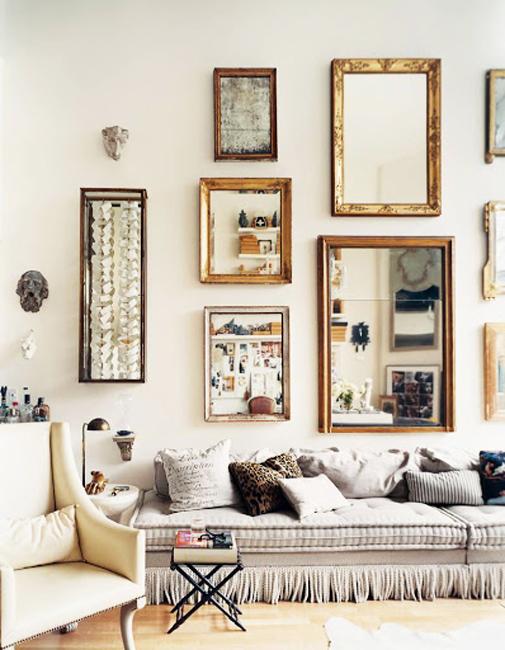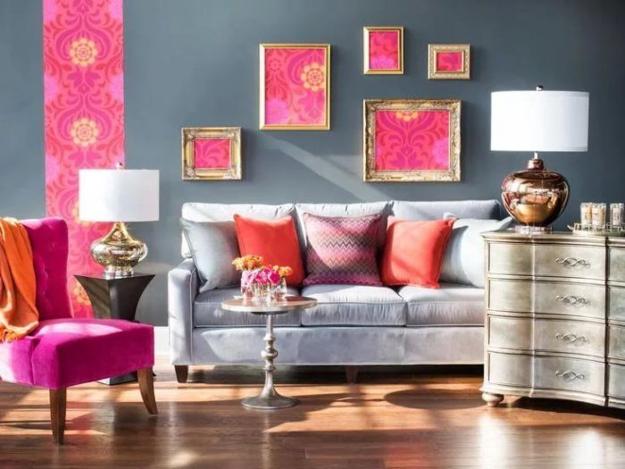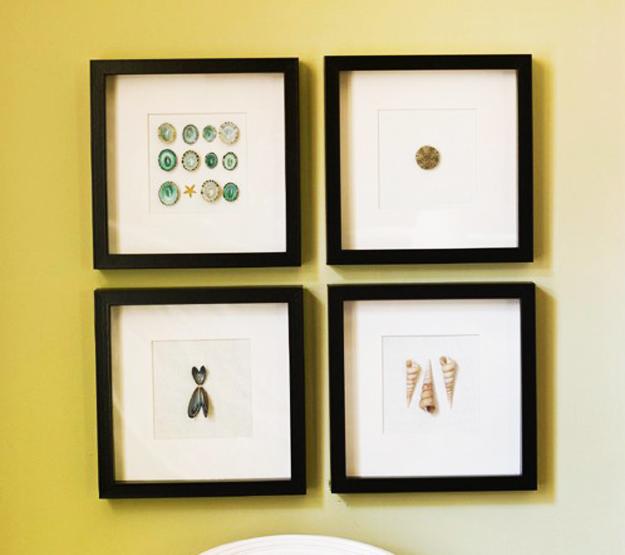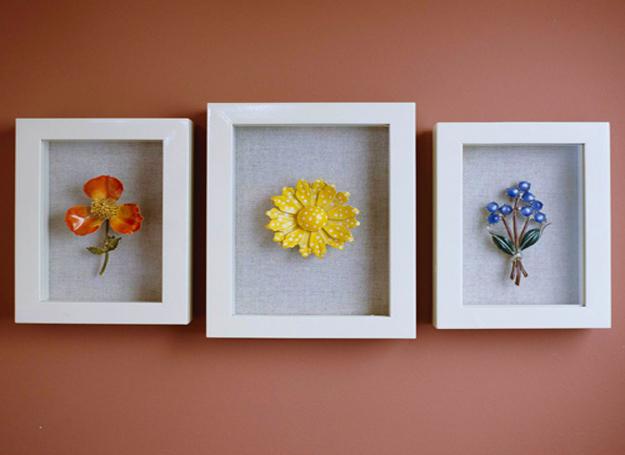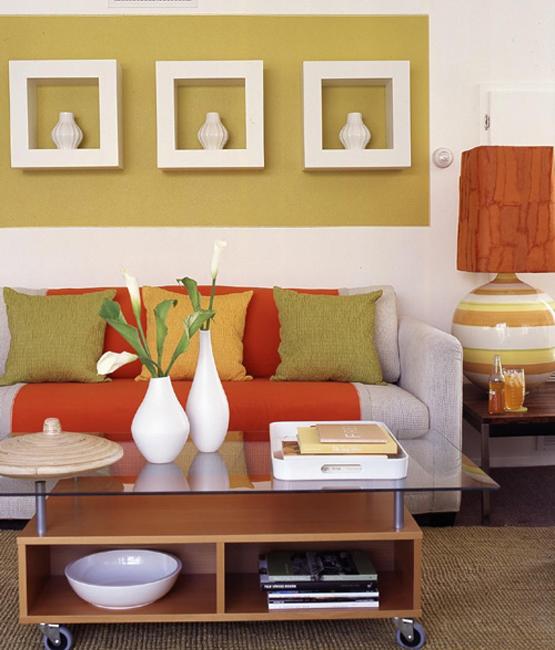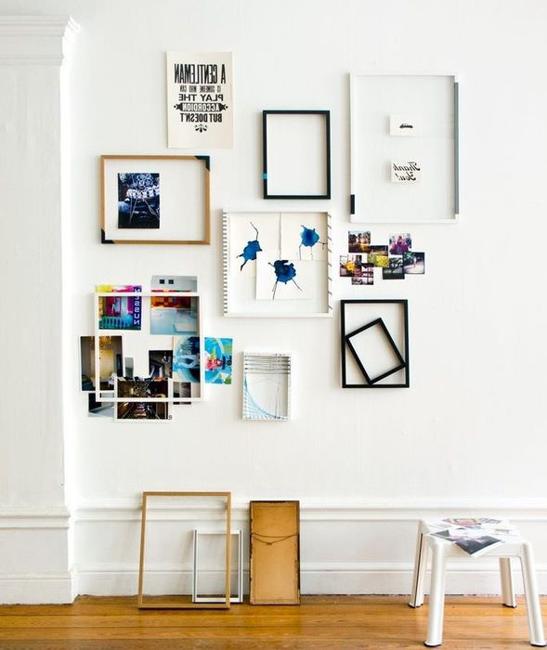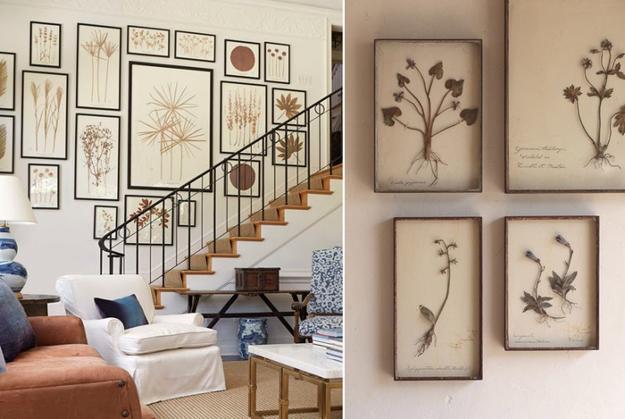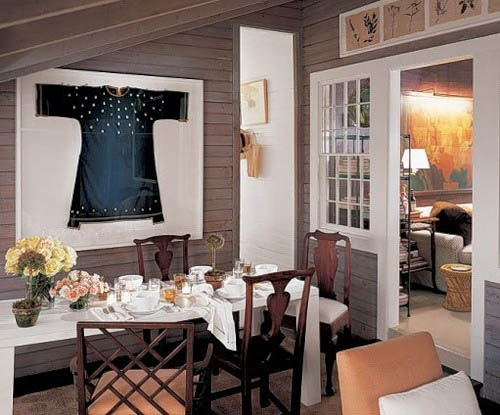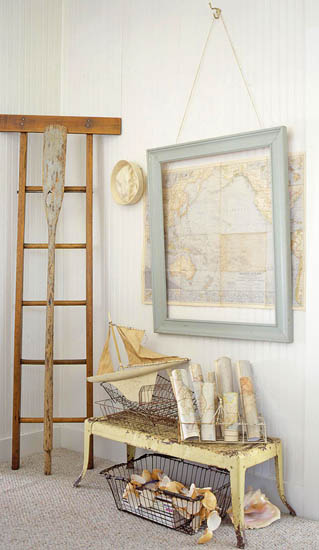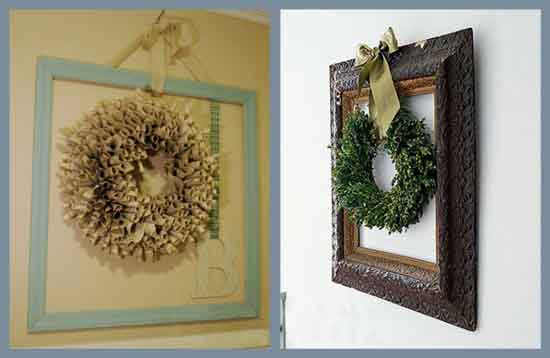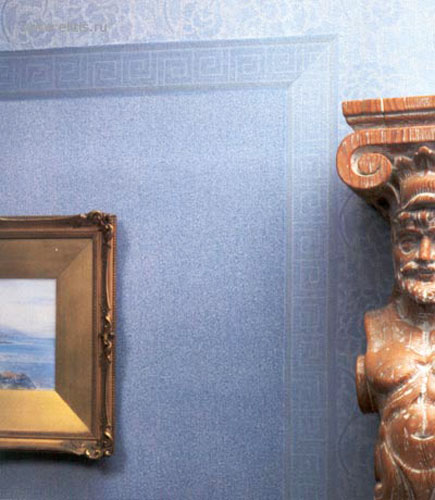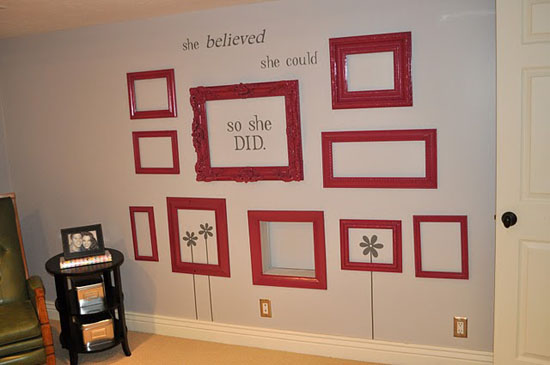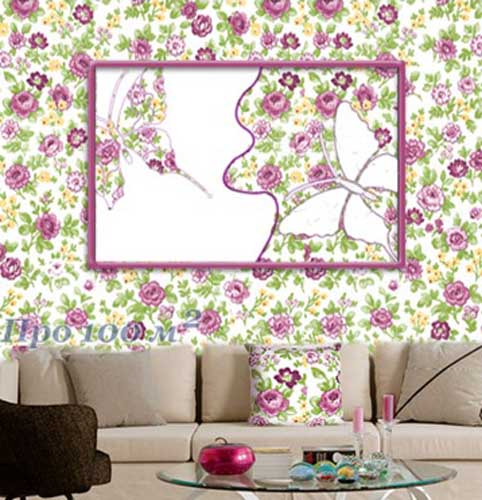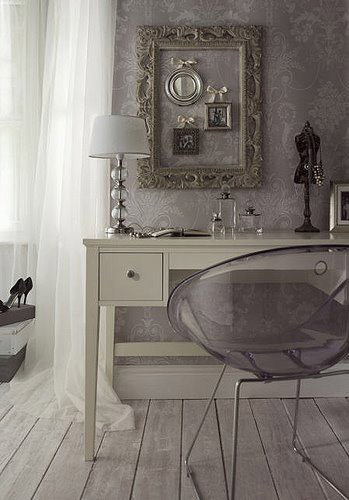 Contemporary wall decoration ideas
Carved wood wall paneling, contemporary room decorating
Felt wall decoration ideas, modern interior decorating
More from make decorations

Creative Easter ideas offer many quick and easy techniques for spring eggs decoration. Instead of dyeing eggs, try decoupage turning Easter...
and enjoy free articles sent to your inbox