Decorating with Old Picture Frames, Money Saving Wall Decoration Ideas

Clutter or Treasure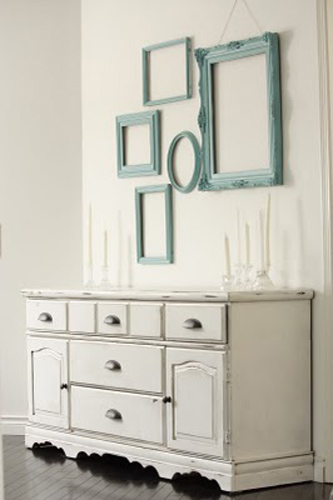 Light blue paint color for frame decoration, white furniture, white wall
save money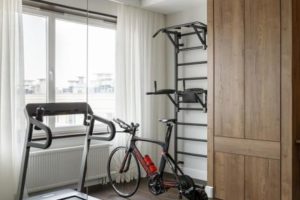 Picture frames are popular wall decoration ideas that add a personal touch and unique style to room design. Empty old picture frames on the wall and the mix of frame sizes, colors, and designs are modern interior design trends that bring inexpensive, beautiful, and contemporary wall decorations into modern home interiors.
Vintage frames and antique picture frames look dramatic on the wall, adding remarkable craftsmanship worthy of displaying. Vintage and antique picture frames in all sizes and styles are incredible wall decorations. Wood frames make unique accents, connecting generations. Empty frames are stylish and look fantastic combined with other ideas reflecting the modern interior design trends.
Creative ideas help to use a vintage or antique frame alone or with modern cheap picture frames in various sizes and colors freshly and innovatively, making your room decorating look stylish, elegant, engaging, and attractive.
Wall decor ideas, decorating with ordinary frames for an exceptional look
Green decor ideas for eco-friendly Christmas
Impressive Art Deco mirror and picture frames
Ideas for decorating with picture frames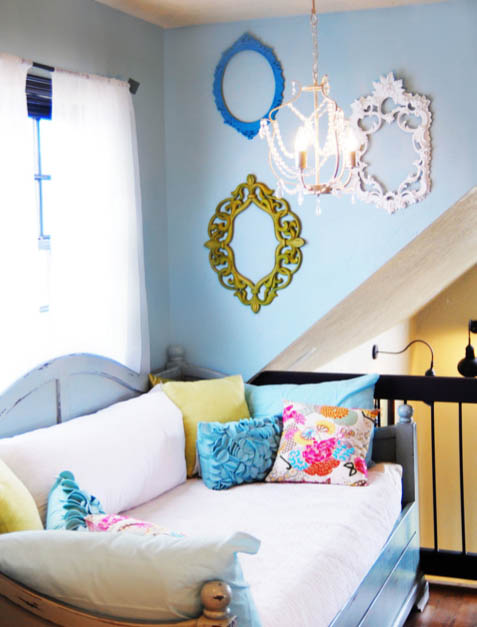 Find an antique frame, paint it white, black, deep golden, or silver tones, look at an empty wall space in the room and decide how to decorate it with an antique picture frame. Simple and easy ideas for decorating with picture frames are always fun.
Altamarea natural stone mirror frame
Unusual frames
Empty small picture frames or large poster frames make elegant modern wall decorations. Painted white, black, silver, golden, brown, or trendy bright red, pink, yellow, orange, blue, or green colors, wooden frames add optimism and dynamic color contrasts to interior design and decor, offering attractive, money-saving empty wall decoration ideas.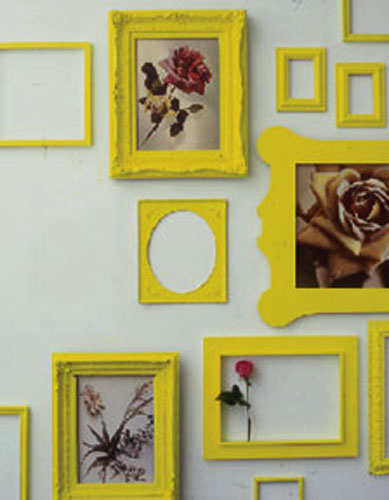 Old picture frames in vintage style and modern, cheap picture frames can be imperfect. Antique picture frames and old modern wooden frames add more interest with beautiful imperfections to your wall decoration ideas, giving a unique character to your room design and interior decorating.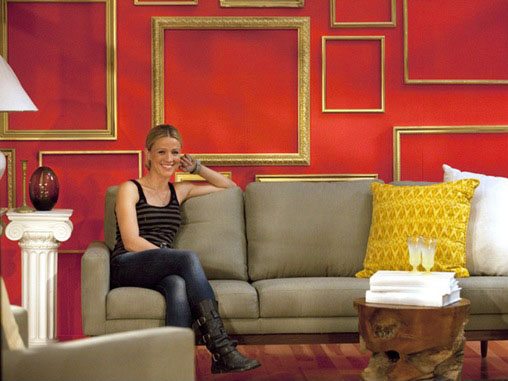 Old empty picture frames, broken picture frames, or cheap frames without glass and backing can be used for creative wall decor ideas, turning wooden frames' imperfections into charming details and modern interior decorating accents.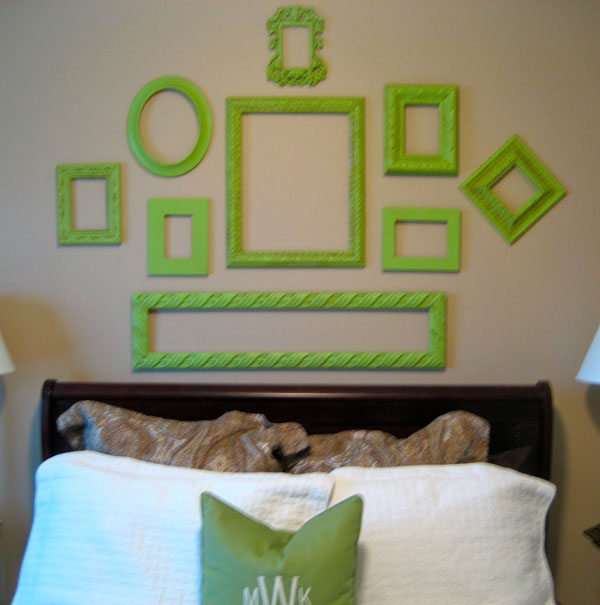 Decorating a large wall can be a challenge and a pleasant adventure. However, decorating with old picture frames helps declutter your home, utilizing and recycling useless items for bringing more style and beauty into your room design and decor. Whether for modern interior decorating or home staging to sell your property, decorating with picture frames is a way to save money and add depth and texture to empty wall decor ideas.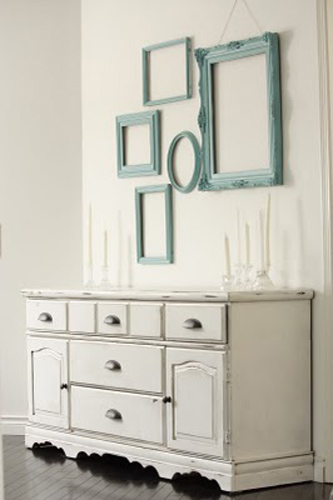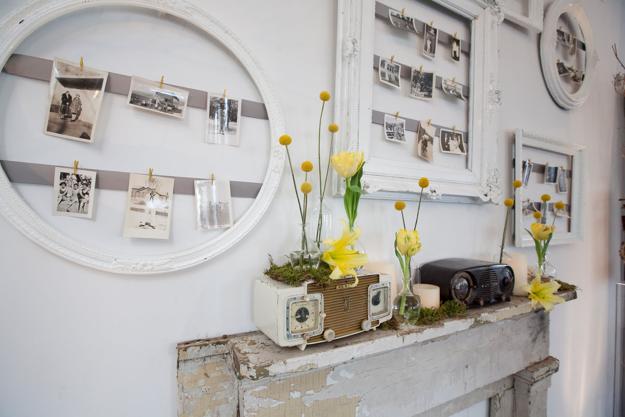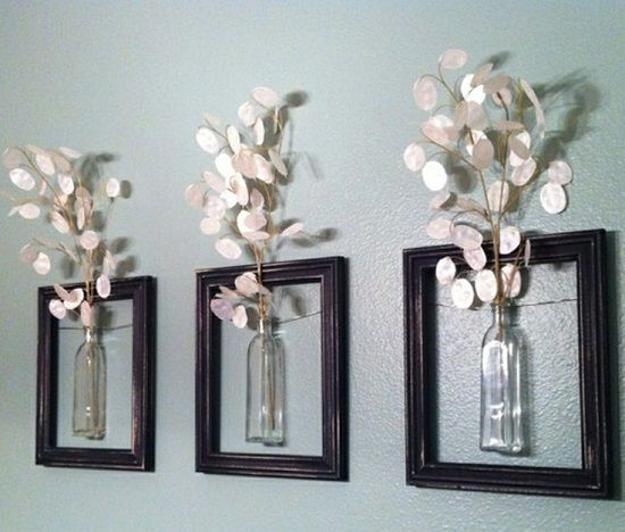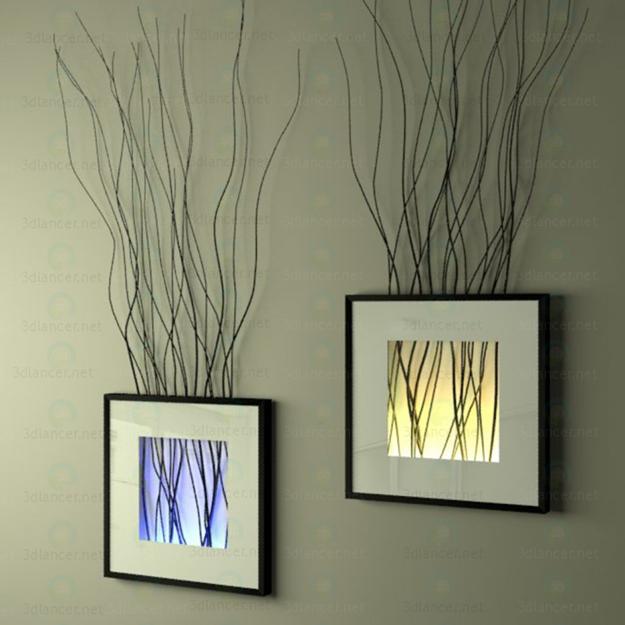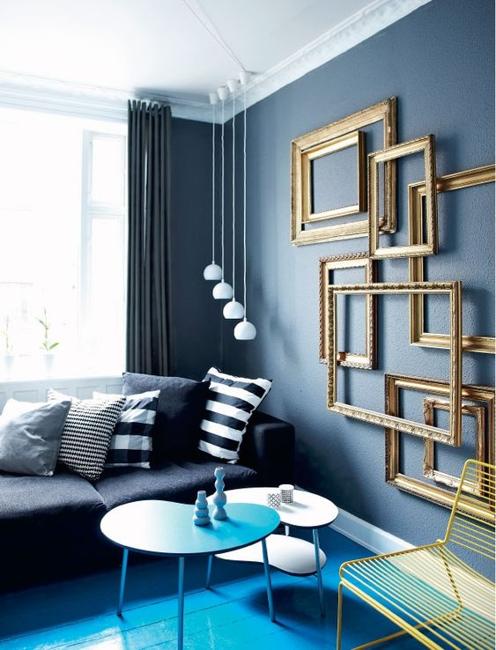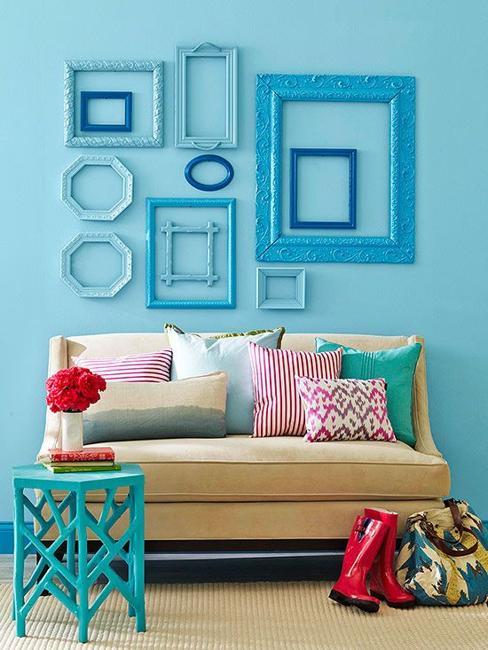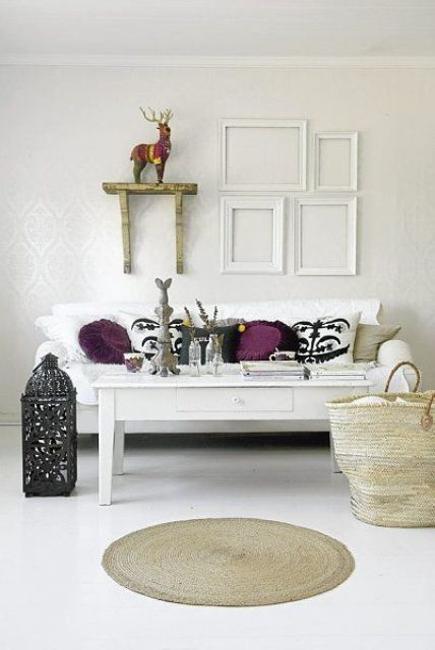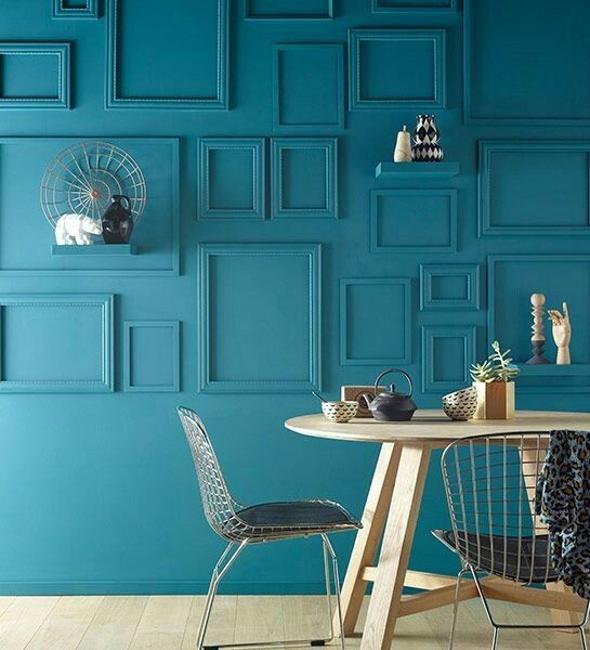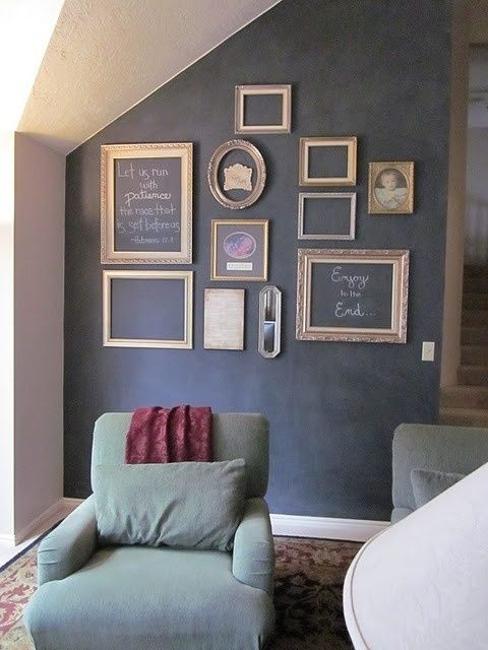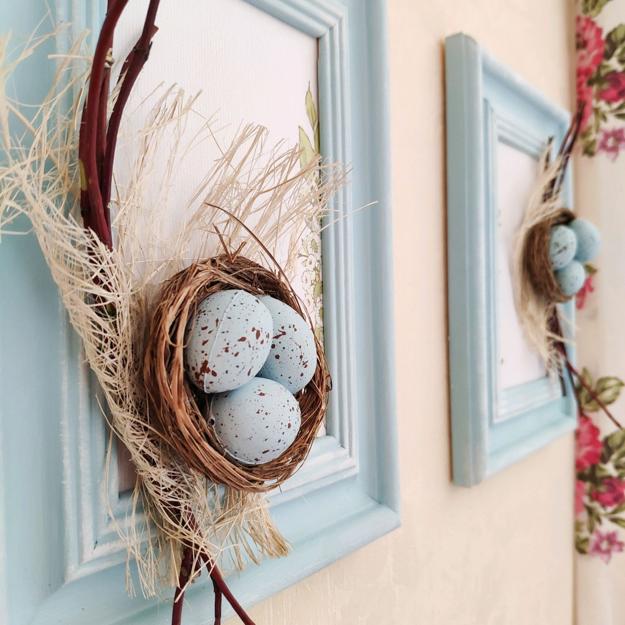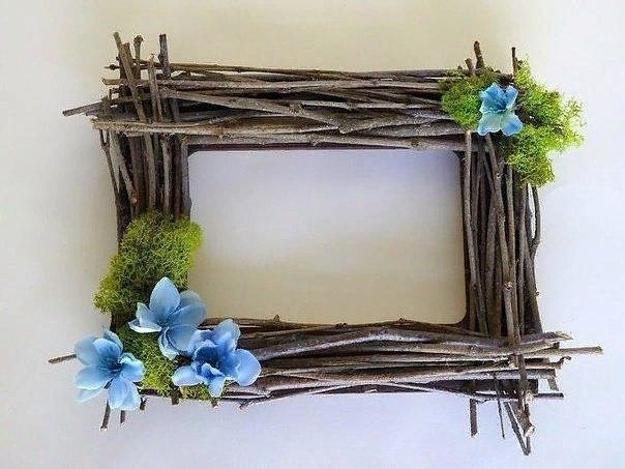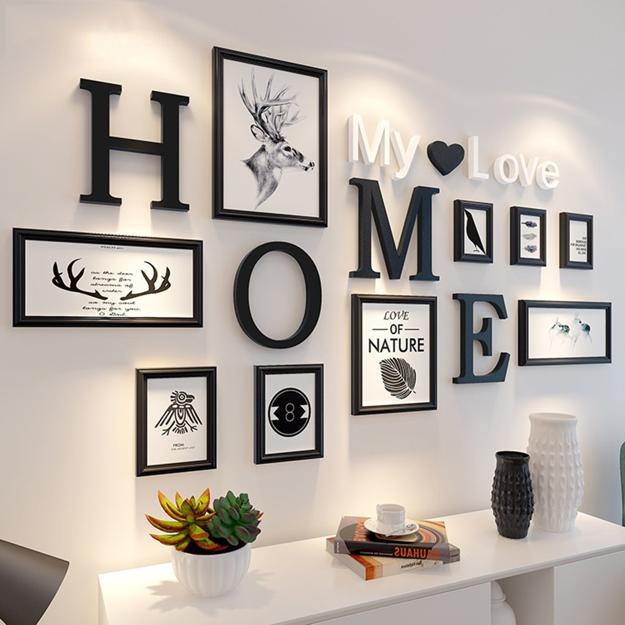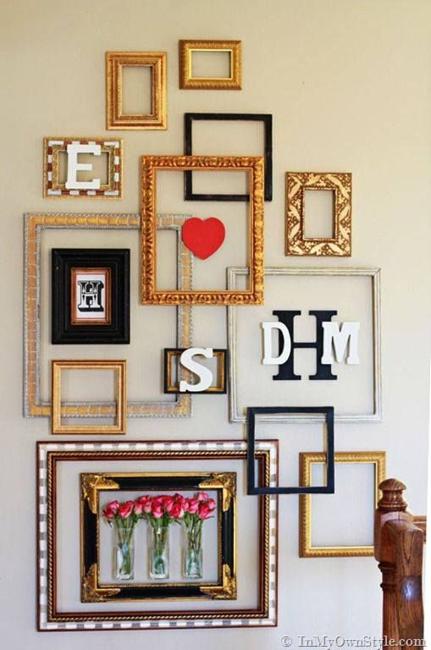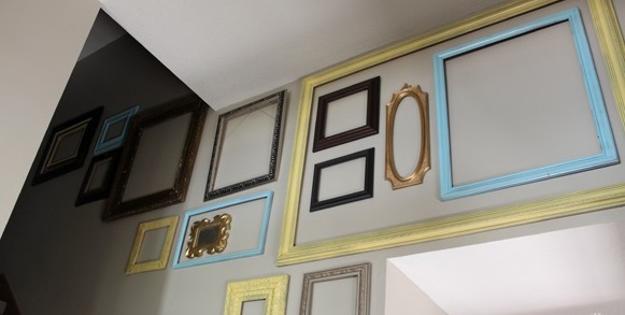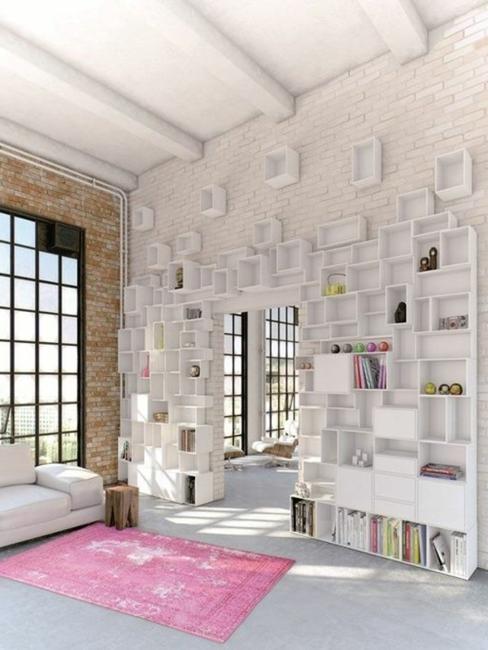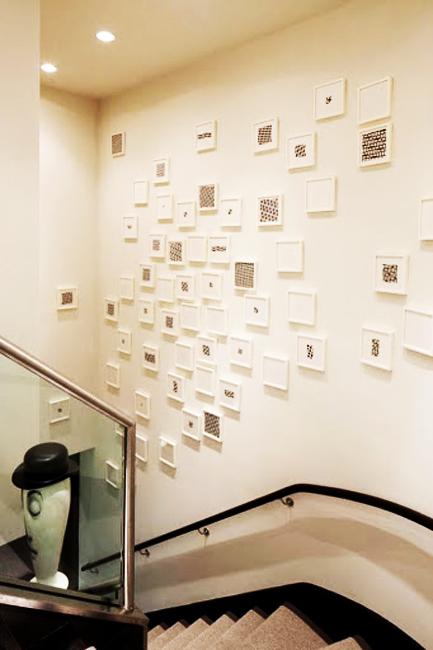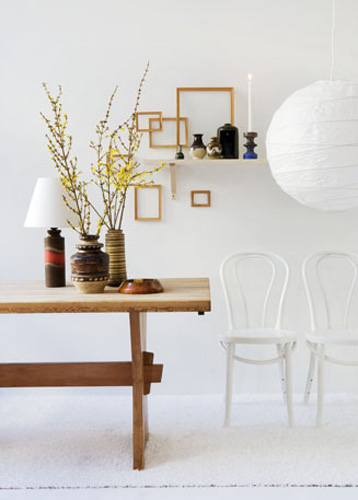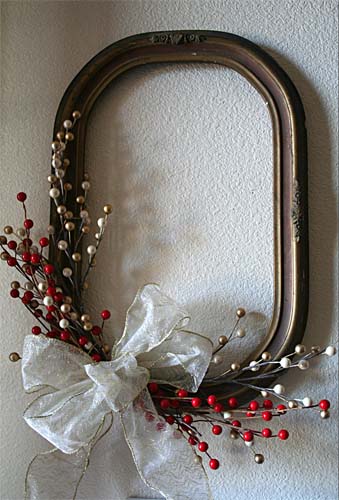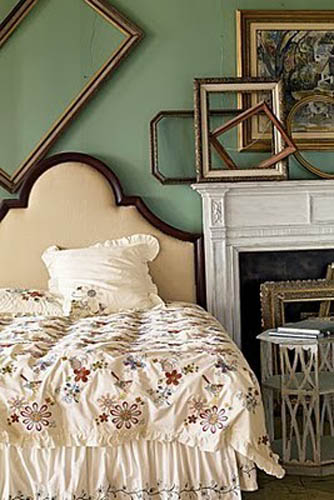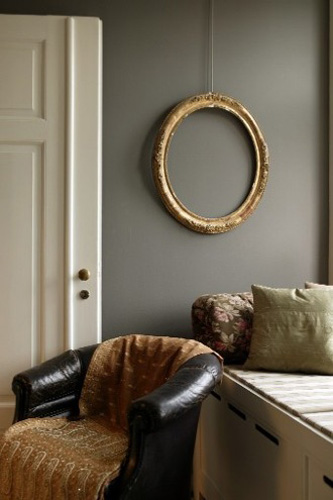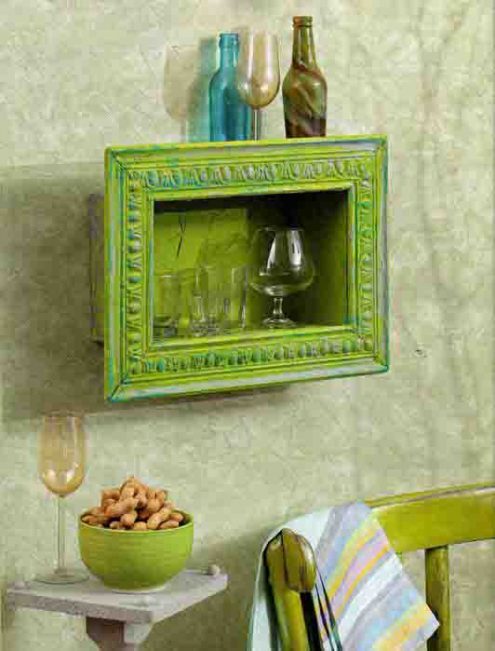 More from the art of decor

Throw pillows in various colors, designs, and patterns are one of the easiest ways to refresh your room design and inject...
and enjoy free articles sent to your inbox