Modern Interior Design and Decorating with Plywood Appeal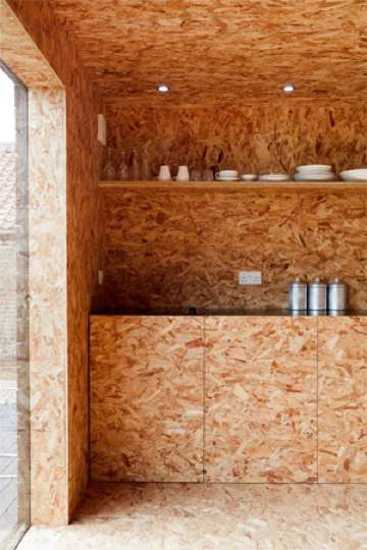 Modern interior design and decorating with plywood have a surprising appeal. Ceiling designs and wall decorating with plywood boards and panels, furniture made of plywood and even house exterior show the beauty of this wooden material.
Plywood is flexible and inexpensive, perfect for creative interior design and decorating. Plywood is easy to use which makes this wooden material great for diy design and decorating projects. Plywood is reusable and recycling, ideal for eco friendly design and decorating experiments.
Plywood is made from pieces of wood that have been bound together. This modern material if excellent for building, interior design and decorating. Plywood is a strong material that was created in the 20th century and got amazing recognition and popularity today.
Modern interior design and decorating with plywood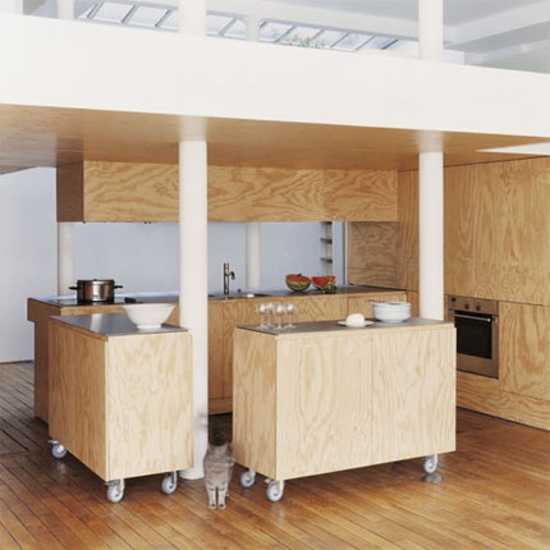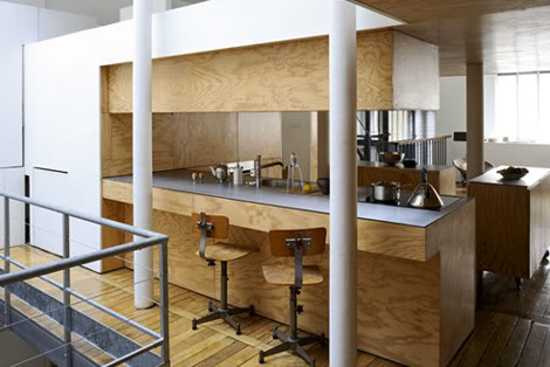 Plywood is a good choice for creating stylish interior design on a budget. Used for ceiling designs and wall decorating, room furniture and floor, storage boxes and shelves, and even house exterior, plywood add a contemporary look and natural feel to modern interior design and decor.
Plywood wall design with wooden boards and panels, ceiling designs, floor and wall tiles made of high quality plywood are stylish trends in modern interior design and decorating. Innovative and unusual plywood materials look wonderful in bathrooms, kitchens, entryways and any room in the house.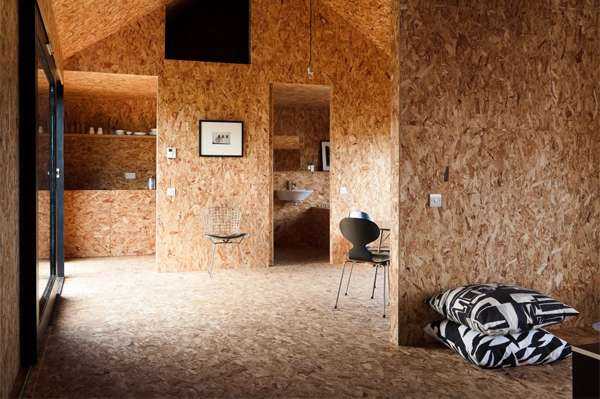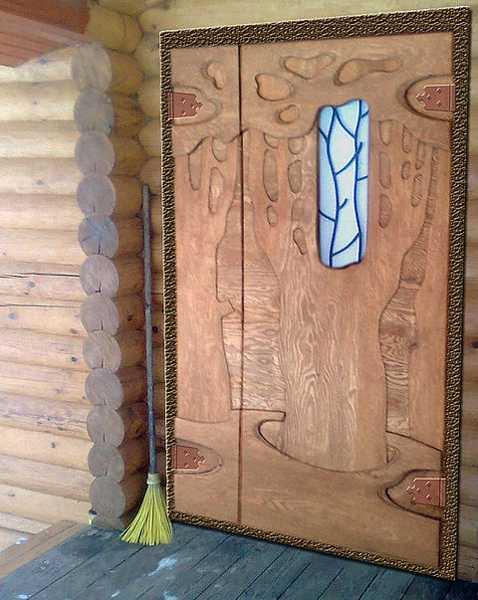 High quality plywood add amazing decoration patterns to wall panels and furniture design, bringing the beauty of wooden material into modern interior design and decor. Dining tables and office desks, storage boxes and wall shelves made of beautiful plywood panels add gorgeous accents to living spaces, offering a nice way to spruce up interior decor and create interesting and contemporary interior design.
Comfortable modern house design brings plywood walls to light
Green building technology and functionality blended in eco friendly tiny house design
Plywood ceiling designs, floor and kitchen cabinets with stainless steel countertops and wheels look unusual and surprising, bringing softness and warmth of wood into modern interior design.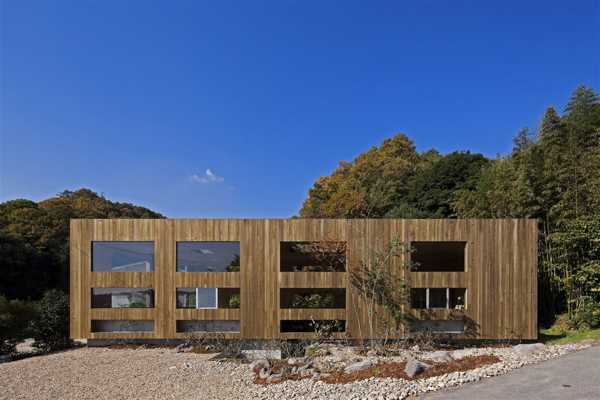 Bright home interiors and amazing views of the ocean make this beach house a dream place. Large windows, light, neutral room...