Green Building Technology and Functionality Blended in Eco Friendly Tiny House Design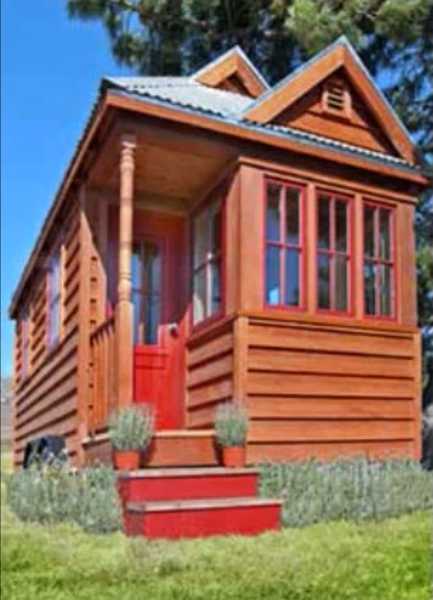 Small house design and green building technology
DECORATING SMALL APARTMENTS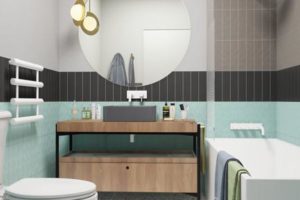 Small house design blends functionality and green living ideas, reflecting the tiny home building trend that promotes simplicity, as an alternative to consumerism. In Port Angeles student carpenters in the green building program at Peninsula College completed their first mini-home. The students, who began work in February on the structure at the Lincoln Center in Port Angeles, are finished its exterior interior, offering a tiny eco home for sale.
The mini-home is 256 square feet and has a 48-square-foot deck. It's big for a mini-home, said student Erik Fullingim. They hope to sell the mini-home when it is completed and use the profits to fund similar projects next year. They already have about eight people who are interested in purchasing it, they said. Tumbleweed Tiny House Co. sells plans for mini-homes as small as 65 square feet, which have small kitchen, bathroom and two lofts.
The Peninsula College version features a kitchen, bathroom, living area and two sleeping lofts. To keep costs low, students installed a used toilet. The green building program teaches both green construction and basic carpentry, encouraging energy-conscious construction. This means they are caulking all the seams, which is something most contractors wouldn't do, Fullingim said.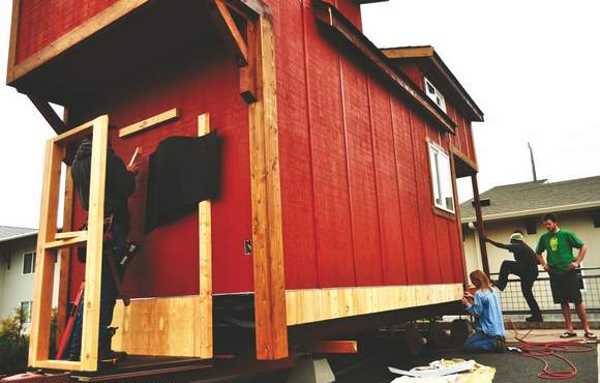 The building is airtight and prevents energy waste. The carpenters are using green materials where possible, Fullingim said. For example, they use Earth-friendly stains, finishes and caulk. They also are using advanced framing techniques that, they say, use less lumber but provide the same strength as other methods.
They also avoided using chemicals that can be harmful to people who are sensitive to chemicals, making the mini-home hypo-allergenic, said Mitch Breece, who helps instructor Patrick Nickerson. This is a realistic green building and housing option for those who are sensitive to chemicals.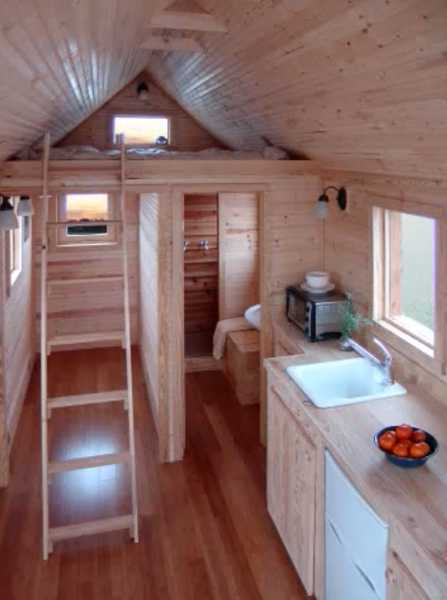 Some $5,500 has been invested into the mini-home design and building. A mini-home typically costs between $30,000 and $50,000. The costs were kept low by the free labor of the students and the donations they received. These mini-homes are an affordable-housing option, a great alternative to cheap housing projects.
Small house design with a large window seat, Andrew House design by Australian architects
Small house design with elliptical loft and metal ceiling panels in Quebec, Canada
Empty container house, cheap and durable modern house designs
The concept of the mini-home may seem radical or unusual, but it is one of the hottest new trends in housing today. There is a mini-home movement in the United States and Canada, that promotes simple green living style when you have at home only what you really need.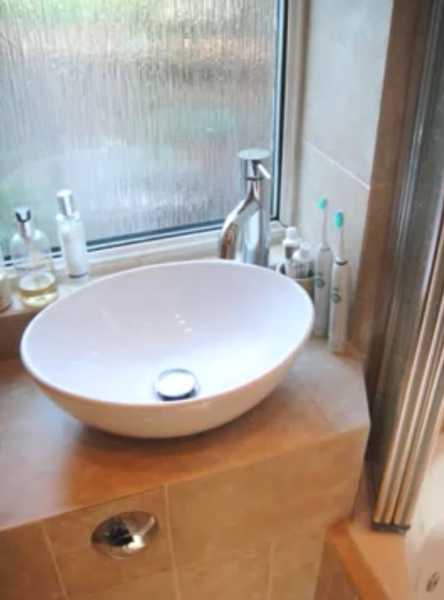 Bright home interiors and amazing views of the ocean make this beach house a dream place. Large windows, light, neutral room...