Popular Color Schemes Blending Stylish Hues with Traditional Fall Decorating Ideas

Room Colors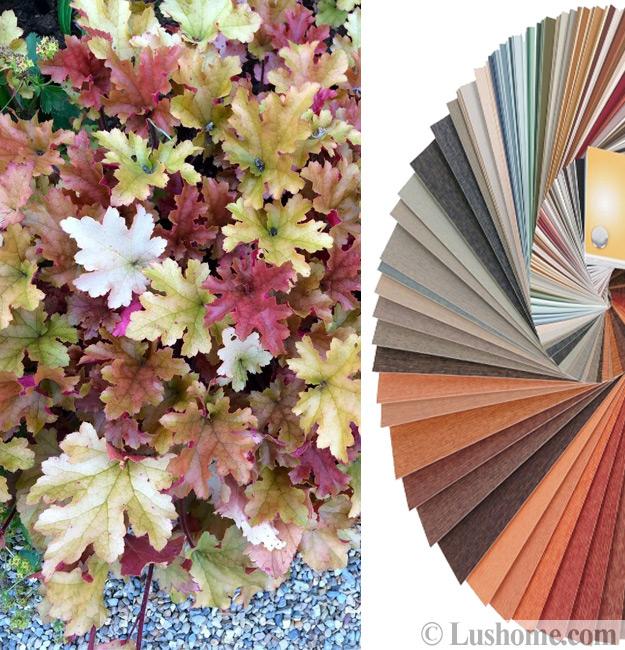 Fall colors, modern color palette for interior decorating
color schemes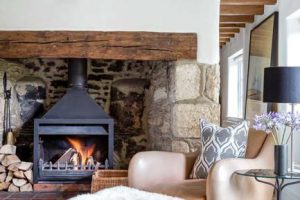 The most fashionable fall colors reflect the trends in decorating. Natural tones of wood and rocks, warm yellow, and terracotta orange shades, turquoise blue and green colors are perfect for modern home decorating in fall. Here are interior color schemes that include these beautiful hues, offering fabulous color design for fall decorating. Have a look and get a hint on how to mix traditional fall colors and stylish, fresh hues creating beautiful, bright, and comfortable rooms for the season.
Classic fall color trends for home interiors favored gorgeous orange and dark brown color shades. The latest trends in decorating bring purple, turquoise blue, green colors and blend them with warm hues and cool gray color tones. The bold oranges and tender terra cotta shades, mixed with sumptuous chocolate-brown colors look beautiful with greens, yellowish green hues, and purplish red color.
Fall decorating color schemes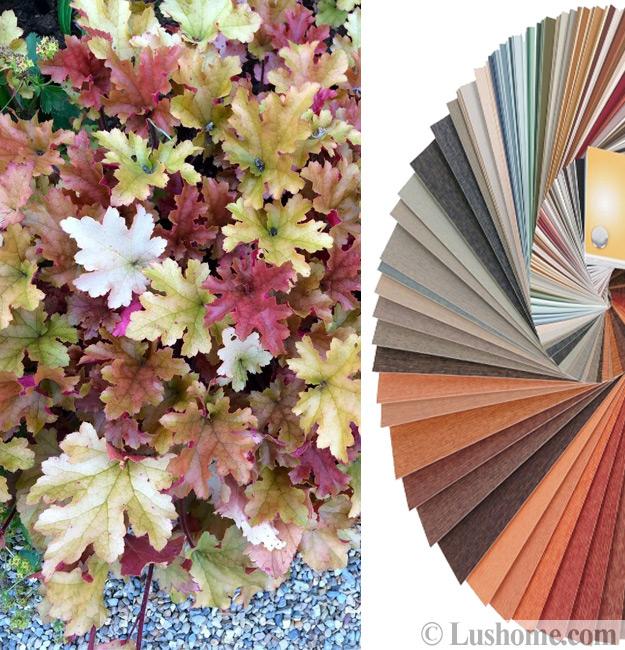 Pastels
Warm interior decorating and fall color schemes
Light color tones and fall decorating ideas
Fall decorating is all about reaching for the comfort and coziness. Surprises and unique color combinations add personality and refresh traditional fall decorating color palette, but soft pastels are favorite, elegant, universally appealing choices.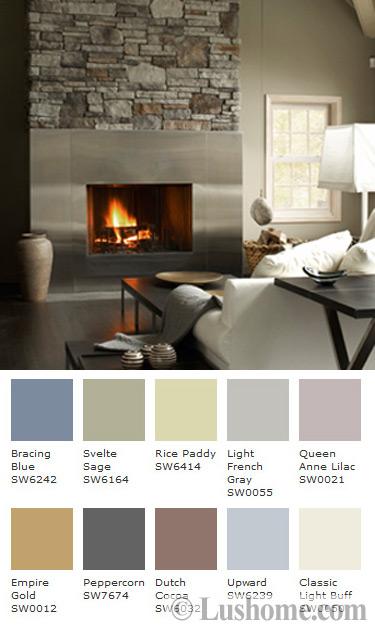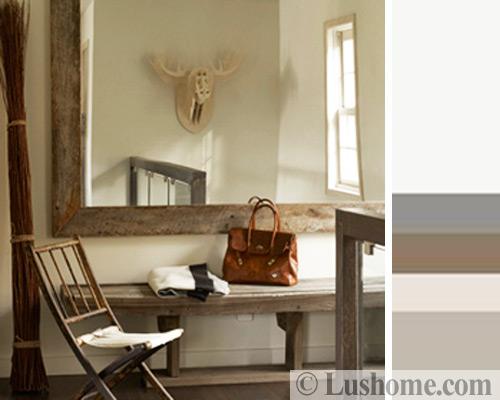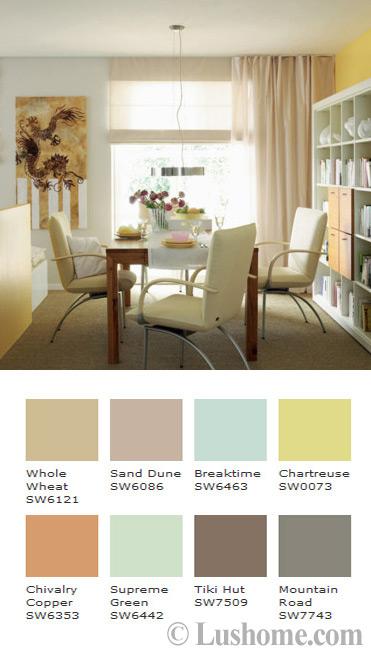 Color schemes with orange and pink hues
Try out the fascinating color combinations of pink, purple or turquoise blue and browns. If you like light shades of pink, there are color schemes that include these hues in fall decorating also. Whether you stick to traditional fall colors or switch to new color schemes, one thing is for certain: the fall season is inspiring and beautiful offering great ideas for fall decorating taken from nature.
Modern colors for fall decorating
Color combinations with yellow and purple
Current fall color schemes show pastels of dusty pinks and creamy colors. Subtle tones, off-whites, and Heather grays are fantastic room colors for blending traditional and fresh hues. Oranges, yellow, and warm green color shades look and feel classic in home interiors, while a few accents in new colors refresh fall decorating ideas.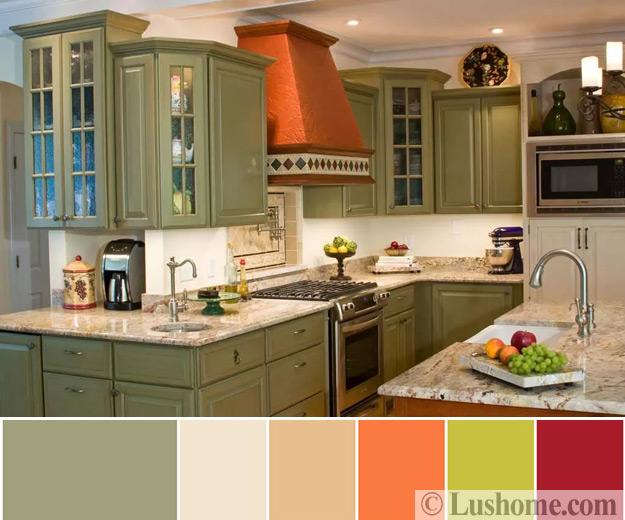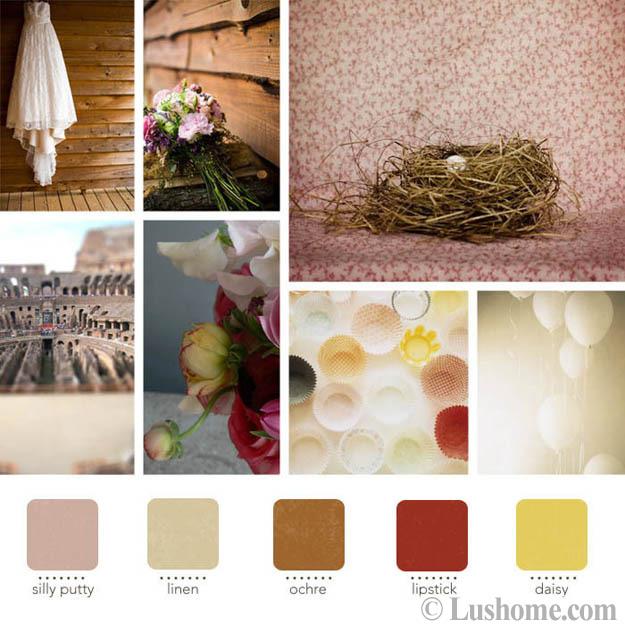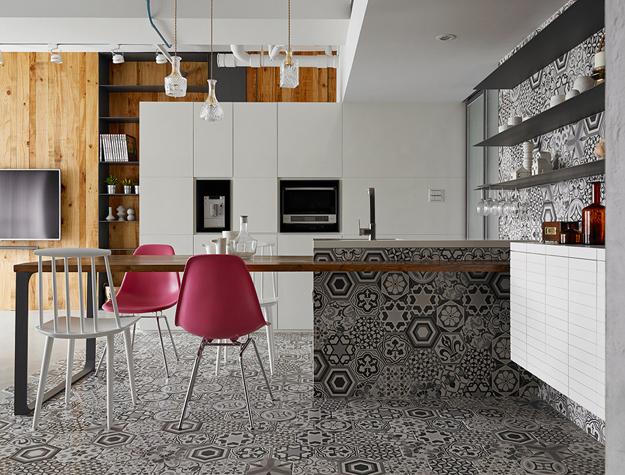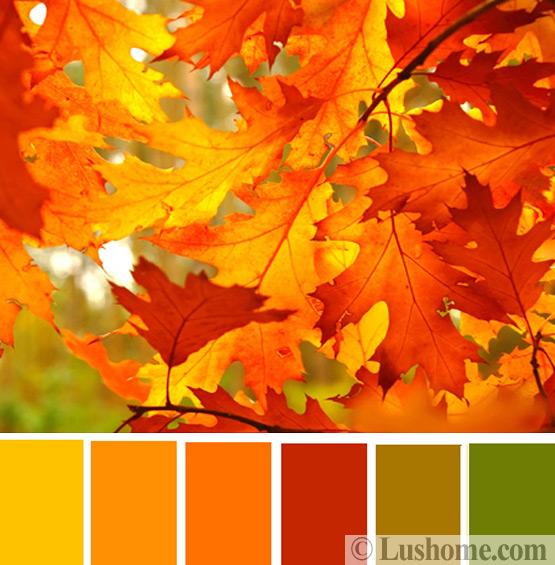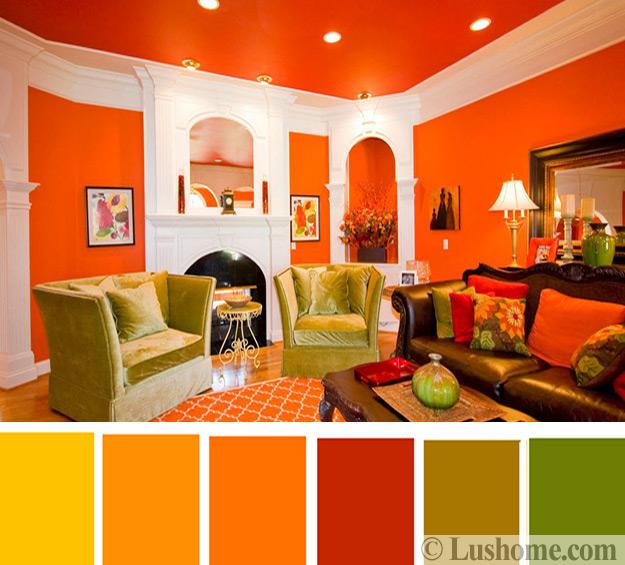 Turquoise and blue in color schemes
Each of the interior decorating color schemes features neutral color shades that allow to reuse existing home furnishings and create a new look with a few bright pieces for the changing seasons. Neutral color tones for walls are the ideal solution. It will never go out of style and allows to experiment with colorful accents.
Warm decorating colors for fall and winter
Five interior color schemes for fall decorating
It is costly to change your home interior every season. It takes time and effort to paint walls new colors. Bright accents and decorating color schemes that mix traditional and new hues with neutral tones allow to keep up with always changing trends and make your rooms look fresh and stylish every season.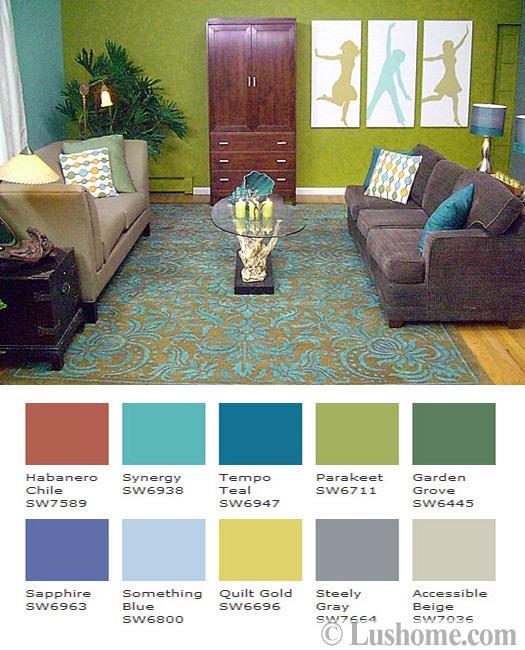 Use these fall decorating color schemes creatively. You can change one of the colors for its monochromatic partner without destroying the mood and theme of the color combination. Choose your favorite colors, mix classy and trendy hues, add turquoise, pink or purple to warm colors of fall leaves. They will look gorgeous with neutral color shades, orange and yellow celebrating peaceful, comfortable, and attractive fall decorating ideas.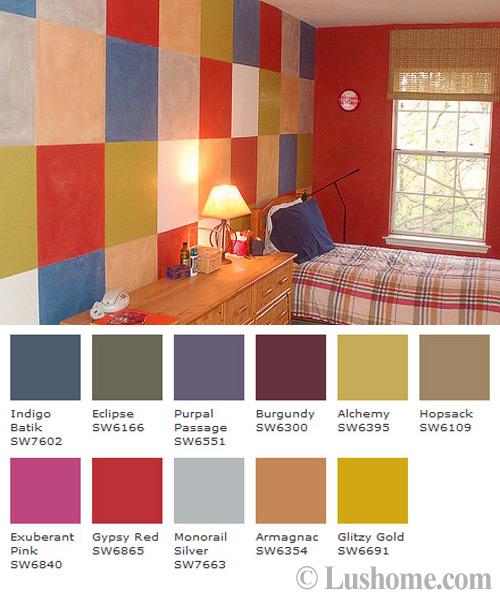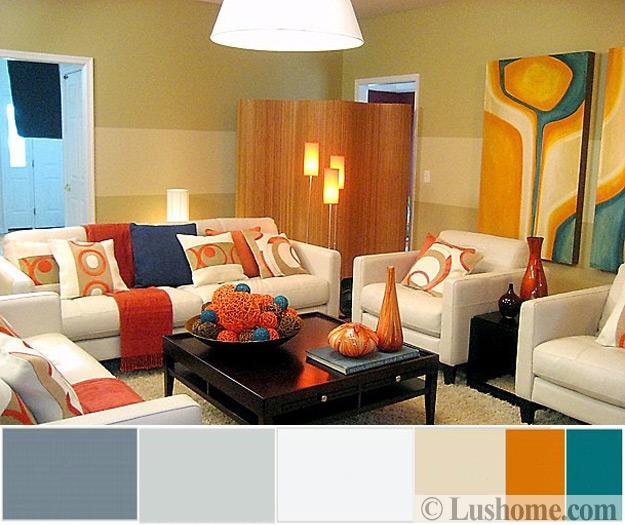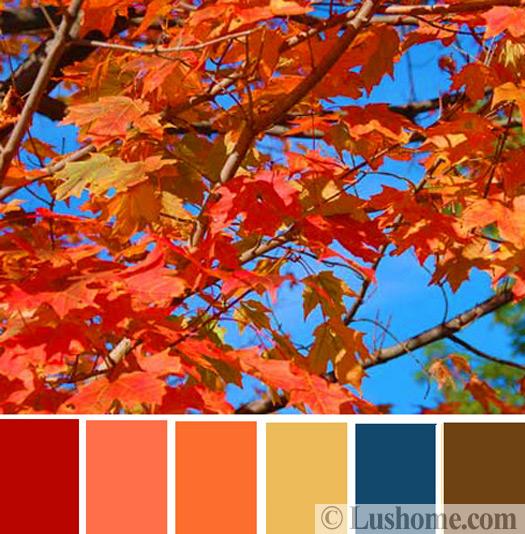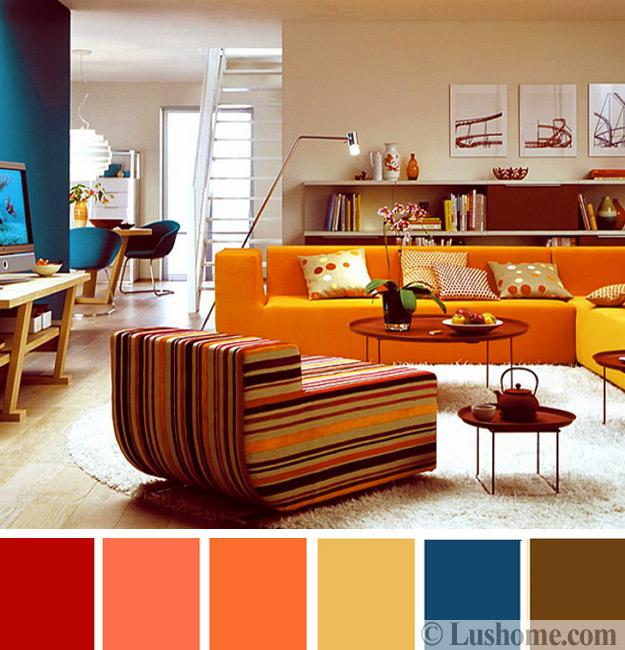 More from interior colors

Bright home interiors and amazing views of the ocean make this beach house a dream place. Large windows, light, neutral room...
and enjoy free articles sent to your inbox