25 DIY Window Seat Design Ideas Bringing Coziness into Modern Interiors

Decorating Ideas

Furniture Accessories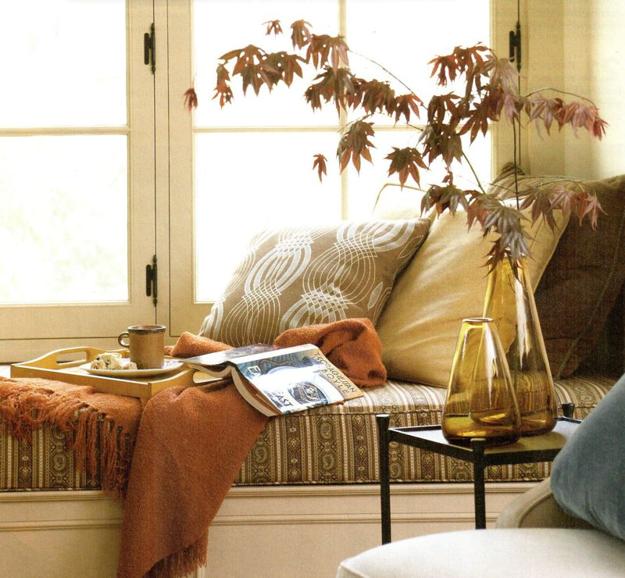 VALENTINES DAY IDEAS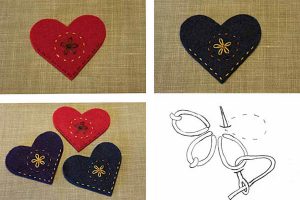 DIY window seat designs bring coziness and romantic feel into modern interiors. Simple and elegant, they enhance interior design with texture and color, blending functionality and unique design ideas in comfortable seats with a nice view.
If you like to add a window seat to your modern interior design, find simple bench seat design tips, make it and decorate it with cushions to create soft and pleasant feel in your room. Learn new interior decorating ideas, choose beautiful fabrics in matching colors for window curtains, seat cushions decorative pillows, adding gorgeous color combinations and softness to cozy window seat design.
Window seats are versatile, and create beautiful, secluded, custom-made window nooks in any room. A window seat with cushions will look fabulous in your kitchen breakfast nook and dining room. It is great for bedroom and kids room decorating, hallway and entryway designs. A comfortable small bench seat with storage for books and toys, or a large bay window seat with cushions and storage shelves are inviting and beautiful, adding personality to modern interior design in any style.
Do it yourself window seat with cushions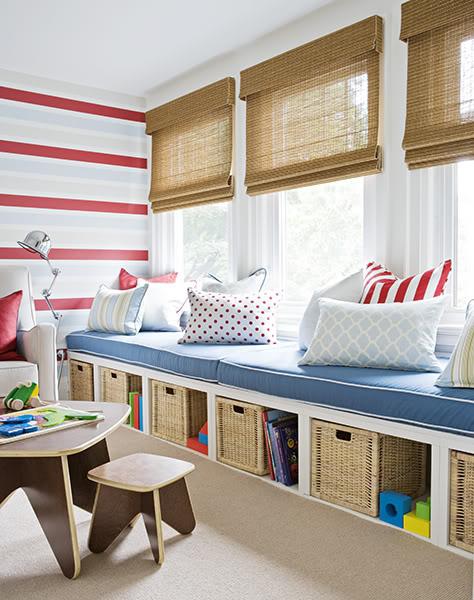 You can design a small window bench or a large bay window seat with cushions transforming rooms with this wonderful space saving ideas. Window benches, small sofas in window niches or built-in window seat with cushions are great as additional seating place in kids room and decorating kitchen breakfast nook.
You can create space saving, custom-made, unique and modern window seat design that adds beauty, style and value to your home.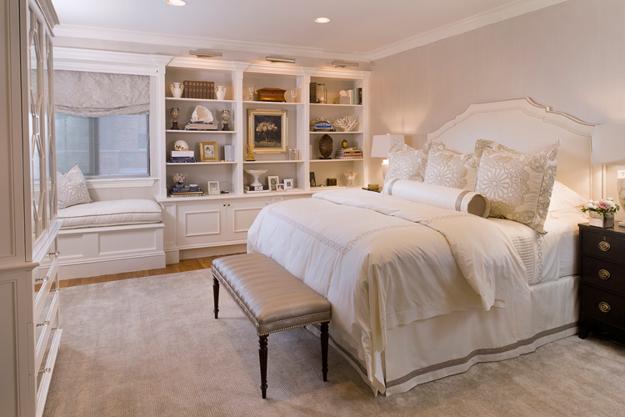 Here is a few window seat design ideas and tips for making an impressive large bay window seat with cushions or a stylish small window bench seat for kids and adults to enhance your modern interior design with creative details and soft fabrics. You need to declutter your living space and design an attractive bench seat with cushions, utilizing available space ans creating a fantastic focal point for your interior design. pillows.
Cozy window seat design inspiration
30 bay window decorating ideas blending functionality with modern interior design
For a small window bench seat design your can use a simple bench, an old shelf, a large trunk, old chairs and wooden boxes. Make sure these items are strong enough to serve as your window seat. Then design the window seat cushions and decorate your cozy nook with soft pillows.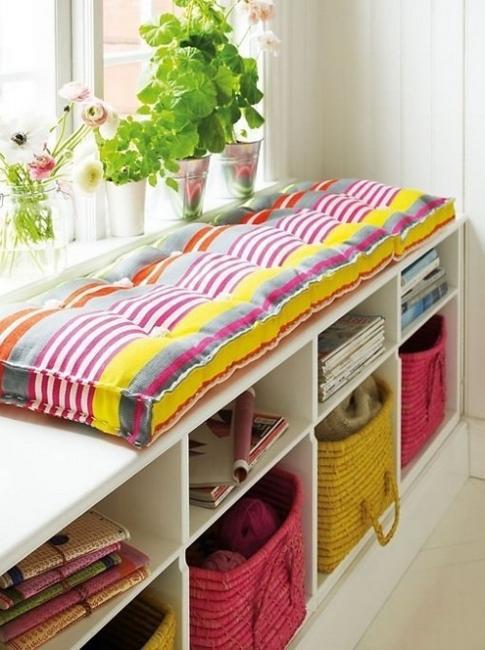 You can ask a home staging experts or interior decorators to help find a creative way to utilize what you have at home for your window seat design, or develop your own cozy nook design ideas maximizing available space.
Small house design with large window seat
Modern interior decorating, 25 ideas for cozy room corner decorating
You need to make a rough sketch of your custom made window seat design, or get online interior design advice, before hiring a professional carpenter to build a customized window seat for your home. Decide if you like to have a window seat storage. Measure the floor and wall for your bench and make a sketch.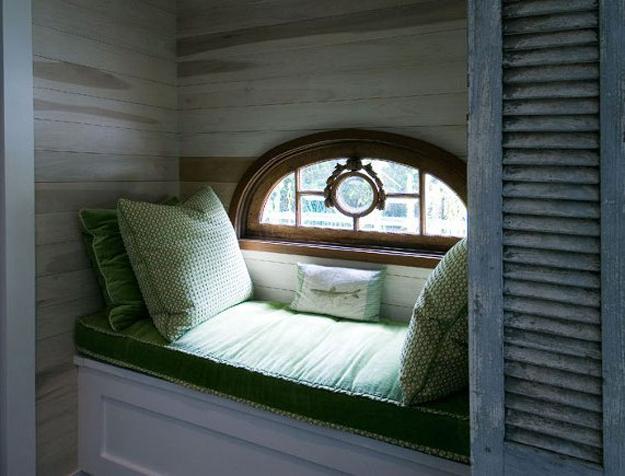 Maybe you can find something suitable and inexpensive in furniture stores for your new window seat design. Maybe you can reuse and recycle items that you have at home. It will save your money.
Window seat designs, 15 inspiring window bench design ideas
9 window seat designs with heaters, modern interior design ideas
Then calculate how much fabric for the window treatment and window bench seat cushions you need. Choose similar fabric patterns and matching colors for decorative pillows to create balanced, attractive and interesting window seat design.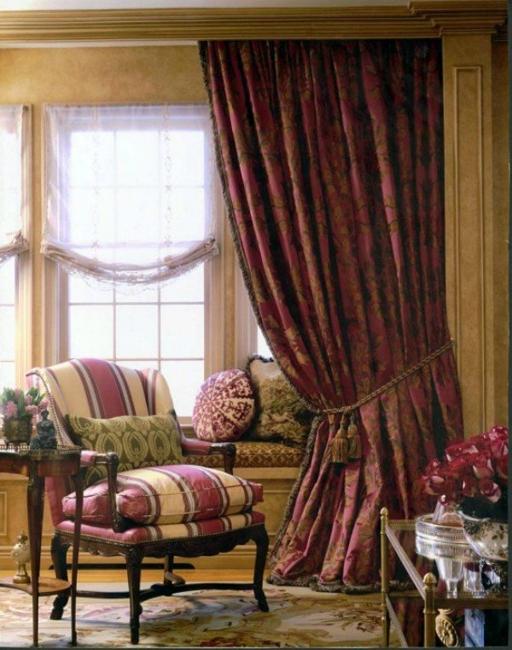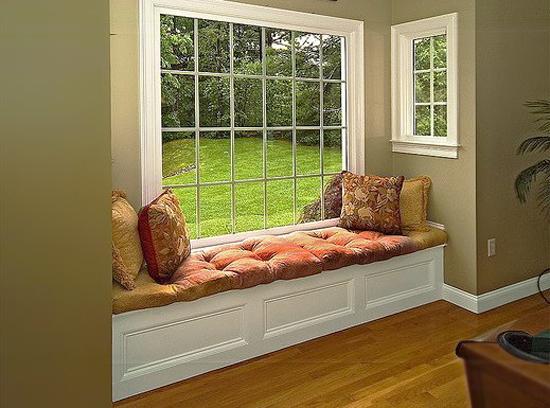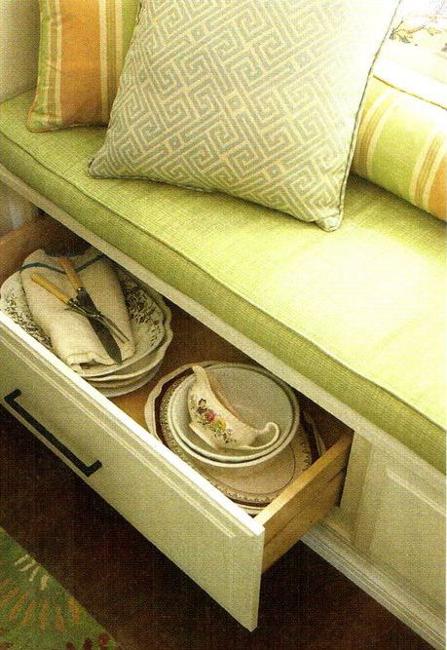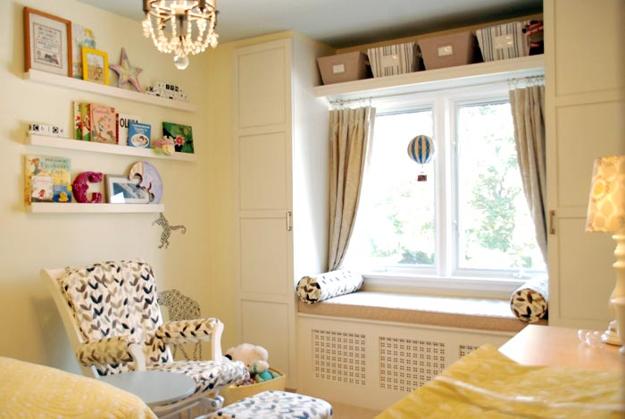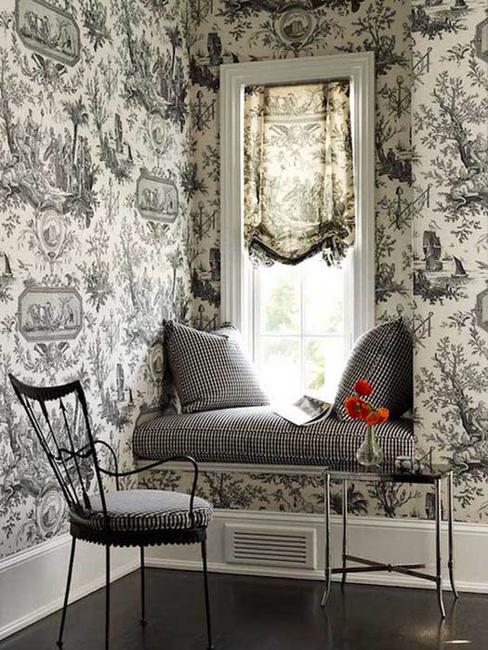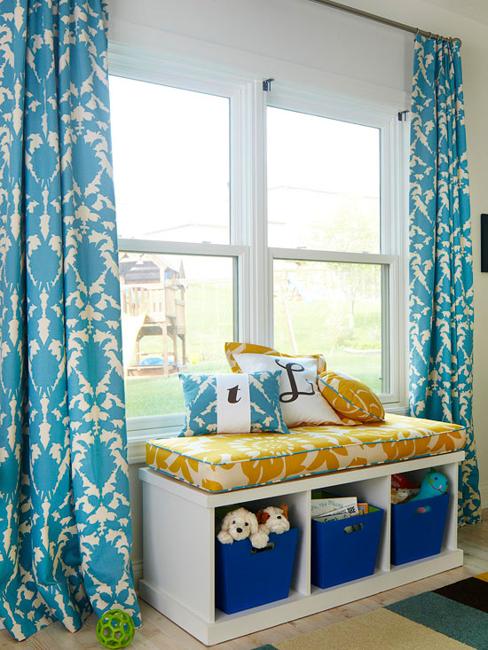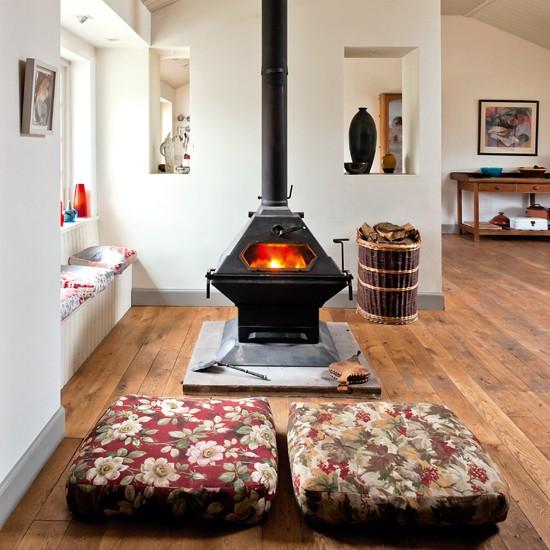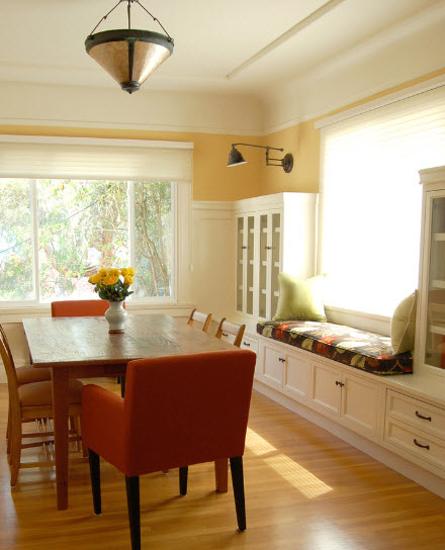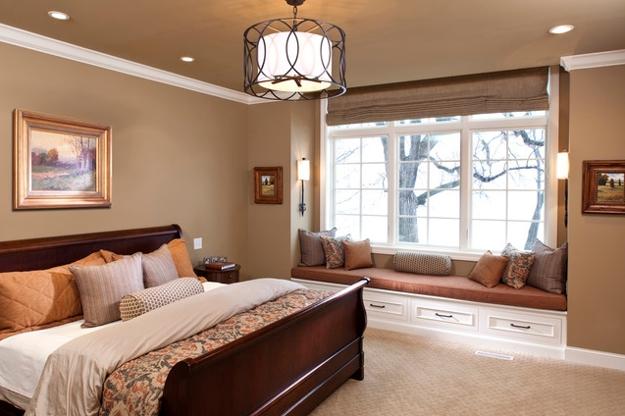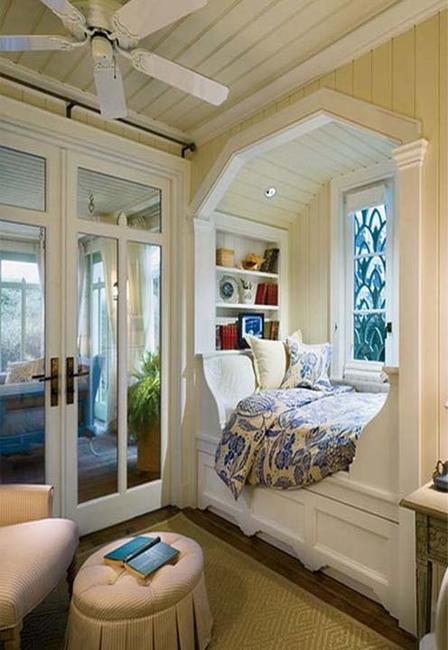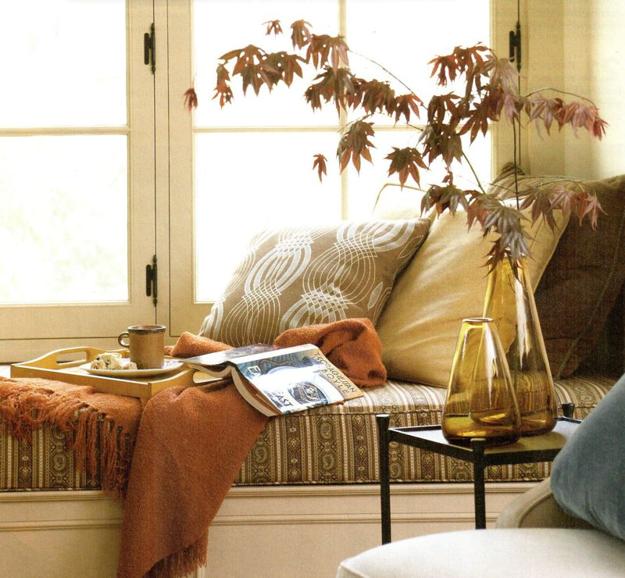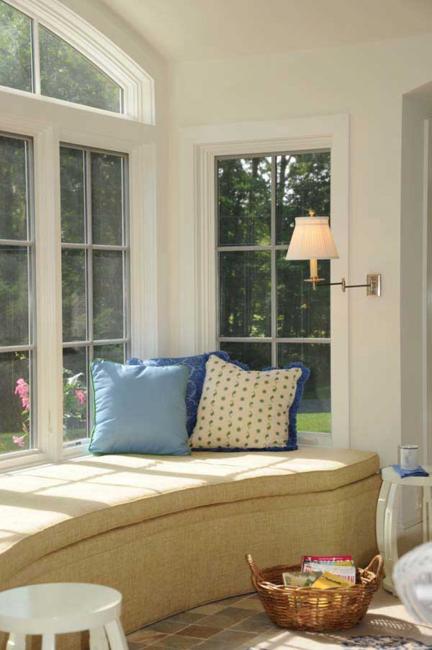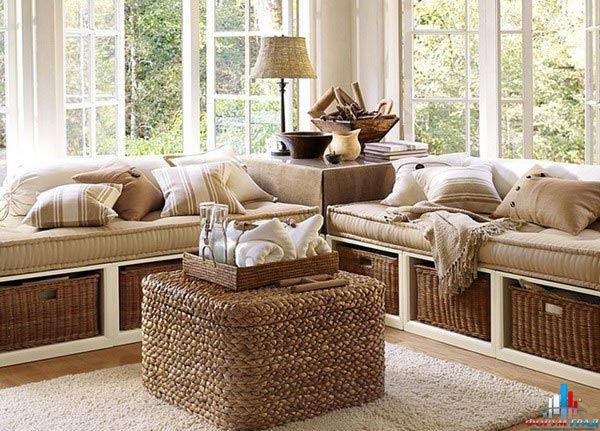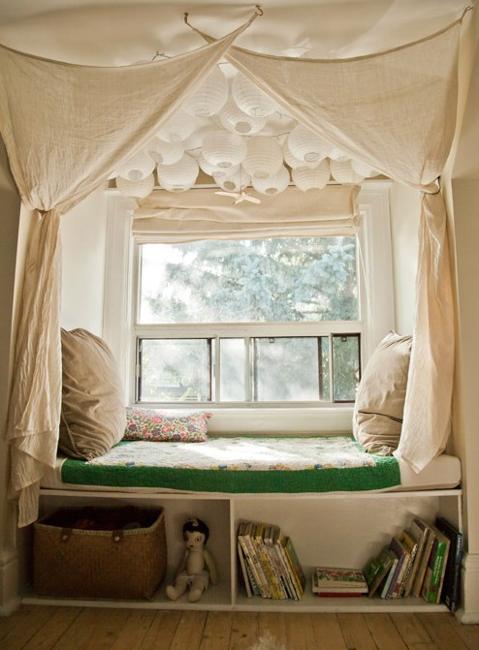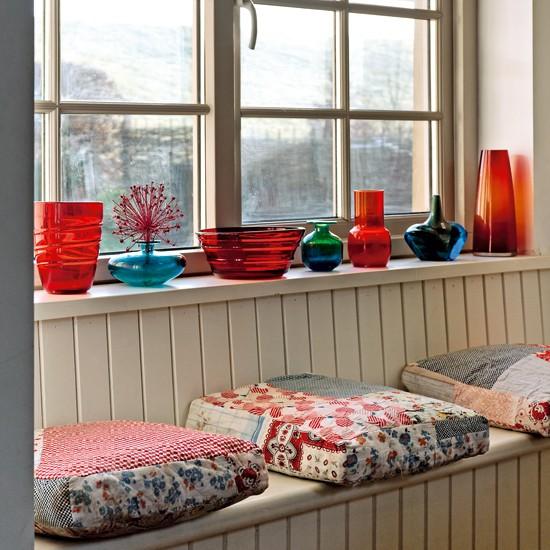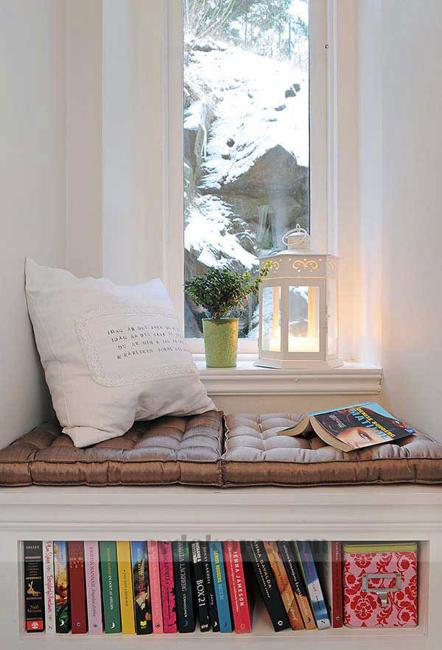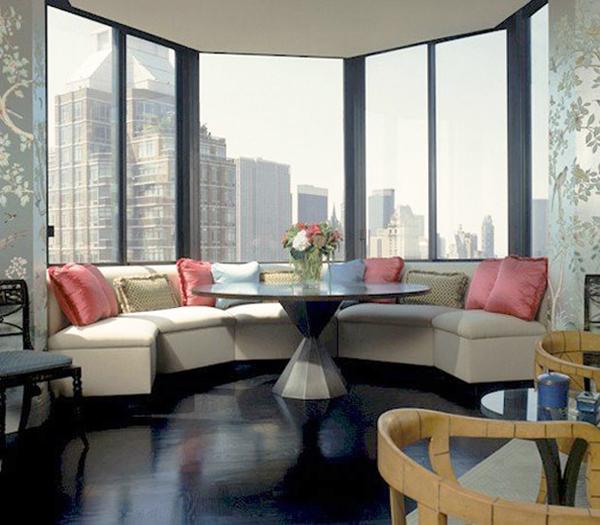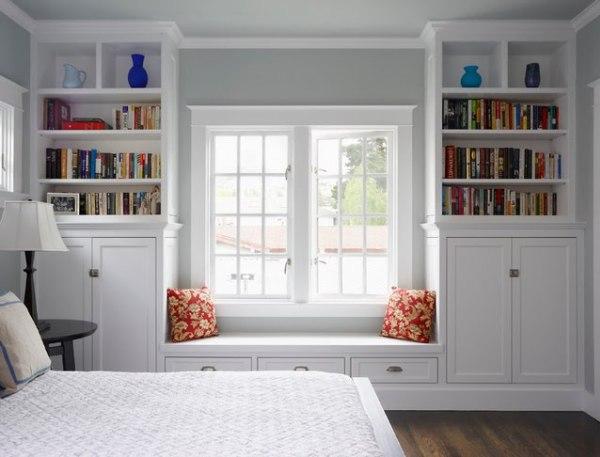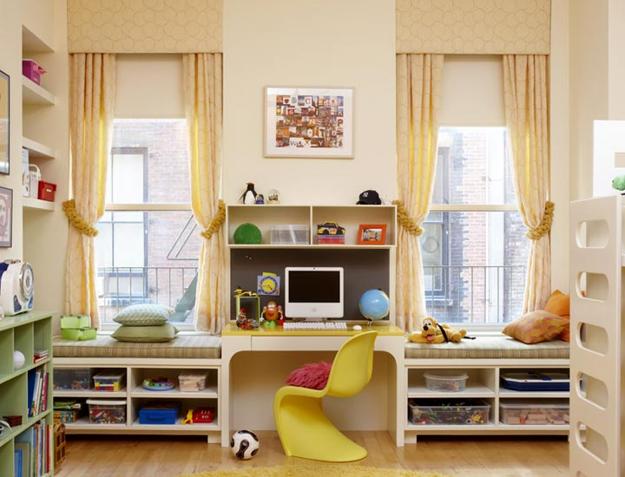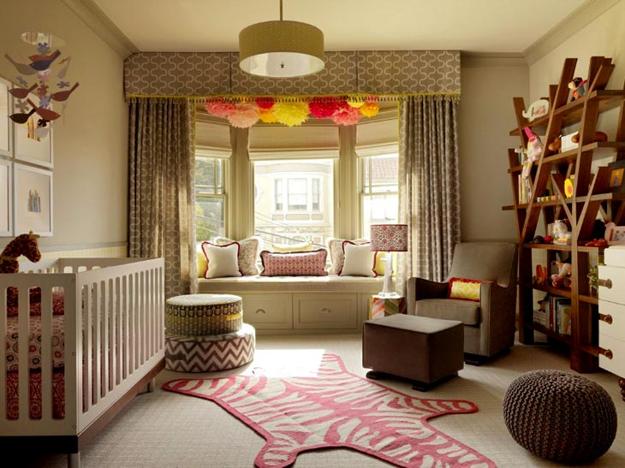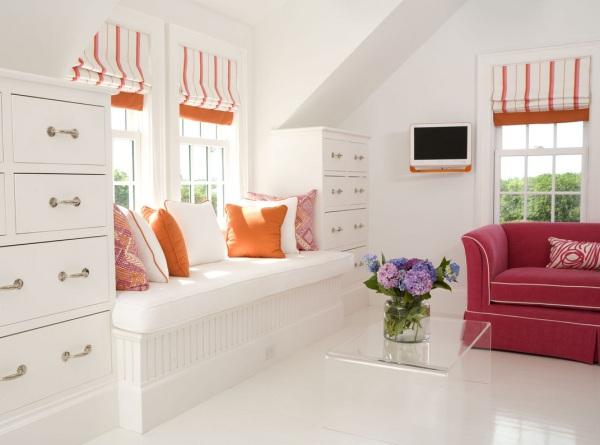 There are hundreds of reasons to recycle metal parts, old cookware, wires, tools for creating unique designs and decorating your office...