DIY Dogs Toys and Cat Furniture to Keep Pets Active and Healthy

Pet Design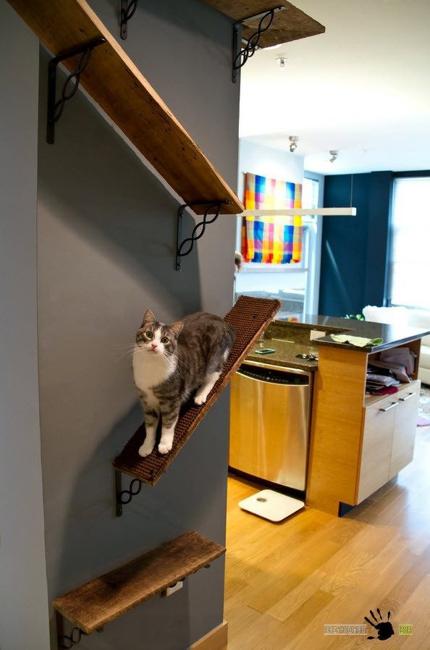 Creative cat furniture design, inclined wall shelves
pet furniture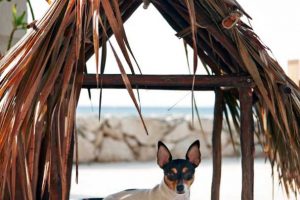 Dogs like to play with toys, and creative cats' furniture makes cats feel happy also. Playing with toys and furniture is not the monopoly of little kids, but also cats and dogs like to get active and exciting. Pets benefit from all kinds of DIY toys and creative, handmade furniture health-wise, and training-wise. Playing keeps them healthy and smart. Pets' owners also benefit, recycling for homemade toys and furniture that show their talents and skills.
DIY dog toys and cat furniture can strengthen pets and build their intelligence. Cats and dogs are friendly. Movements and interaction with their owners and other pets are fundamental. When making toys for your dog or interactive furniture for your cats, first, watch them decide how to match the design with your pet's needs and personality. Check out the Lushome collection of DIY toys and pet furniture to see what pet designs will make your cat or dog happy.
Cat tree design with shelves for books
22 cat hammocks, DIY cat furniture design ideas
DIY design ideas for pets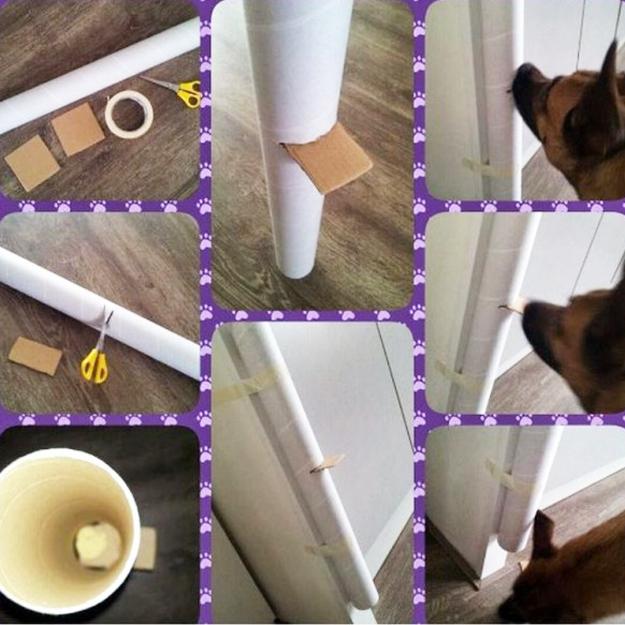 A variety of shapes, materials, and sizes allows creating unique DIY furniture and toys. The right toys and furniture will test your pet's intelligence and help with foot coordination. DOg toys and cat furniture are great training tools also. Pets do get bored doing the same thing over and over again, so a variety of challenging designs is recommended to keep them interesting, smart, and active.
Creative pet design, ideas to make chew toys
Playful chew toys to brush dogs teeth
Understanding your pets' needs helps to choose DIY furniture design and handmade toys that can develop their instincts. High energy, smart pets need to be kept busy and allowed exercising. Intelligent toys and furniture design provide focus and help maintain alertness while entertaining pets for hours and bringing fun into their life.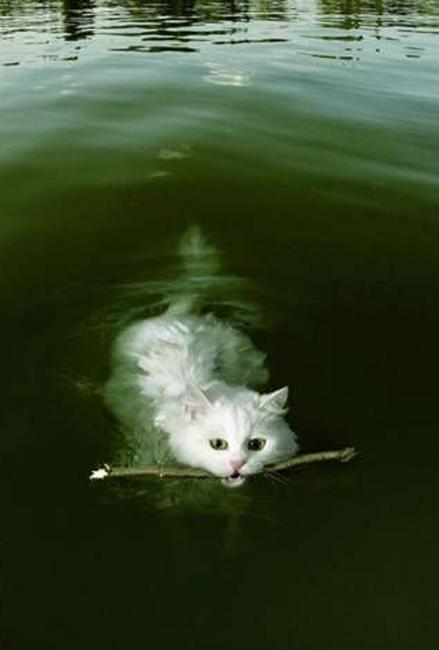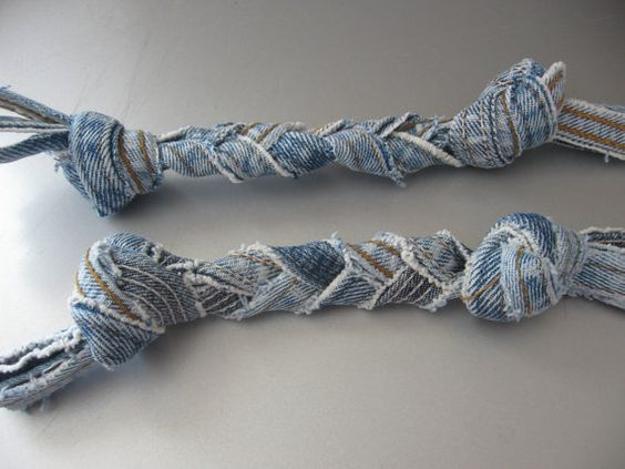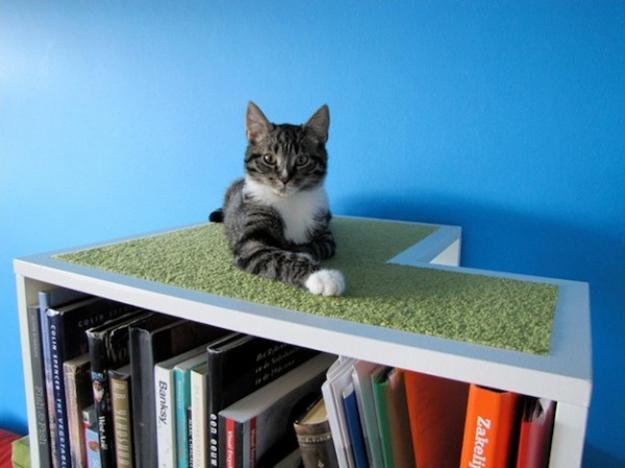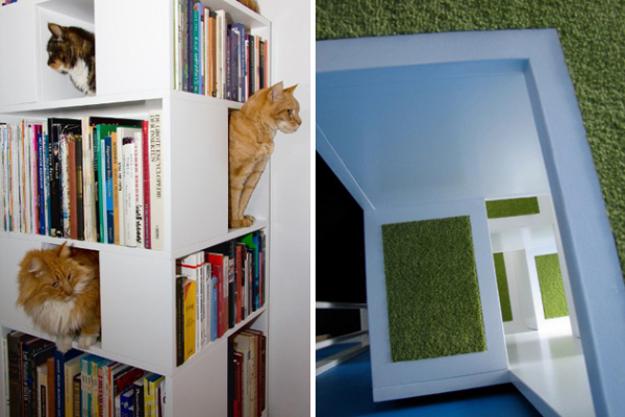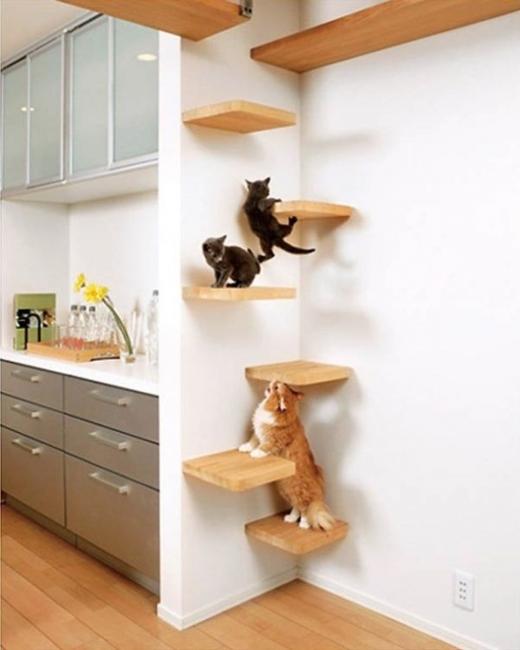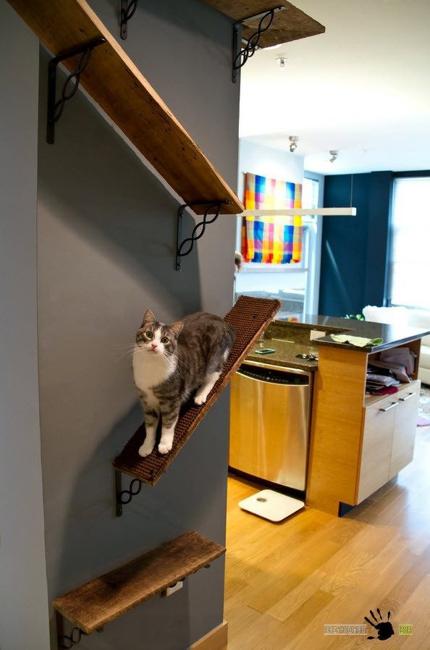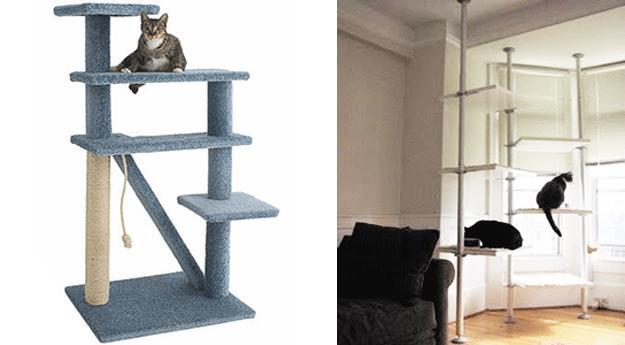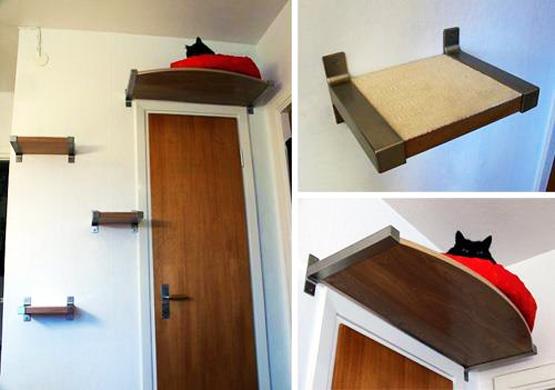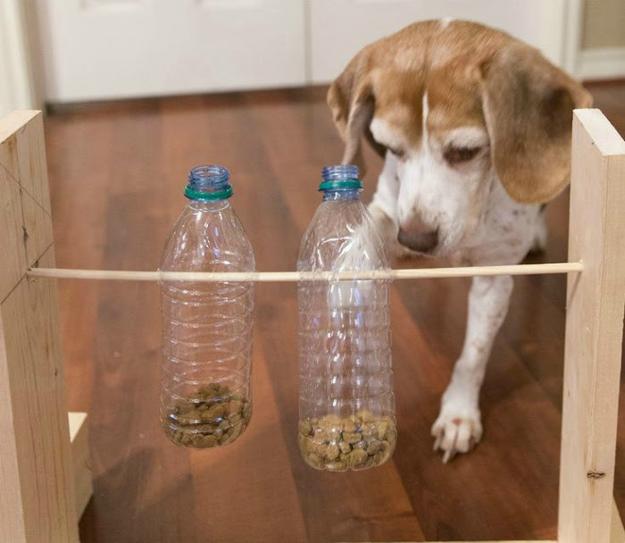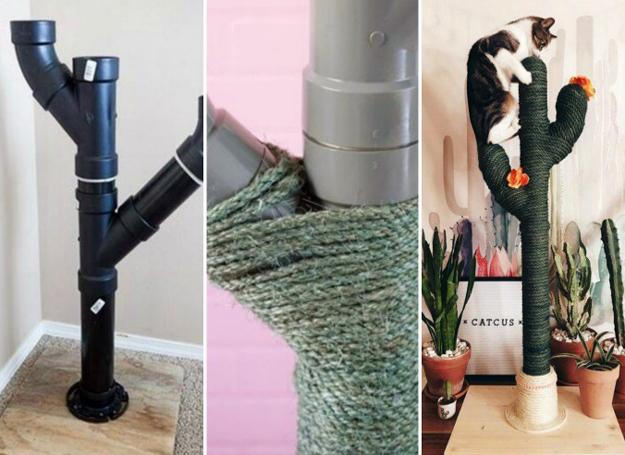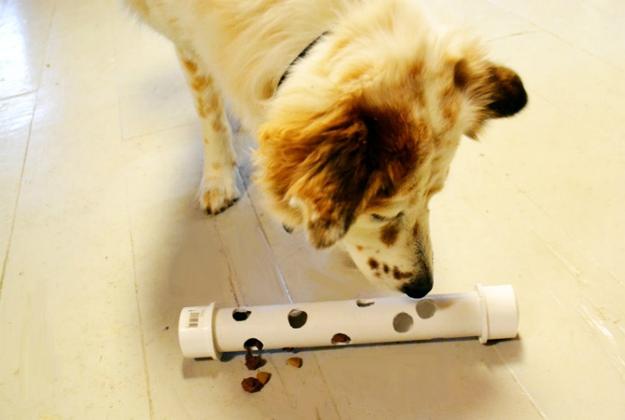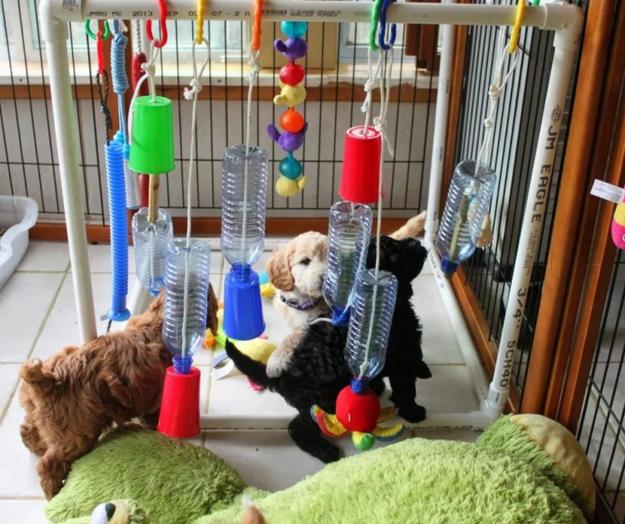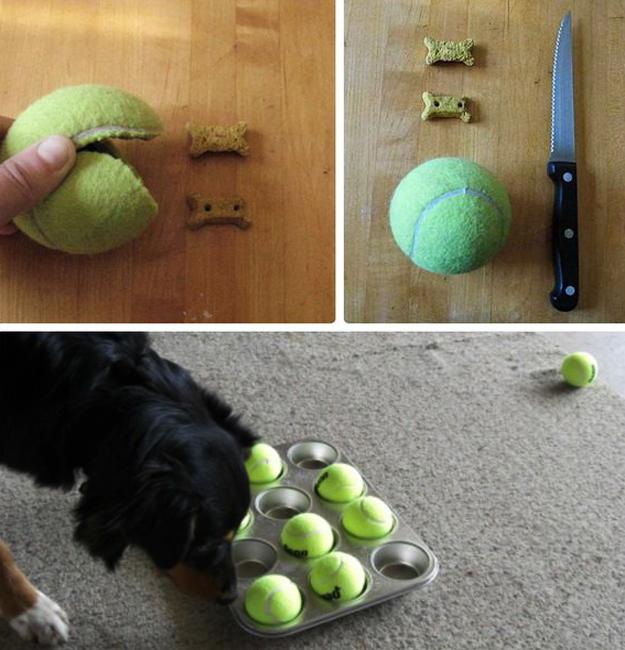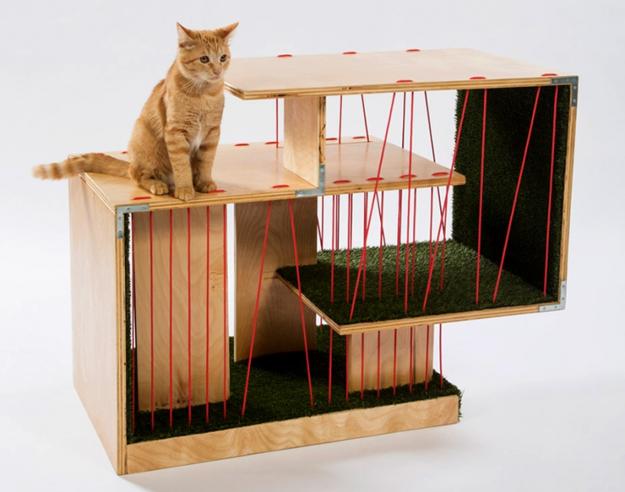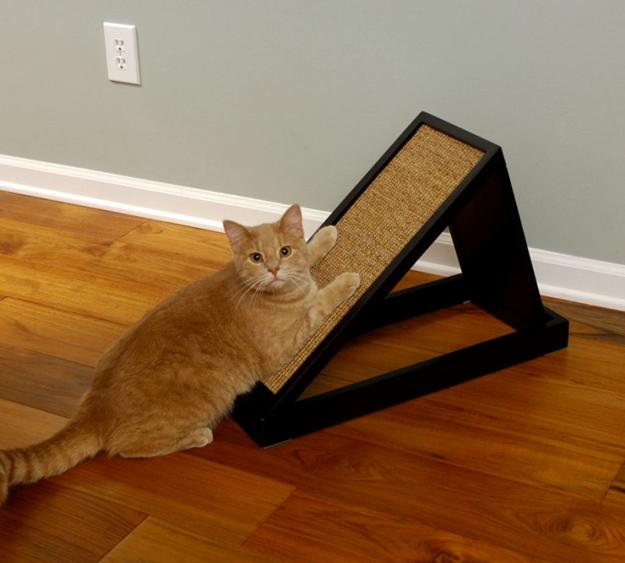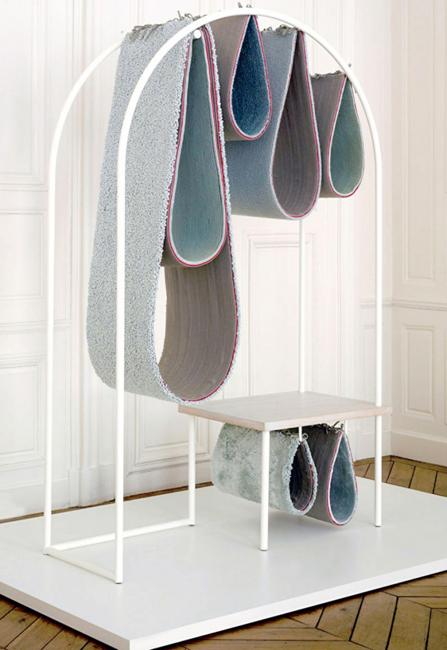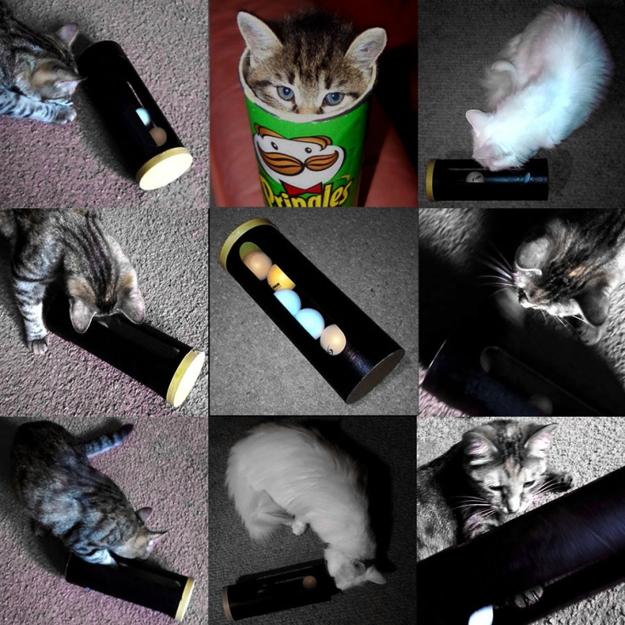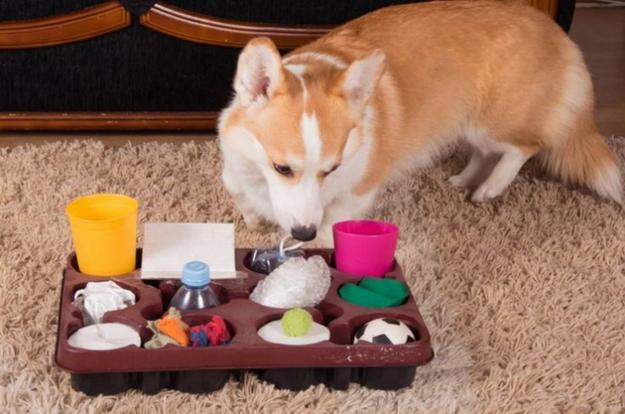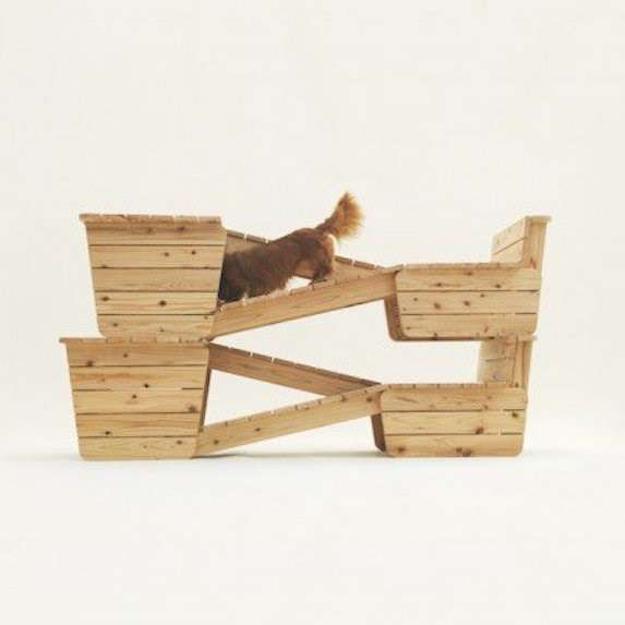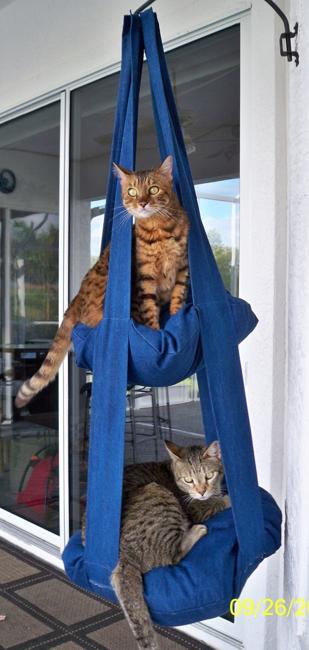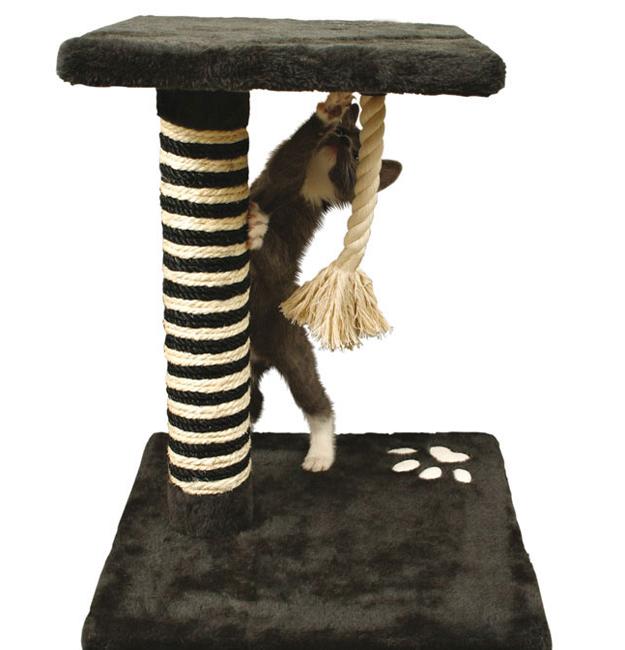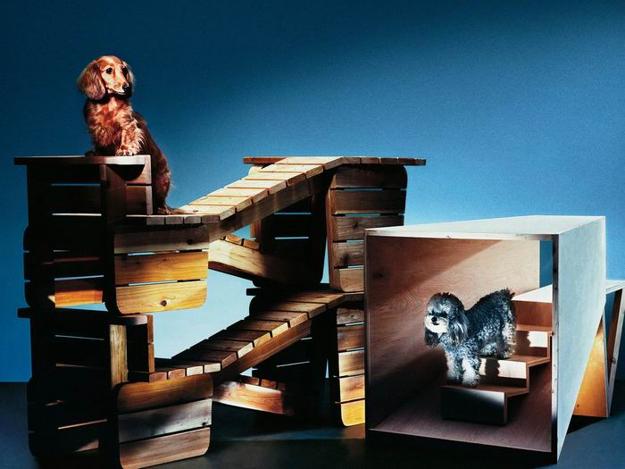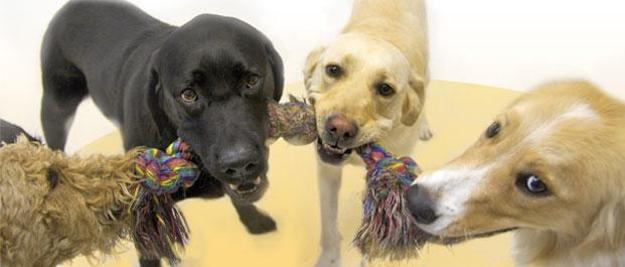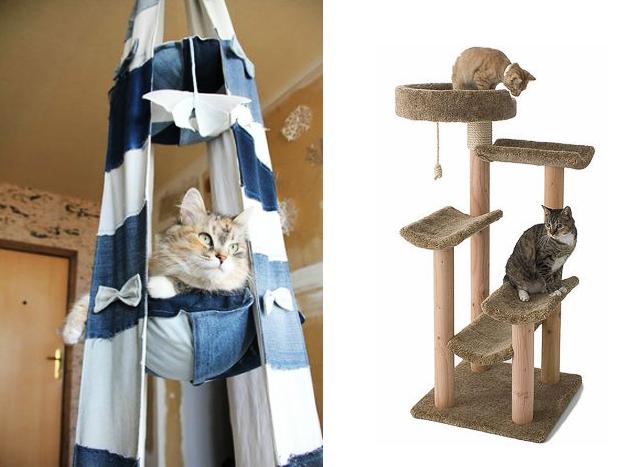 Creative Easter ideas offer many quick and easy techniques for spring eggs decoration. Instead of dyeing eggs, try decoupage turning Easter...
and enjoy free articles sent to your inbox