Innovative Chew Toy Offering Playful Pet Design for Brushing Teeth

Pet Design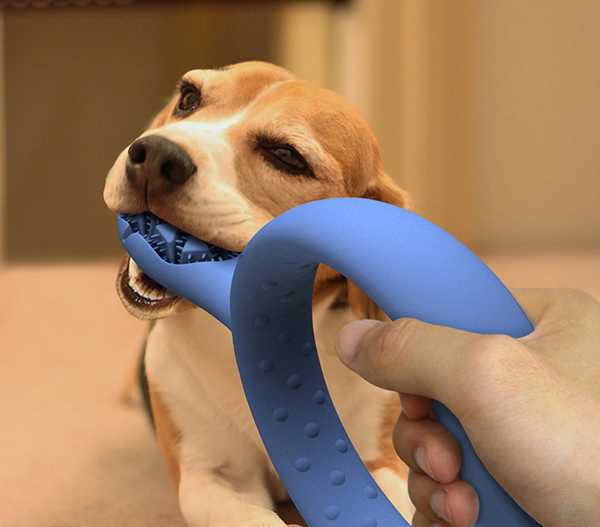 Innovative dogs toy for brushing teeth
CHRISTMAS TREE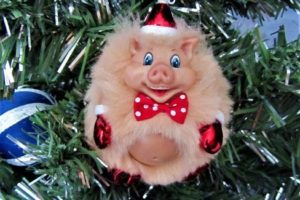 Brush N Play toy for dogs is a creative chew toy. Designed by Yuntan Tan, the toy brushes dogs teeth while you are playing and having fun with your pet. It is a smart pet design idea that will trick stubborn puppies and make brushing dogs teeth pleasurable, easy and fun as well.
The designer offered a clever way to trick stubborn dogs into cleaning their teeth. The Q-Ring is like any other pull and chew toy is simple and fun to use. However this new pet design features a squishy bristled end that removes plaque, reduces gingivitis and stimulates gums.
The toy offers two modes for chewing and catching. Using the first mode, you can squeeze toothpaste on a part of the ring that is for chewing and continue to play with your dog.
Petpeek window, fence or house wall window for your dog
New design ideas, Doggie Fountain for pet watering
Dogs toy for brushing teeth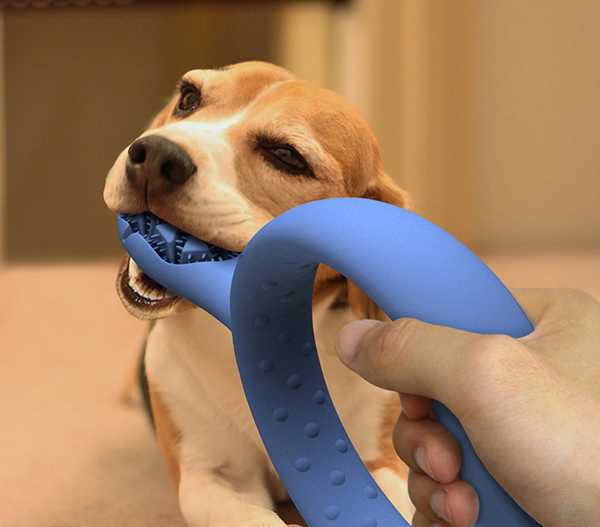 Then you easily switch to the second mode for a catching game. Simply twist the tactile, soft grip handle inside-out and it doubles as a Frisbee for playing together.
Very clever, ingeniously simple, time and energy saving pet design will add more fun to your life and keep your pet healthy and happy.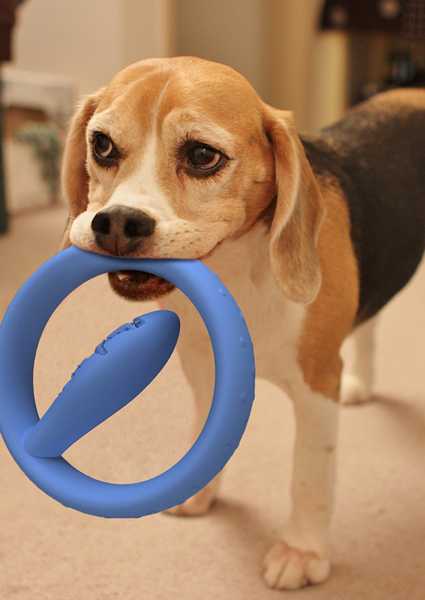 Snowflakes are perfect Christmas decorations and eco gifts that you can make in an infinite variety of sizes and designs. White...