Creative Pet Design, Ideas to Recycle and Make Chew Toys for Rodents

Pet Design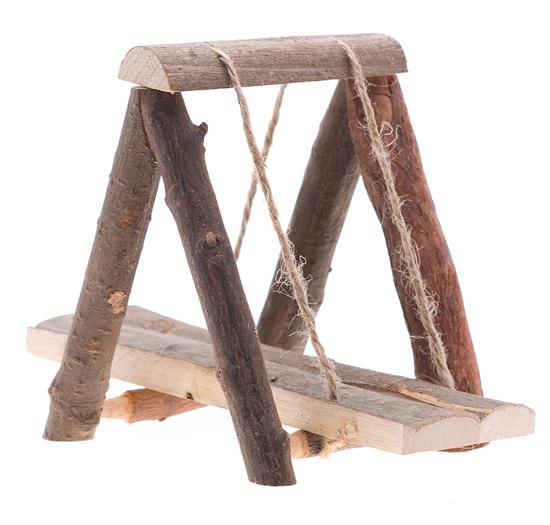 Wood crafts, playful chew toys for rodents
pets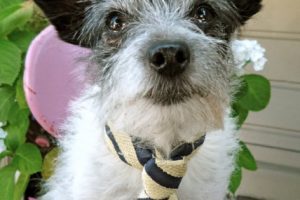 Creative design ideas add fun to cages for rodents and help recycle wood, rope and fabric pieces. Making toys for pets is a great hobby that offers simple DIY craft projects for kids and adults, – for all who want to create truly playful environment for their tiny pets. Rodents need to move and chew. Simple, made of recycled natural materials chew toys will keep their teeth short and healthy.
There is a variety of natural materials and creative design ideas for making toys for rodents. Various shapes add fun to pet designs and keep rodents moving. Giving your pet a variety of chew toys can make it more fun. Rodents enjoy soft and hard things to chew, so natural wood and ropes are excellent materials for pet toys and cage decorations.
Instead of allowing your rodents chew furniture, books and wires, make beautiful decorations and toys for your pets. Easy, original and smart design ideas and simple crafts for pets will add fun to your life and make rodents happier and healthier, while saving money on toys for pets and recycling wood, rope and fabric pieces.
33 modern cat and dog beds, creative pet furniture design ideas
Modern cat furniture design for function and attraction
Creative design ideas to make toys for rodents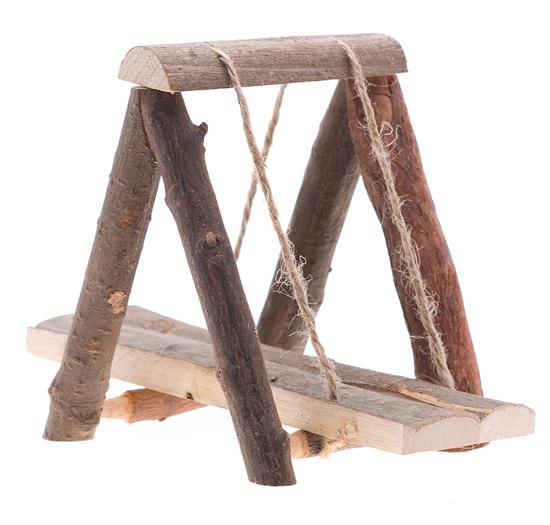 Natural wood and ropes are soft and easy for a rodent to chew. Sometimes these pets prefer ropes over the hard wood things, but items made with soft wood are favorite things to chew.
Rodents like to move, to jump on wooden swings and small shelves. Any wooden items and chew toys are nice things to have in the cage for moments when these pets want to chew new things.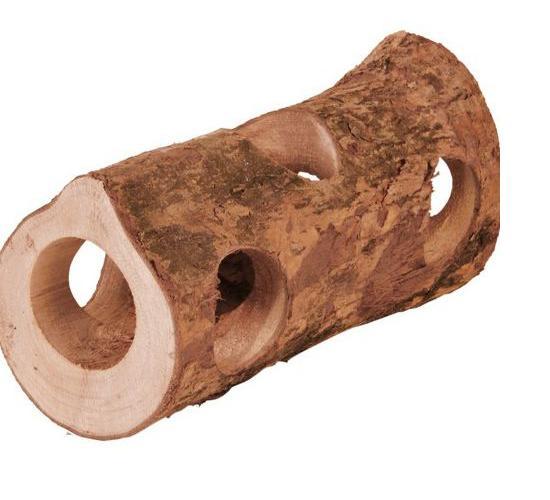 Small wood blocks are great chew toys for rodents. All wooden chew toys are easy to make and very helpful.  Harder toys, swinging and rolling toys allow rodents to stay healthy.
Space saving chair hammock for cats, great DIY pet design ideas
Innovative chew toys offering playful design idea for brushing teeth
Rodents chew their cages when they have ran out of a good chew toy and get bored. They chew anything if their owners do not provide them with good chew toys. These small pets are smart and resourceful.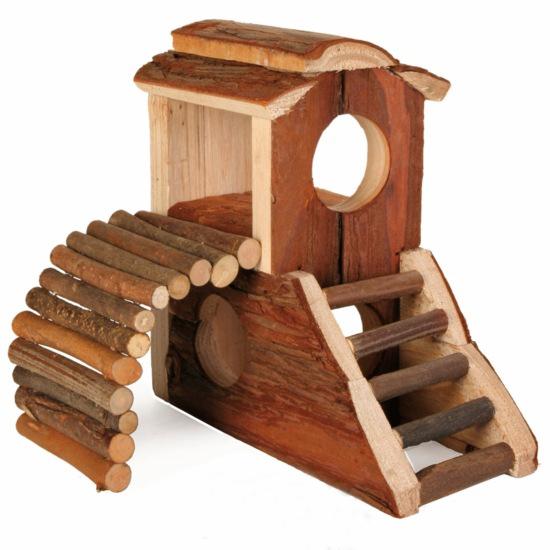 If you like simple crafts, quick DIY projects and enjoy creative design ideas for pets, check out the collection of functional and chewable toys for rodents that Lushome shares in this post. Rodents deserve to be loved, so show them the affection with hugs and petting, but also provide them with enjoyable toys that you made for them to chew.
10 mini pigs home design ideas for safety and fun
New design ideas for pets, Doggie Fountain for pet watering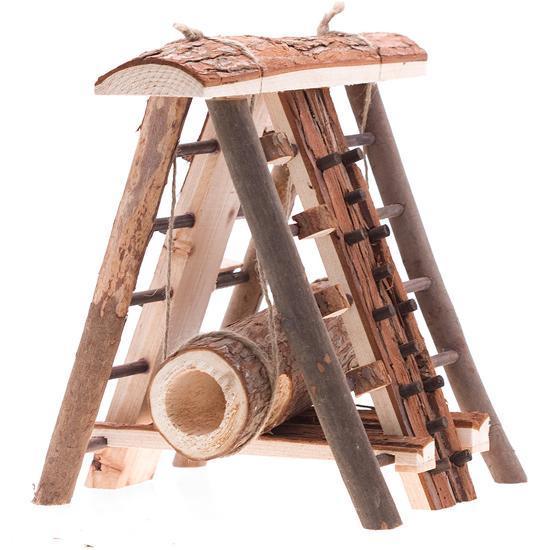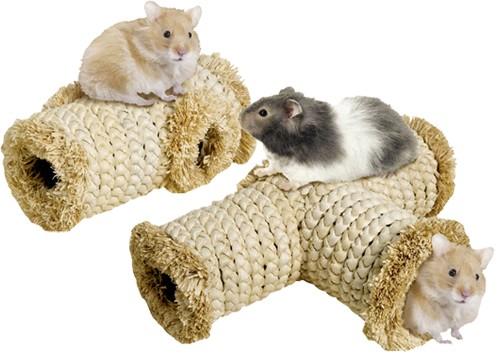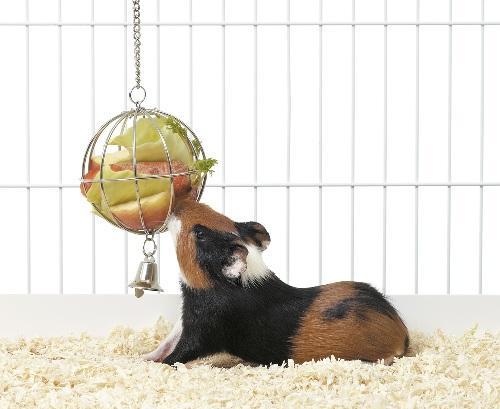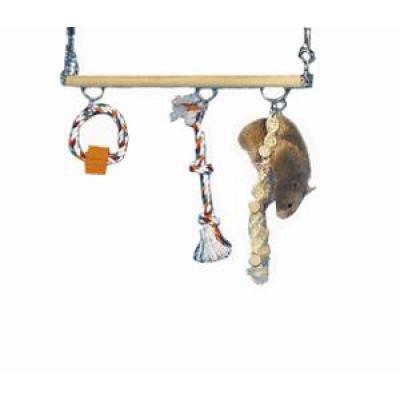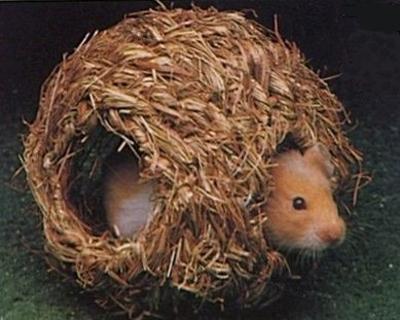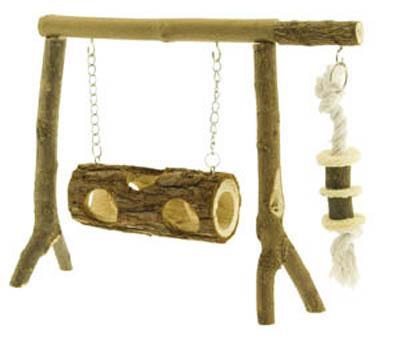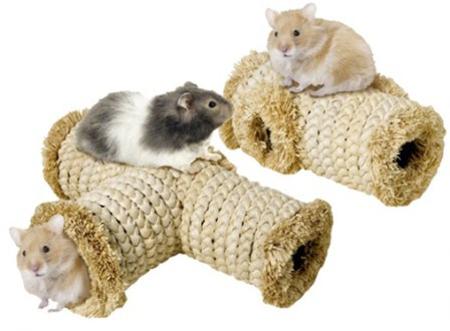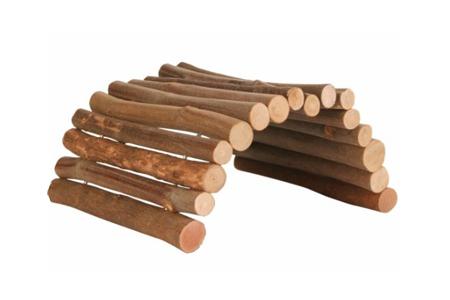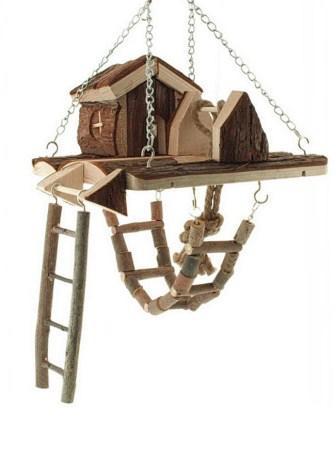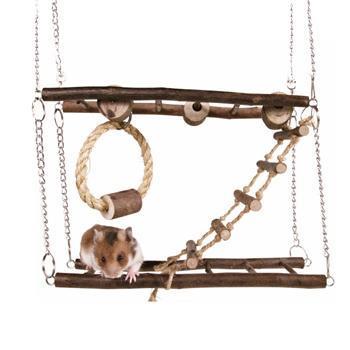 Small decorative accessories, modern textiles, and indoor plants are cheap ideas for quick and easy room makeovers. These elements are fabulous...
and enjoy free articles sent to your inbox