Modern Bathroom Design Trends, Contemporary Glass Block Walls

Bathroom Ideas

Interior Design Ideas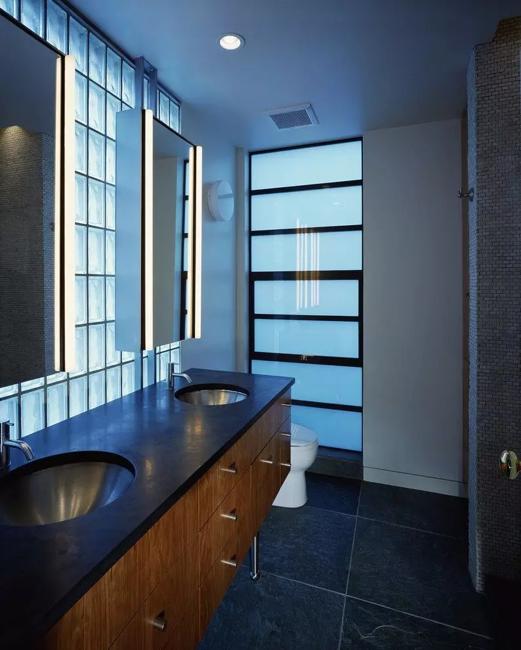 Glass wall designs in contemporary bathrooms
bathroom remodeling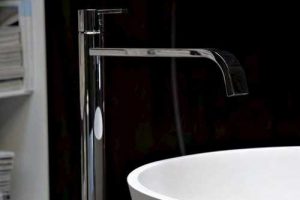 Modern bathroom design trends reflect fresh ways of using glass blocks in interiors. Contemporary design revived this old building materials and infused new ideas into bright architectural designs. Glass blocks give a bathroom design an original and creative look, bring more light, and create a cheerful mood. Wall designs featuring rectangular and square glass blocks in various colors and textures make bathroom interiors feel airy and bright.
Modern bathroom design trends include transparent, semi-transparent, and creative, unusual glass blocks that offer fantastic ways to personalize the interiors. The durable building material looks spectacular in bathrooms, fiving a refined, elegant, and stylish touch to room designs while improving the functionality of small spaces. Check out gorgeous contemporary bathroom design ideas from the Lushome collection to appreciate the stunning beauty of glass block bathroom walls.
Contemporary glass blocks in modern interior design
Unique shower designs with glass block walls
Exterior wall designs integrating glass blocks that brighten up modern interiors
Glass block bathroom walls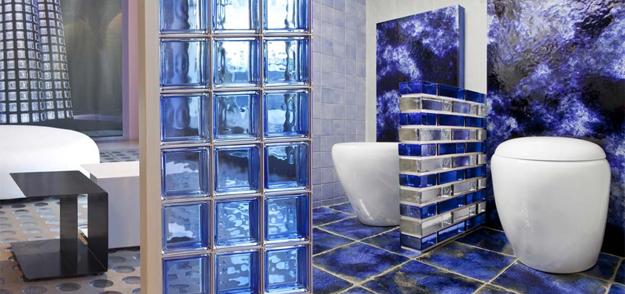 Today's variety of glass blocks is impressive, bringing fabulous ideas for creative bathroom remodeling projects. They come in transparent and corrugated designs, feature matter, smooth and textured finishes. Contemporary glass blocks can be in various colors and have decorative inserts. Seashells, dried flowers, photographs, fabric pieces, dry foods, pebbles creatively accentuate modern glass block designs.
Colorful glass blocks, modern wall designs
Custom shower designs with glass blocks
The glass color range is extensive and allows you to choose the perfect material for your bathroom design. The latest trends in building bathroom walls with glass blocks explore various interior design styles. High tech, mid-century modern, contemporary minimalist, boho, Art Deco, loft bathroom designs are excellent for showing the splendid beauty of glass blocks.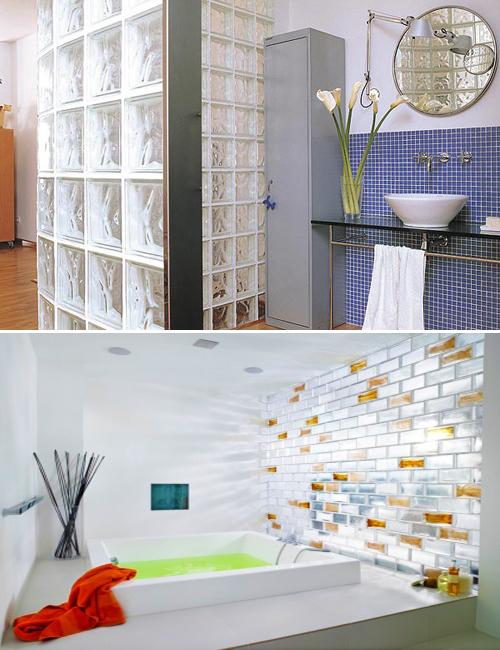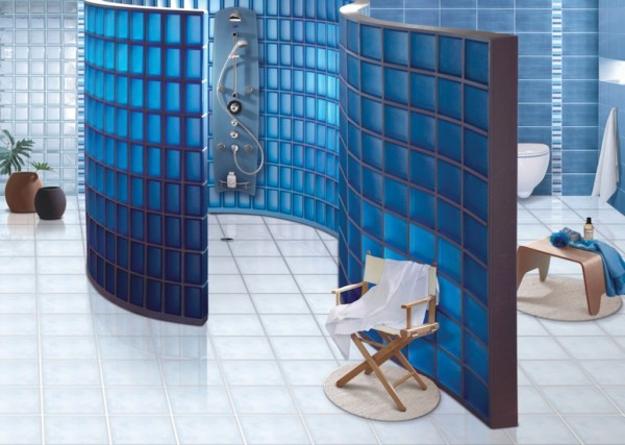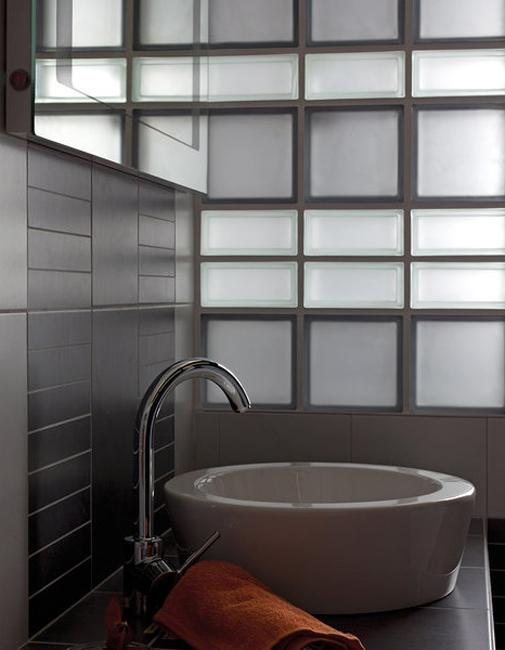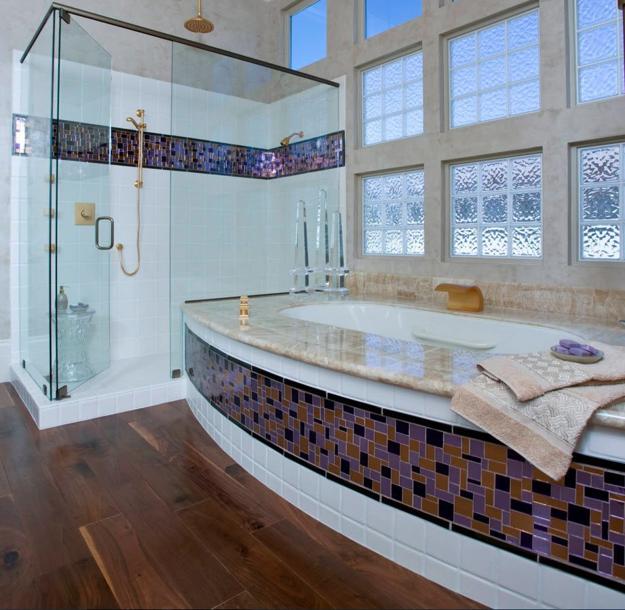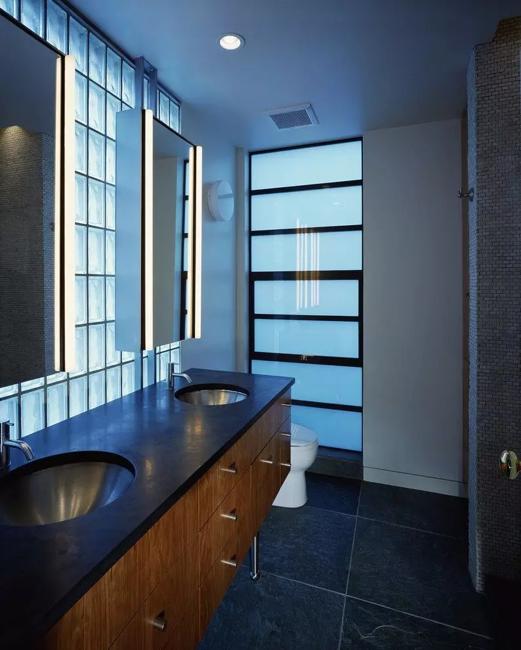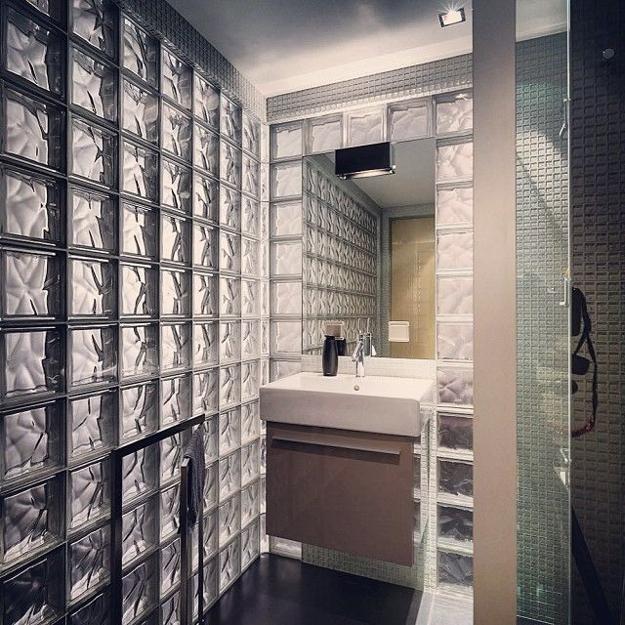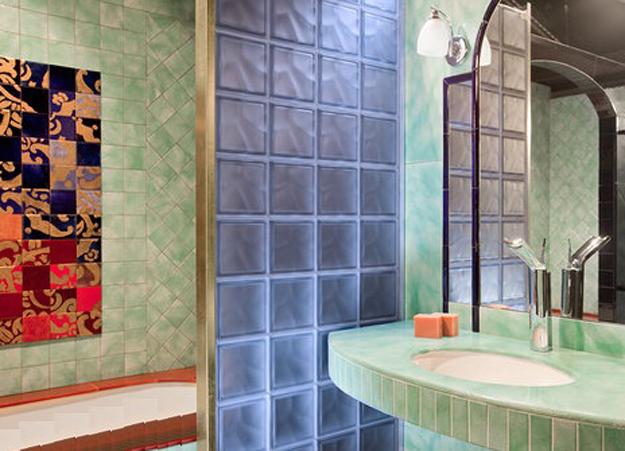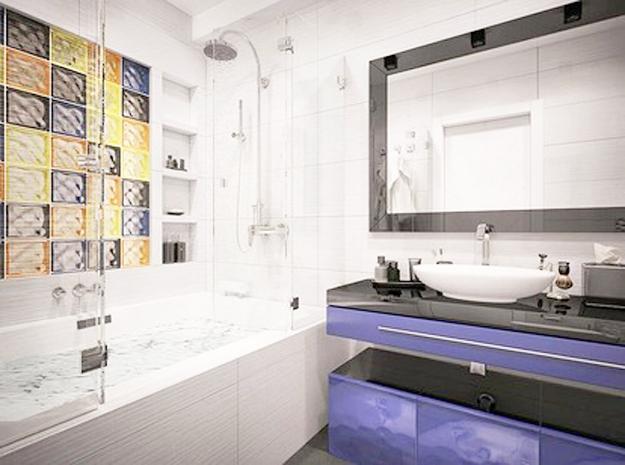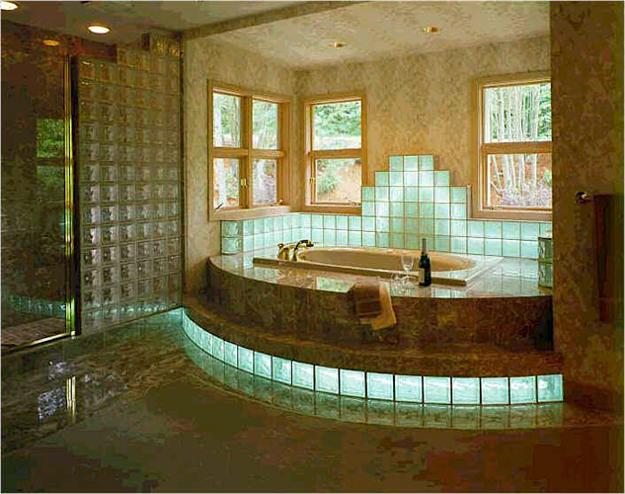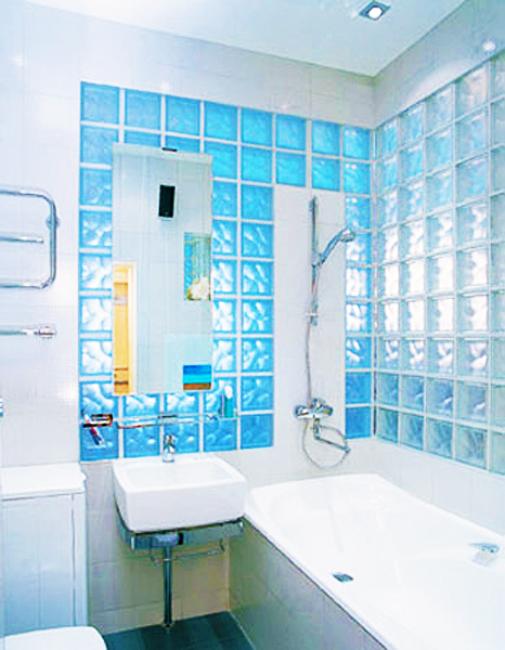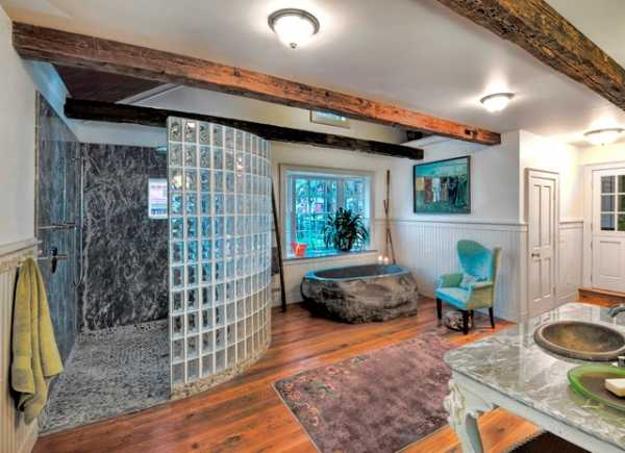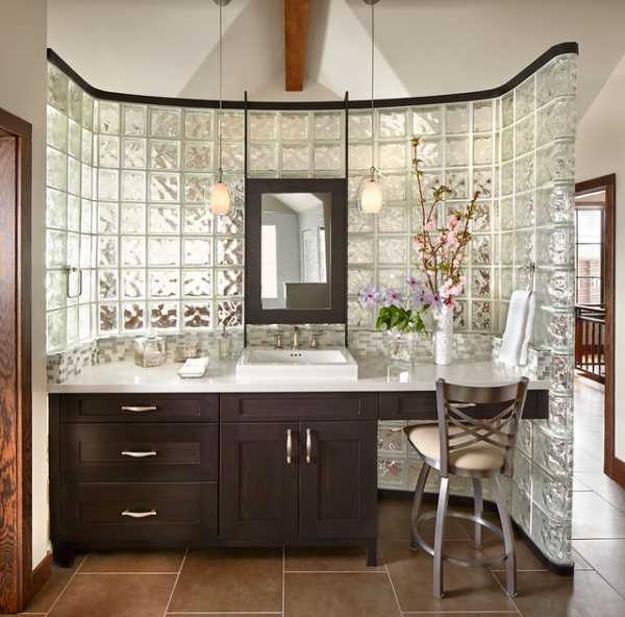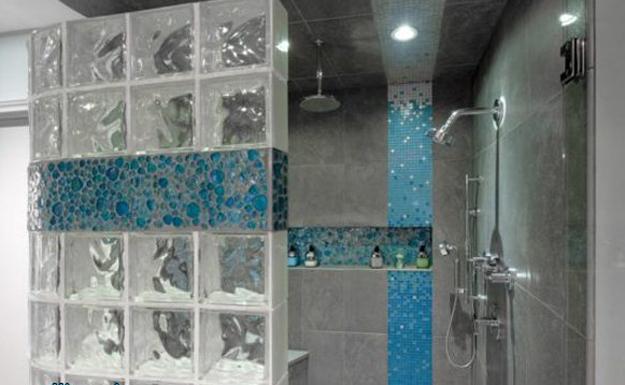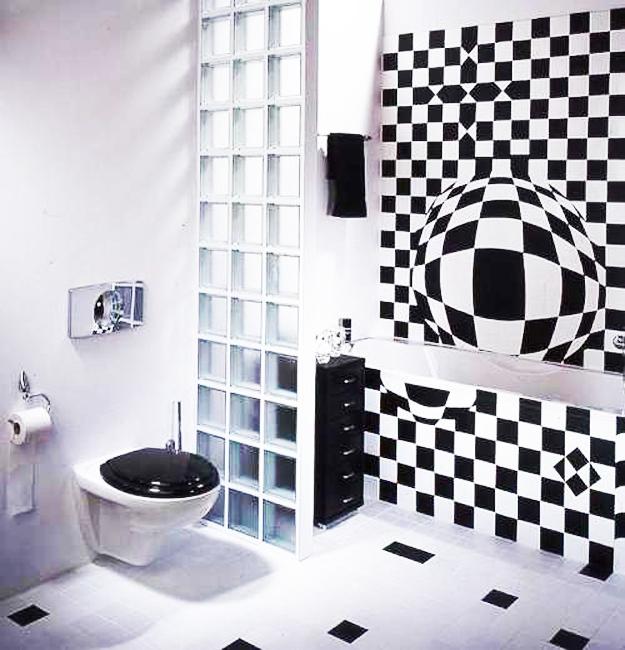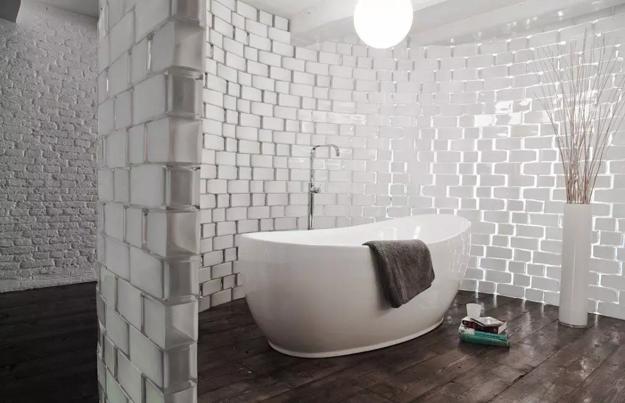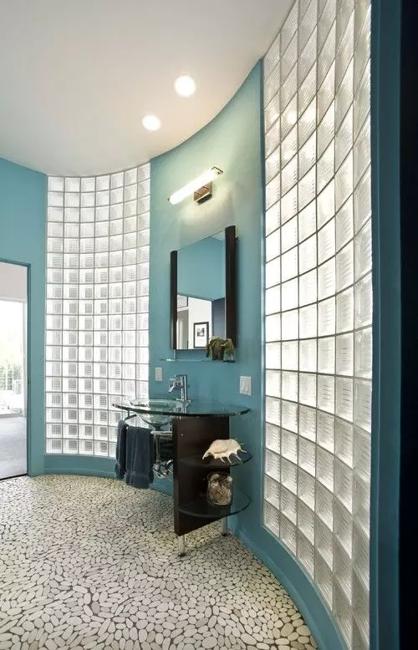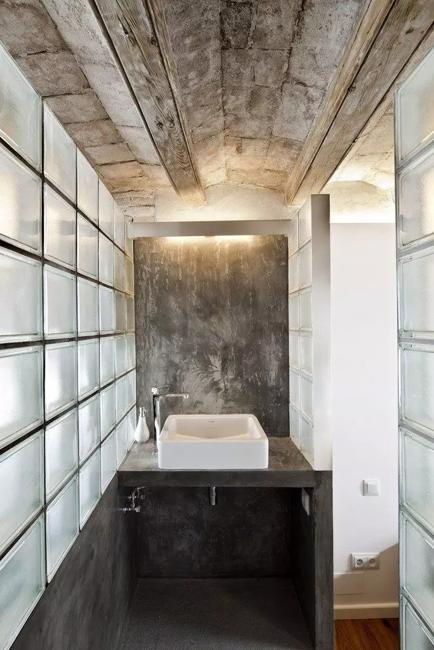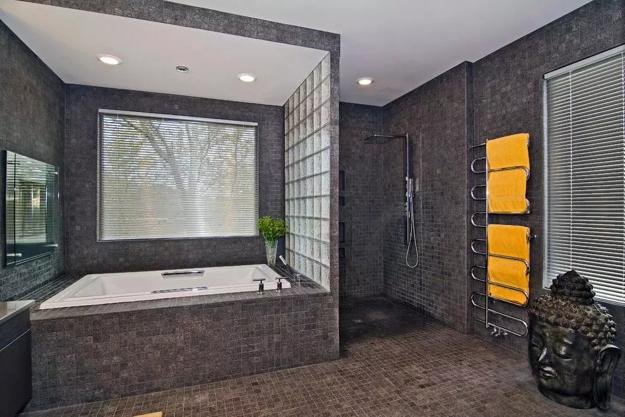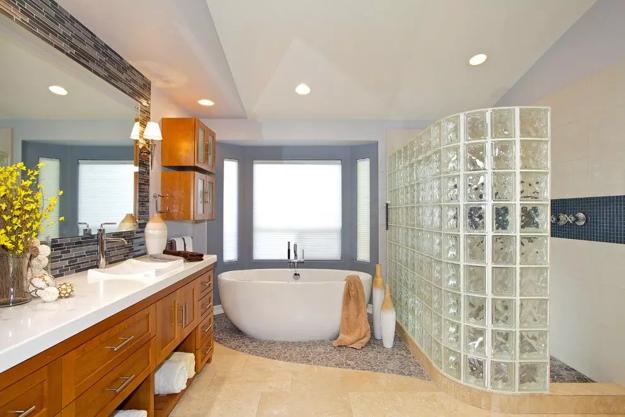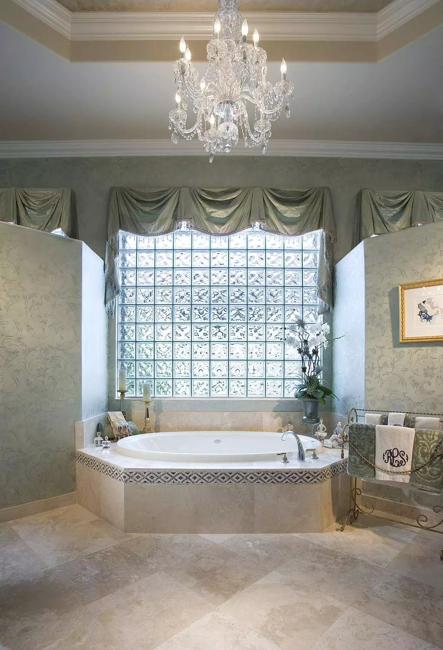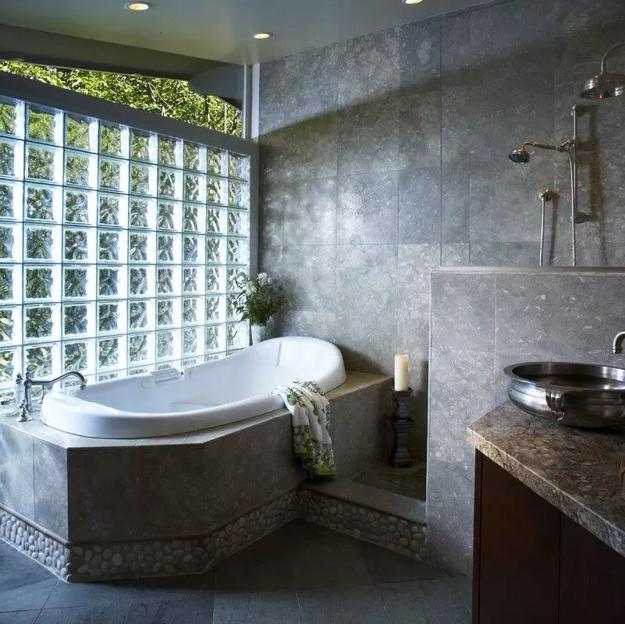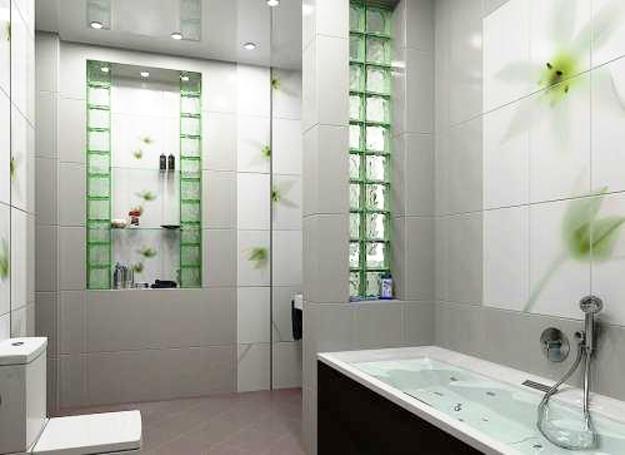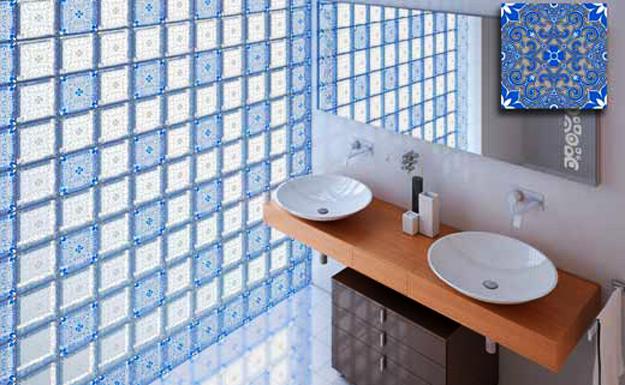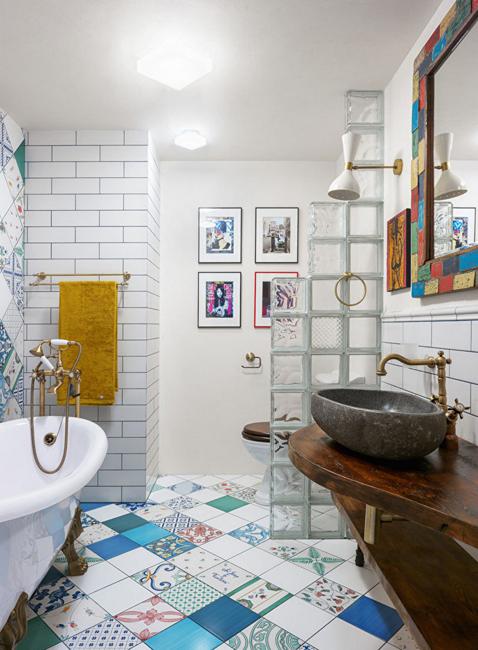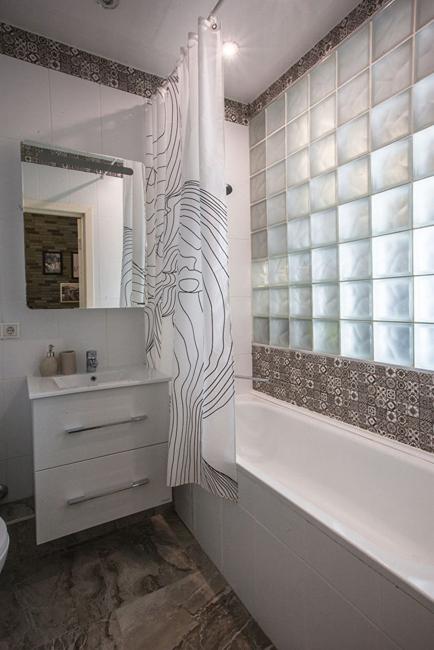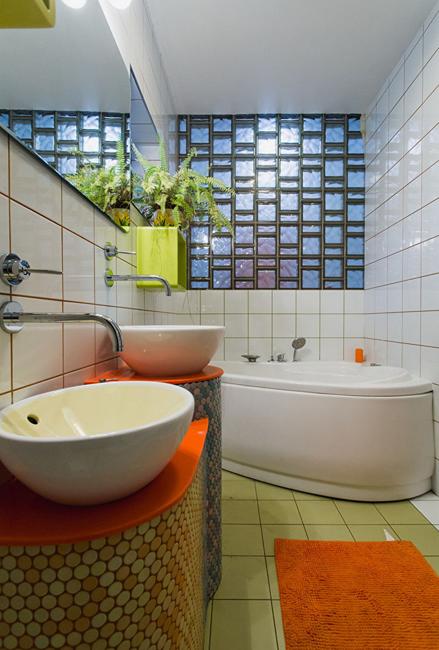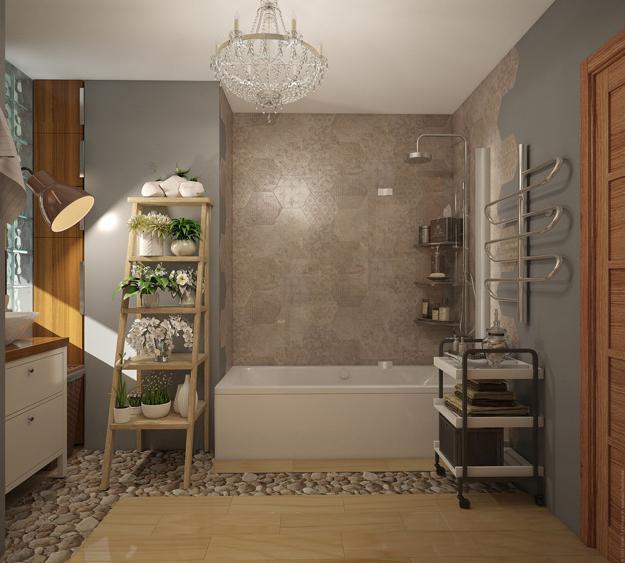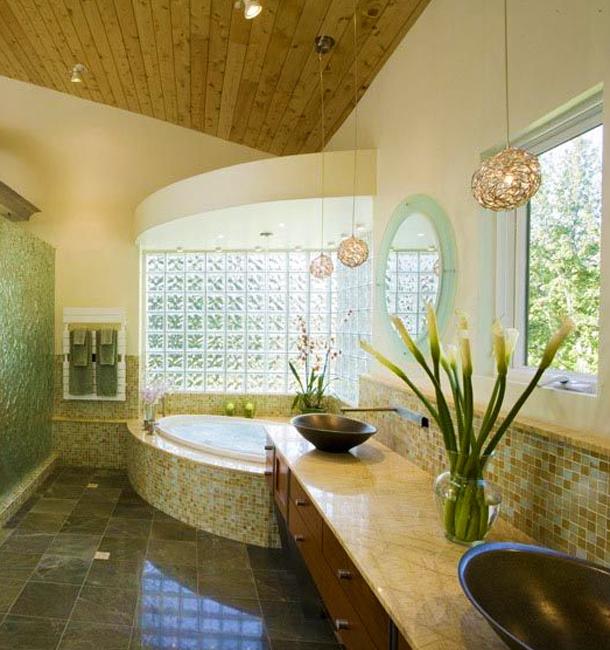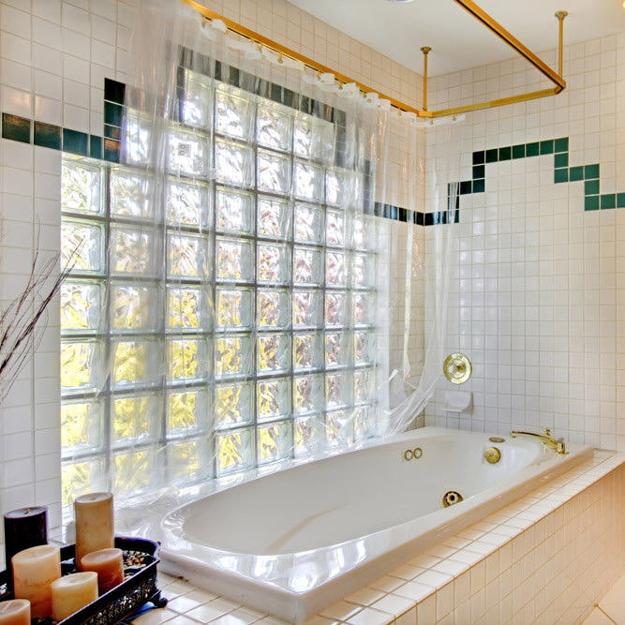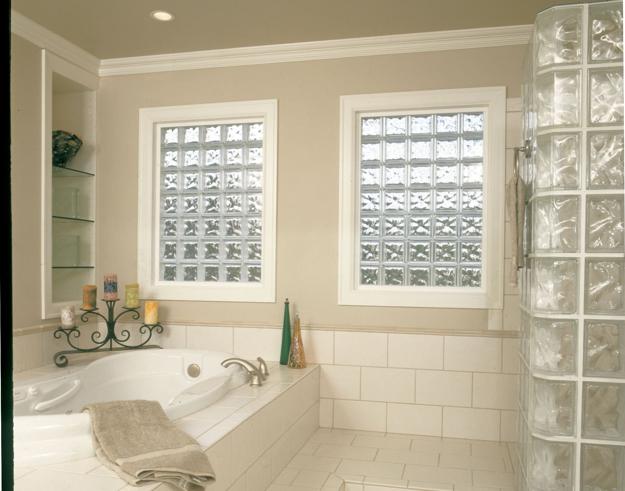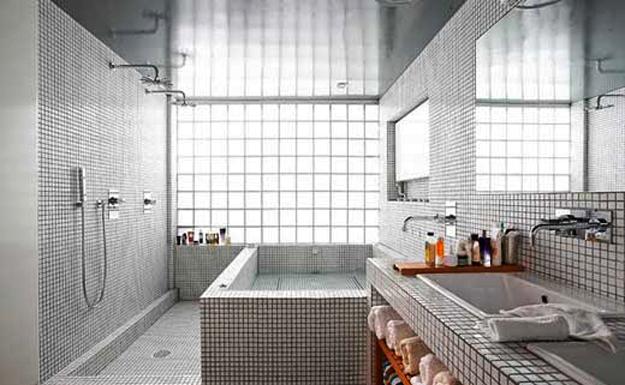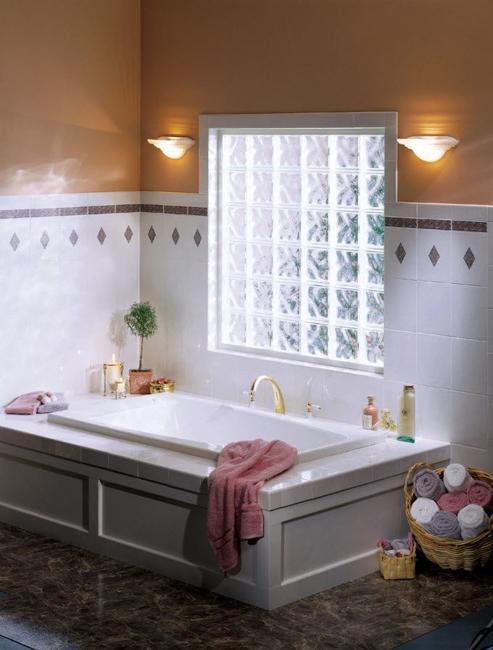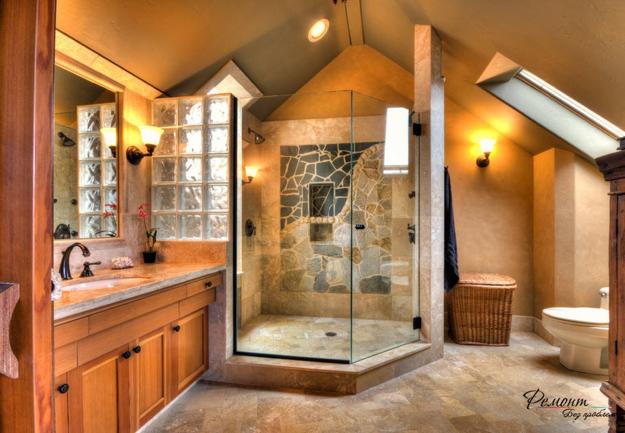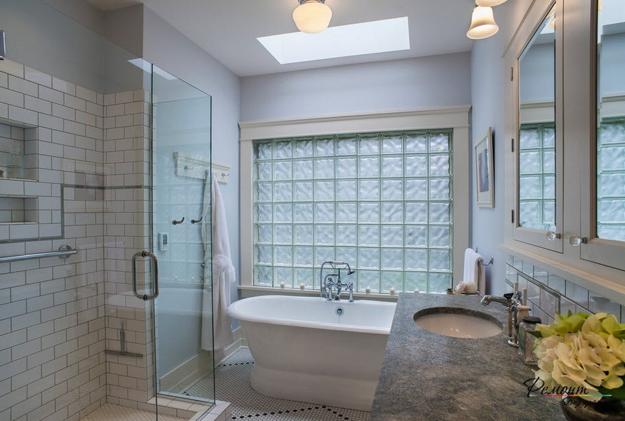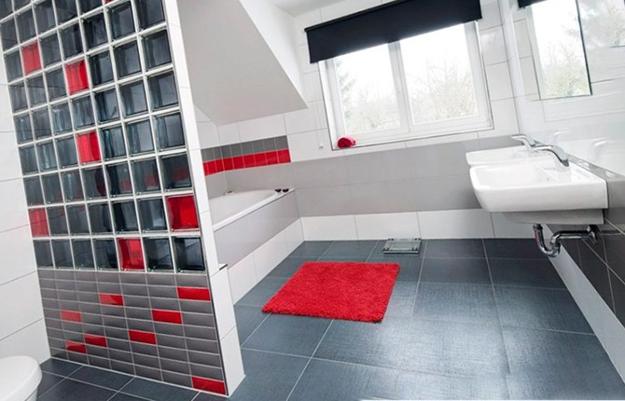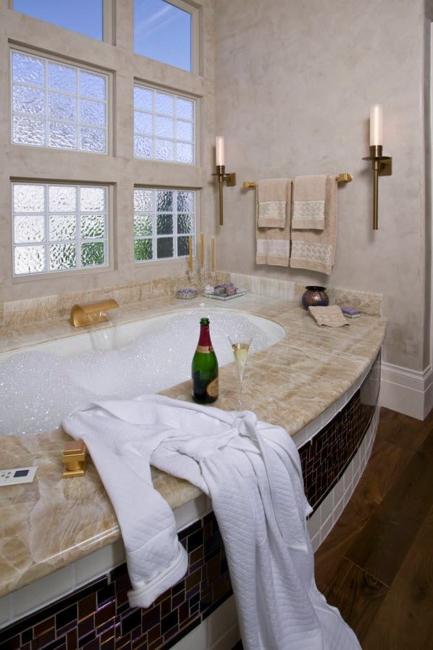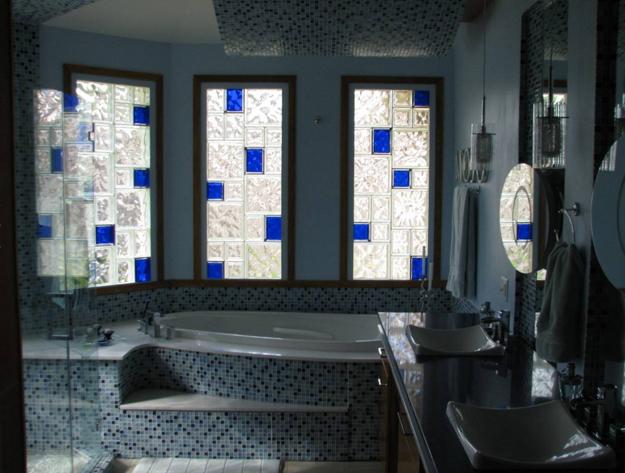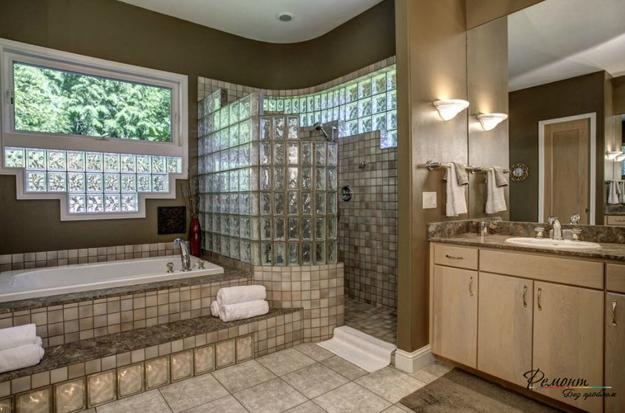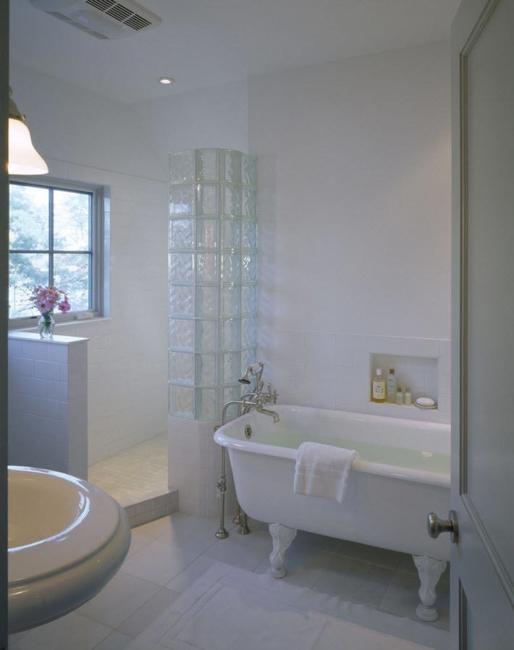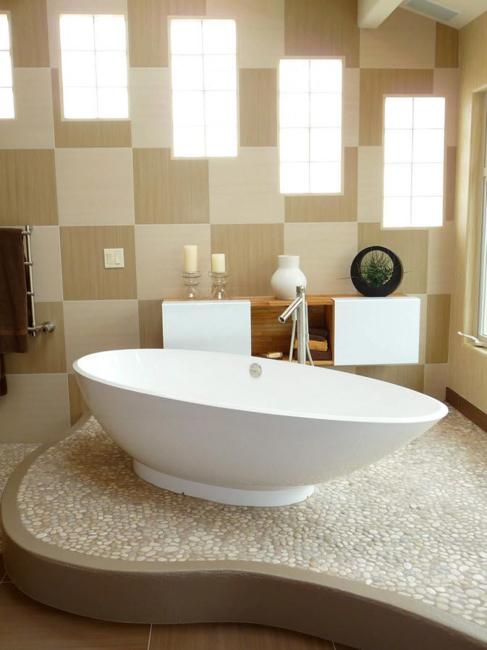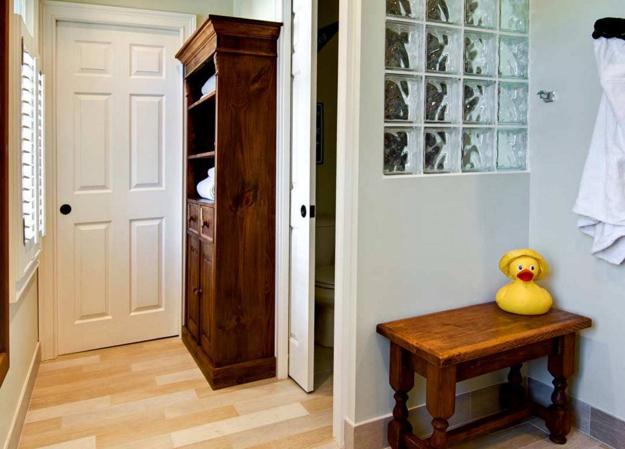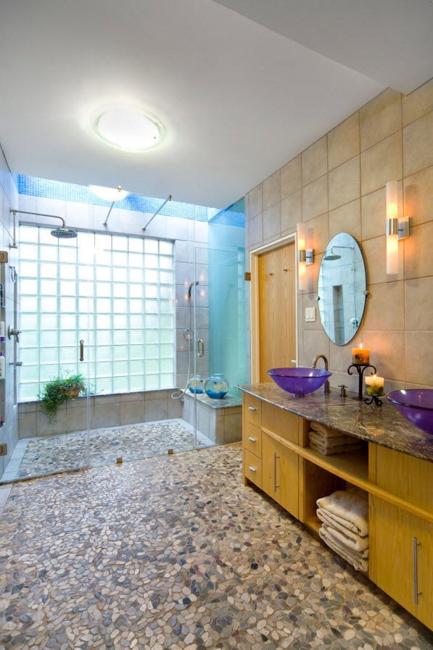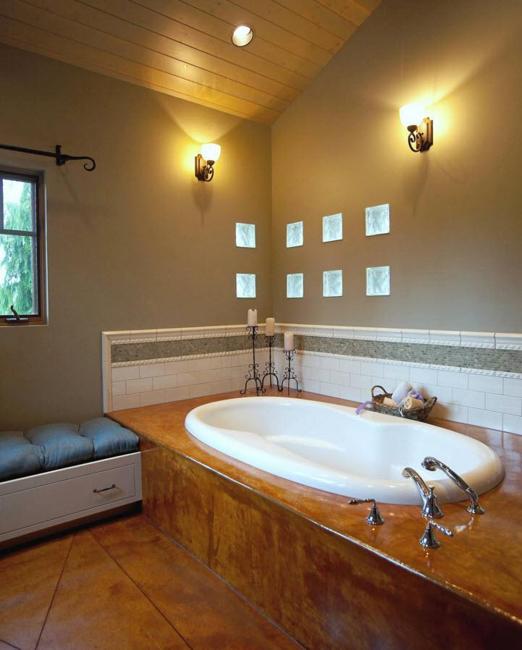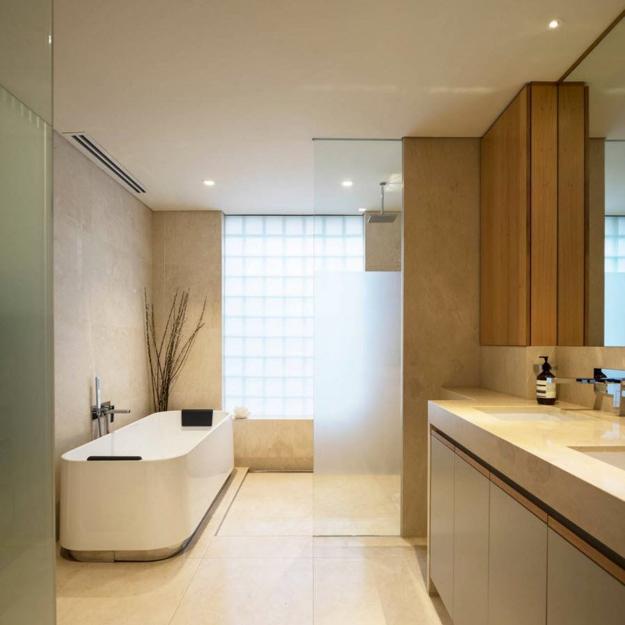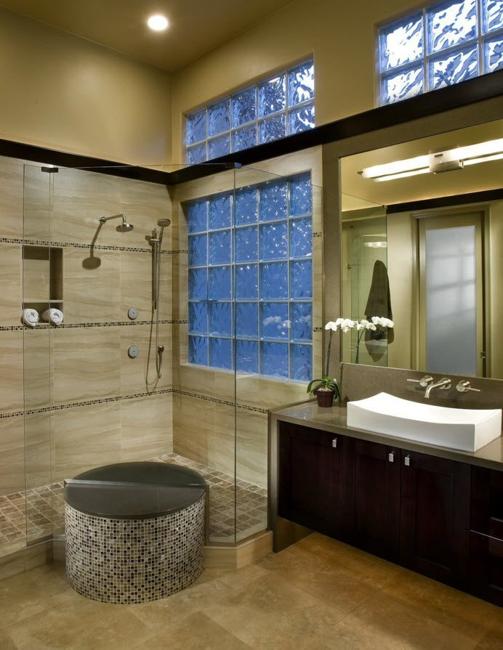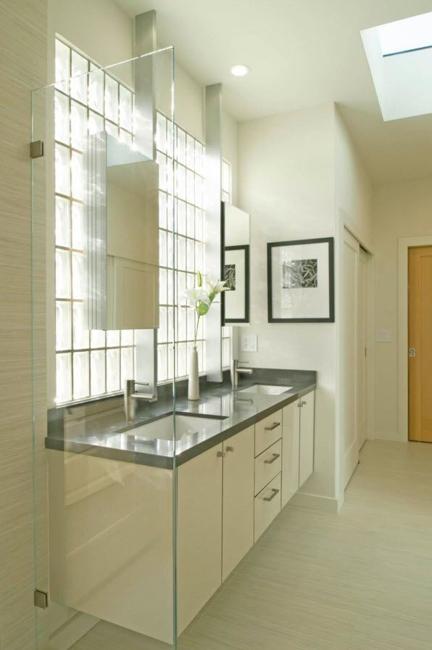 From traditional ceramic tile designs to trendy wood-like, shiny metal, and mesmerizing glass, there is seemingly unlimited ways to brighten up...
and enjoy free articles sent to your inbox