12 Modern Bathroom Design Trends 2022, Elegant Comfort and Planned Imperfection

Bathroom Ideas

Interior Design Ideas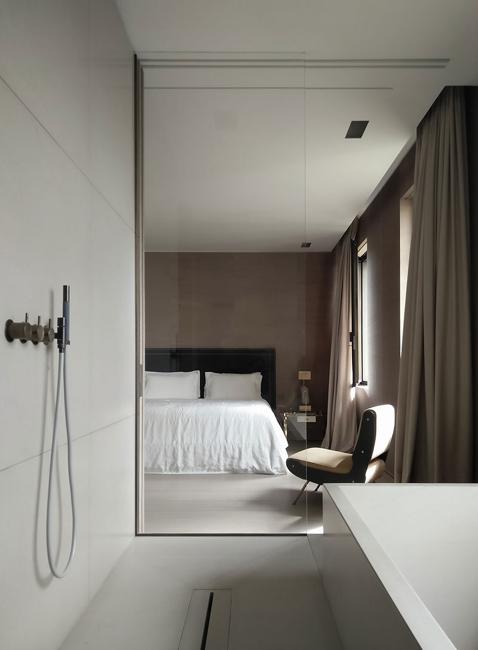 Open bedroom-bathroom design trends, walk-in shower, glass wall partition
bathroom faucets and fixtures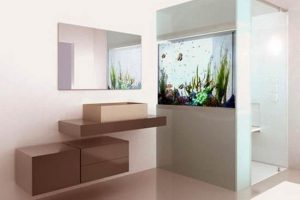 Modern bathroom design trends turn a functional room into a place for ultimate relaxation in style. The minimalist style, elegant comfort, natural materials that show imperfections are trendy ideas for beautiful, practical, and comfortable bathroom designs. Here is the Lushome collection of modern bathroom ideas from architects and interior designers that demonstrate the latest trends for 2022 bathroom design.
Modern bathrooms vary in design, size, and style, but they are functional, minimalist, and eco-friendly. Artistic touches give character to bathrooms, and natural materials, combined with water-efficient and energy-efficient bathroom fixtures, create Green designs. Clean lines, neutral colors, wood, stone, concrete symbolize contemporary bathroom design in 2022.
Excessive decor and vibrant colors change for monochromatic color schemes that include many white and gray color tones. Natural hues of stone and wood accentuate modern bathroom design 2022.  Wall-mounted storage cabinets and elegant bath accessories are the functional decorations that create beautiful, spacious rooms.
Modern color trends for home decorating
Neutral color trends in decorating modern interiors
Bathroom design trends 2022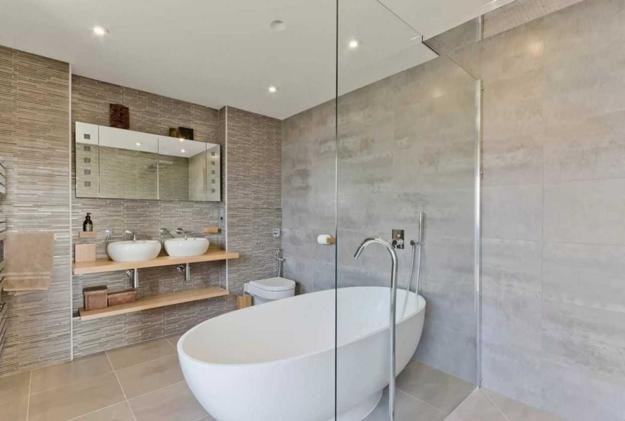 1. Organic design ideas
Oval and round shapes open new horizons in bathroom design. The latest trends for 2022 bring spheres and egg-shaped designs that transform bathroom lighting, wall mirrors, and bathroom fixtures. The interior gets organic without rigid structures and straight angles. Curves inspired by living things bring organic design into architectural interiors and define the latest trends in bathroom design.
Interior trends in decorating with textiles
How to stop chasing the latest trends and start enjoying imperfect home interiors
2. Wood
Modern tiles that mimick natural wood are perfect for creating warm and trendy bathrooms. Wood-like tile designs look fantastic on walls and floors, adding natural patterns and pleasant visual illusions to bathroom designs.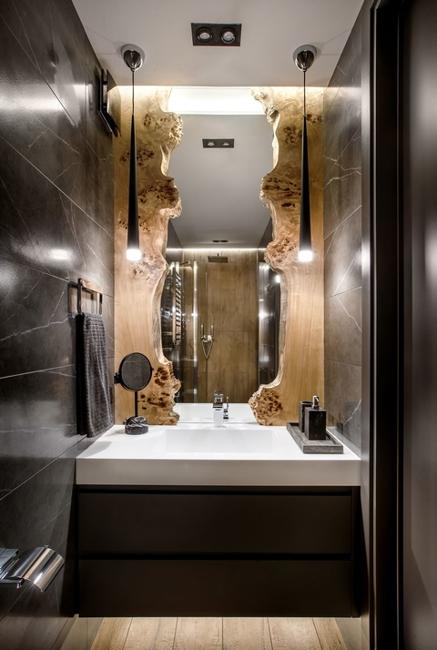 Salvaged wood in all forms, reclaimed wood pieces, and stylish wood panels are perfect for decorating modern bathrooms. Woodcuts make gorgeous decorations for unique, expensive, and spectacular bathroom designs.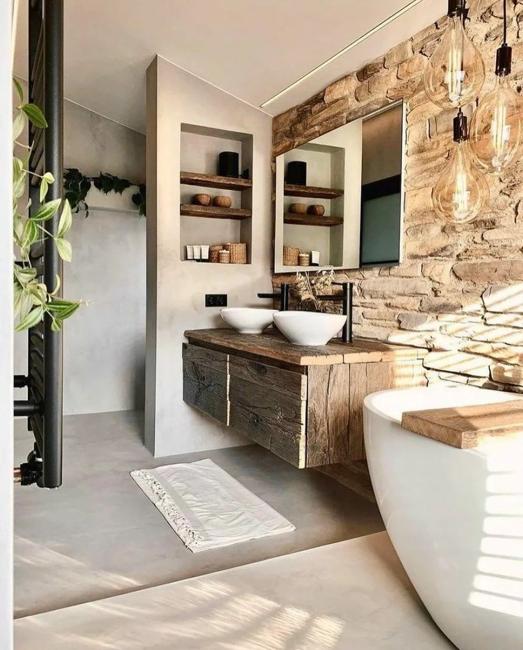 3. Bedroom-bathroom glass partitions
Glass wall designs come from modern bathrooms to bedrooms setting new design trends for 2022. Sliding glass partitions are space-saving and contemporary, bringing more style into bathroom design. Open spaces are the latest trends for 2022.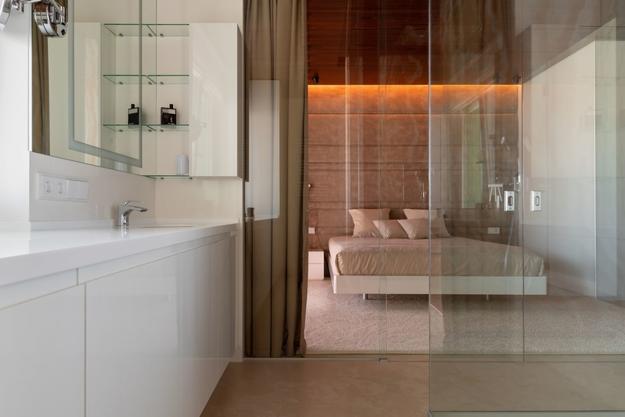 4. Shower design
A shower takes the central stage literally. It moves to the center from a corner. Glass and LED lights illuminate modern bathrooms, beautifully accentuating the new design ideas.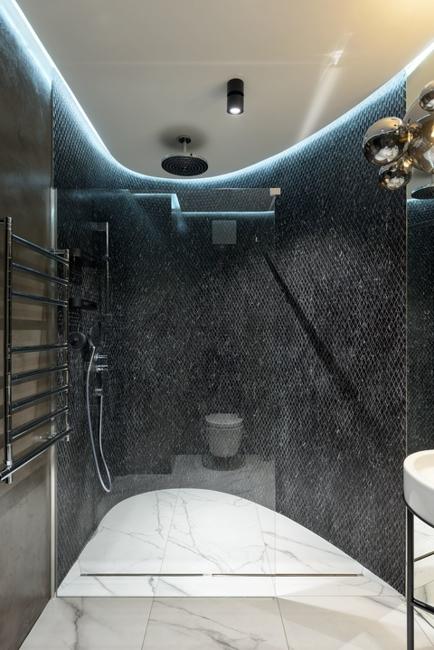 5. Elegant wall-mounted sink vanities
Minimal storage and elegant look are modern interior design trends that celebrate the minimalist style. Wall-mounted sink vanities and storage systems create spaciousness and improve the look of easy-to-clean modern bathrooms.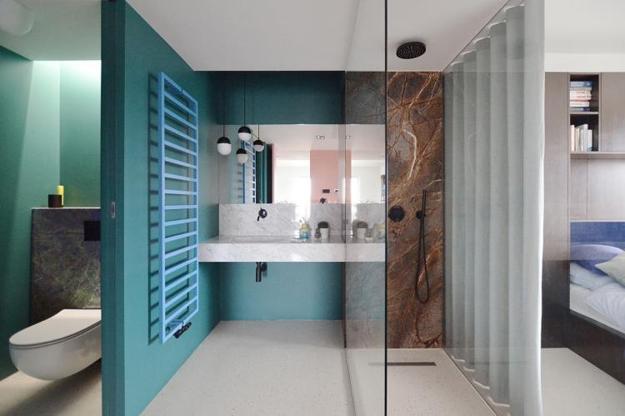 6. Mirrors and bathroom lighting ideas
Floor-to-ceiling mirrored wall designs and energy-efficient bathroom lighting create a bright and modern interior design. Creative lighting ideas stretch dimensions and increase small rooms visually.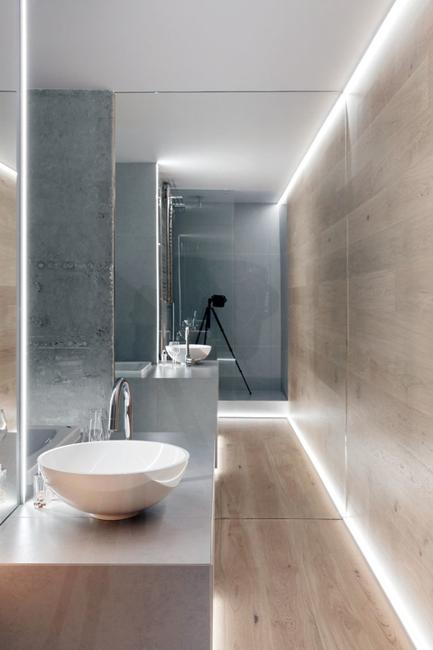 7. Industrial style
As seen in loft designs, the industrial style works well for minimalists. Metal and concrete create beautiful contrasts amplifying the striking beauty of contemporary bathroom fixtures.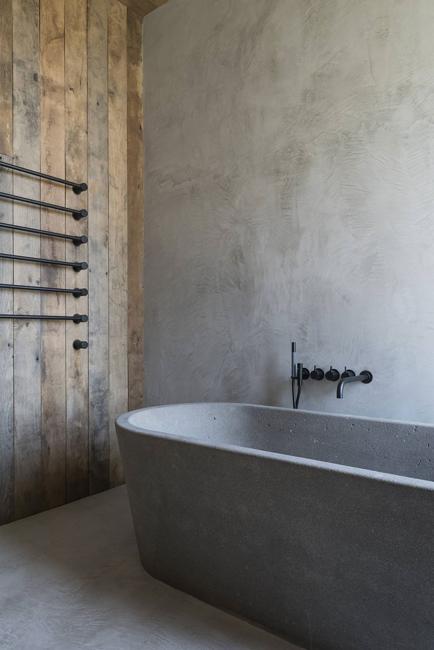 8. Natural and eco-friendly stone slabs
Natural stones create beautiful bathroom walls with built-in lighting bringing an artistic design and unique character to interior design. Spectacular natural patterns and an expensive look give a chic touch to bathroom design 2022.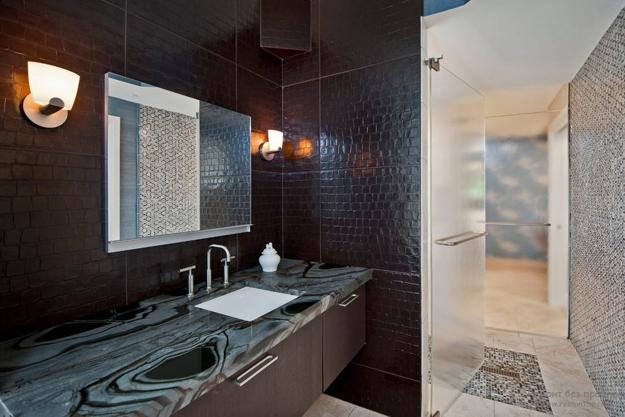 9. Modern wallpaper and wall paneling
While the shiplap adds class and texture to your space, contemporary wall paneling ideas bring exciting 3d designs. Modern wallpaper beautifully balances a bathroom design bringing color, texture, and patterns. These wall decoration ideas work harmoniously with glass to transform the walls and turn them into a piece of art.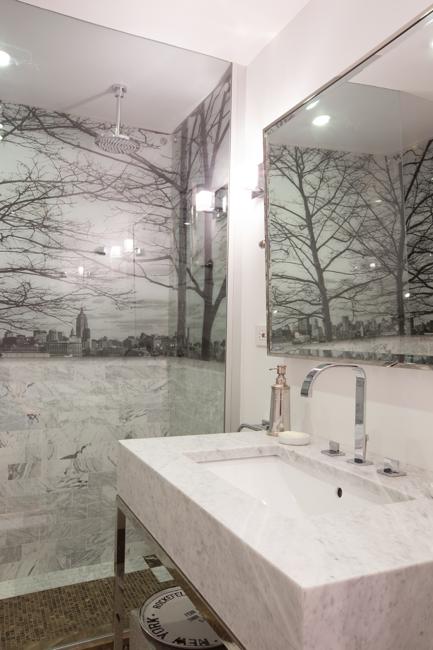 10. Metal accents, glass, pebbles
Golden brass, black metal, and pebbles create fabulous combinations with natural wood, wood-like materials, glass, quartz, and concrete. Ceramics bring brightness into contemporary bathrooms and amplify the natural beauty of organic designs.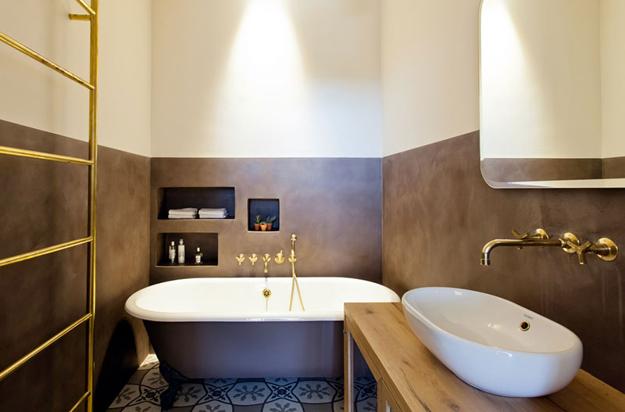 11. Planned imperfection
Modern bathroom trends 2022 mix an elegant design with imperfections that create a unique, cozy, and inviting atmosphere in the rooms. Breaking rules, new ideas for decorating give a lived-in feel to modern bathroom designs. Small storage solutions, like baskets, totes, and wood boxes, create a real-life look and soften bathroom designs. Folded towels on a shelf under the sink or rolled bathrobes in a wicker basket make a modern bathroom design appear informal, inviting, and cozy.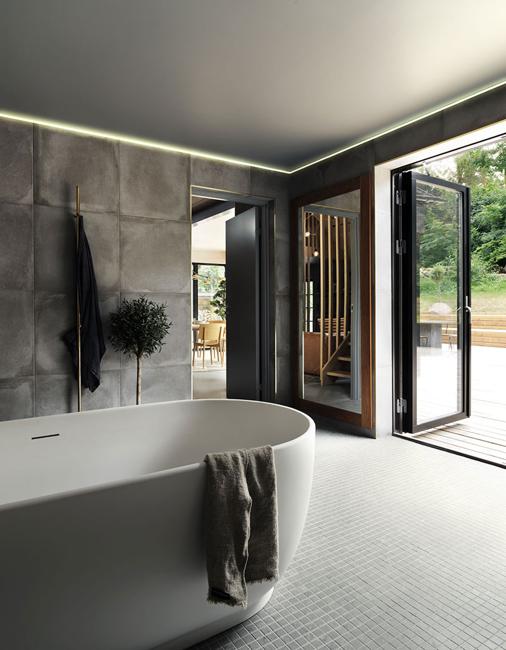 12. Houseplants
Indoor plants not only look beautiful, but they offer eco-friendly and cheap decorations for modern bathrooms. Many houseplants thrive in the moist bathroom air, and there is nothing better than Green decor accessories and living art in a stylish bathroom.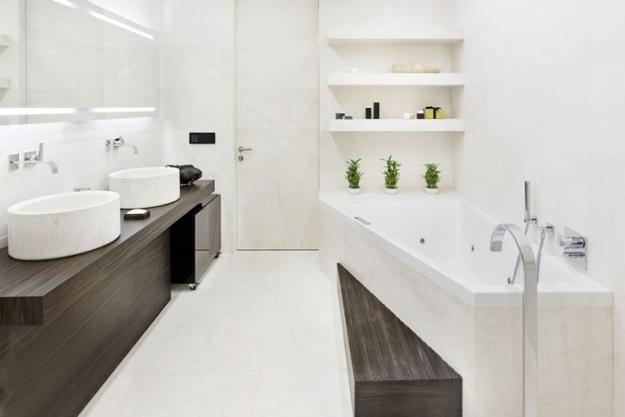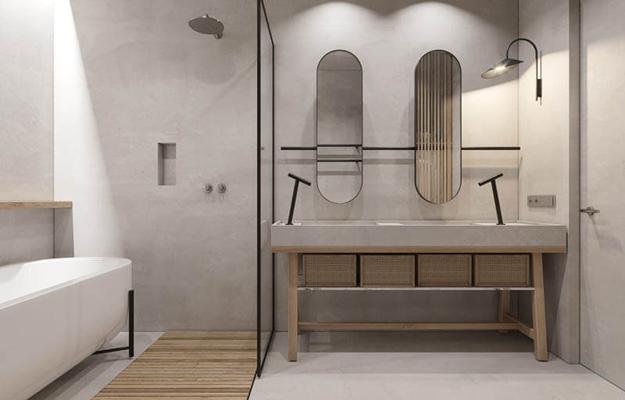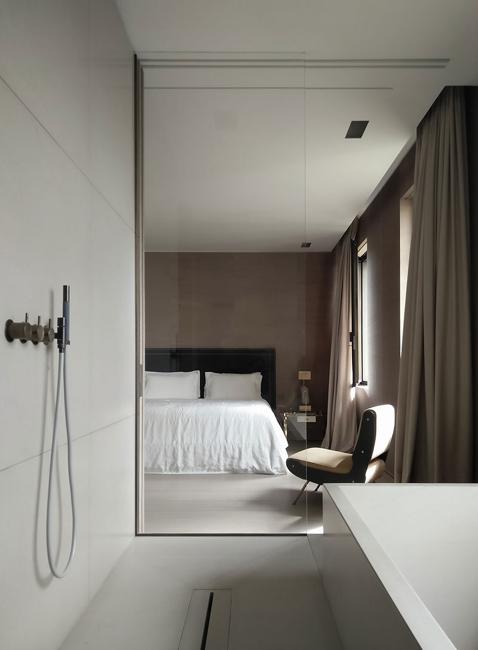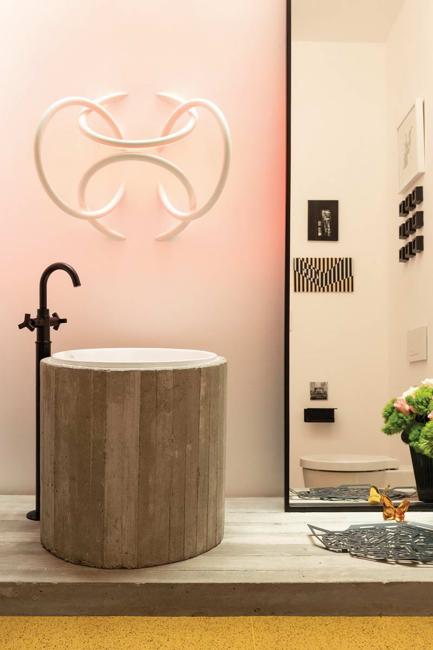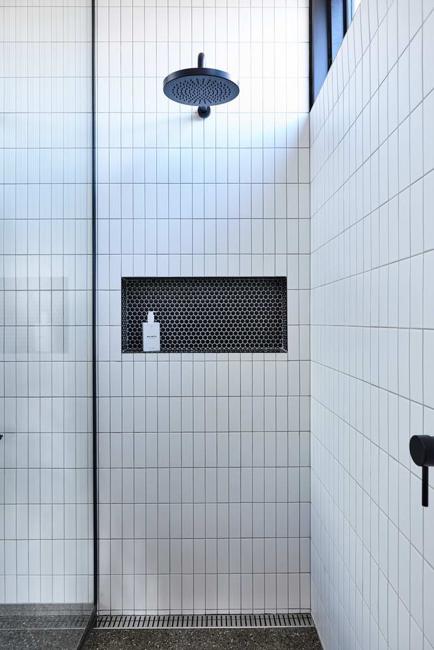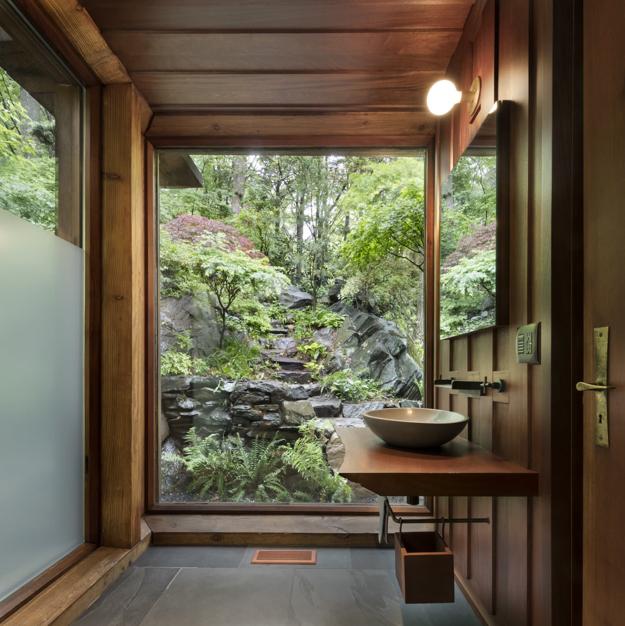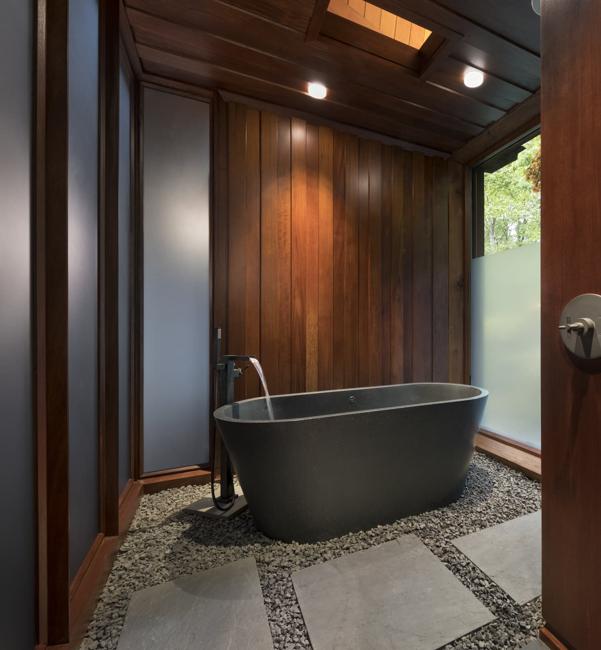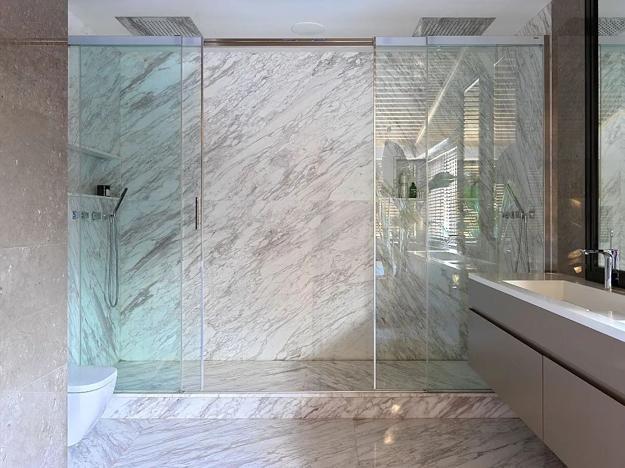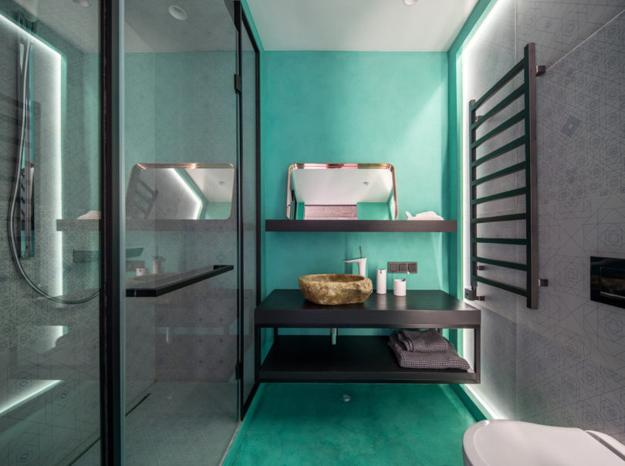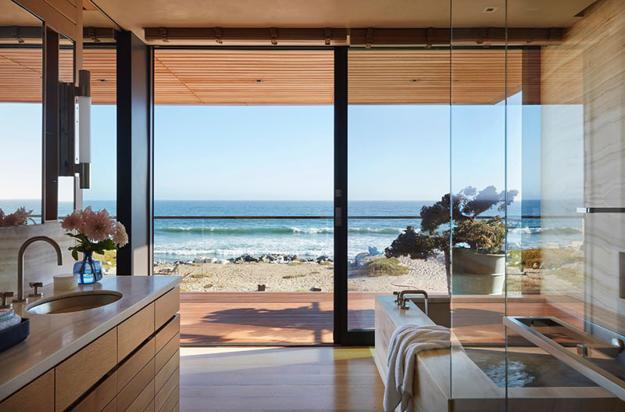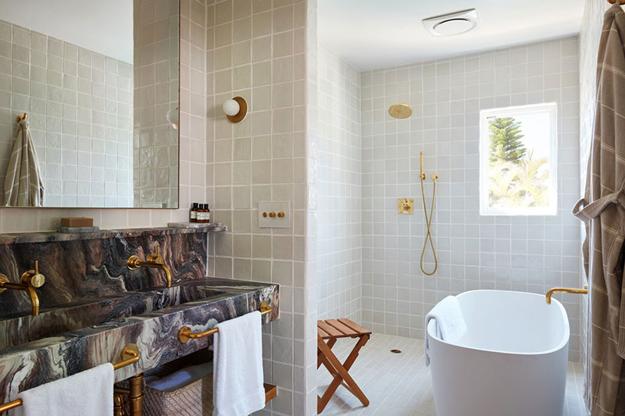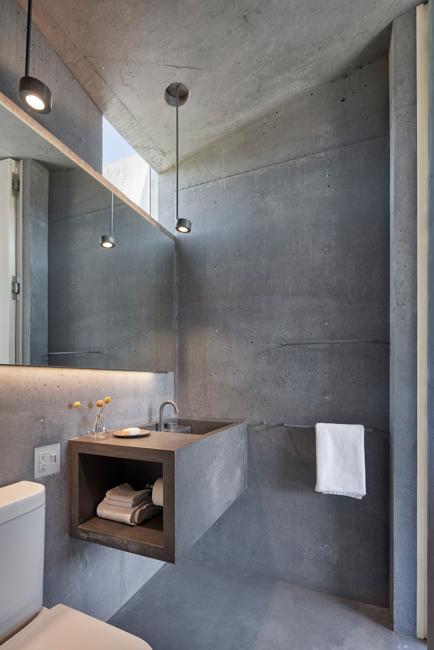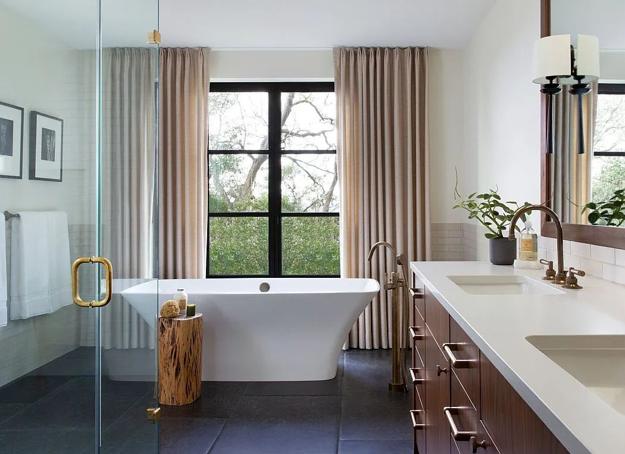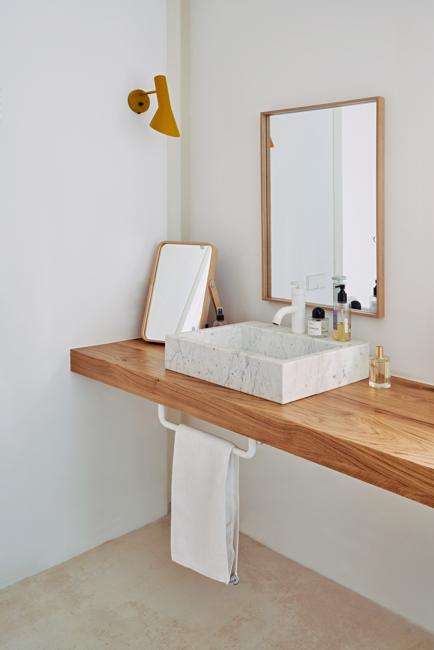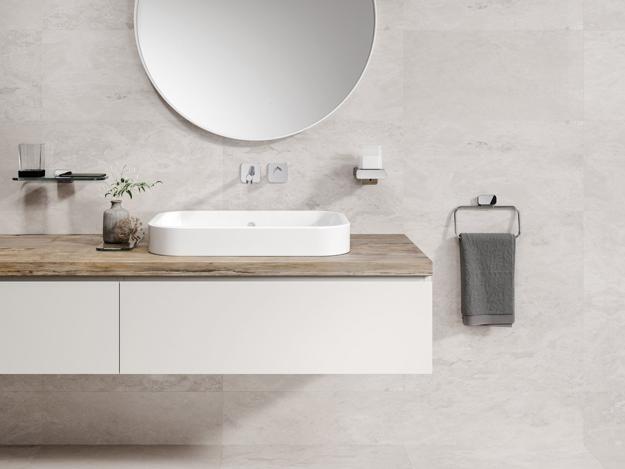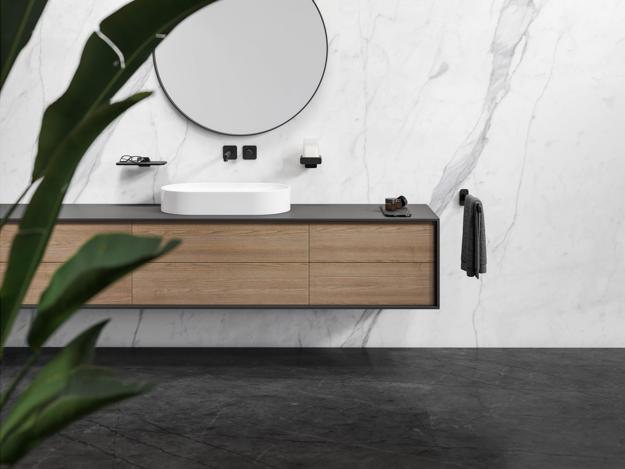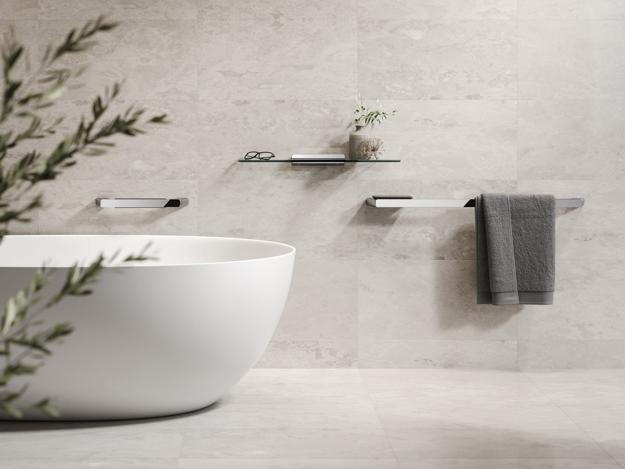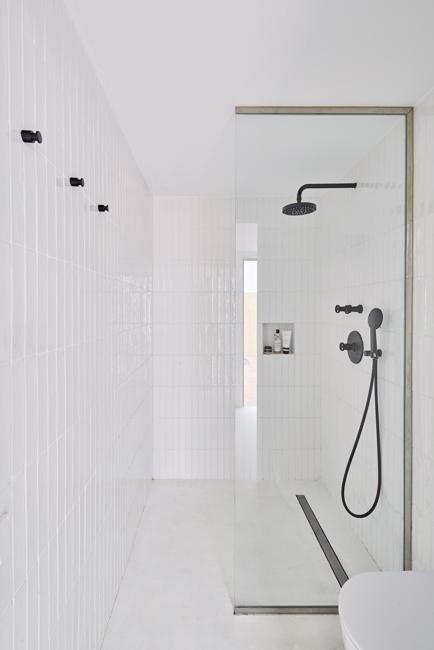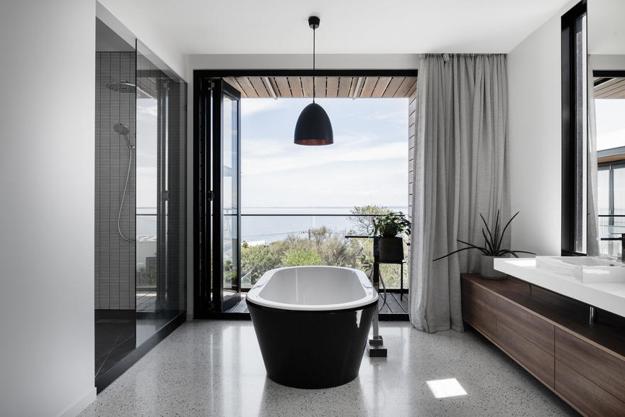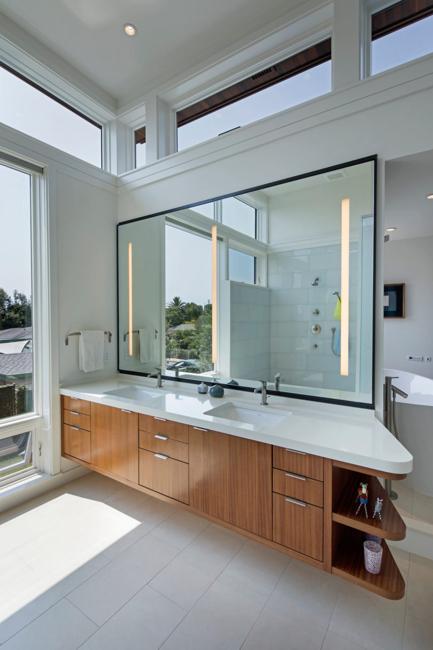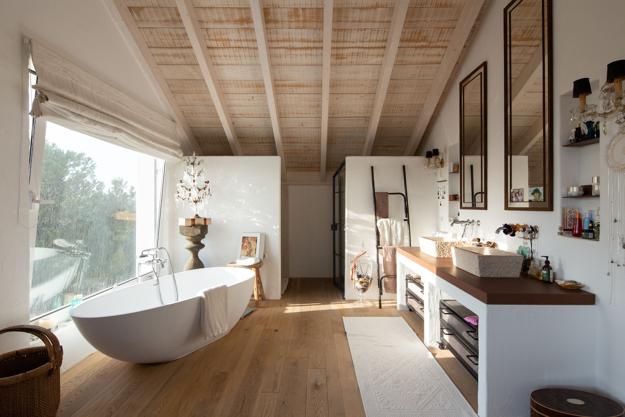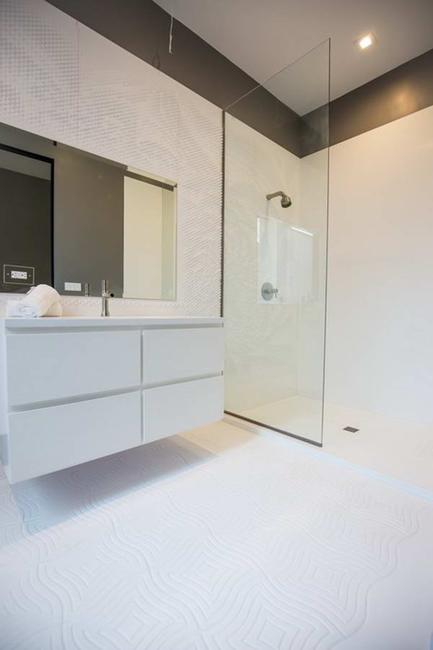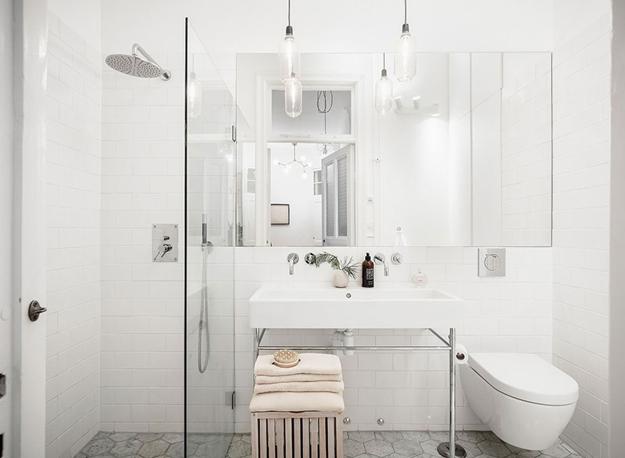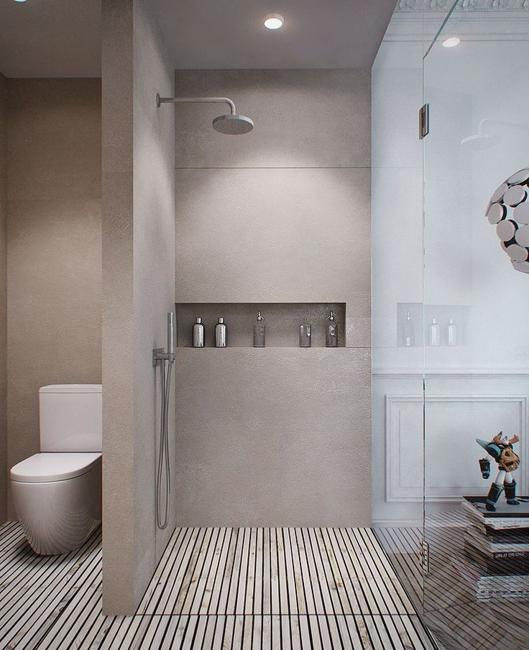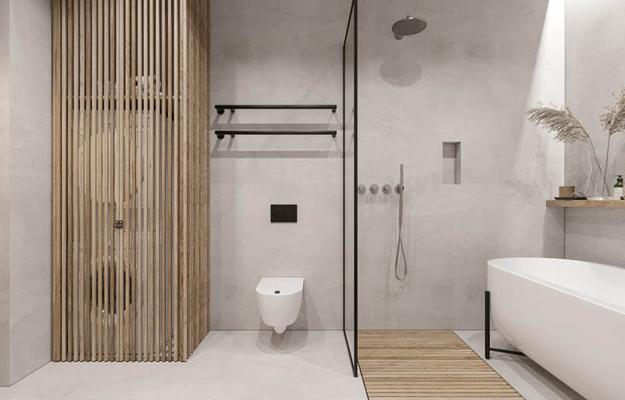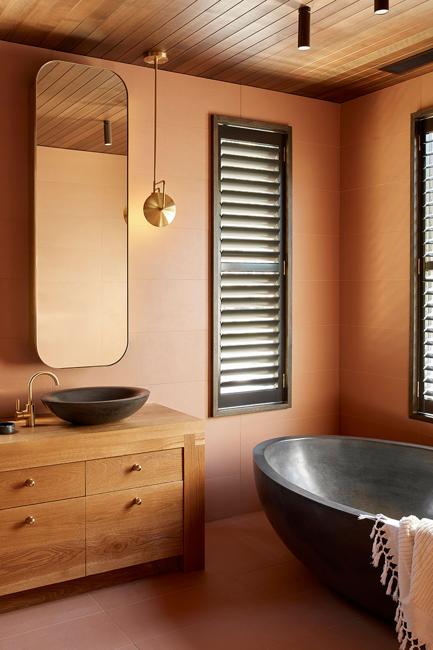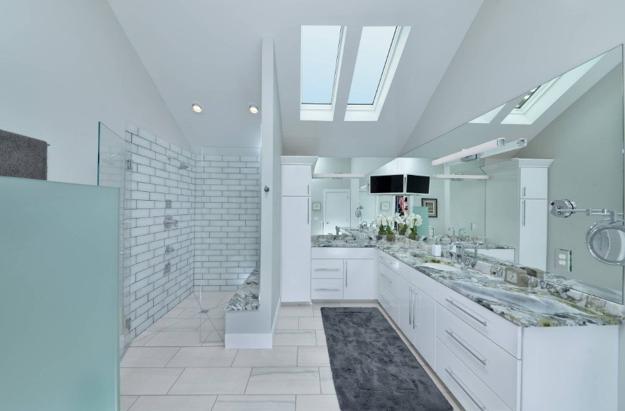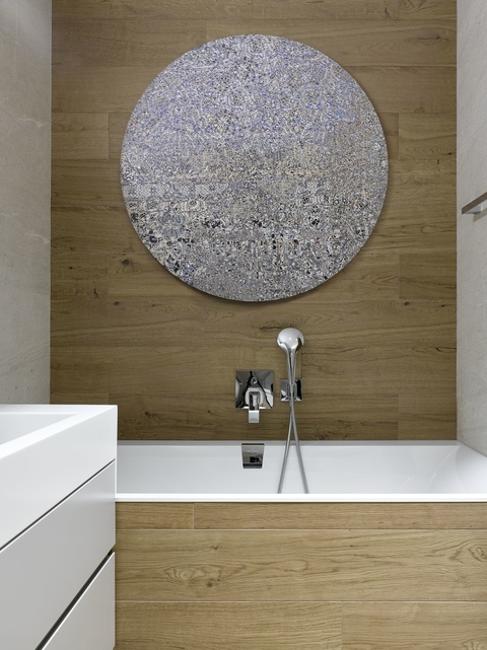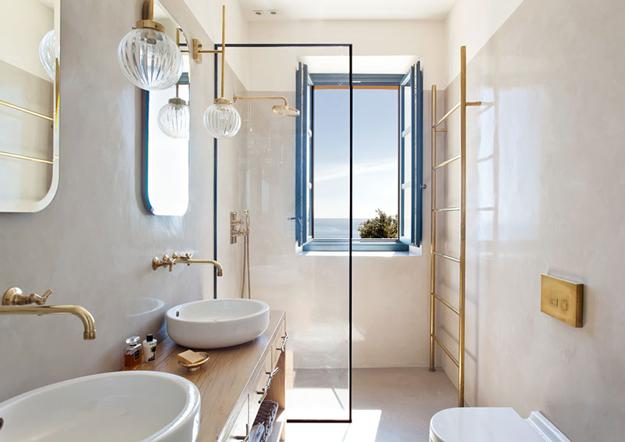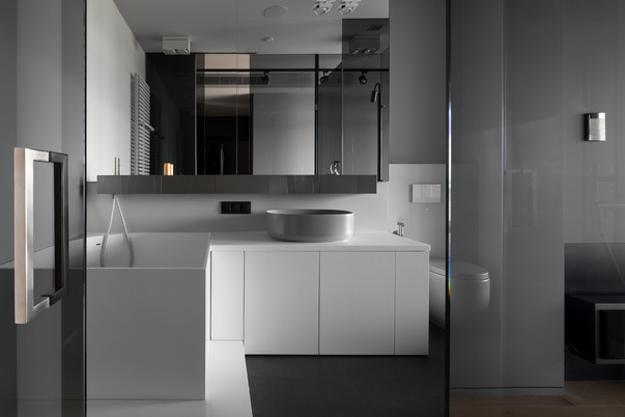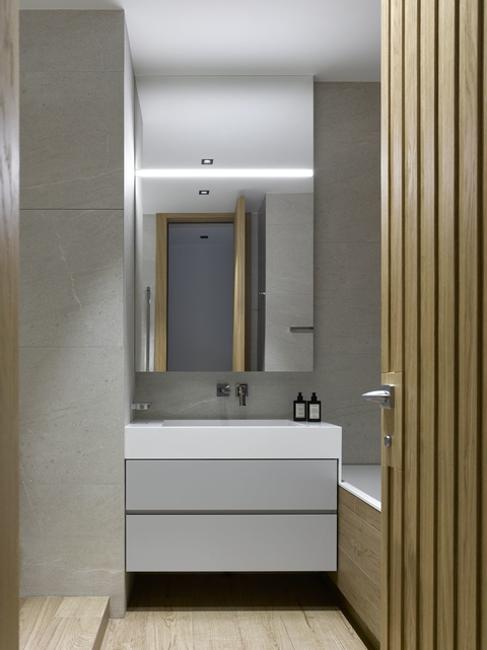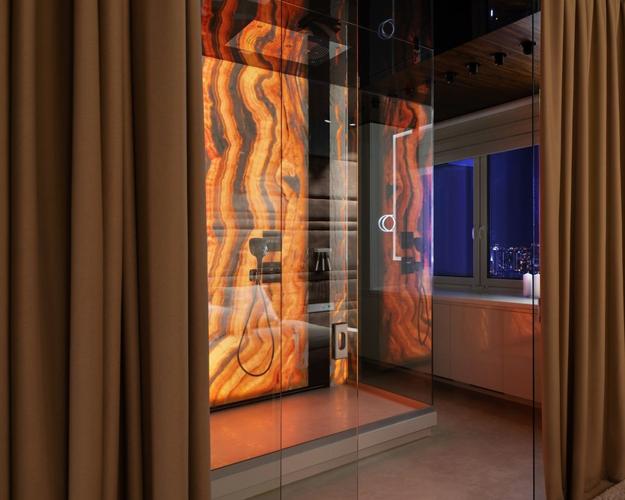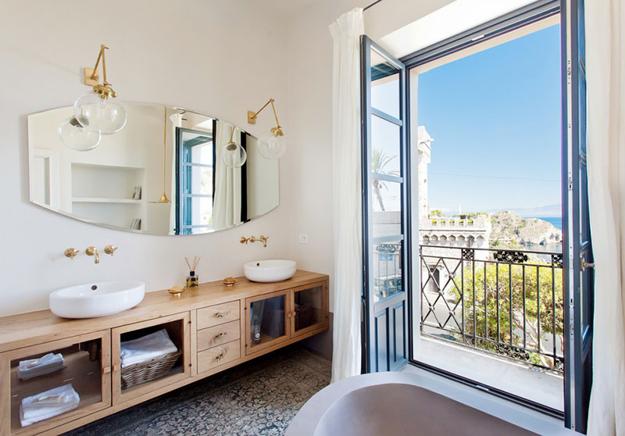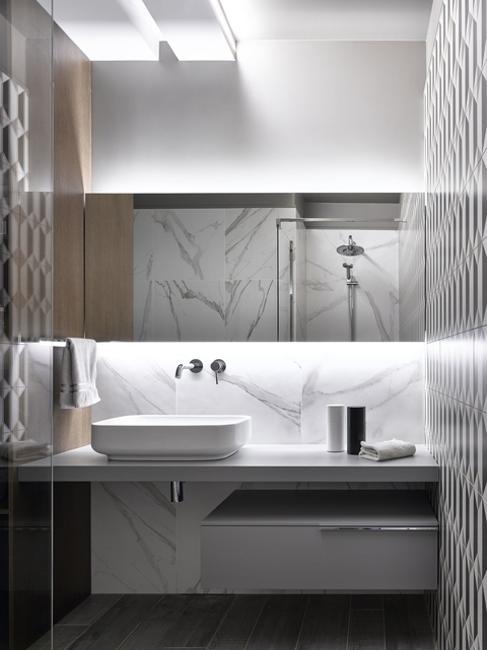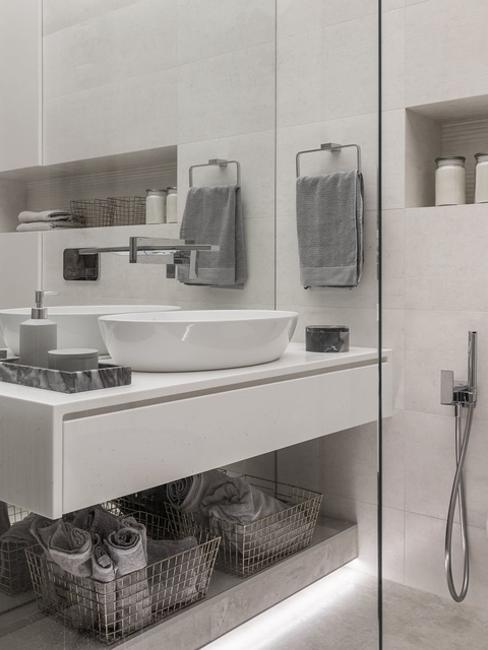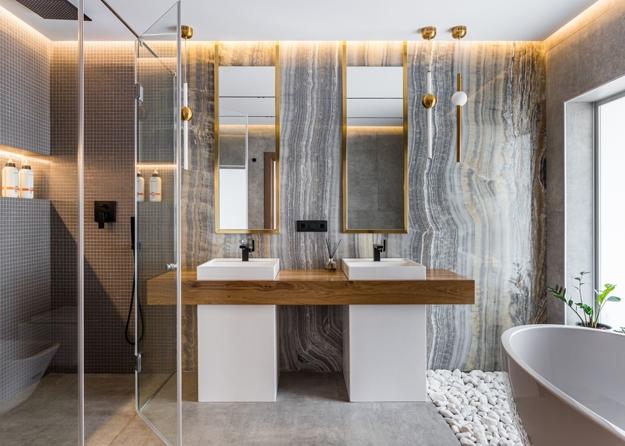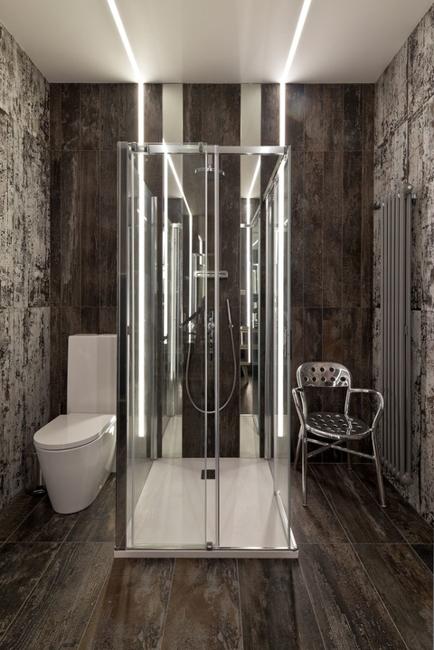 More from modern bathroom

Remodeling bathroom interiors is an essential part of creating a modern home. A beautiful, functional, well-planed, and modern bathroom design affects...
and enjoy free articles sent to your inbox