Modern Color Palette 2022 for Home Decorating, Popular Color Trends

Room Colors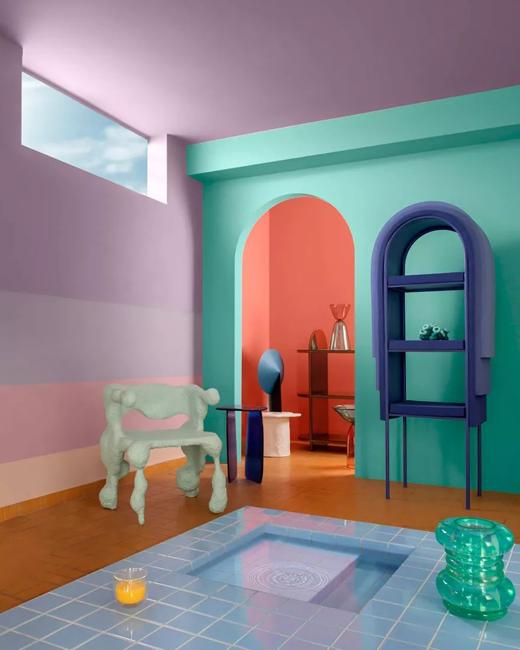 Interior design color trends 2022
color matching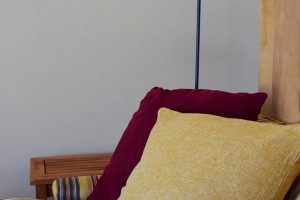 Here are popular color trends for summer decorating. The current color palette includes beautiful neutral gray, warm white, light purple, bright yellow, cozy red, retro golden color, warm ochre, and bold blue hues. They can create many beautiful and modern color schemes for interior decorating and outdoor rooms. Each current color is powerful and beautifully cooperates with other stylish shades and tones, making home decorating a fun endeavor.
The modern color palette 2022 provides great inspirations to complement an interior with trendy hues adding vibrancy and optimism to modern home interiors and outdoor living spaces. Check out these gorgeous colors and decide what color schemes that you can create with them are the best for your home decorating.
The latest trends in decorating with colors
Grayish blue and matching color combinations
Adaptable soft pastels, modern color trends
Optimistic, cheerful, modern color trends for 2022
Modern color trends 2022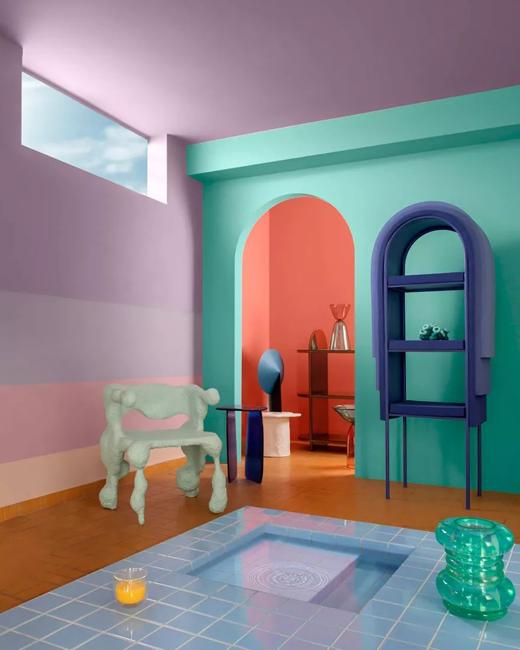 Baby's Breath
A soft and tender tone is perfect for light interior design and summer decorating. It is ideal for a minimal aesthetic and breezy spaces.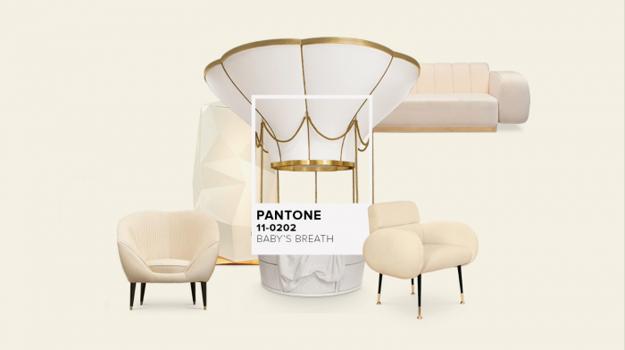 Beach Glass
Worries-free, fluid interiors are excellent for the hue.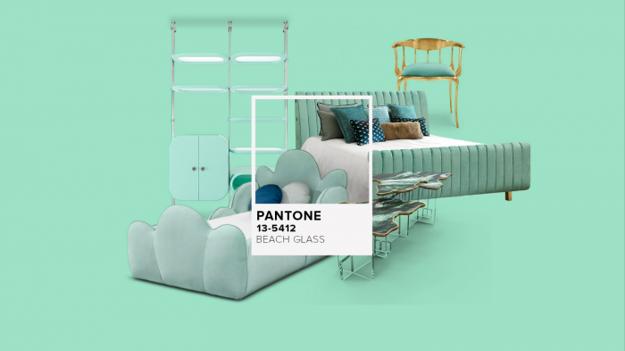 Blue Atoll
Blue color trends express senses and offer a subtle water hue for calm and peaceful home decorating.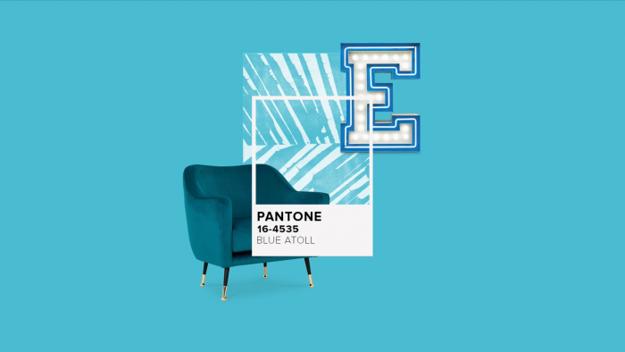 Illuminating Yellow
A bright yellow hue is expressing life's excitement and energy. The vivacity and positivism of the shade can revamp modern interiors.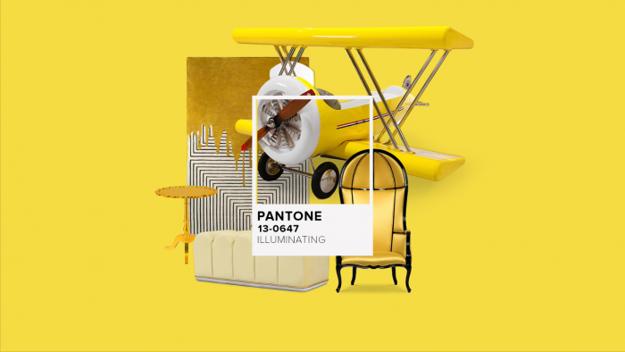 Indigo Bunting
A rich blue color trend is excellent for contemporary and classic interiors. Inspired by the ocean, the hue is the element representing the infinity and beauty of the water.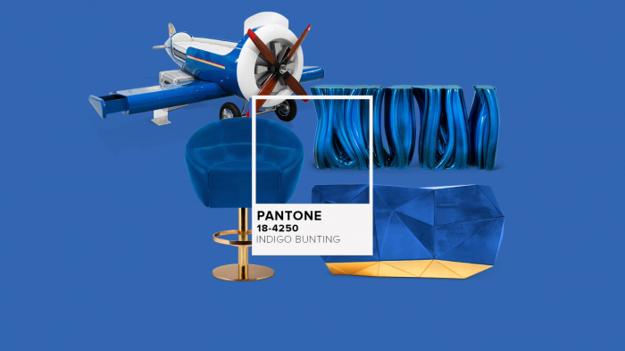 Lava Falls
The deep and warm red color trend offers an excellent opportunity to create unique accents that stand out. Handmade pieces, decor accessories, and fabric designs with red details give your modern interior design or outdoor room statement.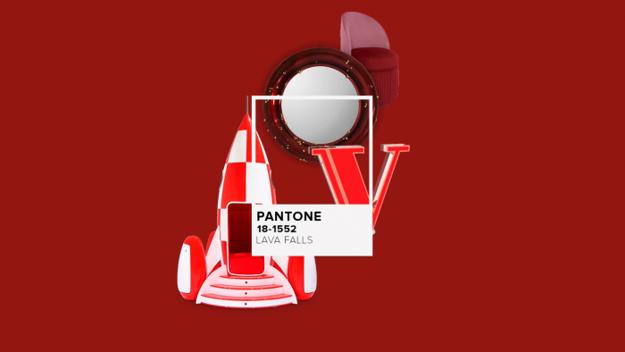 Macchiato
A light terracotta color is soft and comfortable. Neutral interiors with colorful accents are one of the ways to integrate the modern color trends in 2022.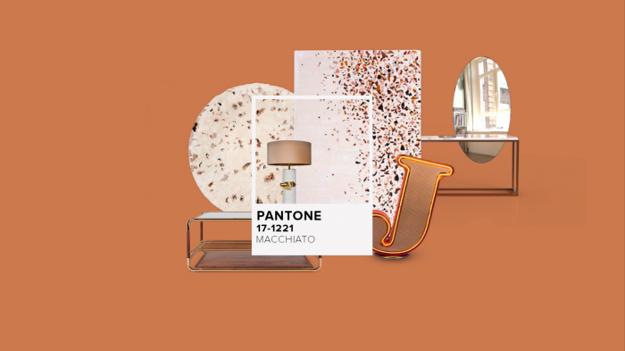 Marigold
The retro golded color is one of the vibrant interior trends, perfect for upholstery fabrics and textiles.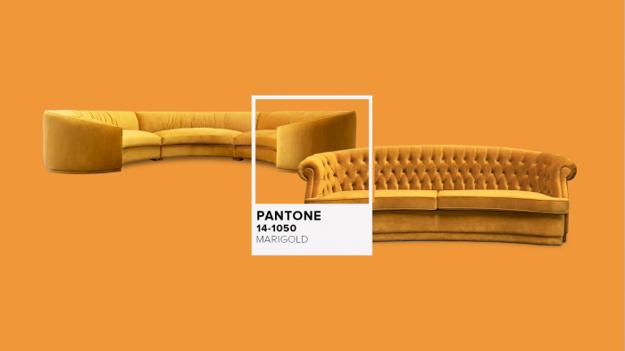 Orange Ochre
This intense, bold color is one of the interior trends 2022 suitable for the mid-century modern style.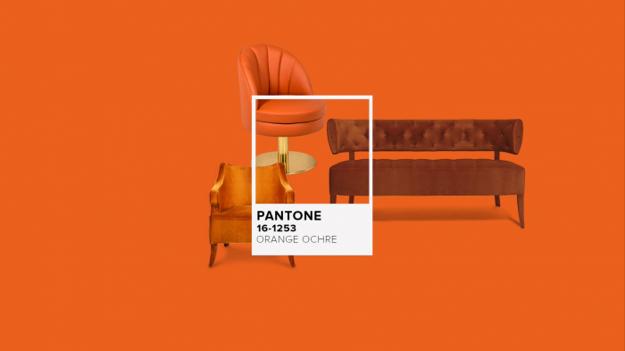 Pickled Pepper
A green shade creates a closer relationship to nature while blending a warm hue into modern interiors.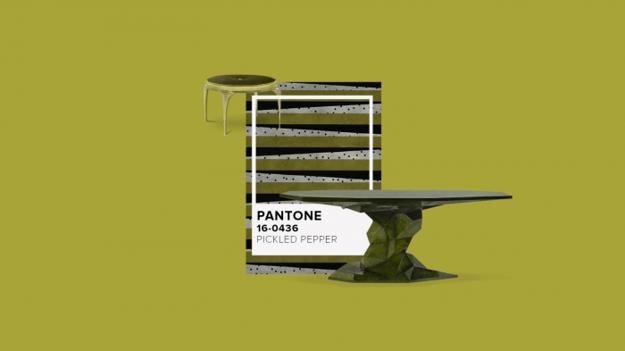 Pirouette
The playful pink color trend is cheerful and eye-catchy. Spring and summer decorating look bright with the hue, but winter and fall decorating can benefit from pink accents also.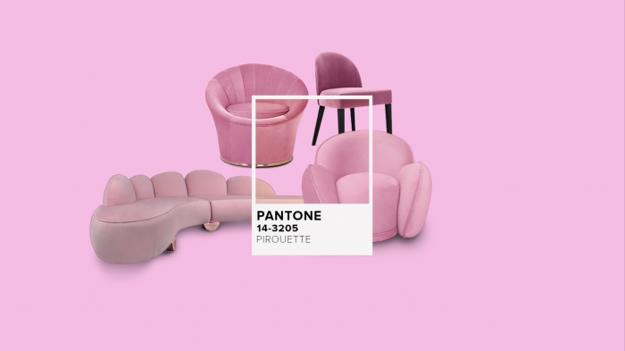 Purple Rose
Another vibrant color, the light purple hue, is perfect for high-end furniture pieces, elegant fabrics, and wall decorating with paint or modern wallpaper. The color trend works for children's playrooms, teen bedroom designs, and outdoor room decorating.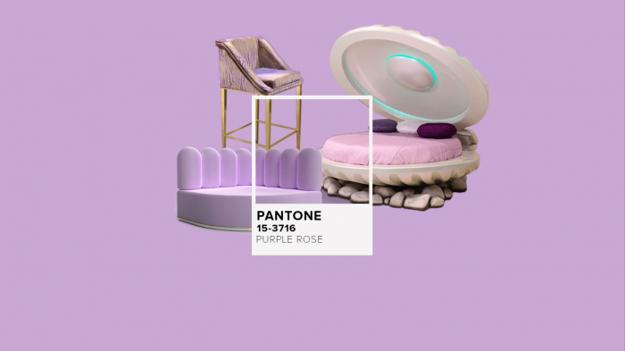 Ultimate Gray
The timelessly elegant gray color tone communicates minimalism and exhales sophistication.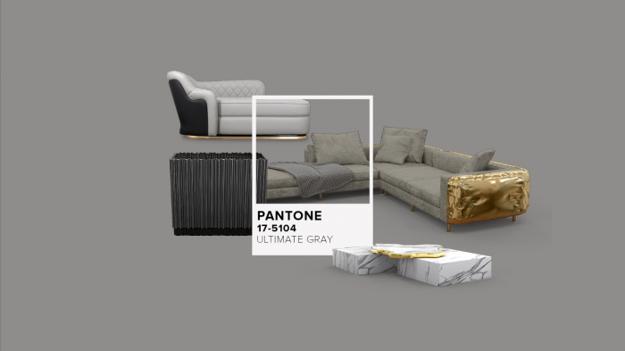 Remodeling bathroom interiors is an essential part of creating a modern home. A beautiful, functional, well-planed, and modern bathroom design affects...
and enjoy free articles sent to your inbox