6 Modern Color Trends 2021, Cozy, Optimistic Interior Design Ideas

Room Colors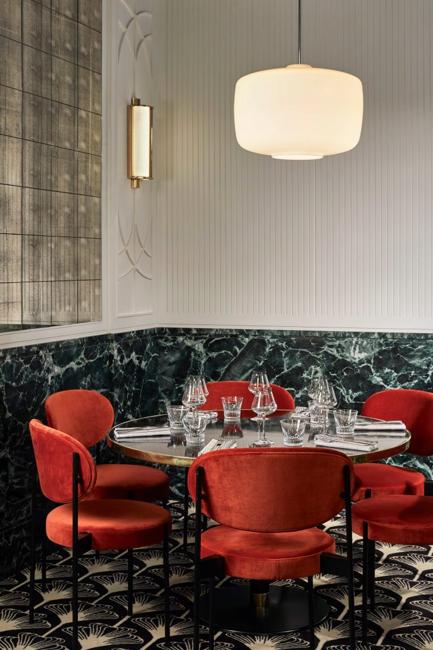 Dining room decorating, modern color scheme, red chairs
interior trends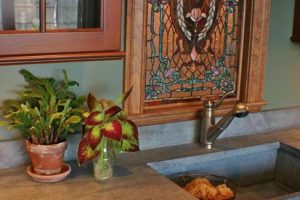 Modern interior design uses color as an antidote during the extraordinary times we live in now. Interior color trends 2021 bring optimism and comfort into homes, strengthening our hopes for a better future. The era of masks, chaos, social isolation that will remain in our memory forever change the perception of the world and ourselves. When signs of the deadly pandemic occupy our minds, we need vibrant color schemes that the latest interest trends offer in 2021.
Comfortable and optimistic interior design helps us to feel better during the hard times when we learn new things for protection and safety and change old habits. Vibrant interior color trends 2021 allow cheering up homes, transform room decorating, and create beautiful retreats where we can relax and rejuvenate. The modern color scheme can act as an antidote and provide emotional support while celebrating the charisma, warmth, and energy we have inside.
Comfortable, earthy color trends, modern interiors
Interior design trends, creating eclectic rooms
Modern interior color trends 2021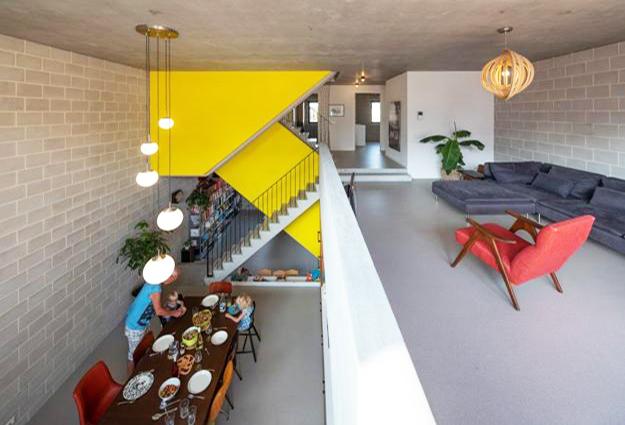 Modern interior color trends offer unique opportunities to brighten up life. When we paint our home and add accents in fresh colors, we bring novelty and energy into the most intimate spaces. New color schemes paint our life and give inspirations. The discovery of new possibilities and emotions comes through modern color shades and tones. Pleasant sensations help fight fears and insecurities through new hues.
Modern interior paint, color matching tips
Matching interior design colors, home furnishings, paint color schemes
1. Quiet green
Futuristic and peaceful green color brings a quiet wave of always popular green colors.
Its pale, somewhat detached character makes the green color an ideal assistant for giving a modern vibe to interior design and decorating.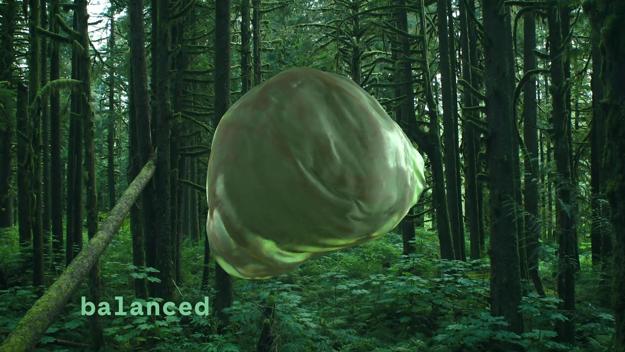 2. Aqua blue
Contemporary green and blue color tones come from modern technology. Soft blue is calming and peaceful. The stylish interior trends 2021 include aqua blue as the most popular color in design palettes. Aqua blue is emotional and pleasantly exciting.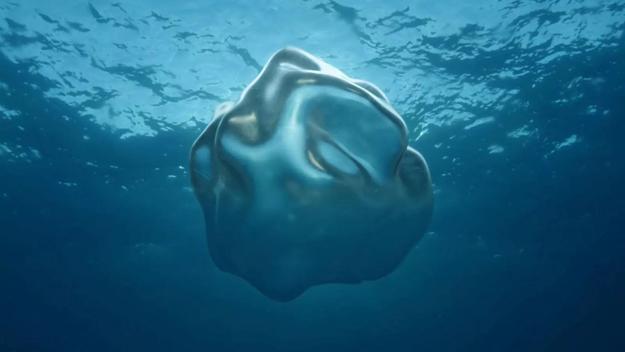 3. Light yellow color
Lemon yellow became a popular interior color in recent seasons. Luminous and optimistic, it appeals to different genders and matches a contemporary design in other product categories.

4. Fire red shade
The extraverted Oxy Fire is one of the modern interior design trends 2021. It is fiery, intense, evoking a reaction, but warm and energetic. This catchy red color shade symbolizes activity, reminiscent of the color of red blood cells representing life. The modern red shade energizes and revives interior design and home decorating. It is a perfect hue for decor accessories to bring more style and personality to modern homes.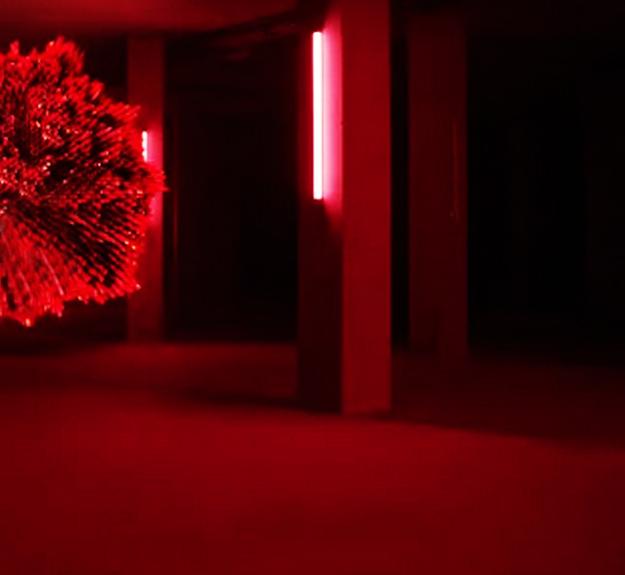 5. Beige tones
Timelessly elegant and stylish beige tones are among the modern interior design colors also. Beige colors create comforting color schemes with modern hues and bring comfort to interior design.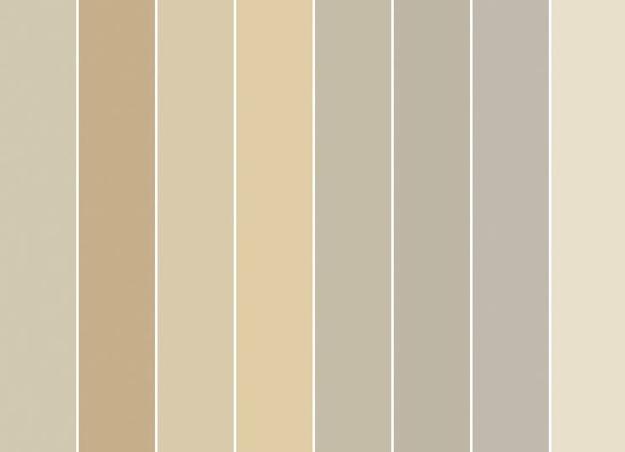 6. Gray color
A neutral gray accentuates the brighter colors of the season while enhancing the modern interior design color palette. The Good Gray color feels stable, recalling the shade of old wood and colors of recycling of different materials. The contemporary color is simultaneously grounding and soothing with a medium level of saturation and a slight bluish undertone. Good Gray color create a sense of balance and offers a versatile element for designing modern interior design.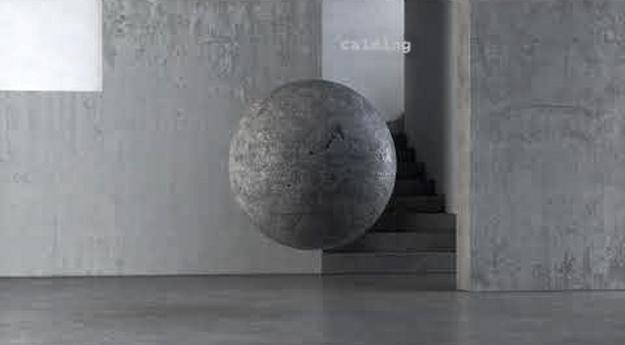 Modern interior design ideas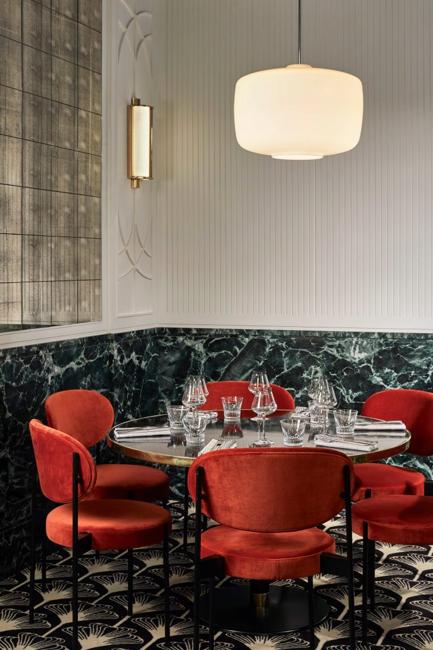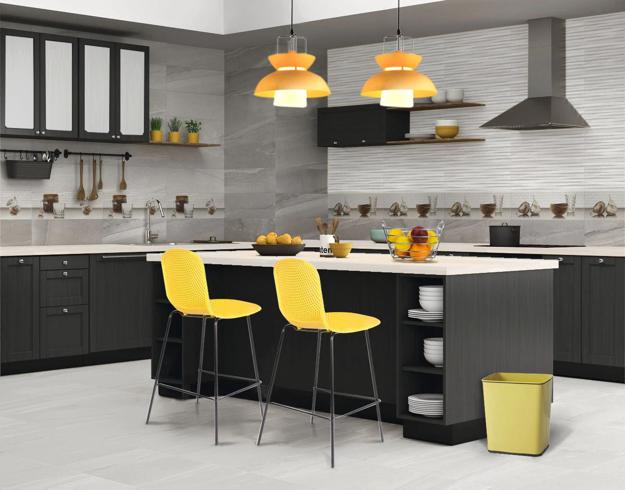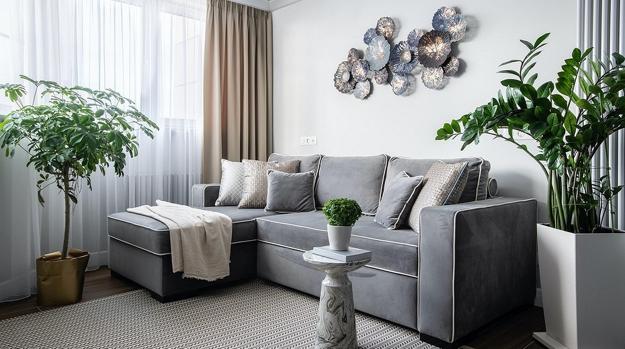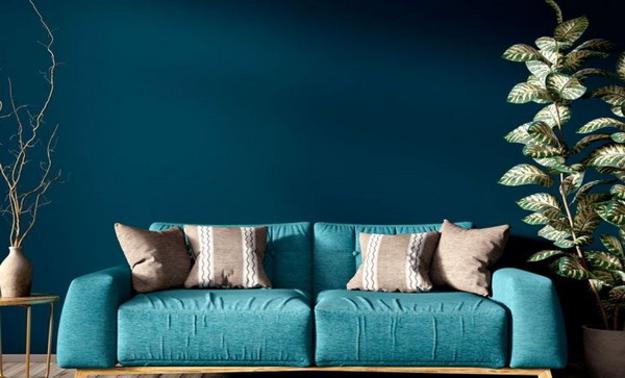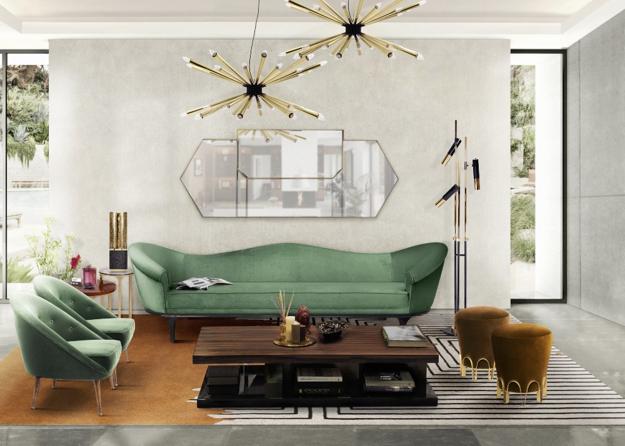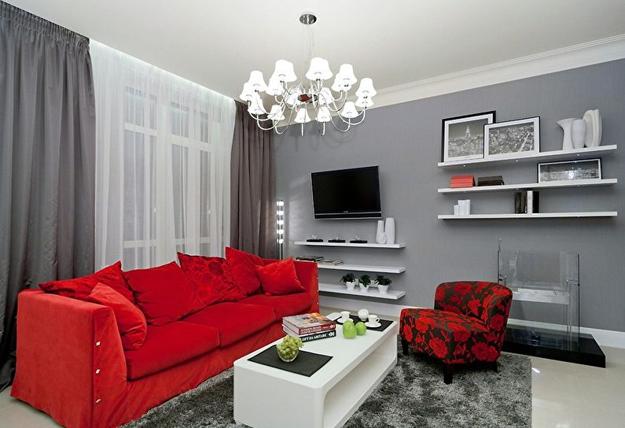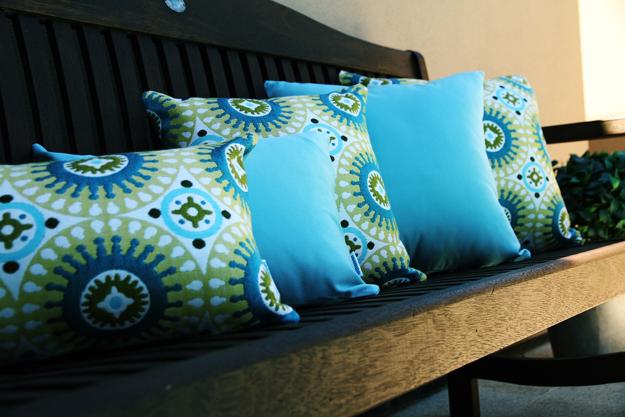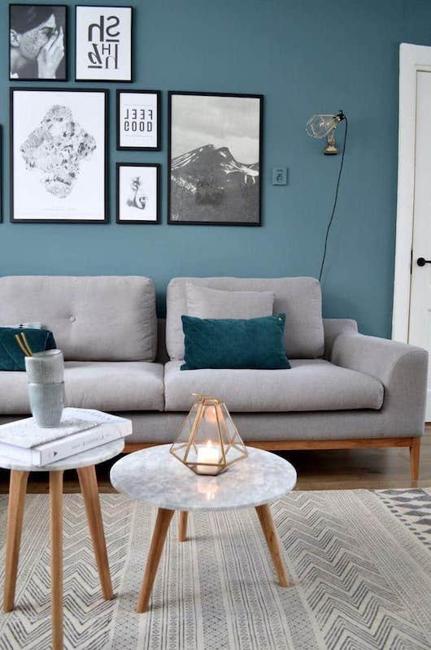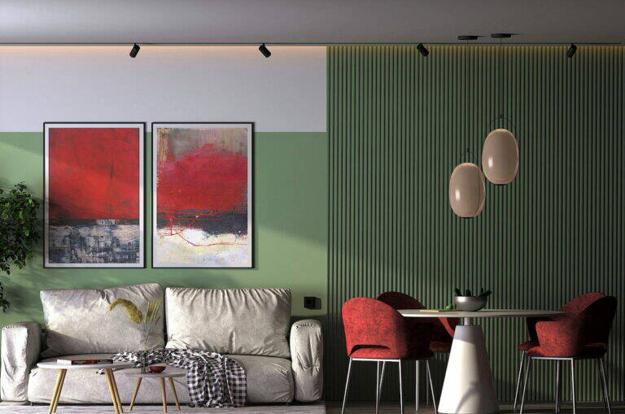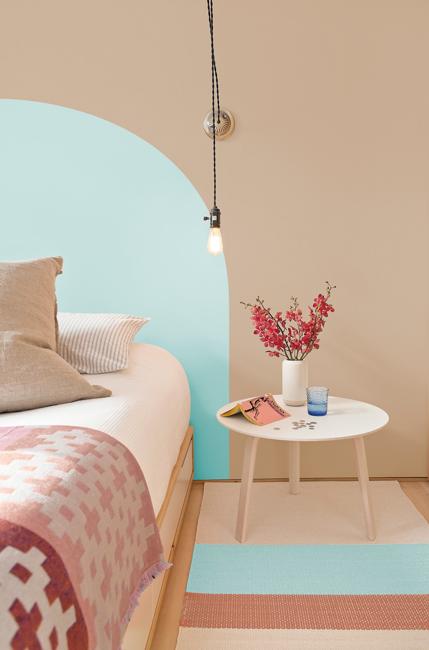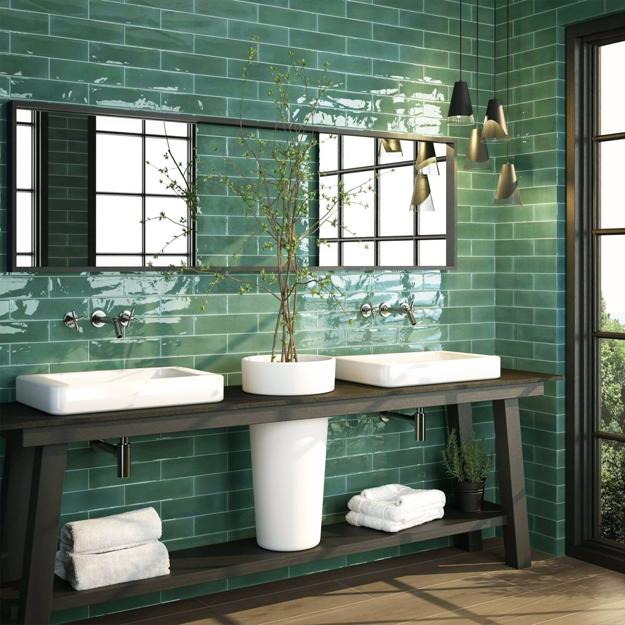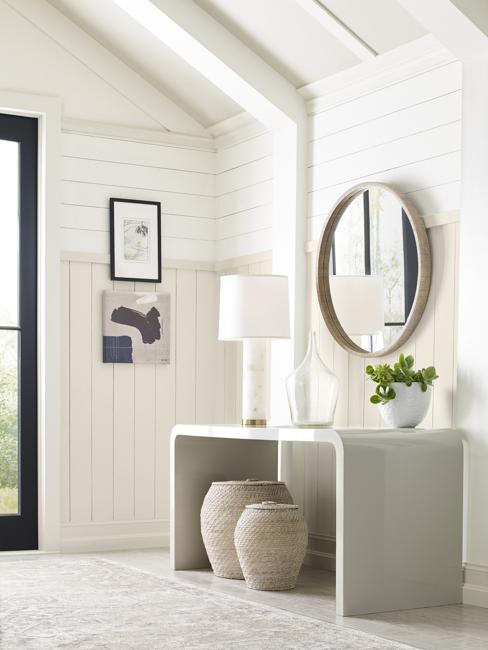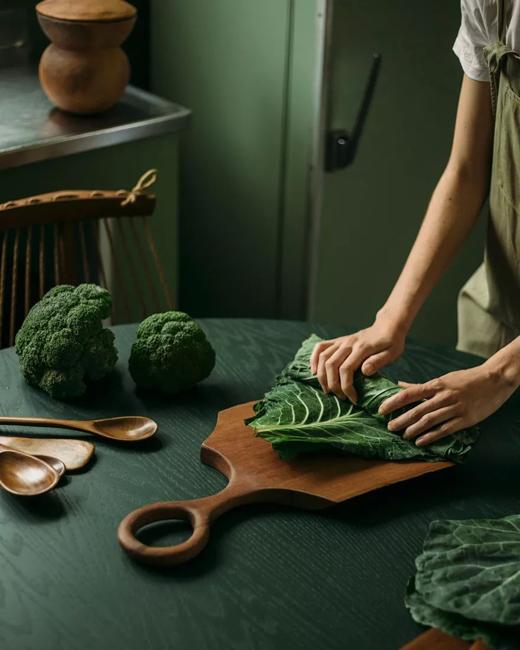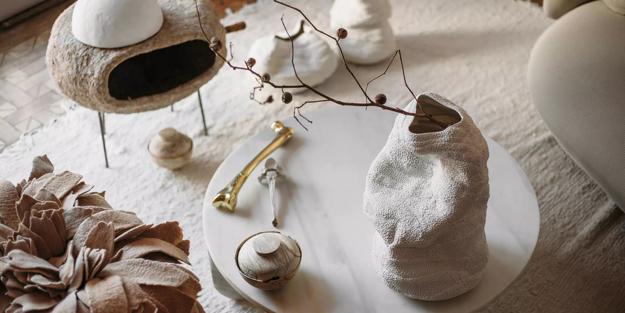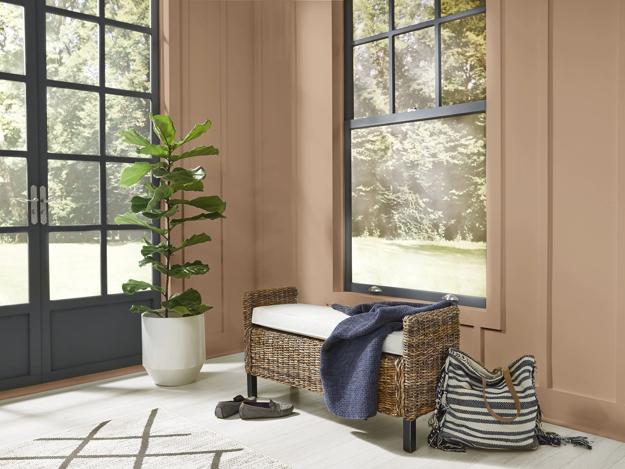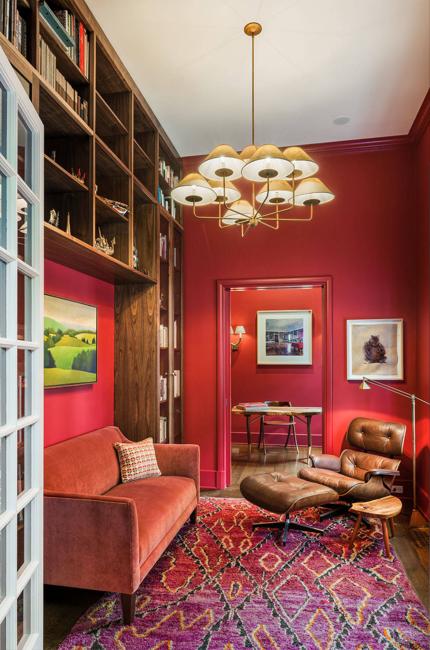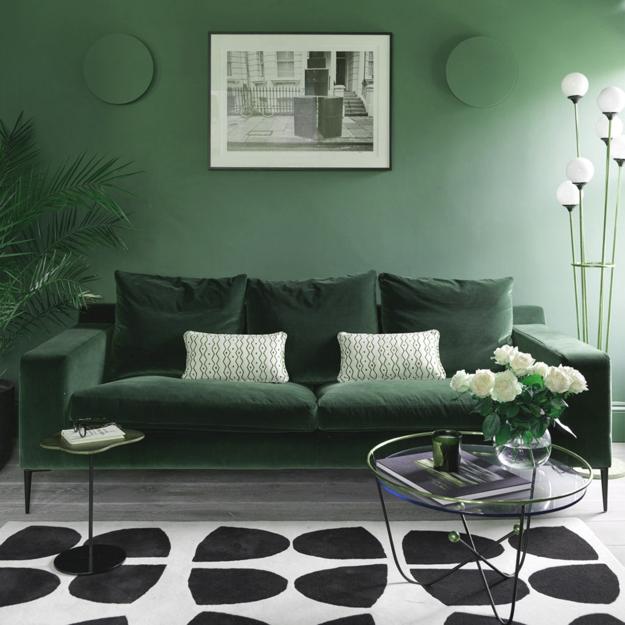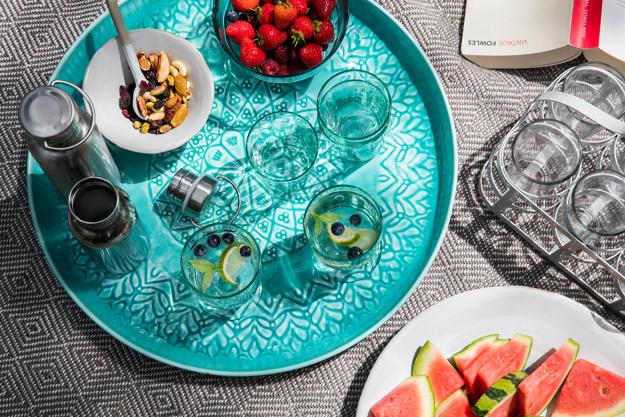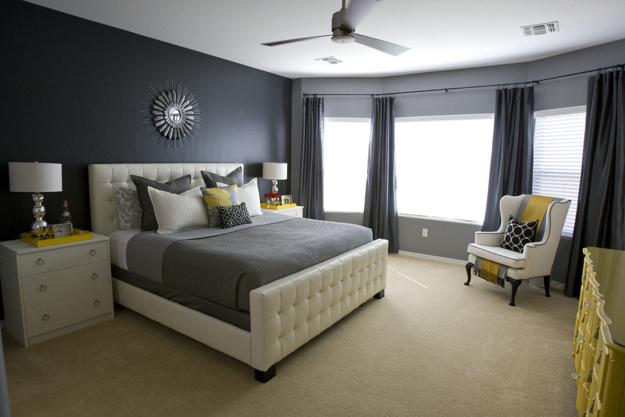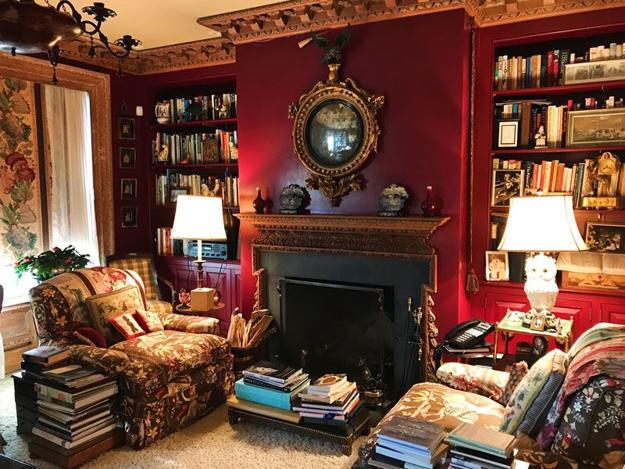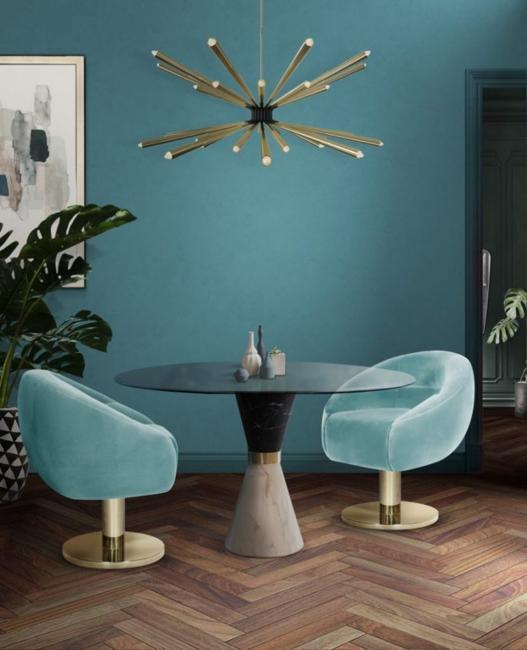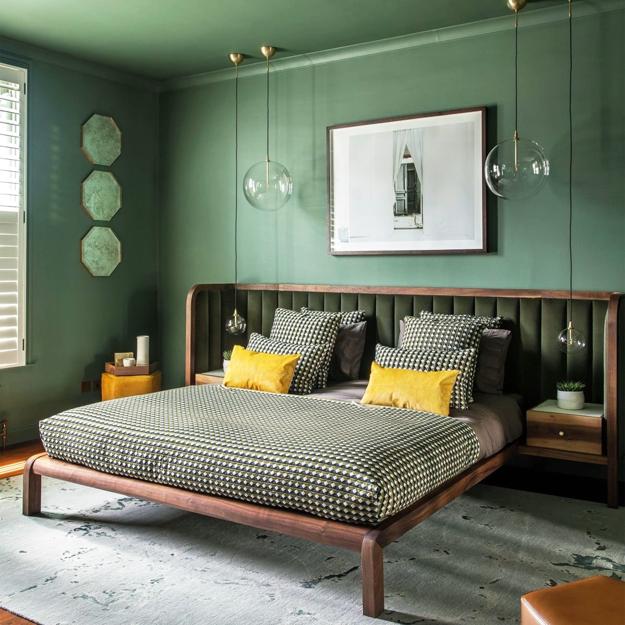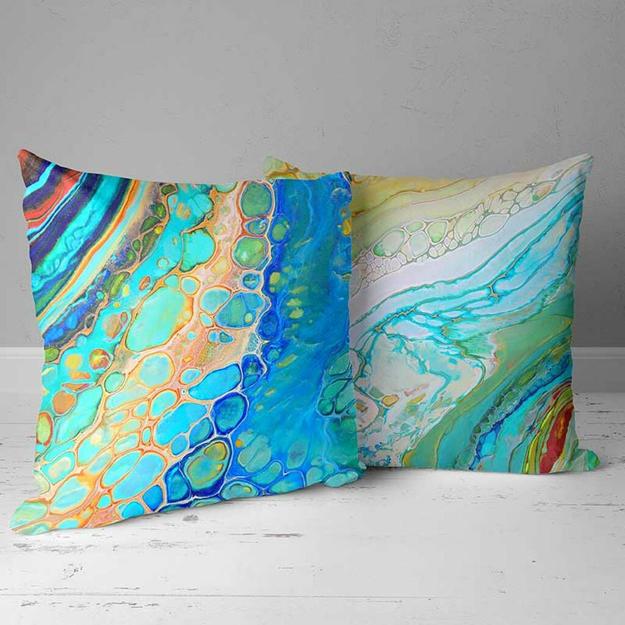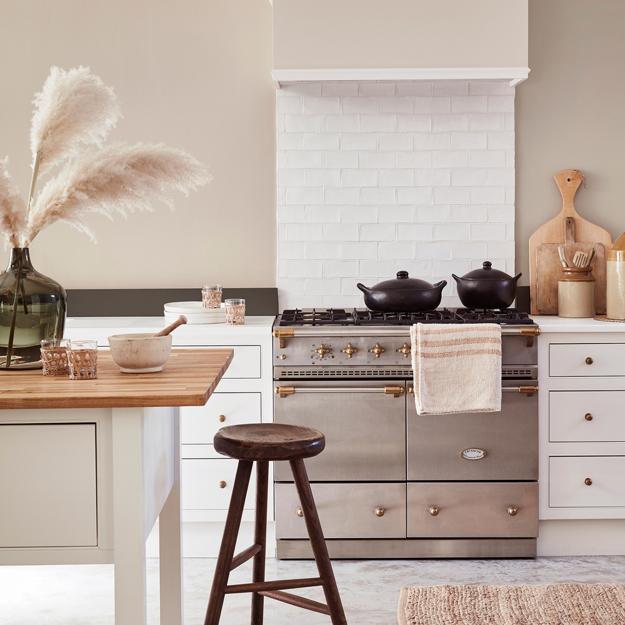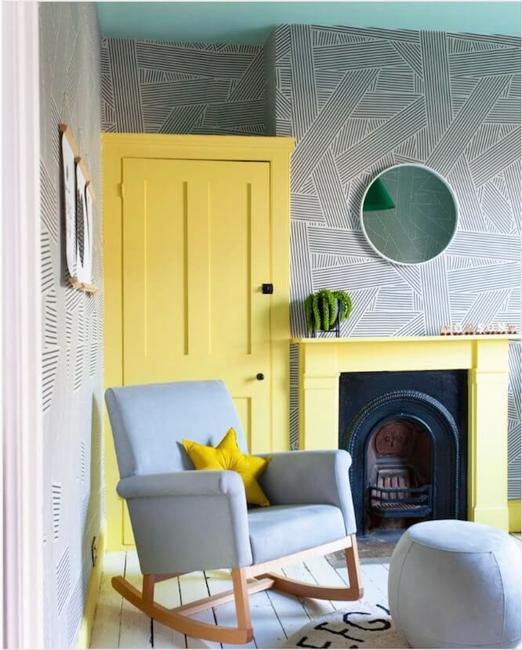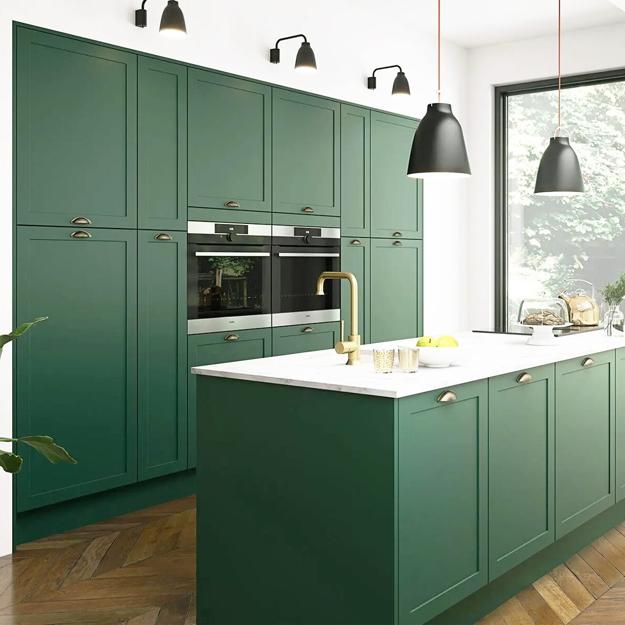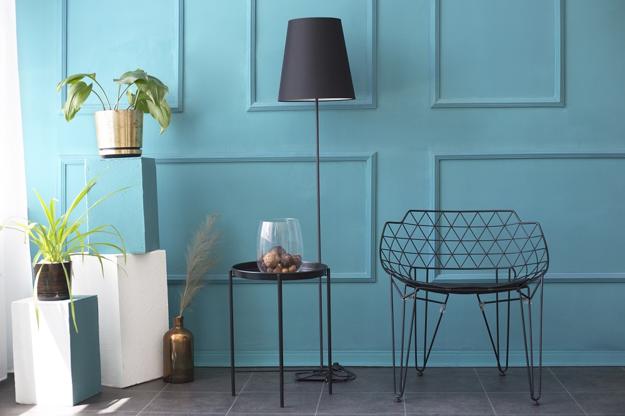 Remodeling bathroom interiors is an essential part of creating a modern home. A beautiful, functional, well-planed, and modern bathroom design affects...
and enjoy free articles sent to your inbox