Interior Design Trends 2021, Comfortable Eclectic Interiors with Personality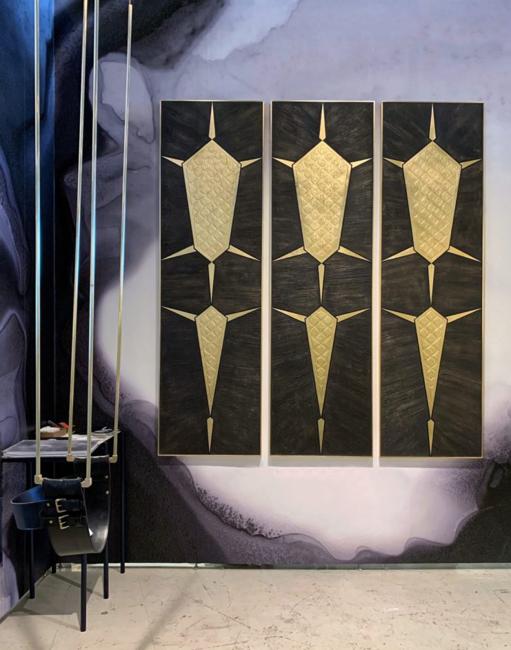 Contemporary wall art by Black Crow Studios
DECORATING SMALL APARTMENTS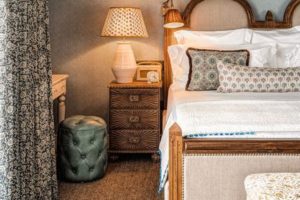 Modern interior design trends 2021 help create comfortable, stylish, ergonomic, and bright living spaces. Smart contemporary design ideas and new technologies develop eco-friendly offices and homes. You can use the top interior design trends 2021 as inspiration to add style to your home interiors and refresh your office design. Greenery, Zen vibes, bold colors, eclectic style, space-saving ideas, and multifunctional furnishings that increase comfort in the rooms define the interior design trends for 2021.
People spend more time at home, and the new year is an opportunity to improve the dwellings, bring more comfort into rooms, and refresh the living spaces with creativity. From calming and relaxing Zen ideas to stylish, contemporary, innovative solutions, statement pieces, abstract artworks, fine ceramic in creamy whites, and rustic textures in modern homes, here are the top interior design trends 2021.
Comfortable and cozy color design, modern interior colors 2021
Modern bathroom design trends 2021
How to design a room that stays modern and comfortable for years
Modern tableware, design trends, colors
Modern interior design trends 2021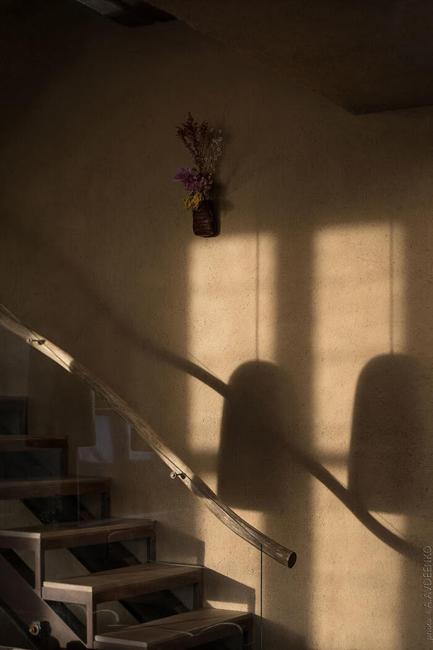 1. Sustainable and rustic design
The history of home furnishing products – how and where the products are made, what technology was used, and all other manufacturing details – is becoming very important. High quality, attractive look and Green design that includes natural or recycled materials are interior trends that are essential for Green living. Houseplants, vertical garden designs, home greenhouses, raw fibers, and rustic wood are eco-friendly modern interior design elements. Rattan, willow, or bamboo, salvaged wood, logs, and greenery bring a feel of a winter garden into contemporary houses. Scandinavian designs, rustic style, and simplified, eco-friendly traditional interior design are trends in decorating 2021.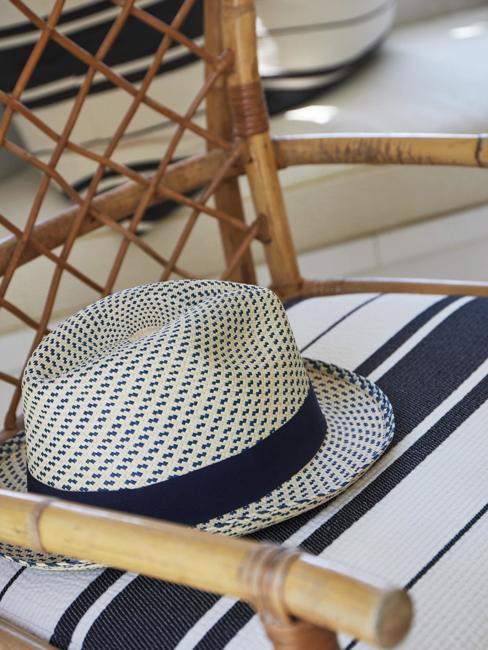 2. Retro chic
Grandmillennial style is a fabulous interior trend that fits well with coziness and comfort. A la grandma's decor accessories, pretty floral designs, and elegant vintage home furnishings have a place in 2021 interior design.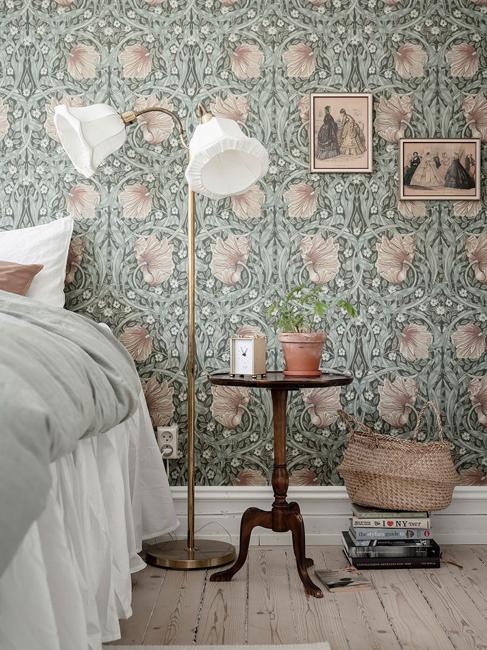 White decorating ideas and original retro-modern accents stay trendy also.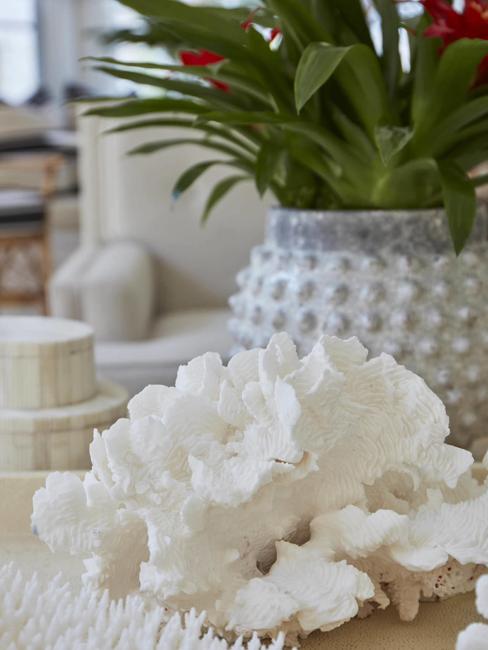 3. Natural connection
Apartments with balconies and houses with a garden, patio, or decks reflect the desire to connect with nature. Outdoor furniture looks like living room furniture. Pieces are comfortable and elegant. Neutral colors come with vibrant accents, like floor rugs and planters.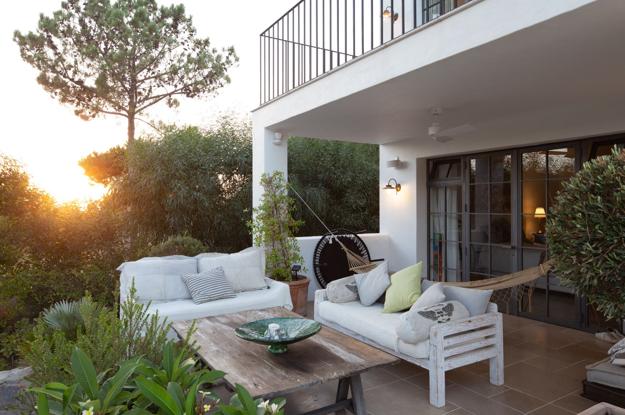 4. Zen vibes
Zen-inspired garden design and balcony decorating ideas create beautiful and comfortable outdoor living spaces. Water features, plants for decorating yards and homes, rock gardens, and natural garden designs in eco style bring serenity and beauty.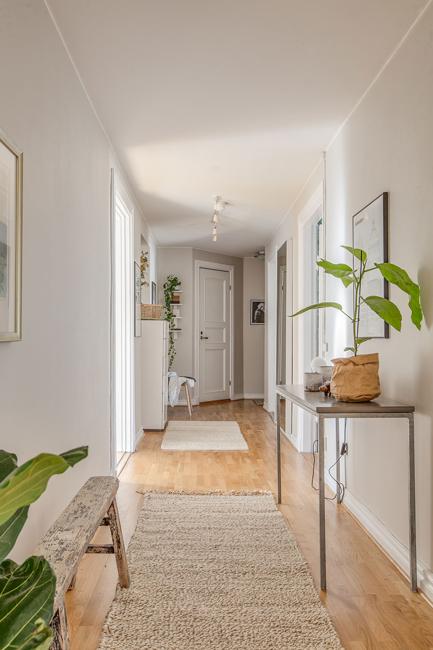 5. Smart design
Intelligent applications are versatile, reliable, and easy to use today. Smart technologies play a crucial role in architecture and interior design in 2021. Lights serve as speakers. Bedside tables feature wireless charging stations for cell phones. Sofas memorize individual preferences. Beds gently transform into different sleeping positions. New technologies, integrated into designs and decor, are modern interior trends 2021.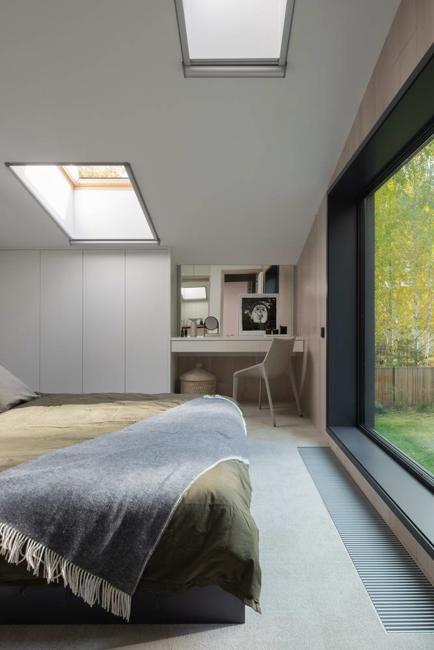 6. Minimalism and decluttering
Less is more. Decorating small apartments and homes calls for space-saving furniture, decluttering, and minimalist style. Putting things in order, avoiding excessive consumption, and contemporary home organizers are useful for creating modern and bright dwellings. Prefabricated furniture and compact individual pieces that can fit different room sizes or customized are interior design trends 2021. From traditional bunk beds, typical for kids' rooms, designers move on to two-level spaces with mezzanine sleeping areas.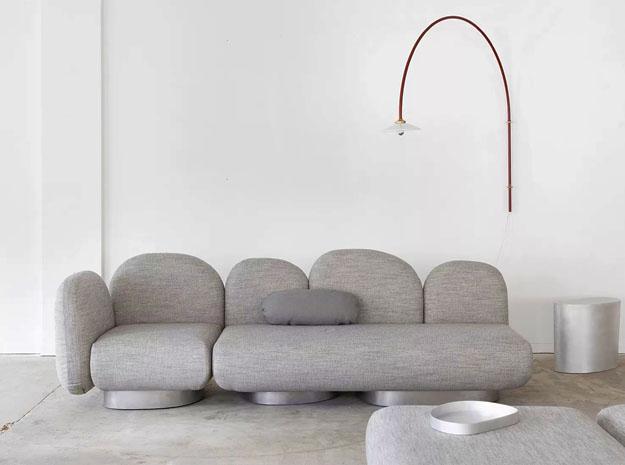 7. Comfortable and multifunctional furniture design
Comfort is paramount in every home design. Wide and soft armchairs and seats for bathrooms add more convenience and flexibility to home design. Ergonomic and multifunctional furniture, folding tables, modular shelving, built-in tables become an integral part of modern interiors. Comfortable hammocks, hanging chairs move from gardens to indoor spaces. Living room sofas are adjustable and transforming.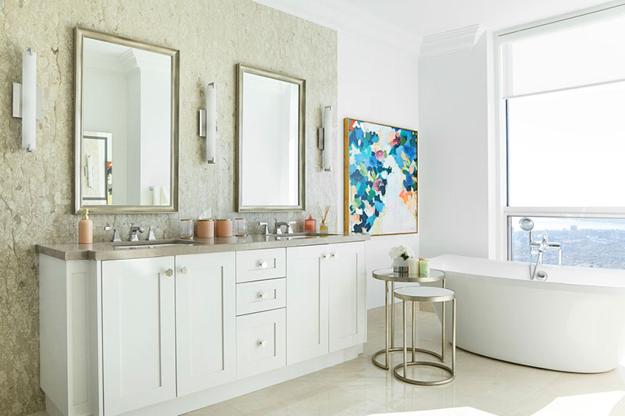 8. Flexible design solutions
The modern interior design creates rooms that flow into one another. Multifunctional furniture provides flexibility. Skillful mixing-and-matching creates a stylish blend of furniture pieces that can quickly move from one spot to another.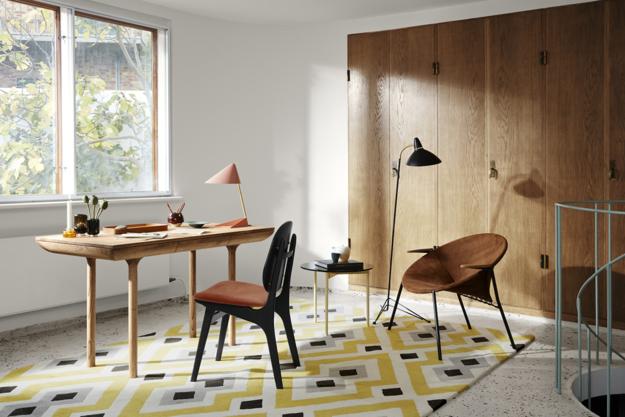 9. Hidden hardware
Invisible hardware, push-style latches, integrated handles, decorative cables, and covers help create calming, clean, and organized living spaces.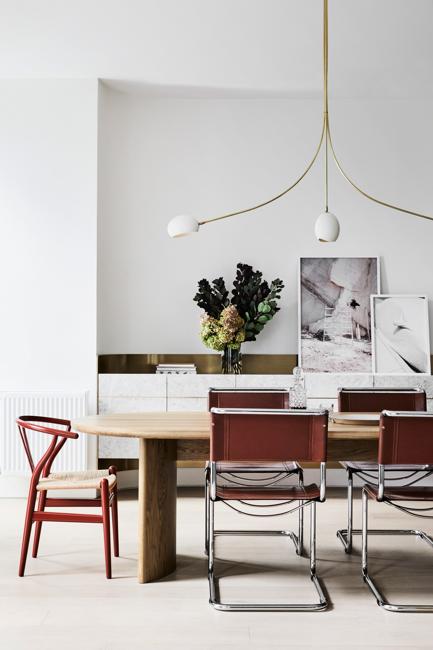 10. Interior trends in decorating
Modern interior trends turn every decorative element into a statement. Various decorative accessories, items displayed on walls, floor decoration, and textiles add to aesthetic appeal. Decorating with glass and metallic accents create bright and stylish home interiors. Mirrors and wall decorations become interior design elements. Concrete tiles and beautiful wallpapers add an artistic touch to modern rooms and give a unique character to the home design. Geometric patterns, floral designs, graphics, houseplants, and green arrangements bring excitement into homes and personalize modern interiors. Oval shapes are incredibly stylish.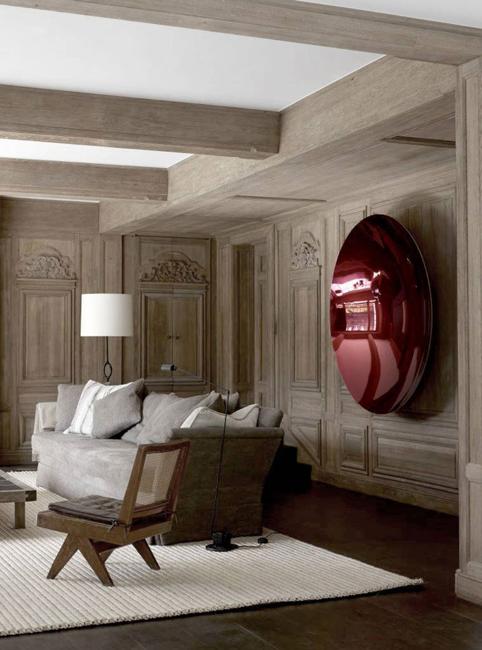 11. Feng Shui
Feng Shui for home interiors is an art of bringing harmony and balance into dwellings. Good Feng Shui creates an energy flow and attracts positive changes. Incorporating Feng Shui principles into the modern interior design helps to improve the living spaces and increase comfort.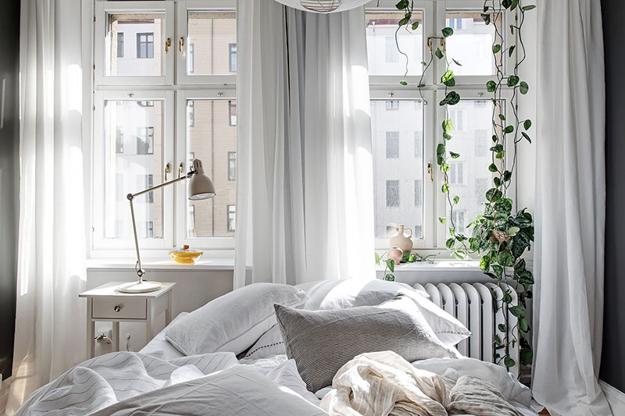 12. Abstract art
Creativity and inspiring decor add statement-making textiles and wall art to vibrant interiors. Abstract works are one of the modern interior design trends in 2021 that help update the living spaces and refresh room decorating.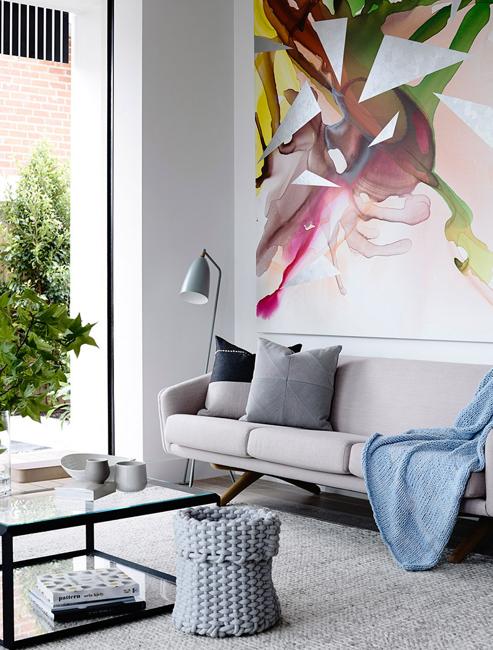 Modern interiors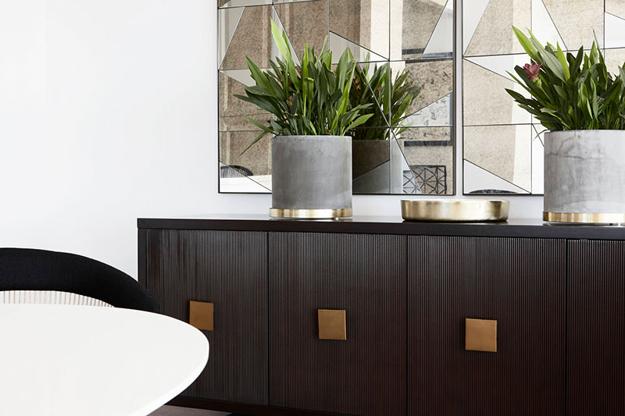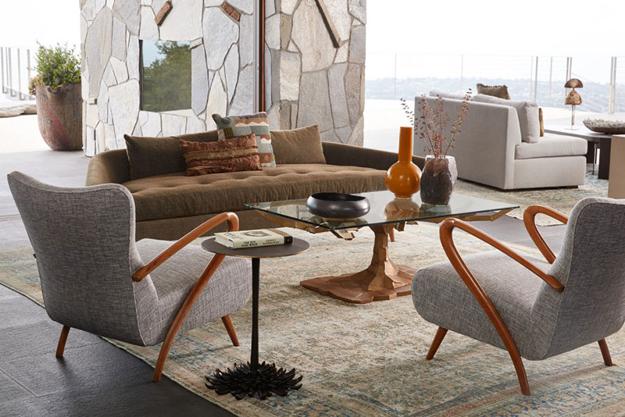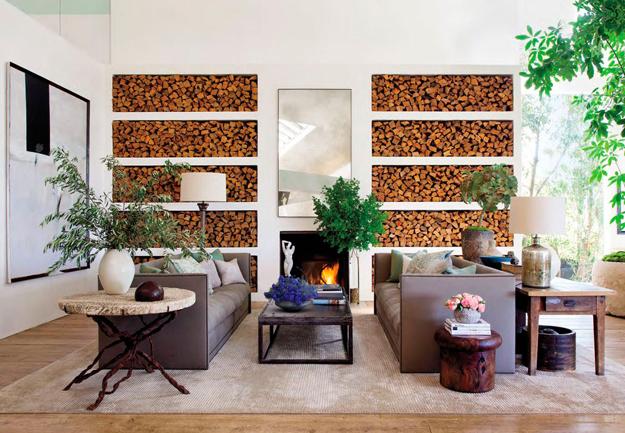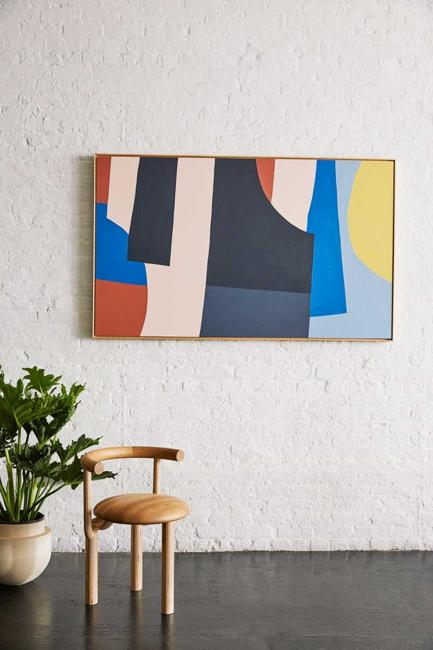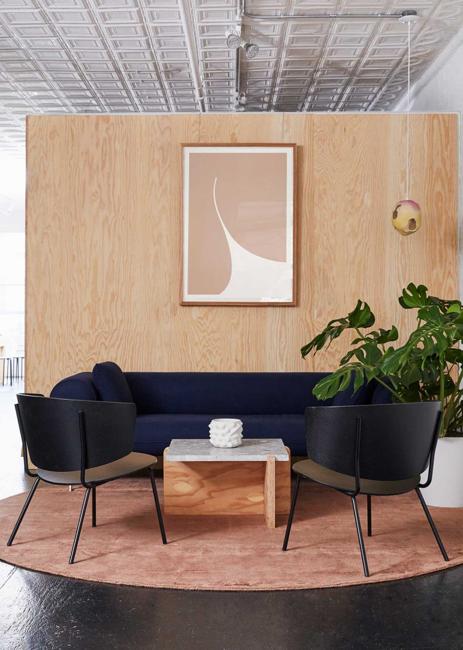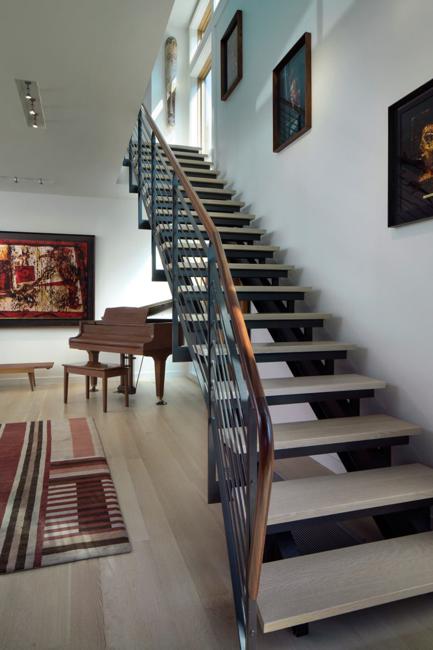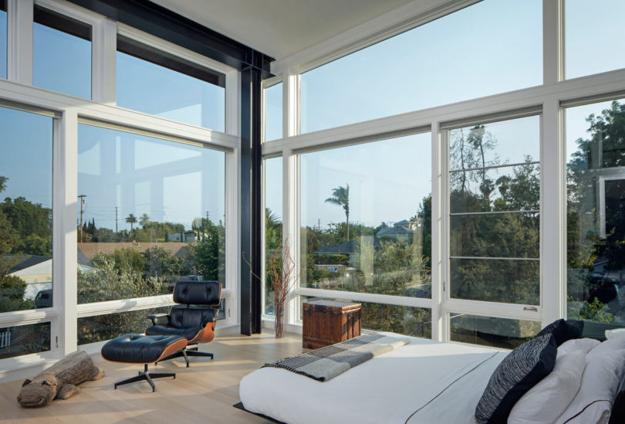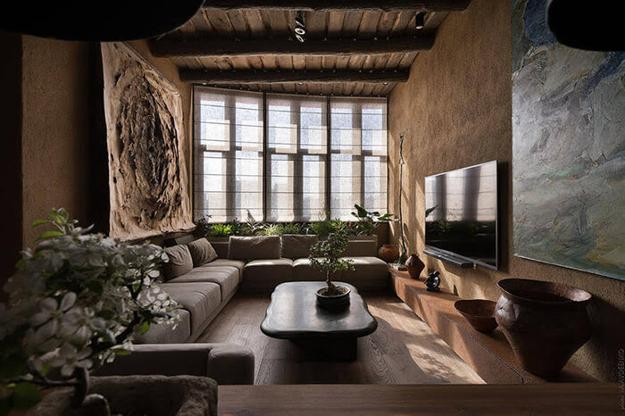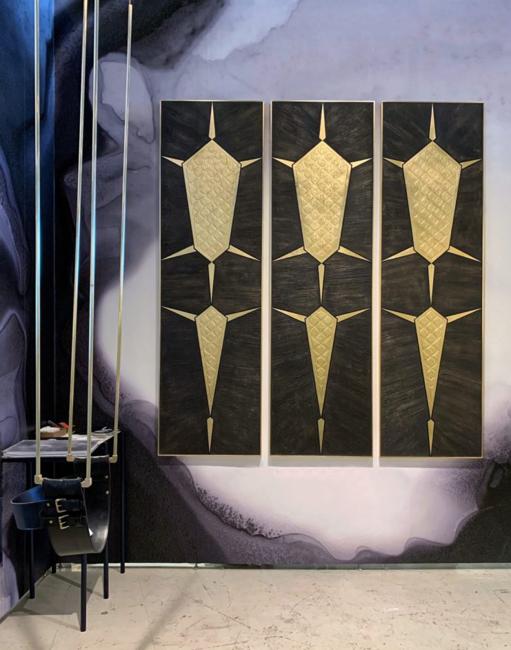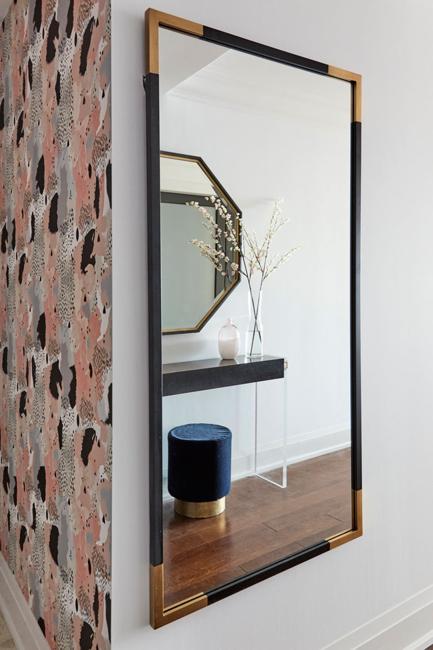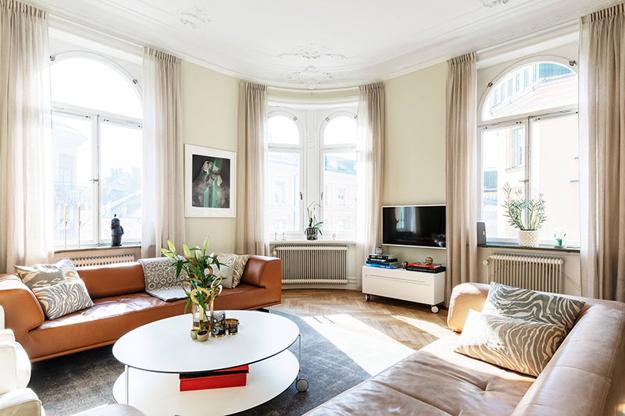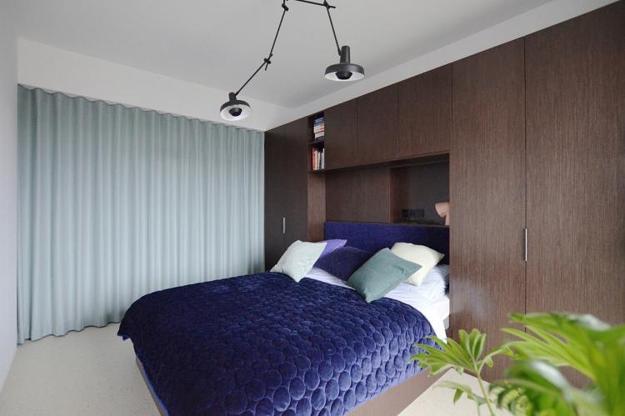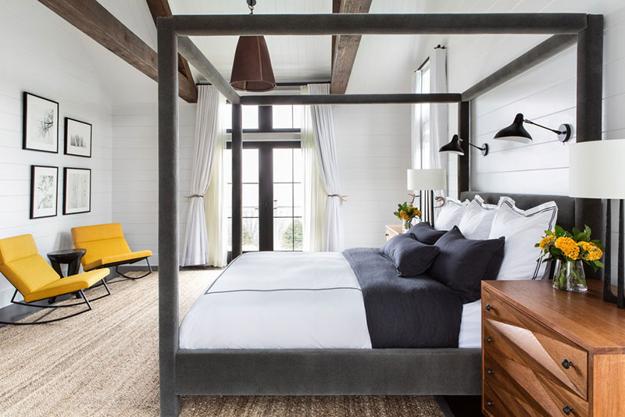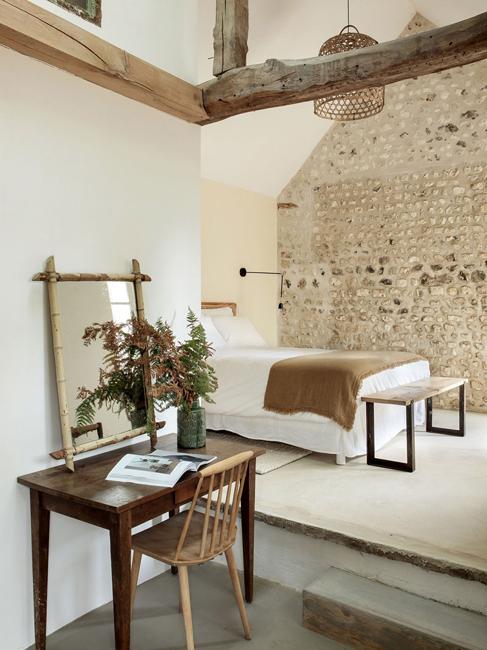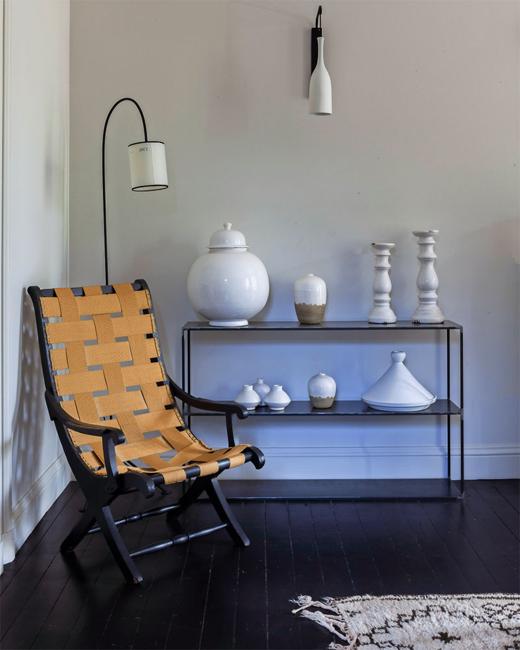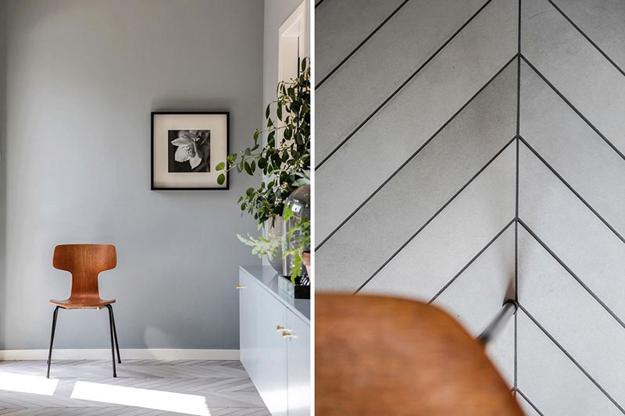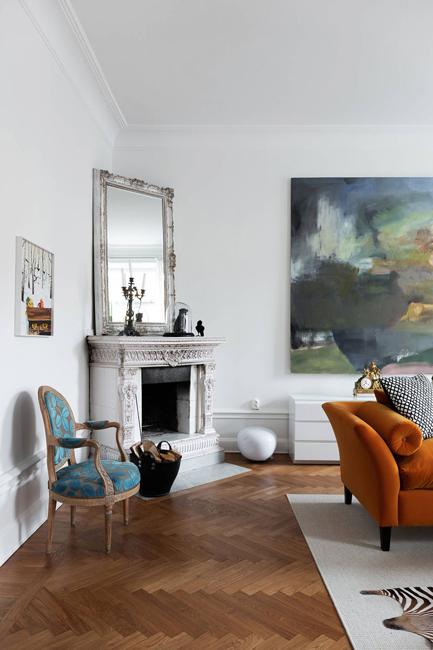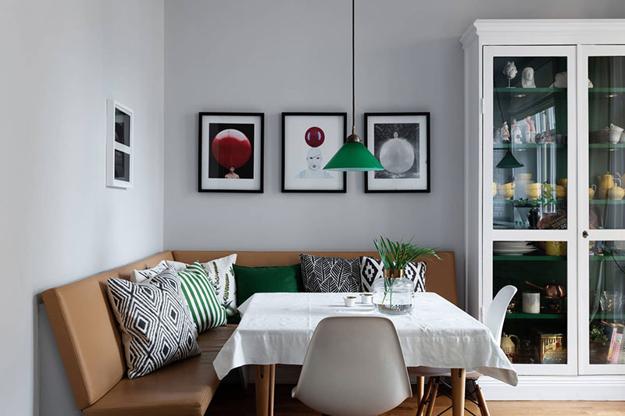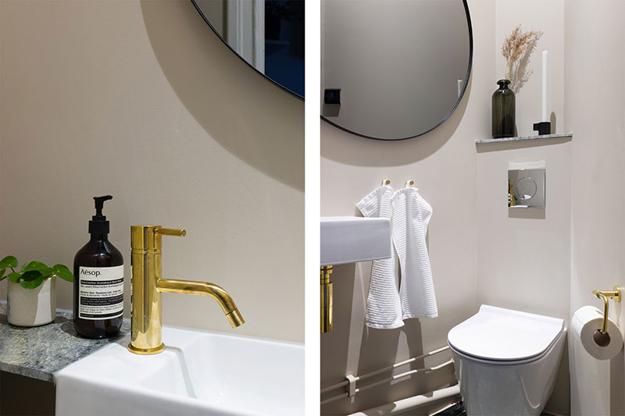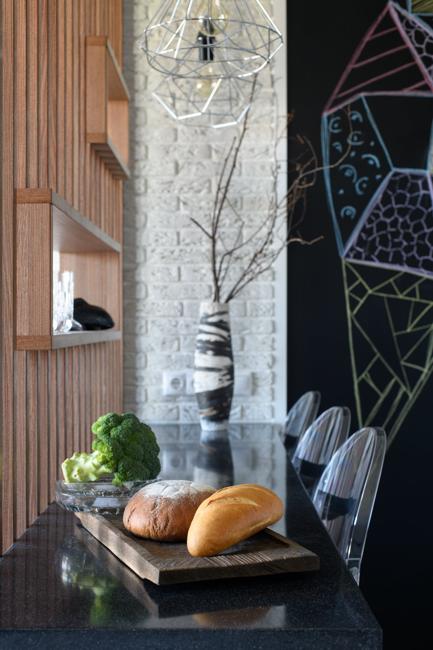 Here is a new design concept of Ibis Hotel in Sao Paulo, Brazil. The contemporary and original interior design invites everyone...