How to Design Rooms that Stay Modern and Comfortable for Years

Home Staging

Staging Home Interiors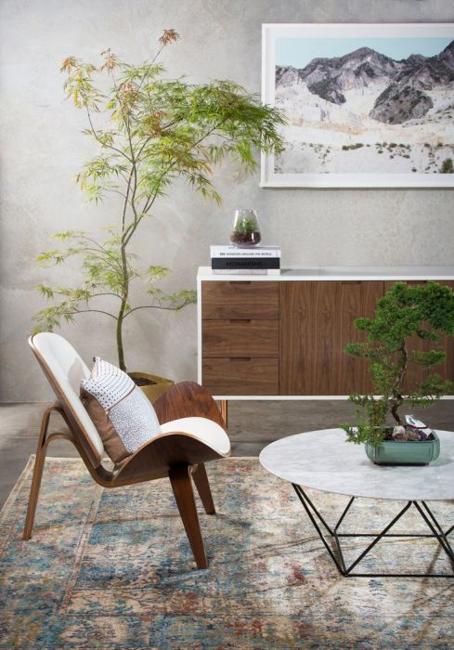 Wood living room furniture and houseplants, modern room design trends
save money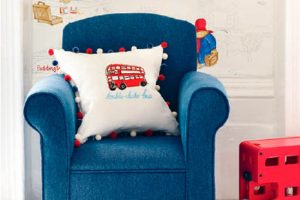 Minimalist interiors are one of the most convenient ways to keep your rooms modern, clutter-free, and comfortable. Scandinavian homes look elegant and bright, providing great inspirations for creating timelessly modern interiors in the functional, minimalist style. Design trends change every year, but there are a few tips that can help you save money on decorating while enjoying modern interior design for years. Simplified room designs offer the luxury of the flexibility of transformations.
Lushome shares practical and modern ideas to keep your home interiors look stylish and attractive. These home staging tips will save money, keeping your home interiors looking beautiful and contemporary without changing your decor often. Follow the home staging tips below and use the modern ideas that save money on timelessly stylish interior design.
Home staging tips
Creating bright and modern interiors, home staging tips
Intelligent interior design on a small budget
Home staging tips to make small rooms look spacious and light
Cheap ideas to improve small spaces
Home staging tips for budget-friendly room decorating
1. Create an ergonomic room design with comfortable furniture placement.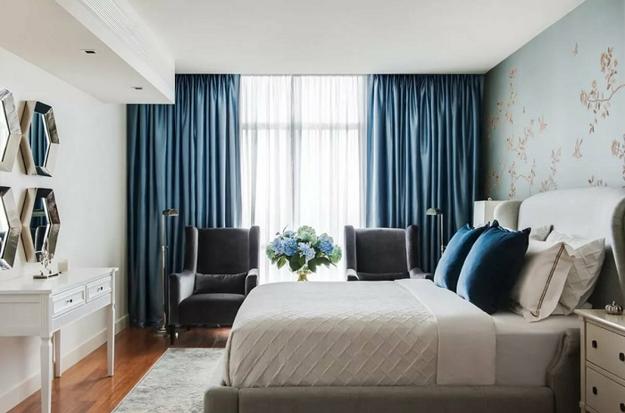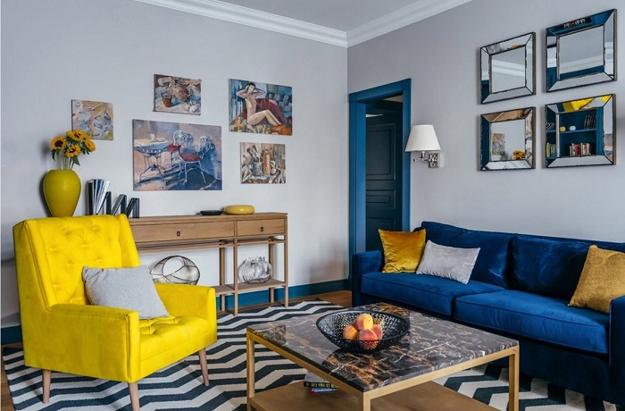 2. Get rid of clutter and simplify your room decorating.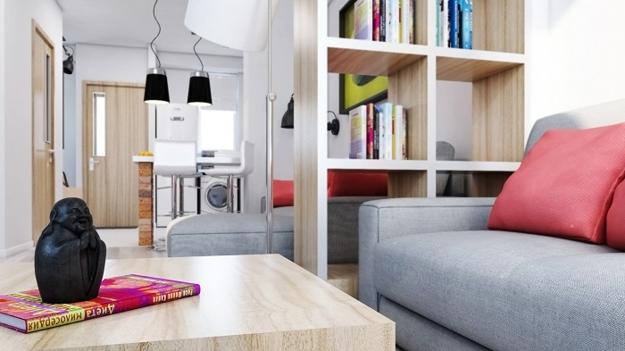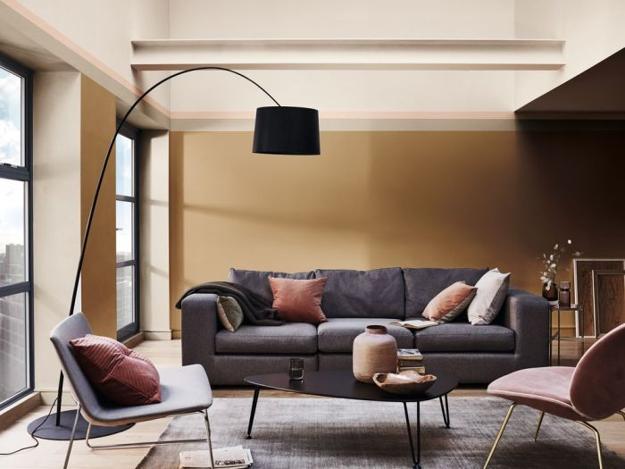 3. Think of multifunctional lighting design and add a few efficient lighting fixtures to your modern interior.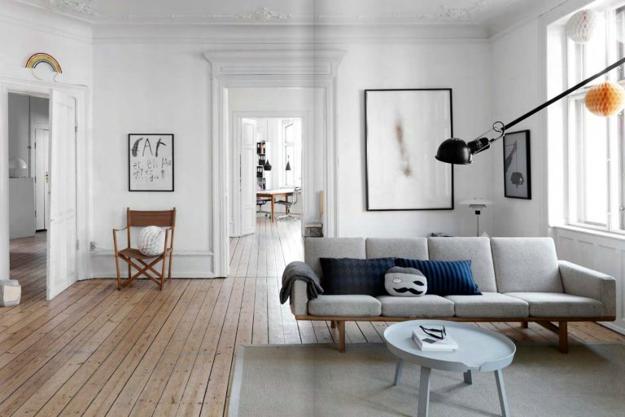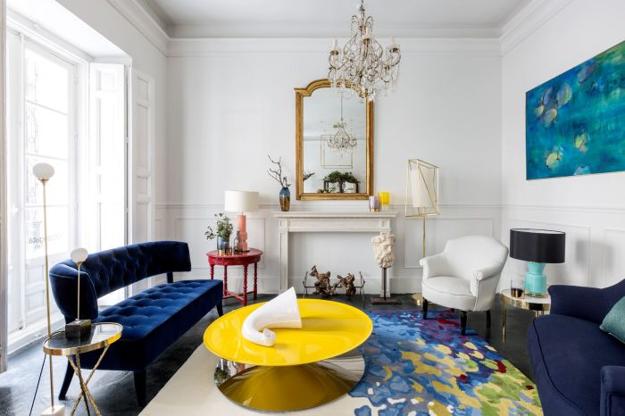 4. Use natural materials and fibers.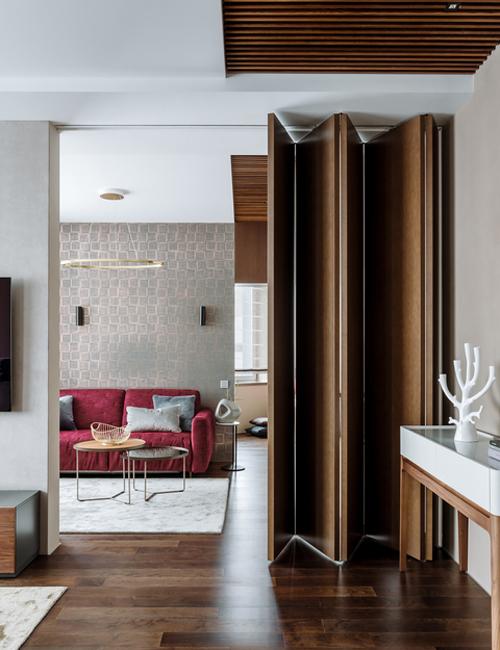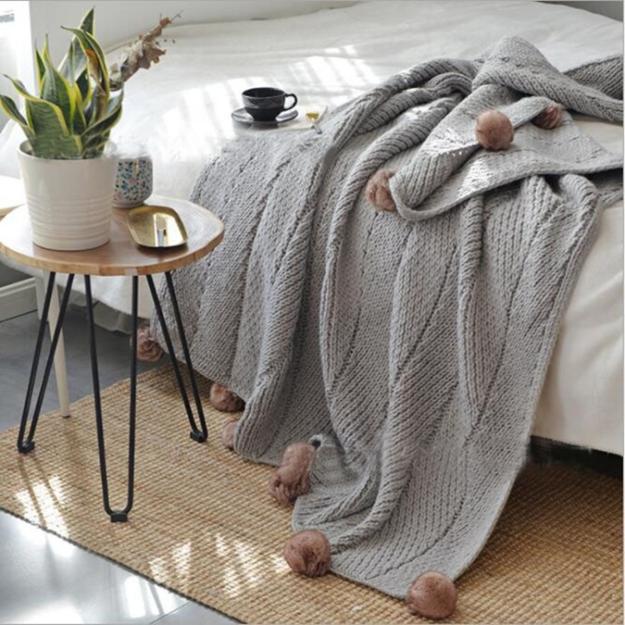 5. Choose light hues and neutral color tones for walls and accents.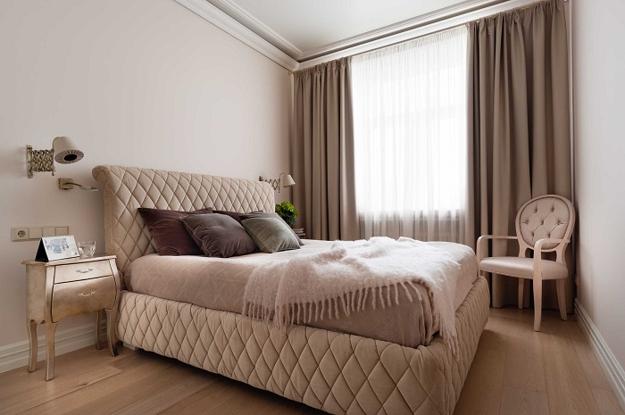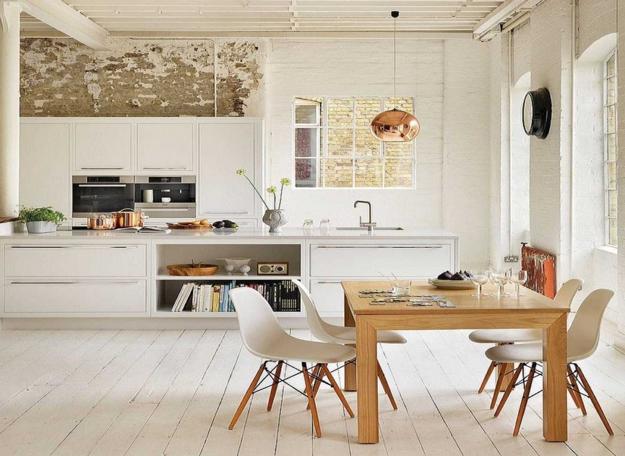 6. Inexpensive decorative accessories are easy to change. Bringing new items every season or every year helps beautifully style your room and save money on decorating.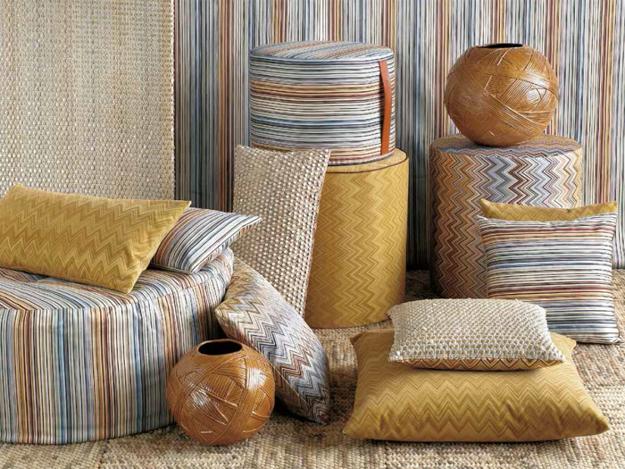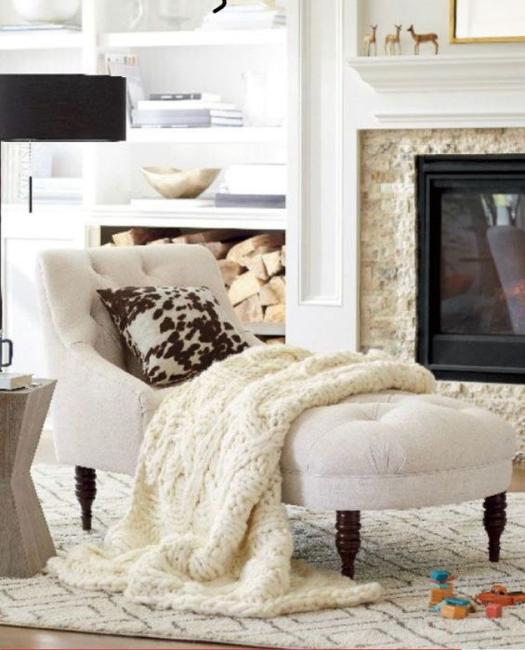 7. Consider elegant, medium-weight, or light-weight window curtains in solid colors.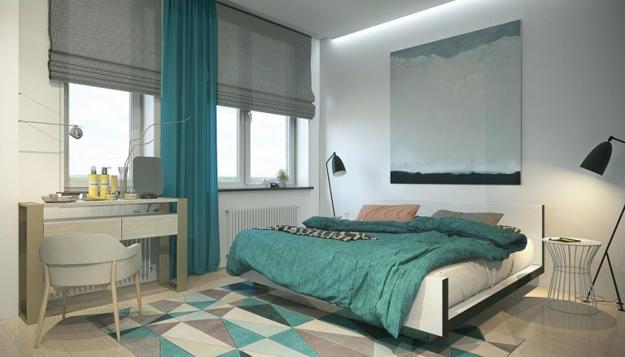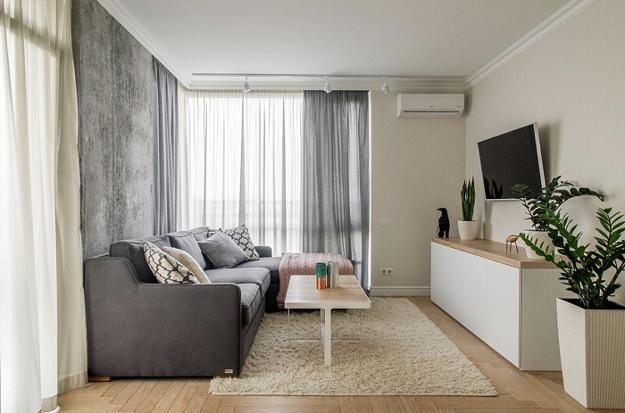 8. Add an abstract element, paintings, designs, or accents. Geometric patterns and abstract works are always in style.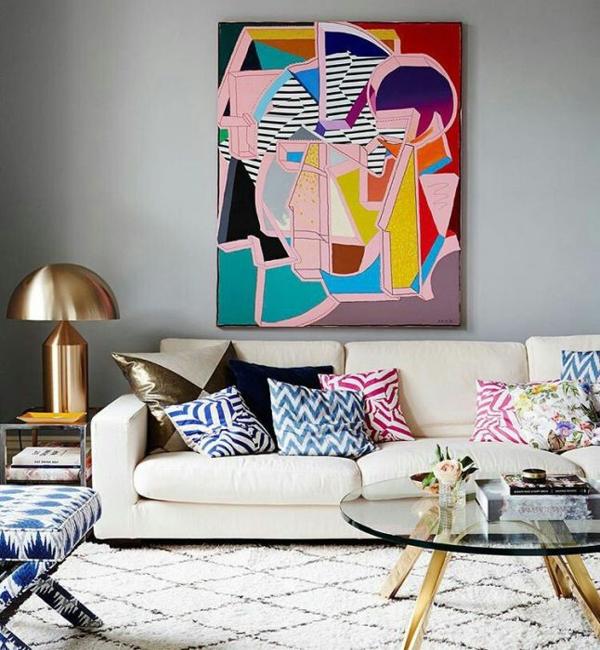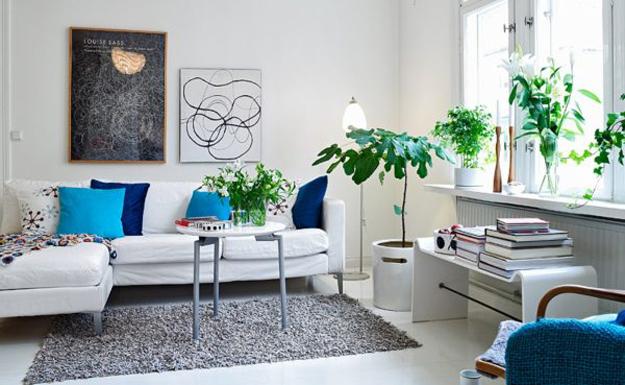 9. Mix warm color shades with tender pastels and neutral color tones.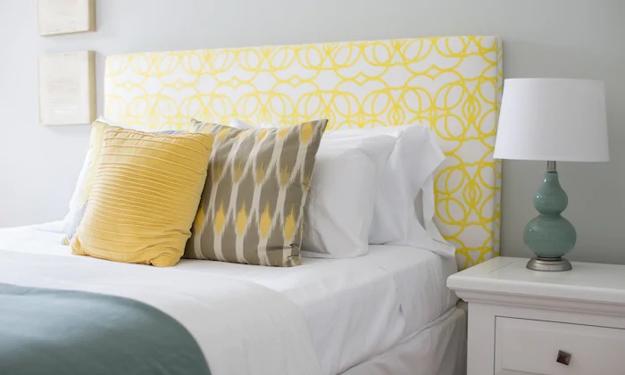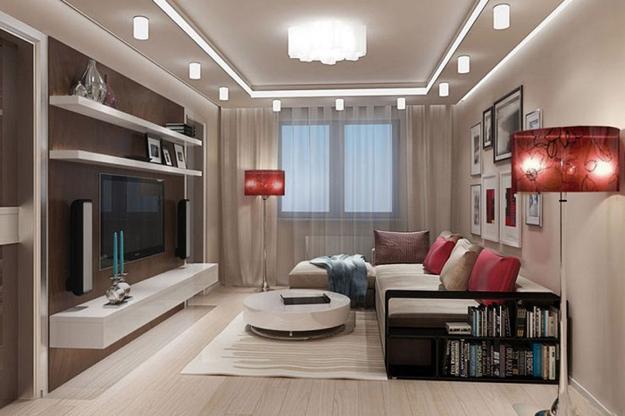 10. Blend textures creating additional interest.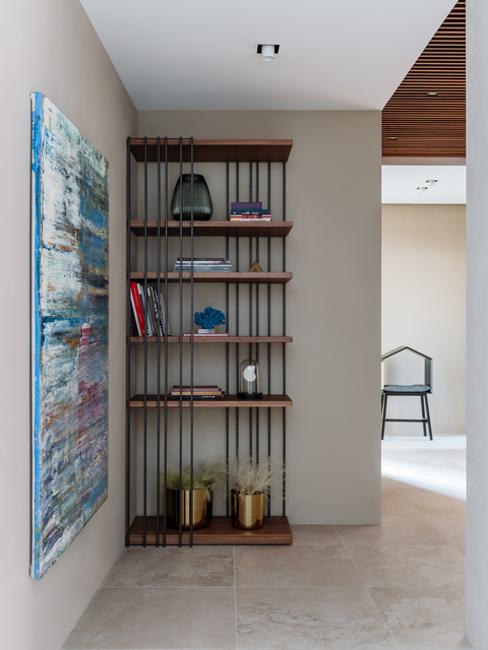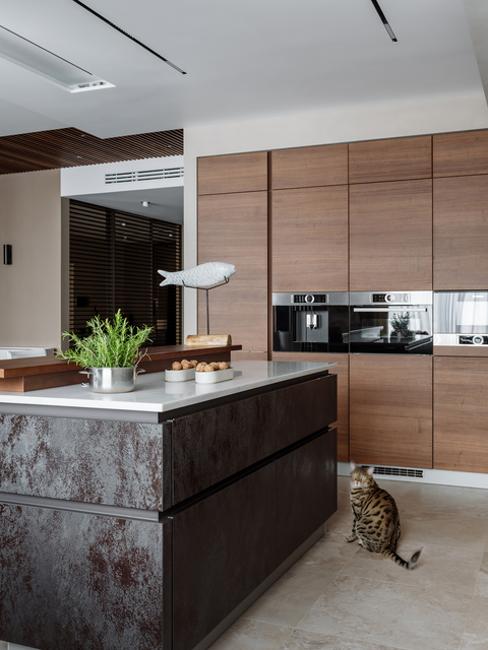 11. Bring metal accents and shiny, glossy objects into your room.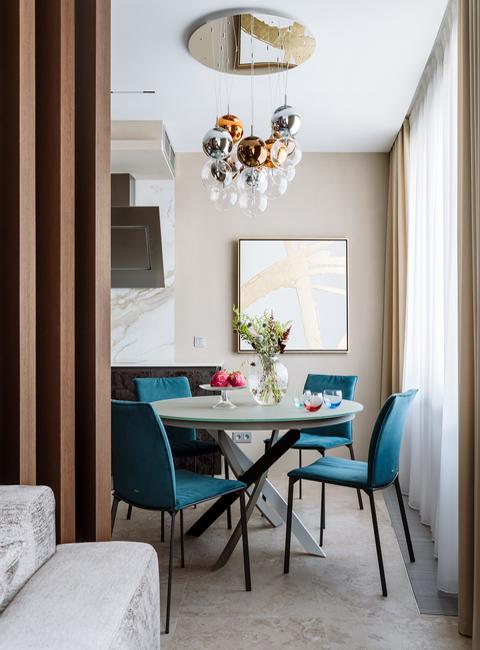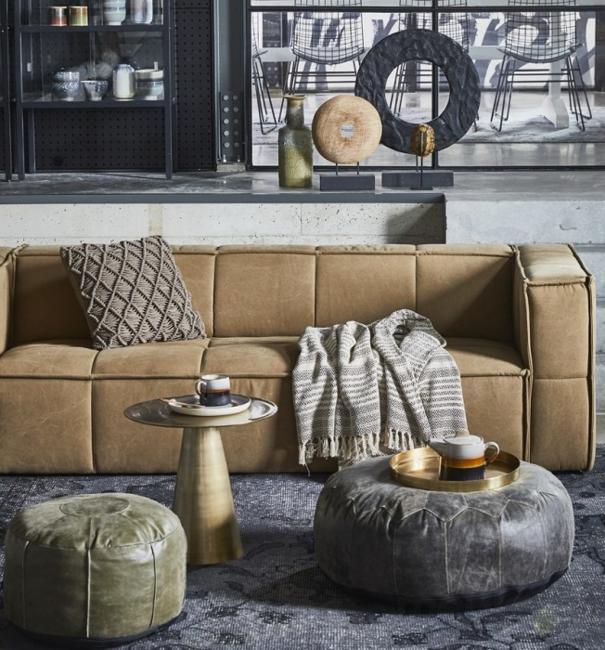 12. Use green houseplants and fresh flowers to harmonize your interior design.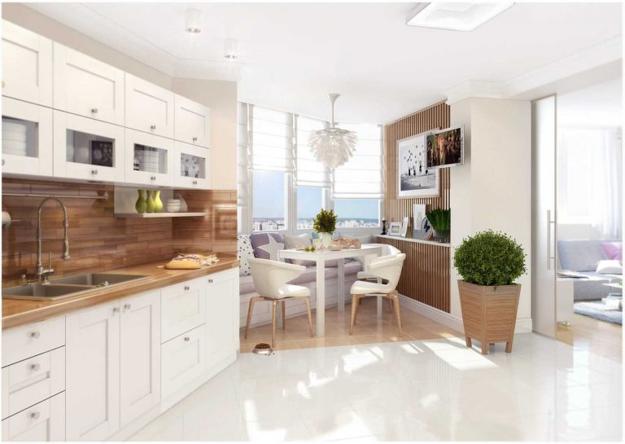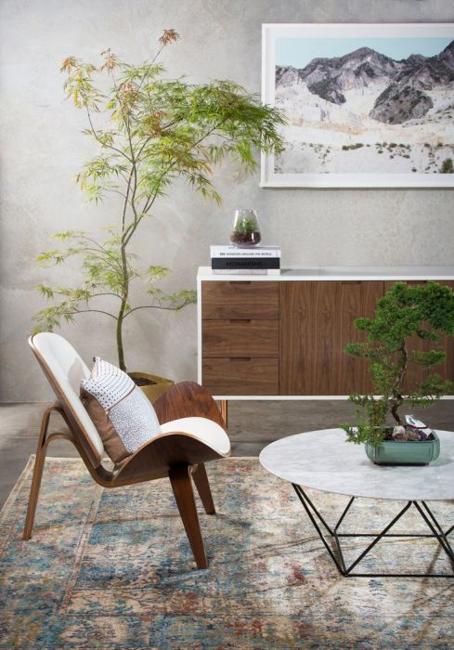 More from home staging tips

Modern interior design trends come and go, and it is impossible to change your home interiors fast enough following them. To...
and enjoy free articles sent to your inbox