8 Smart Home Staging Tips for Low Budget Interior Redesign and Home Renovation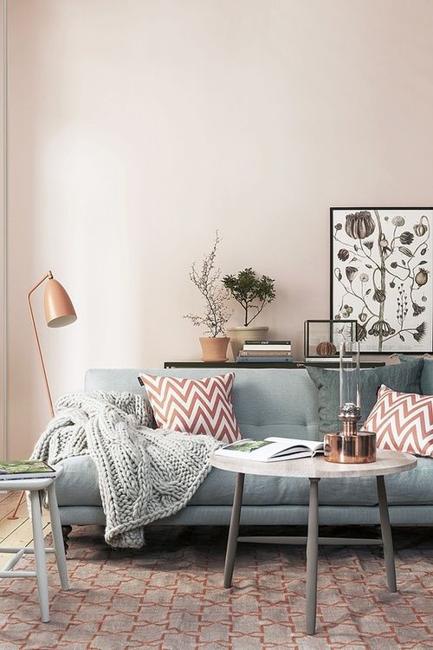 DECORATING SMALL APARTMENTS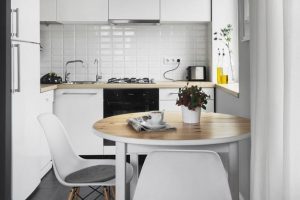 Flexibility in selecting a design, decorating materials and ability to find compromises make low-budget home renovation and interior redesign straightforward and easy. If you are thinking of home renovation and interior redesign, but are concerned about the budget, Lushome shares a few smart home staging tips and fabulous inspirations for you.
Smart home staging tips help bring all the luxuries of modern life into your home while remodeling your living spaces on a limited budget. There are some things that you can use and think about before starting home renovations and interior redesign on a small budget. These home staging tips will not only help you save money but give that luxurious look to your house and add fun to your home-improvement projects also.
Low-budget interior redesign and home renovation can create spectacular, spacious and modern home interiors and outdoor rooms. Each inexpensive home design project calls for economical solutions, money saving, and good organization. The redesign and home renovation budgets get reduced by setting your priorities. At the same time, smart compromises do not affect the quality and stylish look of your interiors design and decorating.
Home staging tips for low-budget projects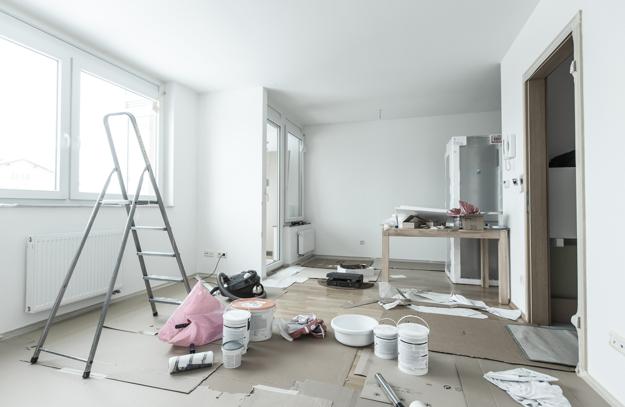 Use these smart renovation, interior redesign, and home staging tips to make your living spaces look more beautiful, comfortable and stylish while transforming your house with less effort and saving money for other pleasant activities.
30 small bathroom remodeling ideas and home staging tips
21 simple bedroom design ideas saying No to traditional beds
Ceramic tile painting ideas adding artistic touch to interior design
1. Minimalist style
Minimalist style solutions are modern trends in decorating and design. Minimalist style blends the functionality and simple elegance into modern home interiors and helps save money on an interior redesign and home decorating.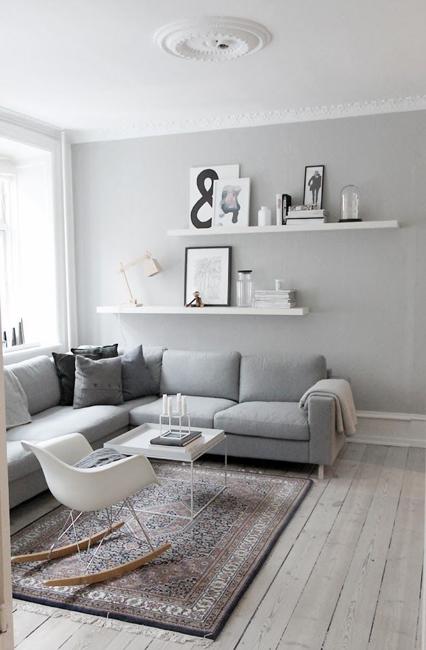 2. Good quality
Good quality materials and work save money. Select good quality as your priority and you will not pay twice.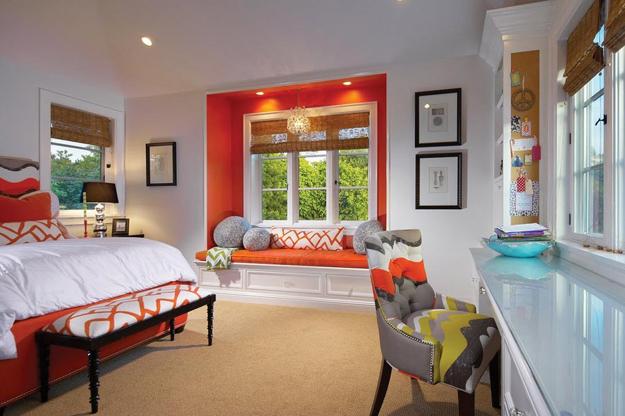 3. Simplifying your dream
Choosing simple, functional and practical interior redesign and home renovation solutions save money. Traditional design and decorating materials, classy colors and simple shapes are timelessly elegant alternatives to modern trends that make people spend more money on their home improvement projects.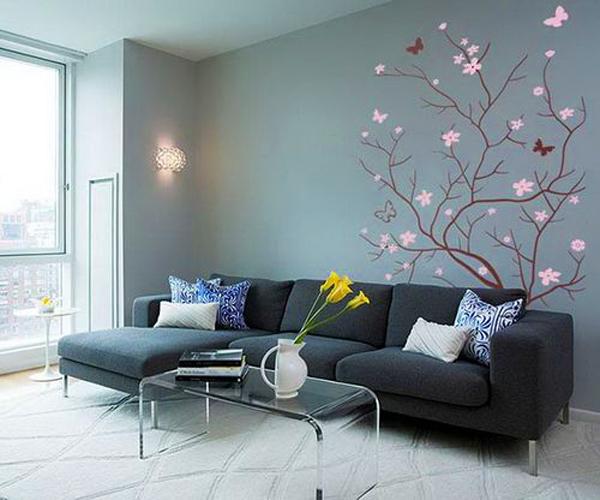 4. More efficient use of design materials
Smart use of design materials helps save money. Granite countertops made with smaller pieces are cost-effective design solutions that allow paying less for kitchen remodeling. Left over granite stone pieces can decorate walls and floors like ceramic tiles. Instead of adding your kitchen backsplash horizontally, you can turn tiles sideways and create diamonds. Creative ideas are not just good for saving money but are perfect for personalizing your home and giving a unique look to walls, floors, and ceilings.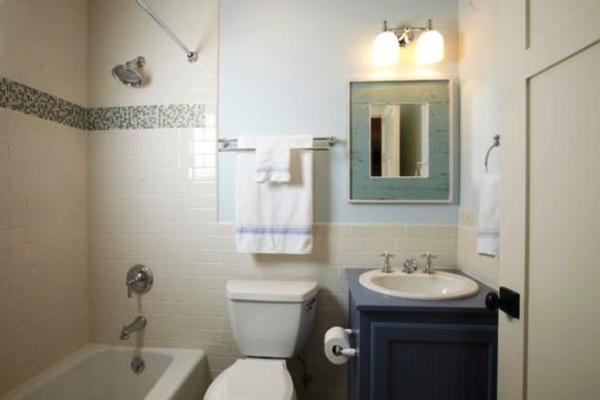 5. Less customizing
Custom kitchen cabinets, tile designs, furniture are designed to fit into your home perfectly but offer more expensive solutions for renovating. If you want to save money and achieve a unique look of a customized materials and furniture, think how you can customize your designs. Simple changes like painting, placing tiles in a different position, or DIY furniture decoration ideas can give a modern and original look to your home interiors without asking for a big budget.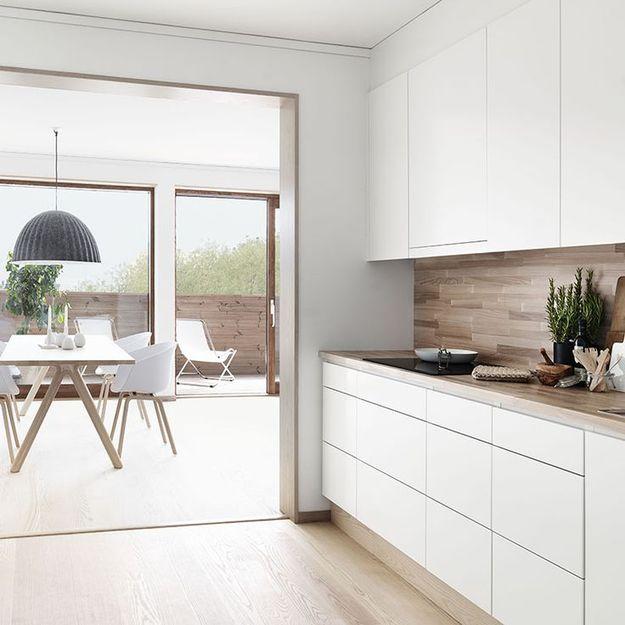 6. Looking at alternatives
Wood flooring ideas offer beautiful interior design solutions for any budget. Consider engineered flooring and laminates which look gorgeous, available in many types and less expensive.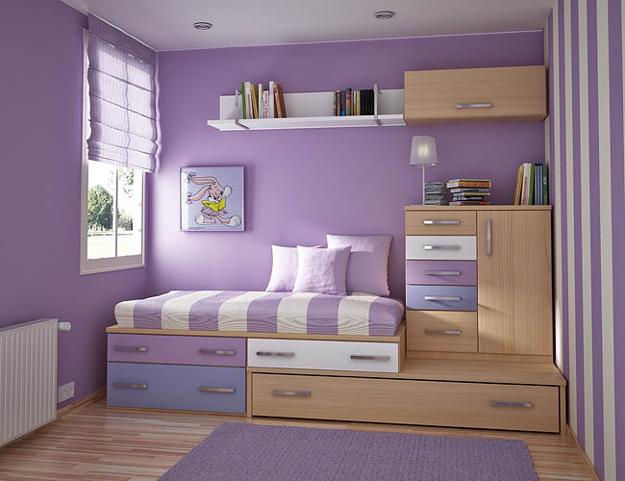 7. Going smaller
Using fewer home furnishings, small moldings instead of large ones, fewer bedding sets, curtains, and wall decorations will cost you less and give your room a clean, fresh, and beautiful look.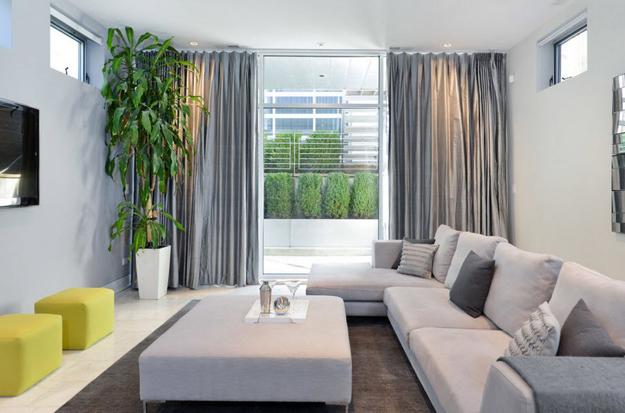 8. DIY
DIY home renovation, interior redesign, and home staging projects help save money and spend them on more expensive home furnishings or luxurious items you like.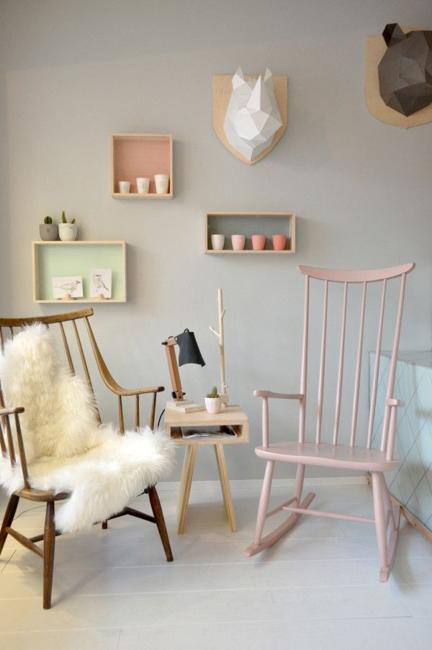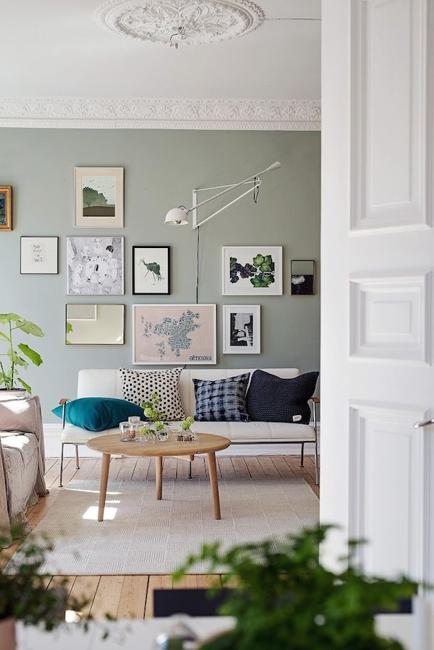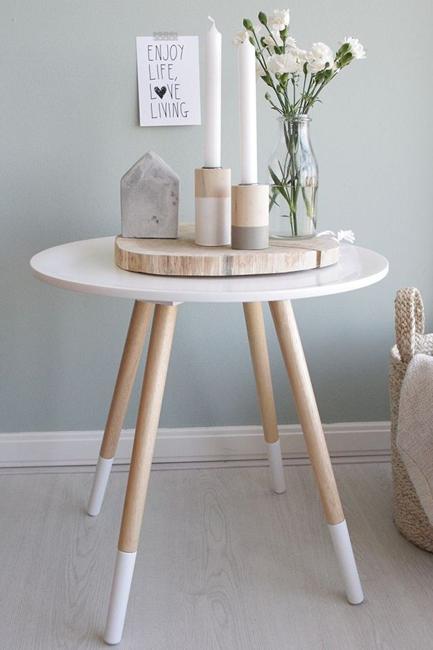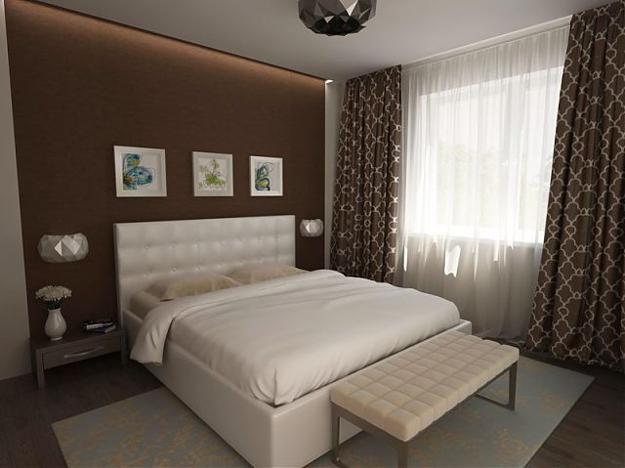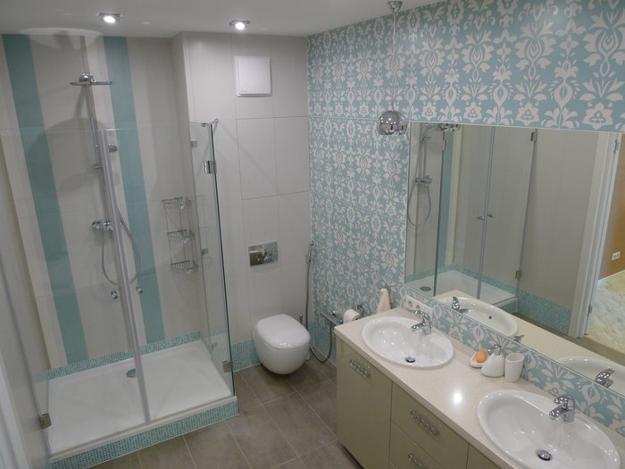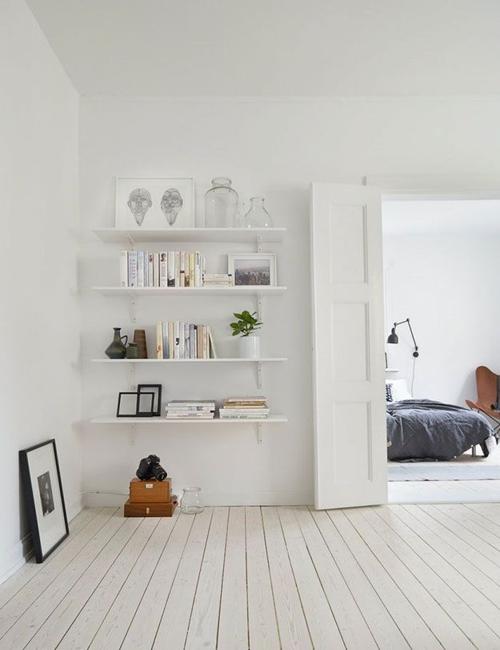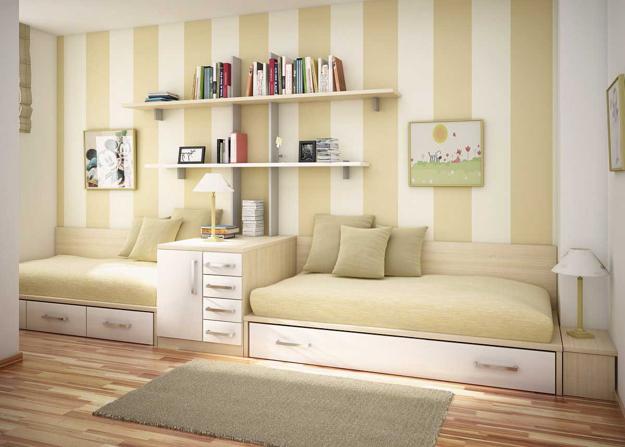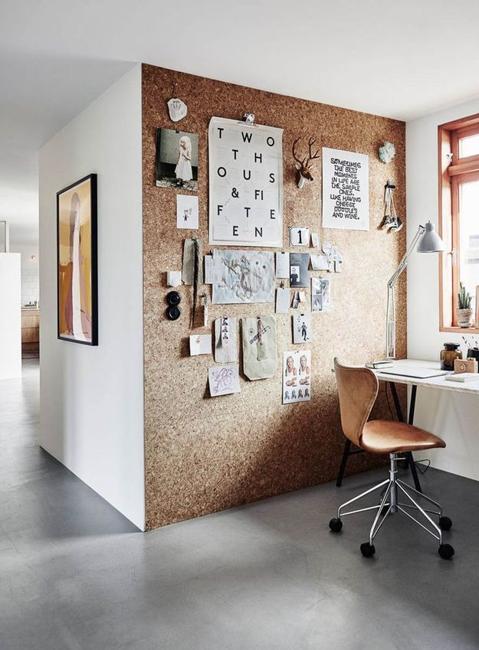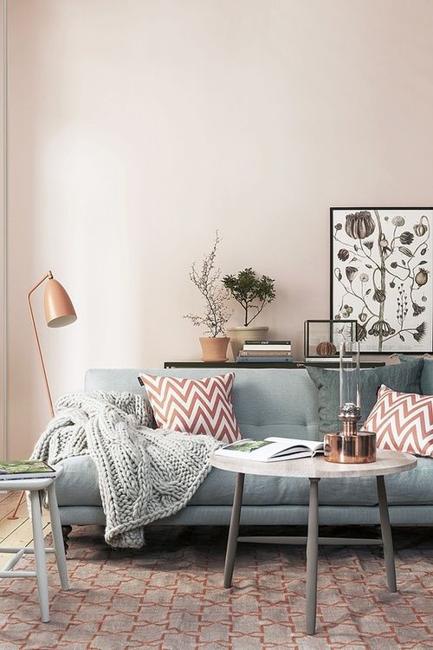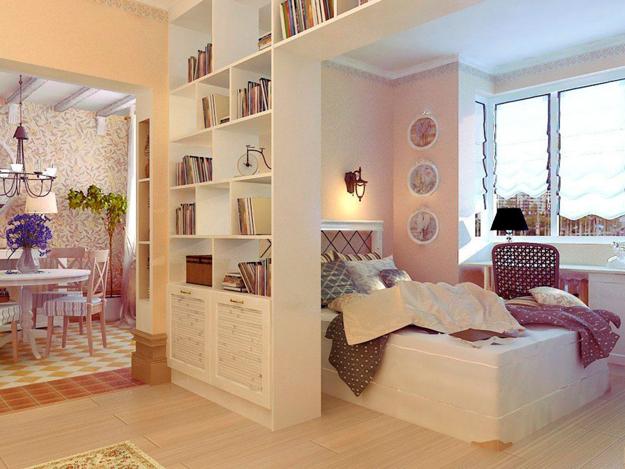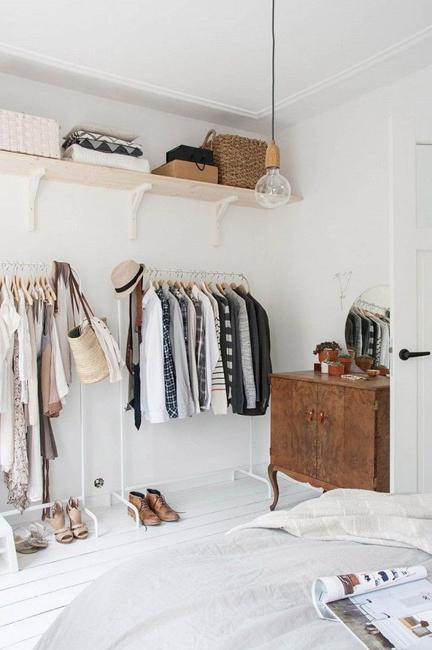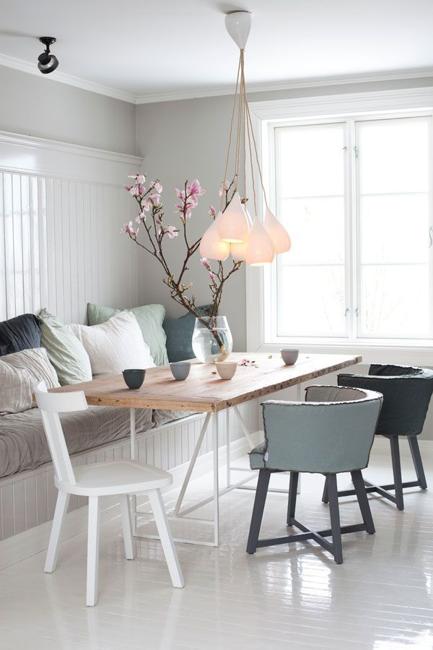 More from modern interiors

Bright home interiors and amazing views of the ocean make this beach house a dream place. Large windows, light, neutral room...