Simple Ceramic Tile Painting Ideas Adding Artworks to Interior Decorating

Decorating Ideas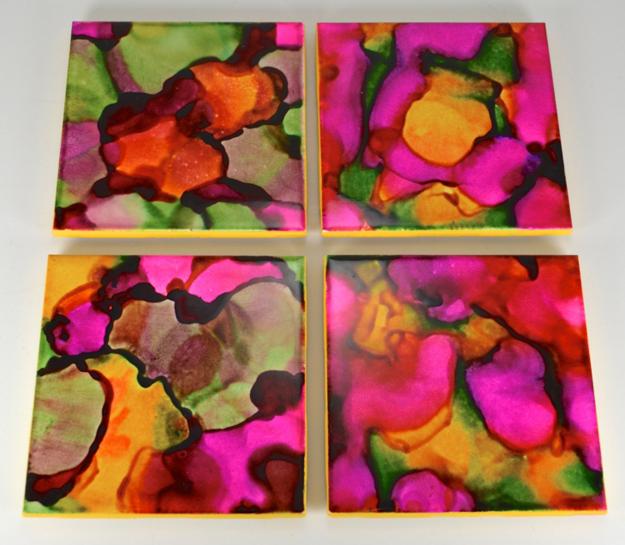 Colorful painting ideas for ceramic tiles
interior paint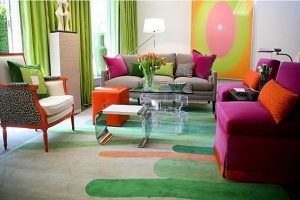 Ceramic tile painting ideas are simple and can produce wonderful artworks for interior decorating. The existing tiled surfaces can be beatified with colorful designs, adding a personal touch to ceramic tiles. Handmade home decorations, hot pot stands and accent tile designs can be created with hand- painted ceramic tiles, adding character to your living spaces.
Painted ceramic tiles are great for bathroom walls and kitchen countertops, shower wall design and decorating fireplaces. Hand-painted ceramic tiles make wonderful gifts and home decorations that are versatile and suitable for any interior decorating style.
Instead of spending your time and money replacing old ceramic tiles, try painting them to achieve a fresh, unique and bright look on a small budget. Painting ideas add color and original designs to your living spaces, turn plain ceramic tiles into unique gifts and create original art pieces for interior decorating.
Hand-painted ceramic tiles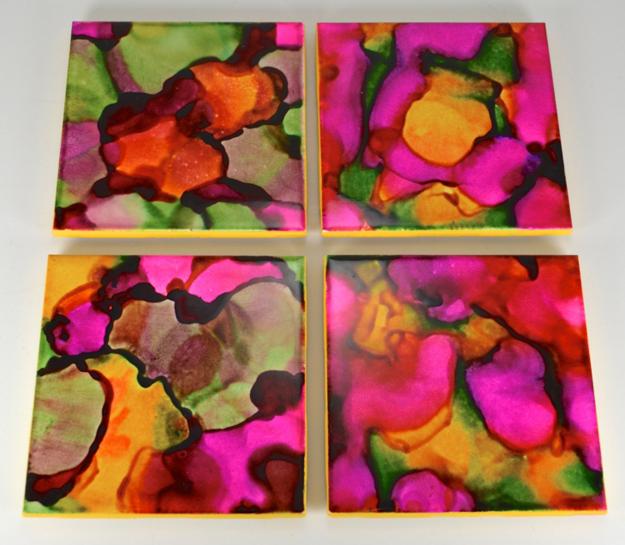 Choose smooth and plain ceramic tile designs in light color for your painting ideas. If you will paint a tile as a stand-alone art piece, the simpler the tile the better. You can paint any ceramic tile that already exists in your house, adding color and your favorite decoration patterns to your living spaces.
Purchase ceramic tile paint, acrylic paint or an oil-based paint. It is extremely important that you use the correct type of paint in order for it to adhere to the ceramic tile and not be affected by exposure to heat and water.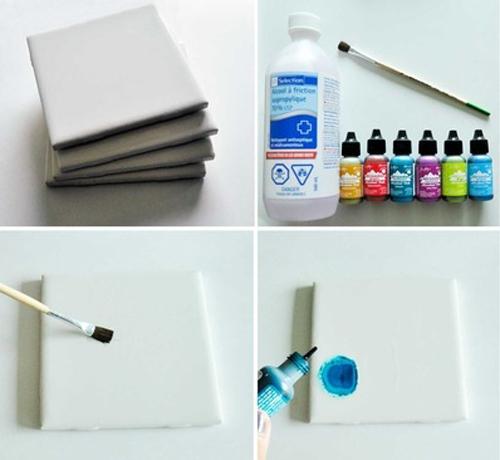 Here is an example of painting ceramic tiles with acrylic paint and alcohol. Start with cleaning and degreasing the surface of the tile. Then brush it with alcohol.. The alcohol evaporates quickly, so you need to add it to the tile surface to keep it wet.
Hand-painted wall tiles, simple way to decorate old bathroom or kitchen tiles
35 modern interior design ideas creatively using ceramic tiles
Bright tile grout color trends, 21 modern tile designs
The wet surface help create a watercolor-like effect on your ceramic tile. It makes easy to mix colors and create truly unique designs. Let it dry and finish with a layer or two of varnish.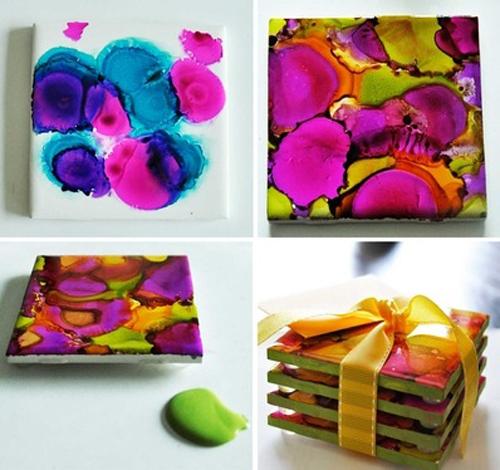 Painting ideas for decorating ceramic wall tiles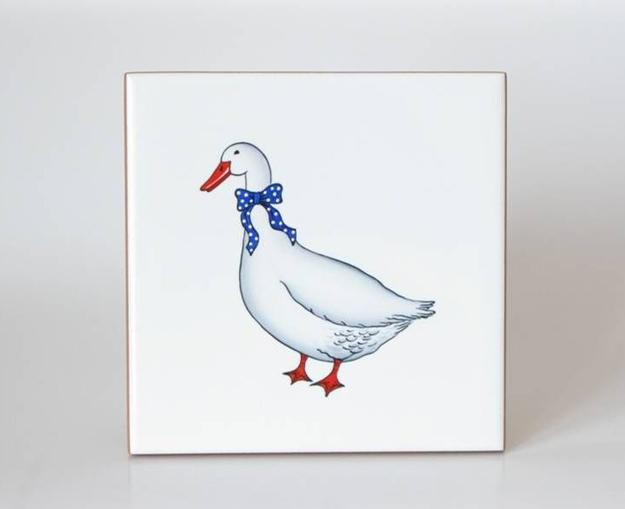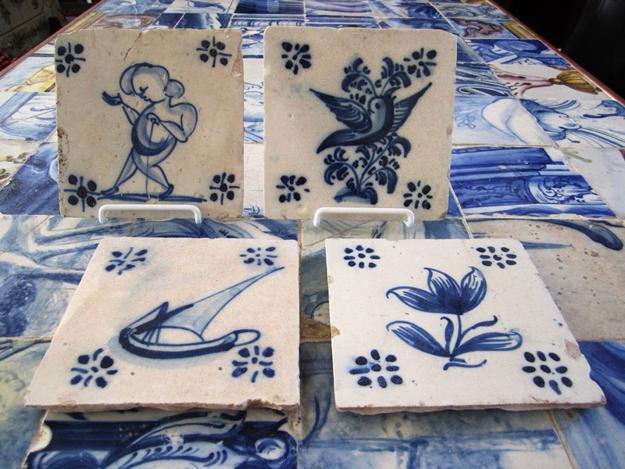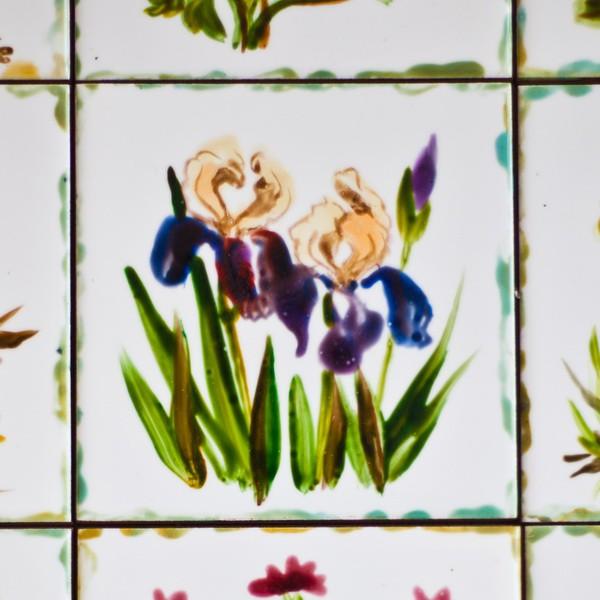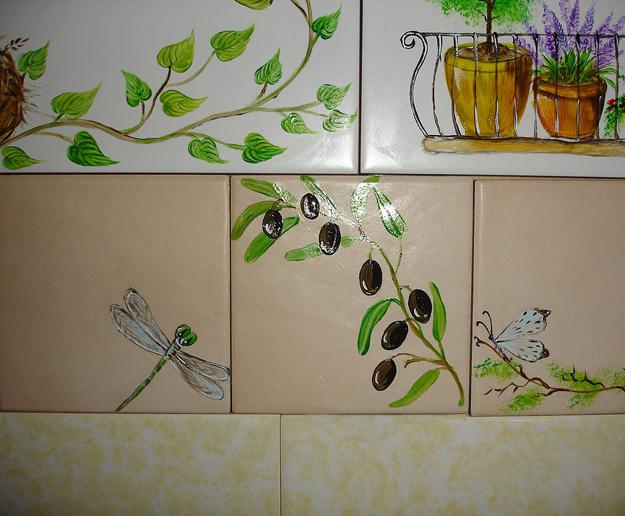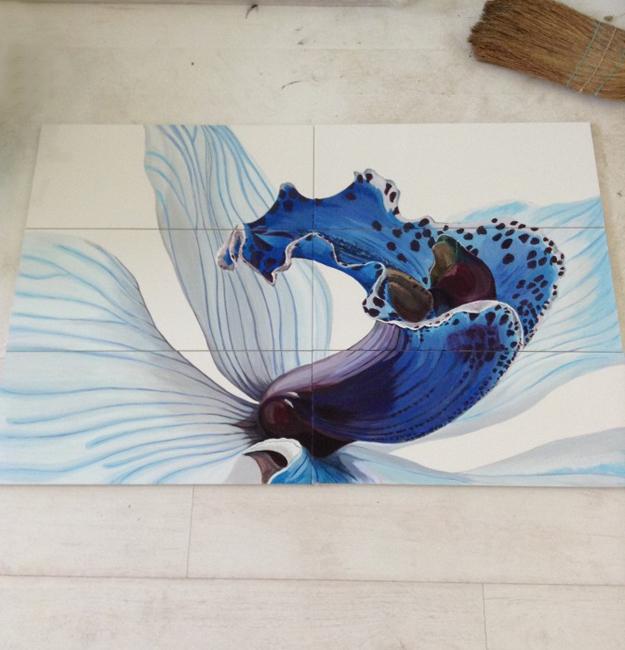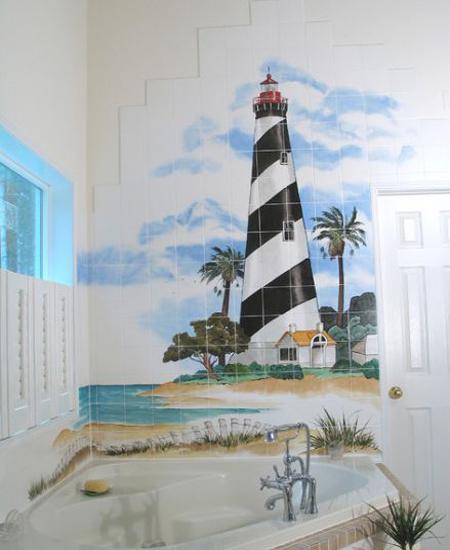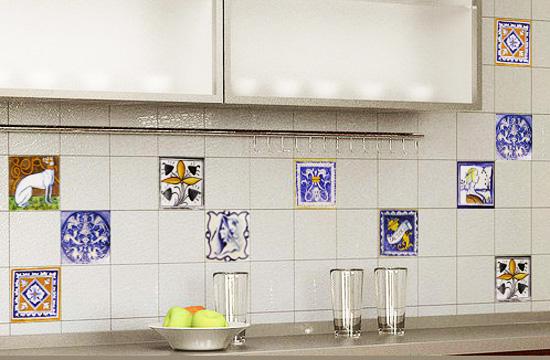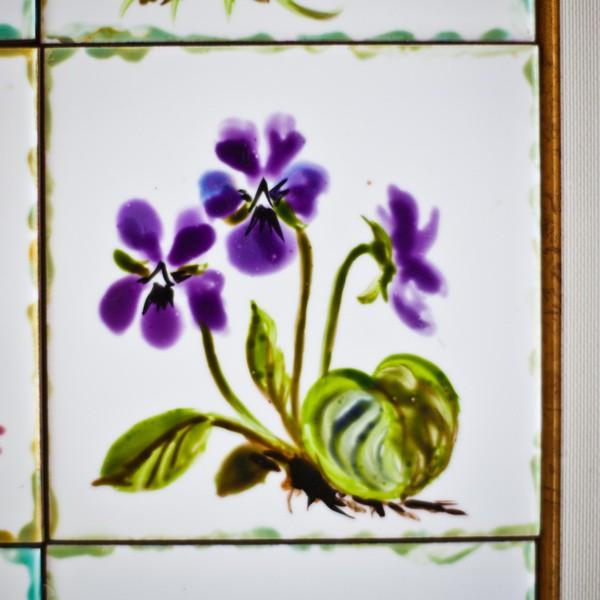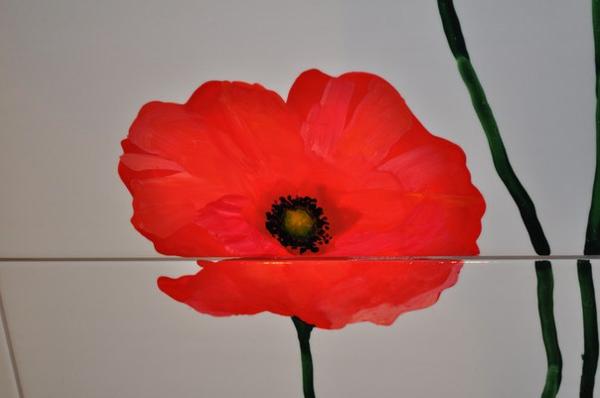 Modern house design in Japanese style celebrates the functionality and elegance of minimalism. Airy, bright rooms look inviting and comfortable. Natural...
and enjoy free articles sent to your inbox