35 Modern Interior Design Ideas Creatively Using Ceramic Tiles for Home Decorating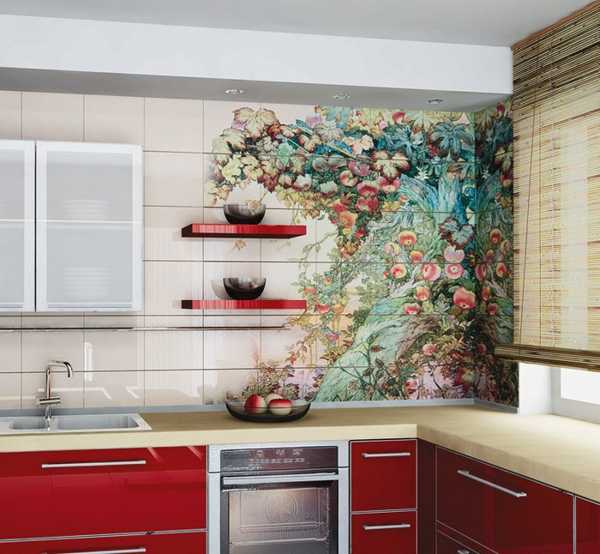 tile designs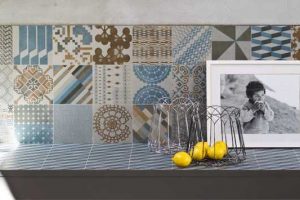 Modern interior design ideas attractively bring ceramic tiles into home decorating, blending the functionality and gorgeous designs. Ceramic tiles made from clay are eco friendly products and very decorative materials, perfect for creating healthy, functional, comfortable and stylish modern interiors and home staging.
Modern ceramic tile designs come in different sizes and styles, may include a glaze and are available in any color, which makes them ideal for matching existing decor. Ceramic tiles are great for kitchen and bathroom decorating, dining room, living room, hallway or entryway design.
If you choose to create a unique ceramic tile design, you have a choice between wonderful different color shades, sizes and styles. Interior design colors should always follow style. Pale fruit colors are excellent for cheering, welcoming and comfortable kitchen design. Tuscan kitchen decor lean more toward rich yellow and orange colors. Contemporary kitchen and bathroom designs call for very dark and very light tile and striking patterns.
Luxurious tile designs, Agata ceramic tiles by Roberto Cavalli
Bathroom decorating, exceptional wall tiles
Modern interior design with ceramic tiles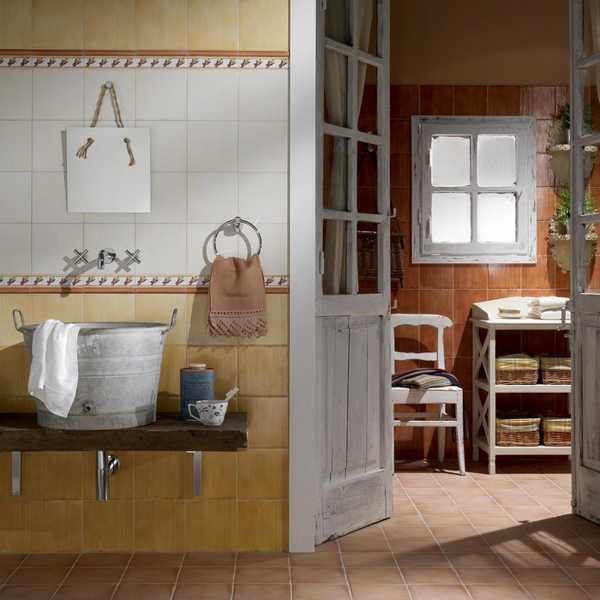 Mosaic tiles and murals created with modern ceramic tiles are gorgeous interior design ideas and popular home decorating trends. A mural is painted on a set of tiles, while mosaic tiles are made of many small tiles placed together for creating interesting images. Mosaic tiles and wall tile murals look great in areas where there are no other exciting patterns or impressive pictures to distract from the tile work.
Accent floor and wall tiles are specially designed tiles, which are ideal for adding color to modern interior design and creating various decorative effects, especially in areas like bathroom, kitchen and entryway. Accent floor and wall tiles is a nice way to highlight interior design ideas and compliment tile designs and patterns in pale and muted color shades.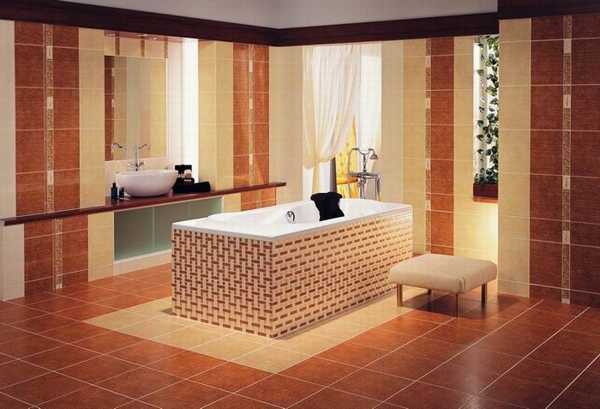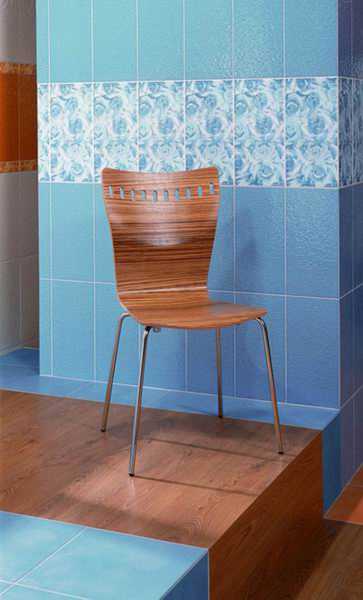 Modern interior design ideas blend various decorative materials, creating strong statements and personalizing home decorating. Various ceramic tile designs can be mixed, combining small and large, square and rectangular floor and wall tiles. Free shape ceramic tiles, installed into cut out in wood planks accentuate floor and wall design, adding beautiful accents to modern interior decorating.
Eco wall tile designs for modern life and style
Bright tile grout color trends, 21 modern tile designs
Ceramic tiles installed in concrete or wood planks are more expensive option, but can create a striking look, enhancing modern interior design.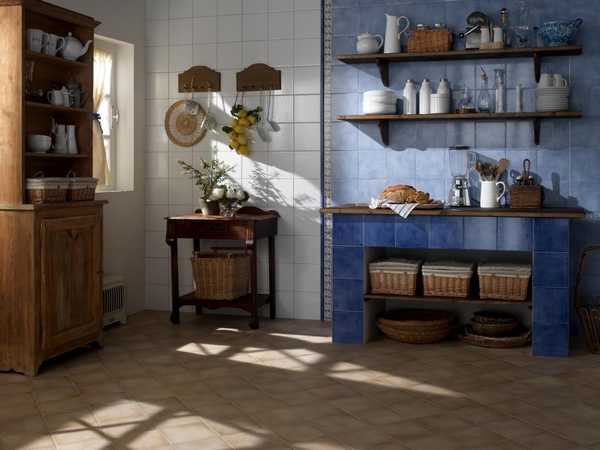 Using ceramic tiles in unexpected areas is another way to create unusual and very intimate, interesting and modern interior design. Cabinet doors and spaces between doors, the sides of kitchen island or home bar areas, the parts of floor or walls, dining room or living room, hallway or entryway design with floor and wall tiles are not only functional, but look interesting and fresh.
Latest trends in wall tile designs, modern wall tiles for kitchen and bathroom decorating
Wood like kitchen and bathroom tiles, modern tile designs
Creative home decorating with ceramic tiles is a nice way to add a personal touch to interior design and make home interiors look surprising and exciting. Here is an inspiring collection of 35 beautiful interior design ideas creatively and attractively using ceramic tiles for stylish home decorating that will help select the best floor and wall tile designs, patterns and colors for your rooms.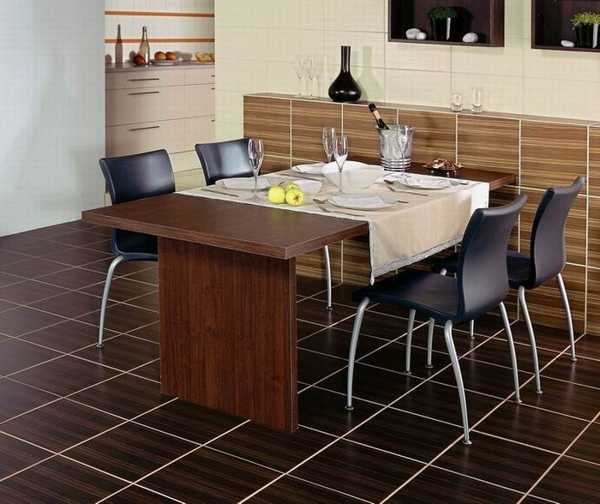 More from home decorating ideas

Bright home interiors and amazing views of the ocean make this beach house a dream place. Large windows, light, neutral room...
and enjoy free articles sent to your inbox