Butterflies Decoration to Romanticize and Feng Shui Homes

Feng Shui Home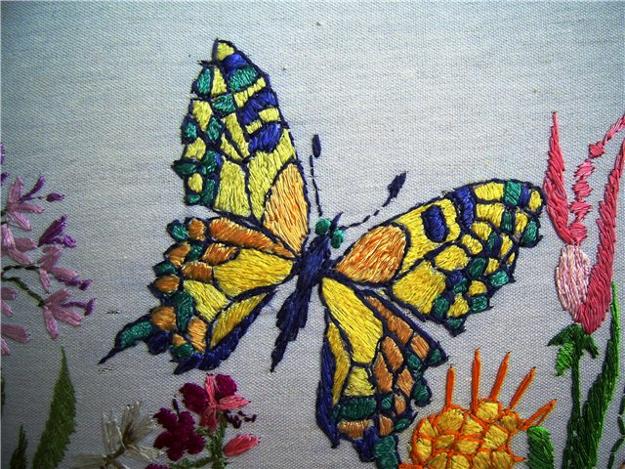 feng shui for wealth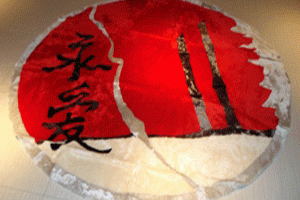 Adding butterflies to home decoration is excellent for adding romantic feel to modern interior design and Feng Shui homes. Bringing beautiful butteries into home decoration enhance the beauty of your rooms and add Chinese Feng Shui symbols of love and joy that romanticize home interiors.
According to Feng Shui home design and decorating recommendations, adding butterflies to home decoration improves sex life and make all dreams come true. Butterflies decorations bring happiness and joy into life, add personality to interior design, beautify room decor and Feng Shui homes.
Ancient Chinese Feng Shui is the traditional Chinese art of home decorating, furniture placement and energy balance. ToFeng Shui homes means to enjoy a remarkable growth while creating harmonious, comfortable and pleasant interior design. Butterflies are Feng Shui cures that enhance happiness and add unique decorative accents to home interiors.
Adding butterflies to home decoration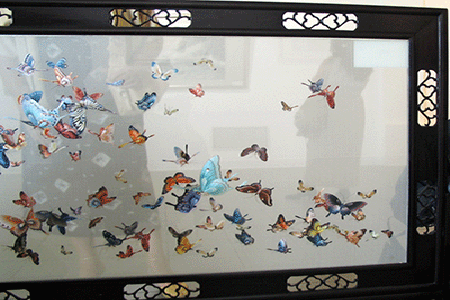 Chinese Feng Shui is far more than just a butterflies decoration or any other interior decorating theme. Natural materials, colors and interior decorating themes Feng Shui homes, creating the connection with natural surroundings and bringing harmony and balance into busy life.
Chinese butterflies for home  decoration and good Feng Shui
Chinese butterflies bring good luck, love, joy and happiness. Butterflies are classic Feng Shui cures for improving life. Painted, sculptured or embroidered Chinese butterfly decorations on screens, curtains, cushions, walls, furniture Feng Shui homes for health and wealth.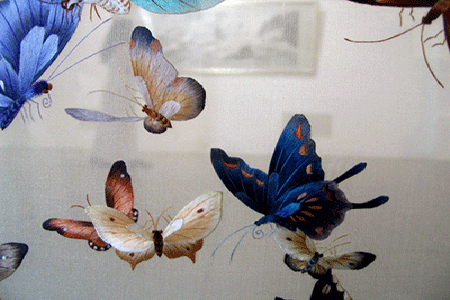 Butterfly wall decor is a beautiful interior decorating theme that creates good Feng Shui, stimulates romantic relationships and enhance modern interiors with pleasant atmosphere. Bright, elegant and colorful butterfly decorations are Chinese symbols of magic also.
Feng Shui home colors and Chinese symbols
Kids room decorating ideas, butterflies for decoration empty walls
Elegant, colorful and tender butterfly decorations are versatile and suitable for any room or interior design styles. Butterflies work well with traditional and contemporary wall decorating ideas, connecting modern wall decor with the nature.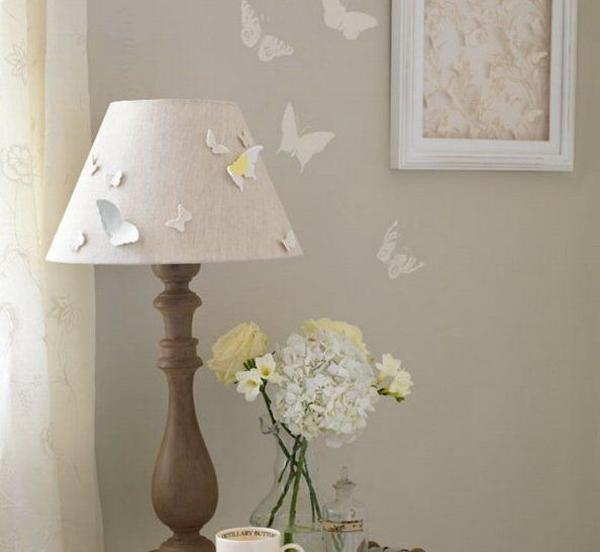 Butterflies decoration and placement to Feng Shui homes
According to ancient Chinese Feng Shui principles, butterfly wall decor ideas, and particularly colorful Chinese butterflies that are paired or grouped, bring good luck, love and happiness.
Interior decorating in sky blue color creating spacious look
Modern wall decorating ideas, vinyl wall stickers, decals and photo art ideas
Placed on curtains or near a window, butterflies decoration looks fabulous, but butterflies can fly away, taking your happiness with them. Butterflies decoration designed in the South-western and Eastern parts of your house does not do any good also.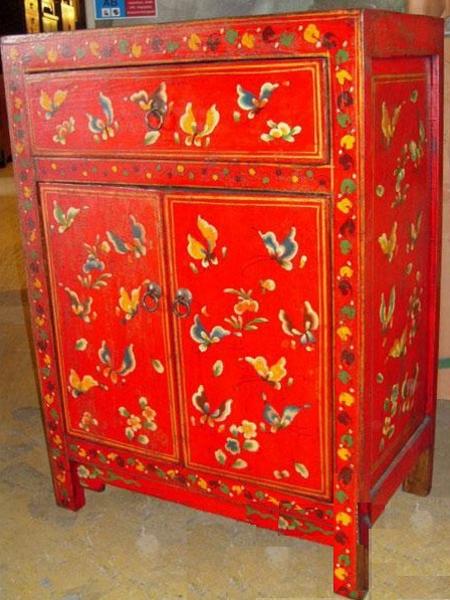 According to ancient Chinese Feng Shui principles, stuffed butterfly decorations, soft toys and butterfly-shapes pillows, no matter how bright and attractive they look, are not suitable for good Feng Shui. Only embroidered, painted or printed butterflies decorations can be used to romanticize homes and Feng Shui homes.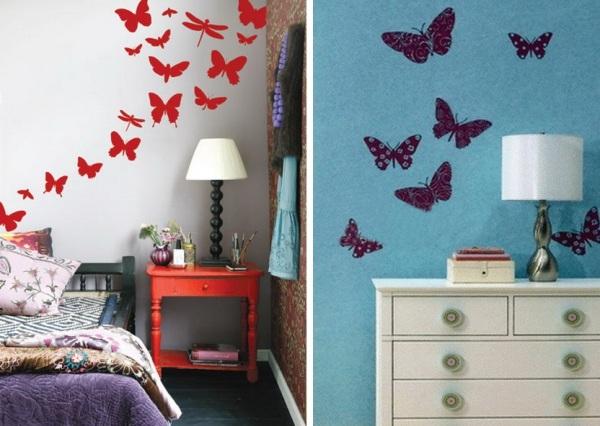 Painting a butterfly on the wall, butterflies wallpaper patterns, dragonfly and butterfly bedding prints, butterflies wall stickers, decals and simple flat butterfly crafts are good to Feng Shui homes.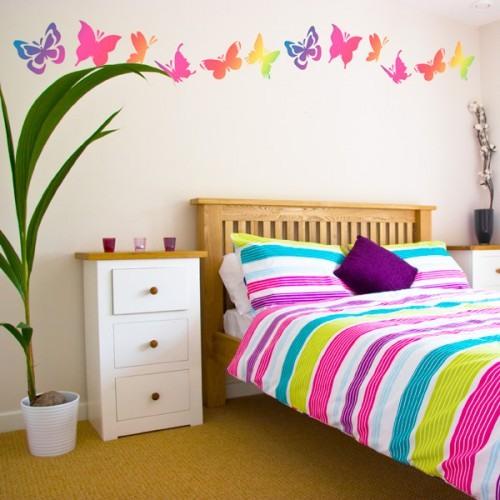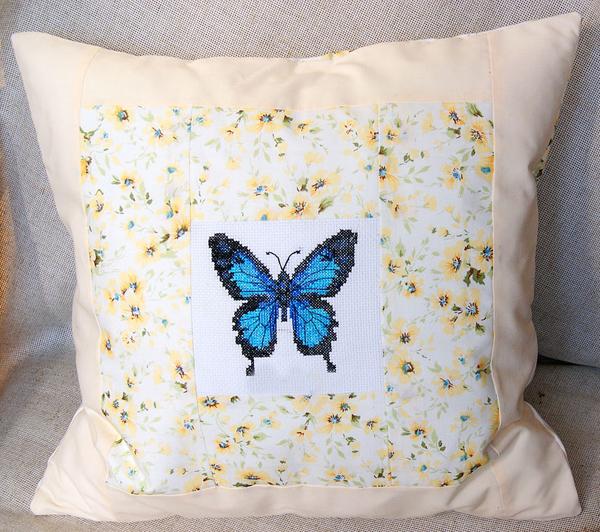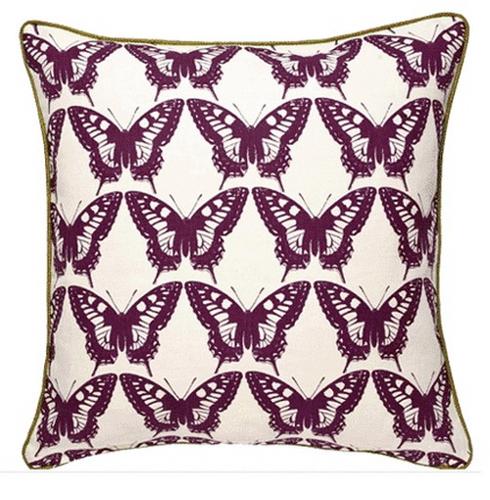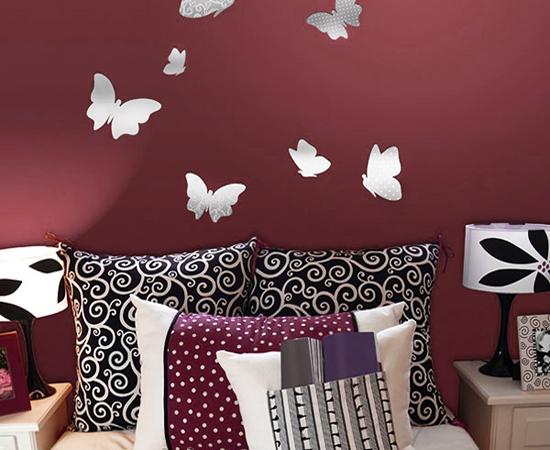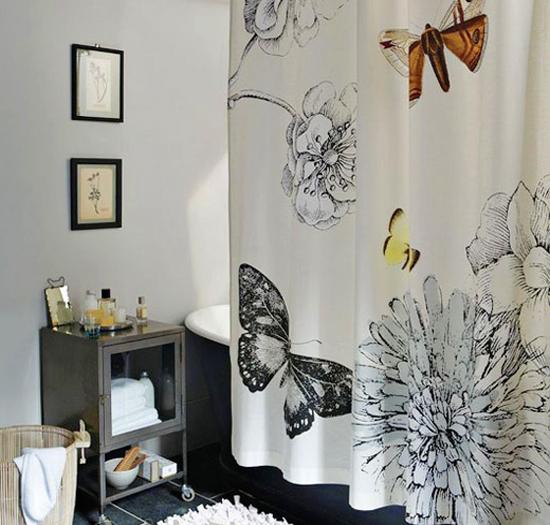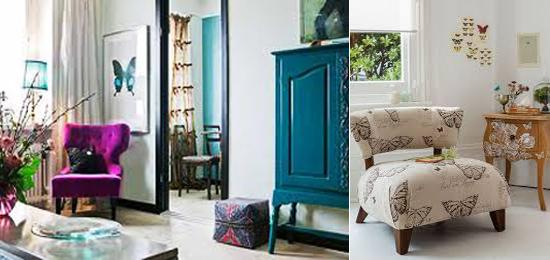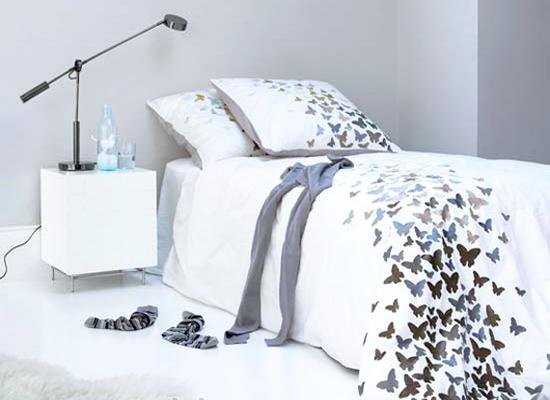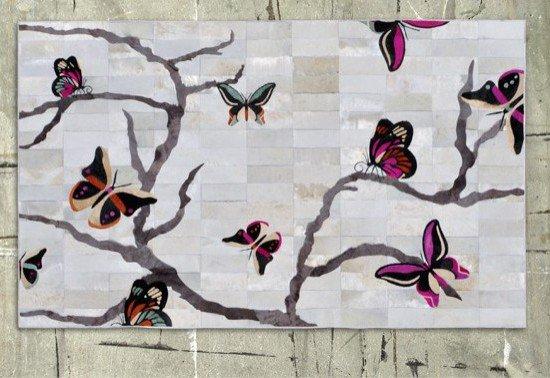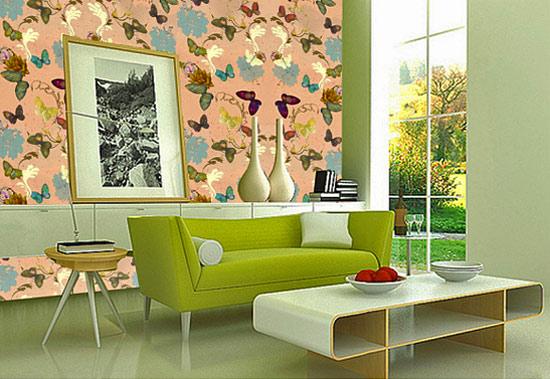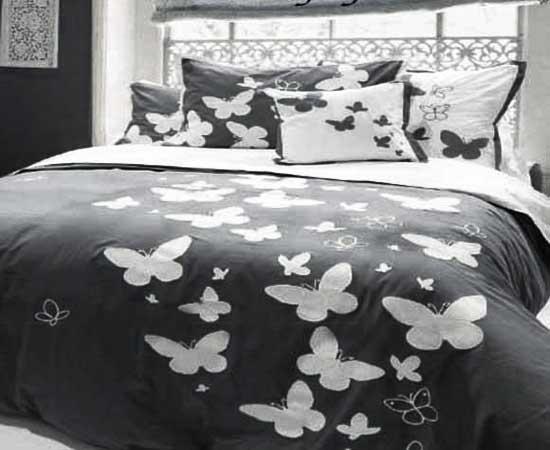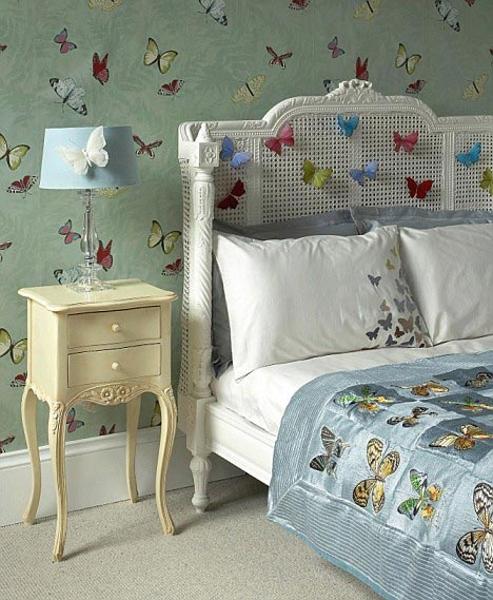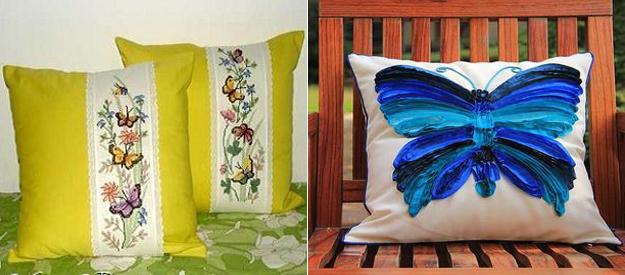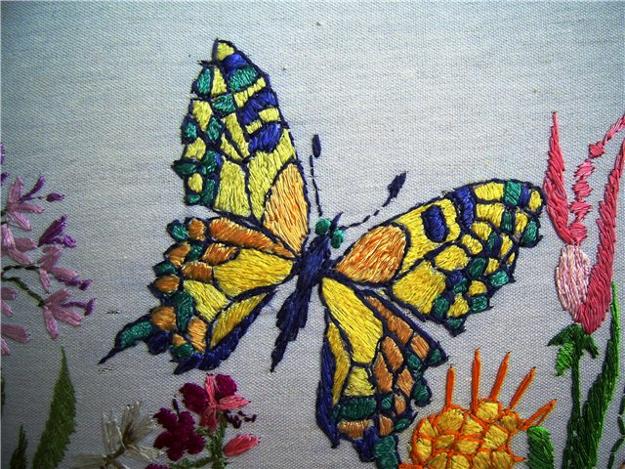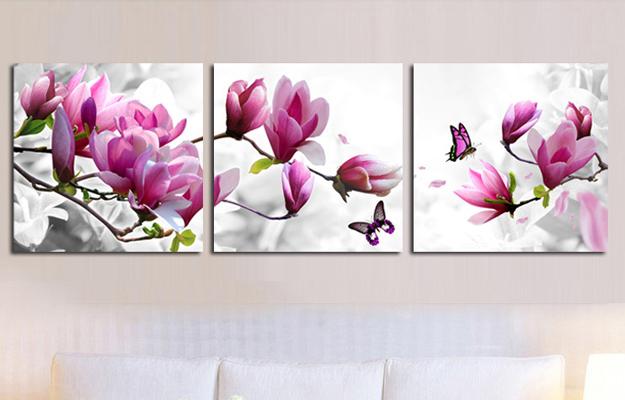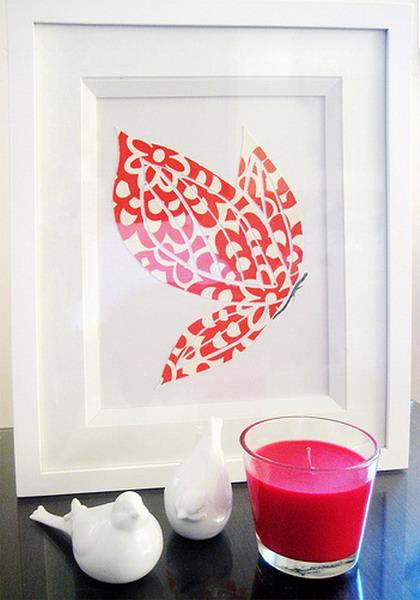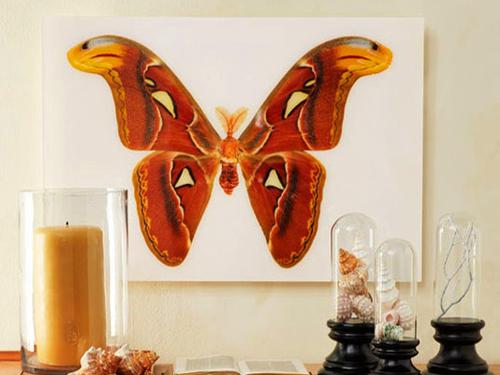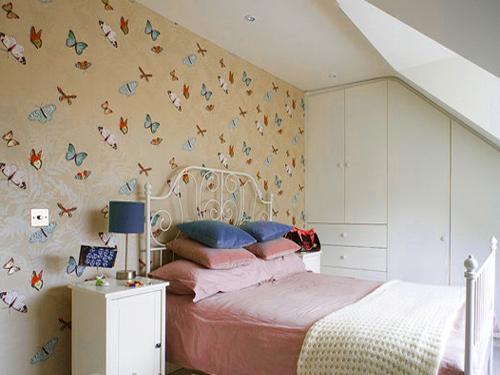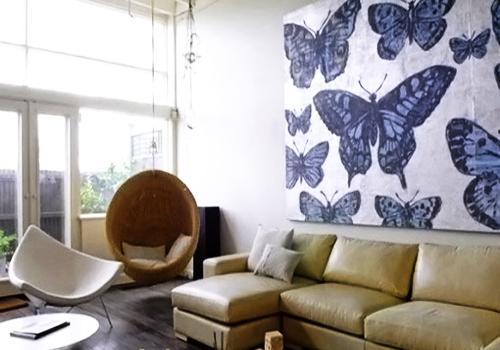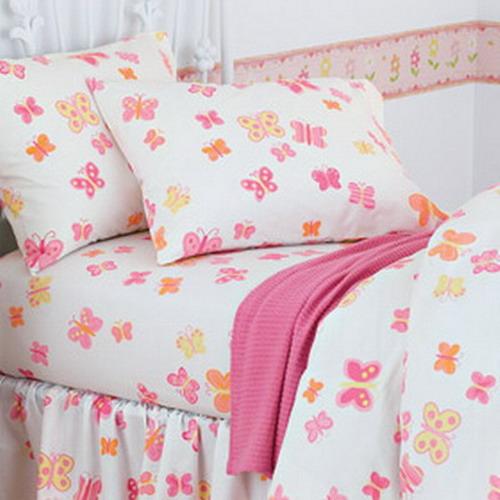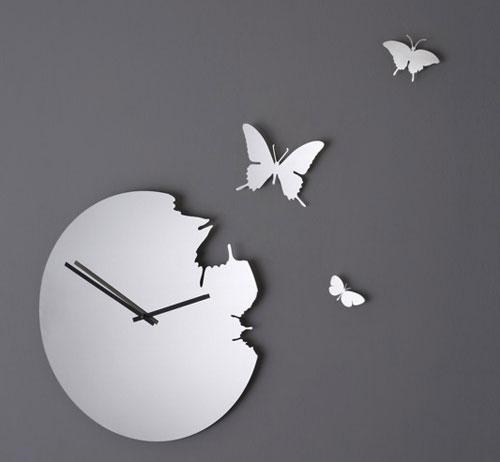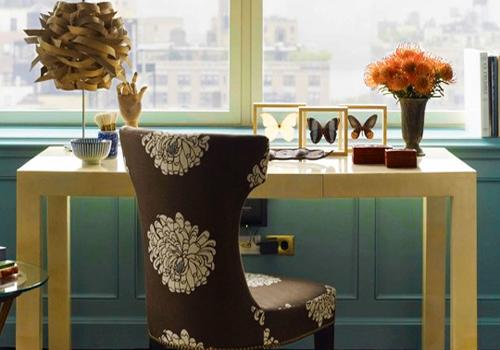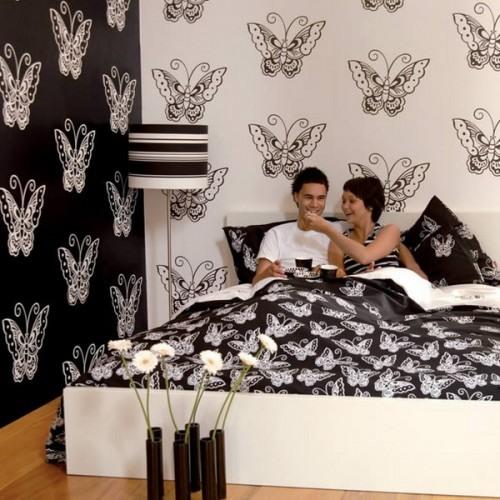 More from decoration patterns

Throw pillows in various colors, designs, and patterns are one of the easiest ways to refresh your room design and inject...
and enjoy free articles sent to your inbox