21 Simple Bedroom Ideas Saying No to Traditional Beds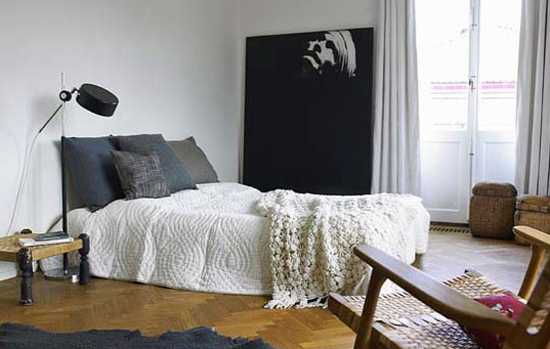 teenage bedroom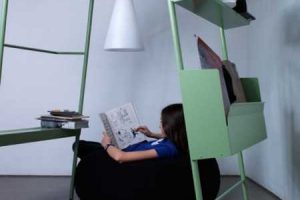 Simple bedroom ideas, as well as simplified interior design, are modern trends that allow to free home interiors of clutter and dust, and create spacious and light rooms. Back to basic bedroom ideas, floor beds and mattress on the floor solutions are quick, simple and cheap alternatives to traditional beds.
A mattress on the floor is a well forgotten simple idea that seems become popular. Bedroom design with a mattress on the floor for a bed look youthful, offering unusual and playful bedroom decorating ideas and filling the room with carefree atmosphere. A mattress on the floor is like a poster on our wall, – quick to remove, inexpensive and convenient.
A floor bed instead of a traditional bed  is a decision that appeal to young and adventurous people. Floor beds break stereotypes of proper bedroom decorating ideas and invite to experiment with bedroom design. A floor bed can be a great idea for children bedroom, guest bedroom and teenage bedroom decorating. A floor bed may work well for small bedrooms and tiny apartment decorating.
Top 5 contemporary bedroom interior design trends
Black color for teenage bedroom decorating
Floor beds for simple and stylish bedroom decorating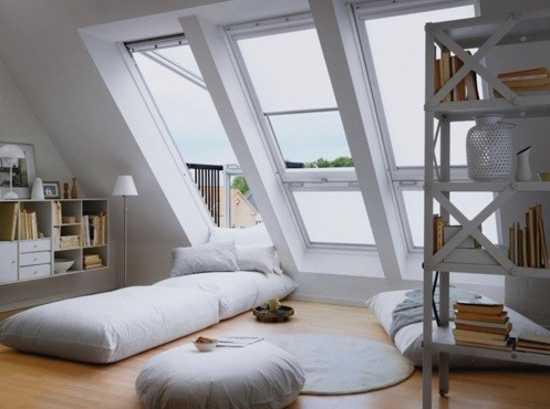 Our prejudices and fear of catching cold prevents us from sleeping on the floor. Originally a bed was designed to support the body, but modern mattress designs do it very well.
A floor bed is a call to get rid of useless things and enjoy light bedroom ideas. Cluttered spaces make cluttered mind. Now there is no need to vacuum under the bed. Maybe a floor bed is a contemporary way to revitalize your bedroom ideas.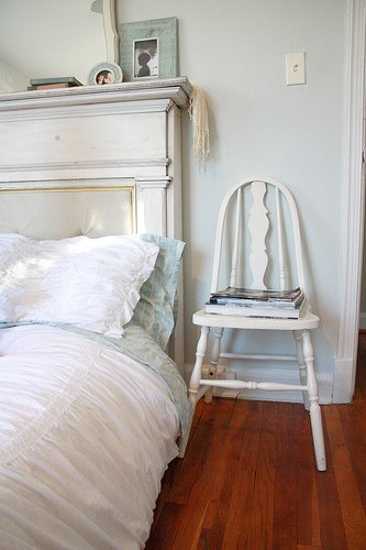 Getting rid of a bed frame and creating a bed with a mattress on the floor turn your bedroom into a room in minimalist style. It may work as a temporary solution or a new bedroom idea that adds more air to your room without sacrificing comfort and appeal.
35 unique bed designs for extravagantly customized bedroom decorating
Artistic bed designs for inviting modern bedroom interior
Attractive bedding and smart floor bed designs with boards or box frames make bedroom decorating look stylish and fresh, bringing zen-den chic and elegance into your home. Floor beds are excellent for bedroom decorating in Japanese style also.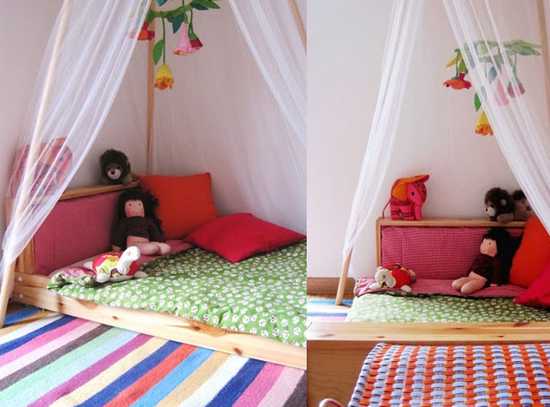 A mattress on the floor without bed frame or a bed box with a mattress are not suitable for bedroom decorating in classic style, but these simple bedroom ideas are good for interior design in eclectic style and ethnic style. A floor bed can be used with rustic home decor and in contemporary home interiors. It can be attractively incorporated into bedroom decorating in vintage style. Just select a mattress high enough with a good support to be comfortable for sleep on the floor, and be aware of a draft to stay healthy and happy.
More from bedroom decorating ideas

Modern bedroom designs look elegant and relaxing when blending gray color tones and various textures with white decorating or vibrant accents....
and enjoy free articles sent to your inbox