22 Ideas to Update Ceiling Designs with Modern Wallpaper Patterns

Decorating Ideas

Interior Design Ideas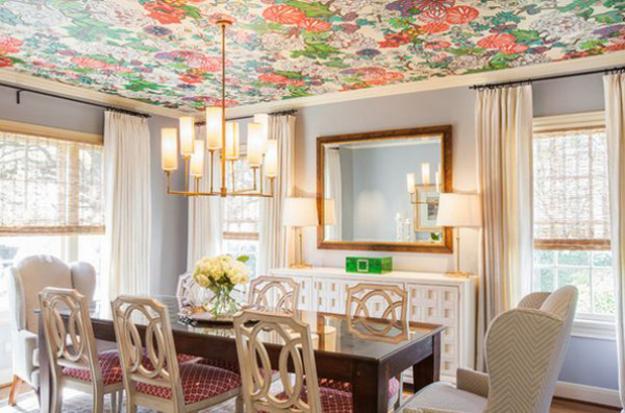 ceiling designs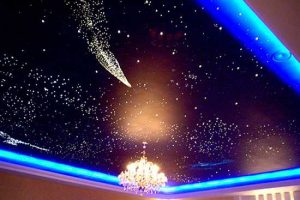 Ceiling designs with modern wallpaper patterns are a wonderful way to update your home interiors. Beautiful wallpapers add style and fresh look to the ceiling designs and dramatically transform modern interiors. Dated ceiling can seriously affect the overall look and feel of a home. Here are a few interesting and creative ideas for ceiling designs with modern wallpaper patterns that update home decorating.
Modern wallpaper patterns bring beautiful designs and add some color to home decorating. Any room with white ceiling or off-white ceiling can benefit from colorful or black and white wallpaper patterns. Modern trends in home decorating offer stylish wallpaper patterns, textures and colors for unique and creative interior design.
Consider the color of your walls and room decor, lamp shades, furniture and accessories, and use the same color just a few shades lighter cor your new ceiling design. You can use modern wallpaper patterns in contrasting colors or adorn your ceilings with textured wallpaper designs. These ideas are great for updating your home interiors and refresh the overall look of your home.
Black ceiling designs creating unusual and modern home interiors
22 ceiling designs with striped to bring energy into kids room decorating
Modern wallpaper patterns for ceiling designs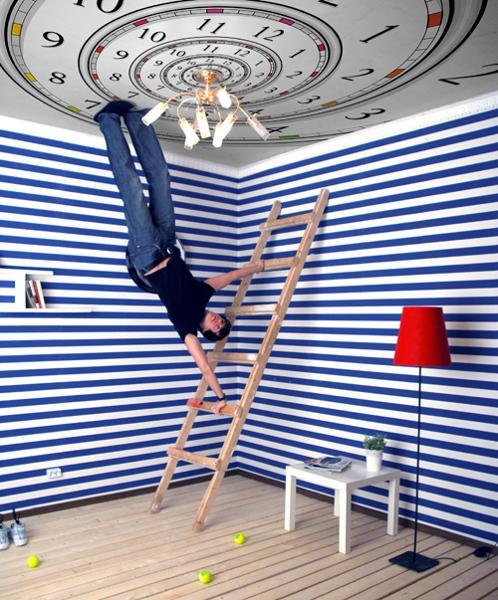 Wallpaper patterns in darker color combinations create fabulous, striking and very unusual ceiling designs. Black and white wallpaper patterns, chocolate brown or mideum to dark gray color tones help make the living spaces feel more cozy, interesting and stylish.
New wallpapers can change rooms with texture, color and patterns. If decorating your ceiling with wallpaper seems a bit extravagant, you can create just a small ceiling panel with modern wallpaper and beautify your dining room decorating or bedroom design.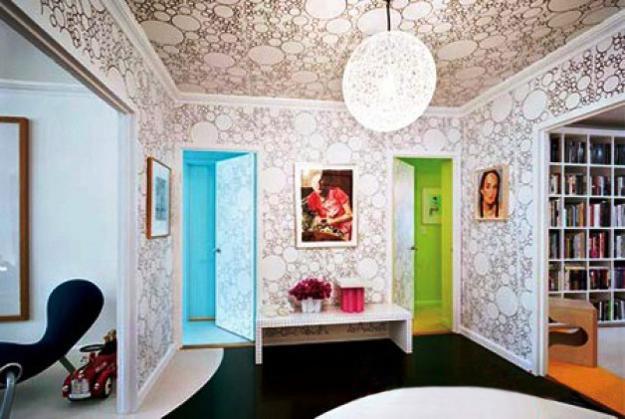 Plastic, fabrics, temporary wall decals, wooden panels are excellent materials for modern ceiling designs, but beautiful wallpapers allow to create gorgeous ceiling designs quickly and on a small budget.
Modern wallpaper patterns and colors updating plain ceiling designs
Ceiling designs, 15 ideas for ceiling decorating with modern wallpaper
Updating your home ceiling designs can be easy, fast and cheap. Modern wallpaper patterns, colors and textures are ideal for inexpensive ceiling designs that can make a statement. Simple and elegant ceiling designs with modern wallpaper make a difference and allow to enrich interior decorating with stylish patterns , colors and textures.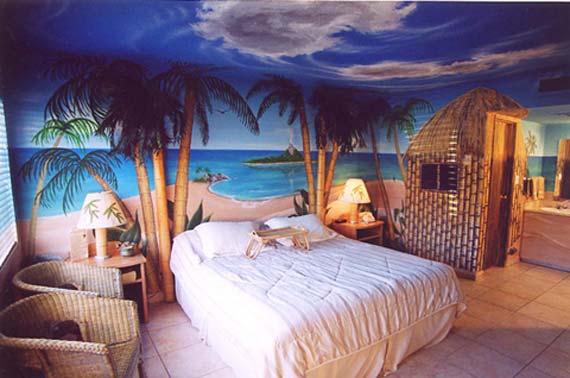 Simple ceiling designs created with modern wallpaper can really make a difference. Depending on your budget, your options can include a combination of decorative materials and techniques. New lighting fixtures or lamp shades add beautiful accents to home interiors and enhance ceiling decorating.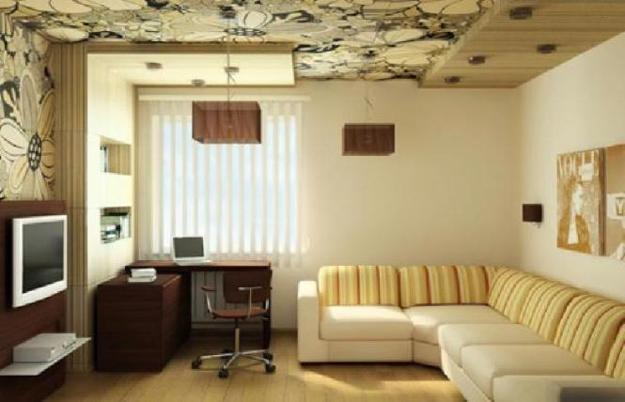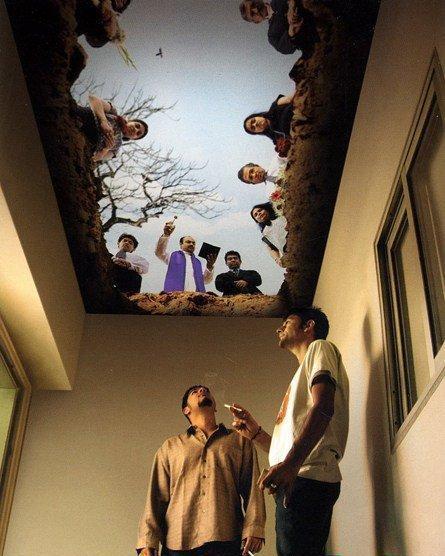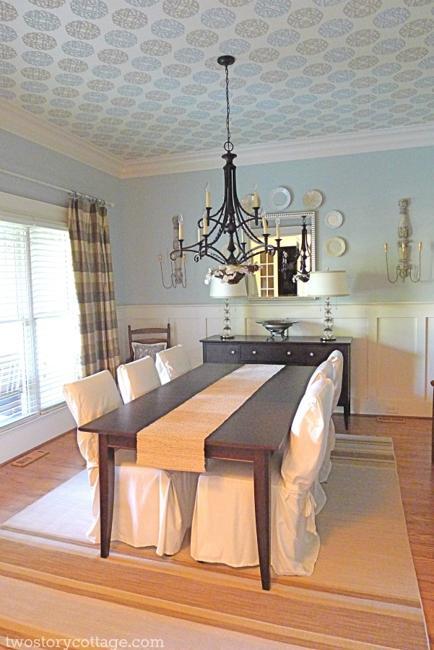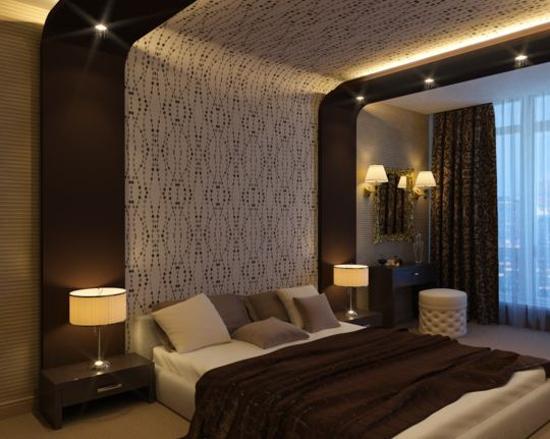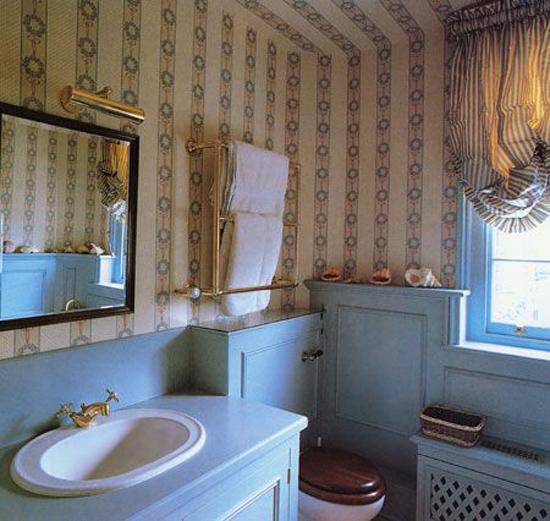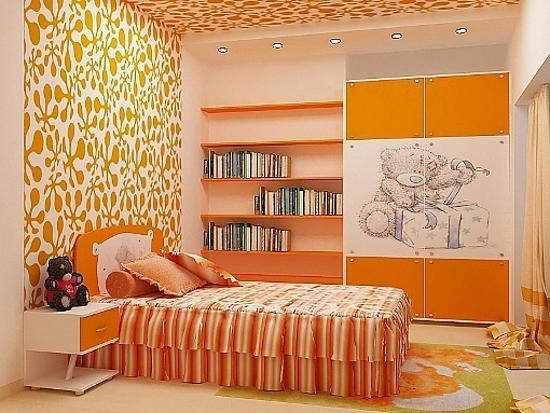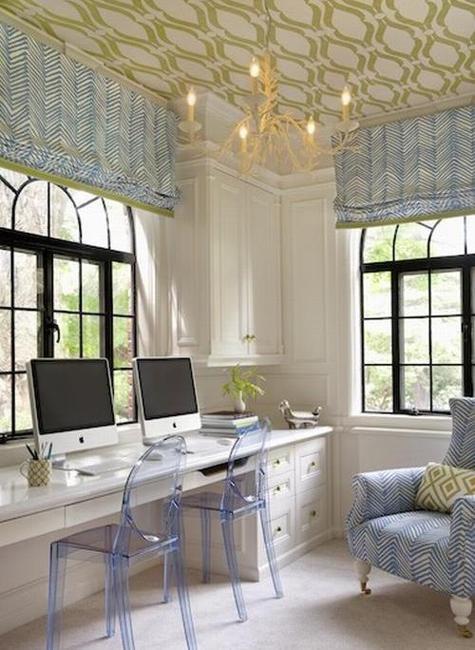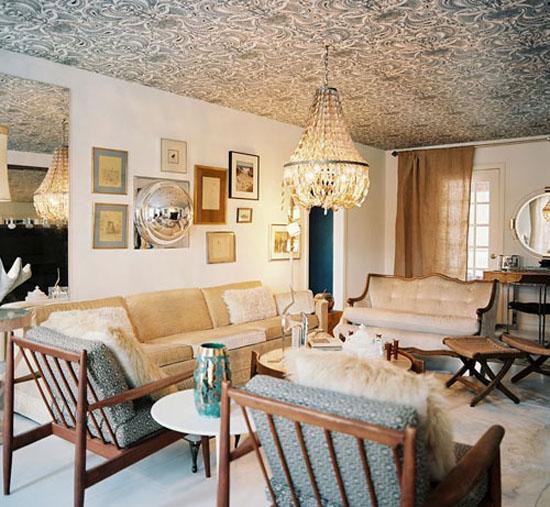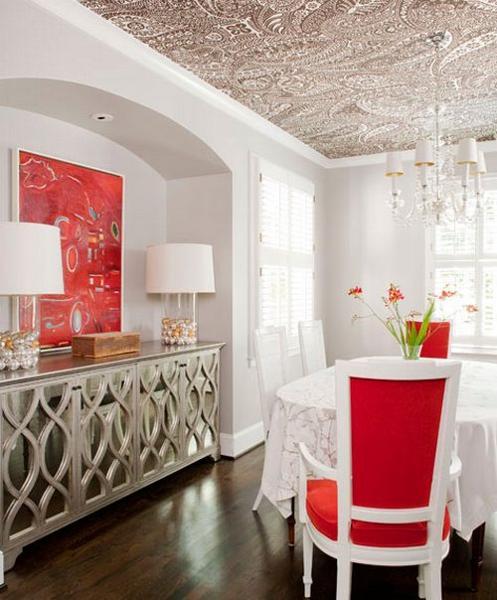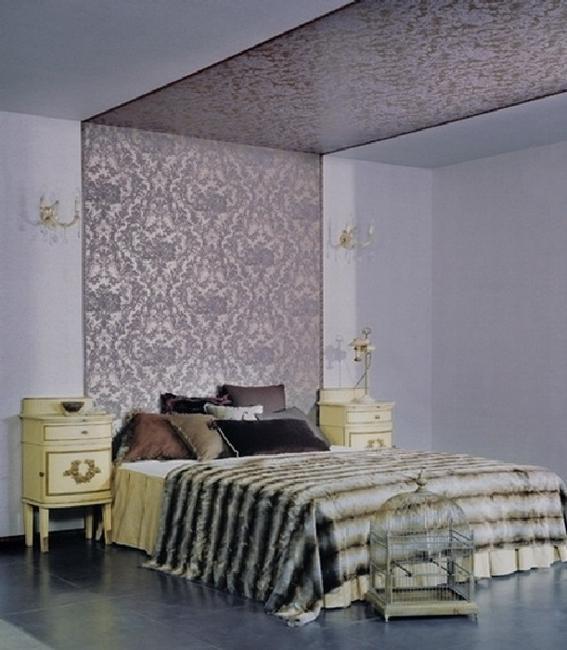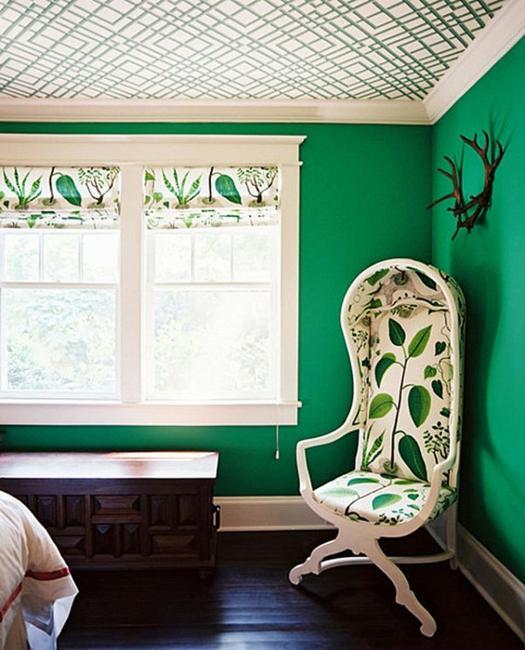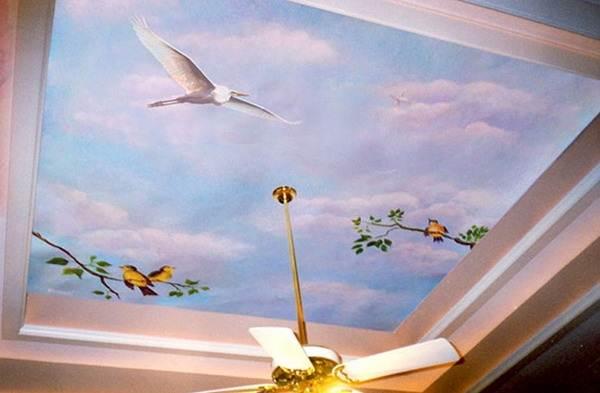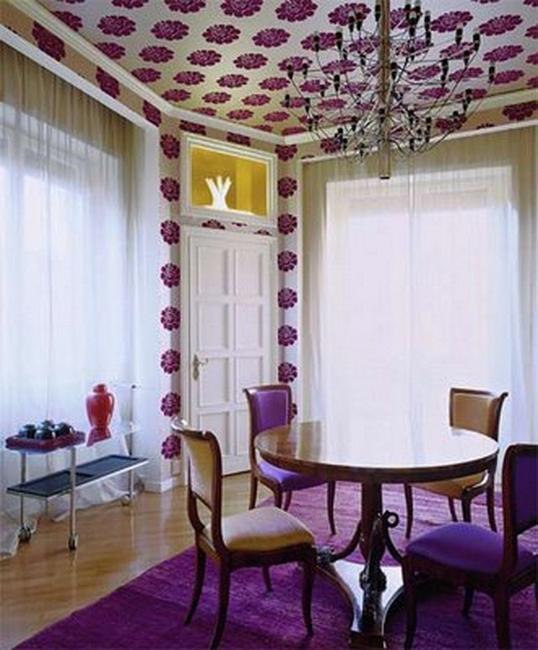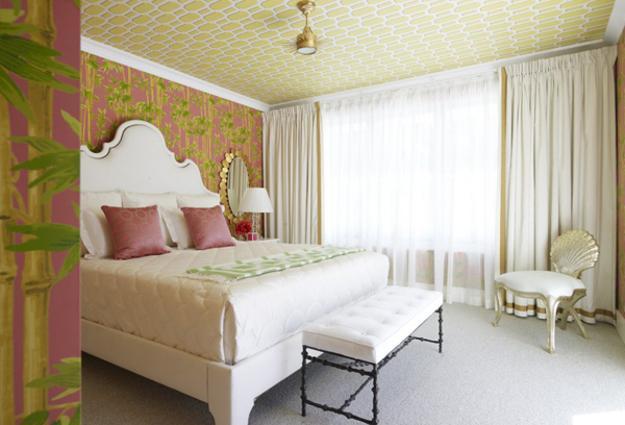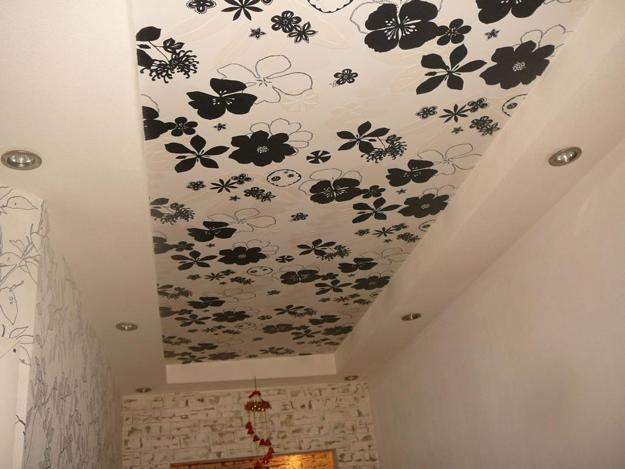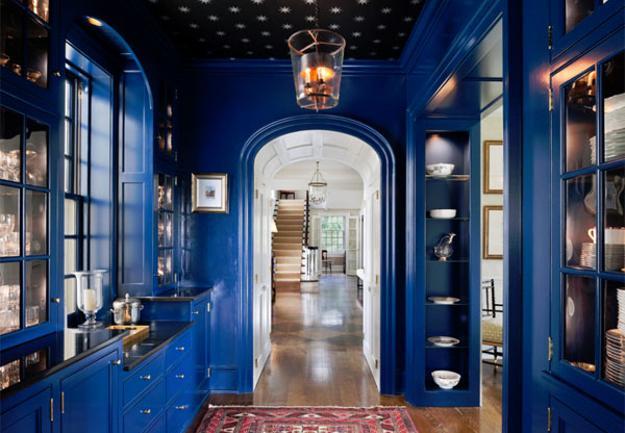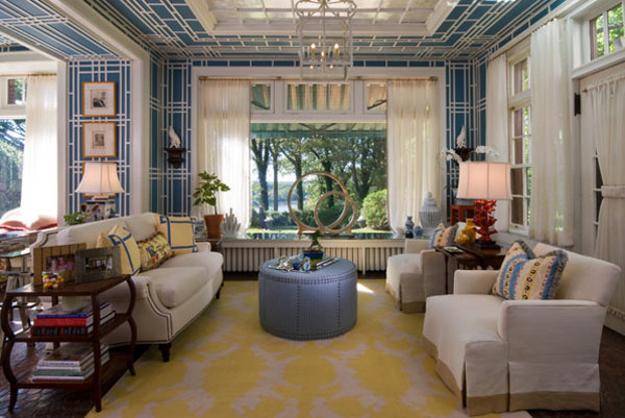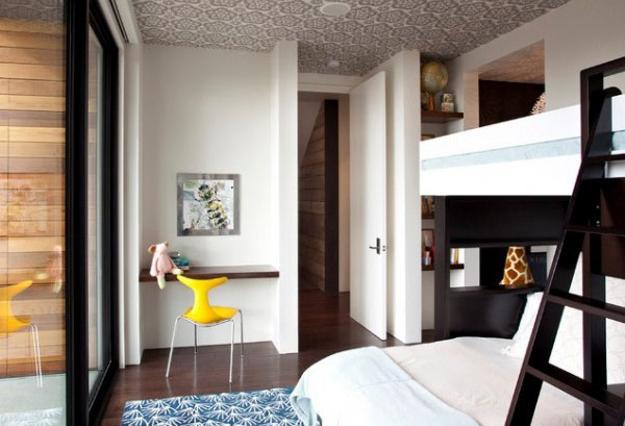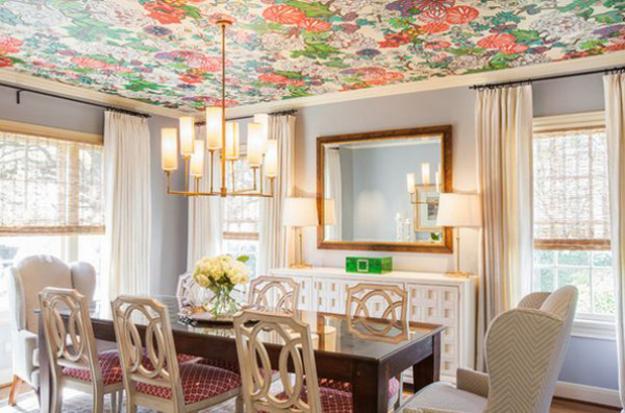 More from decoration patterns

Throw pillows in various colors, designs, and patterns are one of the easiest ways to refresh your room design and inject...
and enjoy free articles sent to your inbox