25 Modern Kitchen Design Ideas in Different Styles and Latest Trends in Decorating Kitchen Interiors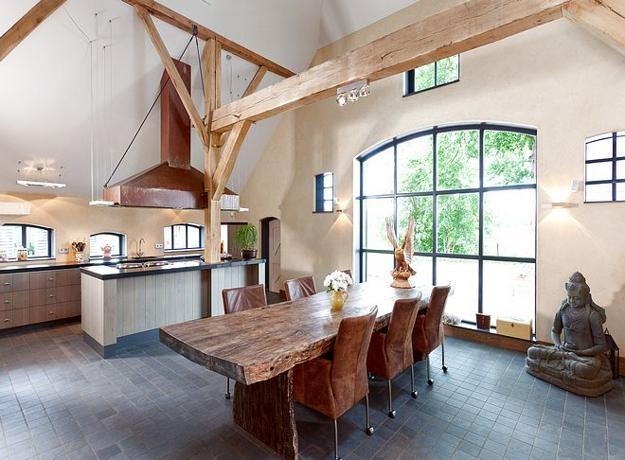 Modern kitchen design with white cabinets and solid wood dining furniture
kitchen trends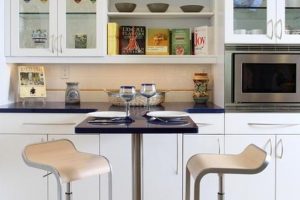 Modern kitchen design offers amazing interiors to satisfy any taste and to match any interior design style. Modern kitchens vary in sizes and prices, but all give a unique look to kitchen interiors and personalize home designs. From spacious and luxurious kitchens for large homes to functional and small kitchens for apartments, modern kitchens are attractive, comfortable and unique.
There are so many different styles of kitchen design available for every taste and home size. Modern kitchen design ideas include the less is more principle, functionality, spacious feel, bright look and unique decor. Creative modern kitchen design brings amazing counter-tops, kitchen cabinets and stunning appliances into homes, and turn kitchen interiors into beautiful living spaces for dining, entertaining and relaxation.
Traditional kitchen design ideas are just one of popular trends in decorating homes. High-tech kitchen appliances, contemporary materials, innovative design ideas and space saving solutions are strong trends with the power to stay. Not only large kitchen interiors, but small kitchens also are comfortable, stylish and luxurious today.
Contemporary kitchen design trends influencing modern kitchen interiors
Modern kitchen design ideas in various styles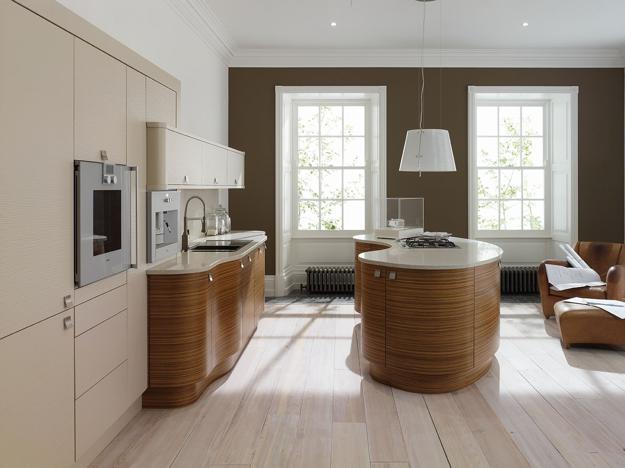 Modern kitchen appliances are energy-efficient and eco friendly. They tend to take less space allowing to add pleasant dining areas to kitchen interiors and create spacious living spaces for dining and socializing while bringing chic and ultimate comfort into homes.
Modern kitchen colors include a wide variety of hues, from neutral colors to brown colors of natural wood, your favorite rich colors or pastel tones. Stainless steel kitchen appliances and glass look fabulous in modern kitchens in all colors.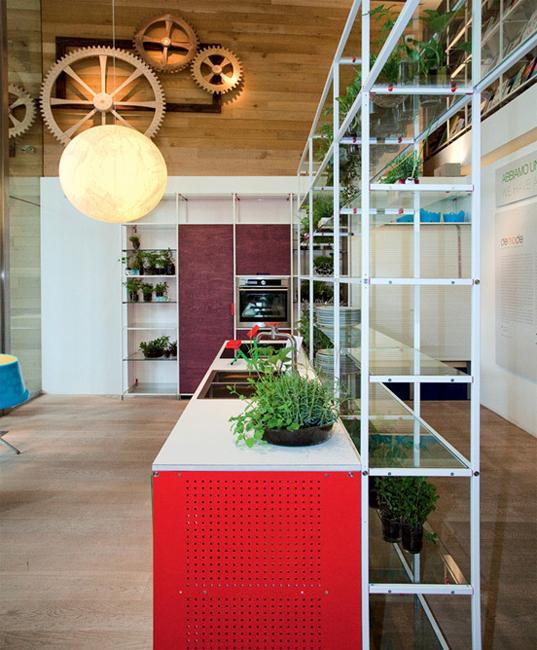 Contemporary kitchen design ideas challenge and help improve traditional, classic, vintage and retro-modern kitchens. Modern ideas influence and enhance classic kitchen designs. The simplicity of geometric shapes and straight lines change traditional kitchen design and create a beautiful fusion of styles that delights and offers more functional, practical and comfortable modern kitchens.
Modern kitchens with exposed brick wall or ceiling designs
22 kitchen ideas and latest trends in modern kitchen design
The Arty Deco style brings gorgeous details, materials, finishes and color contrasts into modern kitchen design. Retro-modern kitchens in the 50s style and unique kitchen designs define trends in decorating homes with exclusive, unusual and impressive details.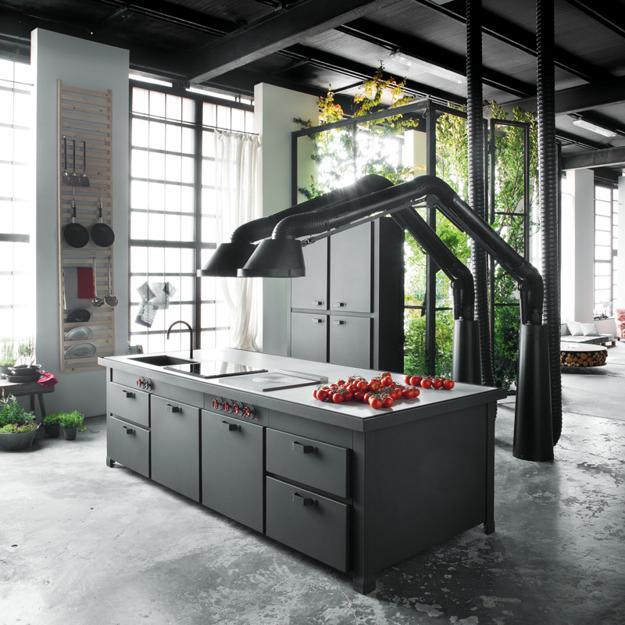 Fresh and innovative materials combinations change modern kitchen design also. Contemporary materials, blended with traditional wood kitchen cabinets designed by using new technology create fantastic kitchen interiors with unique character and charm.
Family-friendly kitchen design ideas for practical and modern kitchens
Unusual kitchen sinks and attachments adding unique details to modern kitchen design
Eco friendly materials and family-friendly kitchen design influence modern kitchens, creating multifunctional kitchen interiors with comfortable for kids and their parents dining areas while using space saving ideas to provide highly efficient and safe cooking zones.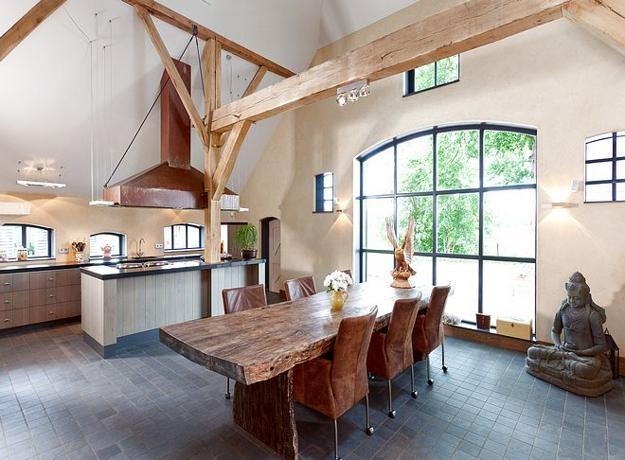 Unusual, innovative and original design ideas define the top modern kitchen trends. Unexpected shapes, materials combinations, LED lighting design, colorful accents and bold details add contemporary vibe and retro chic to modern kitchen design.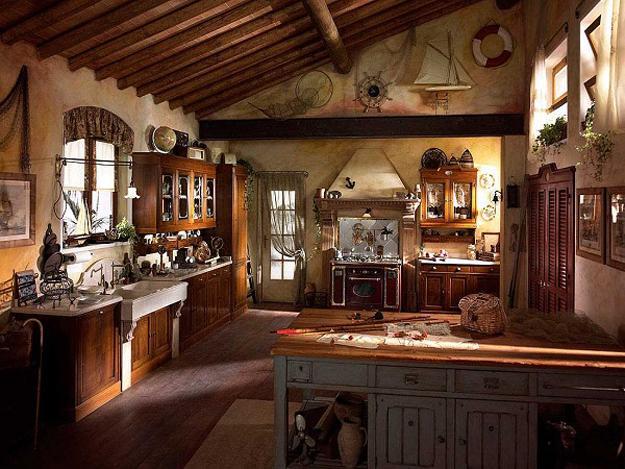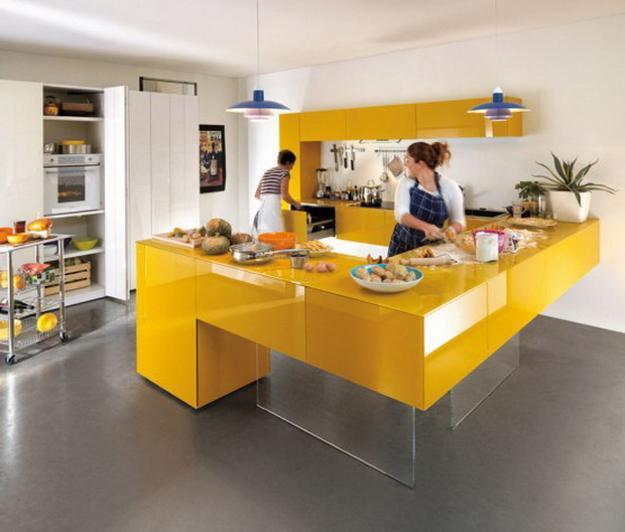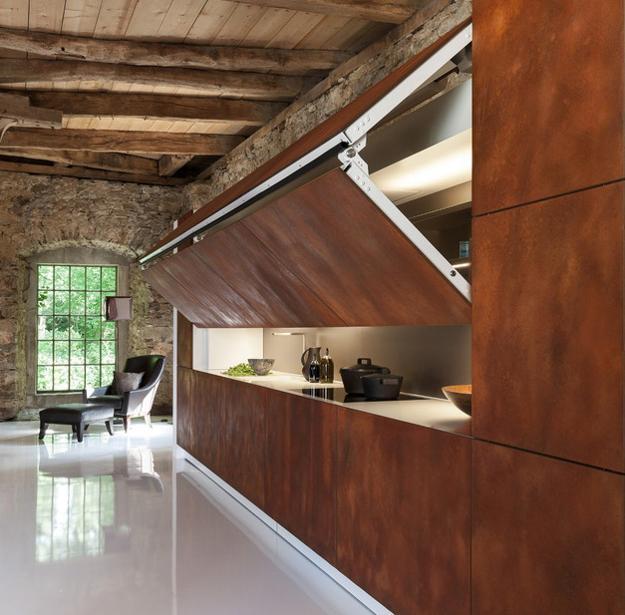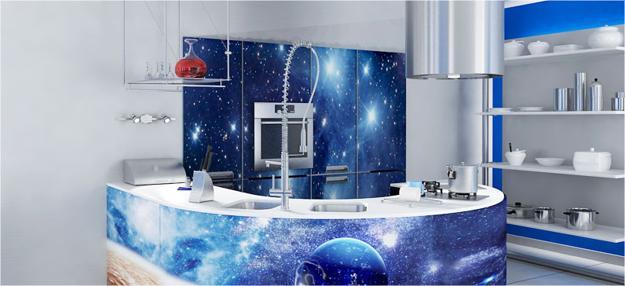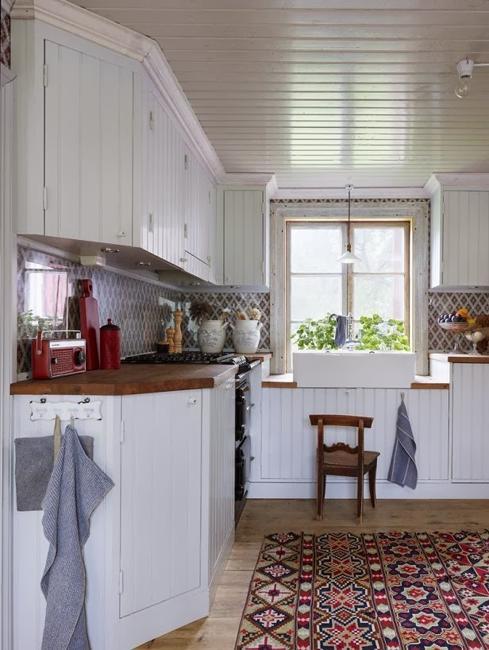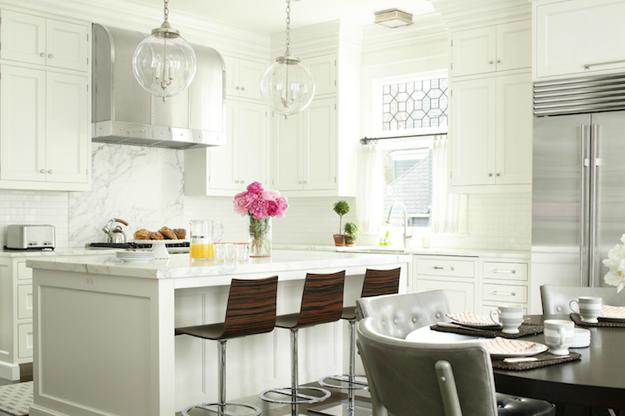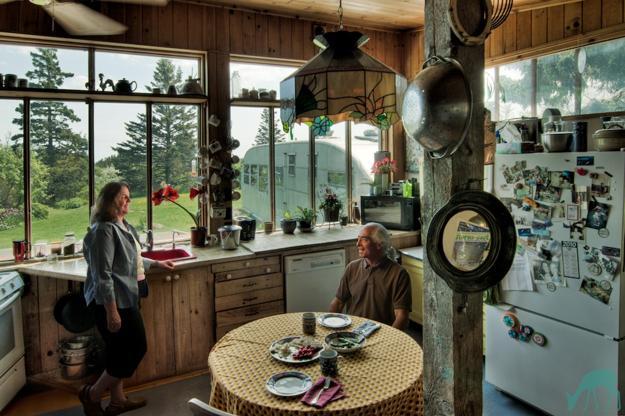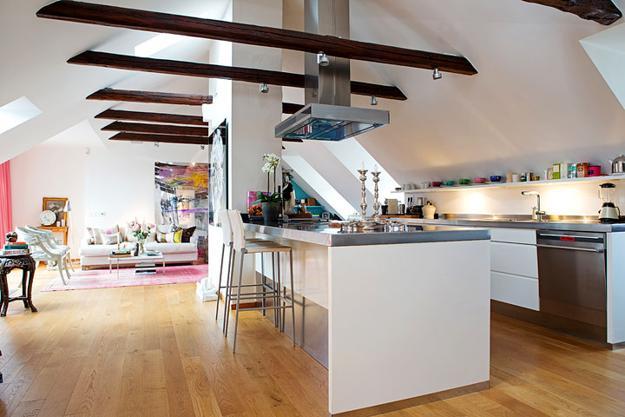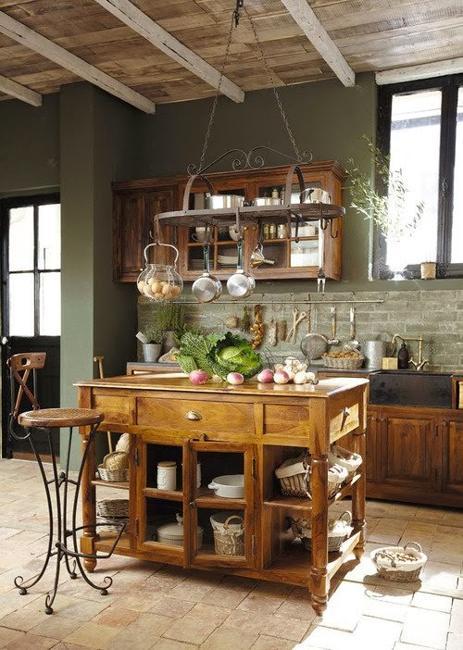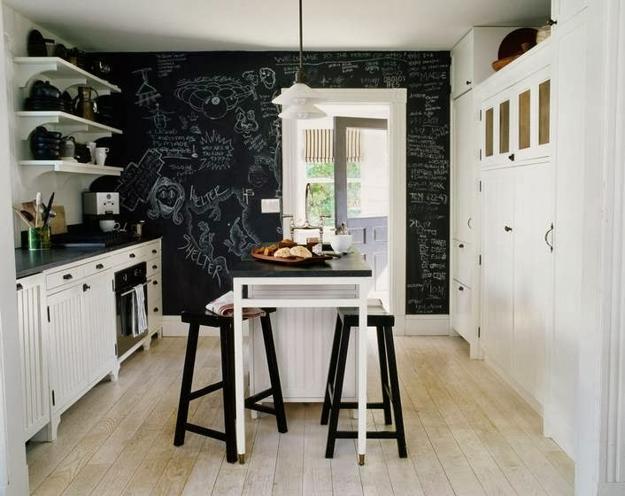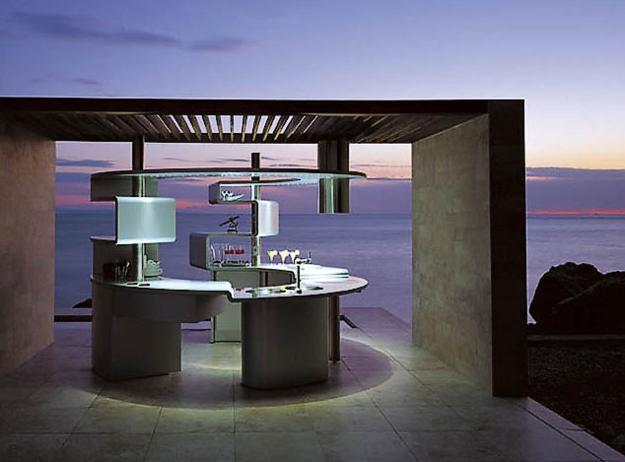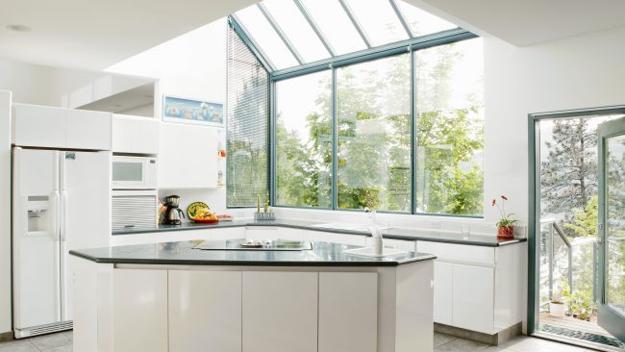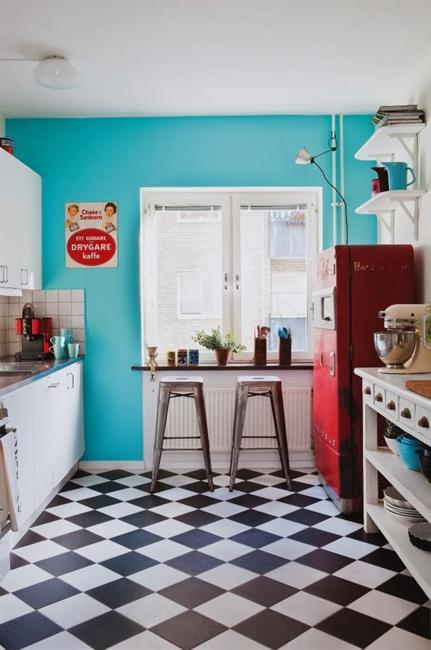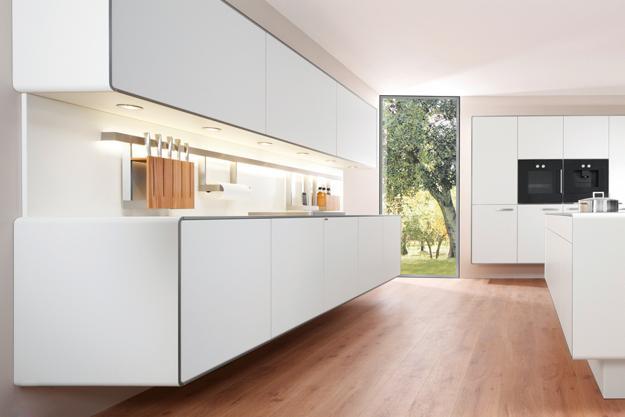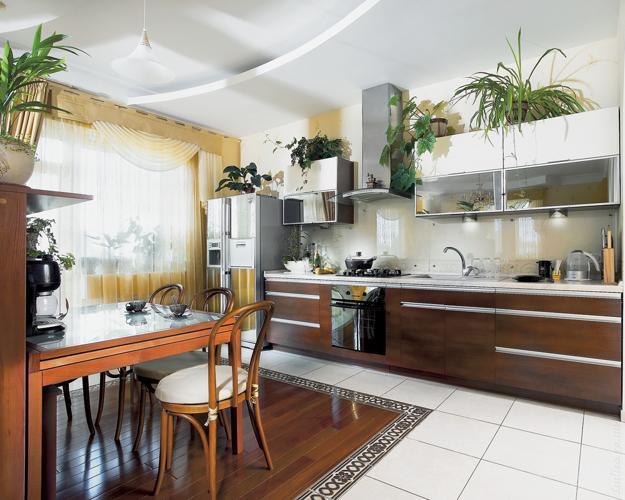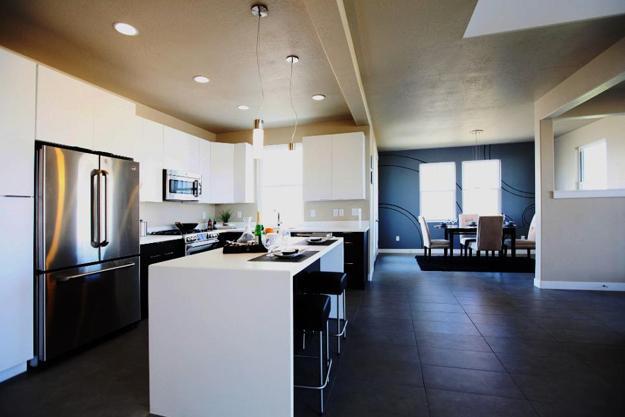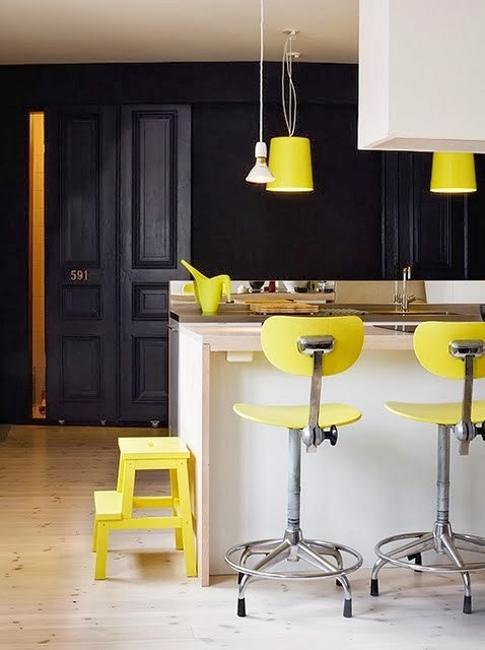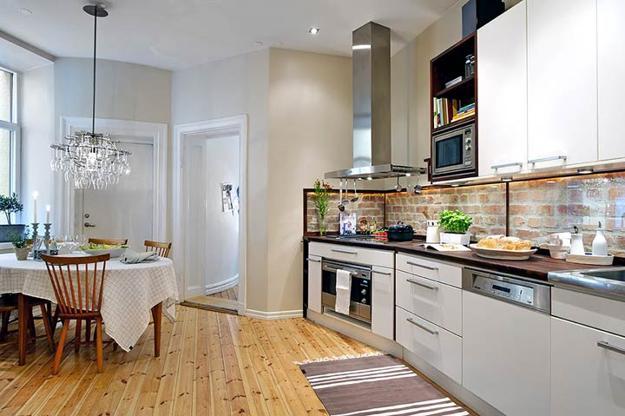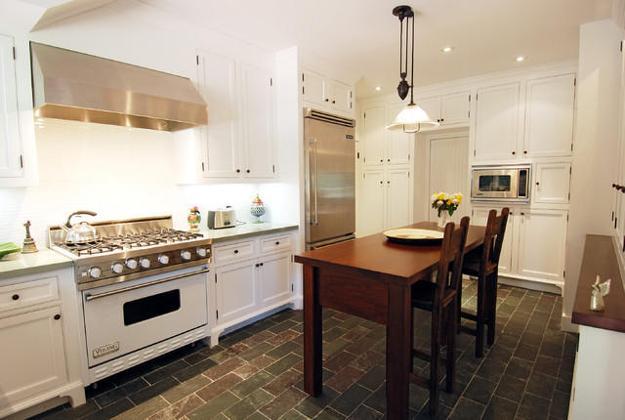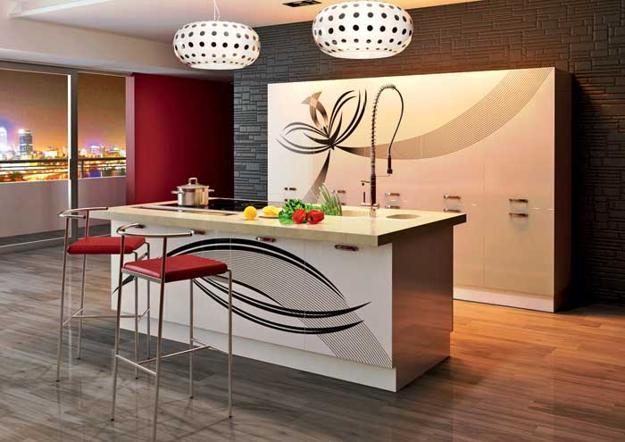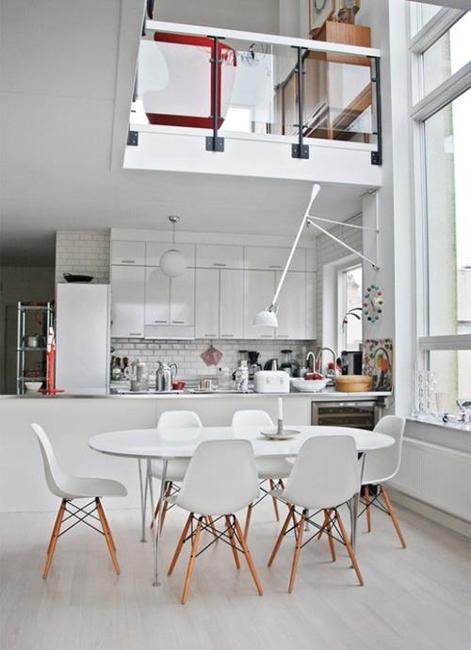 Warm metal accents are easy to incorporate into modern kitchen designs. Metal lamps, hardware, metal tiles, elements of kitchen designs will...
and enjoy free articles sent to your inbox