Incredible Cut Out Paper Crafts by Maude White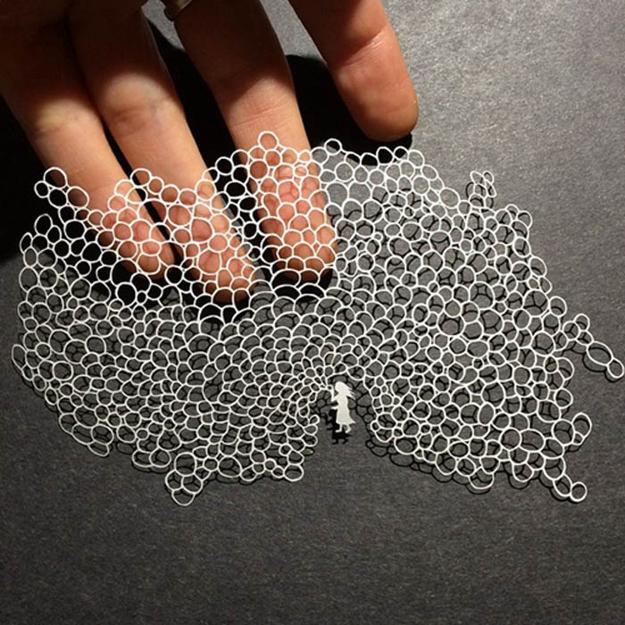 Cut out paper crafts fascinate and delight. The incredible paper crafts by Maude White are true art works, very impressive and amazing. Lushome presents a new series of cut out paper crafts by the famous artist from New York.
These paper crafts are complex contemporary art works that delight by original compositions made with thin paper. Graceful birds, marine life images and beautiful girls are romantic and inspiring, providing fabulous ideas for all who appreciate paper crafts and like to turn clutter into treasure while recycling paper.
The artist creates fantastic compositions, stretching the ability of the traditional craft material. These art works leave no room for an error, requiring amazing patience and precision. Maude White works slowly, releasing a couple of dozen paper crafts a year which are precious and very special.
Colorful paper crafts, contemporary wall art, paper flowers
Creative paper crafts and cut out paper artworks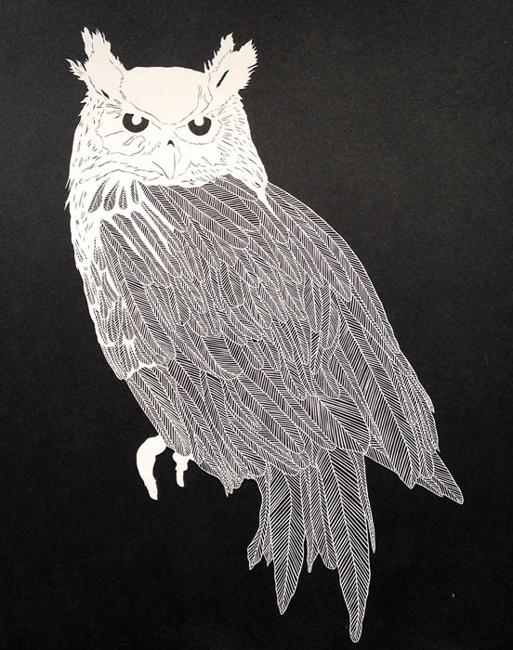 These beautiful paper crafts make wonderful eco gifts. All these art work are done by hand, without the use of modern technology. The artworks give great inspirations for eco friendly home decorating and making eco gifts.
Recycling paper craft ideas creating 8 small gift boxes
Creative paper craft ideas by Su Blackwell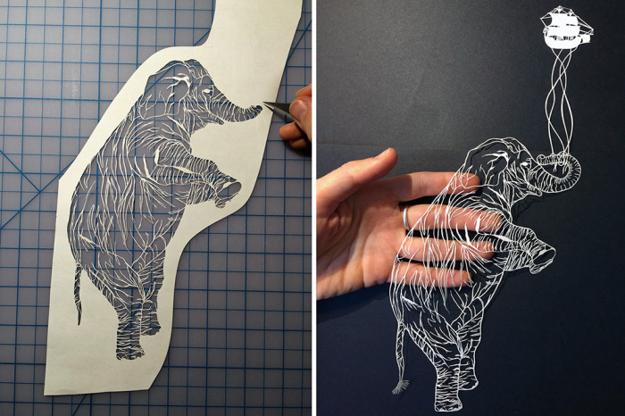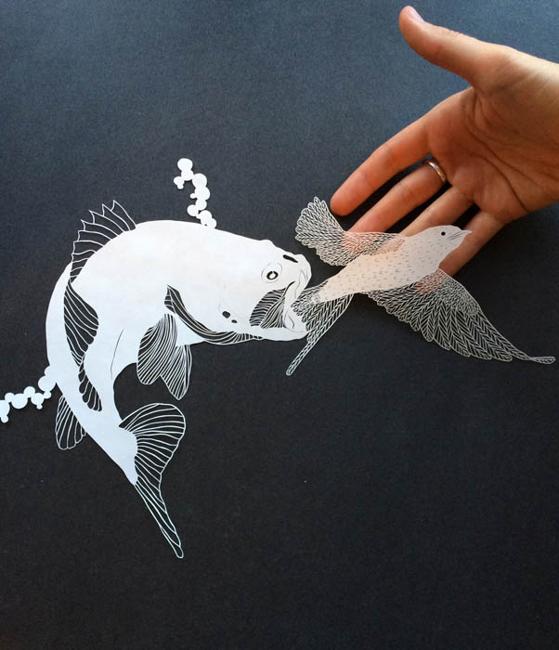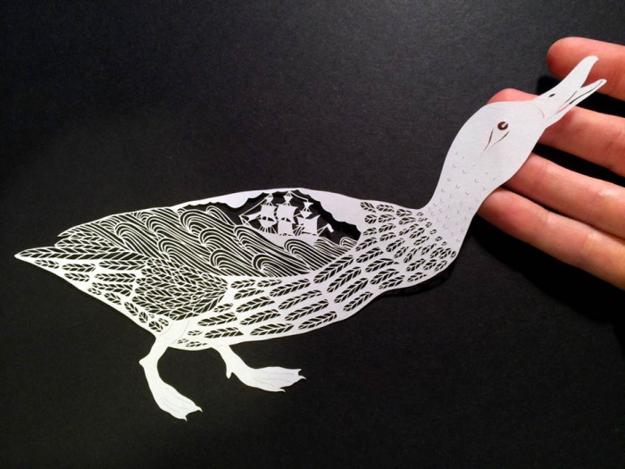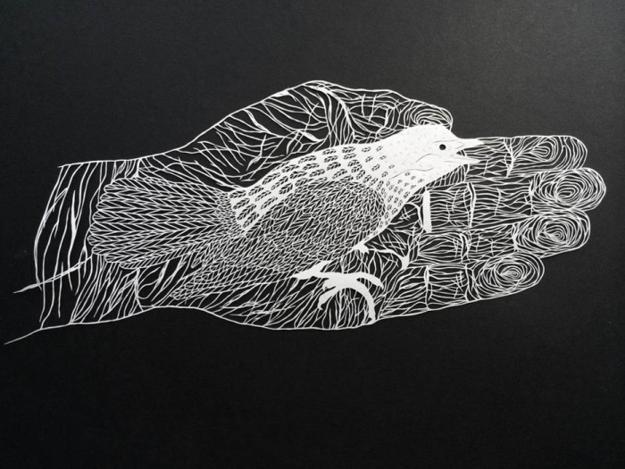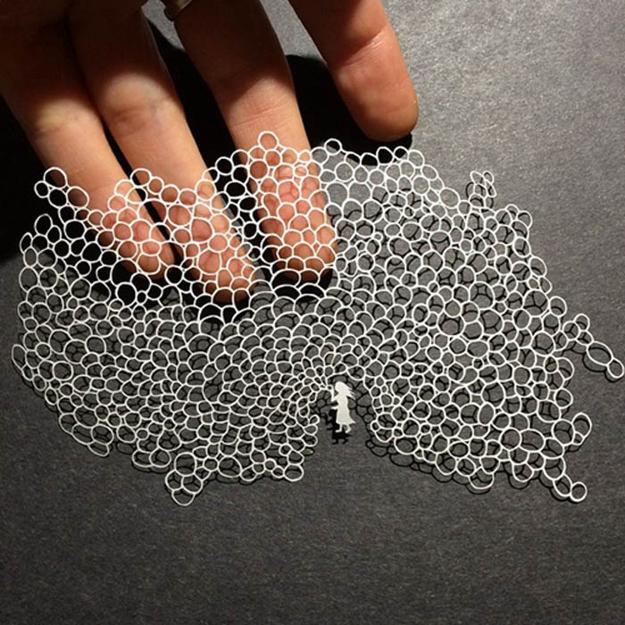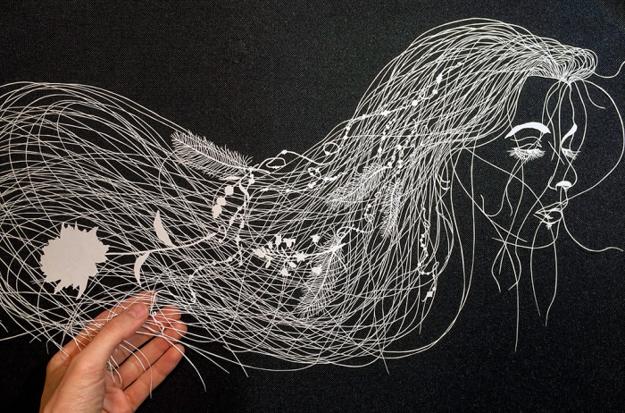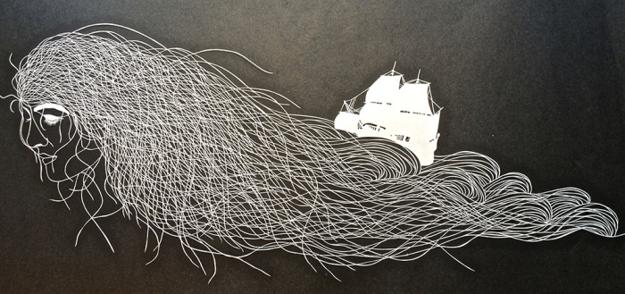 More from recycled crafts

Leather pieces is a fabulous material for recycling and home decorating. Leather belts work well instead of natural ropes for designing...