30 Fall Decorating Ideas and Tips Creating Cozy Outdoor Living Spaces

Decorating Ideas

Outdoor Living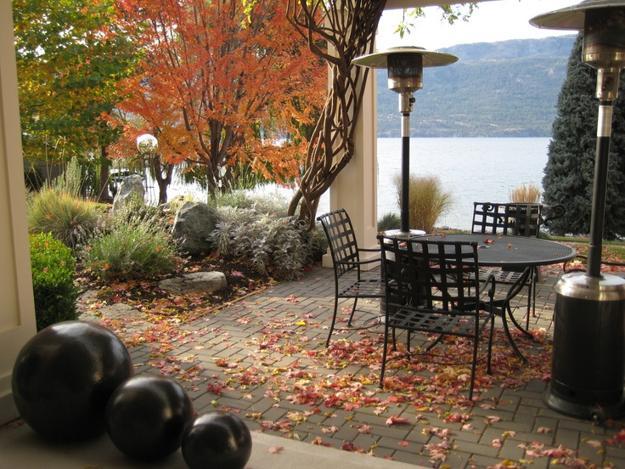 patio ideas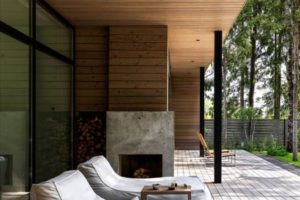 Cozy fall decorating ideas help to keep your outdoor living spaces open, warm and inviting in fall and winter. Making patio  designs more comfortable for cold months, adding a heater and creating welcoming outdoor home decor are great fall decorating ideas that will allow you to enjoy your outdoor living spaces longer once the cold weather sets in. Outdoor rooms, patios, porches and balconies can be an enjoyable experiences all year.
Fall decorating is challenging for those of us who live in Canada and the northern USA or Europe. To make outdoor living spaces, patios, porches and balconies inviting in fall and winter we need to create warm and cozy retreats, protected from the wind and offering peaceful and welcoming seating areas.
Simple fall decorating ideas, – heaters, screens, blankets and outdoor fireplaces, – turn summer patio designs into a wonderful areas to relax and entertain in fall and winter. Beautiful, functional, warm and cozy outdoor living spaces extend our outdoor living activities and bring lots of fun into life.
18 fall flower arrangements welcoming guests at your front door
Recycling fall leaves for yard decorations, cleanup ideas preparing lawns for winter
Fall decorating ideas for outdoor living spaces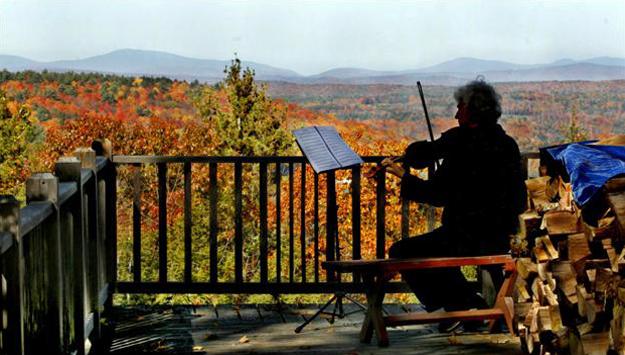 Protection from the wind is one of main considerations when creating pleasant and peaceful outdoor retreats in fall and winter. Bitter winds drive people indoors even on a sunny day. Some kind of wind protection, – decorative screens or a good location of your patio, – make outdoor rooms more inviting in fall and winter. Windbreakers, small walls, screens, vinyl and canvas tarps can help to control the wind, creating adventurous and rustic retreats on your backyard.
Fall decorating includes adding good lighting to your outdoor rooms, as days gets shorter in fall and winter. Simple camping lanterns keep the rustic decorating theme alive, creating interesting and cozy outdoor living spaces that allow to enjoy evenings after gorgeous sunsets.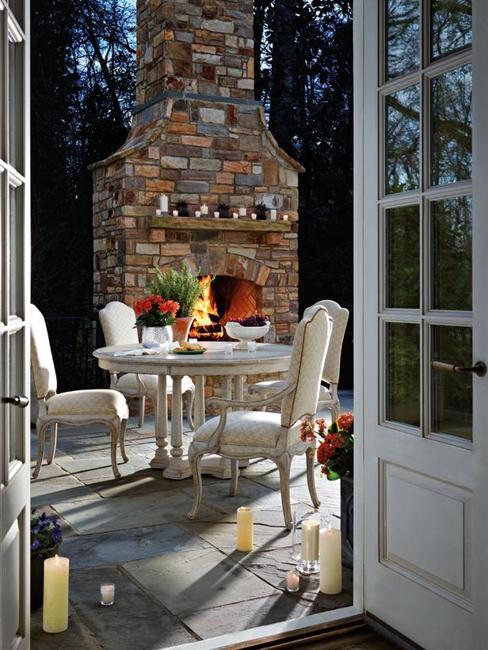 Outdoor furniture for fall decorating can include warm fabrics and wooden pieces. Chairs cushions are a good idea to cover outdoor furniture and make your outdoor living spaces feel inviting and warm. Vinyl tarps are ideal for keeping tables and chairs dry.
Colorful outdoor home decorating with fall flowers, inspiring fall ideas
Enhancing fall decorating ideas with fall leaves painted on rocks
Adding an outdoor heater to your patio designs and porches is another fall decorating idea. Propane patio heaters can make the outdoor seating areas warm and cozy. Built-in fireplaces are ideal for outdoor rooms. Portable fire pits are also great additions to patio designs. They enhance the outdoor experience and create warmer environment in fall and winter.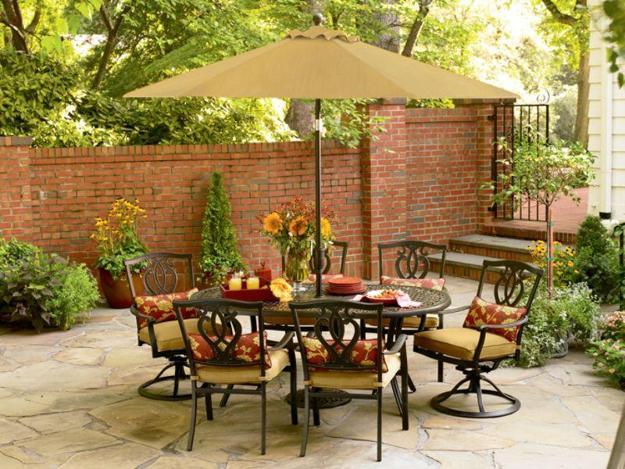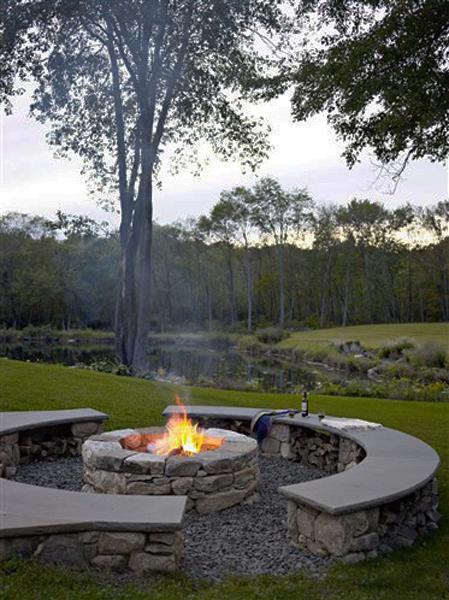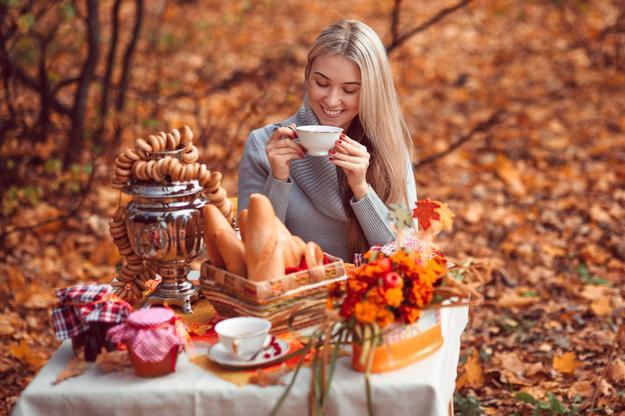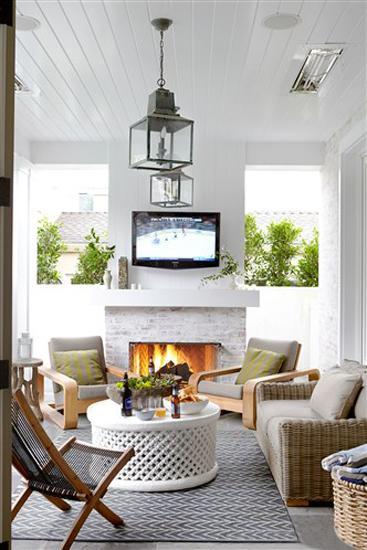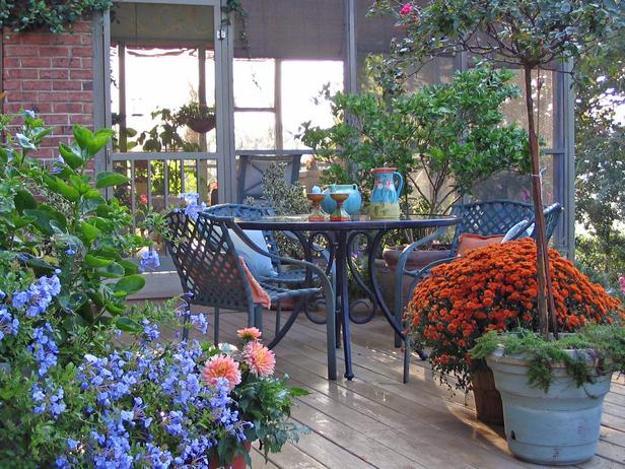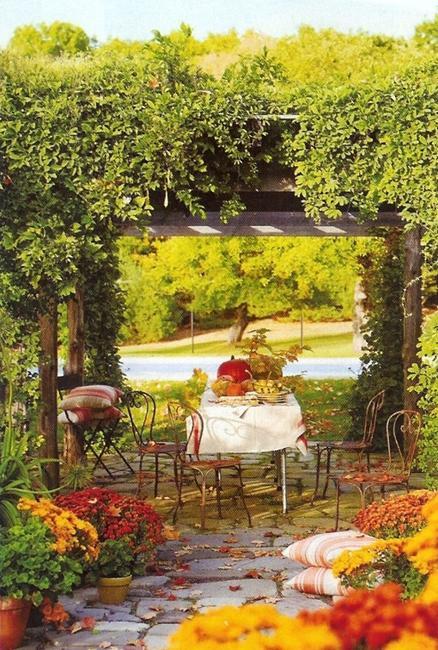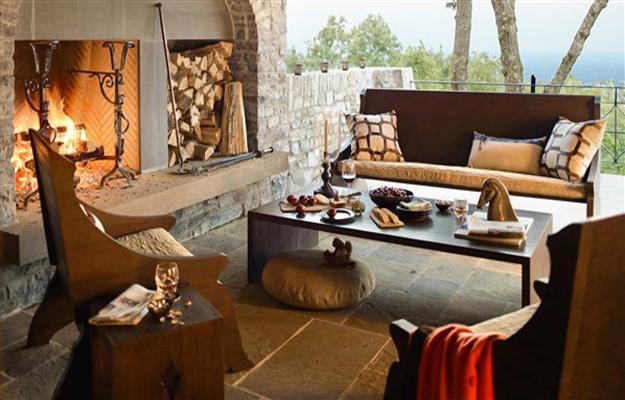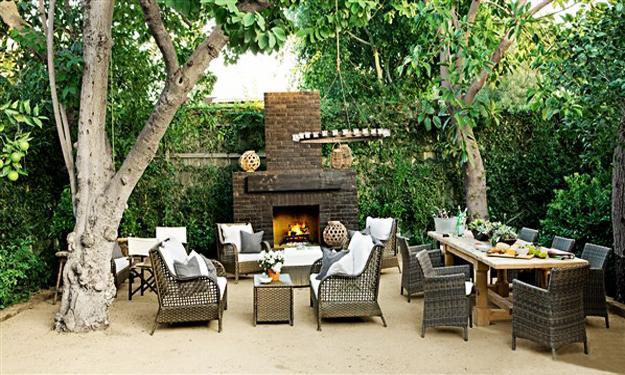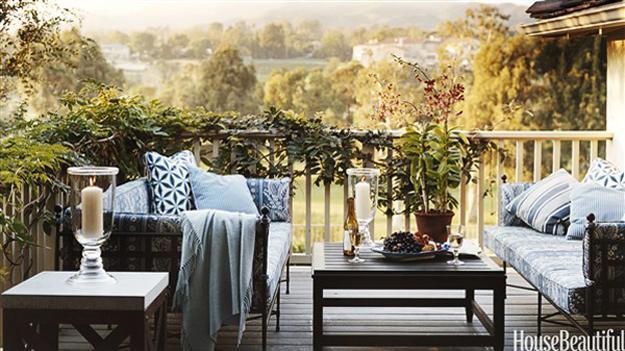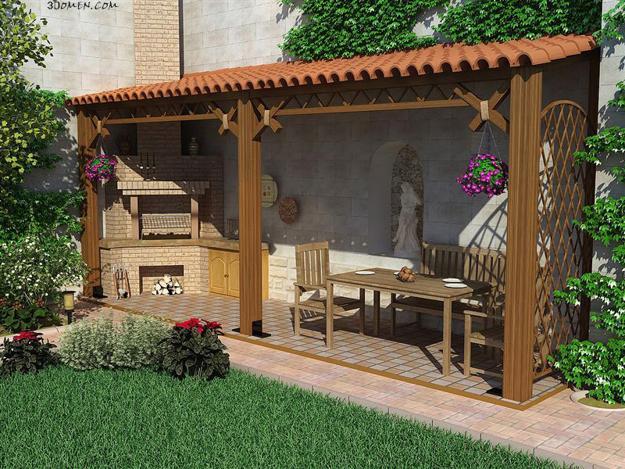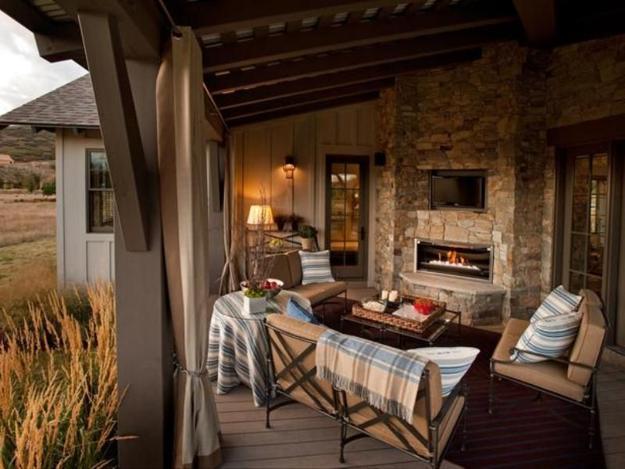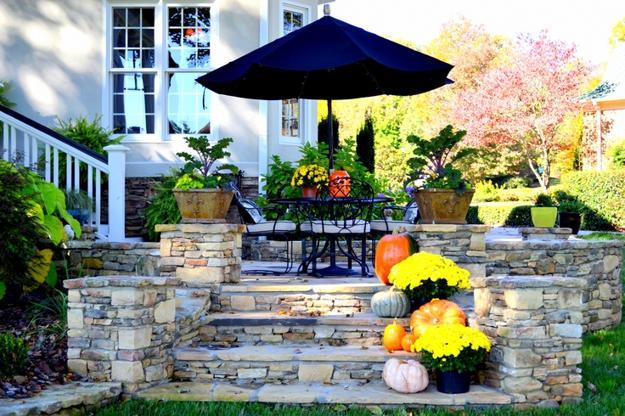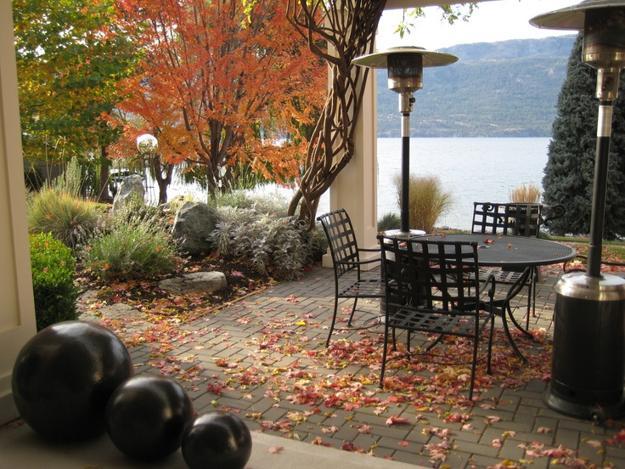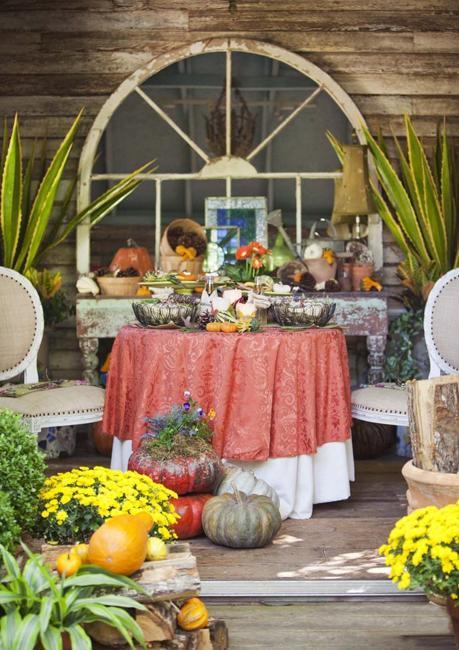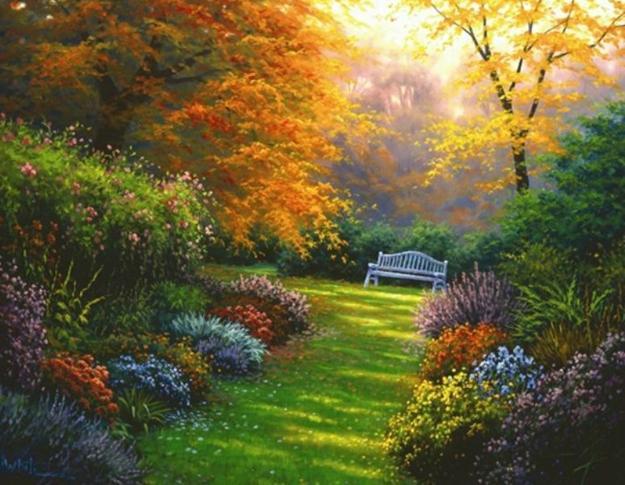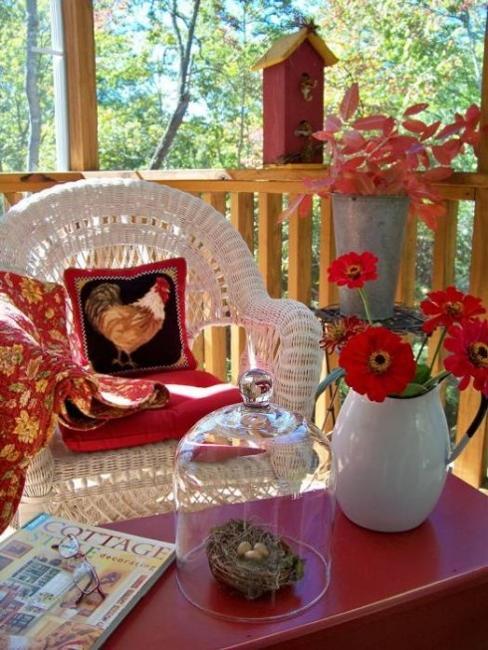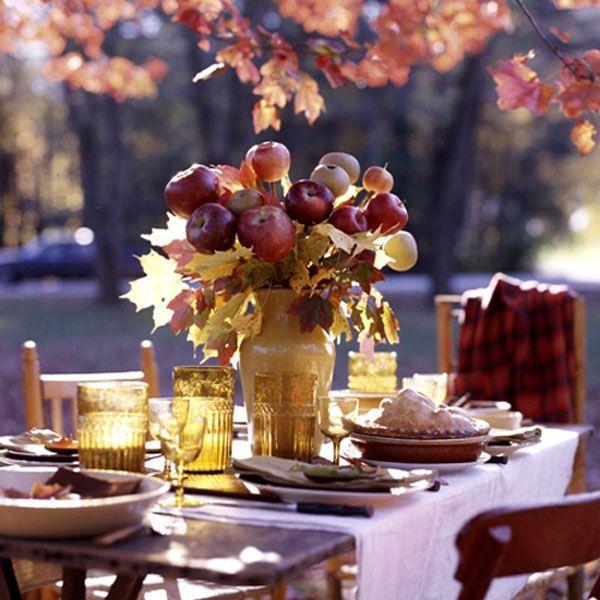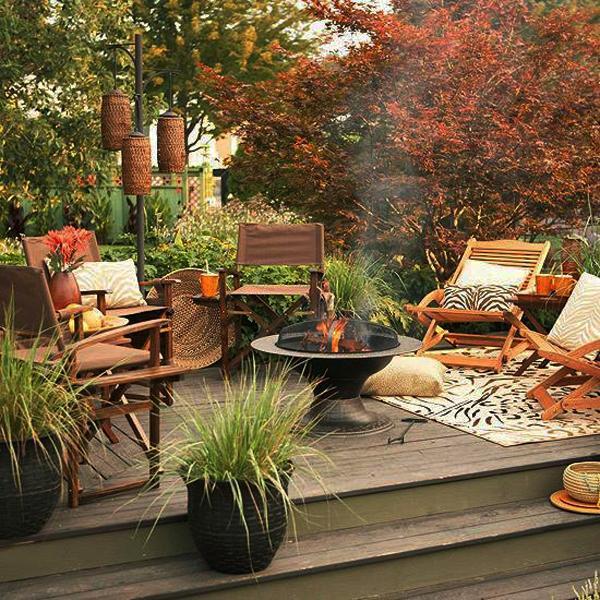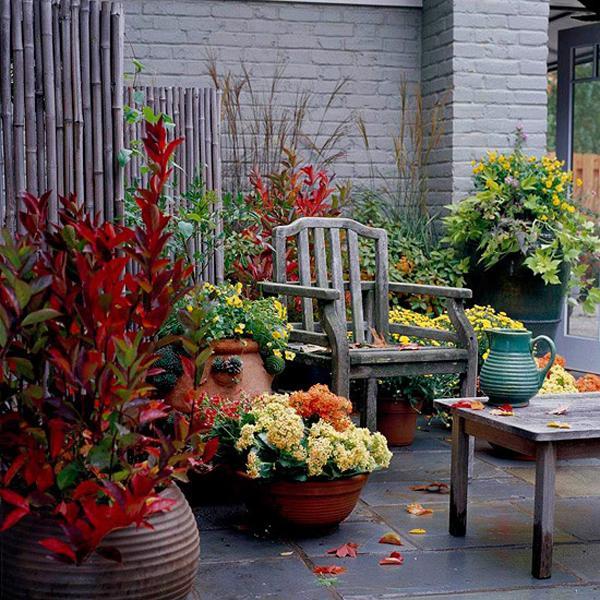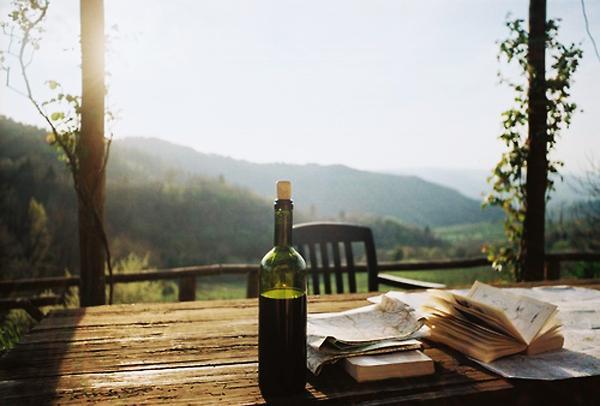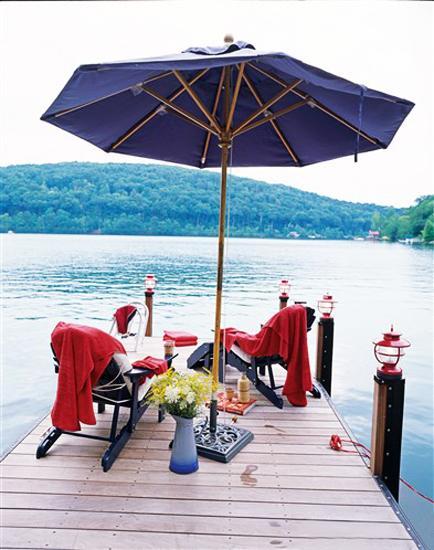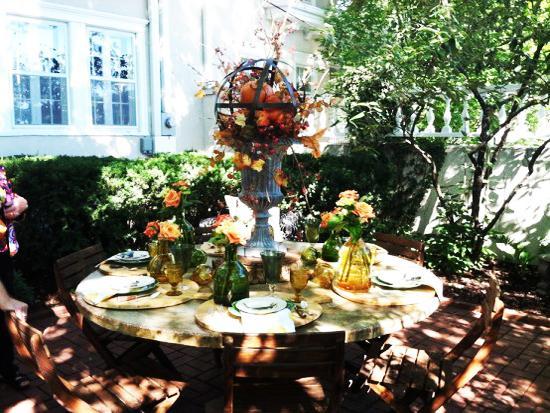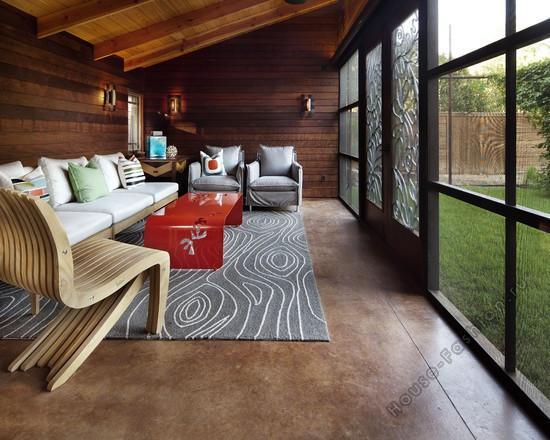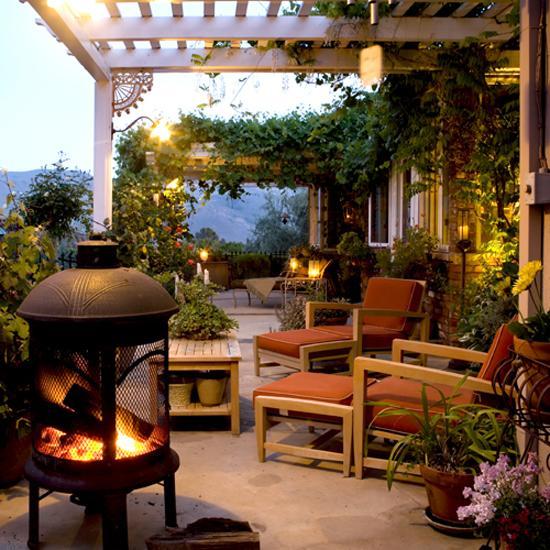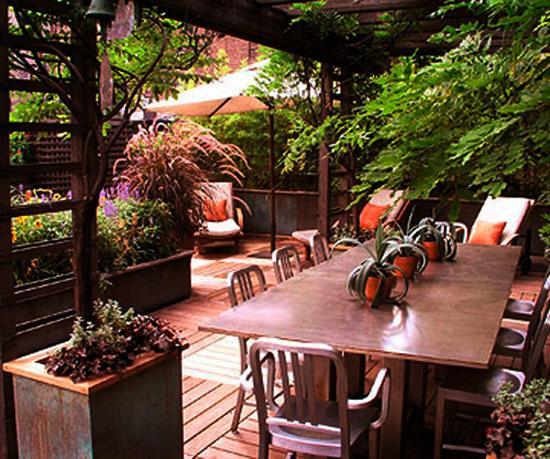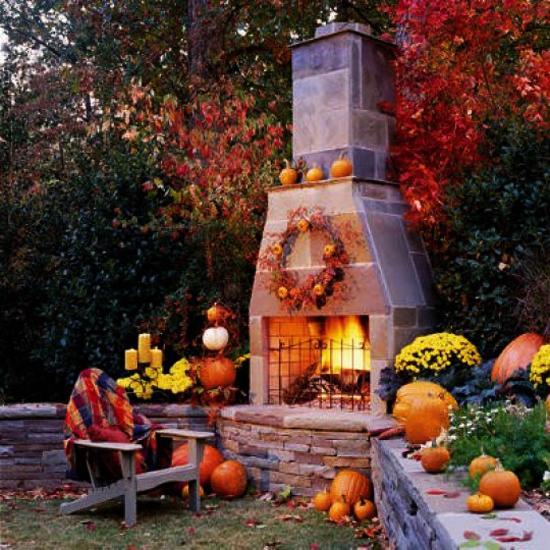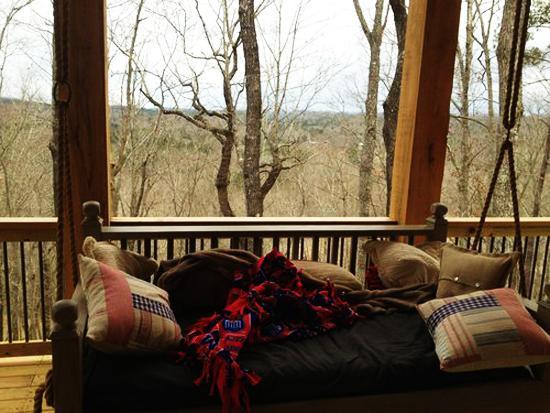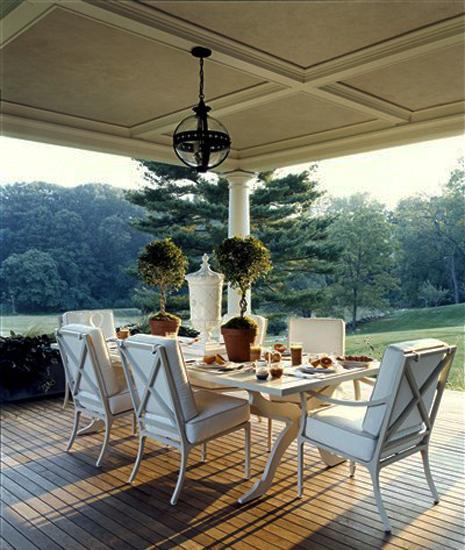 Outdoor rooms with fireplaces are a beautiful trend in creating comfortable outdoor living spaces that stretch home interiors, make houses feel...
and enjoy free articles sent to your inbox