Italian Ceramic Granite Floor Tiles from Cerdomus Imitating Wood Flooring

Interior Design Ideas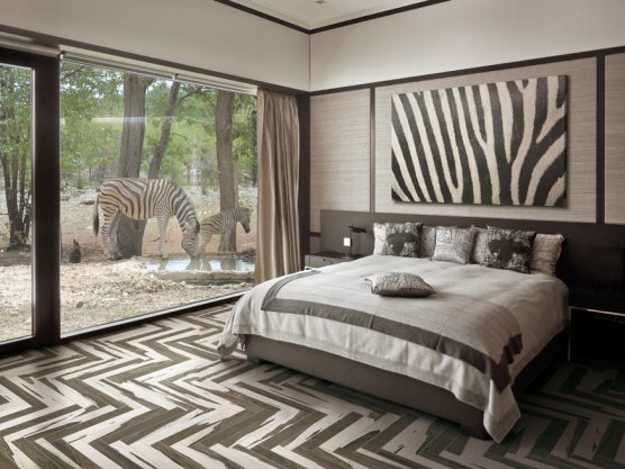 Beautiful modern bedroom design with wood imitating ceramic granite floor tiles
DECORATING SMALL APARTMENTS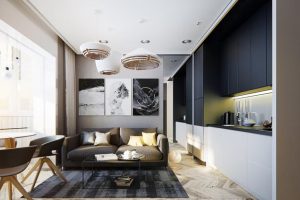 Over floor tile designs from Cerdomus look stylish, unusual and beautiful. These contemporary floor tiles from Italy mimic gorgeous wood flooring and bring dynamic contrasts into modern interior design, while offering practical and convenient floor decoration in creative and contemporary style.
Wood-like floor tiles are modern interior design trends for wall and floor decoration, that turn living spaces into luxurious and unique rooms, filled with comfort, warmth and timeless elegance of the natural wood look. These modern floor tiles are excellent for creating original interior design and add a contemporary touch to home decorating.
Wood-like floor tiles are suitable for decorating almost all home interiors, from bathrooms, laundry rooms and entryways to kitchens and living rooms. Imitating wood floor tiles are very decorative, functional and bold, perfect for designing original floor decor.
Top 10 tile design trends, modern kitchen and bathroom tile designs
Wood-like kitchen and bathroom tiles, modern tile designs
Modern interior design ideas with floor tiles that imitate wood flooring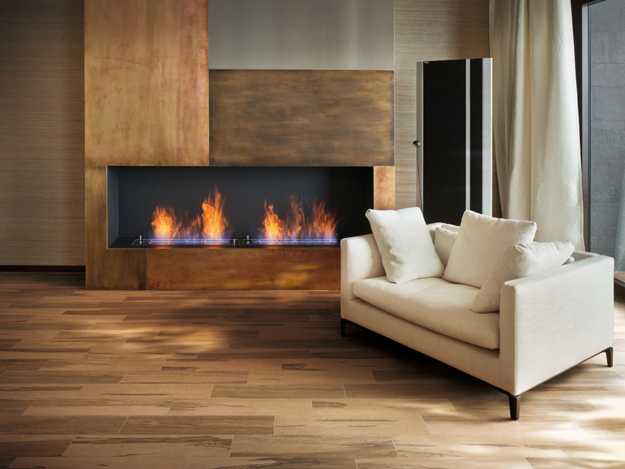 The floor tiles are made of ceramic-granite, durable and attractive, encouraging to experiment and create fresh and sophisticated floor decor.
The ceramic granite floor tiles are designed for few stylish collections, ideal for different interior design and home decorating styles, from country home style to classic, contemporary and eco style. Numerous tile color shades reflect natural wood yellowish to bleached white and brown colors of natural wood.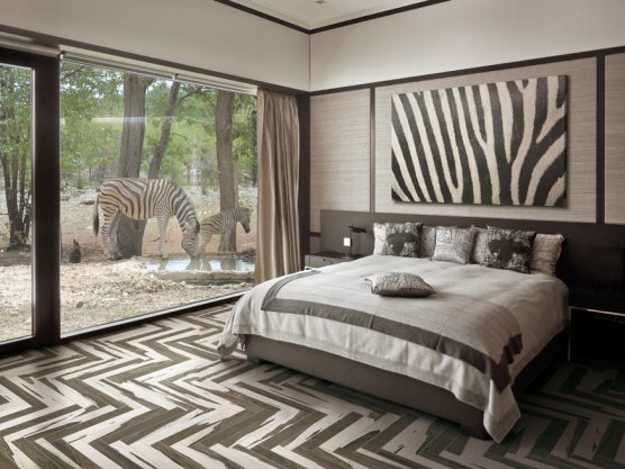 Monochromatic color schemes and vibrant color combinations make it easy to create any design for your floor decoration. Strong color contrasts that these floor tile designs bring into modern interior design, connect rooms with the nature that always surprise and delight people with dramatic color contrasts.
Parquet flooring ideas, wood floor tiles
All collections of ceramic granite floor tiles from Cerdomus are original, unusual and truly beautiful, blending nature inspired themes with contemporary home decorating material for comfortable and modern interior design.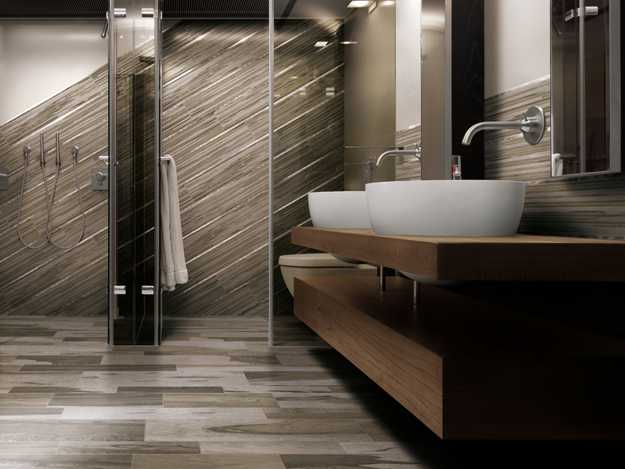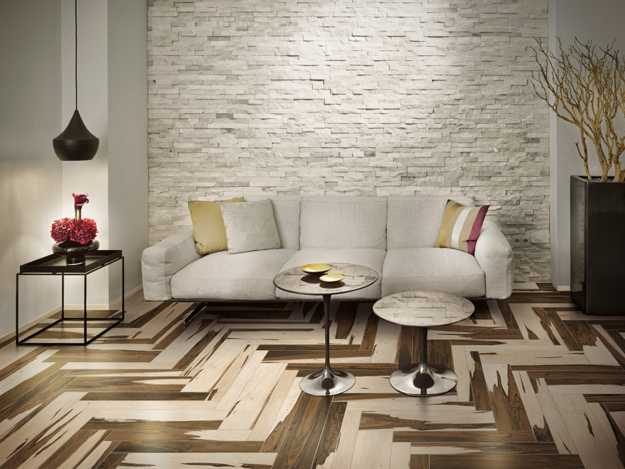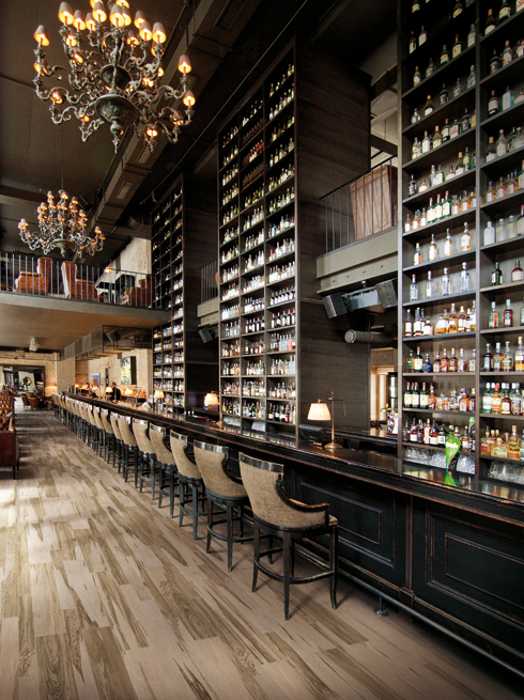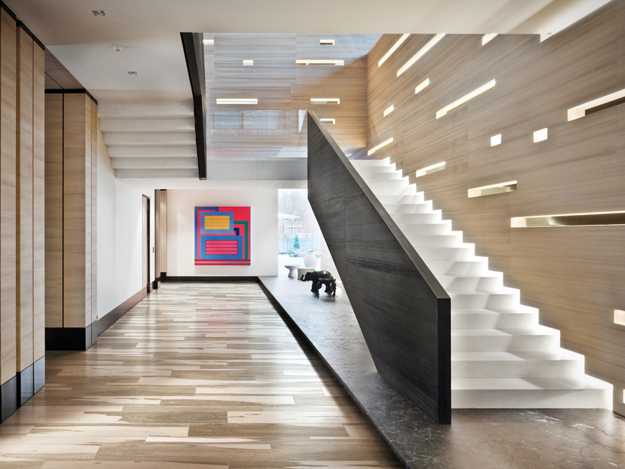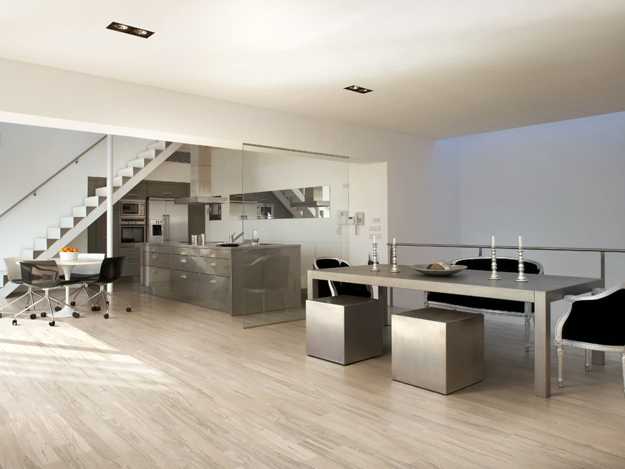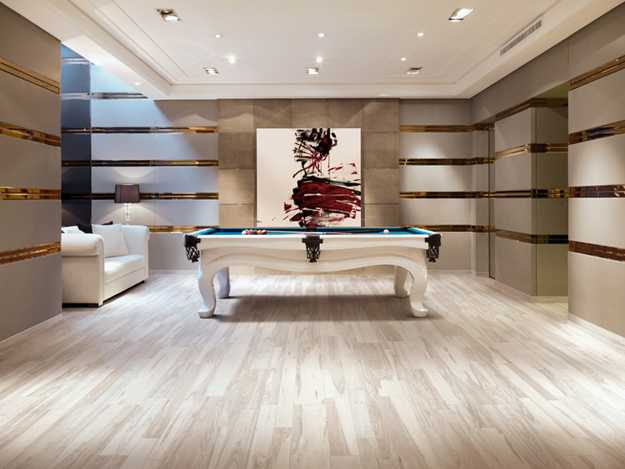 Christmas color schemes can blend traditional and fresh hues and give a stylish twist to your holiday decor. Whether you decide...