Creative Paper Craft Ideas, Amazing Paper Art by Su Blackwell

Decorating Ideas

Furniture Accessories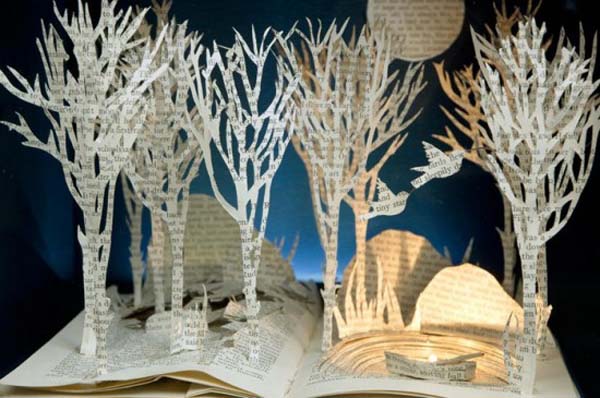 paper crafts for kids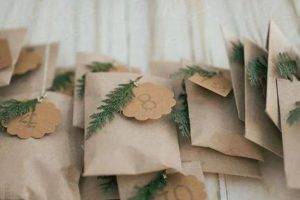 Modern paper art by Su Blackwell is a creative blend of the traditional craft and contemporary ideas, creating amazing home decorations and unique gifts. Butterflies, trees, flowers and birds images or city landscapes, created of book pages are striking and inspiring.
Creative paper craft ideas are excellent ways to add unique home decorations and add artistic flavor to modern interior design. Recycling paper craft ideas, inspired by stunning paper art works from Su Blackwell, are great for kids and adults that help developing imagination and artistic taste.
Su Blackwell was born in Sheffield in 1975. As a child, she admired many creative people, looking for a unique way to enjoy the art and express the fantasy world she liked. Giving nicknames to trees and bushes, the young artist considered them her defenders.
Paper craft ideas
Paper art from Lisa Nilsson, recycling paper craft ideas
Cast paper sculptures from Patty and Allen Eckman, unique eco gifts and home decorations
Paper butterflies, unique paper sculptures, home decorations and gift ideas
After high school, Su Blackwell, www.sublackwell.co.uk/ worked with textiles. She graduated from the Royal College of Art, and then worked as an artist in a school in Scotland, enjoying paper art and creating beautiful cuttings from books.
The fame came after the exhibition in 2006, and since then the popularity of her paper craft ideas has been growing.
Paper trees sculpture, recycling paper craft, modern art by Su Blackwell
Her paper art works impress and delight, and each paper sculpture costs about 8 thousand dollars.
Colorful paper craft ideas, contemporary wall art, paper flowers
Inspiring quilling designs, paper crafts and unique gift ideas for Valentines Day
Romantic man and woman paper sculpture, modern art
Paper sculptures by Su Blackwell
More from home decorations

What time is it? It's singing bird o'clock! This unique timepiece is bringing the fresh vibe into spring decorating, making elegant...
and enjoy free articles sent to your inbox