Fun Furniture Made of Soft Toys, Craft Ideas and Ways to Reduce House Dust Mites

Decorating Ideas

Furniture Accessories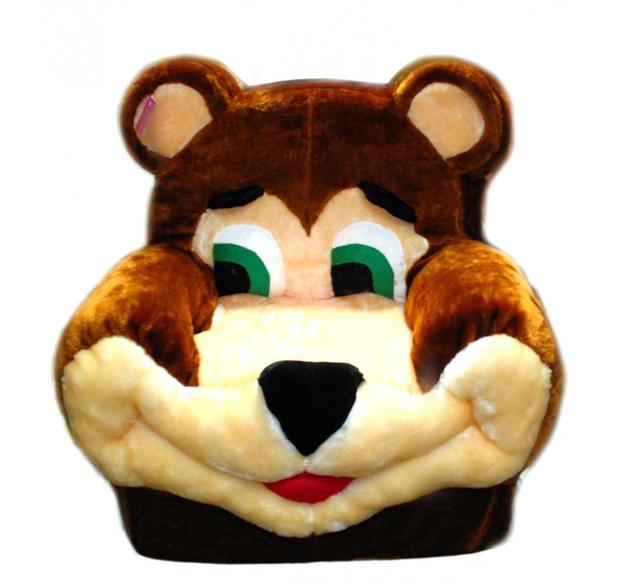 kids playroom ideas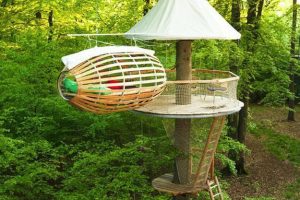 Soft toys are popular kids toys and room decorations. Unique furniture design ideas that incorporate soft toys into cute sofas, daybeds and chairs can delight not only kids, but all adults also. Designer furniture made of soft toys looks amazing and surprising, turning functional decor items into fabulous centerpieces, playful and very special presents.
Soft toys and furniture made with them are popular kids room decorating ideas. These colorful kids room decorating ideas offer great inspirations for DIY upholstered furniture pieces for young children. Although many people and kids suffer from fur allergy and the main source is often the soft toys, designers create spectacular, playful and colorful kids furniture with soft toys that look so inviting and interesting.
If you or your kids are free from allergic reactions, then you can use these charming kids furniture pieces to decorate your home. Unique furniture, made with soft toys, look impressive and unusual, adding friendly characters to kids room decorating and creating stimulating atmosphere in your home.
Kids room decorations, cheap and beautiful baby room and toddler bedroom decor
Large wall clock with stuffed animals, cool wall clocks for children bedrooms
Designer furniture made with soft toys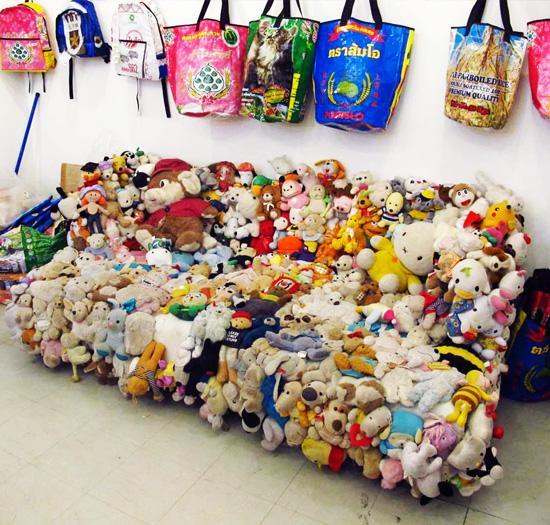 House dust mites are well known household enemies as more studies about how they affect our health. Today modern kids toys, decorating materials and furniture are designed to reduce or totally eliminate these creatures from kids toys and our furniture, but it is impossible totally eliminate them.
These insects live everywhere, especially on beds, upholstered furniture and soft toys. They can not bee seen with human eyes. They do not bite, but cause allergy reactions. You can not get rid of them completely, but you can effectively minimize their presence in your home.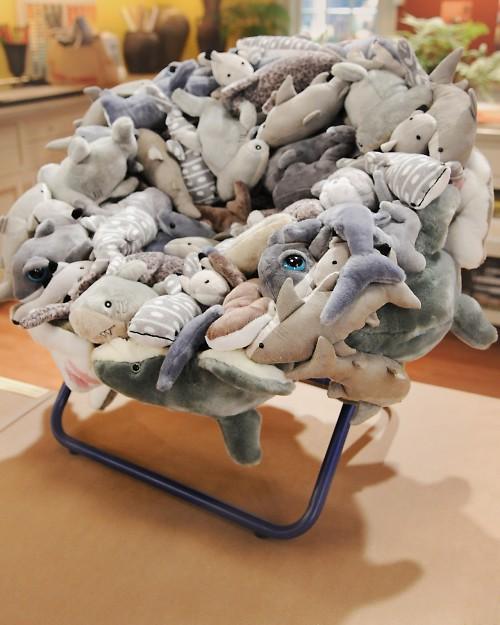 Marketing promises that guarantee total elimination of dust mites in your home or gorgeous looks of designer furniture made with soft toys that attract should not be he reason for buying these items, especially for kids room decorating. If you still like to purchase one of these amazing, spectacular and very original decor items, then here are some useful tips to reduce house dust mites.
Handmade kids room decorations, cheap ideas for decorating toddle rooms
Large soft toys LOLO inspiring craft ideas for making decorative pillows and kids toys
Tips to reduce house dust mites in your home
1. Vacuum upholstered furniture, floor rugs, bed mattresses and large soft toys often, at least weekly.
2.  Use dust mite resistant covers for your furniture pieces and wash covers monthly with hot water above 60C.
3. Vacuum soft toys and upholstered kids furniture using the furniture nozzle and the crevice attachment. Wash small soft toys often.
4. Keep kids furniture pieces on floor rugs or wooden floors and vacuum or wash the floor daily.
5. Avoid placing soft toy kids chairs on children beds.
6. A sticky lint roller is great for picking up hair, crumbs and dust.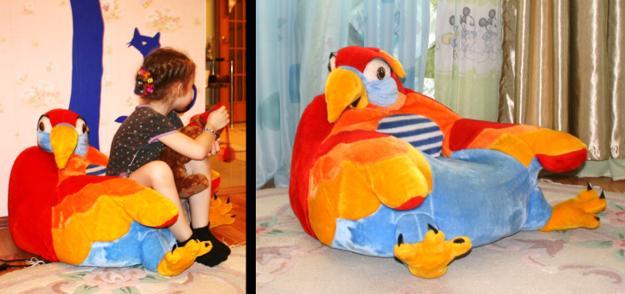 By ensuring a clean environment around your furniture, cleaning soft toys and regularly removing surface dirt from upholstered furniture, pillows and floor rugs, you can keep your fabric upholstery looking as good as new for years to come and create healthier kids rooms for your children.
If doing that is not a big problem for you, then buy or make kids furniture and soft toys of modern fabrics and fillers, adding bright and playful designs to your kids room decorating and creating unique, playful and exciting atmosphere in your children bedrooms.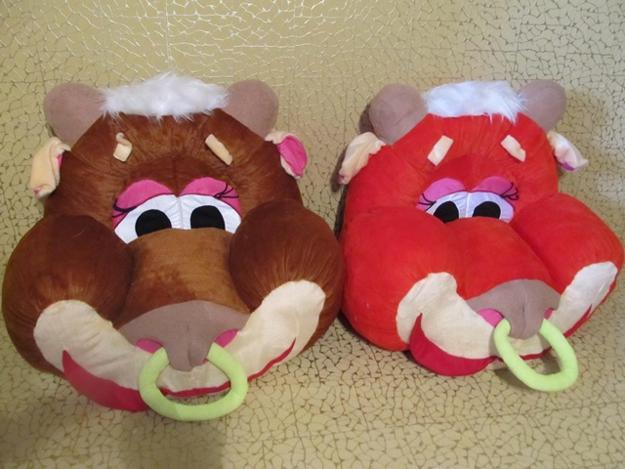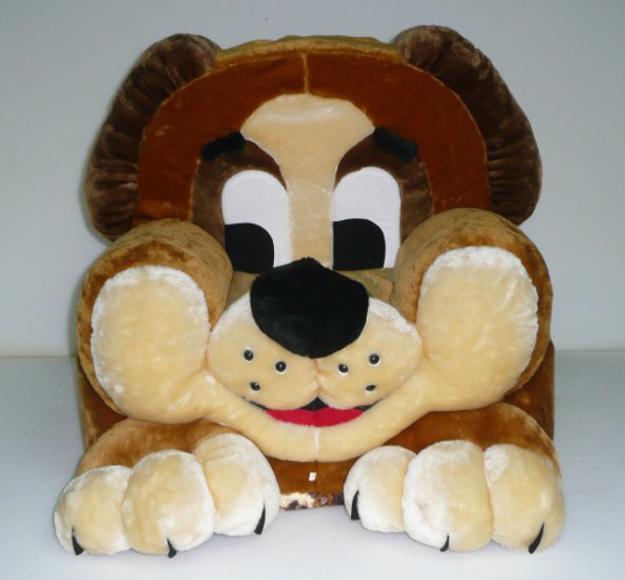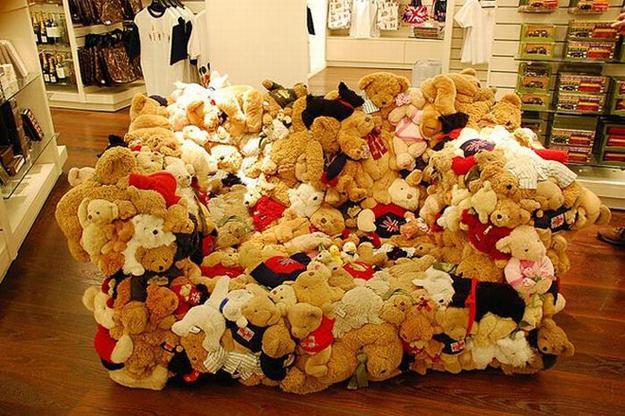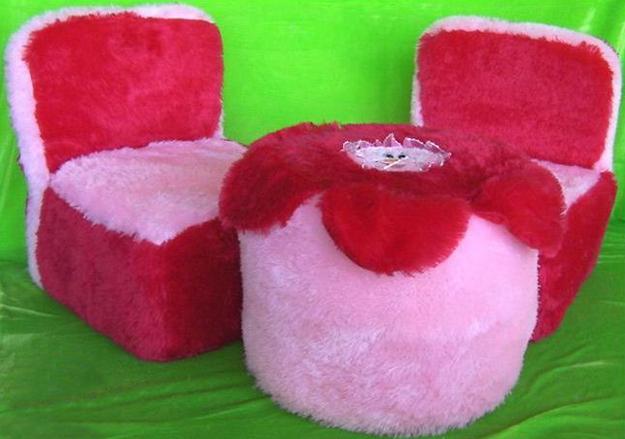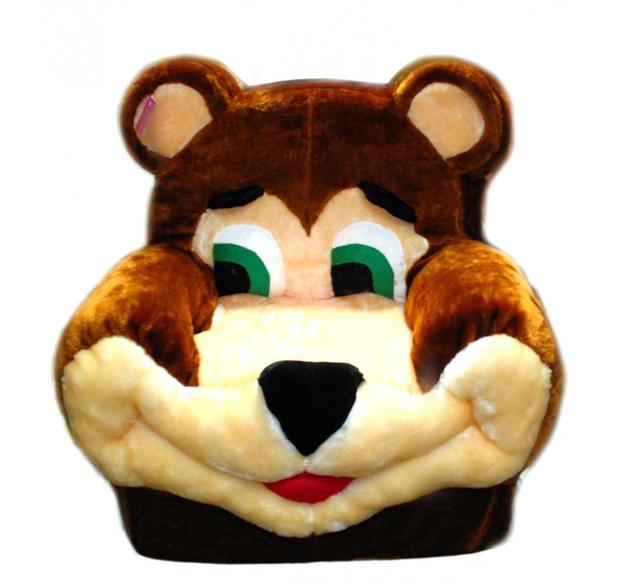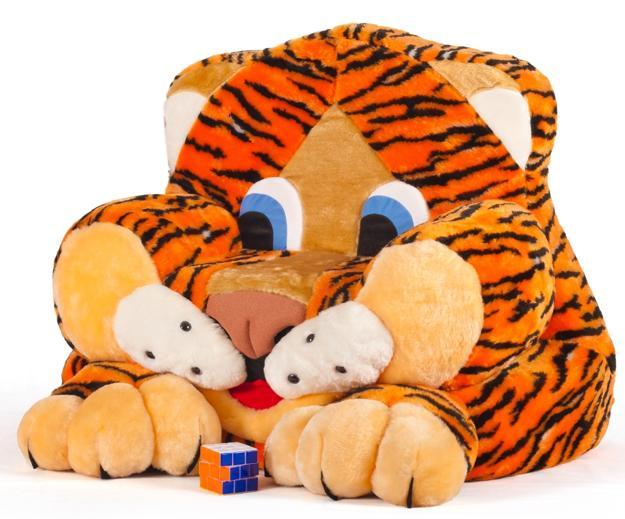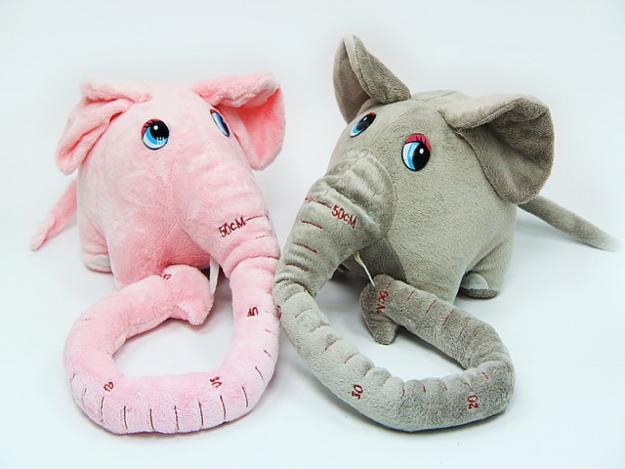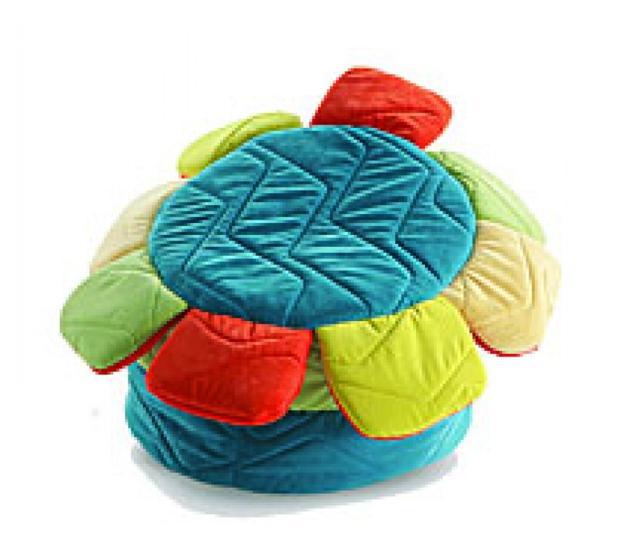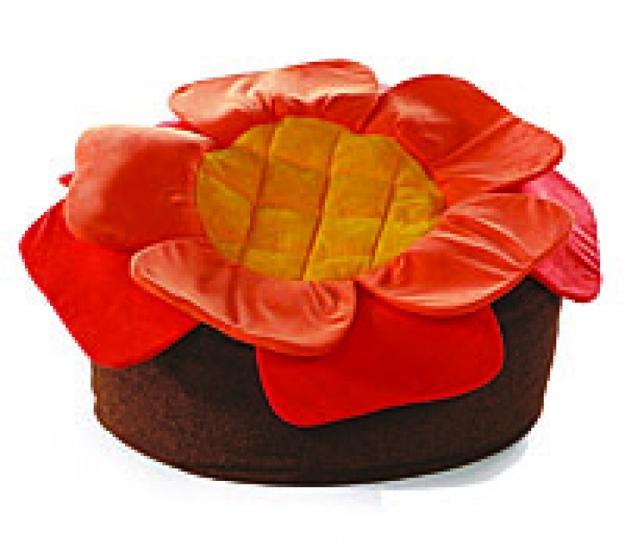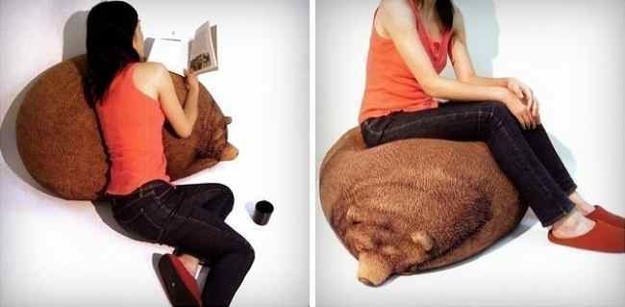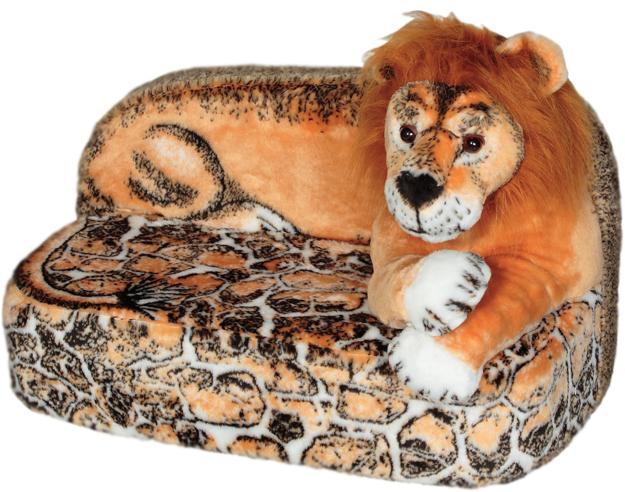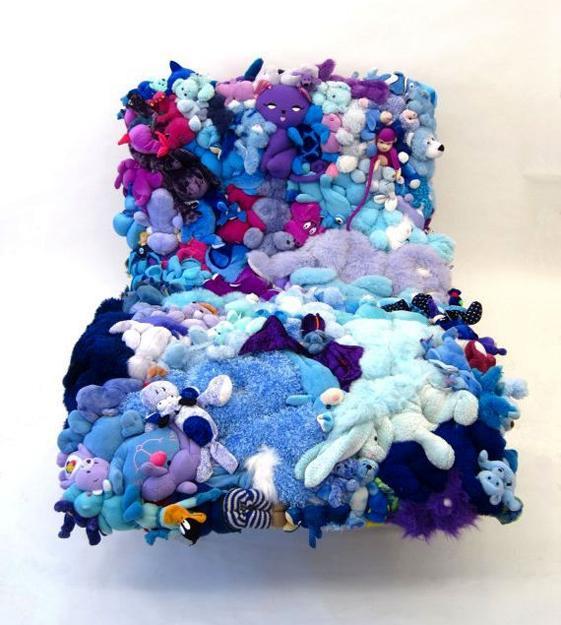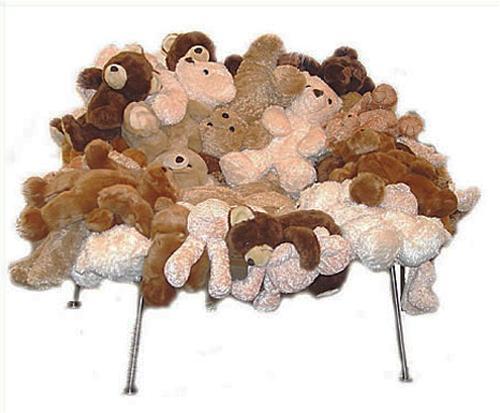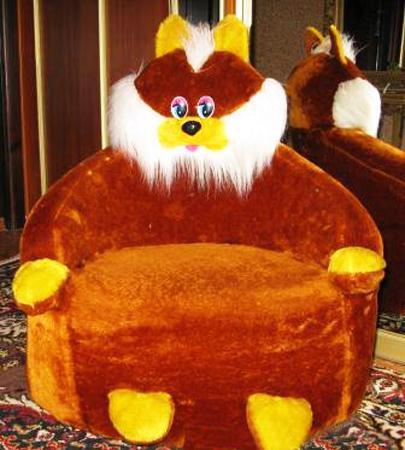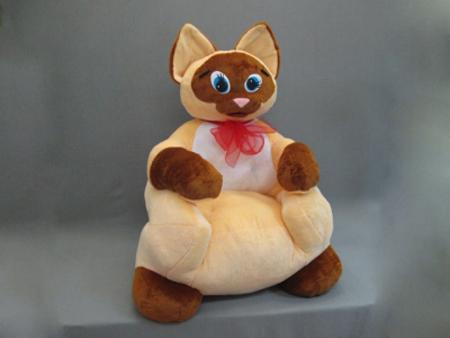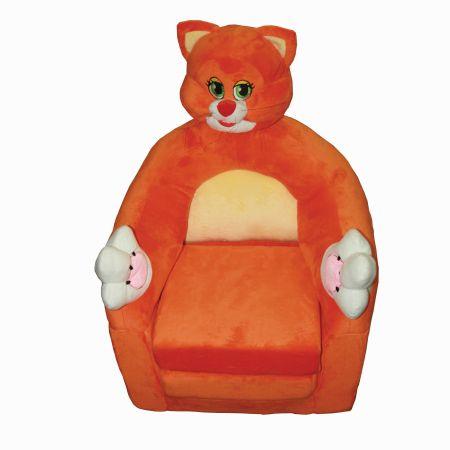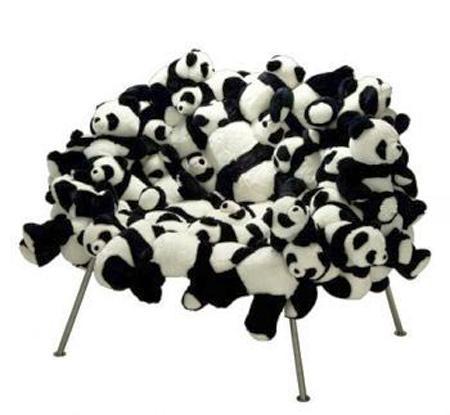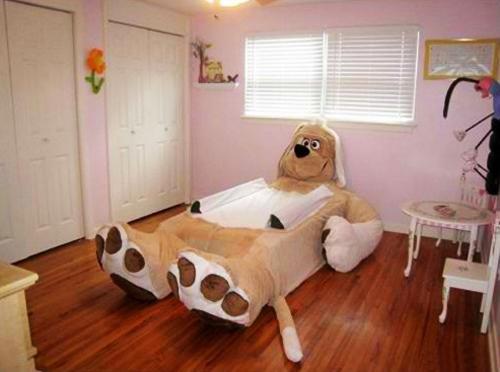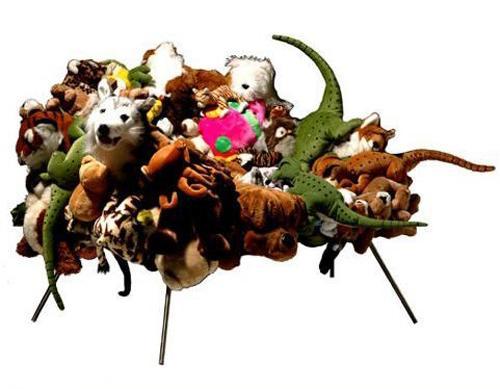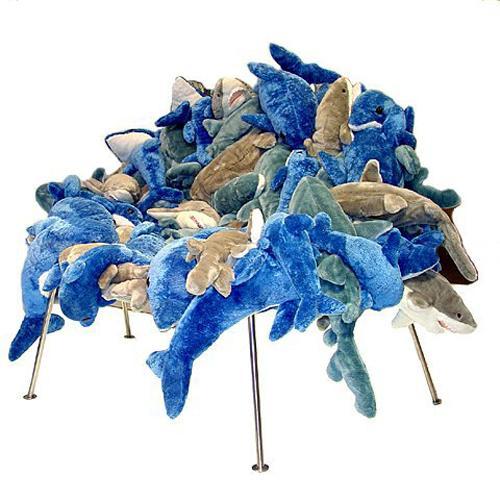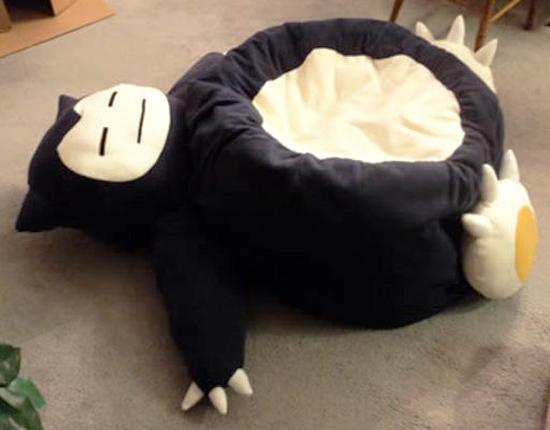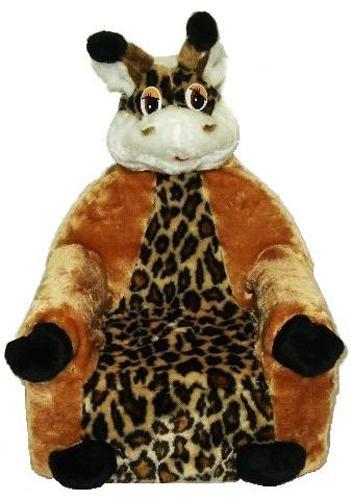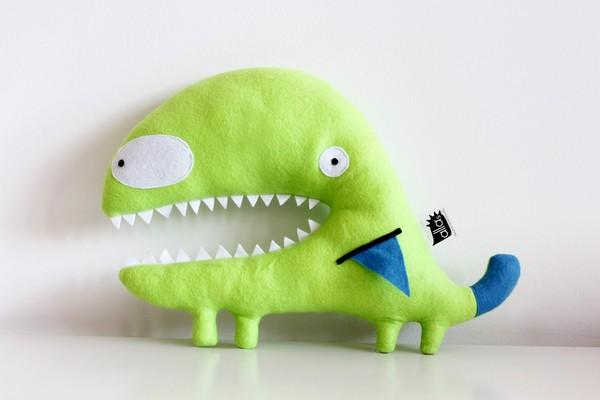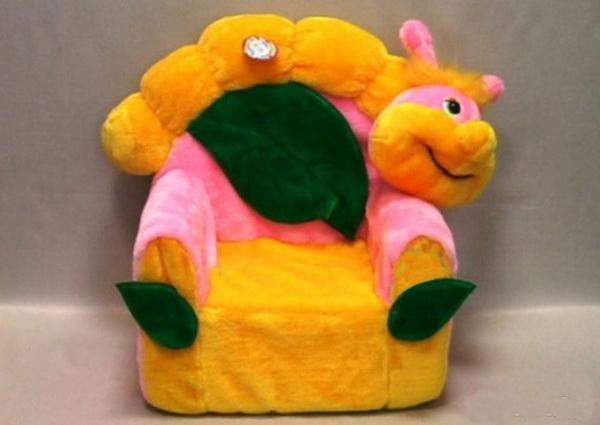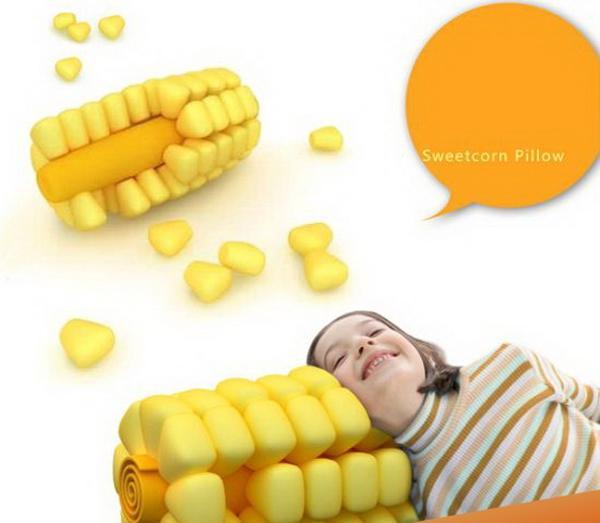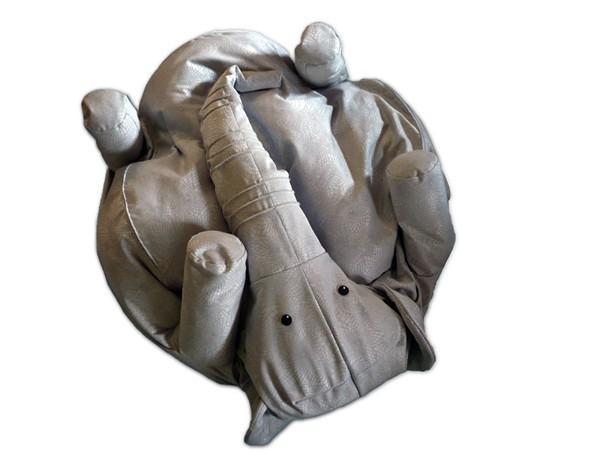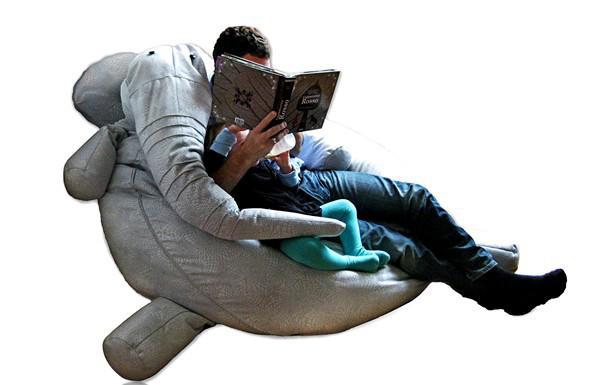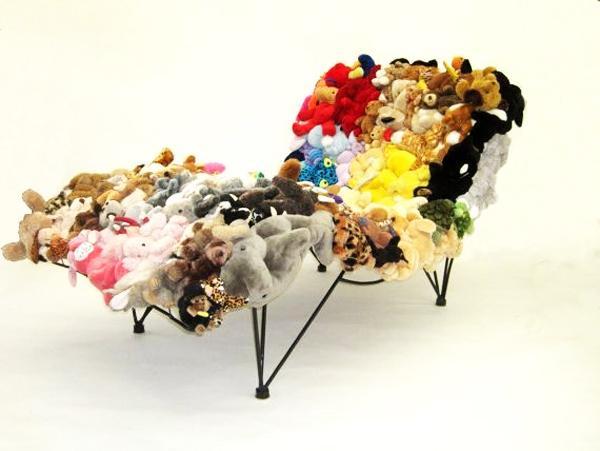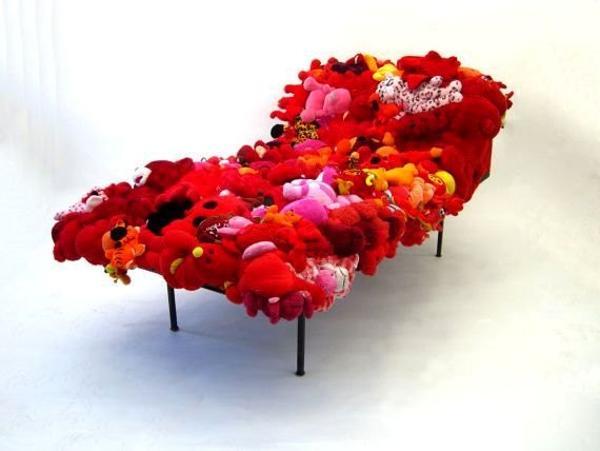 Here are great ideas for kids toys storage and wall decoration with small cars that everyone would love. DIY organizers, like...
and enjoy free articles sent to your inbox