Handmade Kids Room Decorations, Cheap Ideas for Decorating Toddler Rooms

Interior Design Ideas

Kids Rooms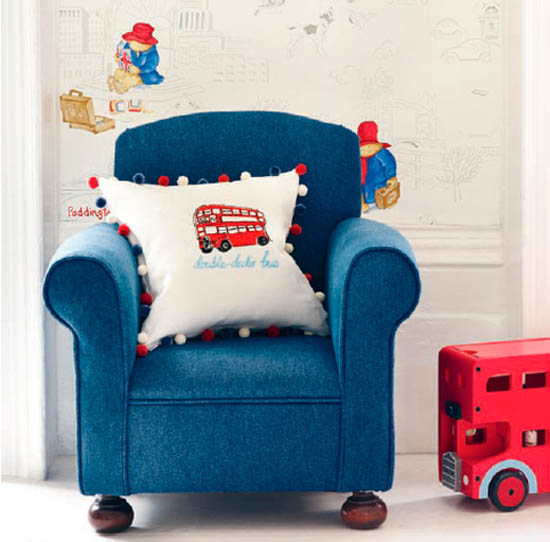 Cheap ideas for toddler rooms, bright decorative pillows for toddler bedroom decorating
children bedroom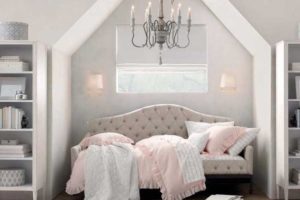 Traditional kids room decor accessories, window curtains with bright prints and pictures on walls, add bright accents to toddler rooms, but handmade window curtains, simple crafts and your child drawings are the best kids room decorations that feel personal and save money.
Appliques on simple and inexpensive window curtains, large buttons or small toys, like artificial butterflies and flowers, paper boats, planes or hot air balloons made of recycled, eco friendly felt or natural decorating fabrics, are gorgeous handmade kids room decorations that transform simple toddler rooms into unique and bright interiors.
Colorful and eco friendly, simple and inexpensive, handmade kids room decorations on window curtains and walls, decorative pillows and custom made seats add more interest to toddler bedroom decor, offering cheerful, playful, personal and cheap ideas for decorating toddler rooms.
Cheap ideas for toddler rooms, bright decorative pillows for toddler bedroom decorating
Kids room decorations, cheap and beautiful baby room and toddler bedroom decor
Ice cream inspiration for wall decoration
Child growth charts are simple, attractive and functional toddler bedroom decorating ideas. You can buy a beautiful child growth chart or make a unique child growth chart with your toddler, using favorite characters images, colors and decorating themes. A large piece of cardboard, paint and your child's pictures are all you need to add a splash of bright color and fun to toddler bedroom decorating.
The magnetic alphabet, stuffed letters made of fabric or wooden letters are interesting and stimulating kids room decorations that create the right environment for learning. Stuffed soft letters are great toys for kids and can be used as wall decorations in toddler rooms also.
Toddler bedroom decorating ideas
Kids room decorating ideas, clutter for creative wall decoration
Stuffed letters made of recycled, eco friendly or natural decorating fabrics make wonderful hanging kids room decorations and large, comfortable and decorative pillows. Using old clothes, window curtains, bedding or tablecloth for creating soft toys for kids help declutter your home (4 simple wall decorating ideas with clutter) and add great accents to toddler rooms, – large and small decorative pillows or appliques.
Cheap ideas for decorating toddler rooms
Young kids do not think about their room decorating, they just play and enjoy colorful, pleasant and interesting spaces, but the right set of kids room decorations, their drawings on the walls and first crafts, used for toddler bedroom decorating, help children develop creativity, an artistic taste and a sense of style.
7 toddler bedroom decorating mistakes to avoid
Colorful and eco friendly handmade kids room decorations, combined with simple and cheap ideas for decorating toddler rooms decorating create better living spaces for children, make them feel talented and special, and save money on toddler bedroom decor.
Eco friendly felt
Eco friendly felt for making decorations and gifts
Felt wall decorating for kids rooms

Here are great ideas for kids toys storage and wall decoration with small cars that everyone would love. DIY organizers, like...
and enjoy free articles sent to your inbox