Baby Room Ideas, 7 Decorating Mistakes to Avoid
---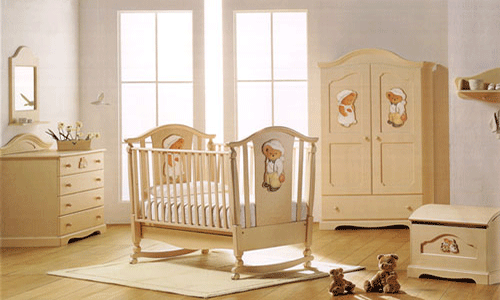 Toddler bedroom furniture, nursery decor ideas in neutral colors
Baby room ideas should be pleasant, attractive, warm and comfortable. Soft and light room colors, combined with nature inspired, cheerful and happy decorating themes, create relaxing and attractive boy or girl room design for babies. Nursery decorating ideas should be interesting, safe and functional also. Baby decor items, including curtains, pillows, floor rugs, toys, bedding sets and baby room furniture, should feel inviting, light and comfortable.
One of the most important baby room ideas is using home furnishings and baby room decorations that are playful, stimulating and supporting of optimistic baby room decorating themes. Your nursery ideas can include playful elements. Interesting, funny and adventurous interior decorating ideas will make your toddler feel happy and energetic.
Colorful baby room ideas can blend different decorating themes or emphasize the selected theme for nursery decor with little accents and creative details. There are many wonderful baby room themes: fairy tale motifs, favorite young kids characters, sea and sky adventure, plants, floral designs and butterflies decorations, tropical or local birds, marine animals or African safari animals.
Baby room decorating ideas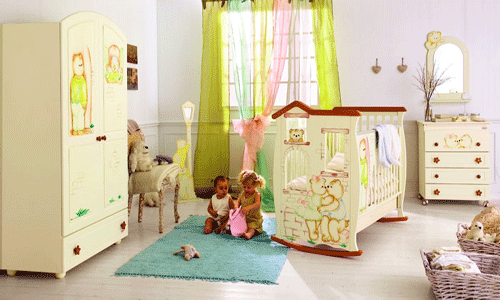 You can select one of your favorite baby room themes and start to add matching baby room decorations, bedding sets, window curtains, lighting fixtures, wallpaper or wall painting and furniture decoration details to baby room decor.
Unique wall murals or wall stickers are great for decorating a toddler bedroom. Creative painting ideas add charming details to storage shelves, cabinets and toddler beds, enhancing the matching decorating color scheme and creating bright and interesting baby room decor.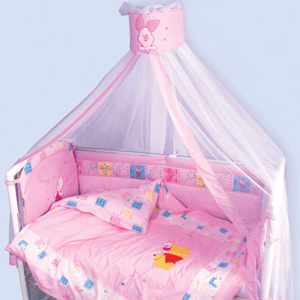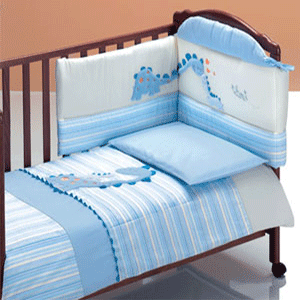 Children psychologists and interior decorating experts advise to choose light and airy nursery decorating ideas for babies. Calm, tender and soft pastel colors are perfect for baby room decor. Toddler room design for young boys and girls needs to be spacious, peaceful and comfortable.
Open Corner, simple baby room decorating ideas
Young kids enjoy a large area to move around and play with toys. Spacious baby room ideas allow to create a play zone and make baby rooms comfortable for parents and fun for toddlers.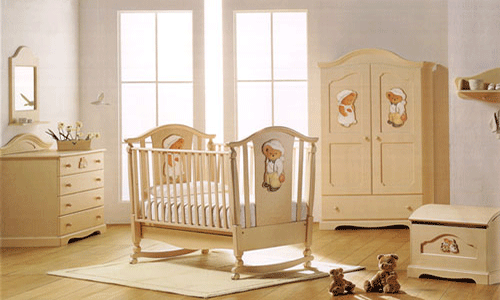 Nursery decor and  your toddler bedroom design should include another important element, a large window. The sunny location of young kids bedroom make kids happier, more comfortable and energetic.
Interior decorating from toddler room to teens quarters
Windows that are facing east, south-east or south create bright, cheerful and warm environment, adding sunshine and bright natural light to baby room decorating. Also your baby room should be as far from the front door, kitchen and living room, as possible.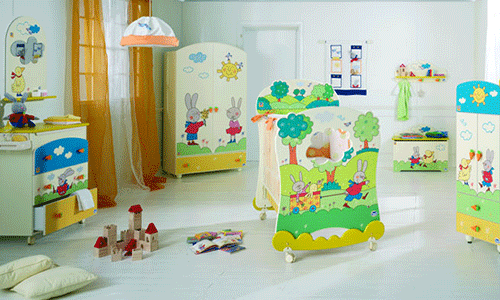 7 baby room decorating mistakes to avoid
Parents make decisions for their children, when decorating baby rooms and creating toddler bedroom designs, so it is important to understand kids nature and select baby room decorating ideas that are safe, comfortable, peaceful and relaxing.
Kids room design, 5 basic decorating principles
Functional kids room design, understanding kids nature
Following experts recommendations and simple baby room decorating tips helps avoid common and obvious mistakes parents can make while creating beautiful baby rooms for their kids.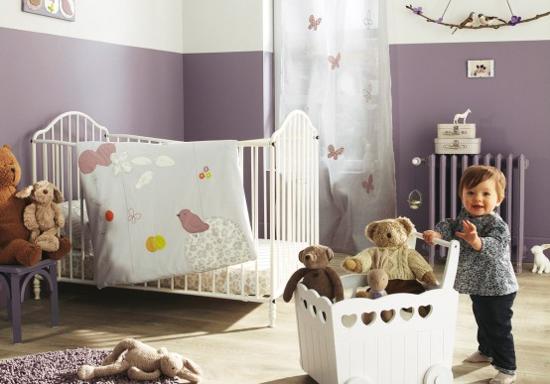 Parents should NOT:
– buy too many baby room decorations and toys for young kids. Well organized baby rooms with a few kids storage furniture pieces and decorative accents are one of the smartest baby room ideas.
– excessively decorate baby room and then toddler bedroom with commercial decorations.
– worry about broken and scratched baby room furniture and decor accessories.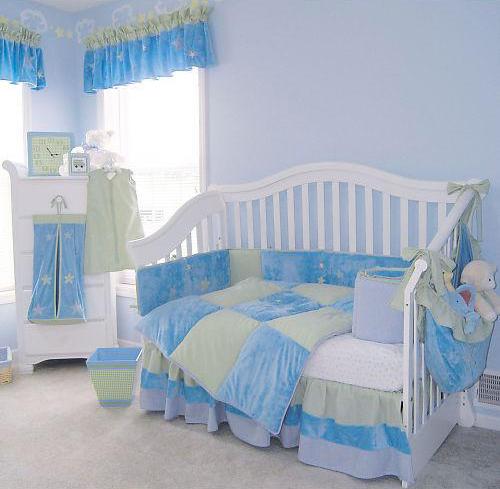 – add room furniture and decor accessories designed for older kids and adults, (except a comfortable chair for a care giver).
– select a small room for your toddler bedroom.
– make quick and dramatic changes in baby room decorating. Repeating baby room makeover projects can be difficult for your kids. Slow improvements and thoughtful toddler bedroom design ideas make it easier for a small child to adjust to the new environment and room colors.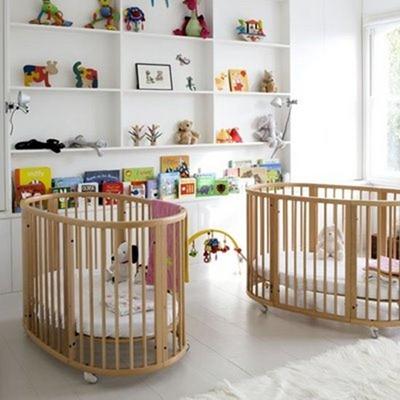 – design and decorate a toddler room for a parent, realizing his/her unfulfilled dreams. Whatever your personal childhood experiences are, try not to impose them on your toddlers. Young kids have their own desires and color preferences, and parents should pay attention to them.
Baby room ideas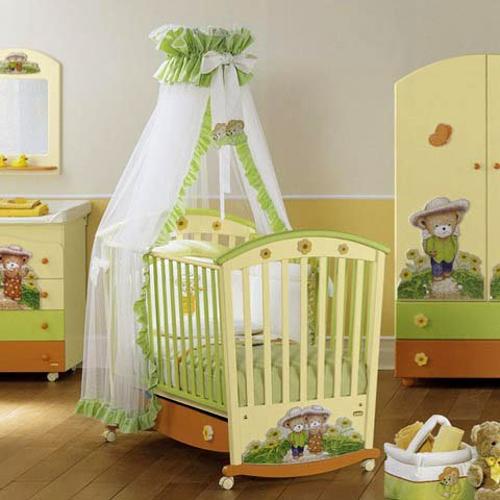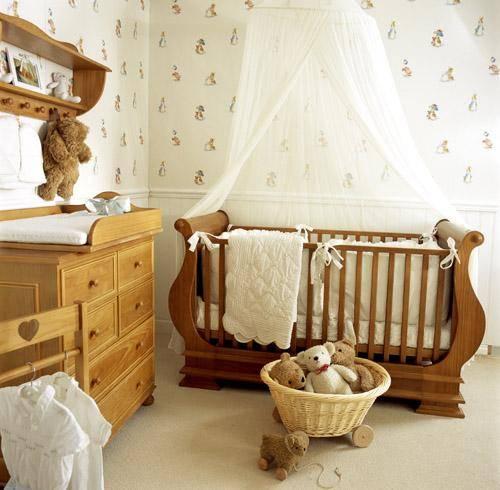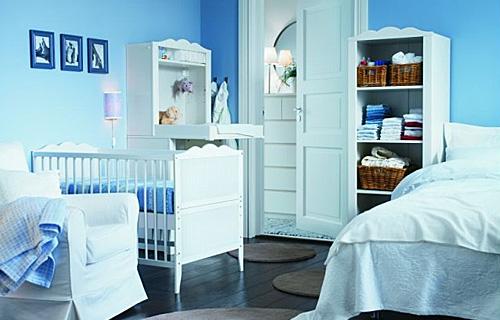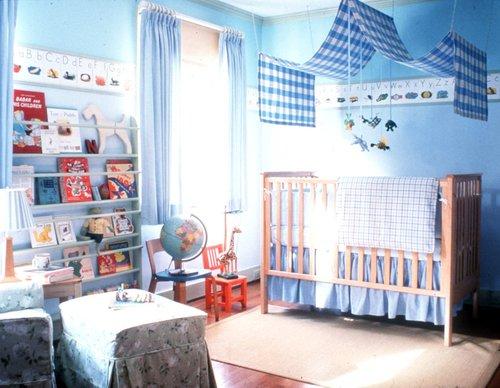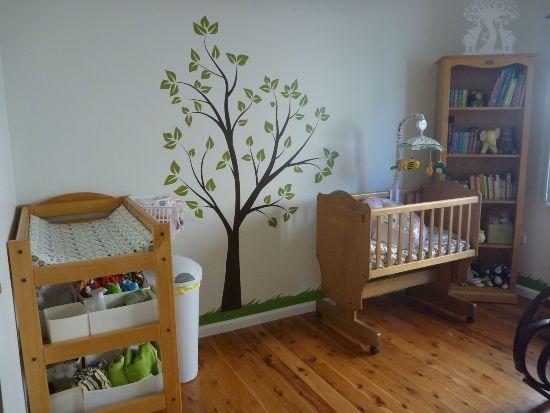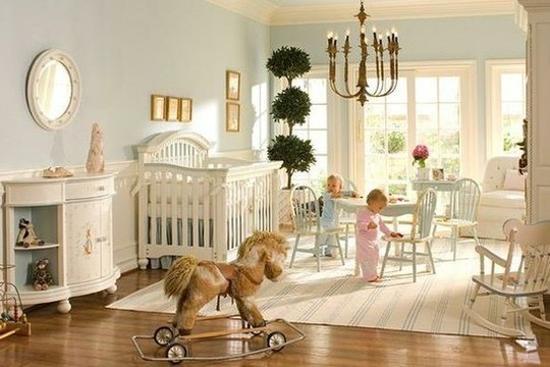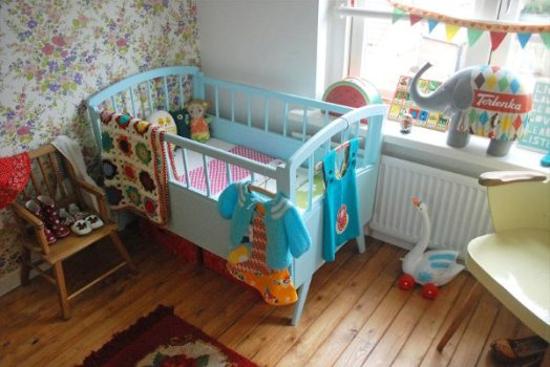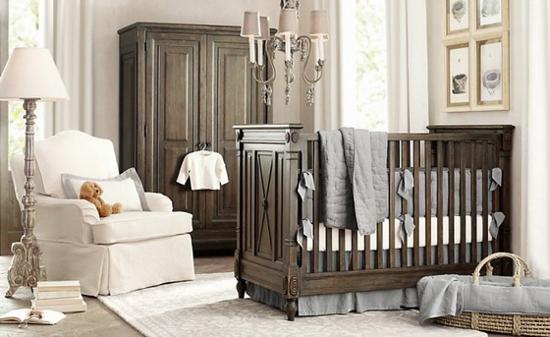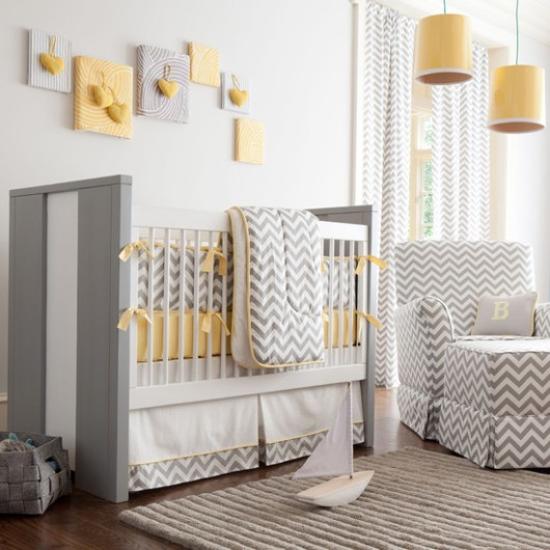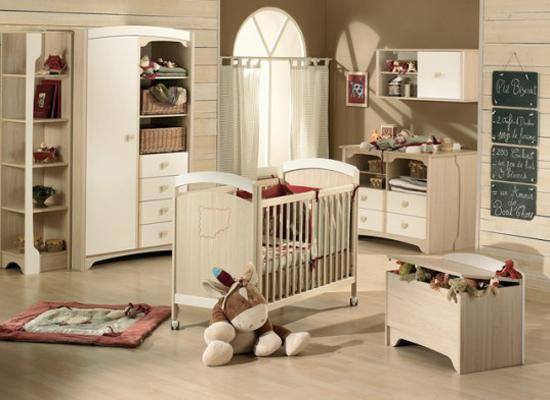 More from decoration patterns

Home textiles and fabric prints are stylish ways to personalize modern interiors and give a touch of style to any room...