22 Cool Backyard Ideas, Beautiful Light Sun Shelters and Roofed Structures

Decorating Ideas

Fun Rooms

Outdoor Living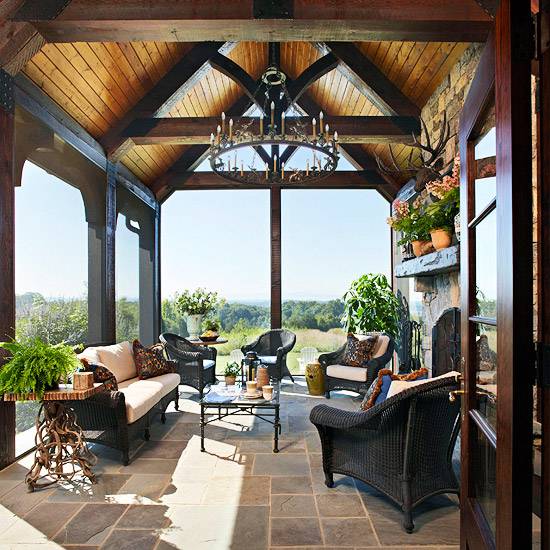 outdoor seating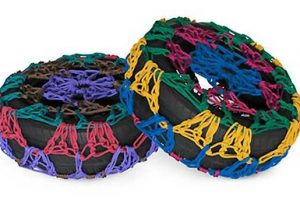 Modern sun shelters that are light and simple to make or solid roofed structures add more comfort to backyard ideas and create beautiful outdoor rooms for hot or rainy days on fresh air. Cool backyard ideas and interesting designs create gorgeous accents and transform yard landscaping while allowing to rest, eat and entertain in elegant style.
Lushome collection of light sun shelters and roofed structures provide great inspirations for DIY building projects and yard landscaping. Sun rays can cause costly damage to things and are dangerous for human skin. Investing money, time and effort in design and building sun shelters, creating canopy shelters or adding a permanent roofed structure to outdoor living spaces are wonderful backyard ideas that help protect kids and adults health.
Light DIY sun shelters and roofed structures, like gazebos, porches and garden houses, help avoid overexposure to the damaging skin and home furnishings sun rays. Hot summer months and rainy days in spring and fall require to have the shelters that improve functionality of outdoor living spaces. Roofed structures are not only comfortable, but look very interesting, beautifully accentuating backyard landscaping.
Charming summer house, a retreat with gorgeous views
Sun shelters and roofed structures for hot and rainy days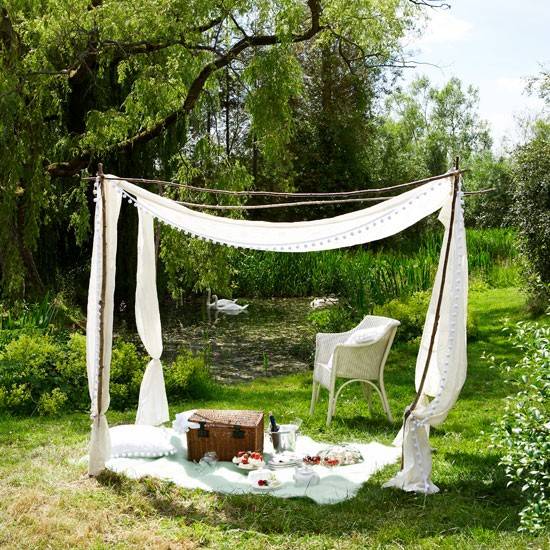 1. Light canopies, DIY sun shelters and solid wood roofed structures protect people and stretch home interiors to outdoors increasing home values. Outdoor furniture, textiles and outdoor home decorating fabrics stay looking fresh and colorful if kept under a roof on porches and in gazebos.
2. Outdoor shelters provide great places for entertaining, outdoor parties and special events. The roofed structures can be used in spring, summer and fall for relaxation. Sun shelters create fantastic, inviting and pleasant pool areas, and can be used as small home gyms, outdoor bathrooms, craft rooms, BBQ areas or small home offices.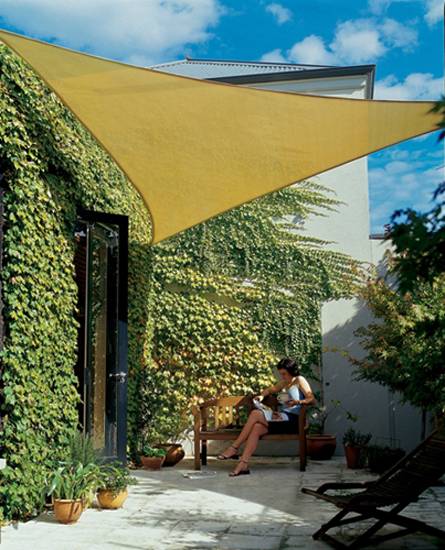 Sun shelters can be created in various sizes, styles, with many different materials. Outdoor shelters are versatile, look great with all backyard ideas and landscaping designs. They are suitable for kids and adults, teens and elderly people.
100 sun shelters improving outdoor living spaces
Sun shelters and outdoor bed designs, 30 summer decorating ideas
Sheltered decks provide fabulous dining areas and places for hanging beds or hammocks. Kids can use shelters and roofed structures for camping in a tent.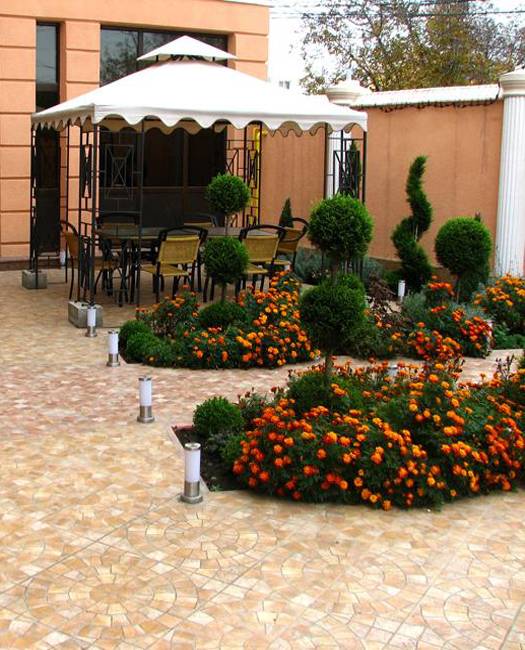 Simple DIY sun shelters or sophisticated versions of roofed structures are functional, comfortable and very decorative. They create lovely retreats in summer month, and protect people and home furnishings from rain and snow in spring, fall and winter. Colorful fabric awnings, DIY canopies or solid wood roofed structures are great backyard ideas that add comfort and pleasure to outdoor home decor and beautiful yard landscaping and garden design by adding beautiful centerpieces.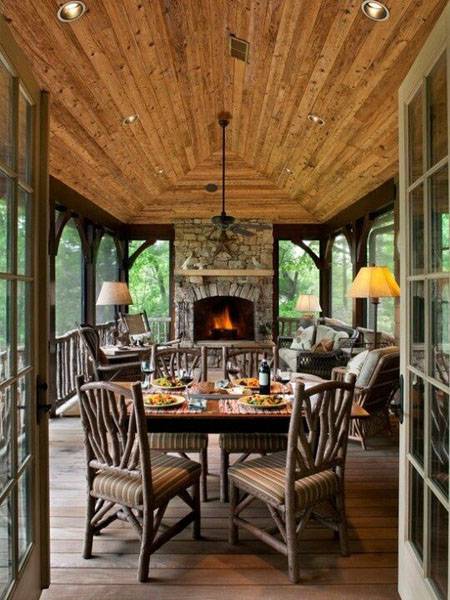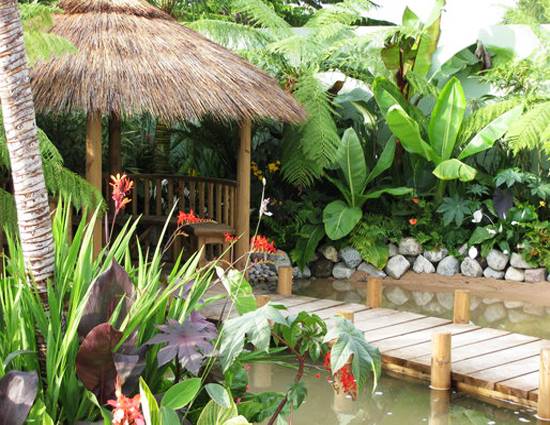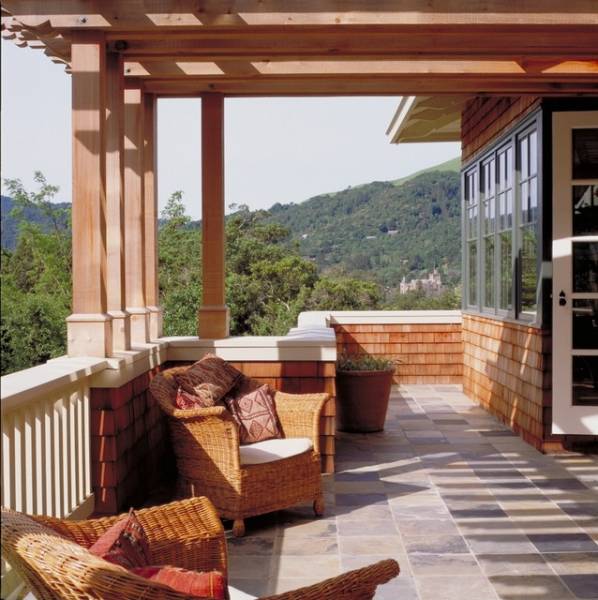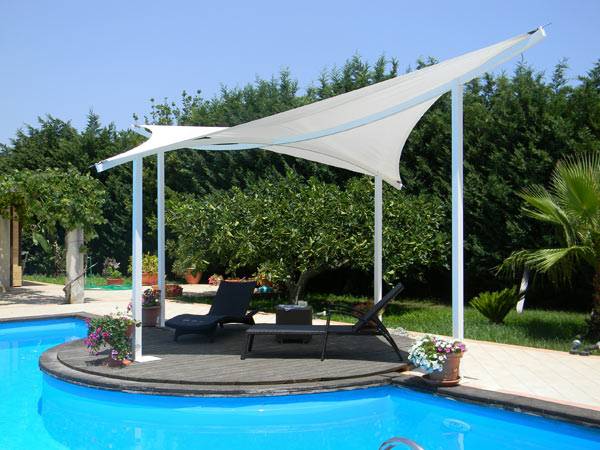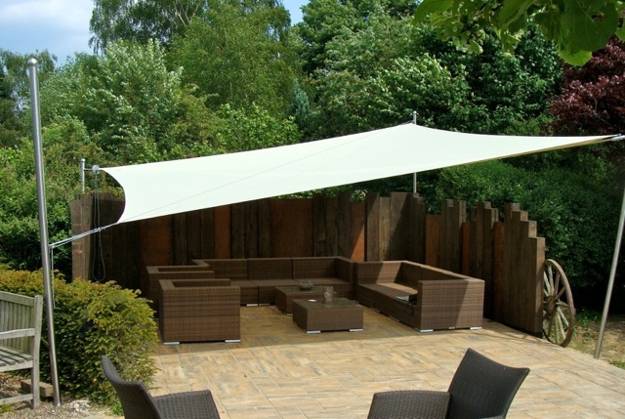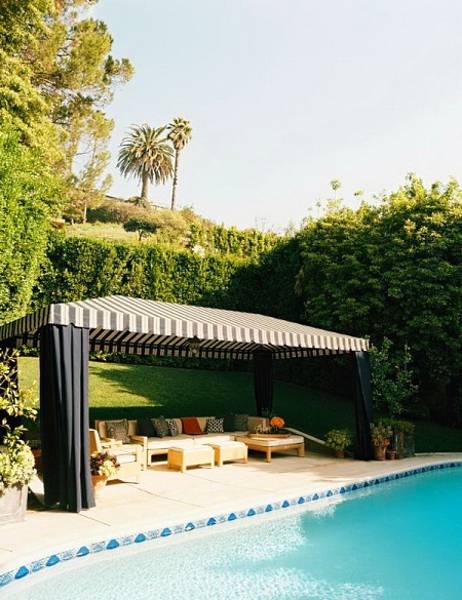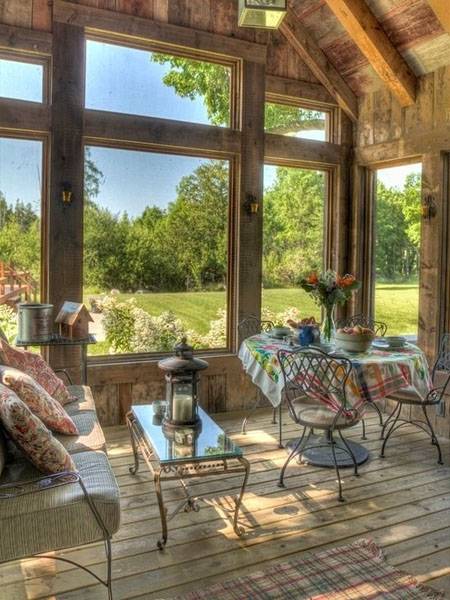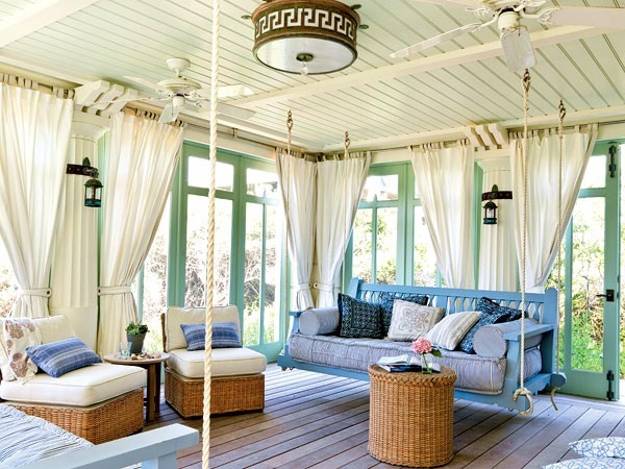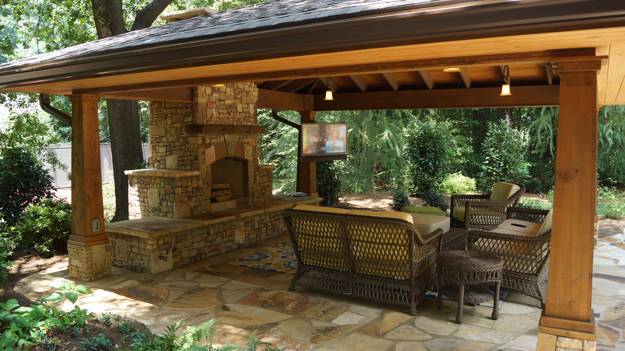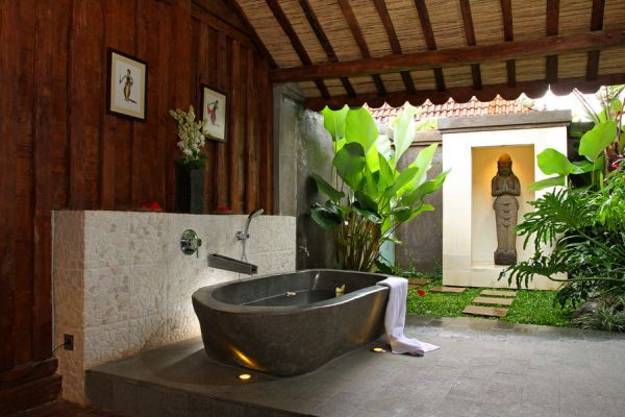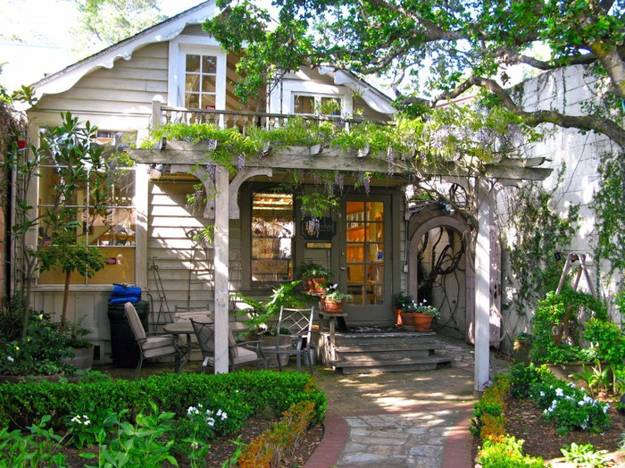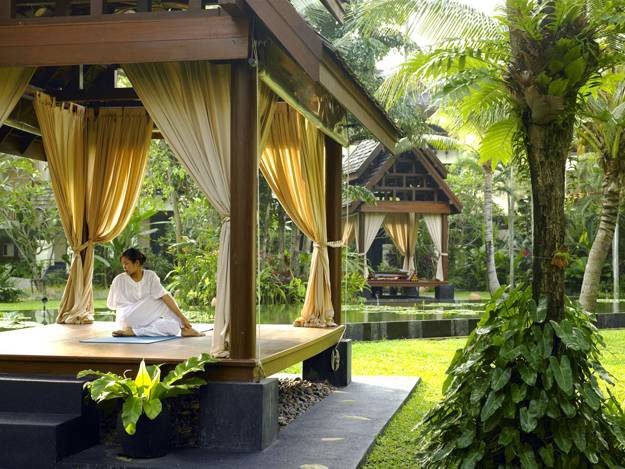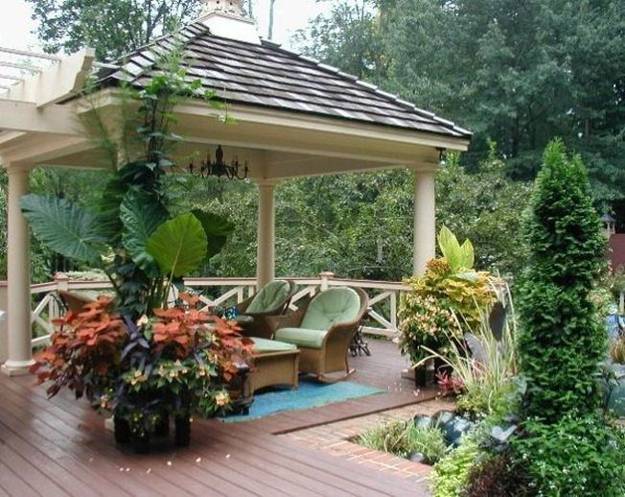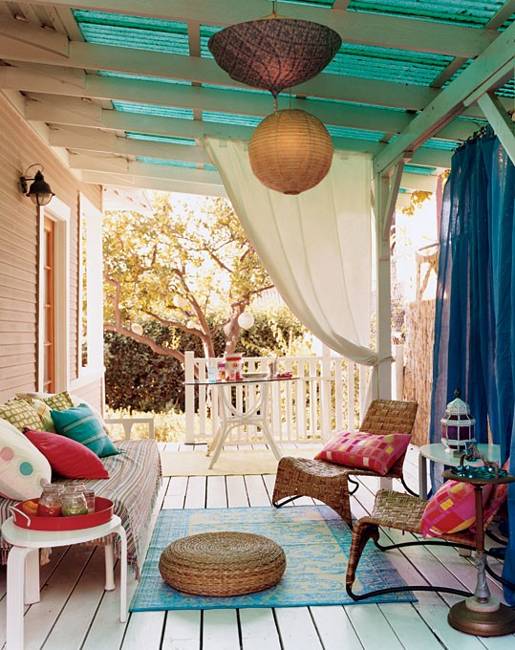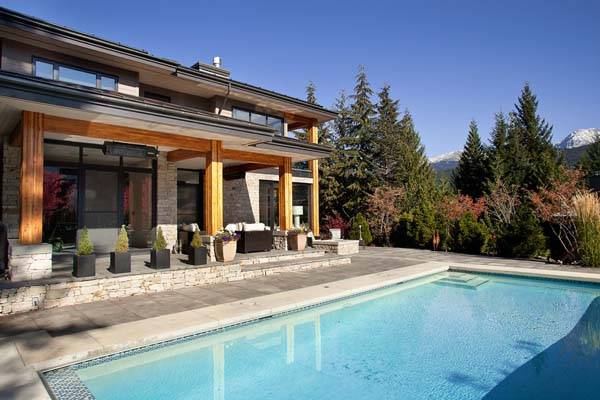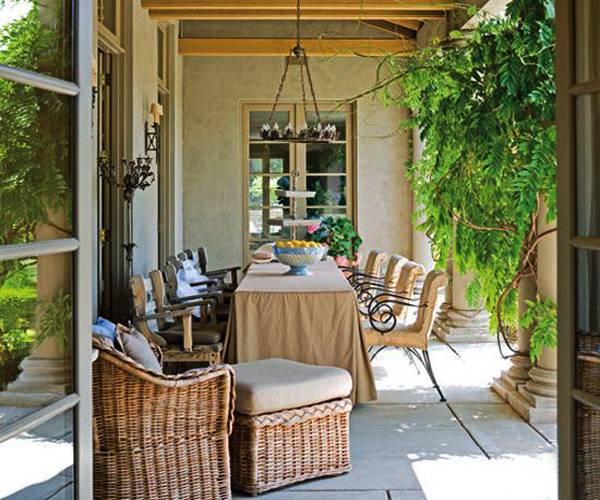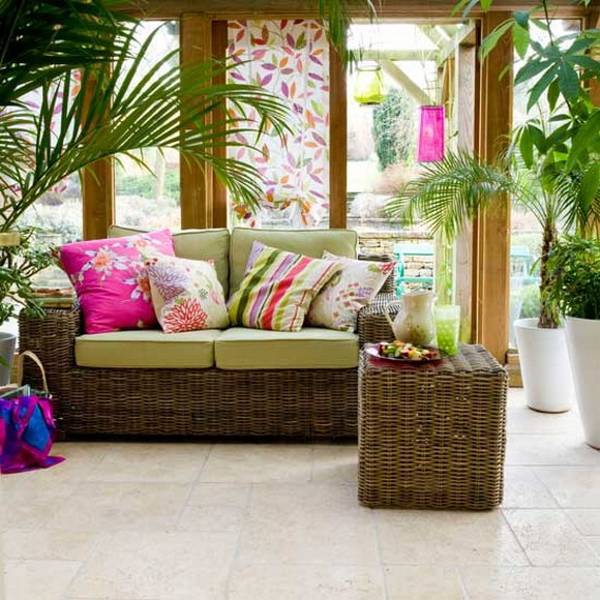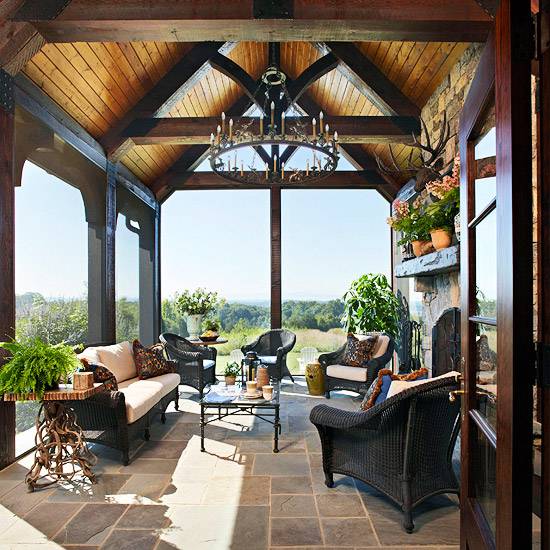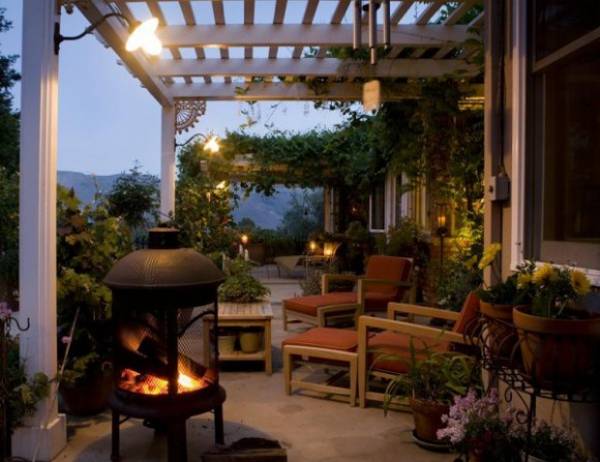 More from backyard designs

Outdoor rooms with fireplaces are a beautiful trend in creating comfortable outdoor living spaces that stretch home interiors, make houses feel...
and enjoy free articles sent to your inbox