Large Wall Clock with Stuffed Animals by Lindsten Form Studio, Cool Children's Wall Clocks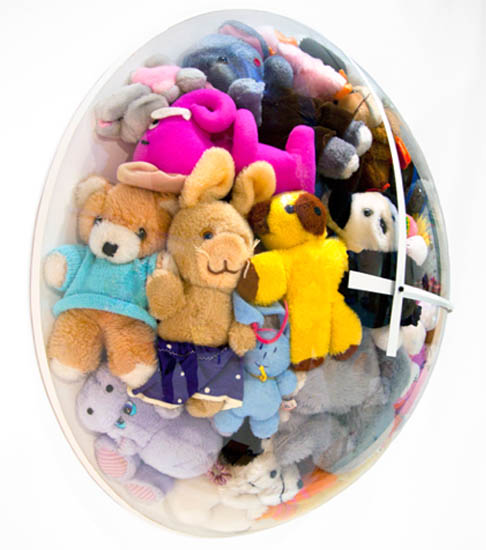 Creative childrens wall clocks for decorating kids rooms
VALENTINES DAY IDEAS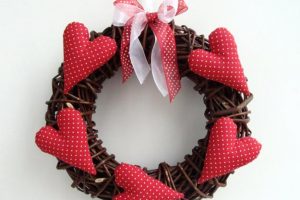 Omoha childrens wall clocks are made with small soft toys and a transparent shell, offering a great design idea for decorating kids rooms. The large wall clock is the result of all these stuffed animals that the designer encountered everywhere, in the claw machines, on bags, jackets and cell phones. How many animals can a person collect over a lifetime?
The concept of these large wall clocks is based on an amazing inspirational design idea. Soft Toy wall clock from Swedish Lindsten Form Studio, www.lindstenform.com/ is a creative, optimistic and meaningful reflection of the thoughts of modern lifestyle.
Bright and attractive large wall clocks symbolize the fun and happiness, bringing smiles and adding a unique flavor to decorating kids rooms in playful and original style.
4 simple empty wall decoration ideas to declutter your home interiors
Decorative mirror collection, unusual mirror stickers and wall mirrors
Large wall clock made with soft toys
Large wall clock made with soft toys, creative design idea to reuse and recycle kids toys
Large wall clocks made with soft toys and transparent plastic shells are great design ideas to reuse and recycle toys we have at home.
Souvenirs from trips and presents, – small and middle size soft toys can be used for fun diy projects and making unusua and colorful large wall clocks for decorating kids rooms.
Creative childrens wall clocks for decorating kids rooms
These attractive and very decorative wall clocks can brighten up not only your kids rooms, but complement any bedroom or family room decor, adding a surprising design to wall decoration.
Sundae inspiration for delicious wall decoration
Wall decor ideas, decorating with ordinary frames for exeptional look
If you can find clear plastic shells, make holes for the clock mechanisms and collect few soft toys, you can design bright and cheerful decorative wall clocks for your kids rooms. Simple transparent plastic bowls may work well for these cool childrens wall clocks.
More from decorative accessories

Bright home interiors and amazing views of the ocean make this beach house a dream place. Large windows, light, neutral room...