Modern Interior Design Trends Adding Eclectic Chic to Comfortable Rooms

Decorating Ideas

Interior Design Ideas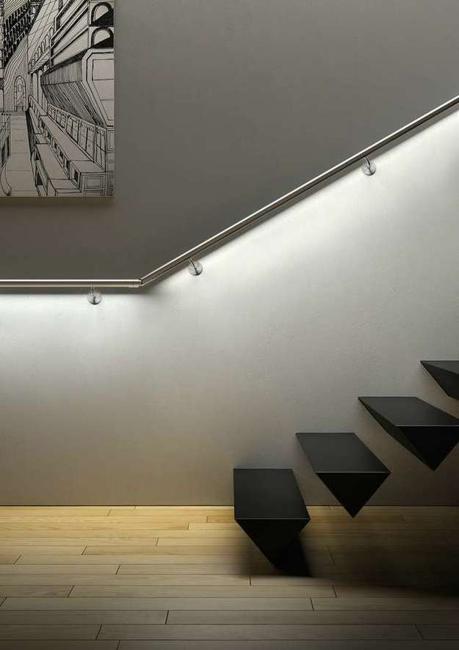 Contemporary lighting ideas to improve interior design
interior trends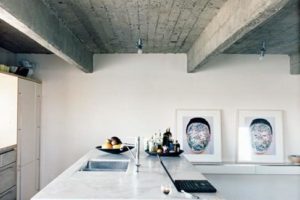 Modern interior design ideas marry various styles and bring brave, novel, original solutions, and innovative combinations into home decorating. A fusion of styles, contemporary technology, eclectic details, vintage furniture and decor accessories, colorful accents and handmade items are modern interior design trends that allow mixing and matching everything you have in your home for creating unique, stylish, beautiful and comfortable rooms.
Contemporary lighting fixtures give fantastic opportunities to transform modern living spaces, accentuate unique furniture design and create a bright background displaying unusual, surprising, and stylish blends of vintage furniture and contemporary pieces. Original and creative handmade items, innovative LED lighting ideas, and decorating with artworks, crafts, and houseplants are beautiful and exciting trends in decorating homes and offices that give character to modern and comfortable interiors.
Classic furniture pieces look fantastic in contemporary home interiors, and innovative, unique furniture pieces add a fresh feel to modern interiors. Lushome shares the interior design trends and room decorating ideas which help blend originality and eclectic chic into existing comfortable rooms, add character to your living spaces and create universal appeal.
Modern interior design trends with power to stay
11 home staging tips from experts to create bright and modern interior design
Modern interior design trends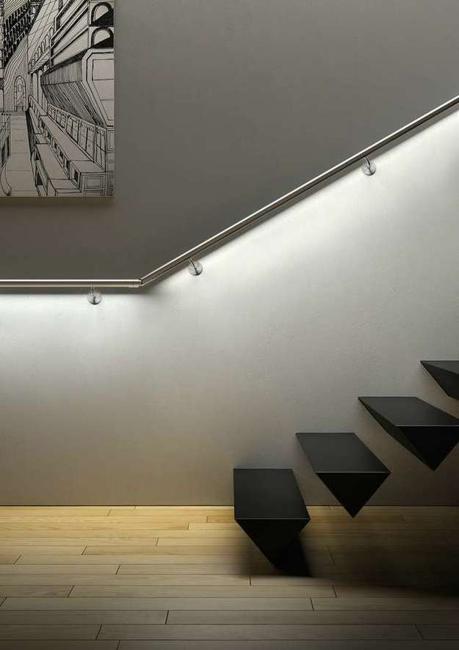 1. Contemporary lighting design ideas allowing to refresh modern interiors and create energy efficient, safe and beautiful illumination.
2. A fusion of styles, creative combinations of vintage furniture, contemporary and handmade pieces, original and surprising accents in various styles.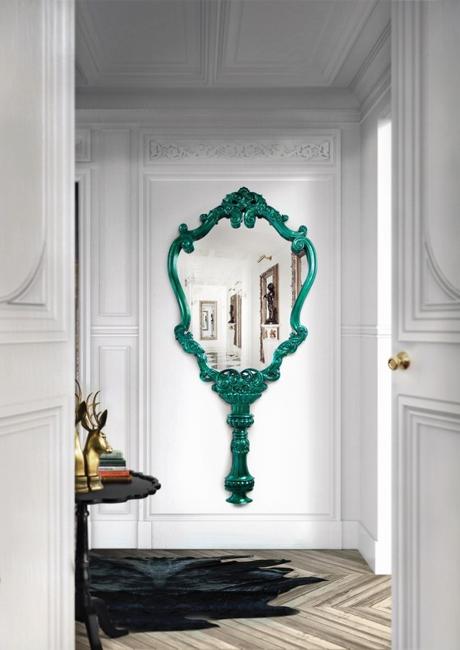 3. Unique window designs and decorating ideas.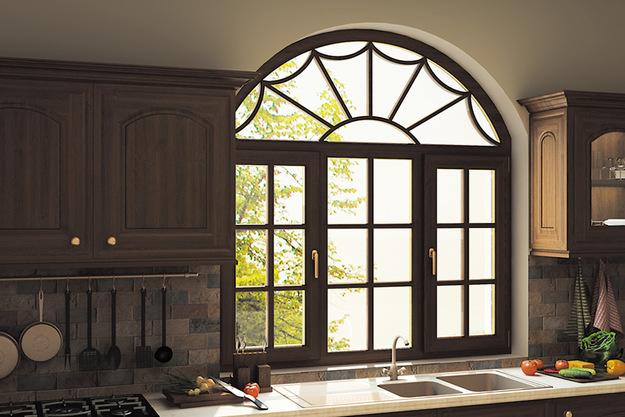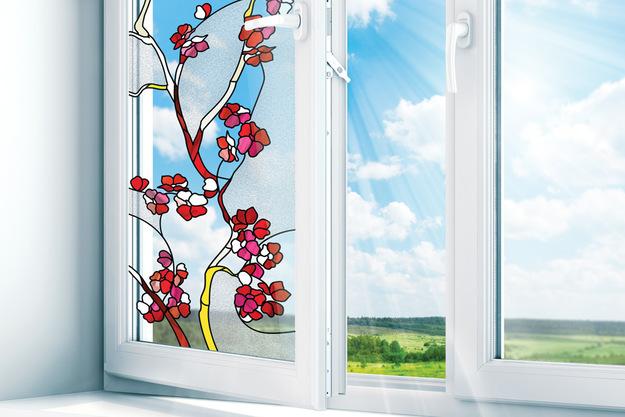 4. Contemporary artworks created with digital printing technology and a few canvas pieces.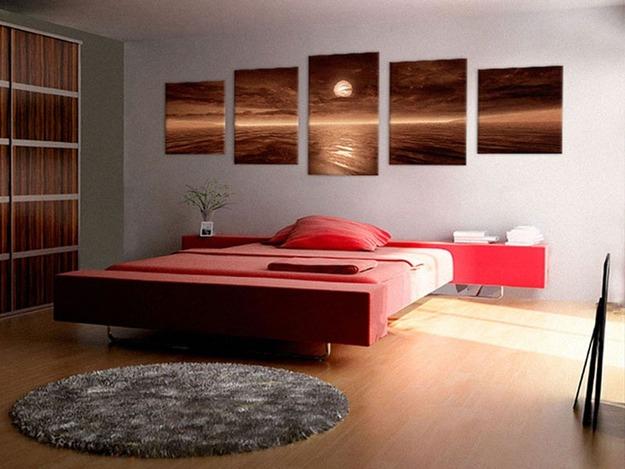 5. Nature inspired decor accessories and crafts.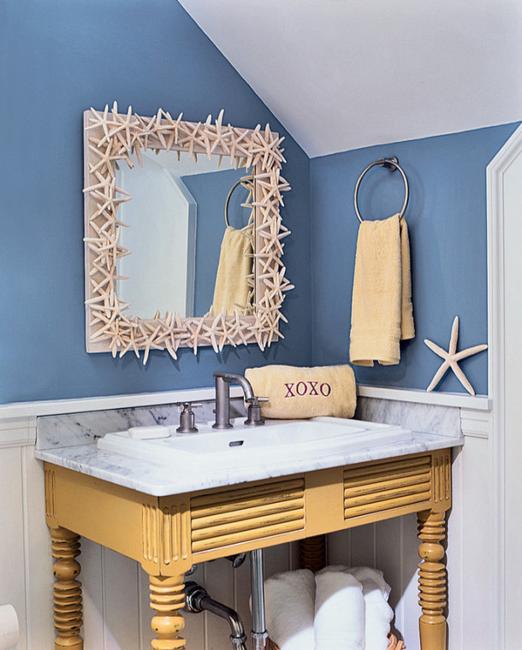 6. Creative room dividers made of wood, bamboo or houseplants.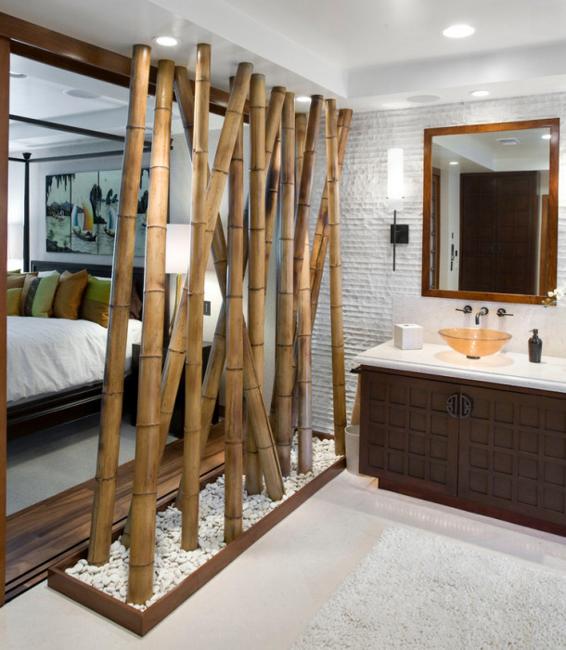 7. Green wall design and vertical gardens.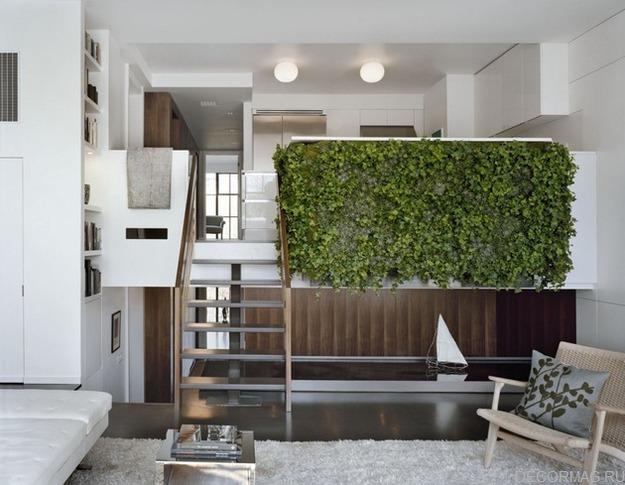 8. Unique wall mirrors and displays created with a few mirrors.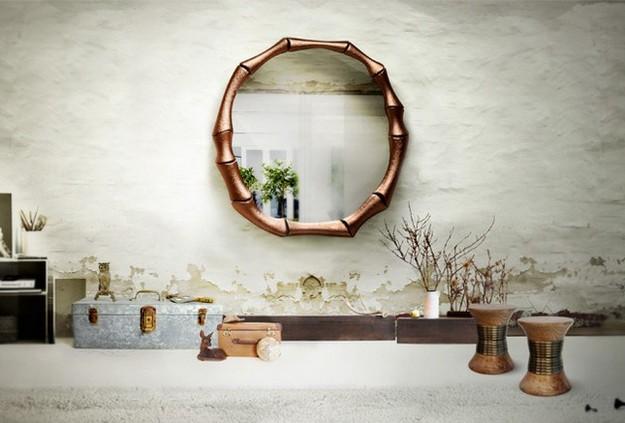 9. Bright floor decoration with oriental rugs and original handmade floor mats.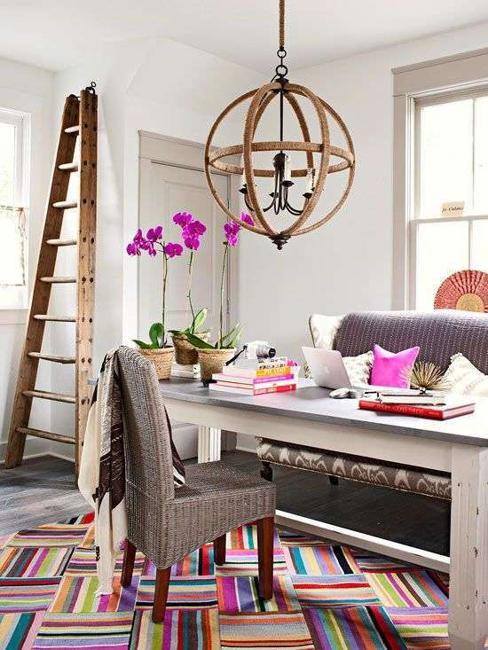 10. Natural textiles and decorating fabrics, creative combinations of textures and shapes, decorations patterns and fabric prints.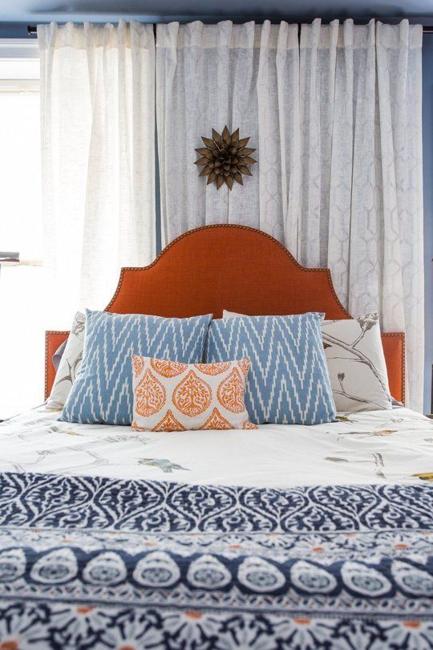 11. Metal accents, decorative vases, small tables, kitchen and bathroom fixtures and lamps.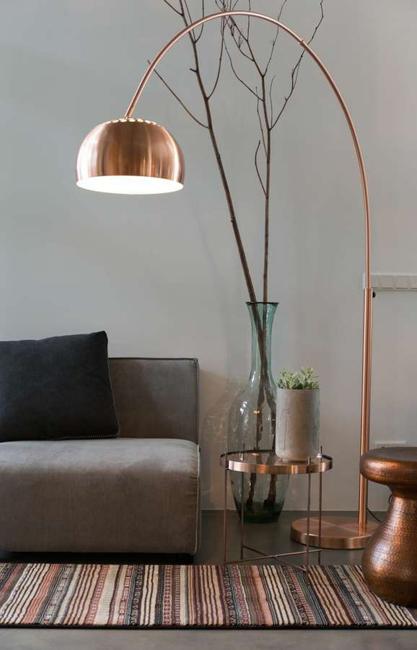 12. Modern room colors, – light neutral color tones, pale and cool blue color, tender, soft, and light pink color, all green colors and brown colors of natural wood, – create comfortable and fresh, inviting and modern interior design and decorating.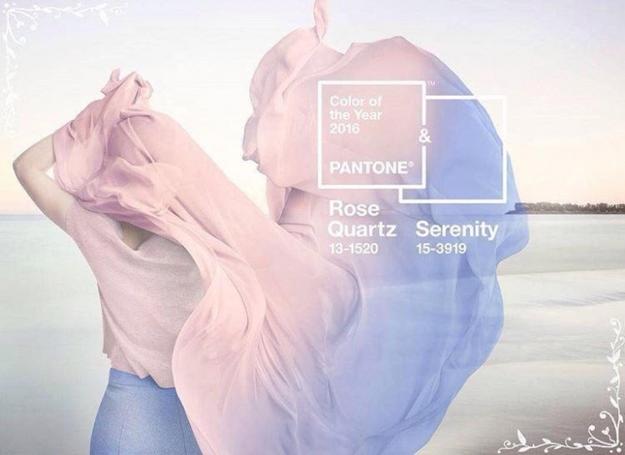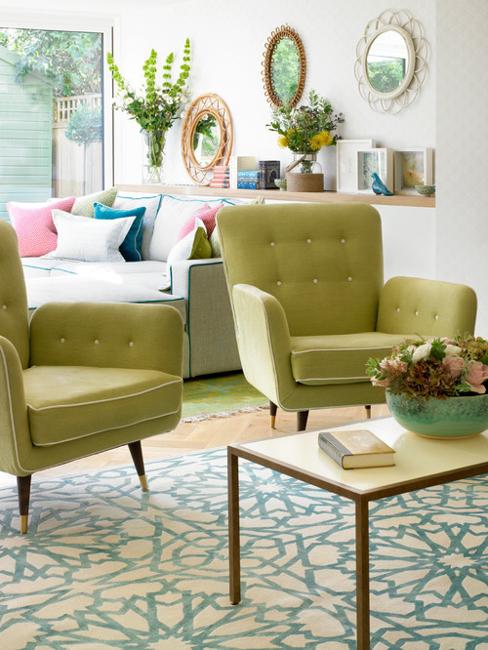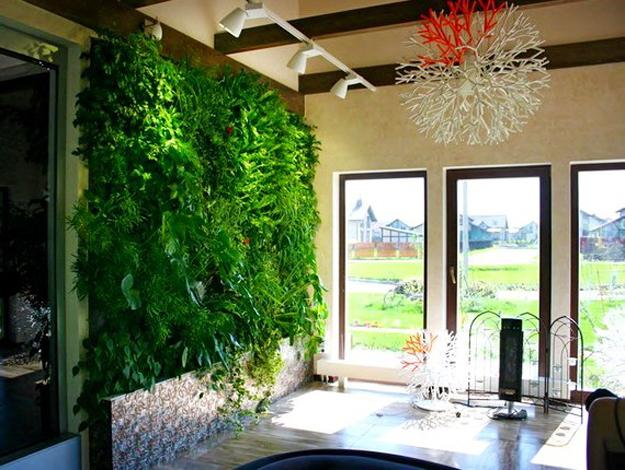 Here is a new design concept of Ibis Hotel in Sao Paulo, Brazil. The contemporary and original interior design invites everyone...
and enjoy free articles sent to your inbox