Paper Art from Lisa Nilsson, Recycling Paper, Craft Ideas for Kids and Adults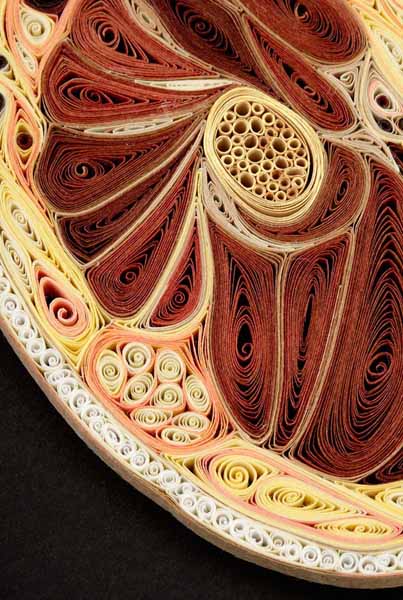 Quilling designs inspired by human body anatomy
DECORATING SMALL APARTMENTS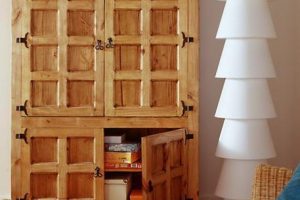 Unusual paper craft Ideas for kids and adults help design unique home decorations and prepare surprising gifts for friends. Lisa Nilsson offers an inspiring way to recycle newspapers, turning used paper into amazing  paper crafts and artworks.
Artist Lisa Nilsson uses rolled up pieces of an old newspaper for creating realistic images of the sections of the human body. The recycling paper craft requires patience, time, creativity and attention to details. Using old newspaper for delicate quilling designs saves money and offers an artistic way to declutter homes and recycle paper.
Intricate or simple quilling designs are attractive home decorations and excellent gift ideas. The process of creating colorful quilling designs made of old newspaper pieces takes some time, but the striking look and uniqueness of paper crafts are worth it.
The fun of decluttering and organizing closets
Inspiring quilling designs, paper crafts and unique gift ideas for Valentines Day
Each artwork, created by Lisa Nilsson cocsists of hundreds of small newspaper pieces. The artist's attention to detail and patirnce are admiring.
Quilling is one of wonderful paper craft ideas for kids and adults. Old paper recycling for making home decorations or gifts is great for decluttering your home, teching kids to protect the environment and save money instead of buying useless gifts.
Inspiring quilling designs from Lisa Nilsson can help teens and adults to find a unique way to show their talents, making unusual, interesting and personal quilling designs that are meaningful and eco friendly.
Paper craft ideas for kids and adults
Colorful paper craft ideas, contemporary wall art, paper flowers
Recycling paper sculptures, unique eco gifts and home decorations
More from home decorations

What time is it? It's singing bird o'clock! This unique timepiece is bringing the fresh vibe into spring decorating, making elegant...