Asymmetrical Modern House Design by Shieh Arquitetos Associados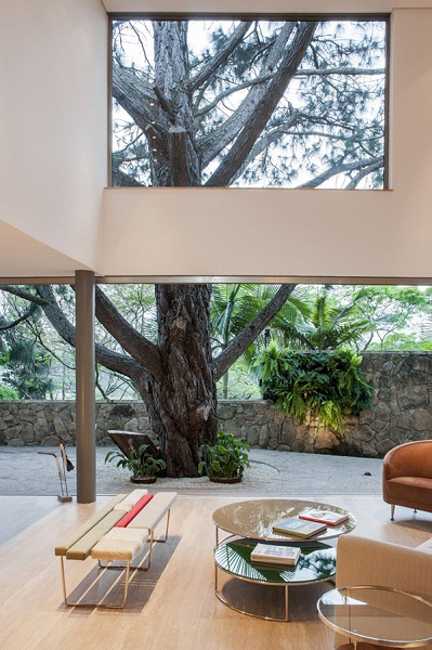 This asymmetrical modern house is a design work by Shieh Arquitetos Associados, blending innovative architectural interiors with outdoor spaces and creating and impressive, functional and interesting contemporary home for modern lifestyle.
The modern house design features an uneven shape. The Offset House reflects the complex geometry of the cite, harmoniously utilizing available spaces. Situated in Sao Paolo, Brazil, the original house, designed by Shieh Arquitetos Associados, www.shieh.com.br/ look attractive and neat.
Surrounded by palm trees, the modern house offers simple lines and a pleasant contemporary living experience. The abundance of open living spaces add contemporary charm to this home. Home interiors with glass wall design and huge sliding glass doors connect the inhabitants with nature.
Asymmetrical modern house design
Glass wall design bringing trees into modern home interiors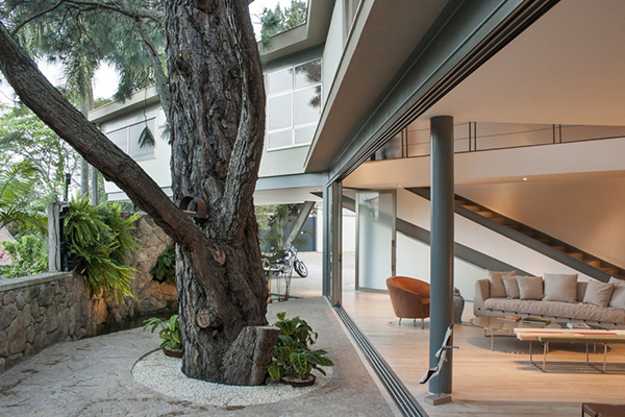 The modern house design includes two functional parts and spreads on two different levels, building living spaces around mature trees. The asymmetrical design and spaciousness make this wonderful house design, enriched by contemporary furniture and creative storage spaces, unique, stylish and pleasant.
Asymmetrical design ideas
Asymmetrical dressing tables and writing desks for small spaces, contemporary furniture design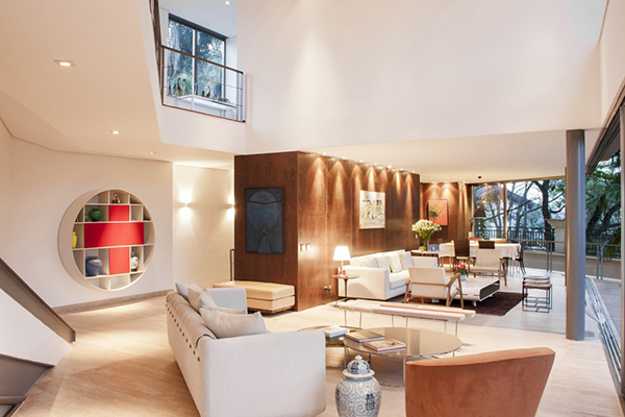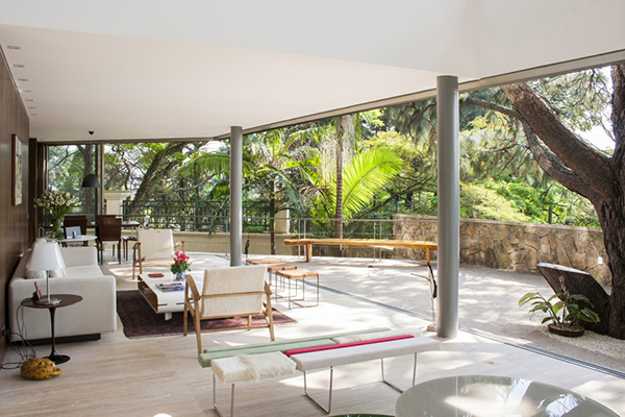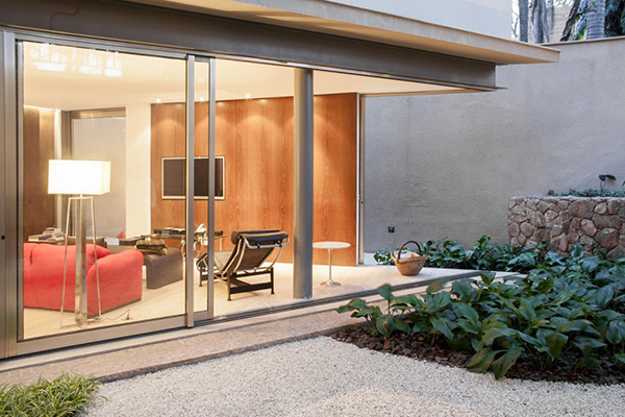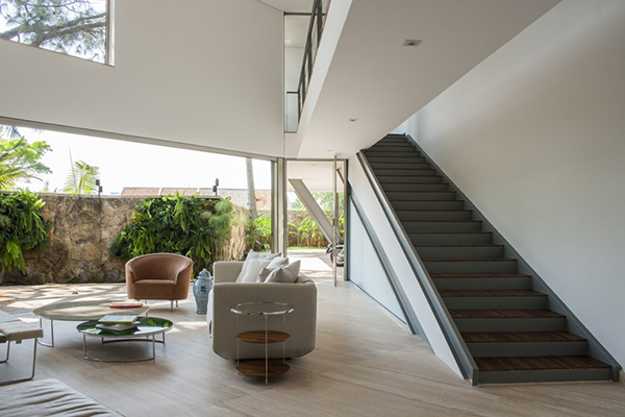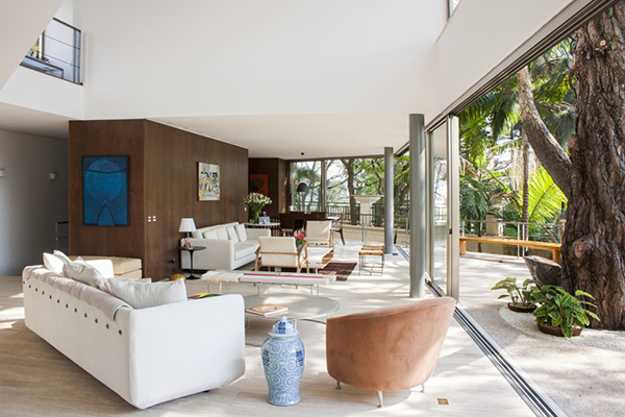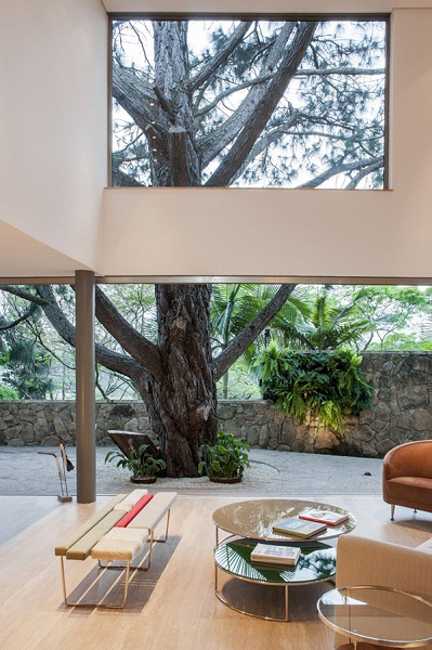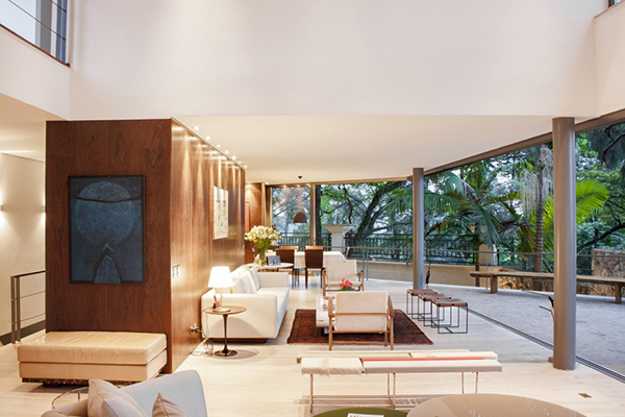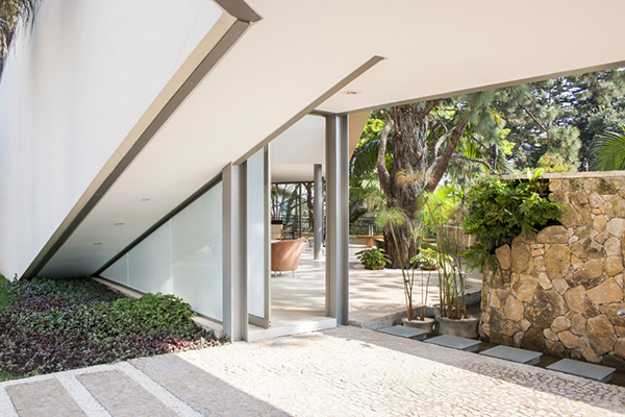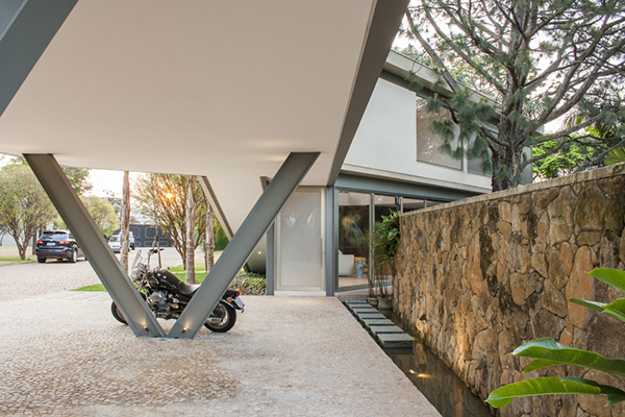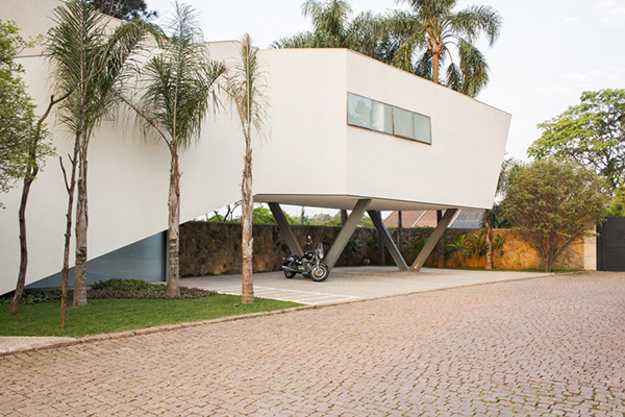 More from architectural designs

Modern houses with original roofs look unique and spectacular. A roof is a functional architectural element that adds personality to a...